UPDATED!
++++++++++++++++++++++++END UF UPDATE+++++++++++++++
Hobo had been bombarding me with Interweb ideas and stoof and I guess some of it must have soaked it's way into my head because I went and made this...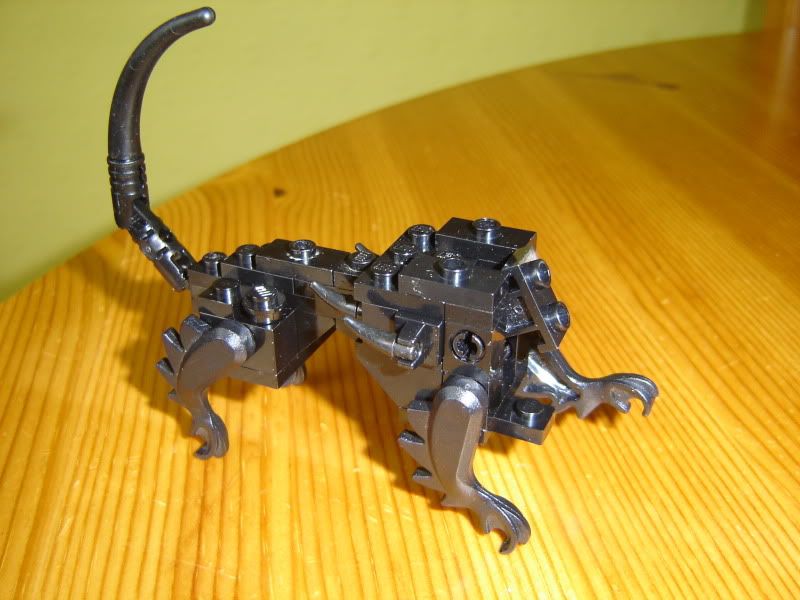 I'll be fitting a head obviously. I'll be using one of the four Fenris Wolf heads I ordered on this body design. The basic idea came from this...
The head will be the same but in black, and yes, Wargs don't have tails but you can eat me.
Thanks Hobo. These are perfect for the squadron of Goblin Warg Riders I've just made too. I've lots of update for the Medi-Evuul campaign to show.