A lone warrior named my floppy penis approached The Immortals with an interesting request, and mutually beneficial proposal. He was given an audience with the Lord Warhead, and an agreement was reached.
Plans were made in secret, the project was begun. The new assignment went into production and from the very Bones of the planet FICO new alloys were wrought and assembled. A vast Immortal foundry and an entire armoury both set aside their important work of war as Immortal minds bent their will to the new task...
Meanwhile, back at the ranch!..
Naturally enemy insurgents get word back to the Alliance about the new project. In a daring strike, an Assyrian Raider force secure an Immortal landing site allowing reinforcements to begin to deploy from the just landed Destroyer.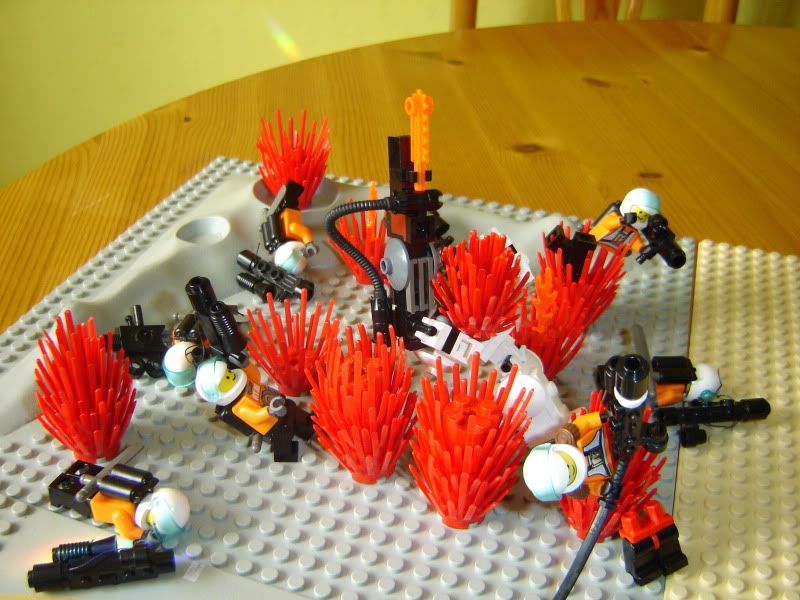 Things start to go wrong, pretty fast. The information about the project was leaked on purpose, the project was complete and in need of testing... But what could have caused this devastation?..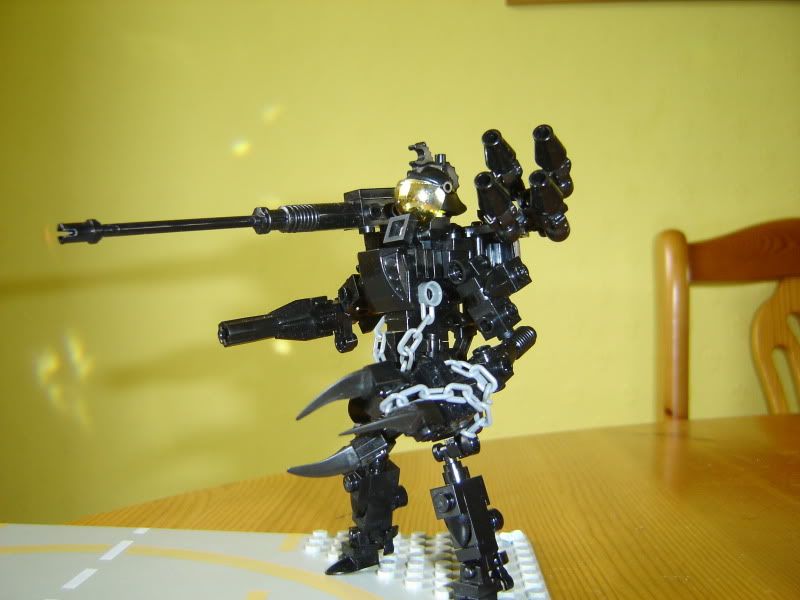 Now revealed, the Warrior my floppy penis appears, in a new suit of personally designed Power Armour. The Immortals set him loose on the Assyrian force. To break their spirit...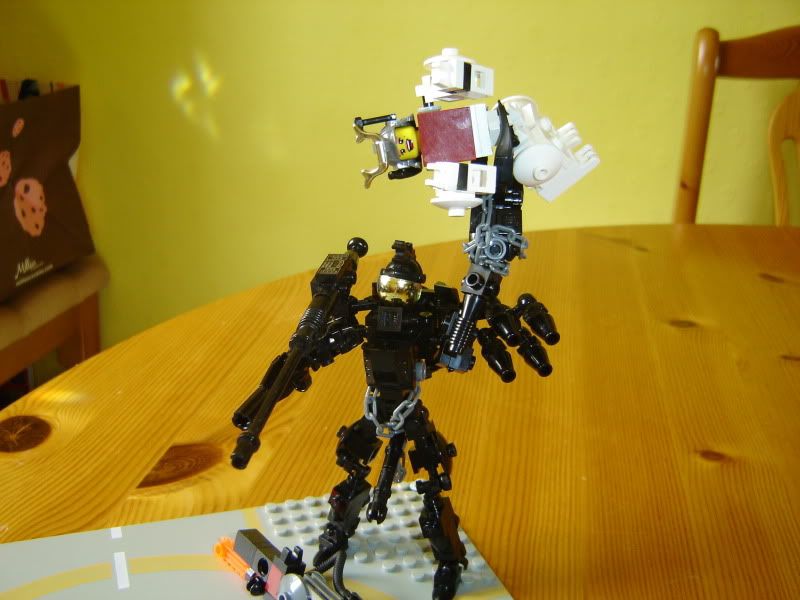 ...their bodies...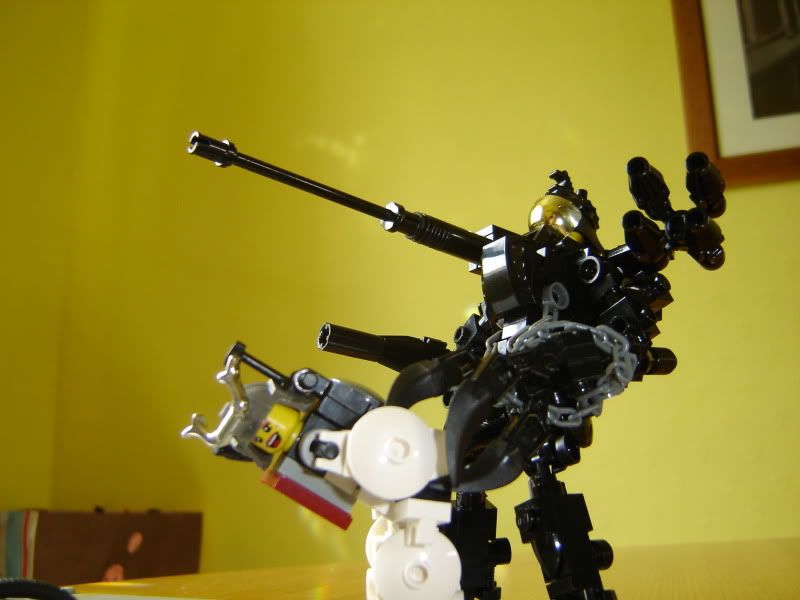 ...and, their minds.
But, why would this require an entire foundary or armoury to make?..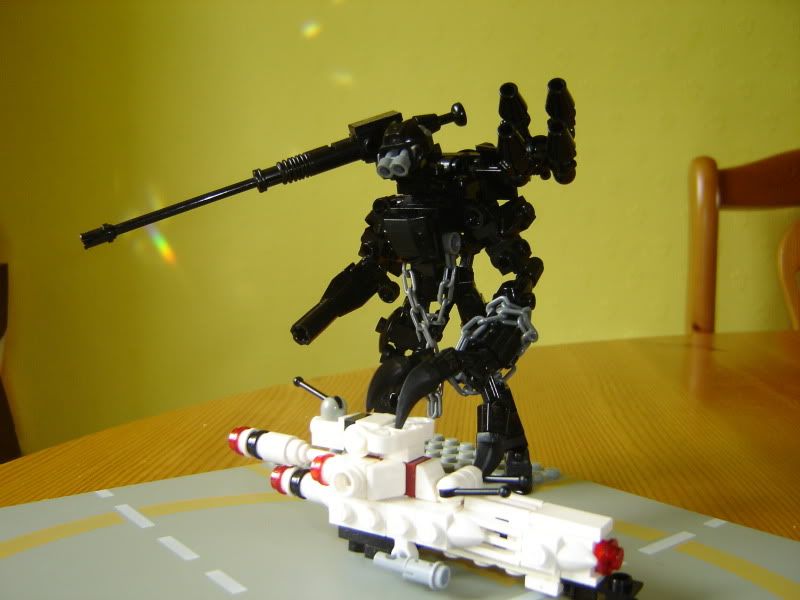 Because, it also comes in Micro-Scale too, and this version can transport itself between worlds like any Immortal ship but with the added bonus of being it's own planetary assault vehicle too.
Only my floppy penis controls these weapons, his mission to bring death an destruction to the enemies of the Immortals. There is even talk of Immortalisation for the new Immortal ally my floppy penis, if all goes well.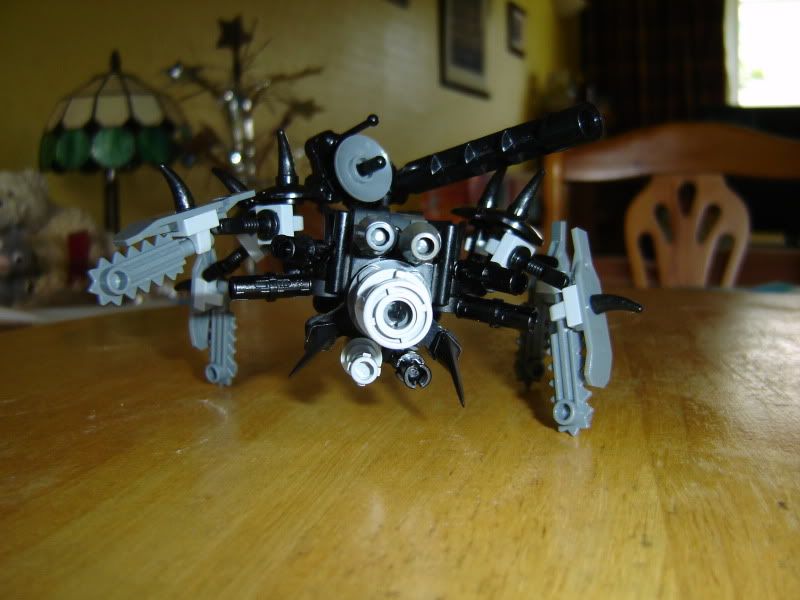 It even towers over the Blood Wraith, one of the main Immortal Titan Scale Assault vehicles known of in the Brikverse so far.
From: my floppy penis

To: Warhead

Posted: Mon Jul 18, 2011 10:46 pm

Subject: How to accurately represent my floppy penis

One: Mech superweapon made from a peteframe. Parts heavy, but very posable. It should be able to actually throw around smaller ships. It would need it's own ship to dock (I.E Lay down and attach to) in order to transport it. The ship would of course have it's own weapons, but carry no/very few ships of it's own to assist it.

http://fiveprime.org/hivemind/Tags/lego,petecorp

One arm can be an entire cannon for all I care, but I want one that's either a turboclaw, or just uses the standard clip hand for a large sword/saber.

As far as ground representation, you can go the phallic route (which will be your design's) or my own. My own being:

Possible light power armor with a heavy tesla cannon/gauss rifle/ Anti vehicle sniper rifle/Chaingun and heavy caliber pistol as a sidearm. Or a big power-claw. Or both. Brown hair, and maybe a head with light stubble. A helmet would be fine too.

Preferred colors for both would be

* Red/crimson and gold.
* You mean, black, black with black.