This begins the Challenge series of threads. Winner of this thread receives a shiny metal.
This week's Challenge is going to be the simplest: Take a picture of your homeworld's central house/keep/castle/base as it stands now. Upload and post the sreenshot. The victor will be decided on the 1st.
CHALLENGE:
All Your Base Are Belong To Win
BEGIN THE SMACKDOWN
I'll lead it off with a entry of my original base.
ENTRIES:
Ross_Varn: Mountainhome Entryway
Robot Monkey: Rock of Ages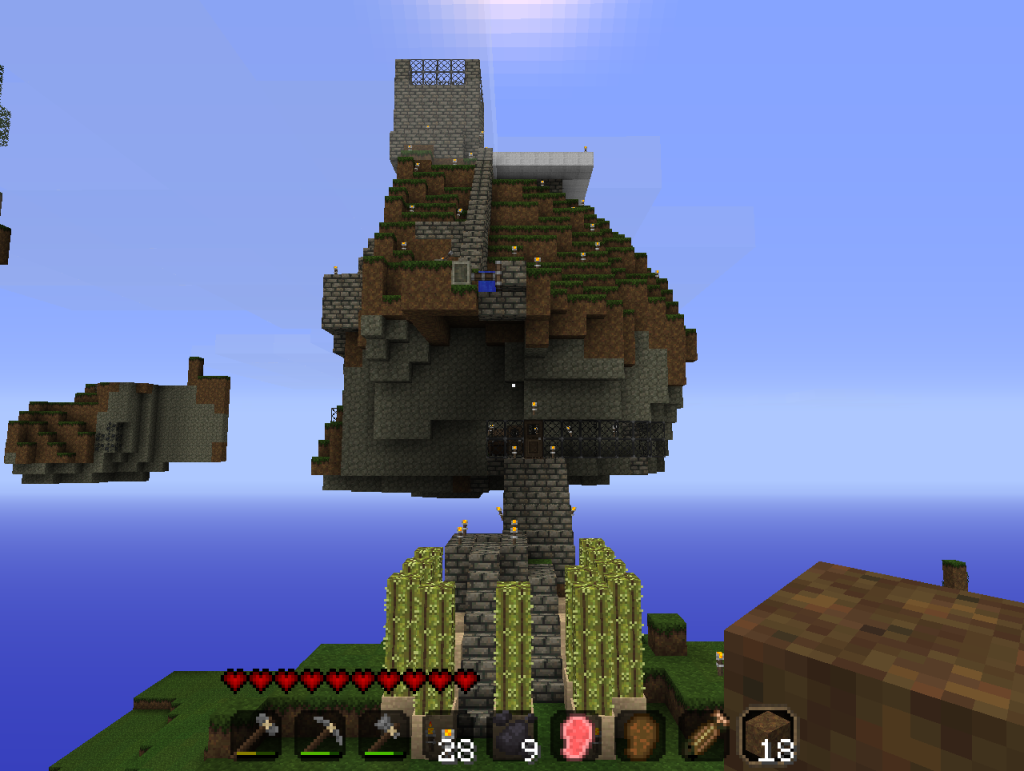 Knolli: Survival Overkill
Zupponn: Icestone Castle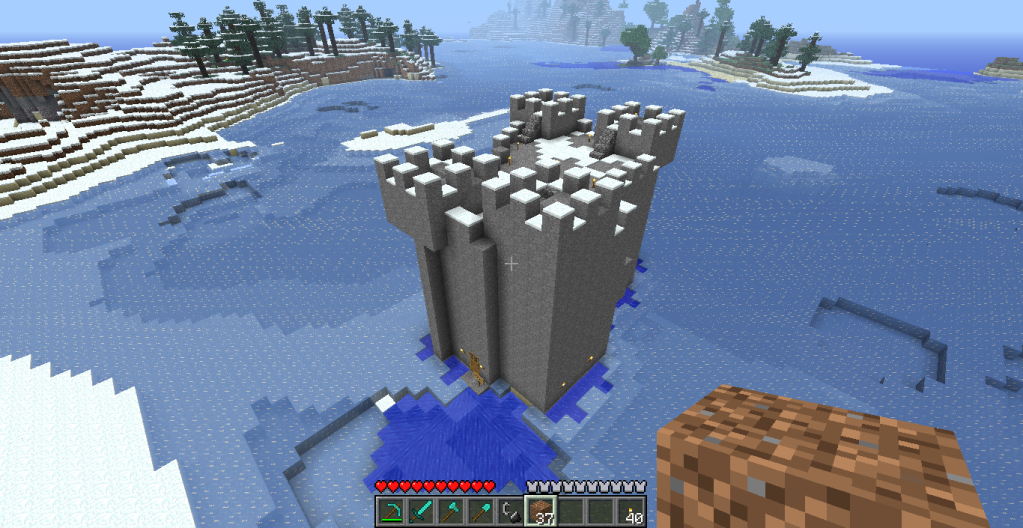 Moar entries required.