No one is safe...
Soldier #2
He moves out...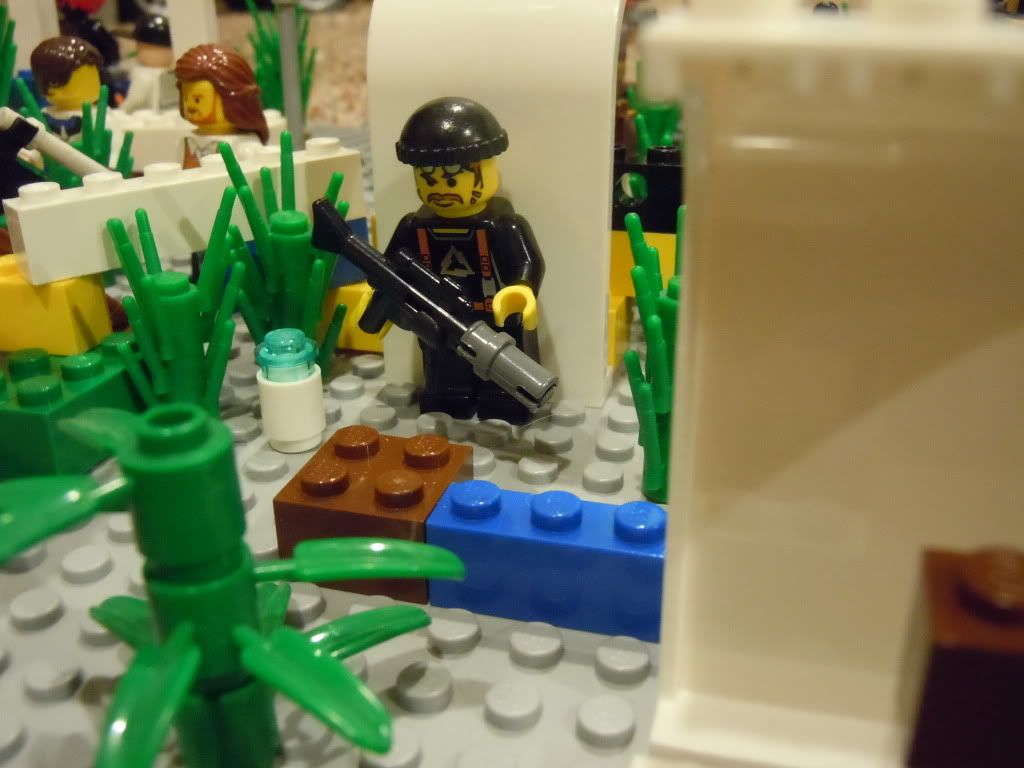 Finds cover, then readies a response action.
Spy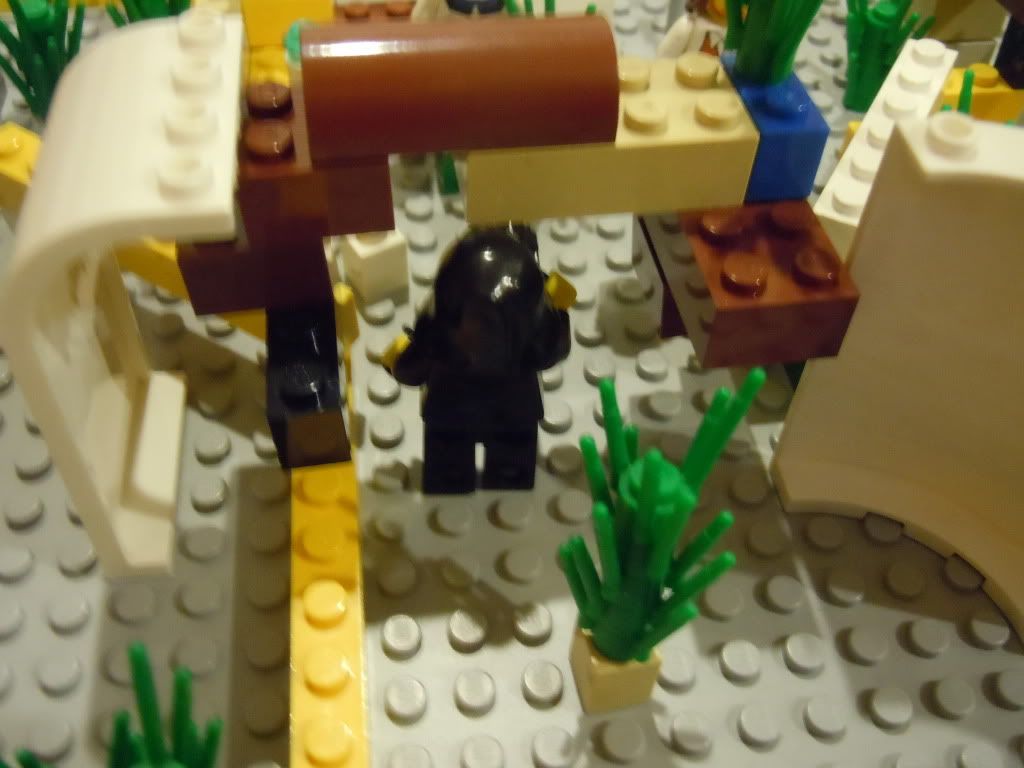 He makes it under an arch,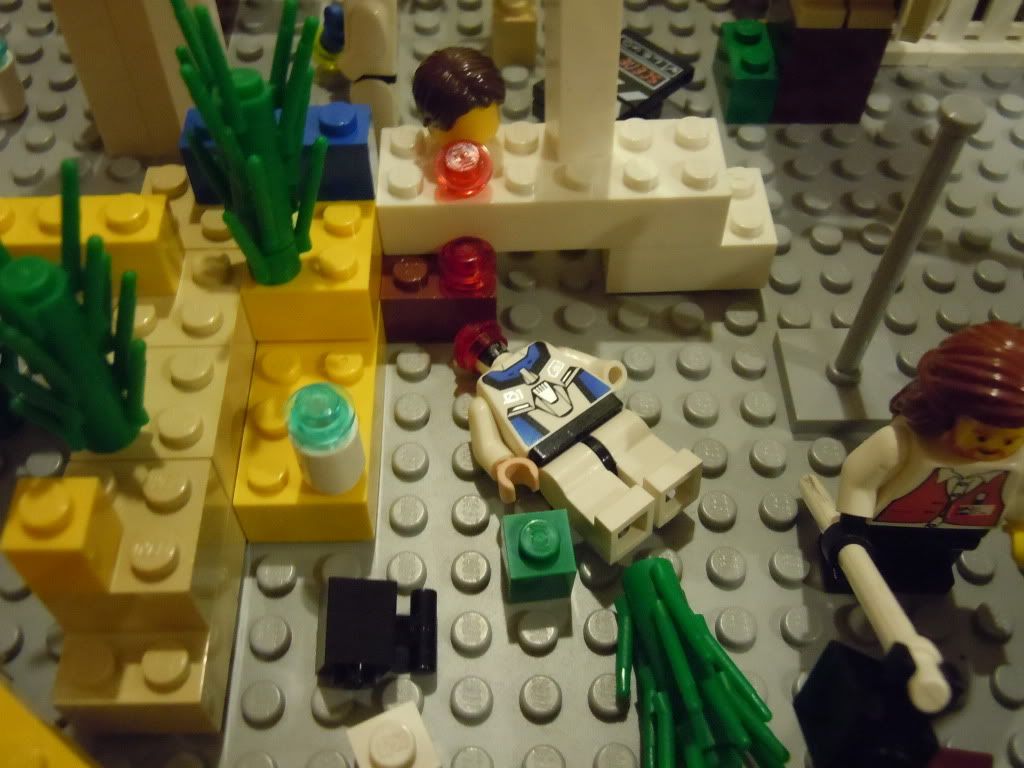 And Shoots a scav! (Other scavs witnessed the kill, so it isn't silent.)
Flammenwerfer truppen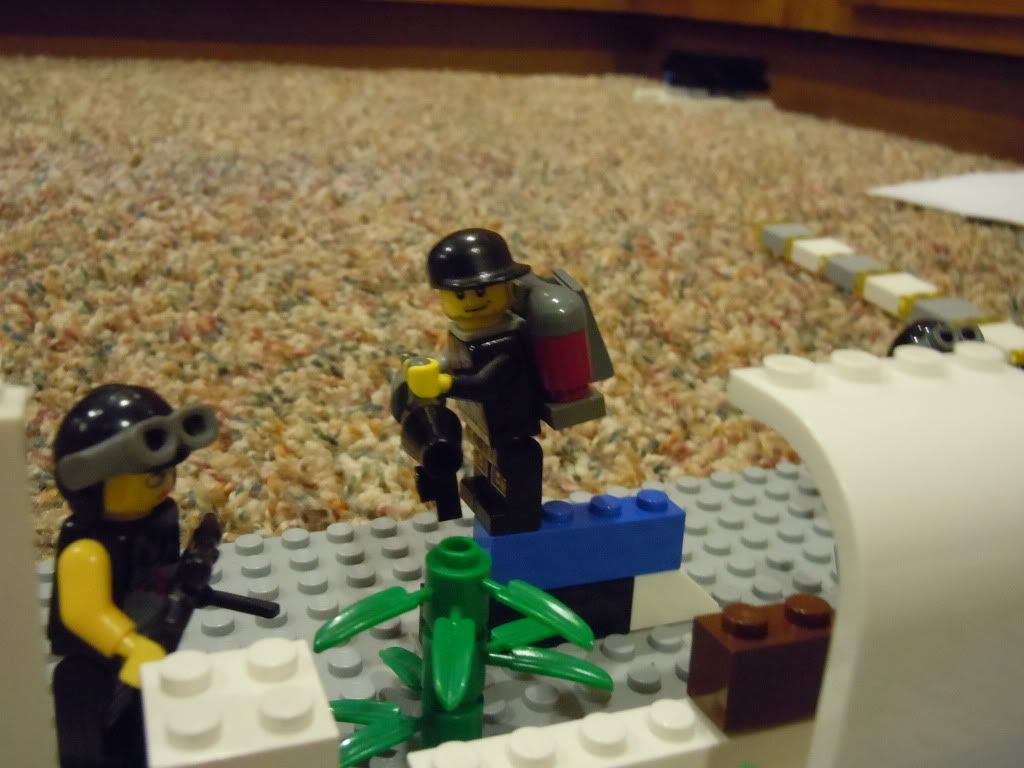 He hops on top of some wreckage,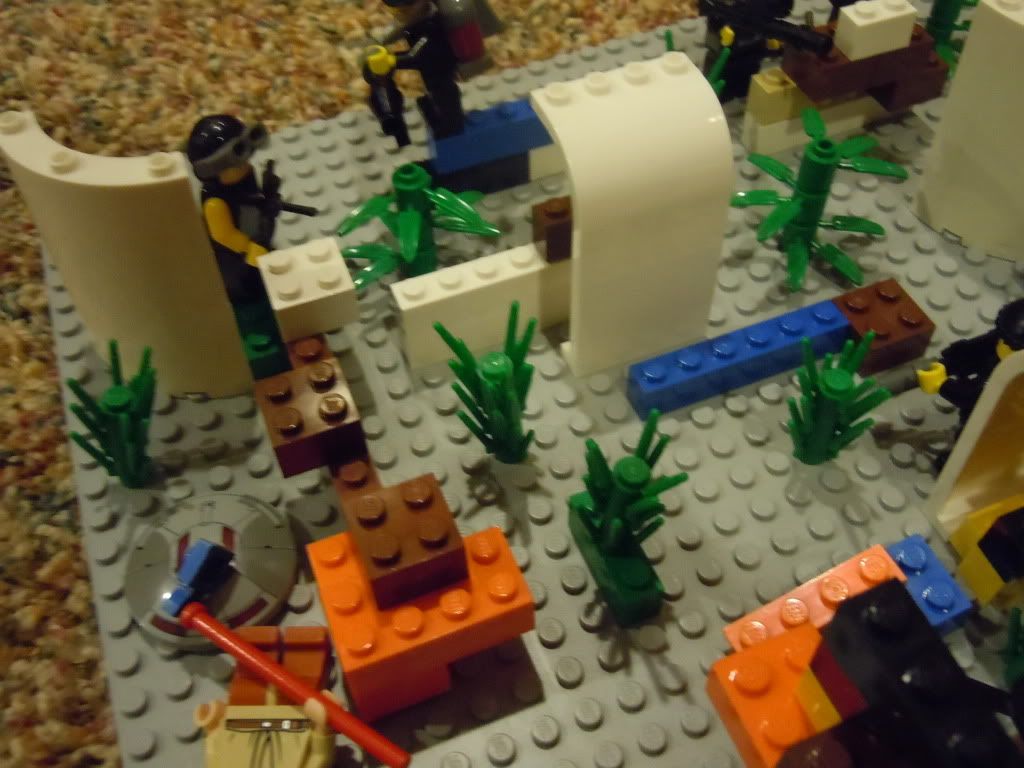 But doesn't see any scavs.
Engineer
She moves over, and picks up the bigger gun and the medpack, and ditches her shotgun. (Inventory- 3 medpacks)
Soldier #1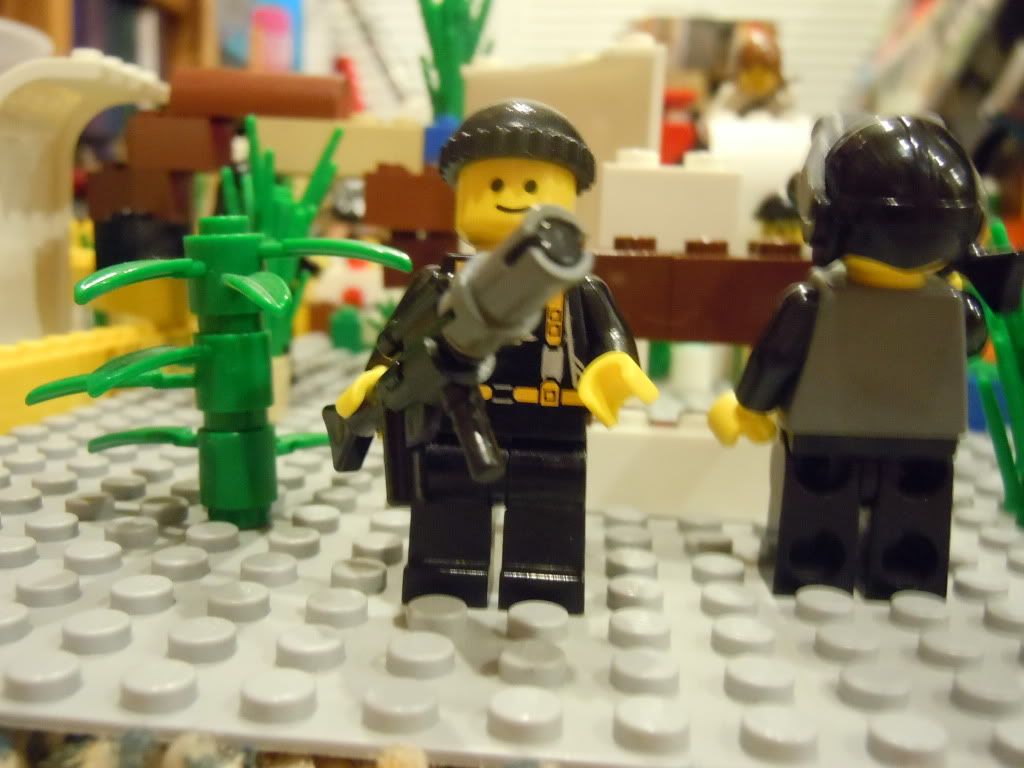 He pulls himself together.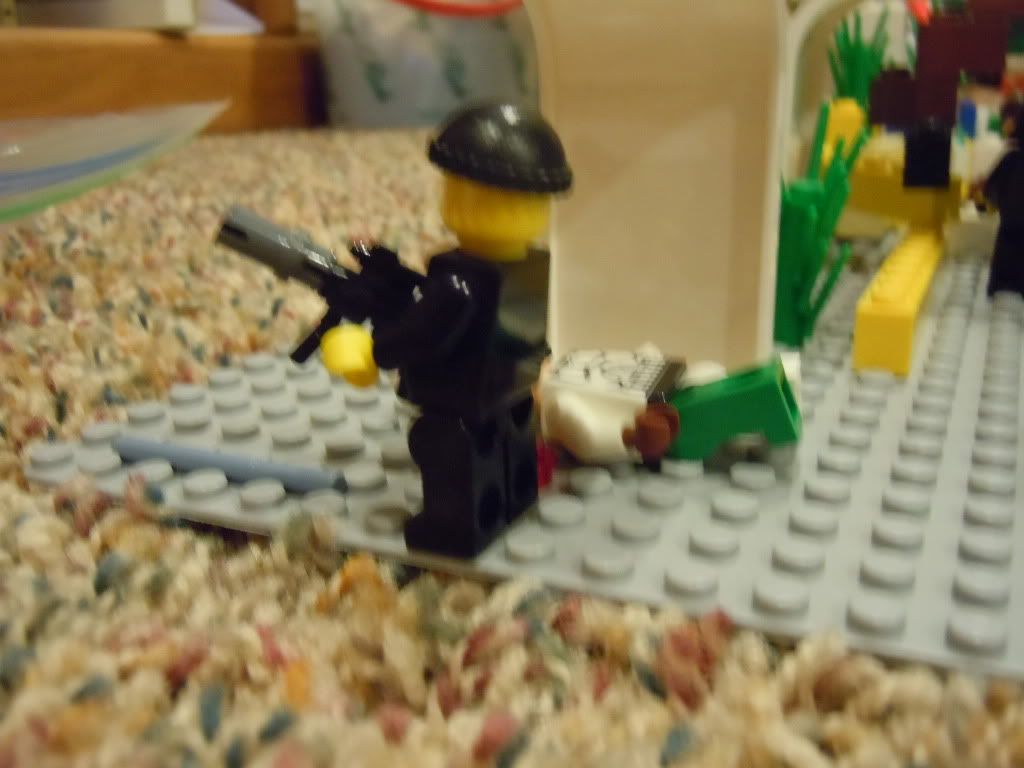 He then moves to cover,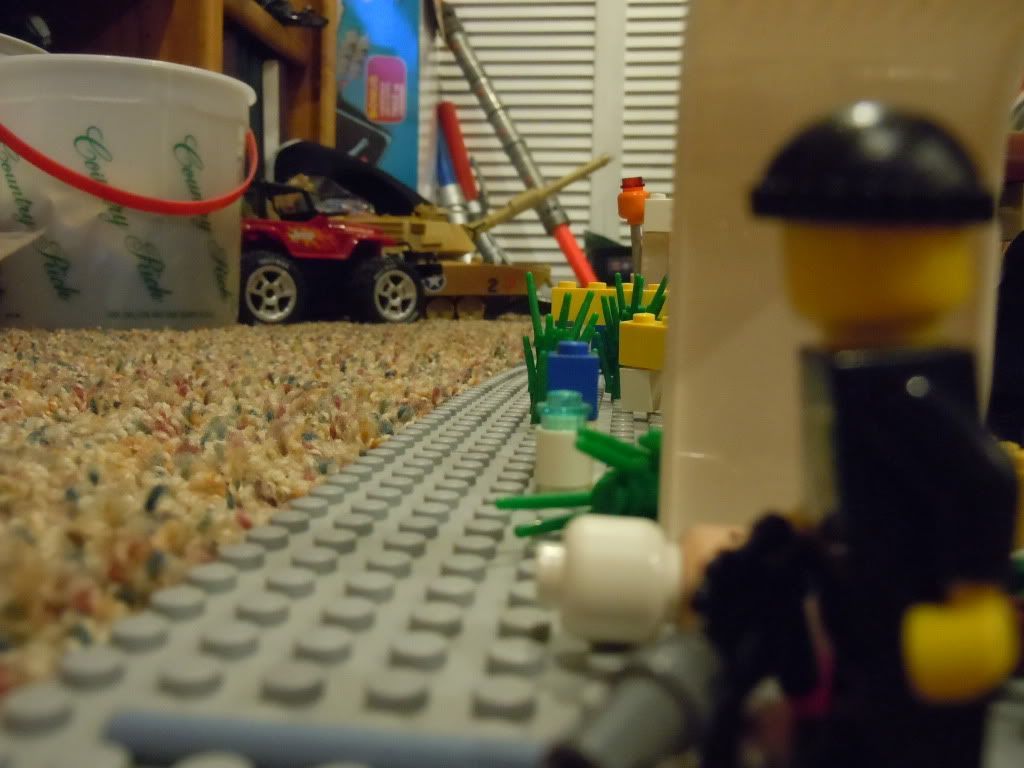 And peers around the corner. Nope, no scavs. Just a medpack.
Sniper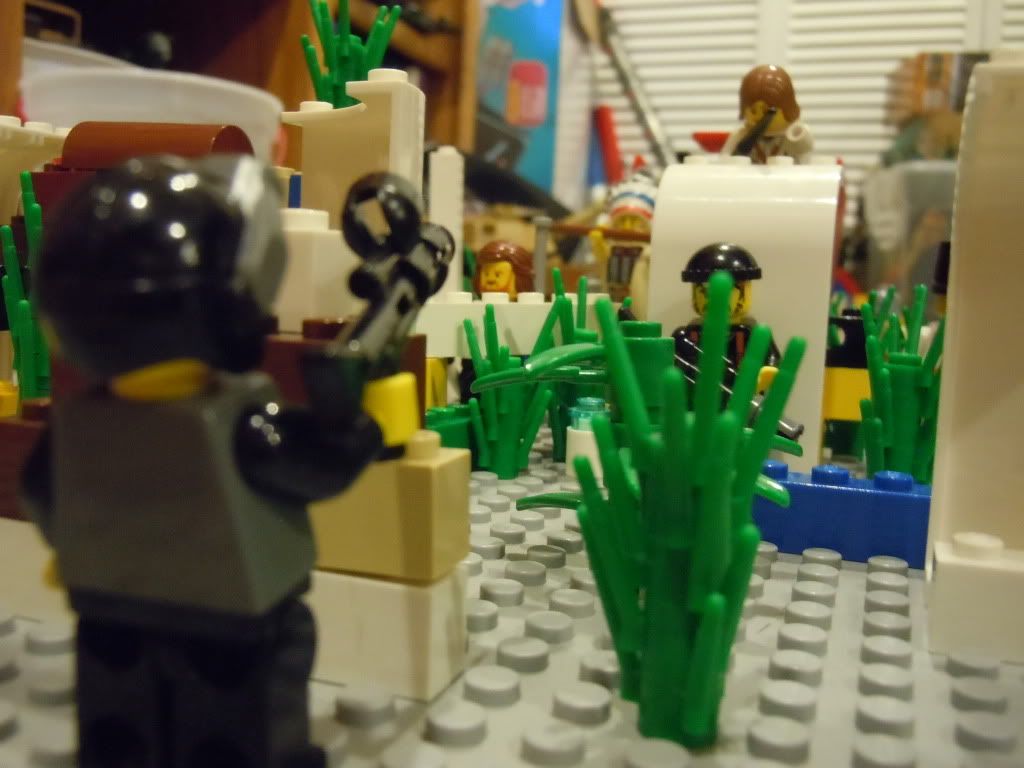 He takes aim,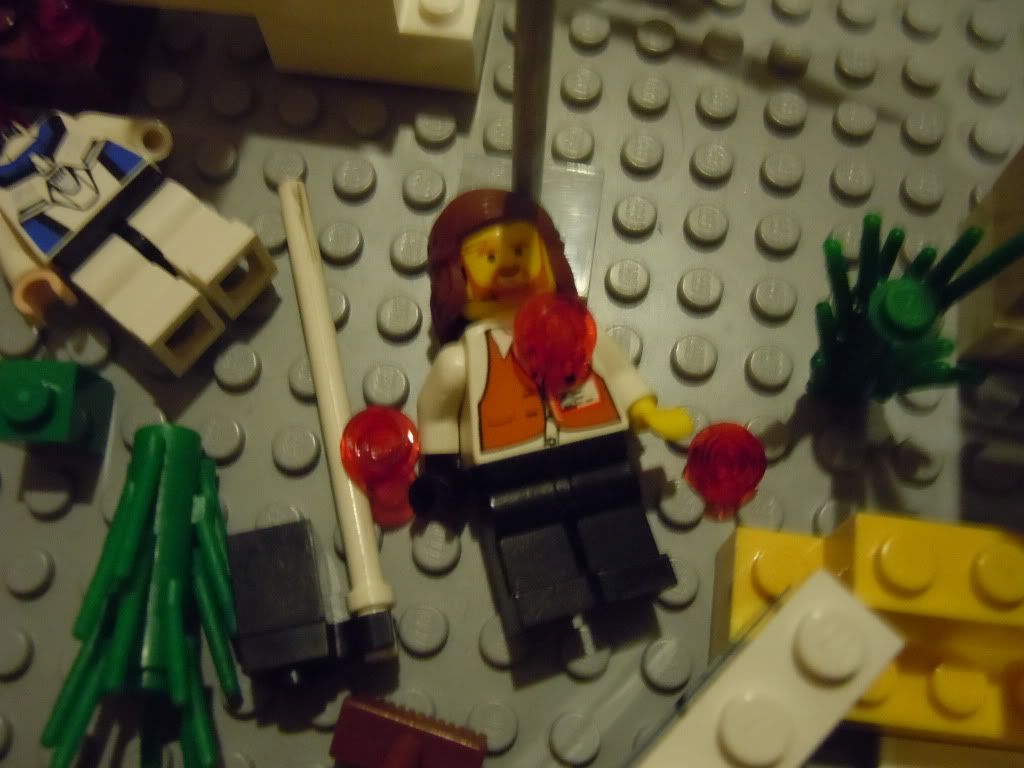 And kills the bearded scav!
SCAV TURN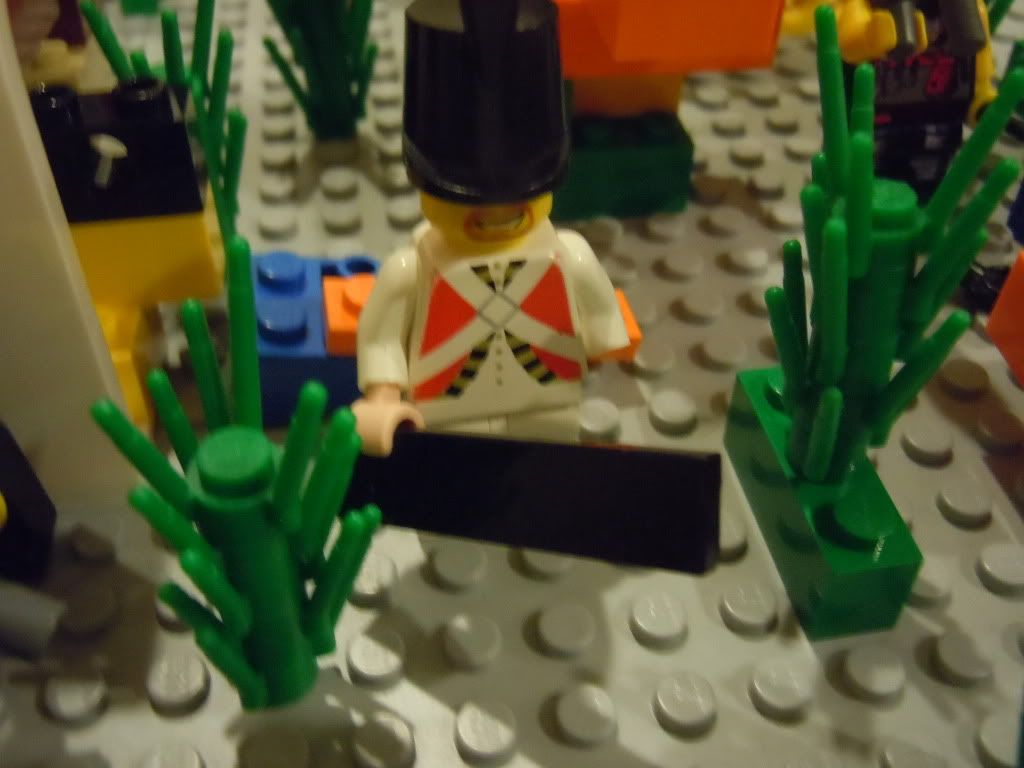 A scav comes into sight of Soldier #2 and the Engineer!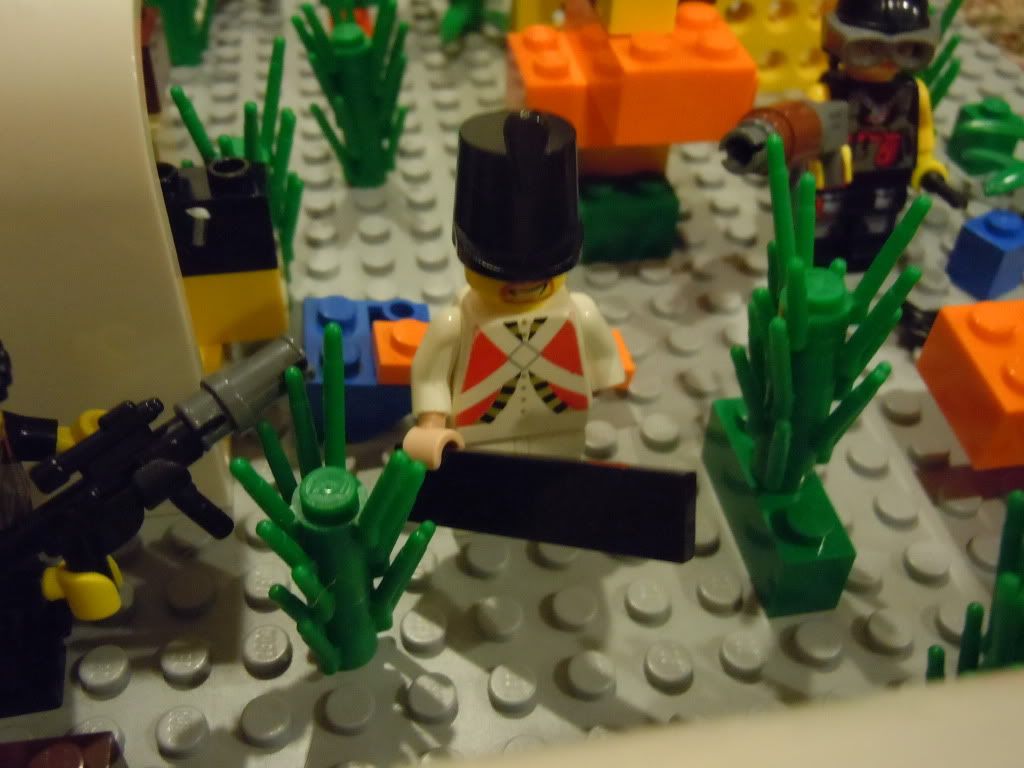 He also finds himself within range of two response actions.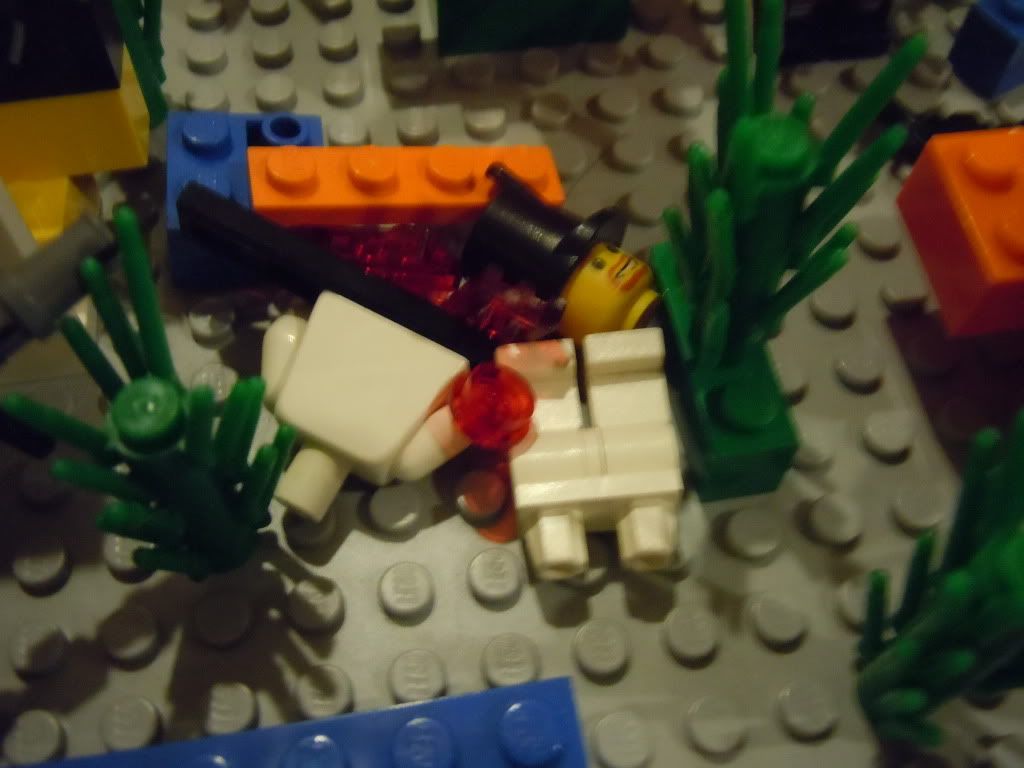 Naturally, he gets obliterated.
What's this? A scav on top of Soldier #2's cover?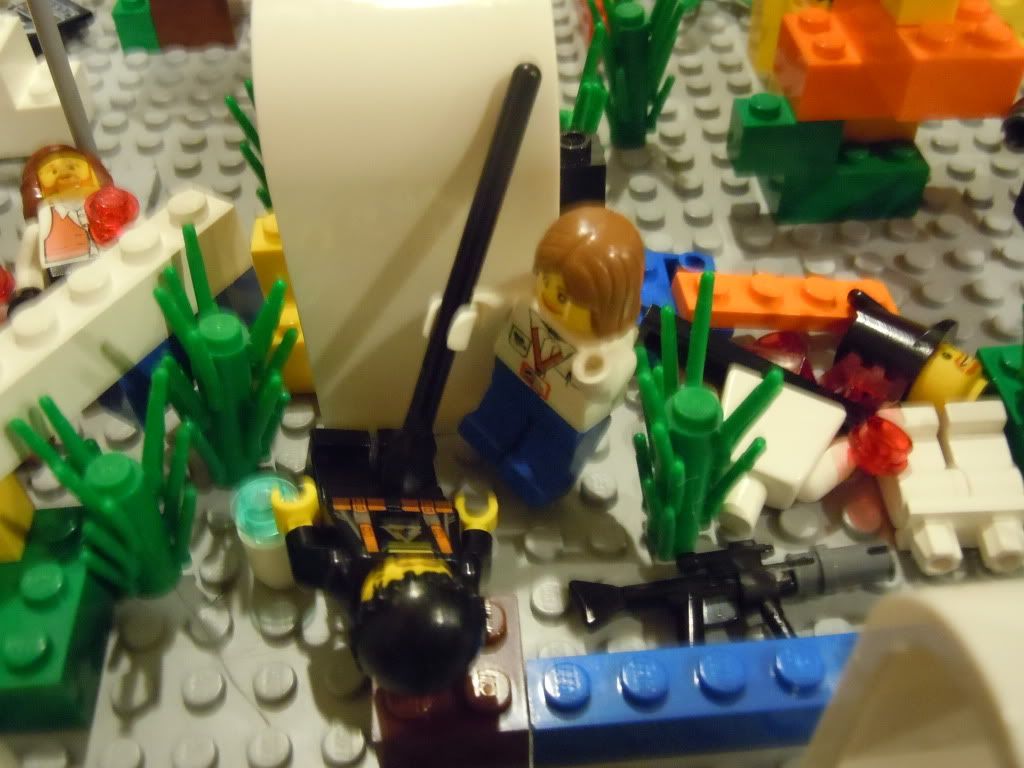 "SHEEAGHHH!"
He gets stabbed in the gut. Someone will need to use a medpack to revive him.
OVERVIEWS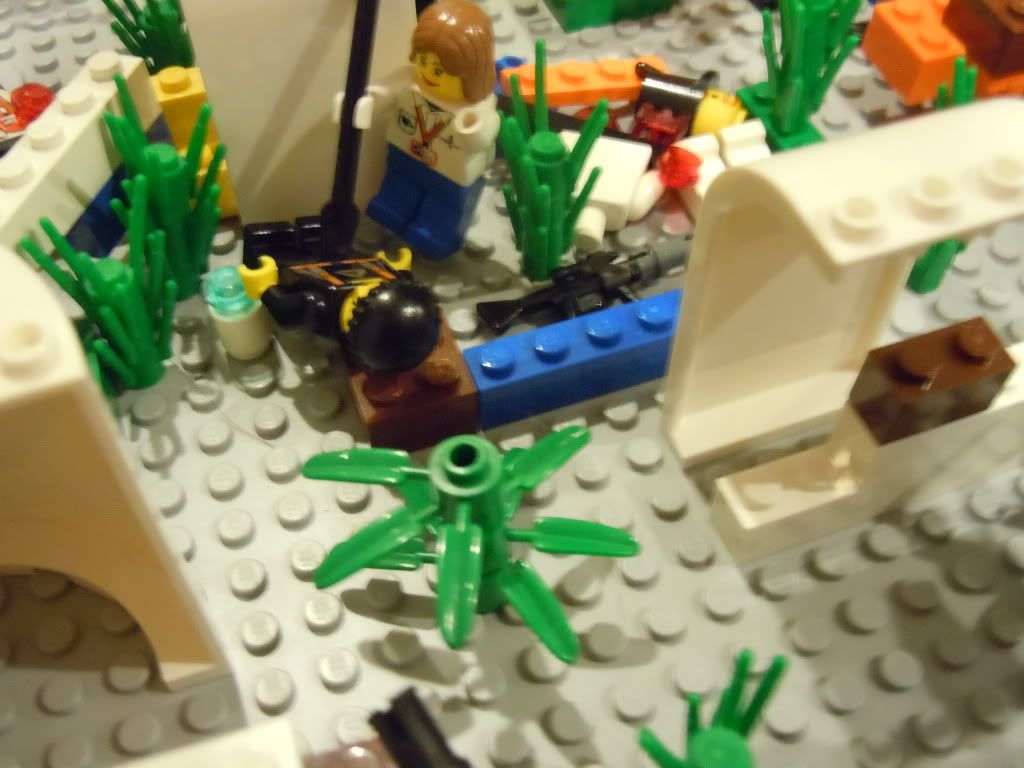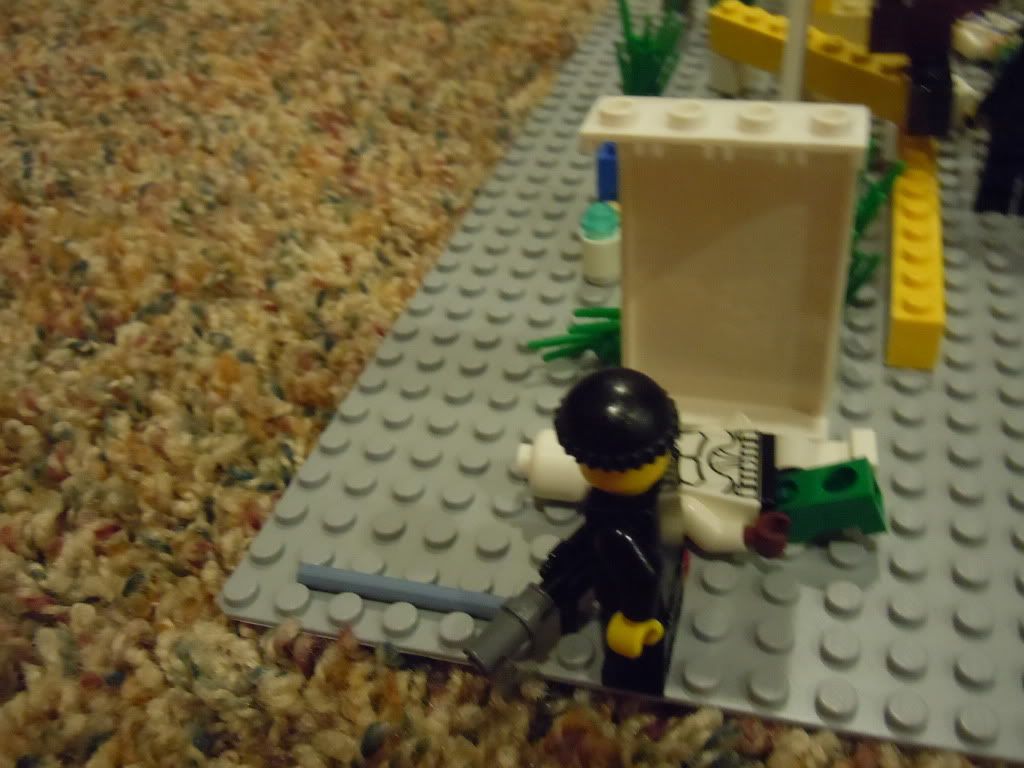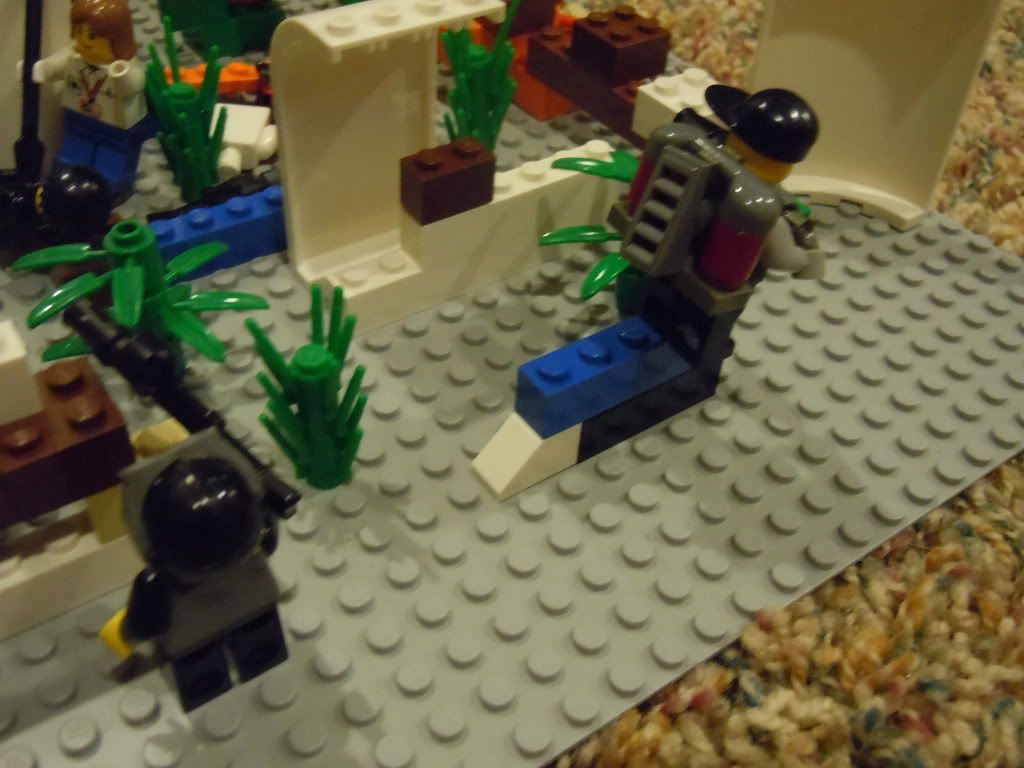 Send orders now! (Note: please state
who
you're ordering for.)