Dreska of Leoncor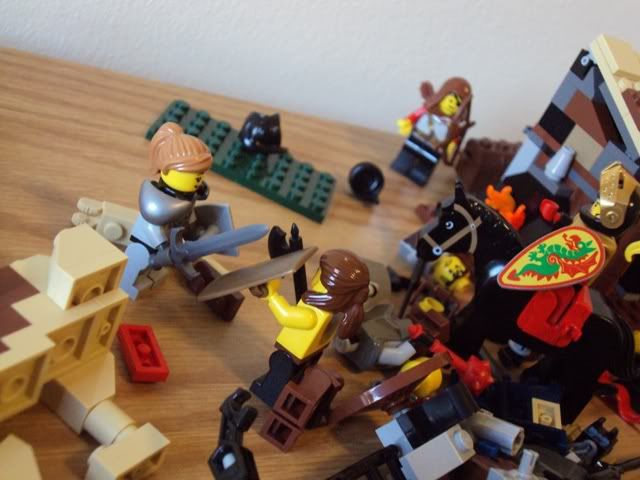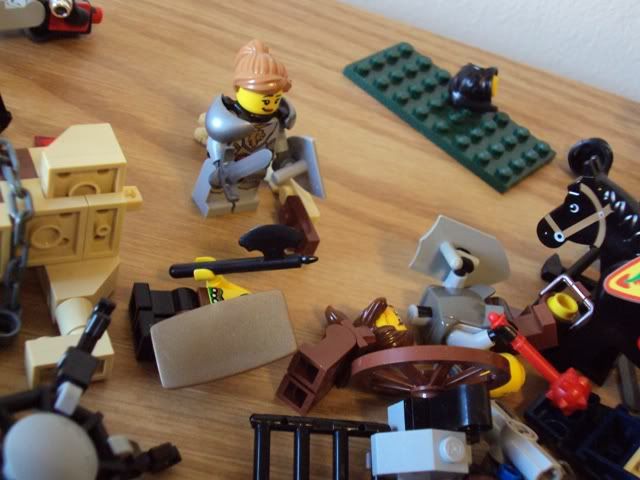 Dreska is able to successfully dispatch the final Hoplomachus. There is only the final crazed Scarab left...
Darius' Treasure Hunters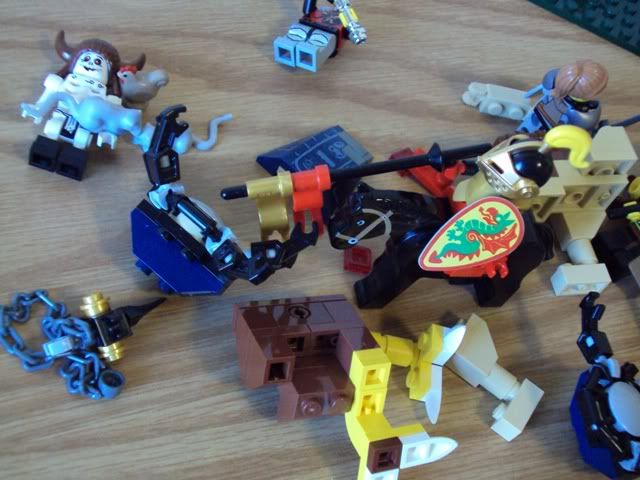 Mysteriously reclaiming his lance, Darius is easily able to overcome the Scarab with a devastating charge.
Barbarians Eliminated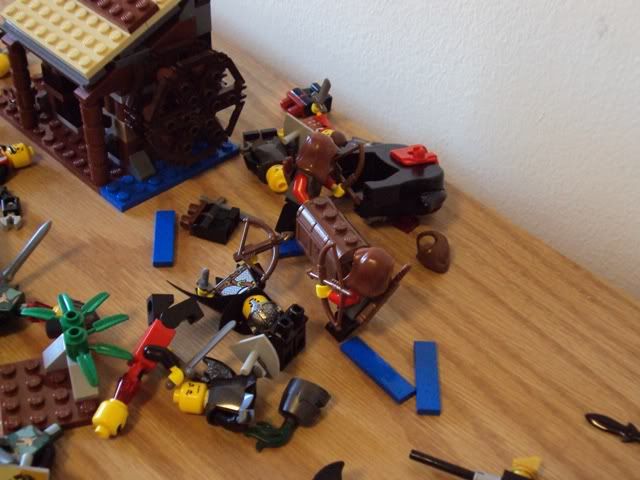 The archers who now bear the treasure chest take it from out behind the hovel and proceed toward the Celtic altar.
As they do so, Dreska calls out in a commanding voice: "Halt! Don't Move! Put MY chest down!" She turns to Darius: "Sir knight, I am willing to negotiate with you, particularly regarding the smithy I have recently acquired through conquest; a choice selection of weapons and equipment may be yours, but I do insist that your men DEsist from moving that chest at this present time!..."
Overwatch of the Carnage
Kill Chart
Darius - 10 (1 hero)
RavenBane - 4
eliminated
The Smiths - 0
eliminated
Barbarians - 5
eliminated
Dreska - 6 (1 hero, 1 hovel, +2 gold)