AKA, the one Ham wants to get done fast because he got BF3 while he was out.
Mercenaries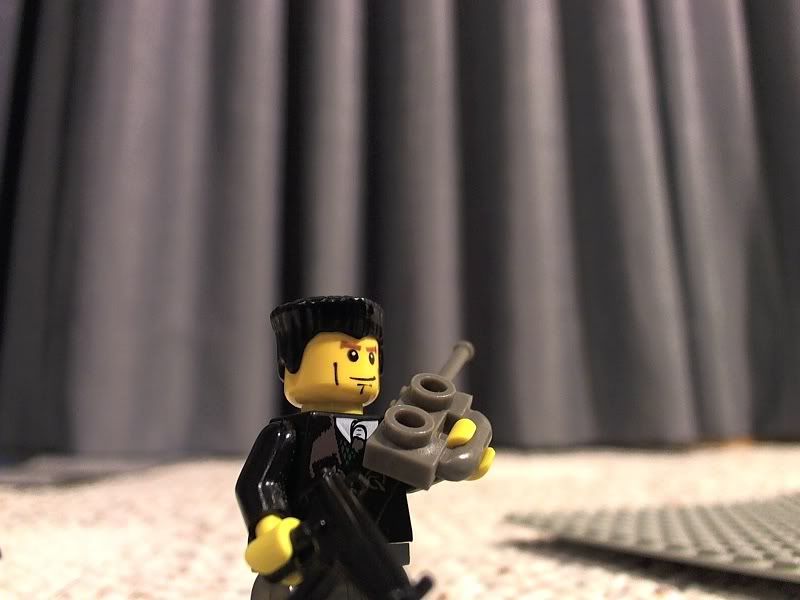 "This is Crawdaddy to Continental Breakfast, come in Continental Breakfast. Release the birdies pronto."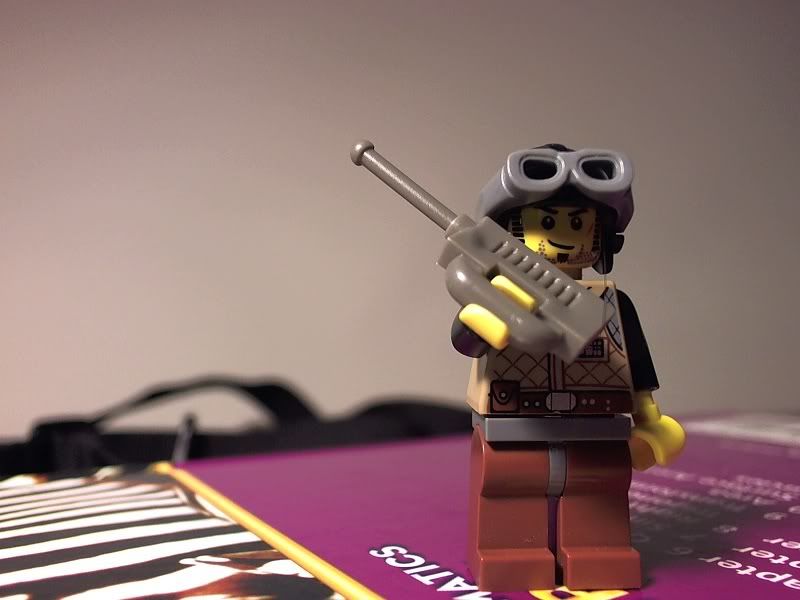 "Continental Breakfast here, that's a negatory. The birdies are playing golf, over."
"What the hell does that mean?"
"Well we're doing what you told us to do, sir. We can't fly the heli over."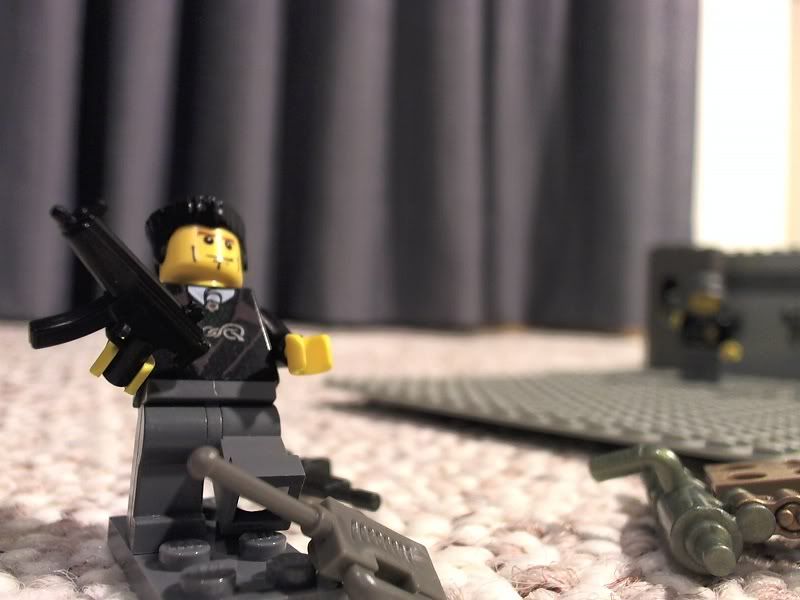 Feat failed, ditto.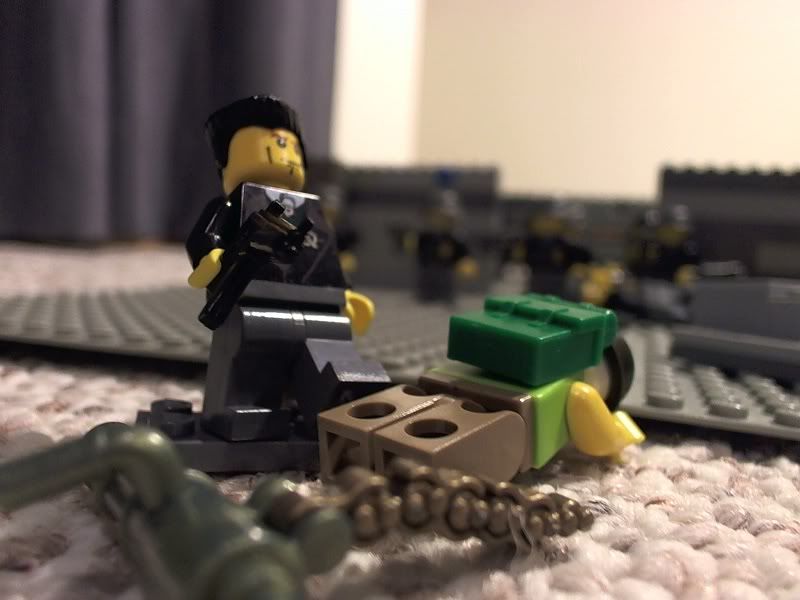 "Get up you lazy shits, no beer for you. I hate you and your mother is pleasurable in bed, you're the worst mercs ever."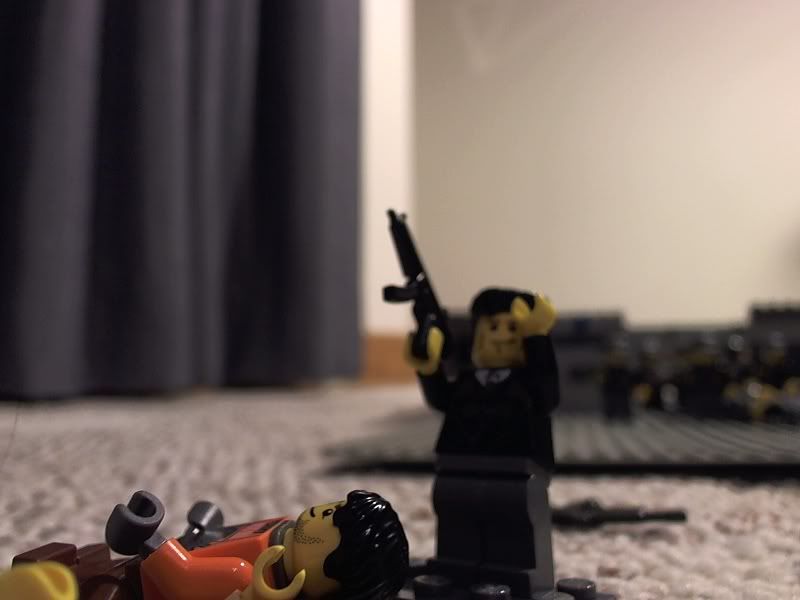 "YOU'RE TEARING ME APART LUCIFER"
Feat failed, again.
After some debate regarding treatment at the workplace, our XY chromosome comrades decide not to ladder dance and instead kill the enemies. Blondie here is in the lead for kills getting her third this turn. Her friend misses, again.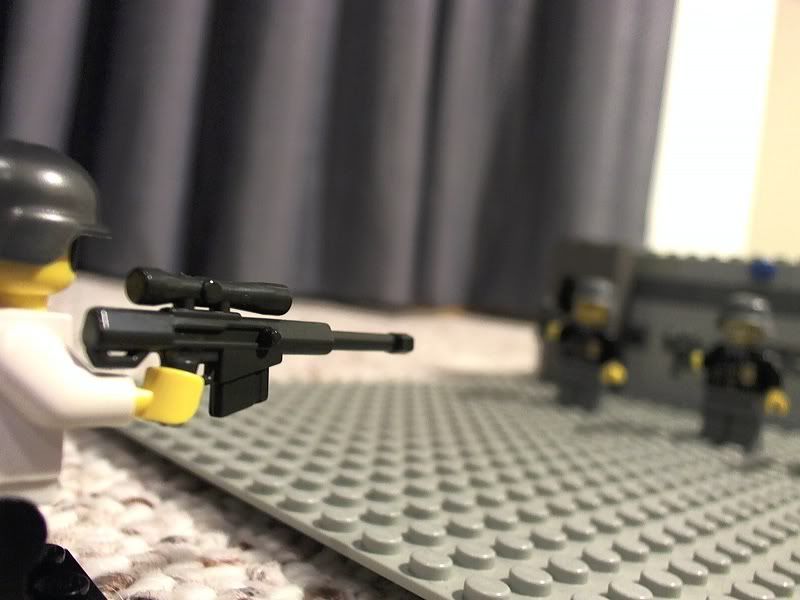 Our sniper friend takes a shot at the hero, and rolls a one for damage.
Shady Ninja-types whose origins are explained in a bit!
The mystery men climb up the walls and shoot down upon the troopers. Who are they? Why, they're no other than Hessian Uberjaegers, famous for their skill with ray gun and TacSword!
Le gasp! You mean, this is part of a campaign?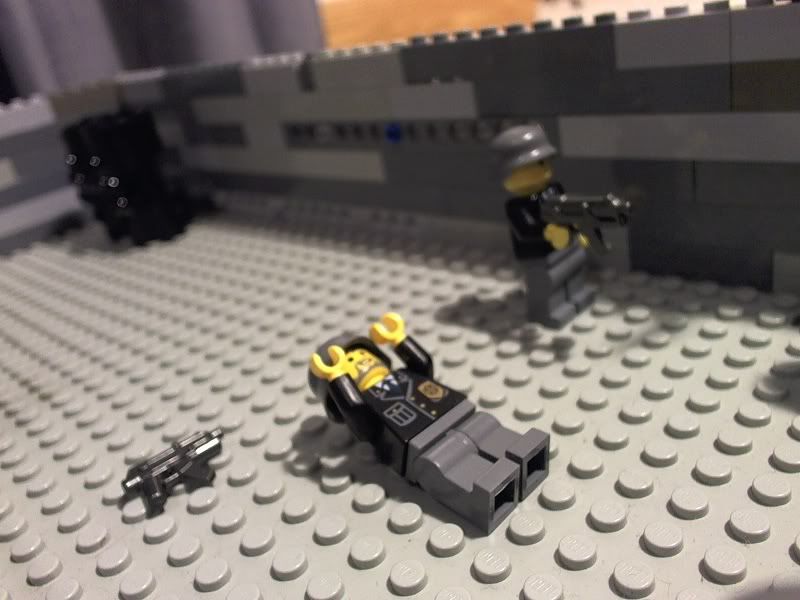 One trooper dies of a mixture of shock at the plot twist and plasma matter.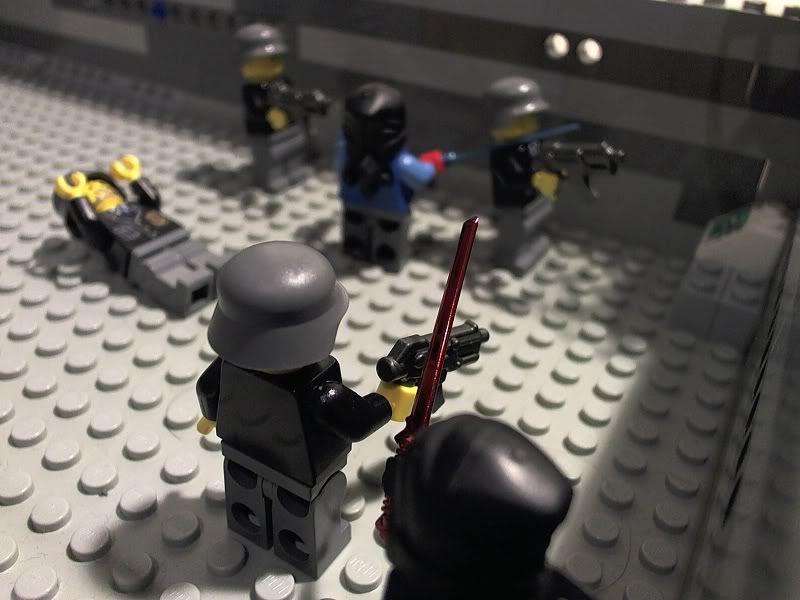 The Uberjaegers swoop down swords brandished
DECAPITATION!!!!!!!!!!!!!!!!!
Hammersmith Empire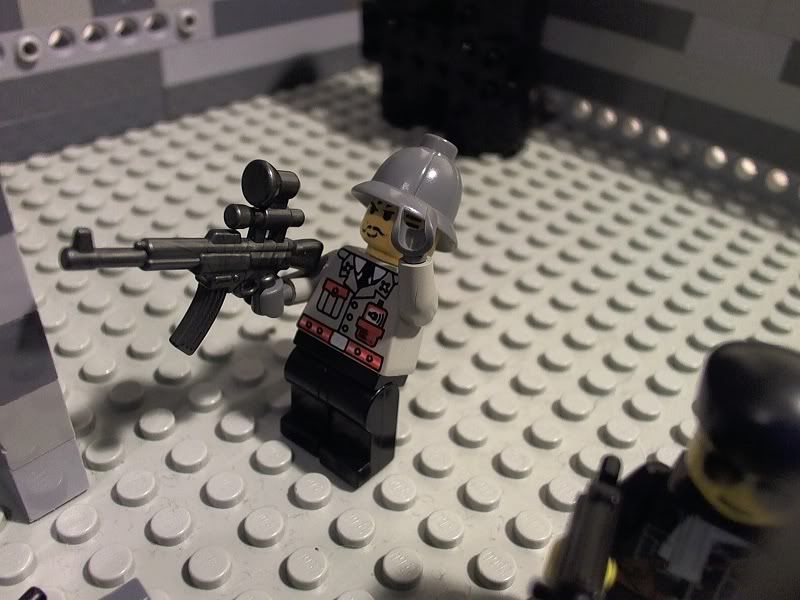 "Right you wankers, give it up or we shall brutally the anuses of all your friends and families! Then shit down every opening in your bodies, including the cuts from our hooks!"
Feat succeeds, although no one rallies on individual rolls.
This is what you'll get.......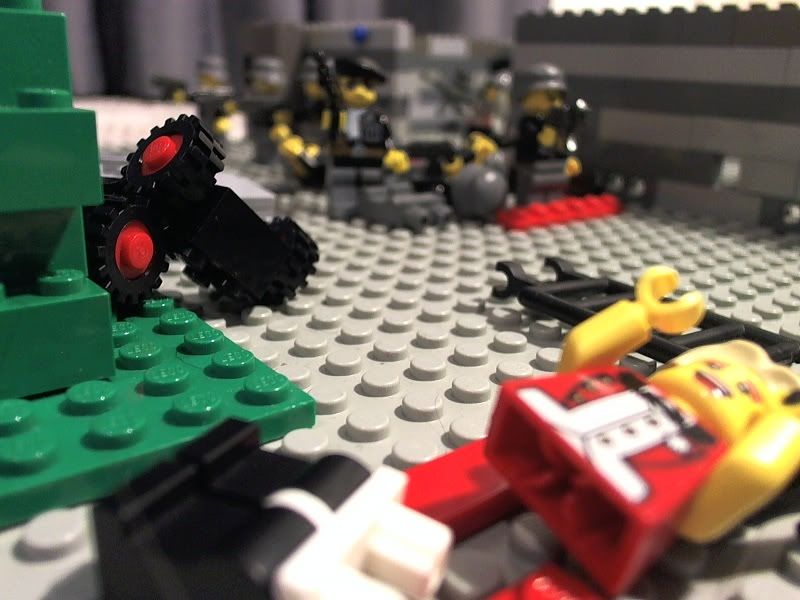 This is what you'll get........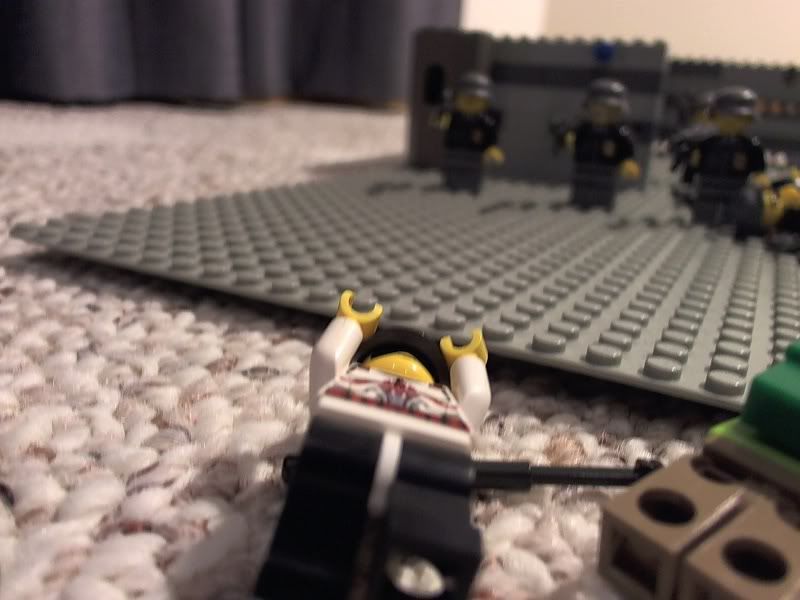 This what you'll get when you mess with us.....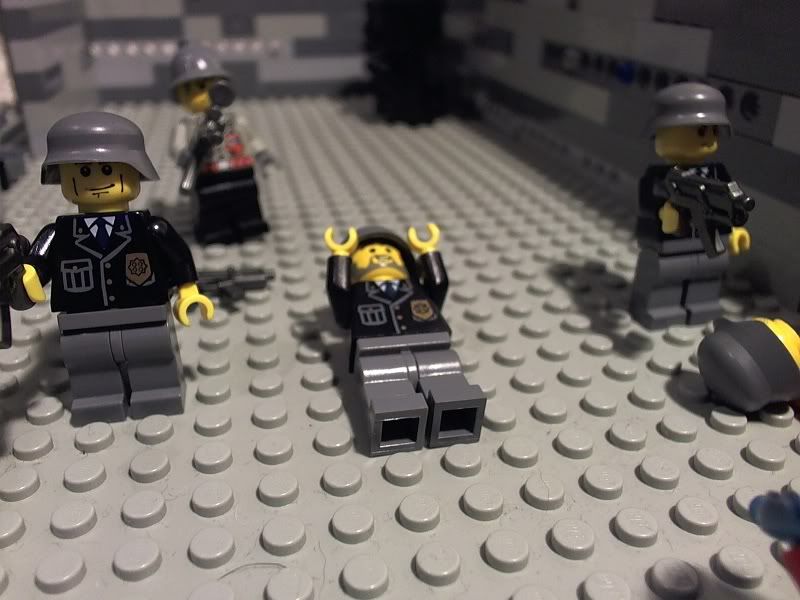 The troopers inside re-group, and the CO joins them. They all miss their shots.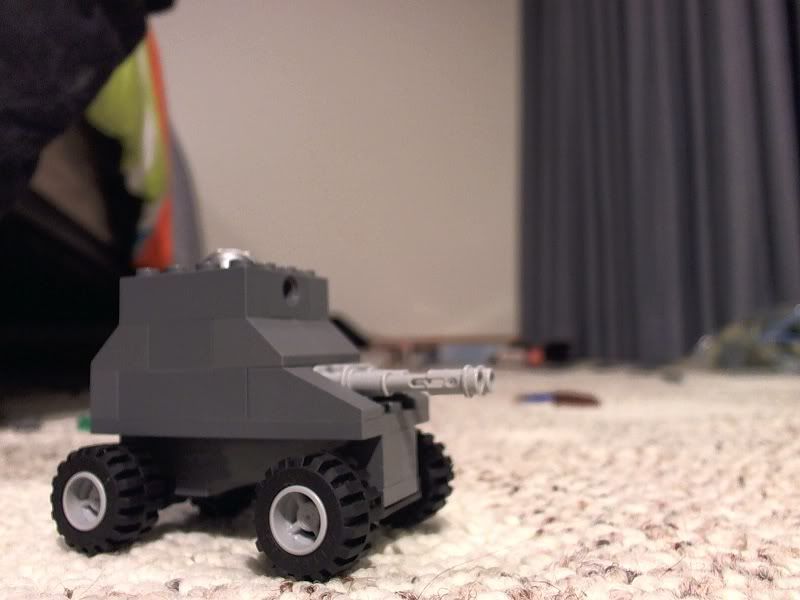 A wild Def Buggy appears!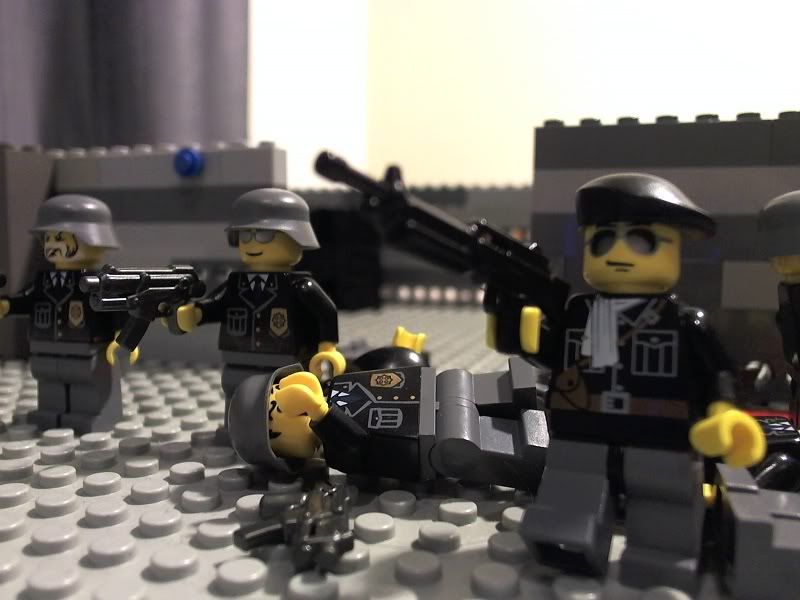 "Give it up scum, it's over. We promise to give you a fair trial under a jury of generals."
"Hey boss, I got the vehicle. I dunno how to drive and shoot at the same time though, it's clutch."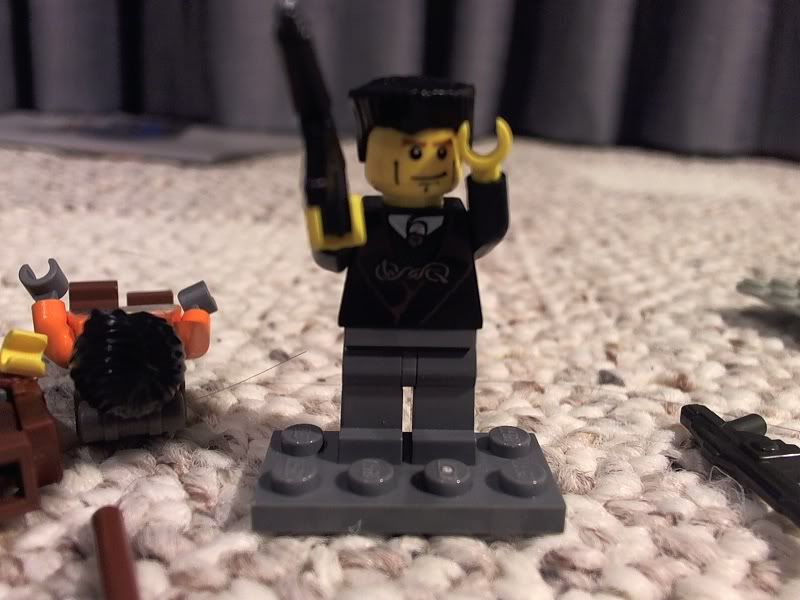 "Excellent work! I don't think I'll surrender any time soon with this thing...."
Overwatch
Kill Chart
Defenders:6
Mercs: 5-1 friendly fire
Hessians: 2
Yes, mercs get the buggy. Driver's not a pilot though.