BAVARIAN REUZENMACHT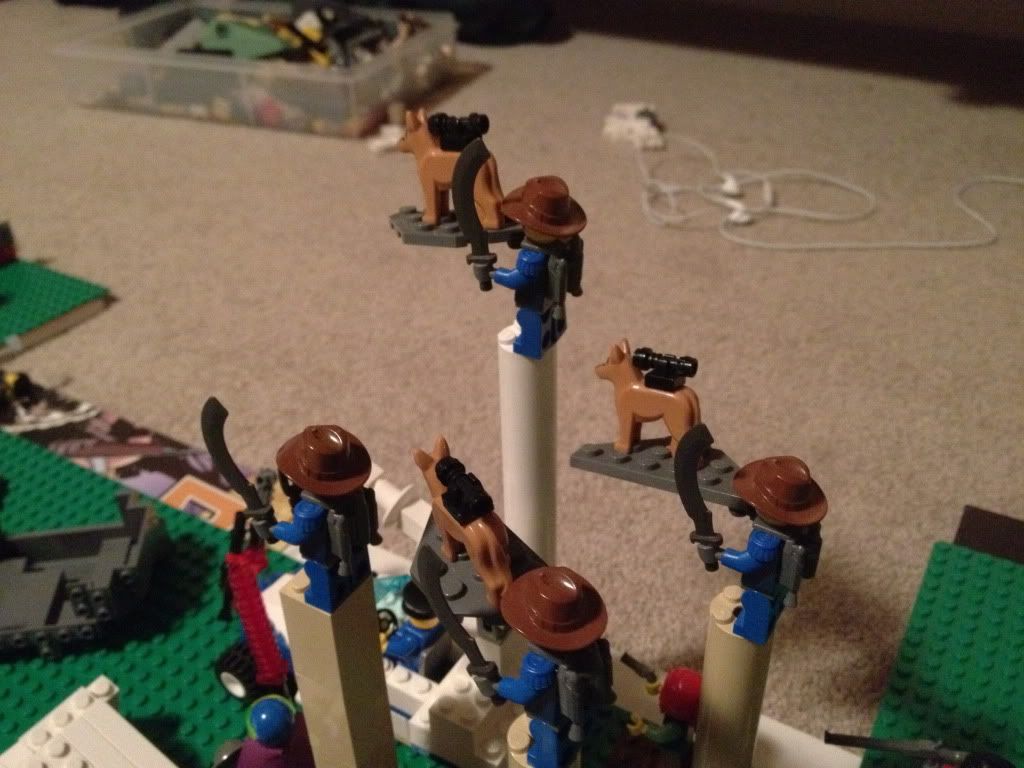 The Valkyries pick up the dogs of war and...
Put down their shields in the process. They also throw them into the lines to create chaos.
The fourth one wasn't able to reach the magistrate, so he just decided to dick around.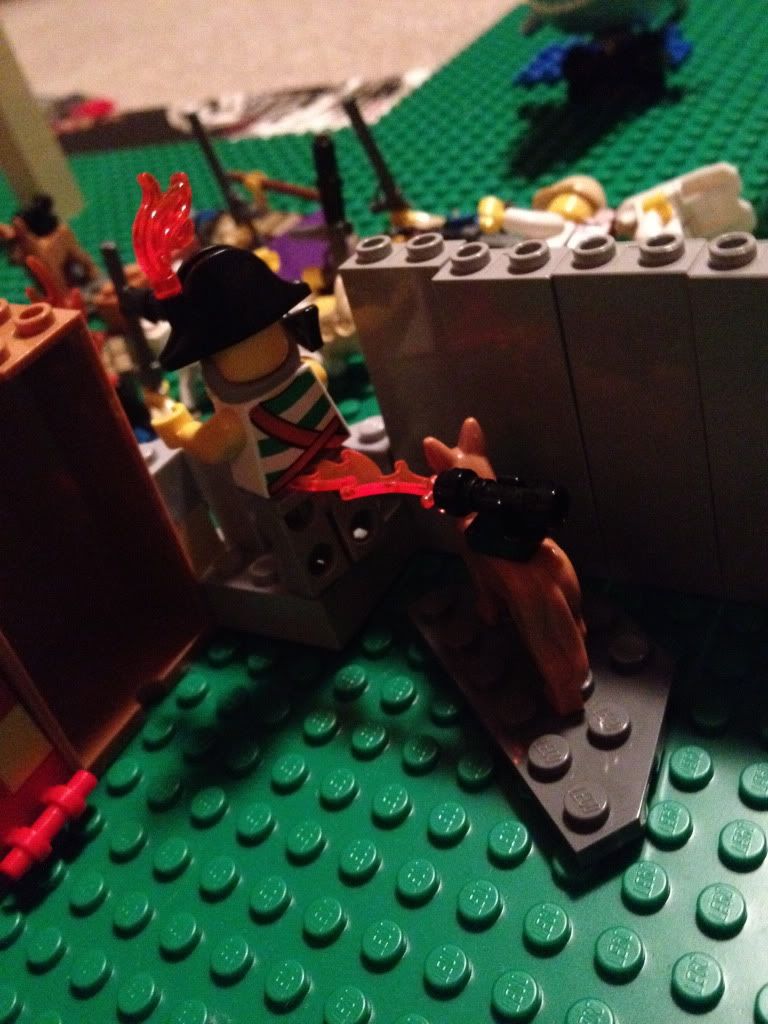 Because of their low skill, they only get one kill. However, it was a good kill.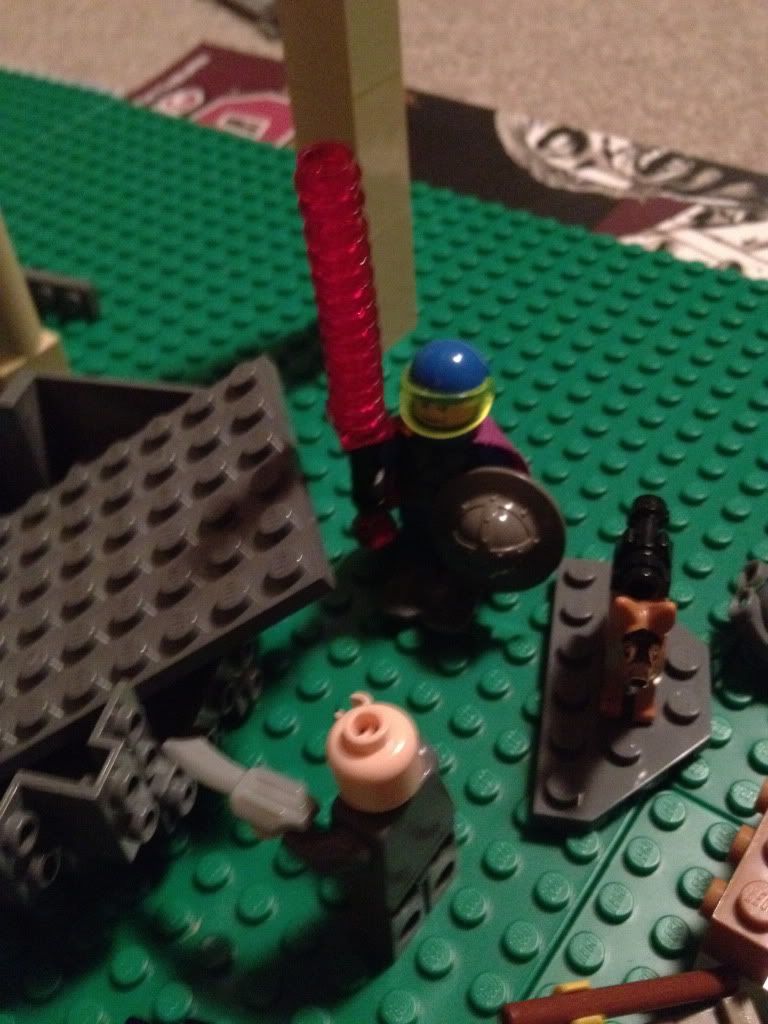 The Valkyries' leader skis ahead and notices the spy.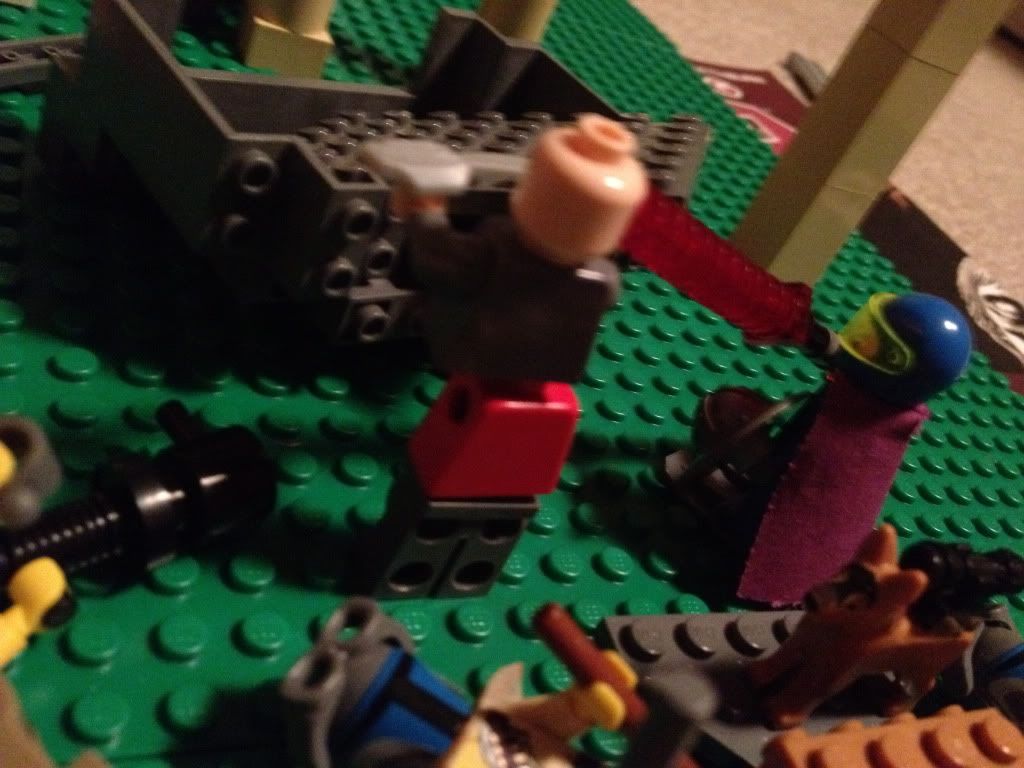 First the failed heroic feat, now this. Oh well, it's not like he was important to the campaign.
The Riflemen pick up the discarded shields(+2 armour) and move up.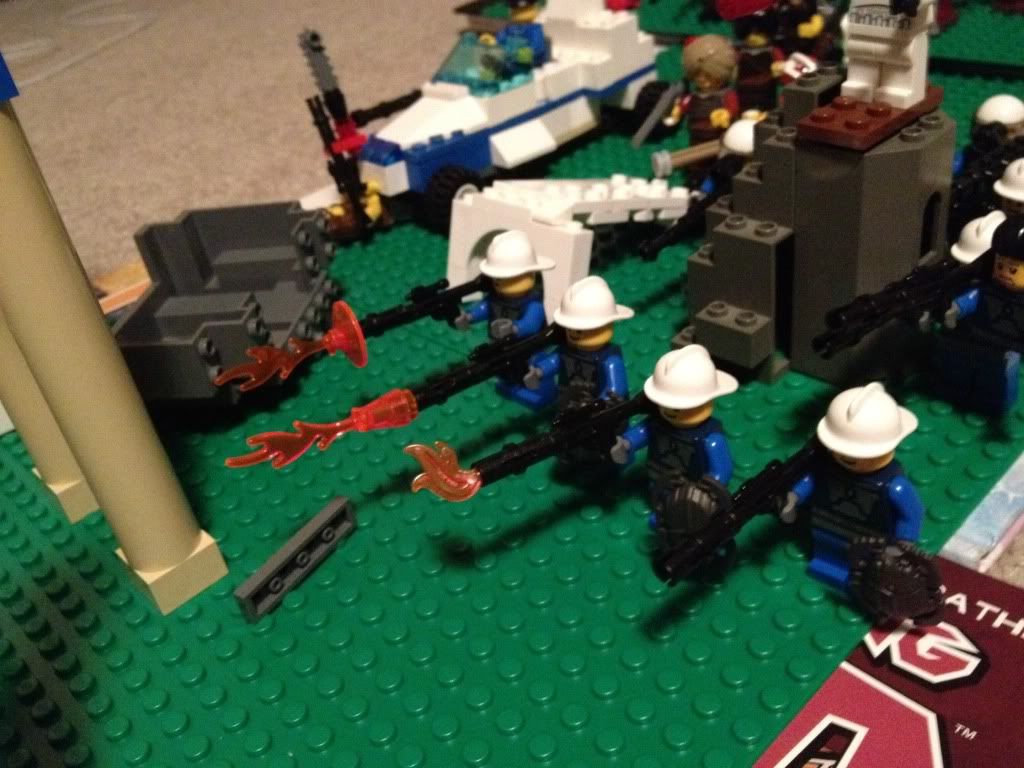 Although they weren't in range of Byron or James DeSilva, they were in range of the pirate hero.
Due to high damage rolls and one redshirt, Finlay is on his last HP.
"THARS LIL' BASTAHDS"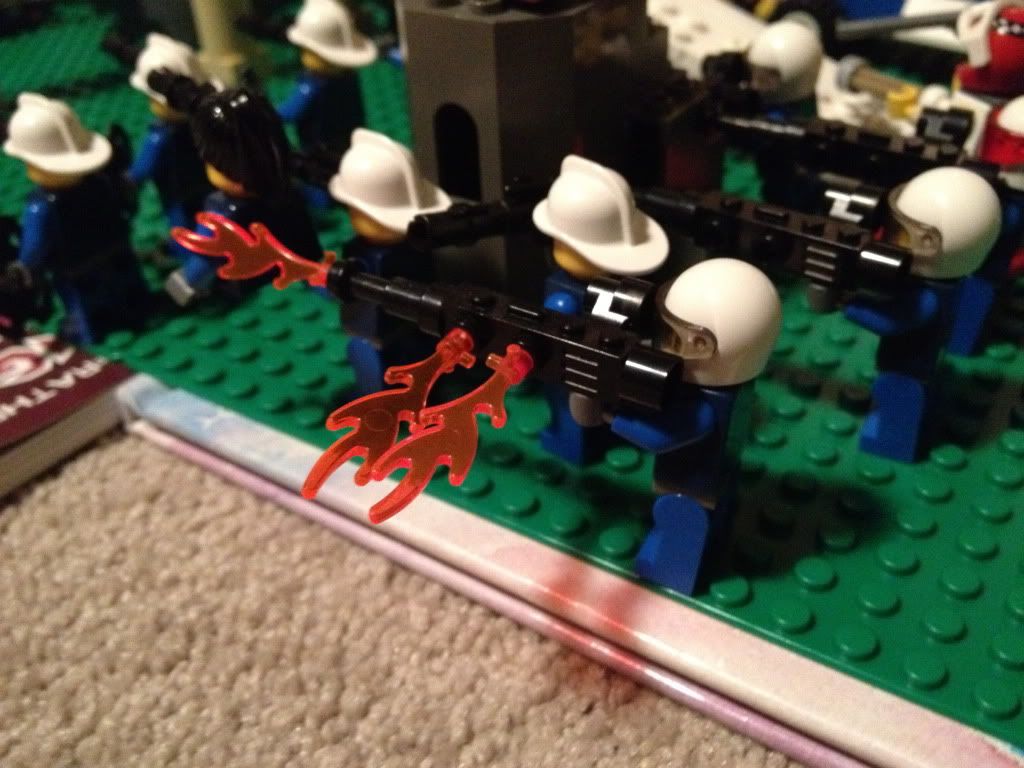 The only sniper who isn't obstructed by rocks and crap and makes a good skill roll fires at the Spurdog.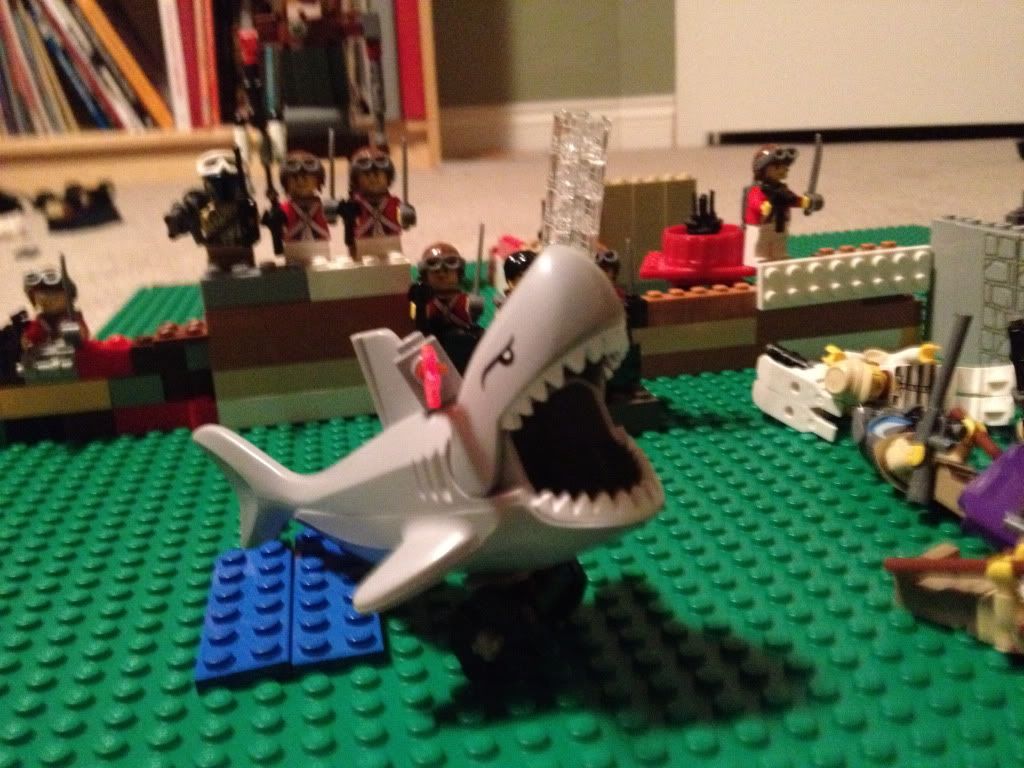 I liked this effect, so it's here twice.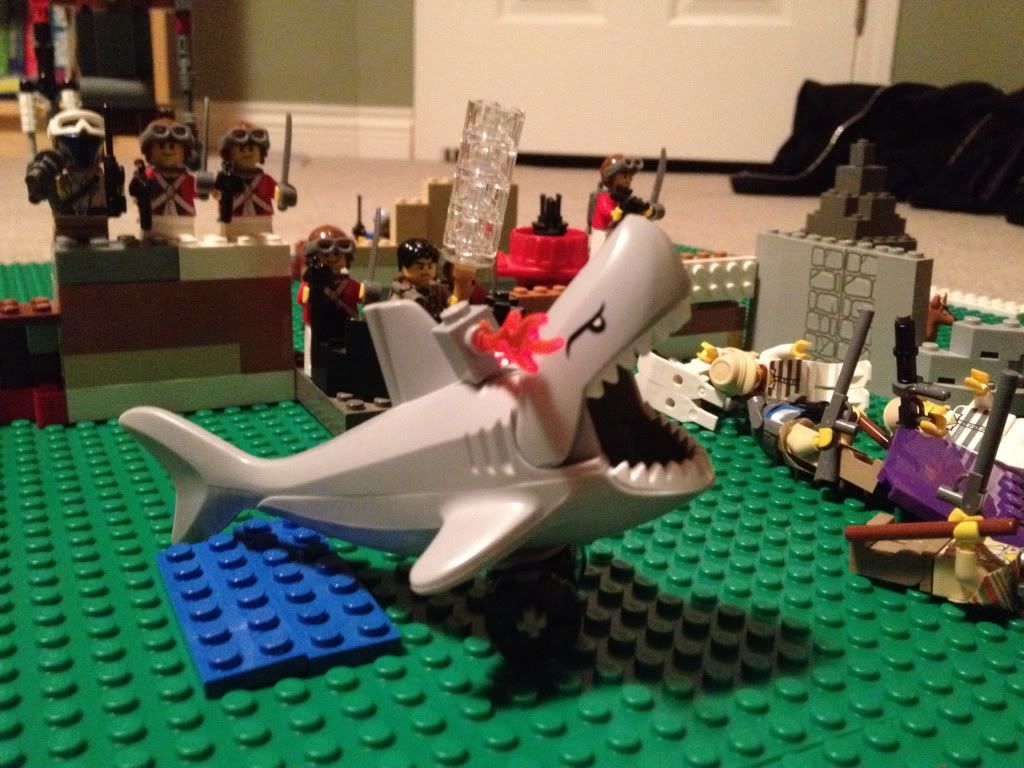 The Spurdog loses 2 hp(2 left)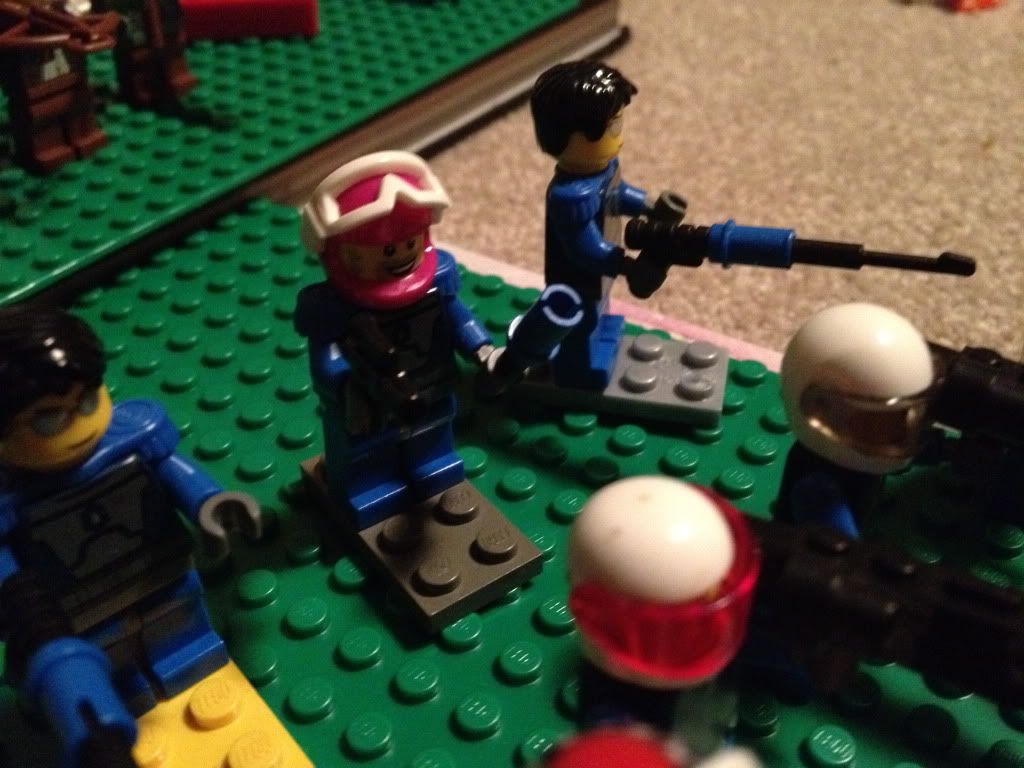 "You are the saddest, ugliest hun bastards I have ever seen! I doubt you could occupy the space equivalent of Belgium!"
General Witold Pilecki's feat beats the dice. (+1 skill to everyone next round. Remind me in the PM next turn as I forgot this turn).