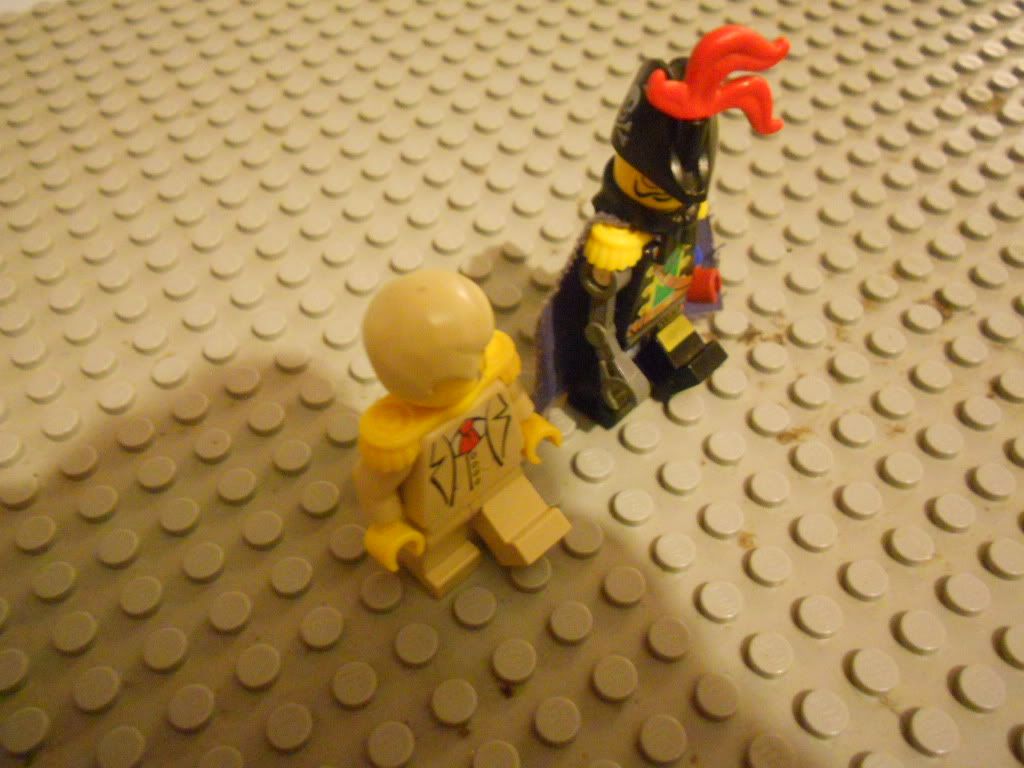 Kaiser: "Are you sure this 'super weapon' you created will be able to contend with the super tanks that have been crafted across the Brikverse?"
Sir Bragallot: "Vell, it hasn't been dested in battle yet, but I am pretty convident it vill."
Kaiser: "Whoa."
Sir Bragallot: "Behold: the Gekka!"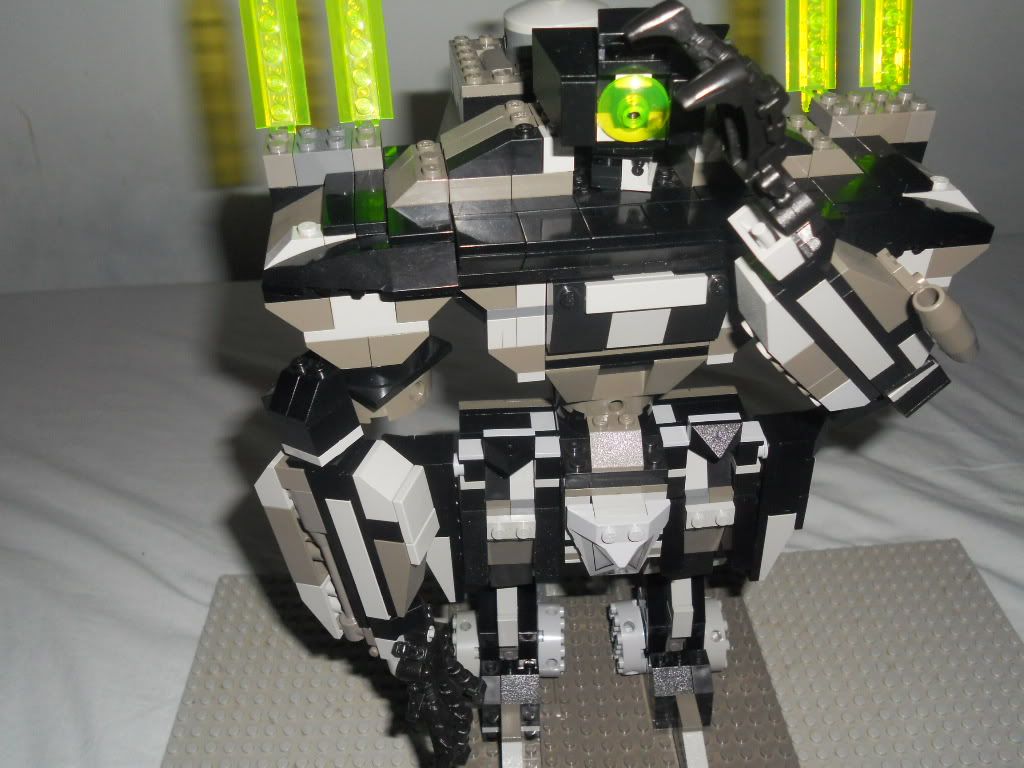 i
Showing it's proper respects to the emperor, the machine saluted.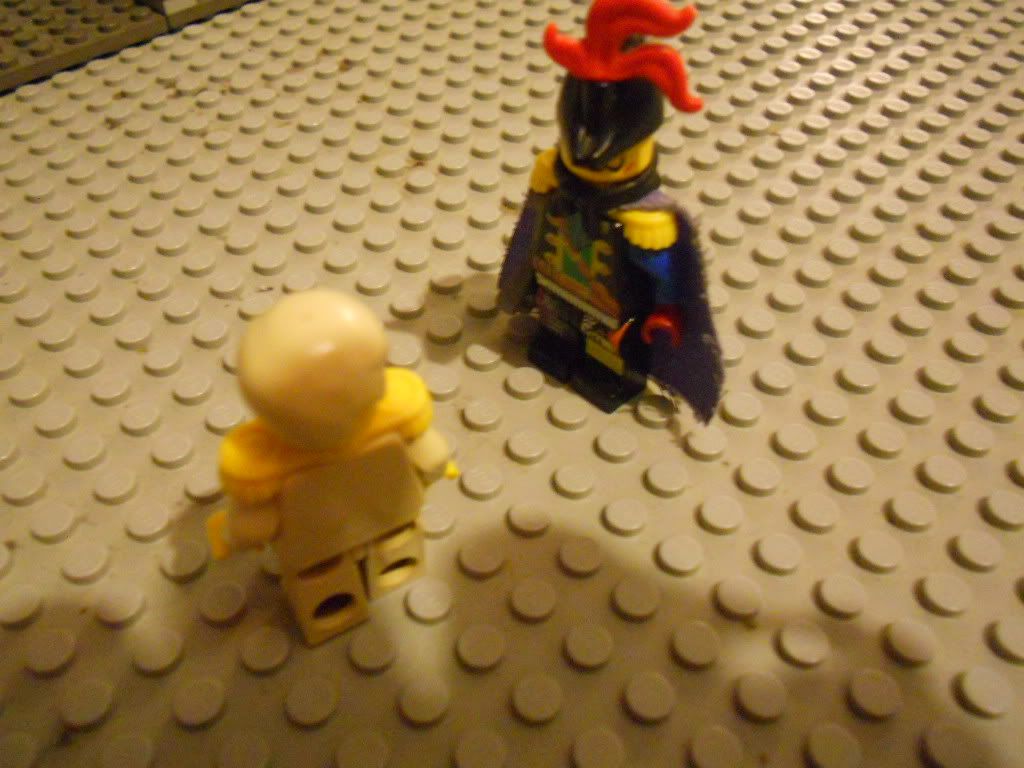 "Quite impressive, Sir Bragallot. But you spoke of advantages these... 'Knightmare frames' as you call them had over tanks?"
When it's walking, the Gekka might indeed seem like an easier target, especially because it's armour is lighter than a tank...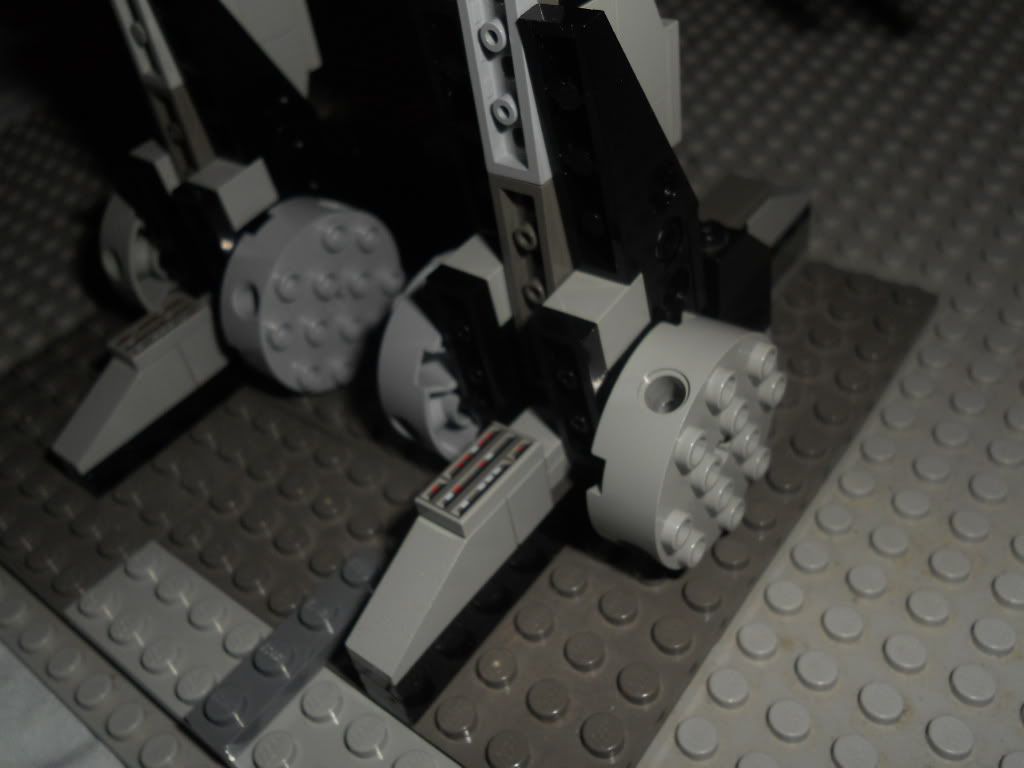 That's why it has these wheels to roll, almost 'skate' so to speak at speeds far higher than a tank, making it a difficult target. Watch Code Geass if you haven't already to see what I mean.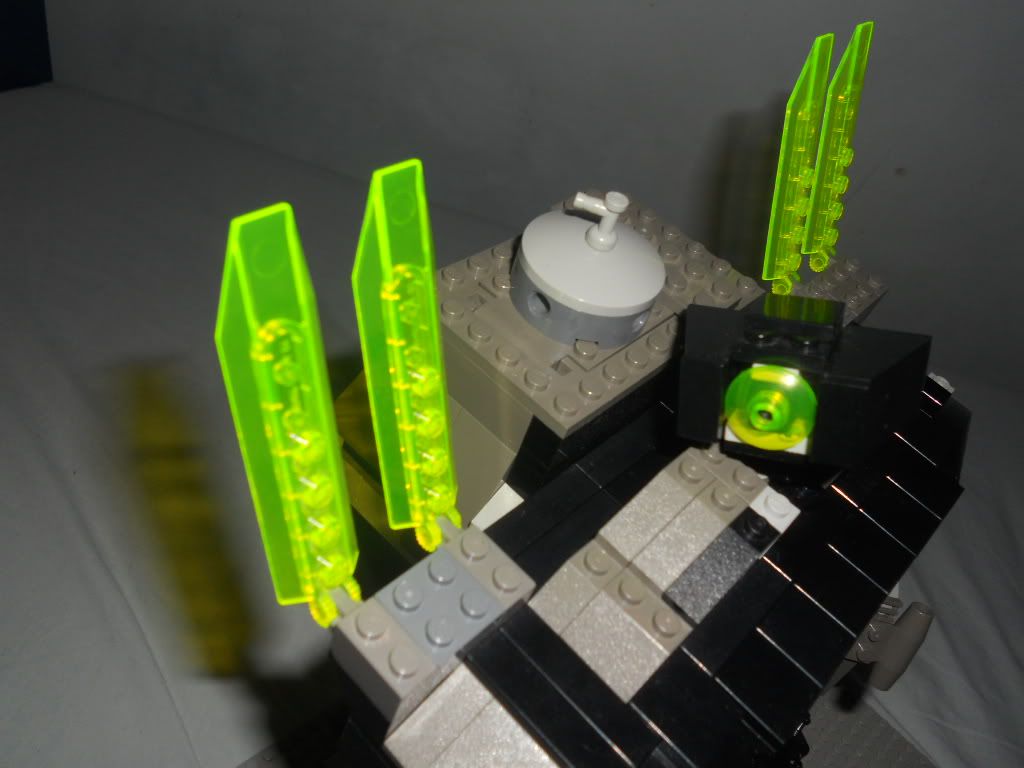 Also equipped with a flight jacket.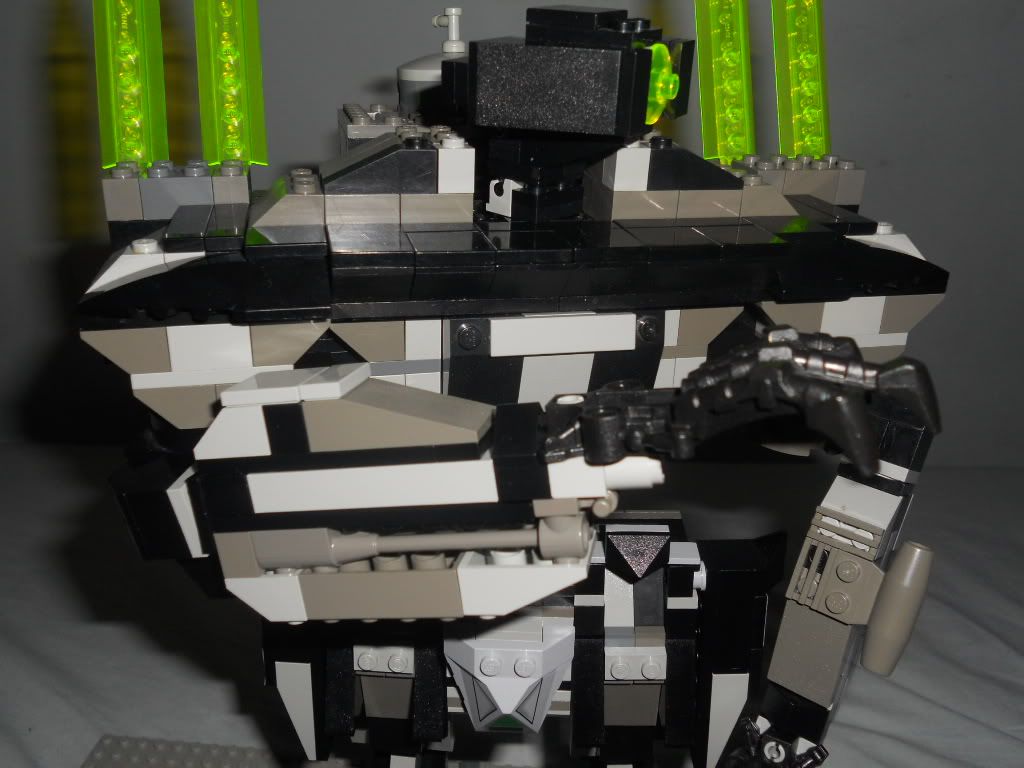 Dual heavy cannon, and a flamethrower for troops that get too close... Either that or something that shoots bombs, I haven't decided yet.
There's an anti-personnel heavy machine gun built into its left arm.
The claws can rip and tear through solid steel.
Of course, that's not enough...
Giant OT Sword. I promise, I deliver
This just about used up almost all of New Prussia's OT reserves, OT will be reserved for elite units or commanders, others can get standard energy swords.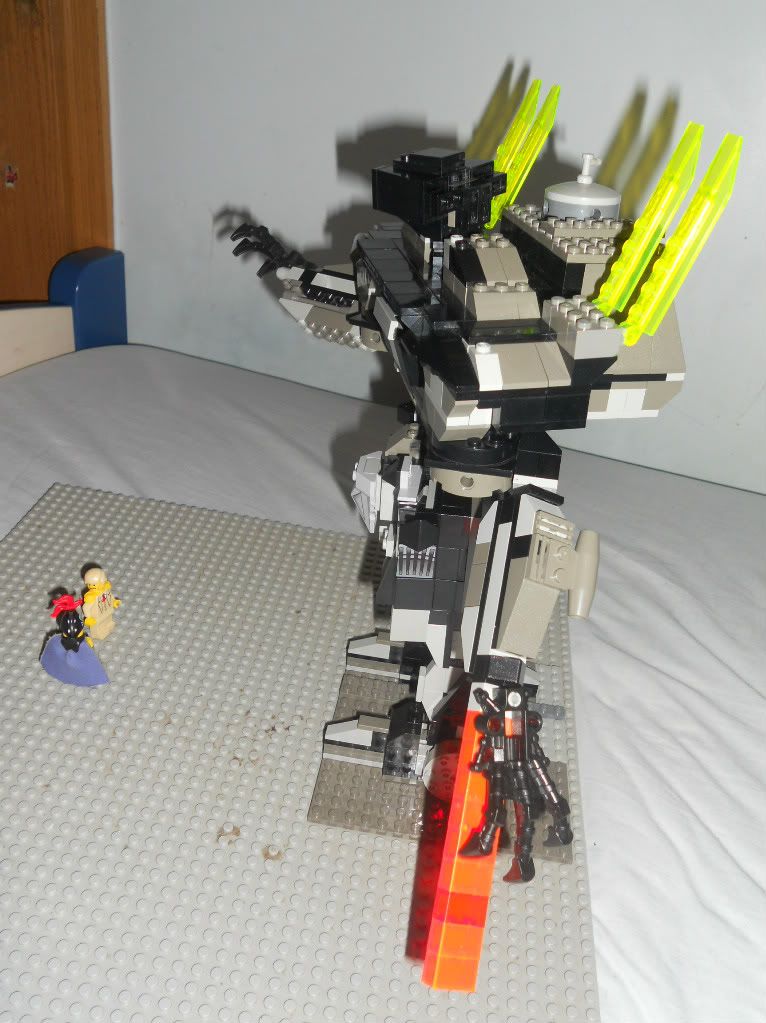 Knightmare frames can fight with the mobility and skill of elite warriors and beyond.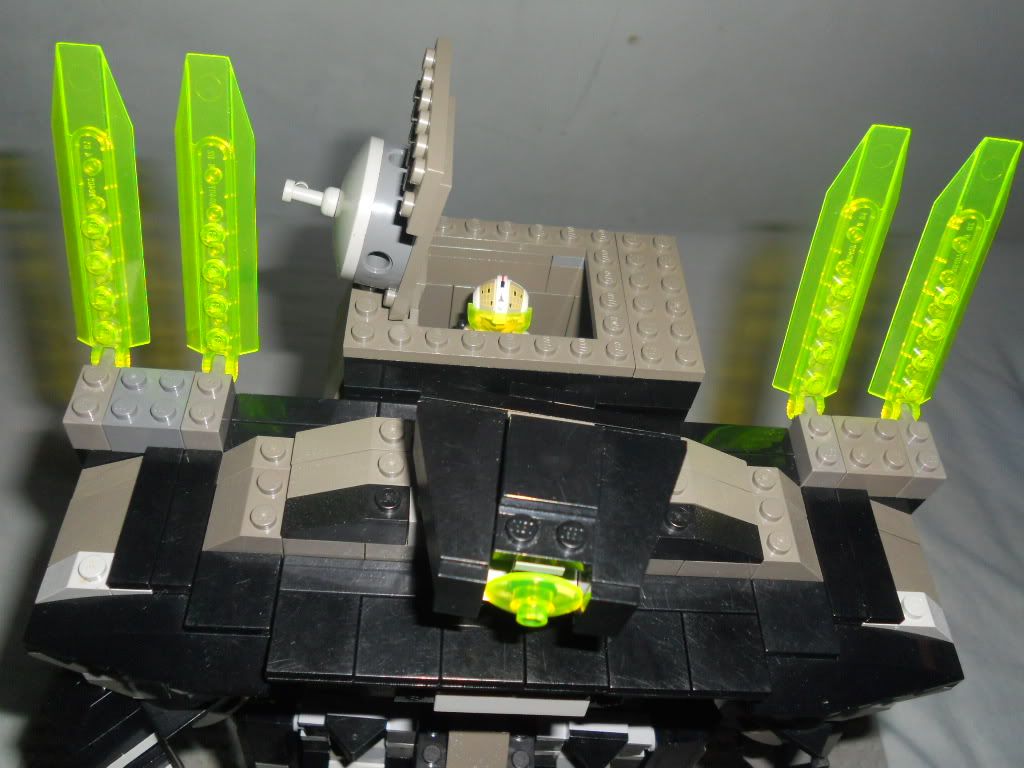 One downside? You need extremely skilled pilots.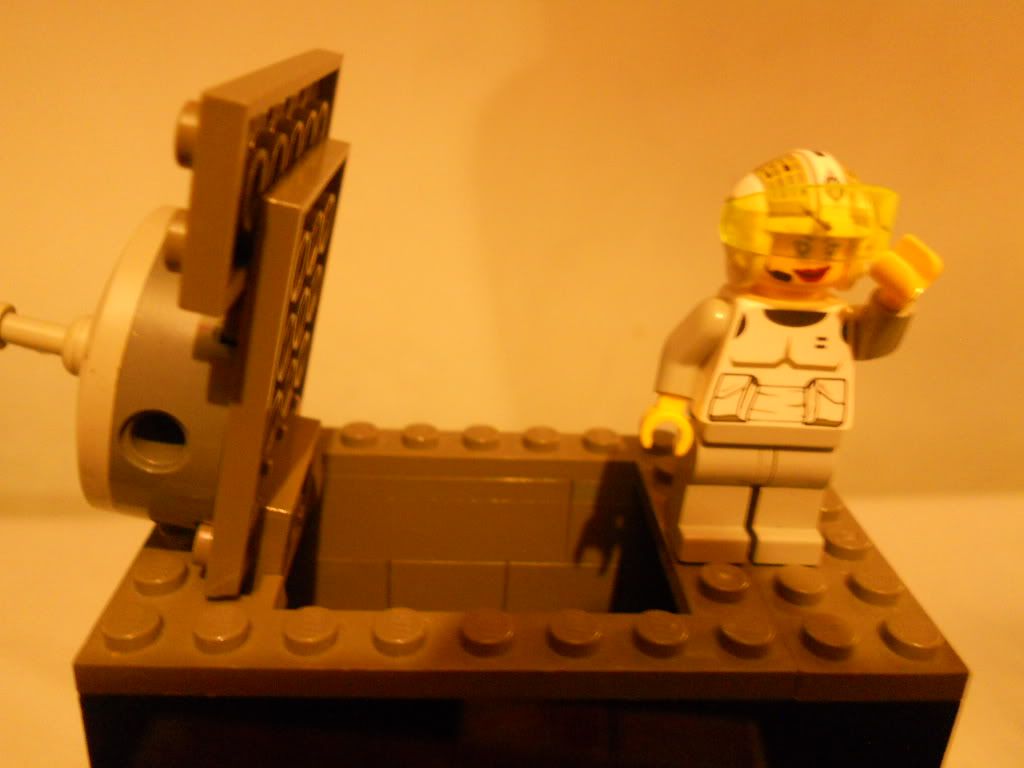 This survivor from Operation Mastercutor has gained herself a nice promotion.
To make sure she lives, the hatch will detach and rocket away to land somewhere safely on command should the Gekka be defeated and blow up.