The world called Bohem is an arid planet mainly made of deserts and mountains. Despite this, it is very industrialized and resource rich(Sakuradite mainly). It's no wonder all sides of the Immortal war want it.
---------
These are the third alliance forces stationed on Bohem. The invasion is being Spearheaded by Bavaria-Fynnlund, because their empire borders the Silvarian Empire, and the Britannian Yellow Sector.
The Reuzenmacht, nothing has changed really.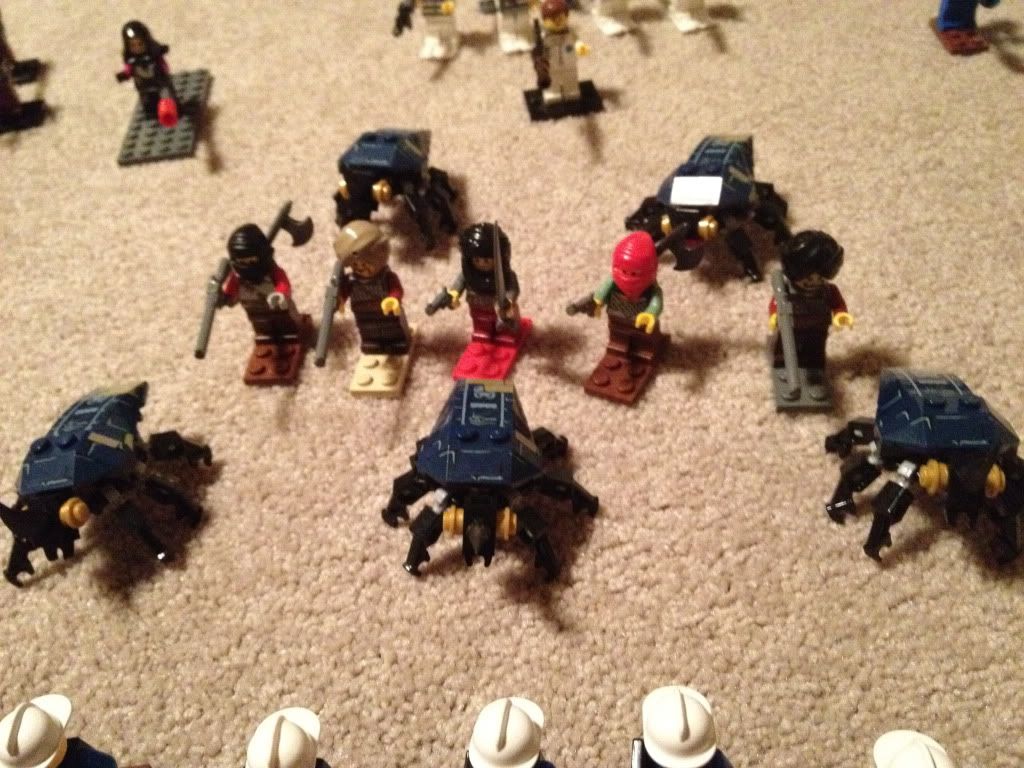 The Cultists, trained to inspire bravery and fear. As well as summon brikthuluan abominations.
The Blueshirts. Founded by Direktor Otto Von Bavaria, the blueshirts are auxilary troops made up of turncoats and traitors from other empires.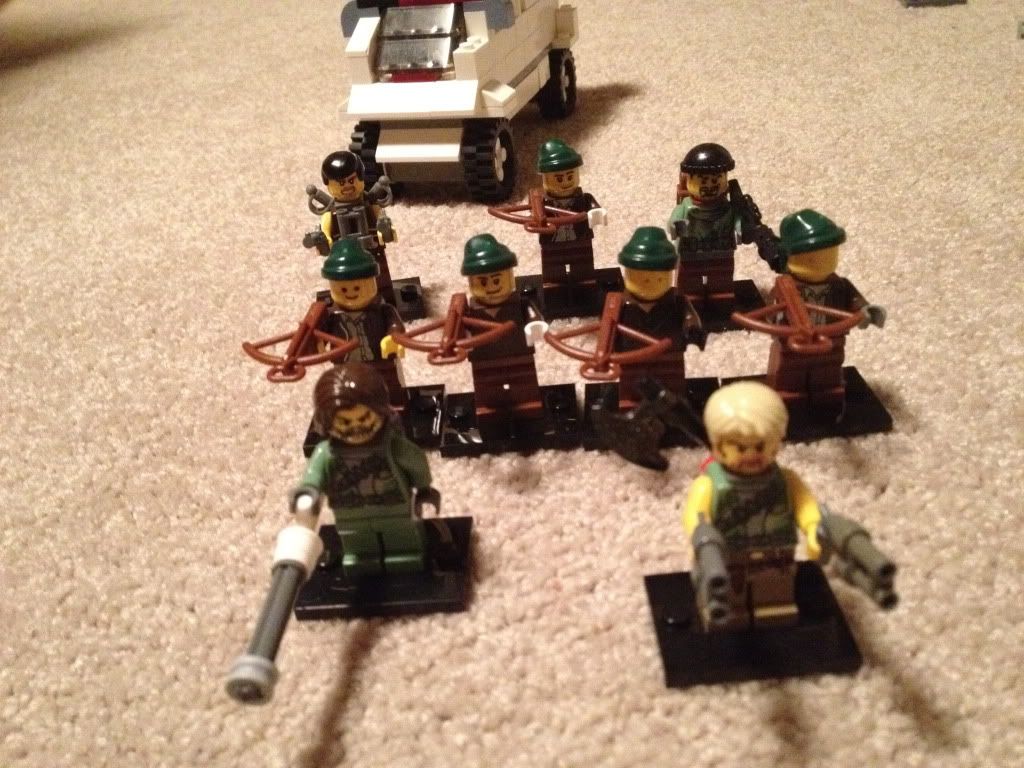 Then we have Otto Skorzeny's commando troops. Brought in to beat the peach guerillas with good old fashioned attrition.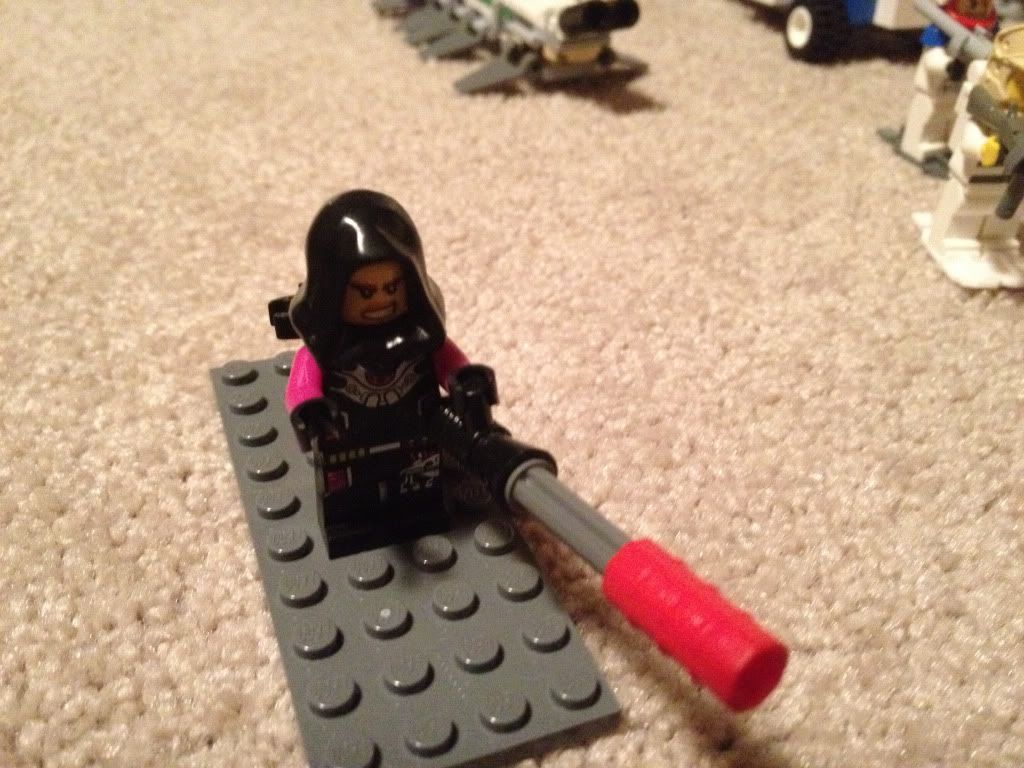 Zahru Muller.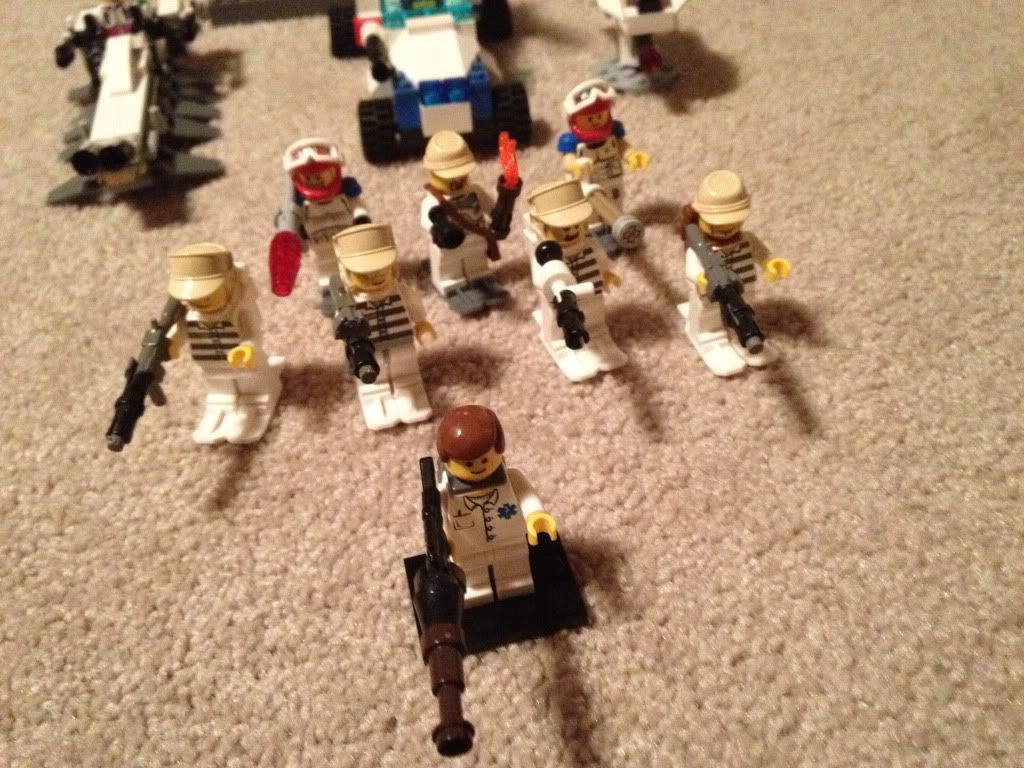 The Fynns. Known for their speed and deadliness.
The Valkyries, now with cool helmets.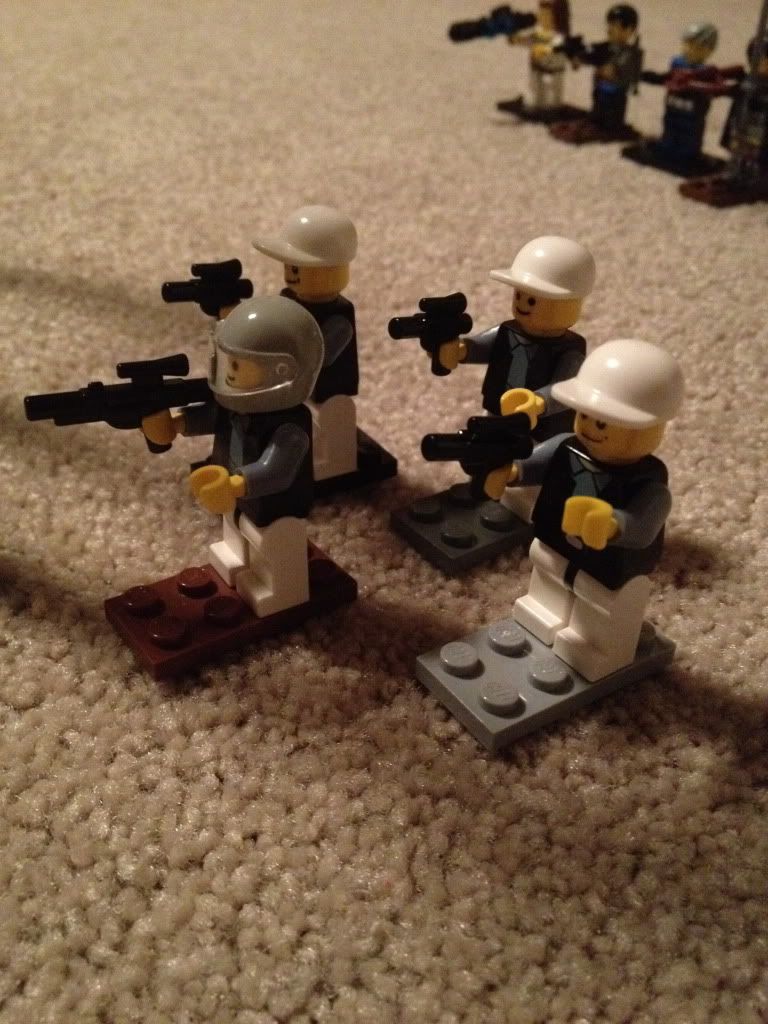 The Cadets, brought in when numerical superiority is needed.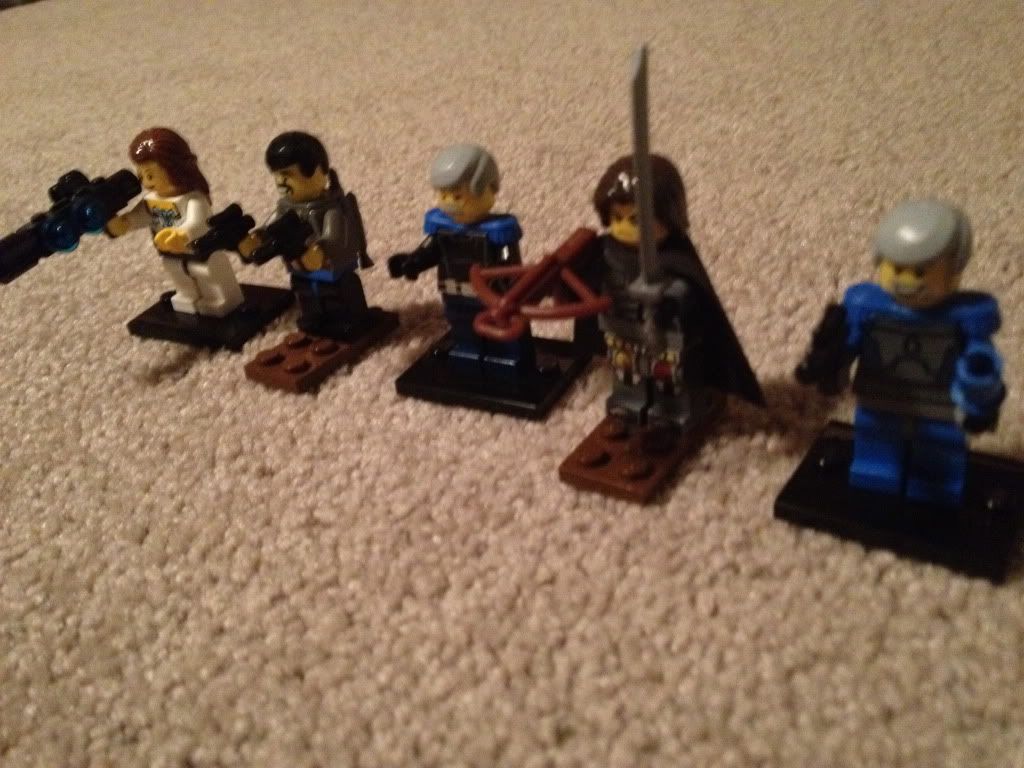 The leaders of this operation.From left to right, Königin Ada(Queen Of Fynnlund and wife of Kaiser Otto Von Bavaria), Fulgencio Batista(Exiled from the inquistadores, now works as a military advisor), Admiral Ludendorff, Konig Klaus von Bavaria-Fynnlund, General Witold Pilecki.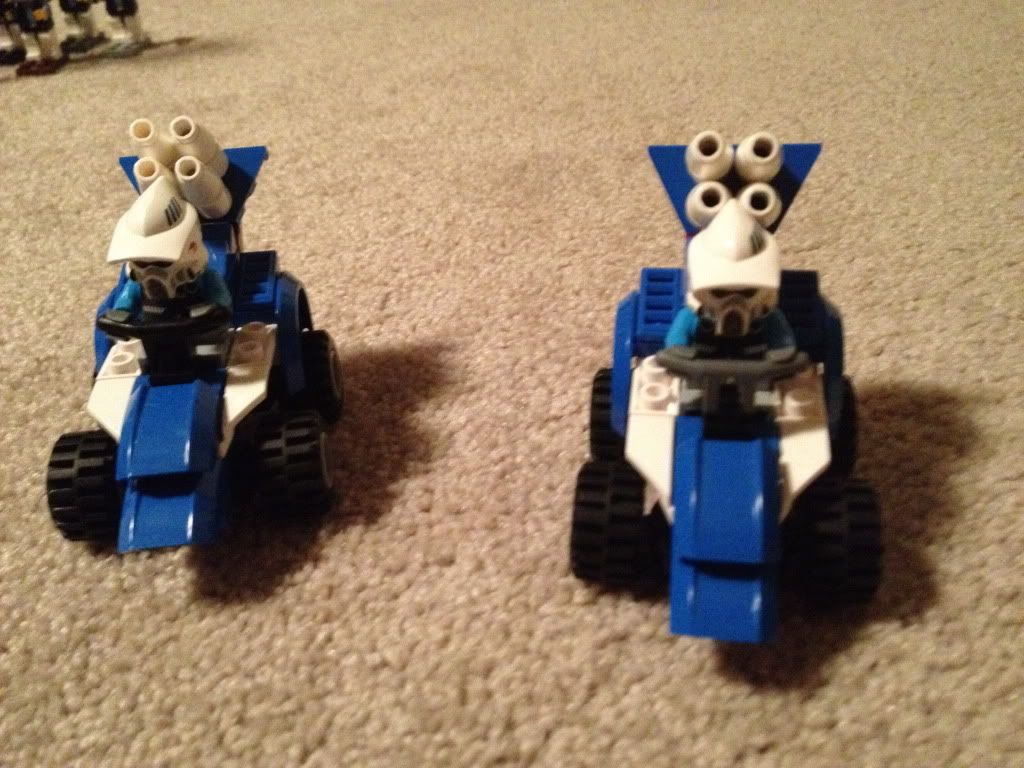 I forgot what these things were called. All I can remember is Alexander Dubcek.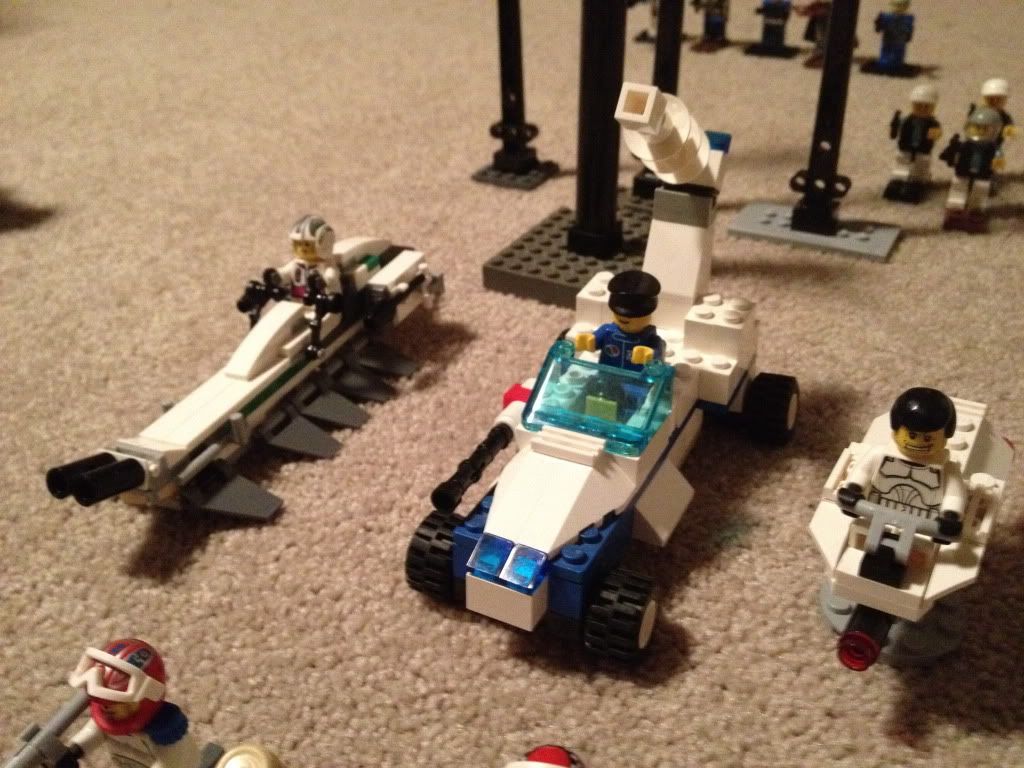 Fynnish Speeders and Freeze-ray.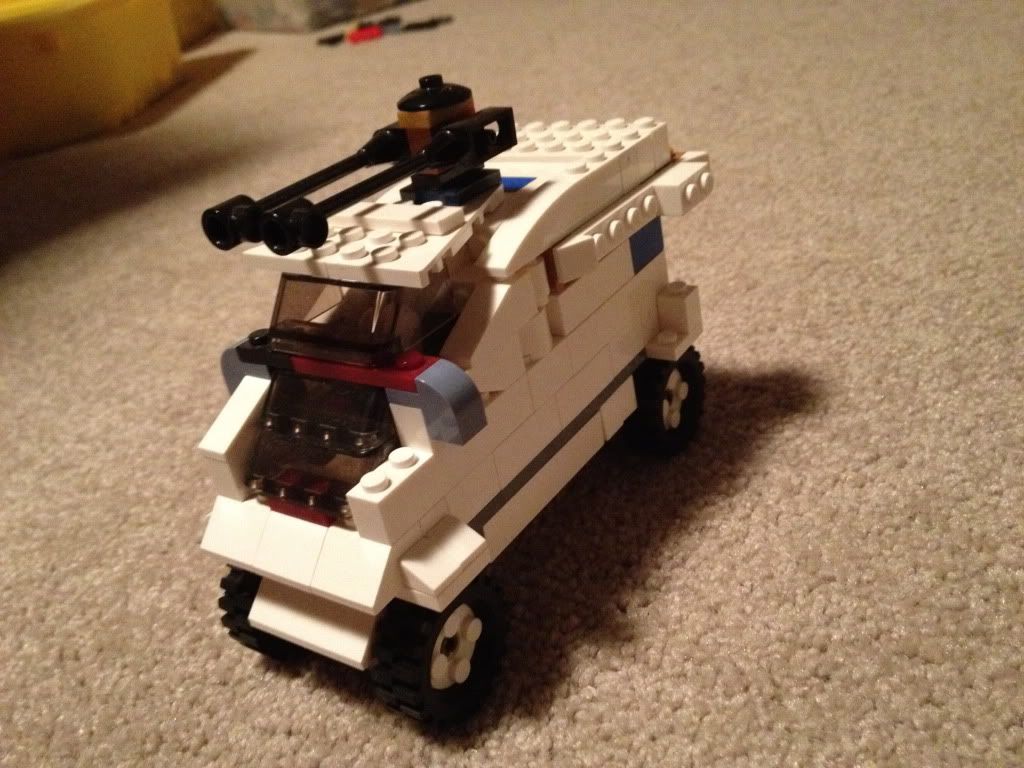 Clunky, old outdated armoured car.