RIOTERS

(heavyfishcannon)
Four rioters knock off the fixation of the street lamp and tip it to crush NoxSec units...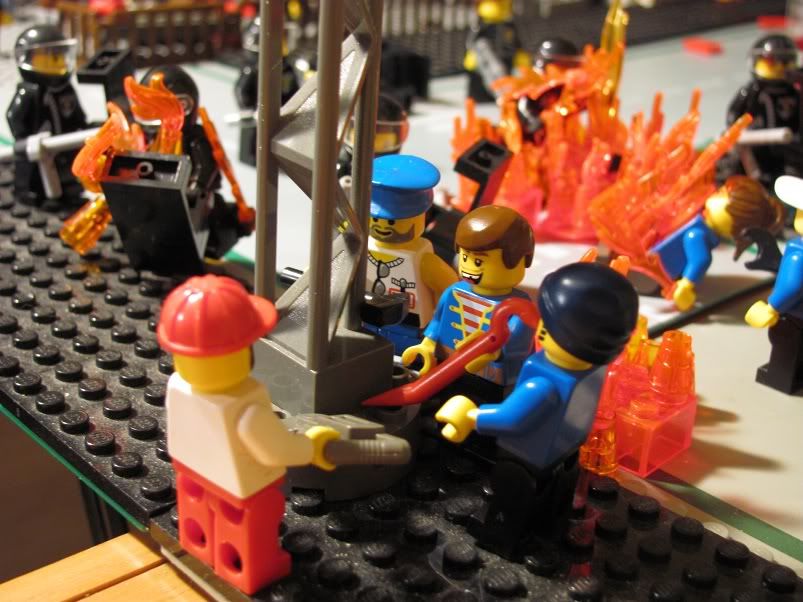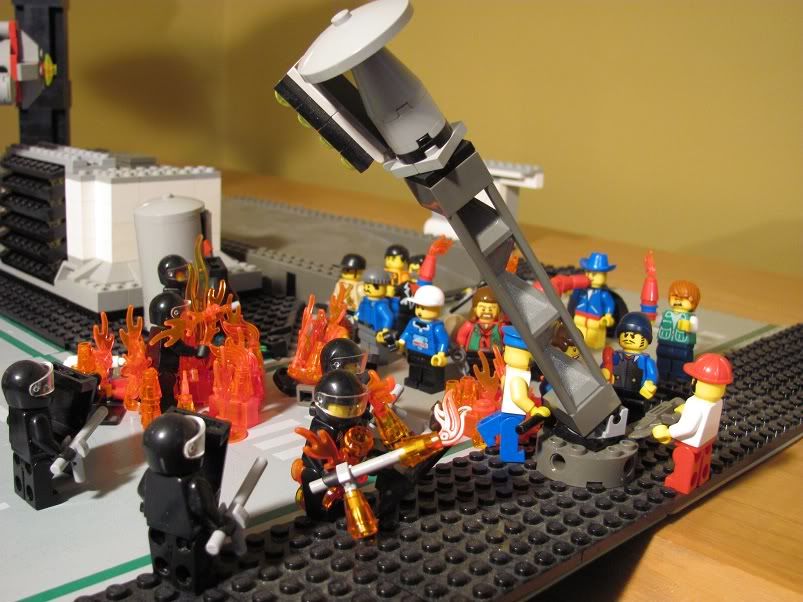 Painful... well at least he is no longer on fire. The riot officer at the back was lucky to escape this.
The fallen rioter gets up and fails his skill roll again. He barely stands on his feet. What's wrong with him??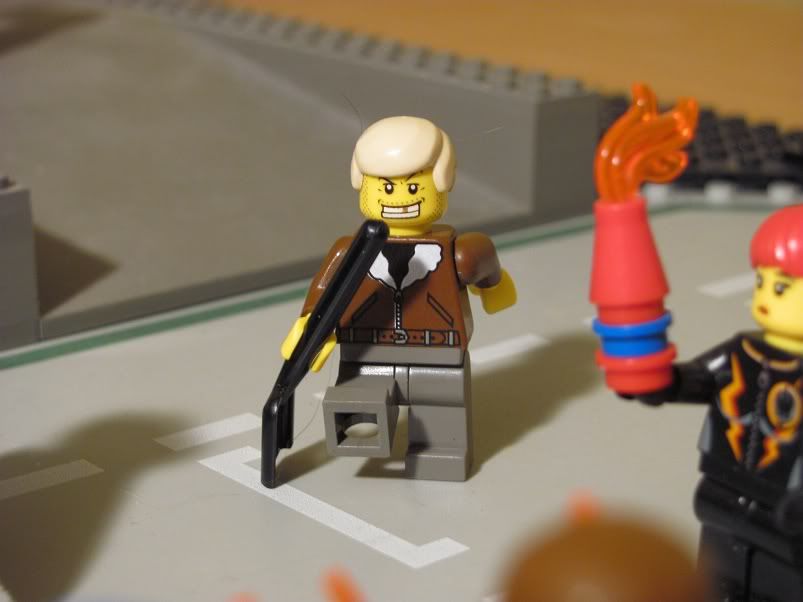 He's drunk!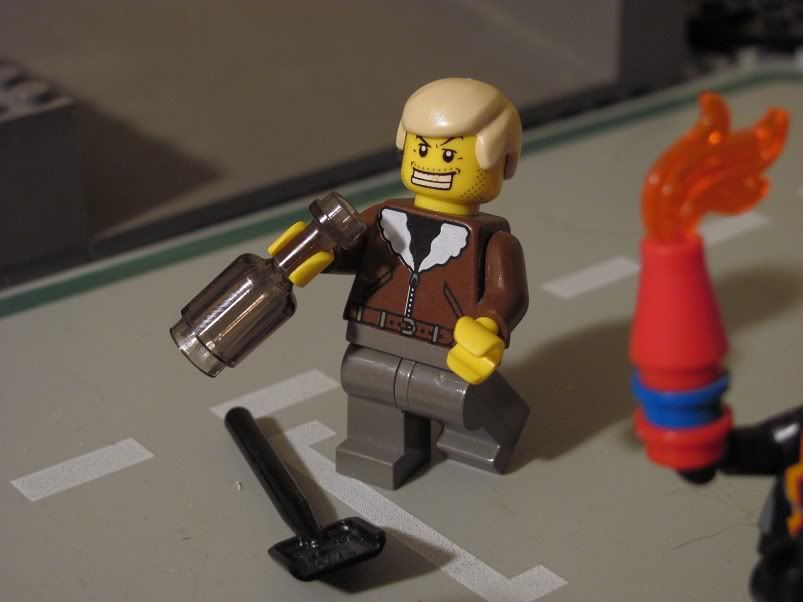 Three rioters jump on the riot officer but they get bad rolls while he is lucky and survives despite their team work.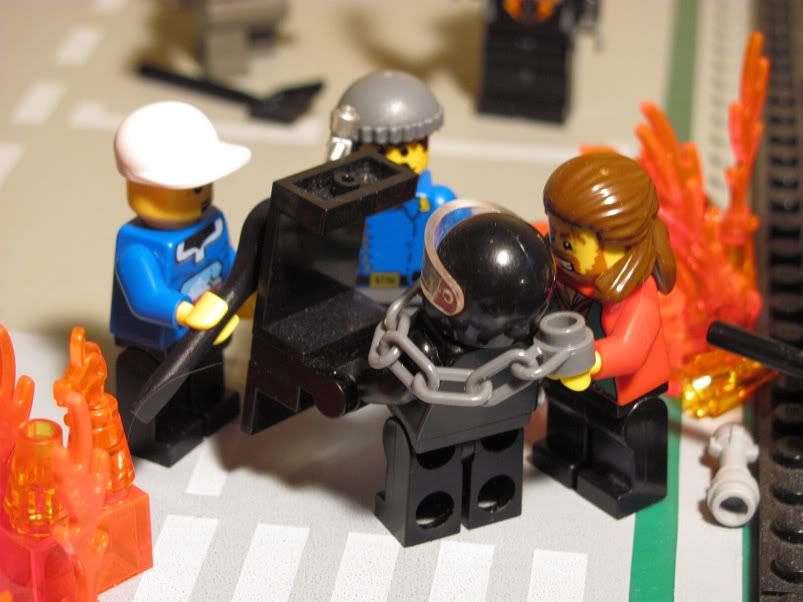 The girl that was burning spends her whole turn rolling on the ground and extinguishes the fire.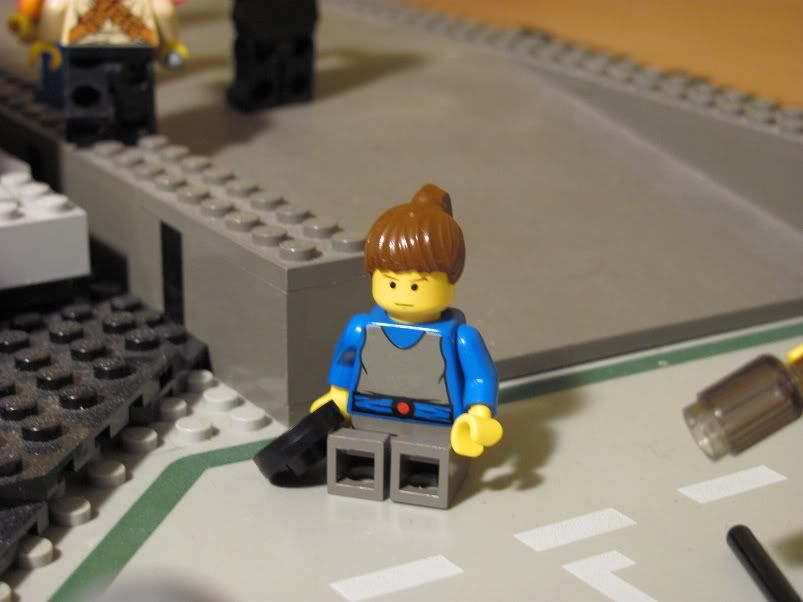 Four rioters get around the power plant.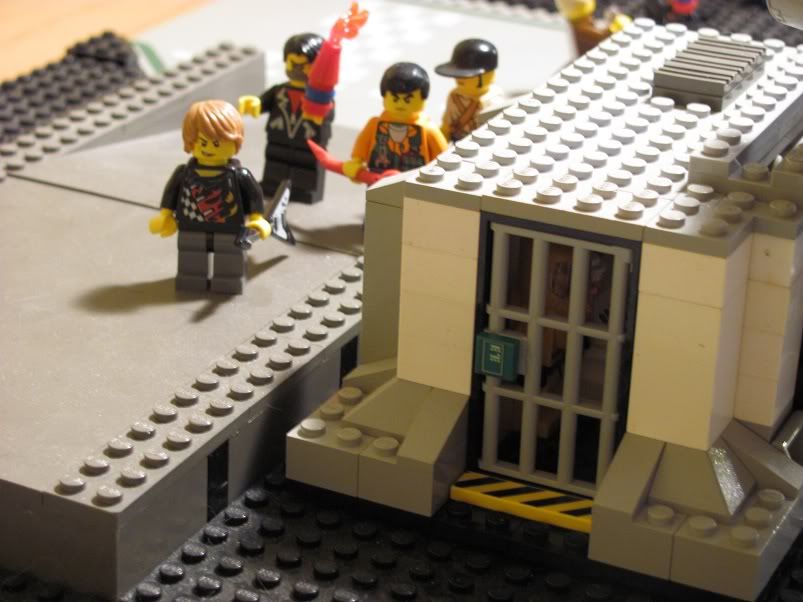 The spokesperson yells: "The Order of the Equinox is using you! JOIN ME INSTEAD!!!"
He screams so much that the radioactive water splashes the two riot cops but the feat did not work as expected (both units are still controlled by NoxSec).
The water is vaporized by the flames and irradiate the flaming cop. He mutates into a fire elemental. The second cop ends up standing in the radioactive water and grows two more legs.. movement doubled!
At least the spokesperson call was heard. A baseball fan and a cook join the rioters.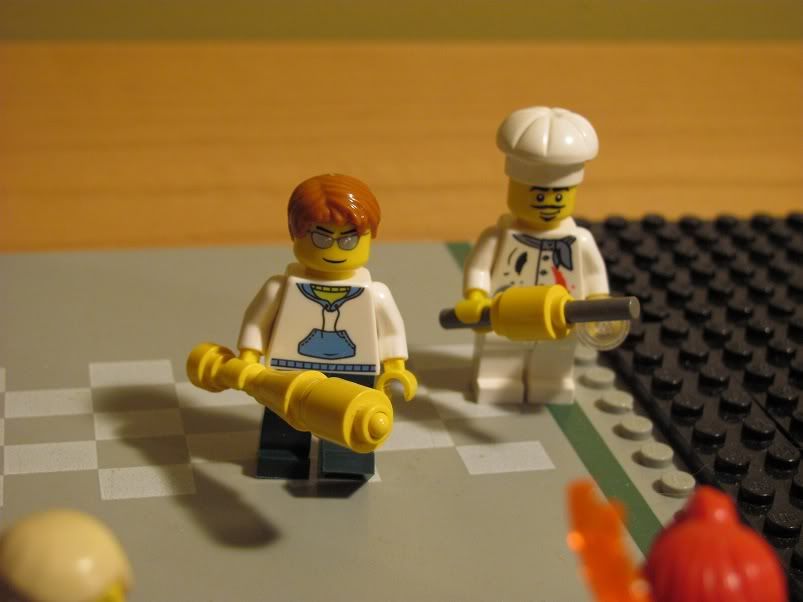 Overwatch
RAIDERS

(Alex)
A raider takes the weapons of the dead grenadier.
The hero yells:"The entrance is cleared! Everyone hurry to the door!" Movement increased!
The sniper aims and shoots the Noxarian sniper on the roof but his target survives the hit while the rest of the group charge toward the door.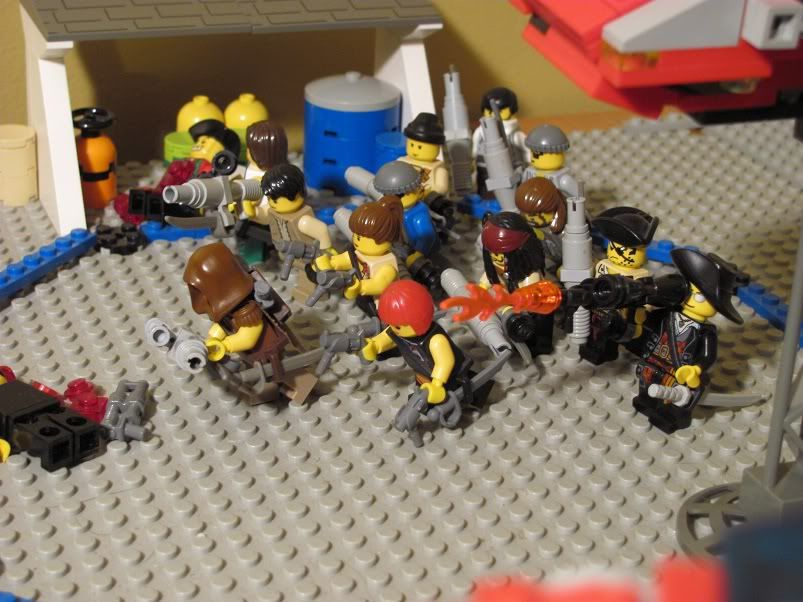 The leader is the first to get to the door.
-Enter access code-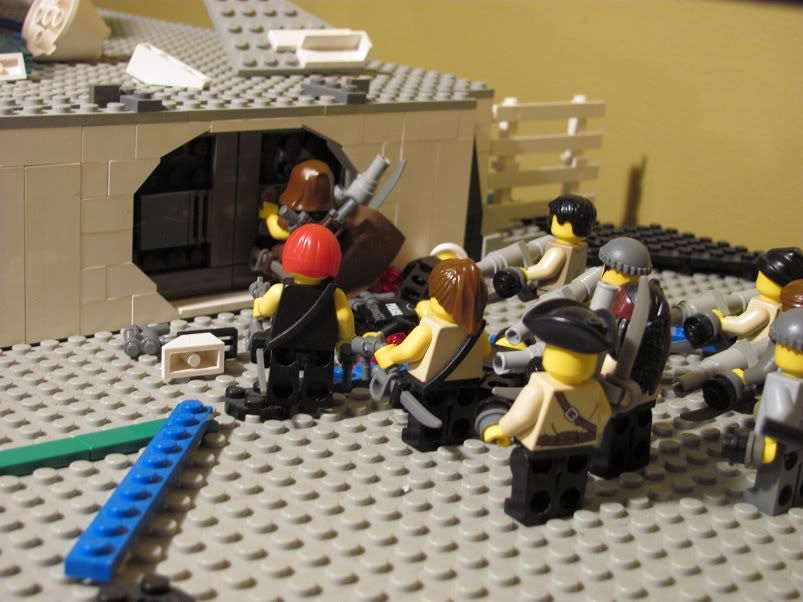 He takes a step back. "The door is locked! Blast it!"
They open fire and start grinding damage on the door. One brick is destroyed.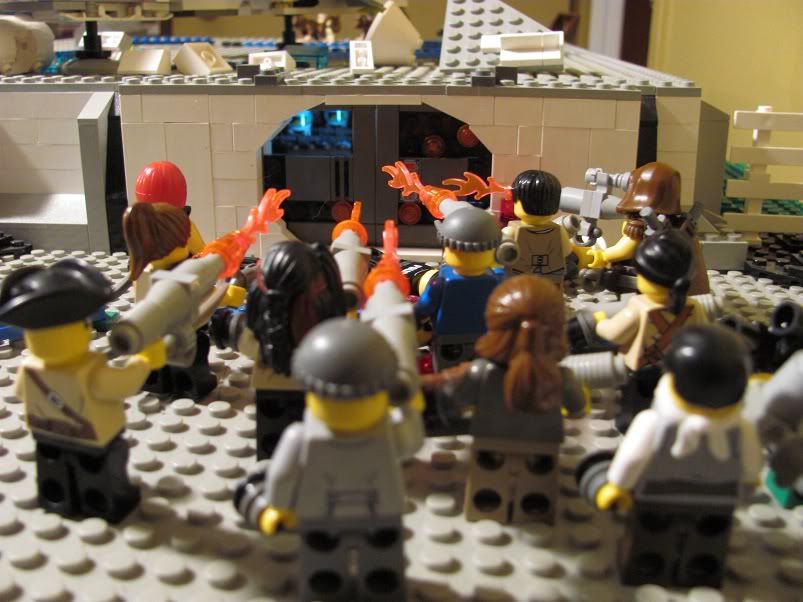 A raider gets to throw a grenade by the hole in the door. The explosion kills the only trooper that was in line of sight.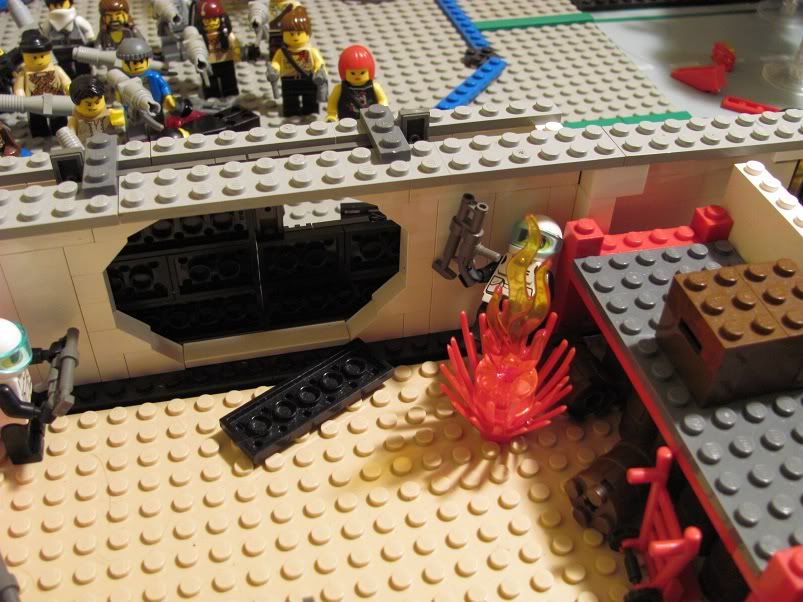 Need orders from Space Pirates (Silverdream) to continue