You, a member of Guerilla Force One, the Resistance's pride are sent to investigate a series of forts that have not responded to any transmissions.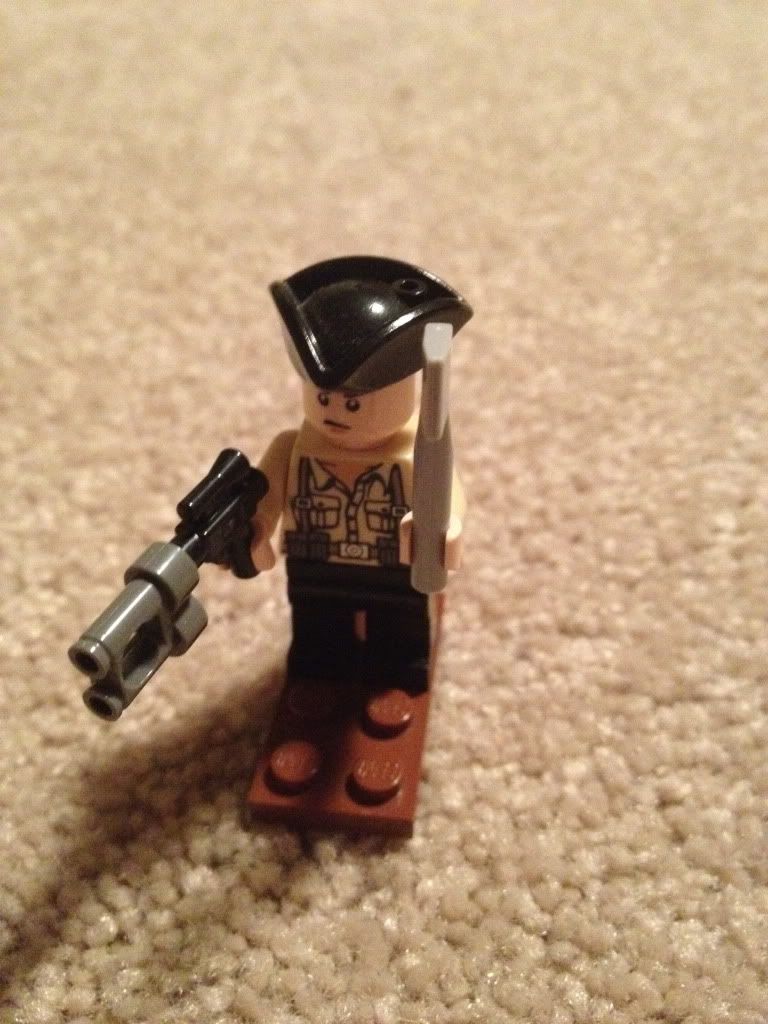 Your team will be lead by
Mgb
, he has had great success in his battles against our invaders and has been named a
hero
of the Silvarian Empire.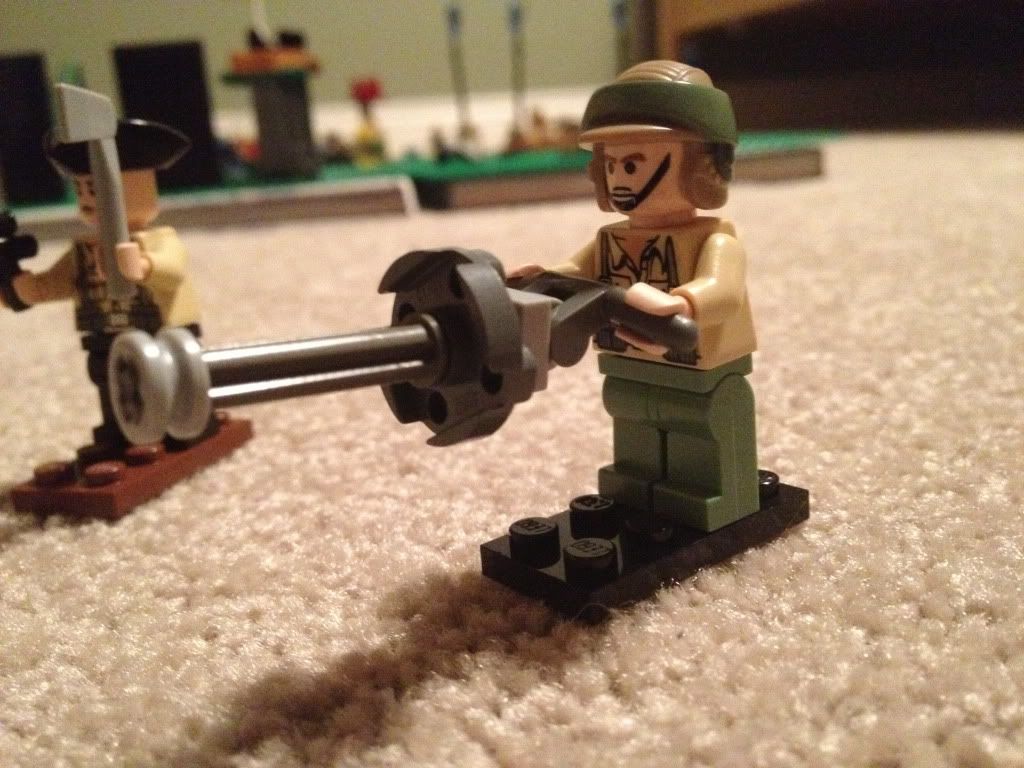 Also assigned is
tymon555
, he
operates an HMG
.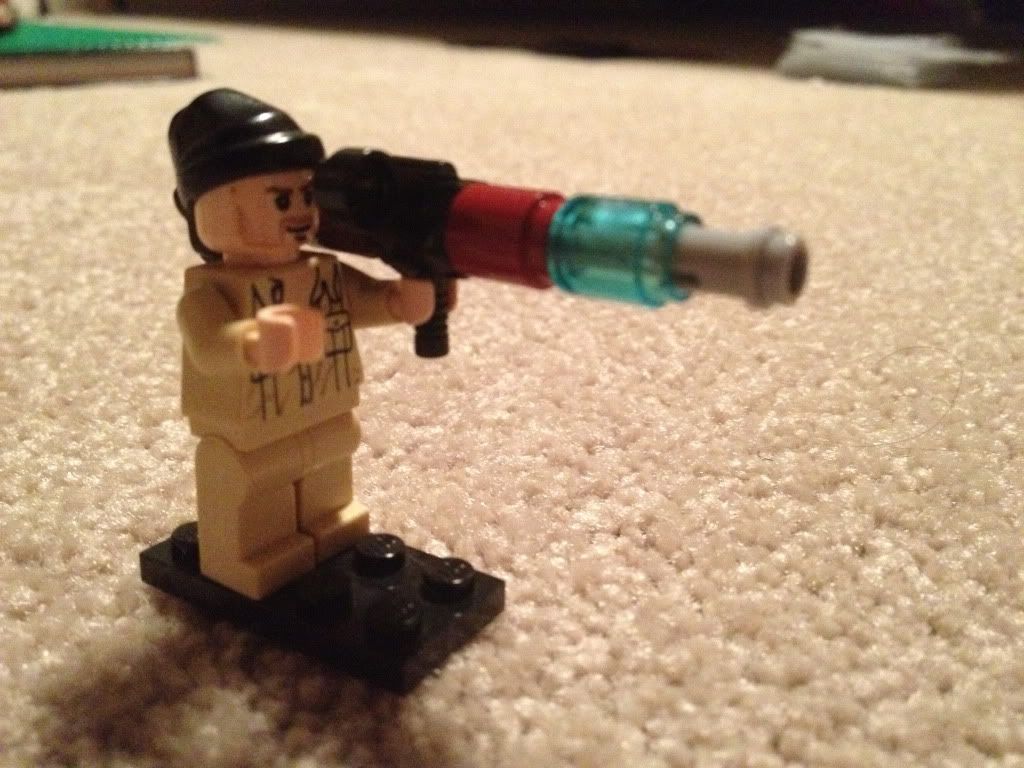 Fulfilling the role of
anti-armour
is
Falk
. He penetrates hoes like nothing.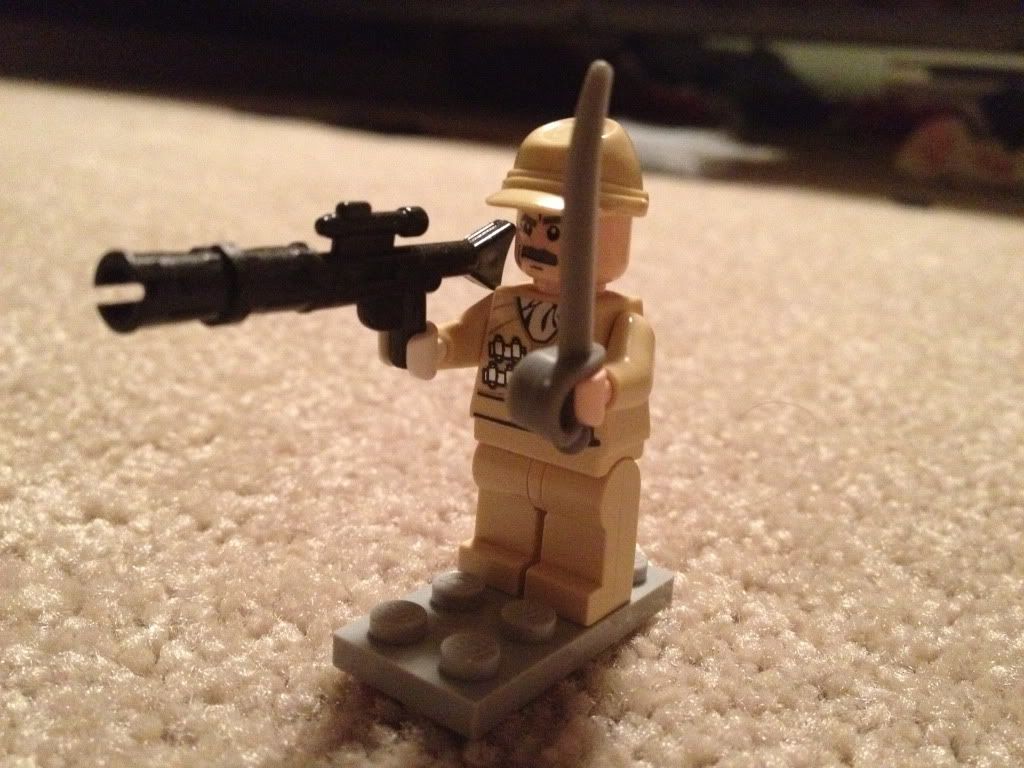 Your guide is
IVHorseman
. He is an excellent
swordsman
and
sharpshooter
.
For good measure,
Runswithlegos
was sent as
anti-armour
support.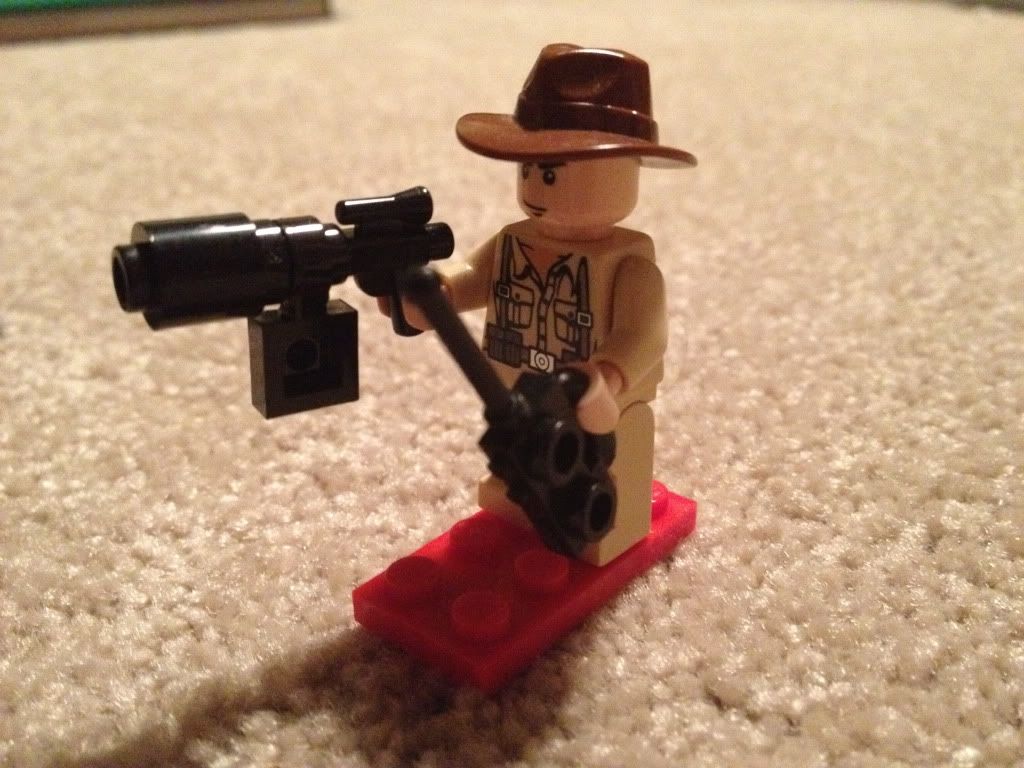 Our
newest communications officer, BFenix
should be protected this time. He is the only one who knows how to operate the radio.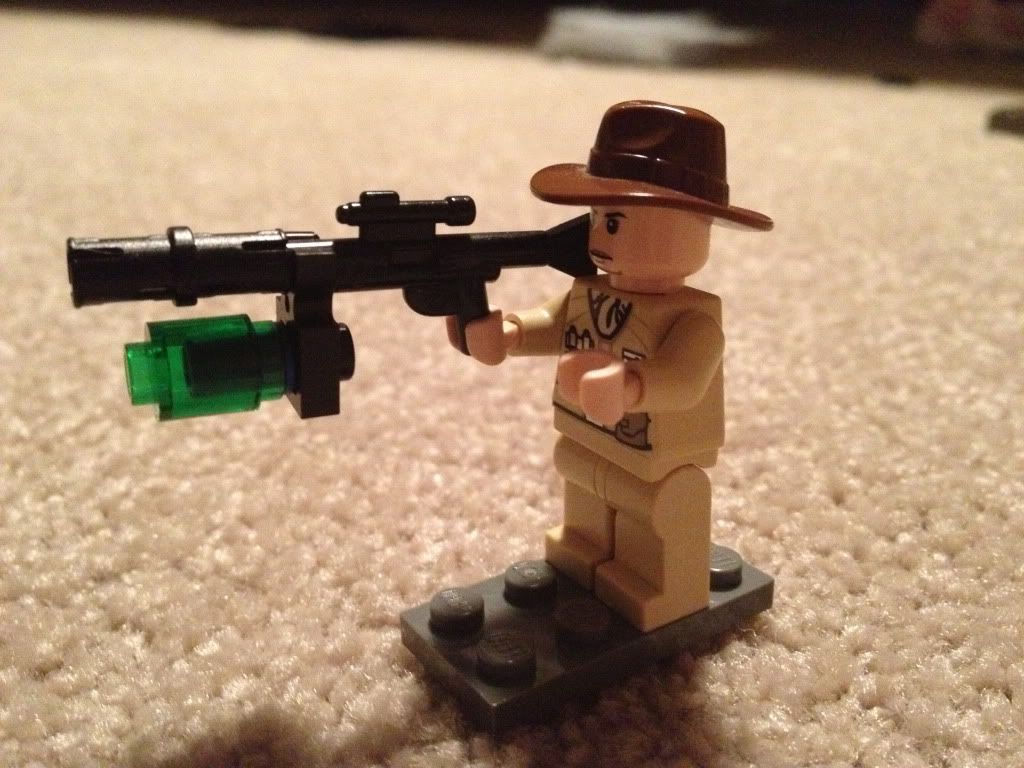 chitoryu12
, fresh out of the MASH with his new
grenade underslung
will be accompanying you guys as well.
I had to take the scenery apart, but I'll put it back together soon enough.