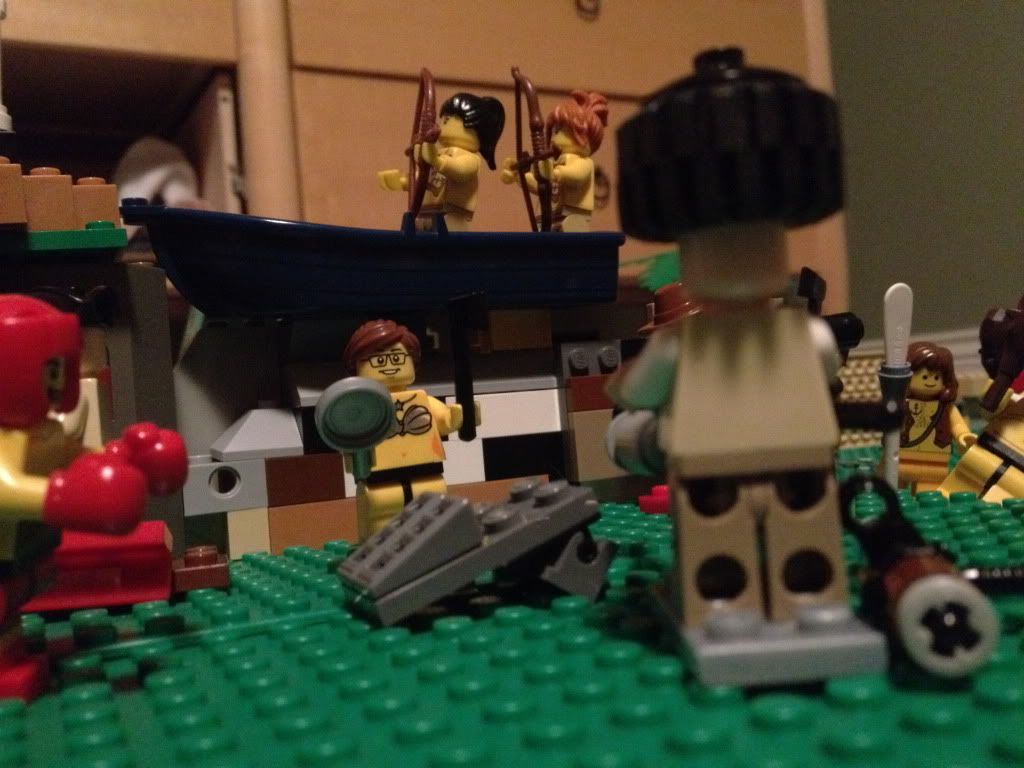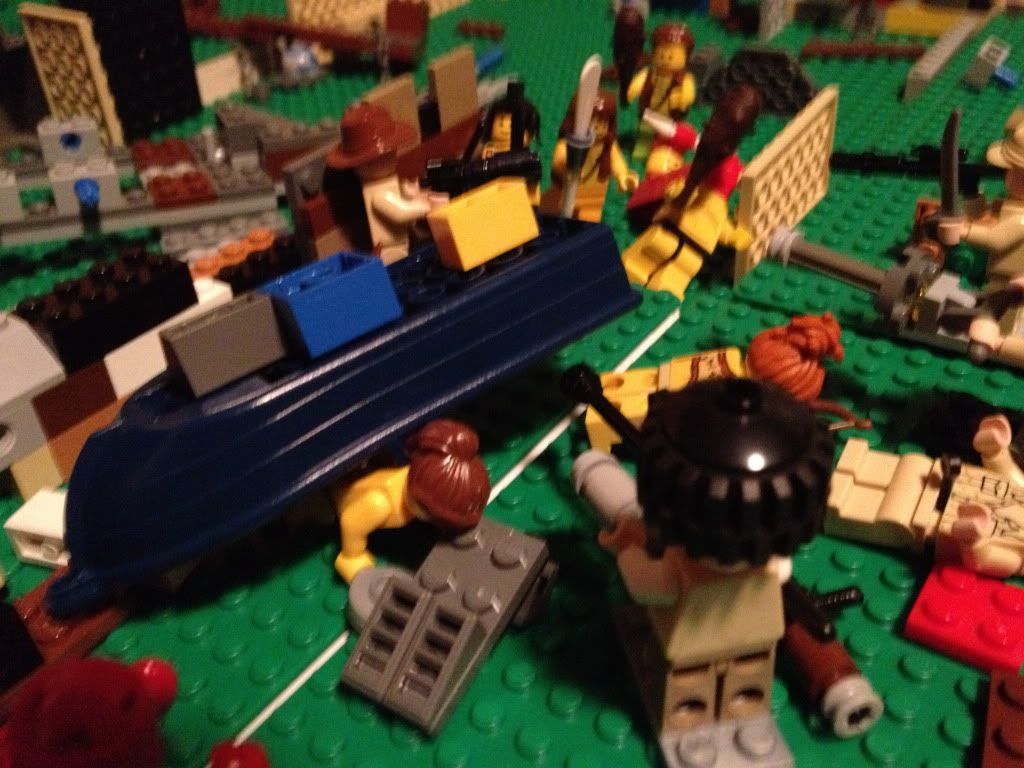 Runs asploeds the wall in front of him. Killing one bowgirl and trapping two others.
Tymon's hail of deadly bullets skim BFenix, but kill the squad of scavs save the clubber.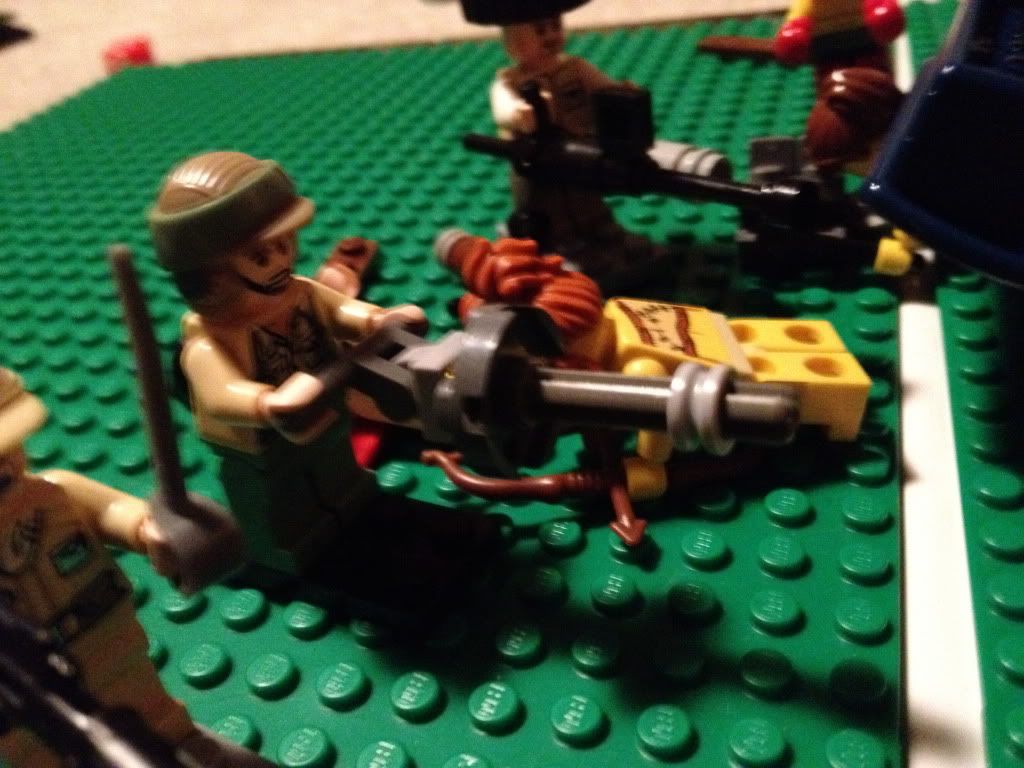 He'll need to reload next turn.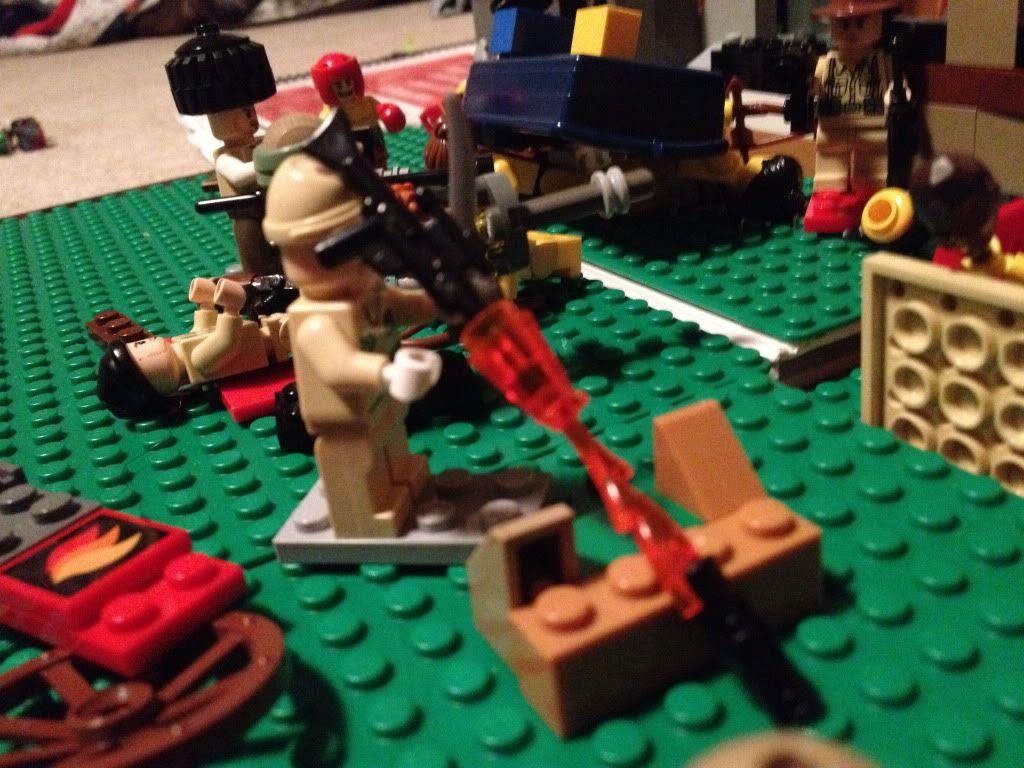 IV has a gun failure.
And then ran away from the fungus.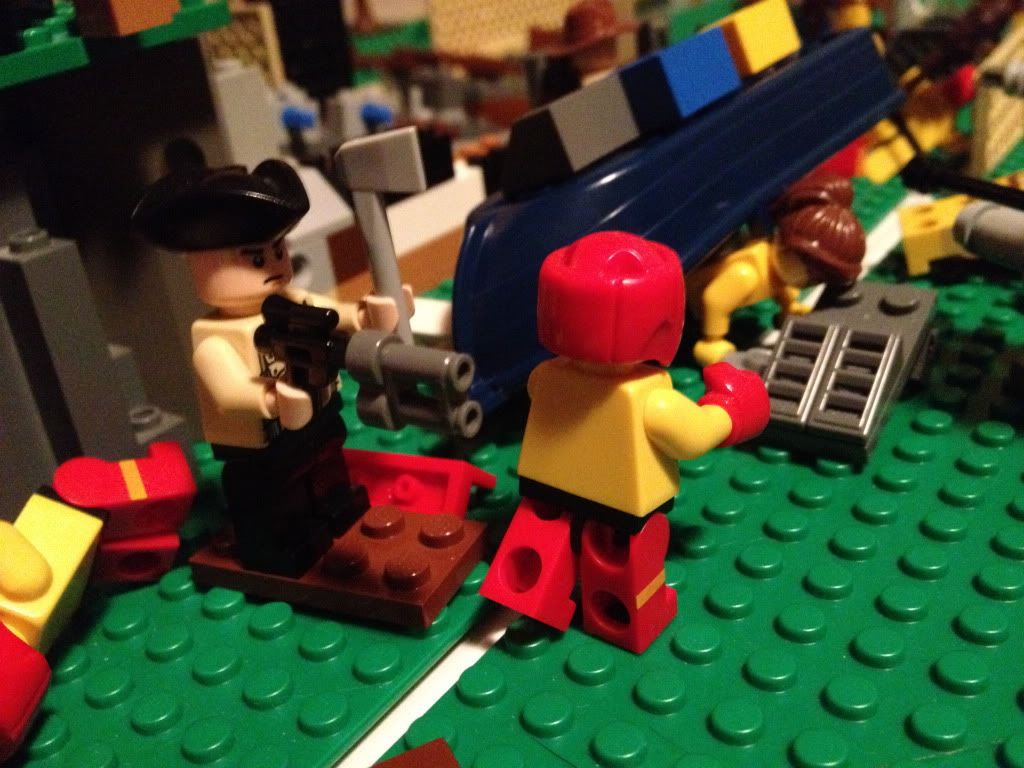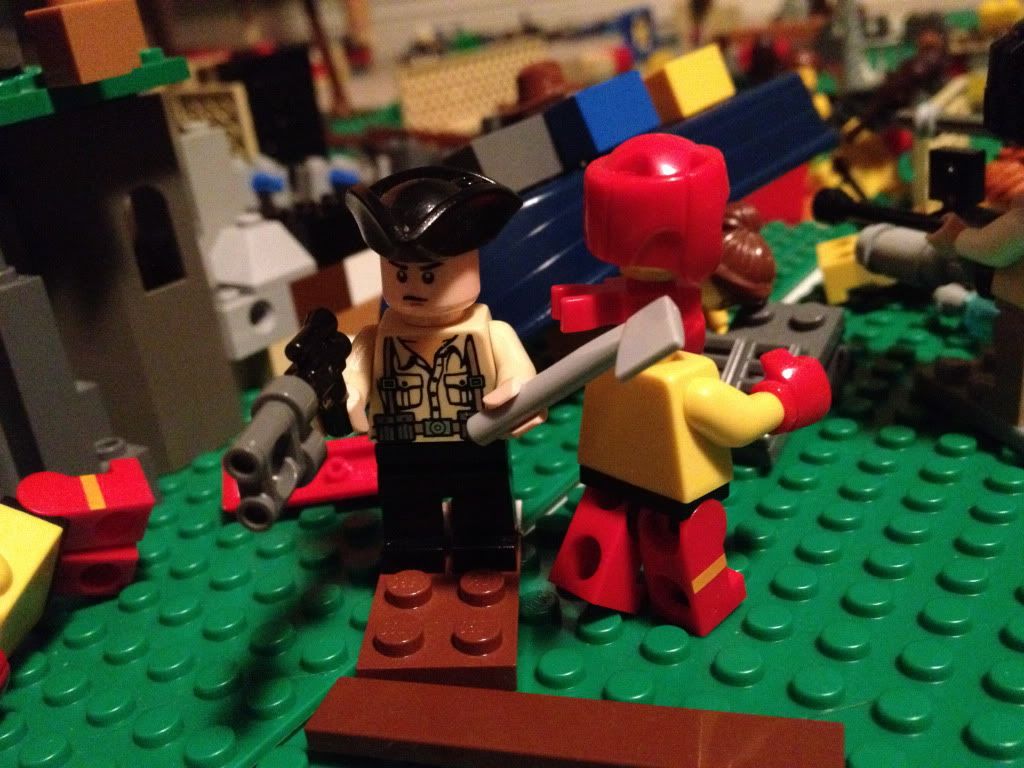 Mgb continues to use his axe with deadly efficiency.
He also continues to roll 2s for skill for his gun.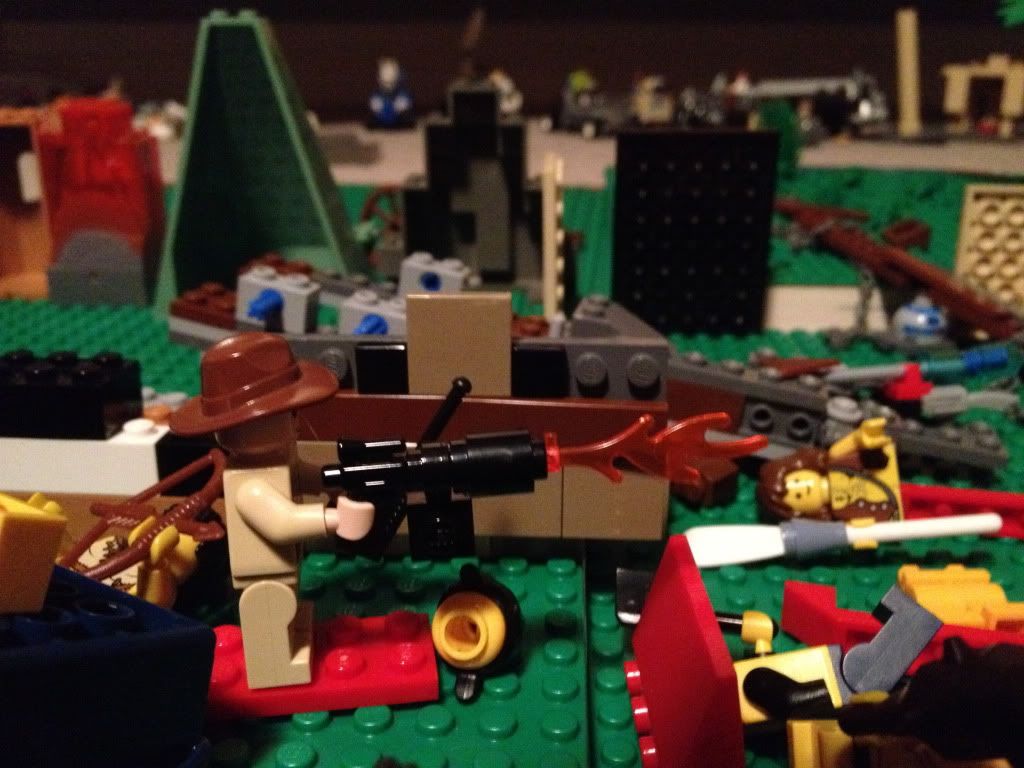 BFenix shoots at the last Scav.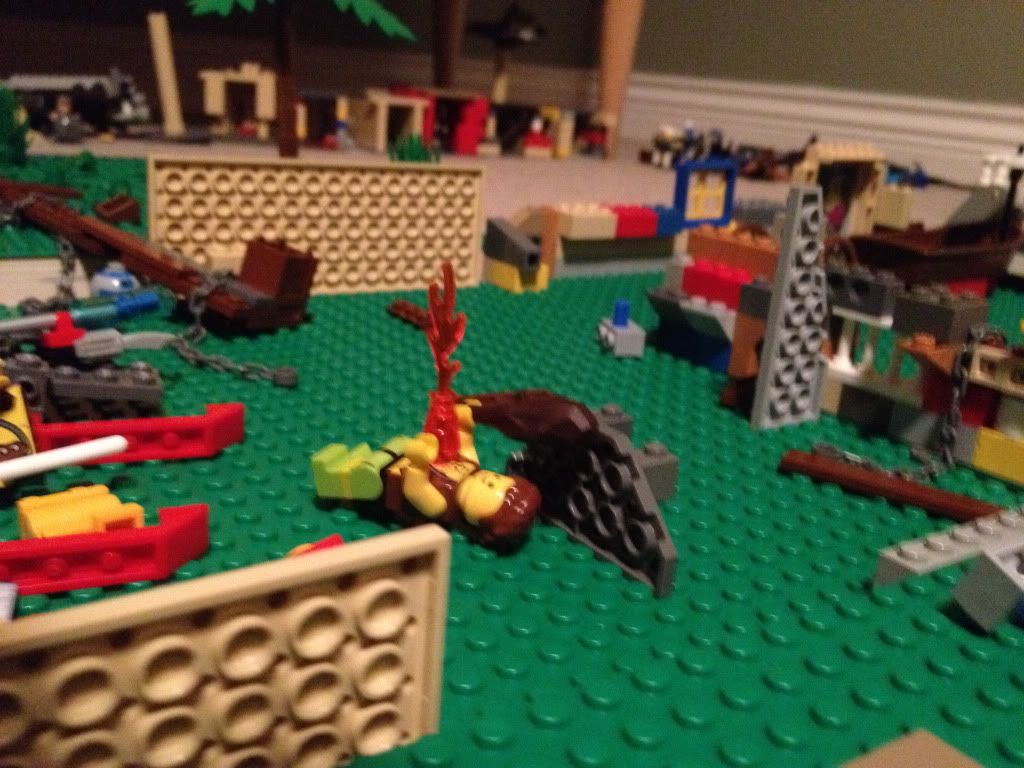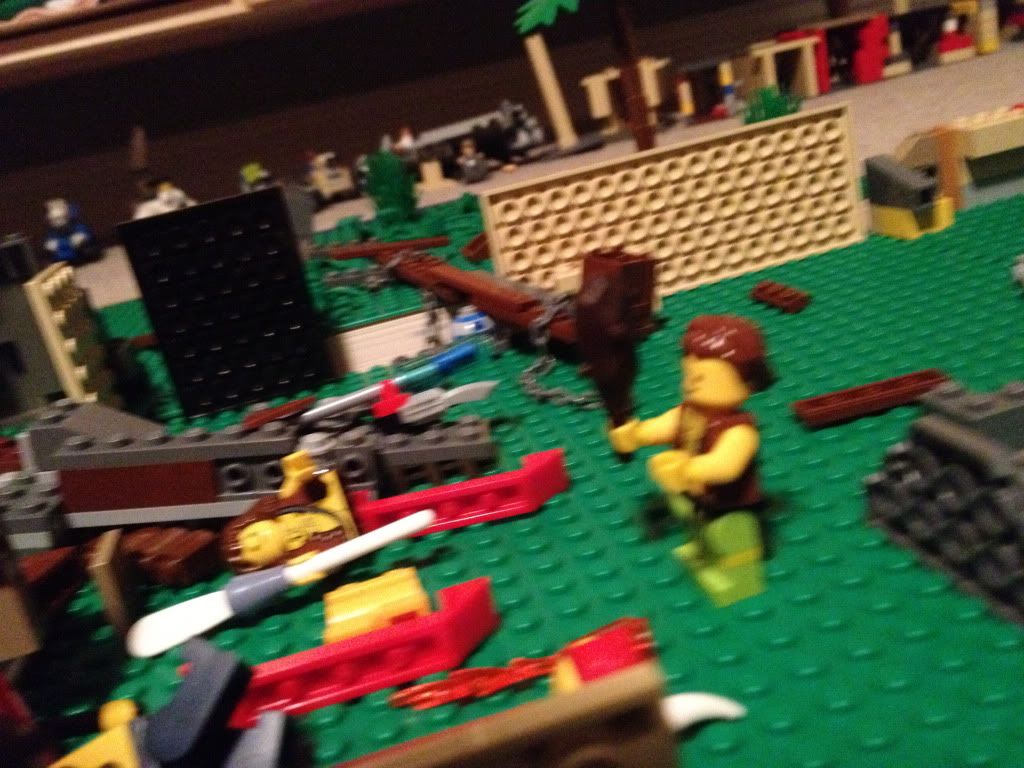 But he is only knocked down. He continues to breath.
"This is GR-1 requesting a medic immediately. Please."
"This is Comptroller Vsarin of the Guerilla Network. We cannot send a professional medic, but we can send a nearby doctor."
"Good enough."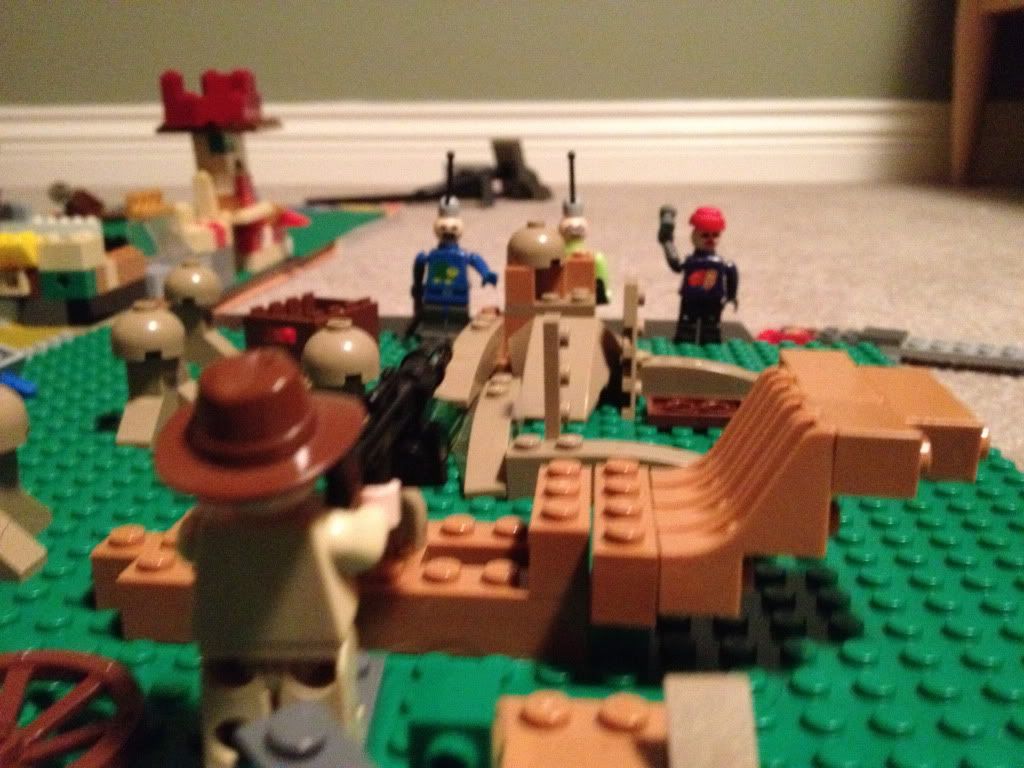 Lawmaster looks at the ugly bastards coming towards him.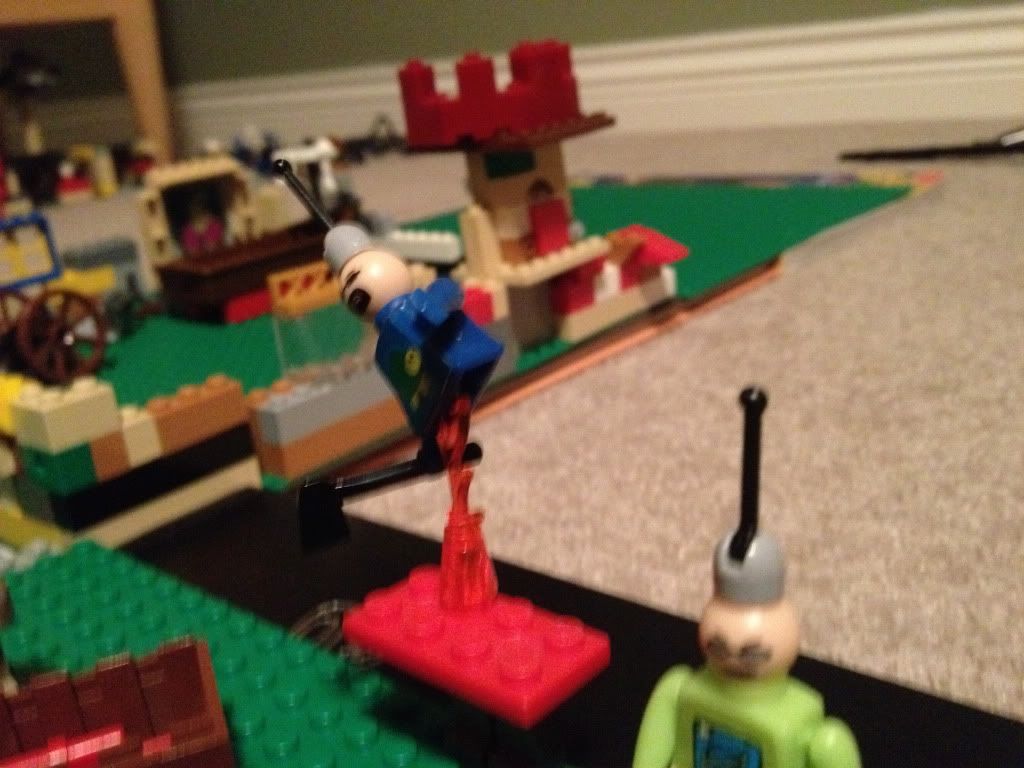 And blasts the megabloks hybrid cyborg the fuck to hell.
The other two move up.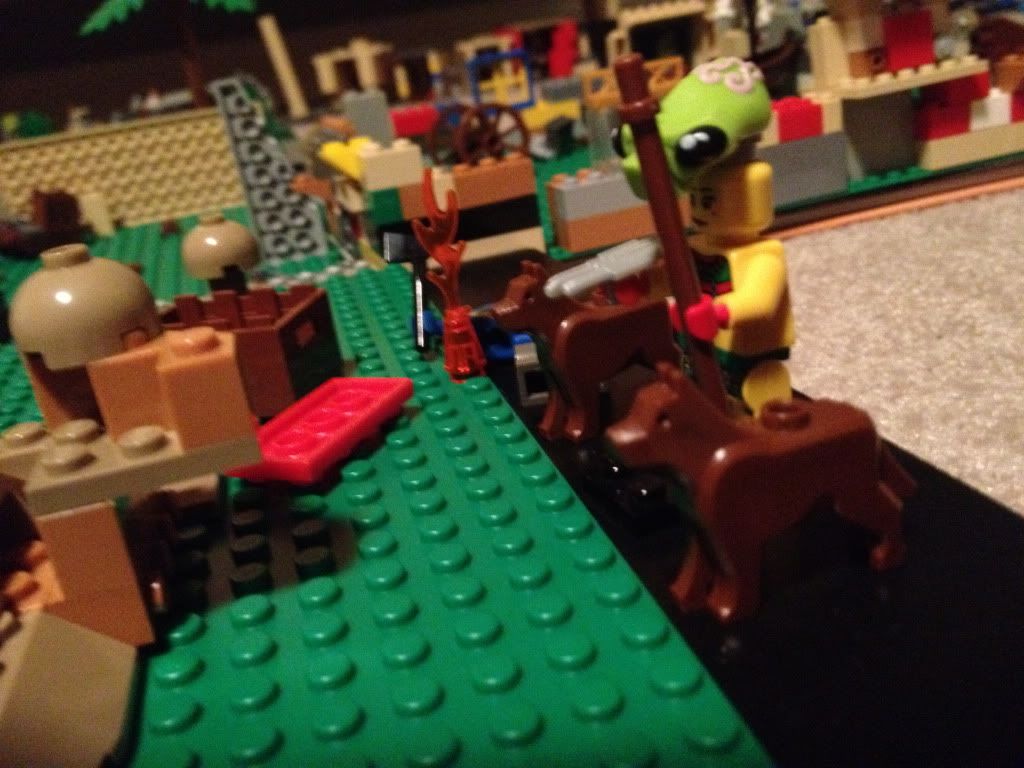 They were running from a Scav Priestess.
Furbeasts, allies to the scavs decide to intervene.
And dungans climb onto the destroyed wall.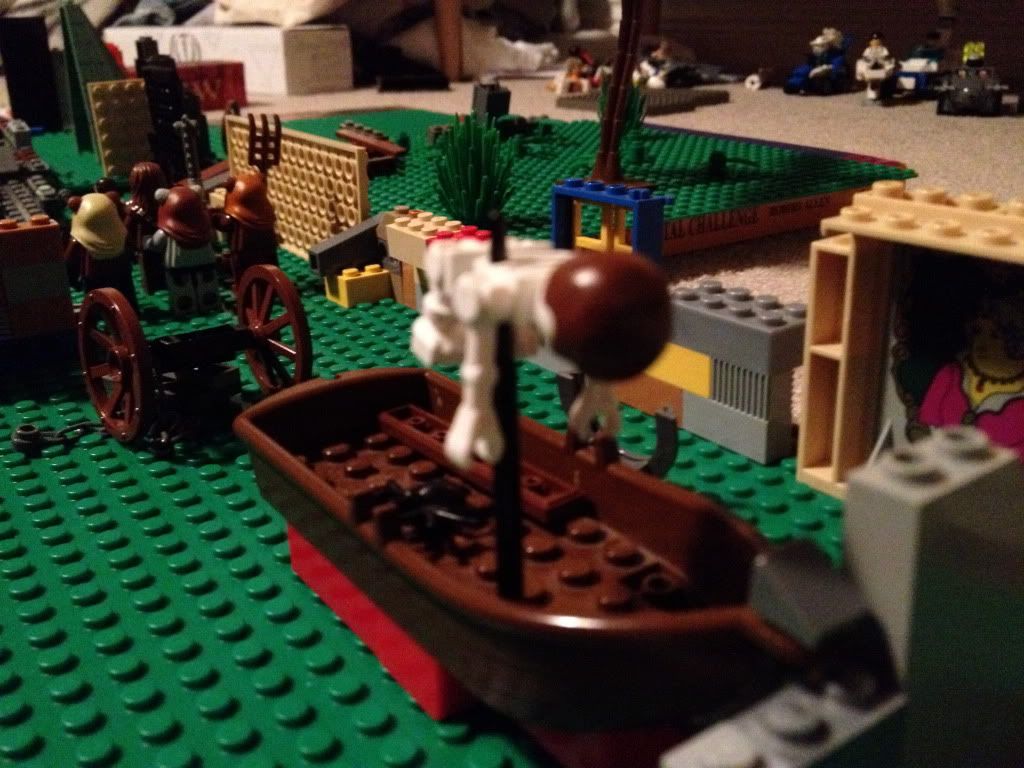 The pilot begins to whisper.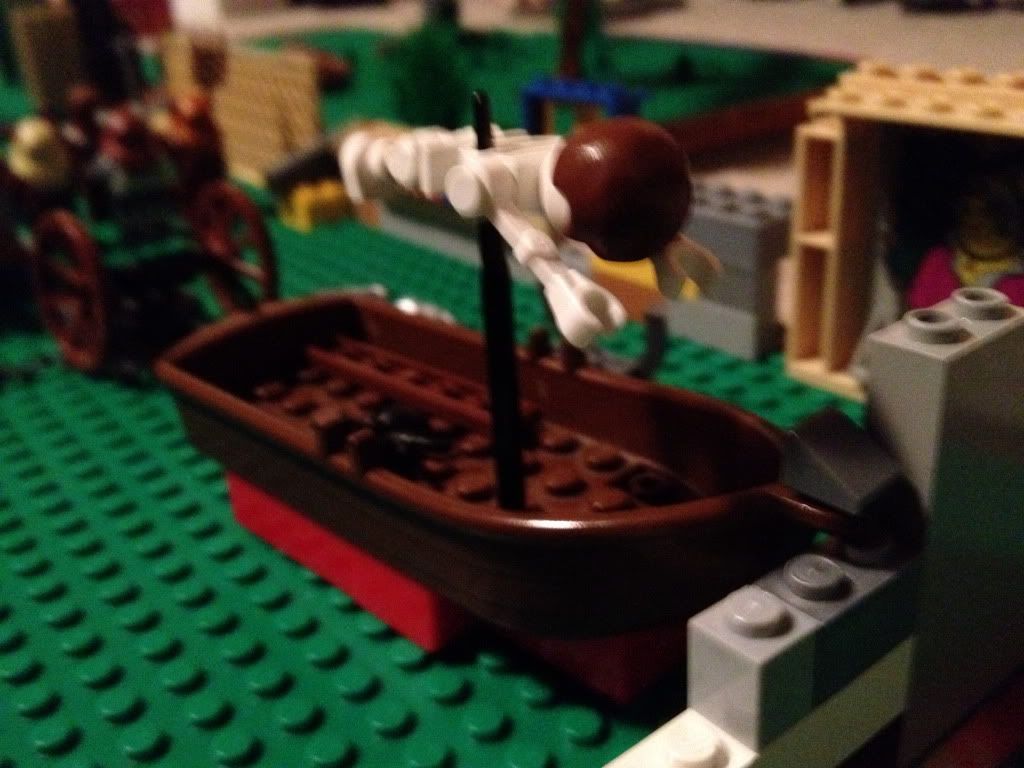 He calls for his brethren to join him.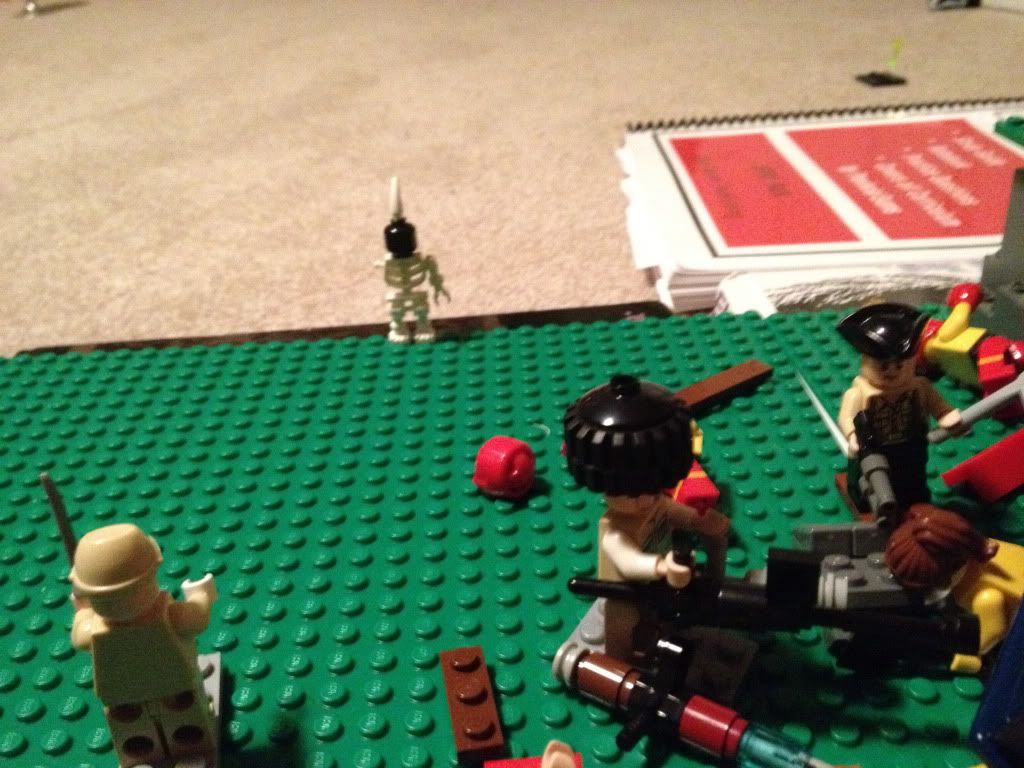 A single animated skeleton comes to free him.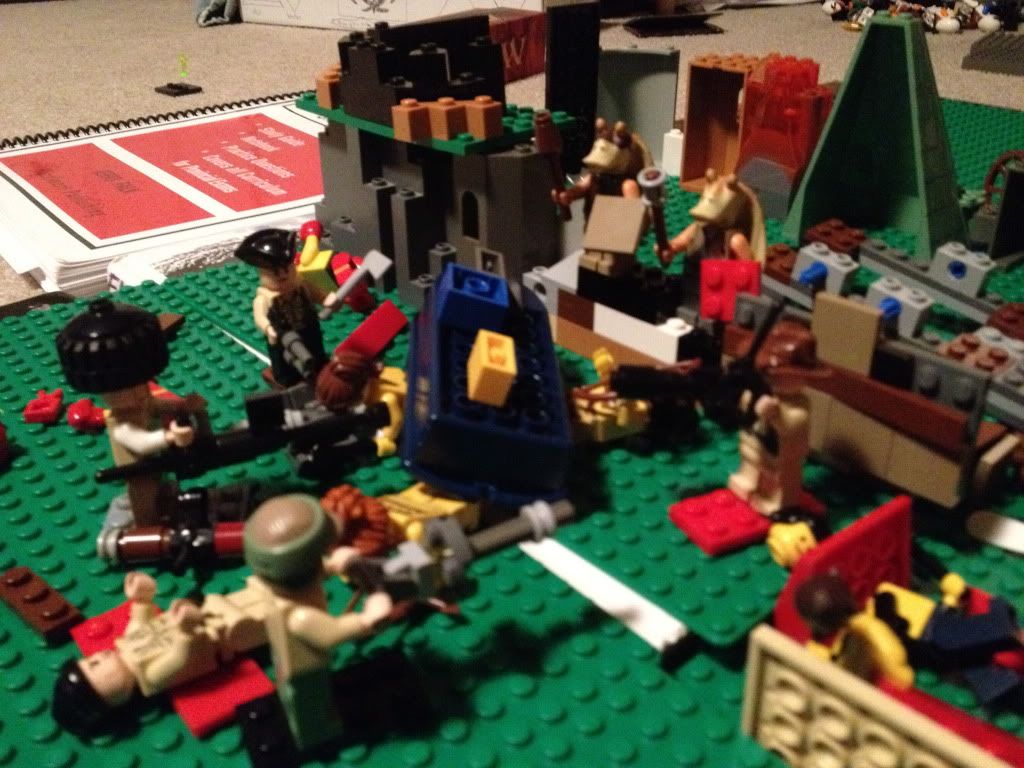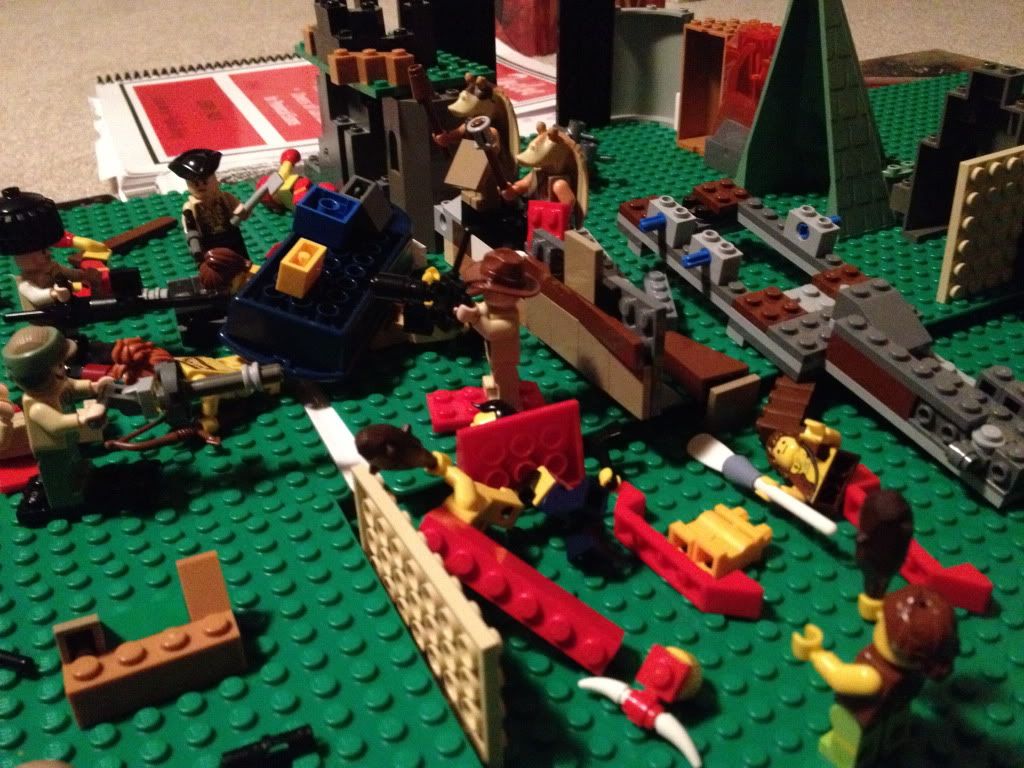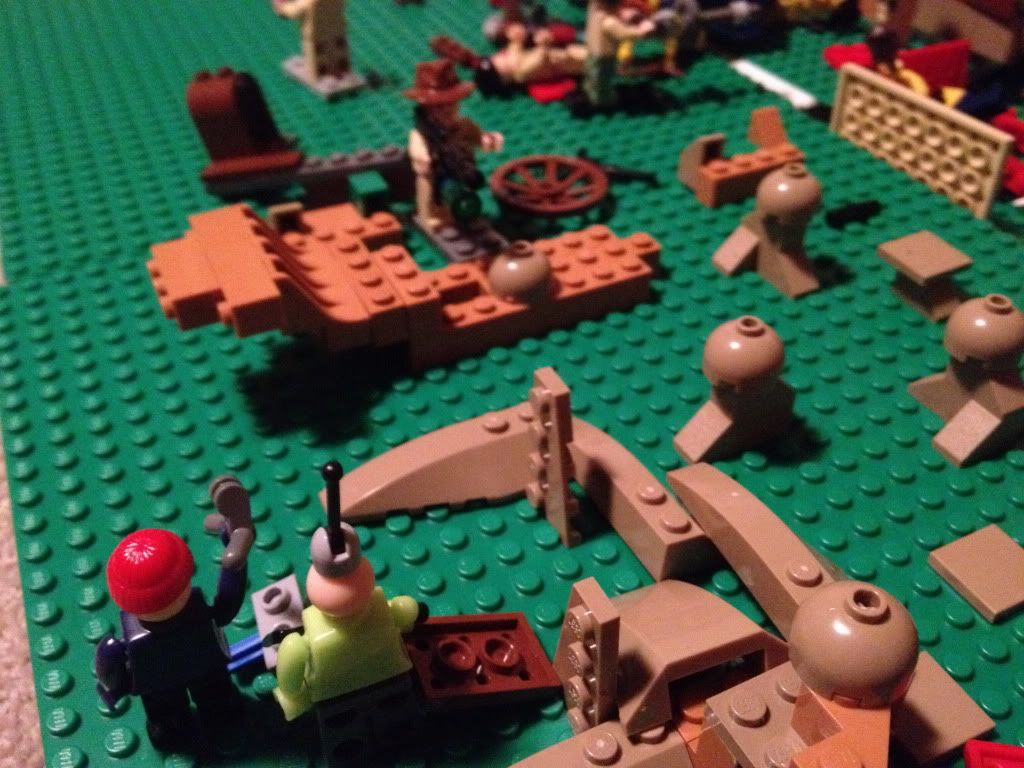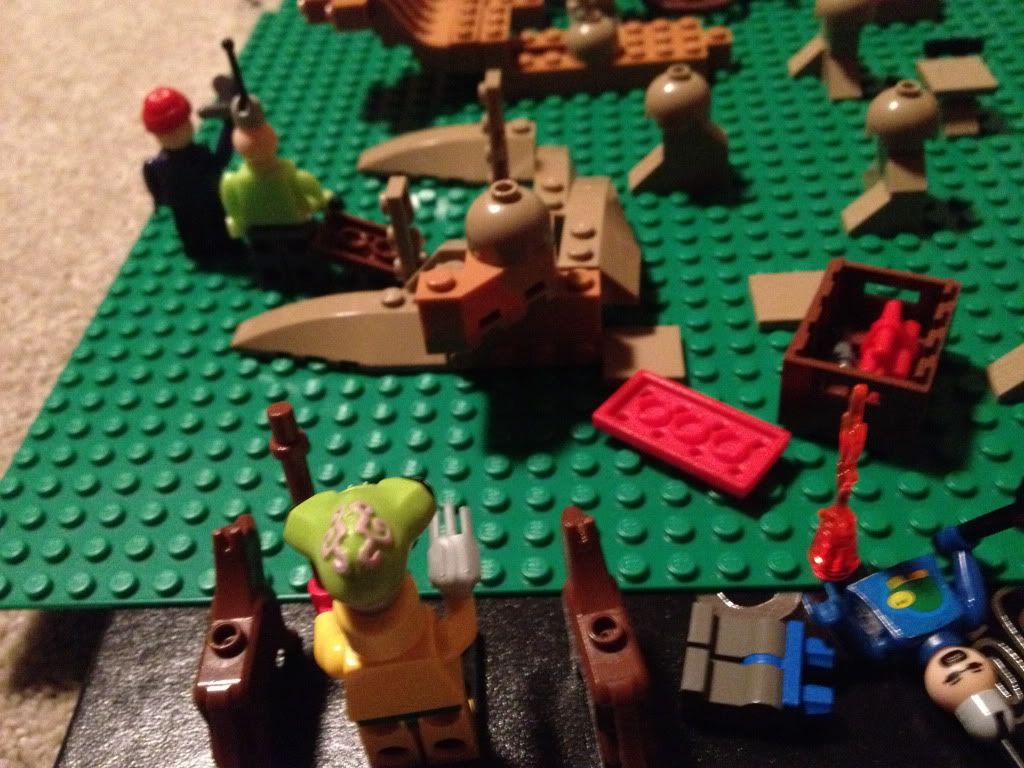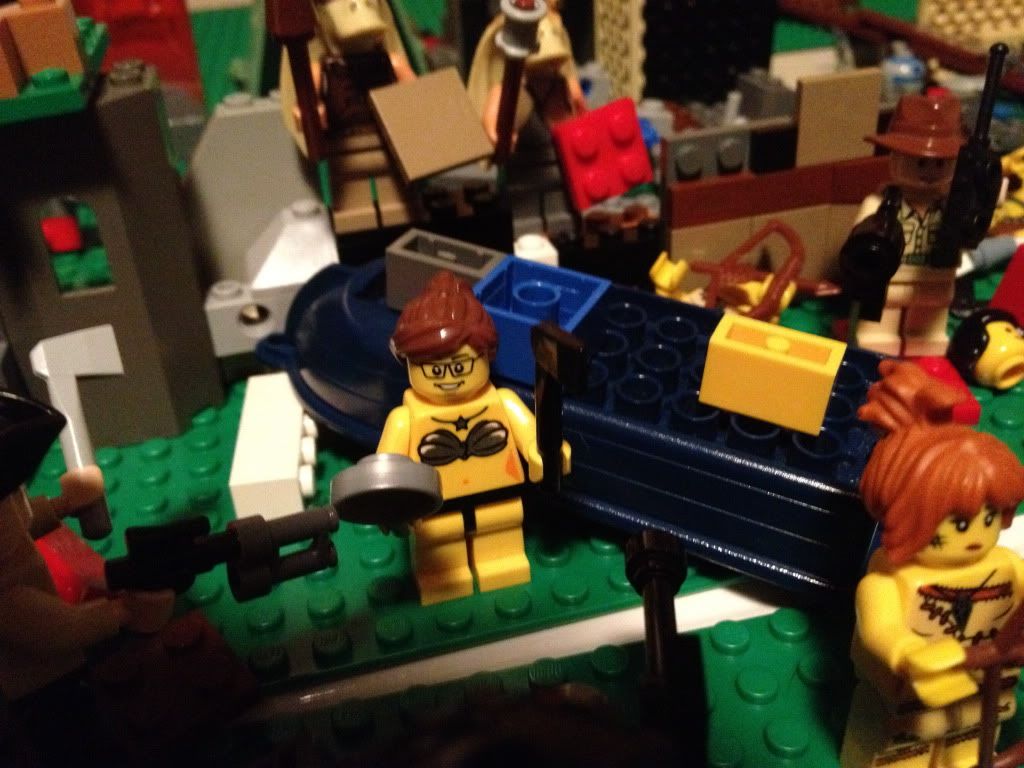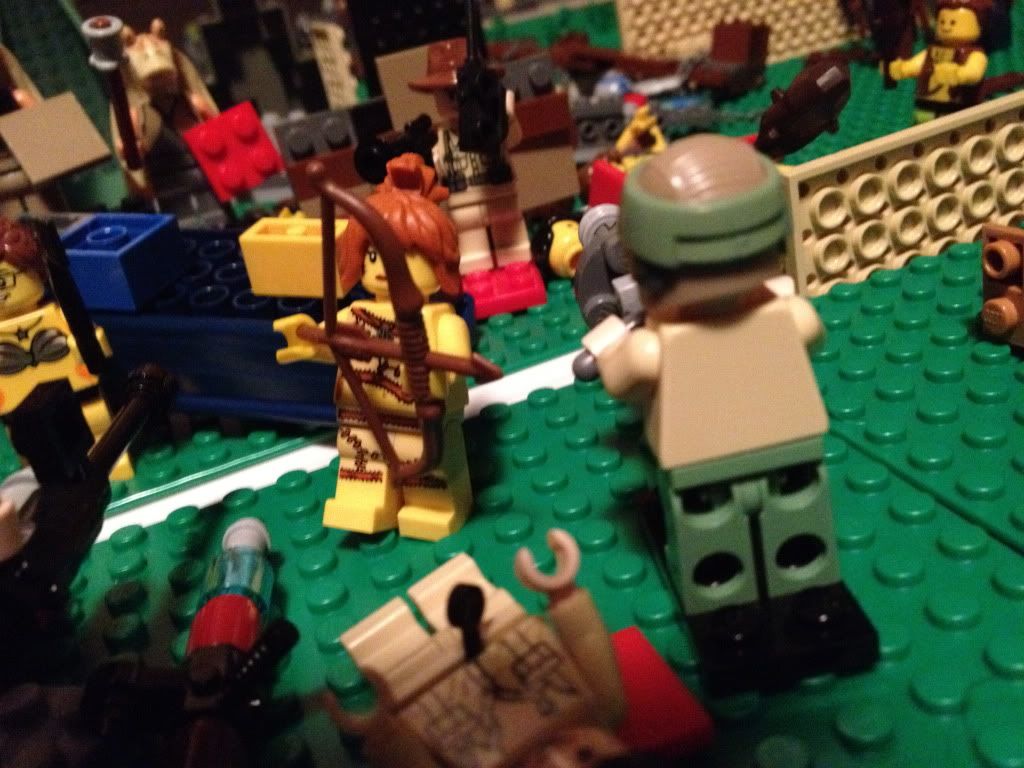 The bowgirl fires an arrow, but the cloth armour blocks it.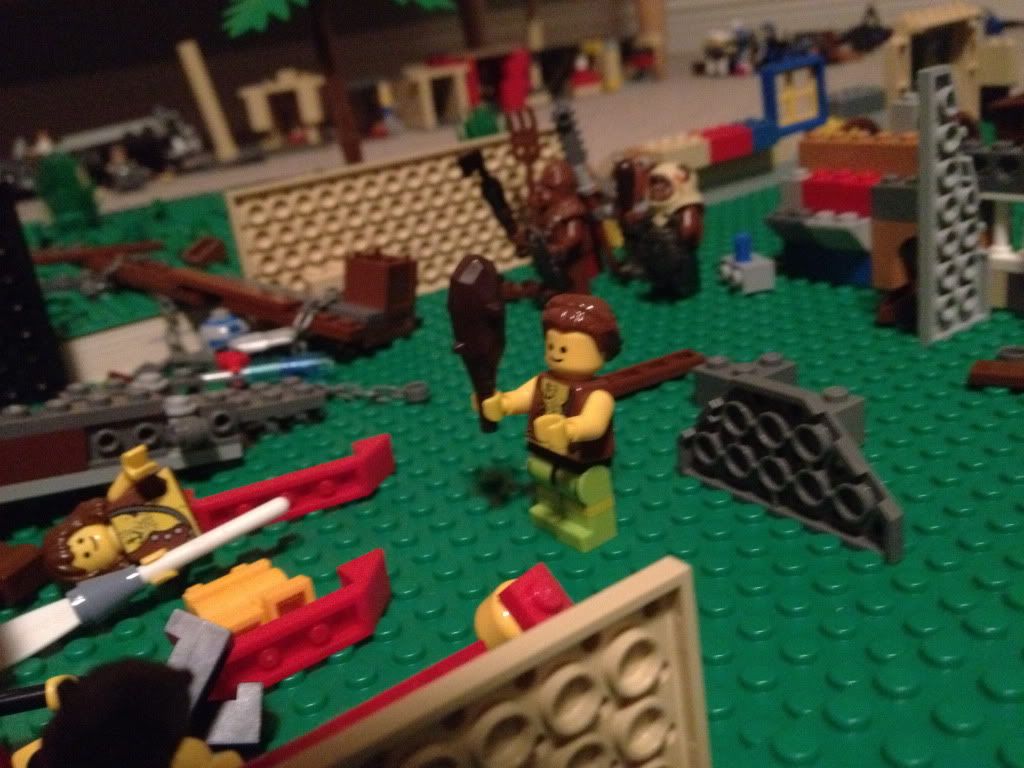 The Beastly man can no longer watch his brothers and sisters in their death struggles. He needs to join them.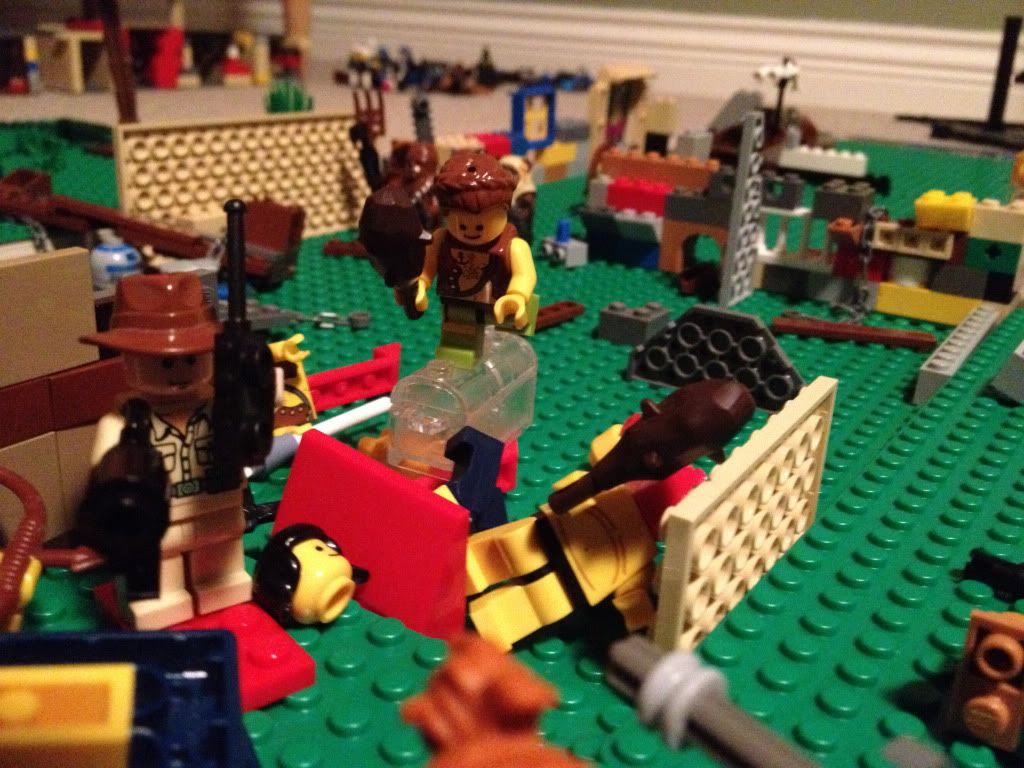 He leaps over their bloody corpses to his enemy.
But his autokill attack only knocks BFenix down.