The Hyena-class Dreadnought is the stock-standard assault vehicle for the Inquistadores, used in virtually all of their campaigns.
The sturdy look happened because I wanted it to have the same 'feel' as the Dragonheads: 'it's an old design, but we still trust it.'
Armed with a dual heavy repeater laser to strike down infantry or fight light to medium vehicles.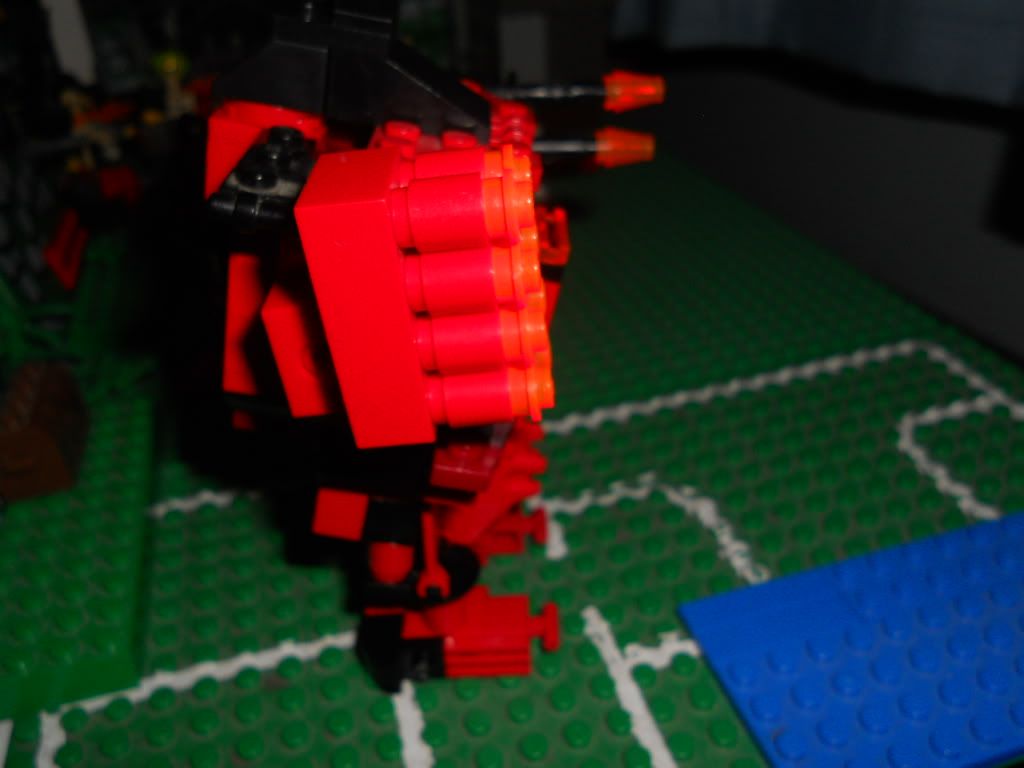 And burst rockets, equally useful against air and ground targets.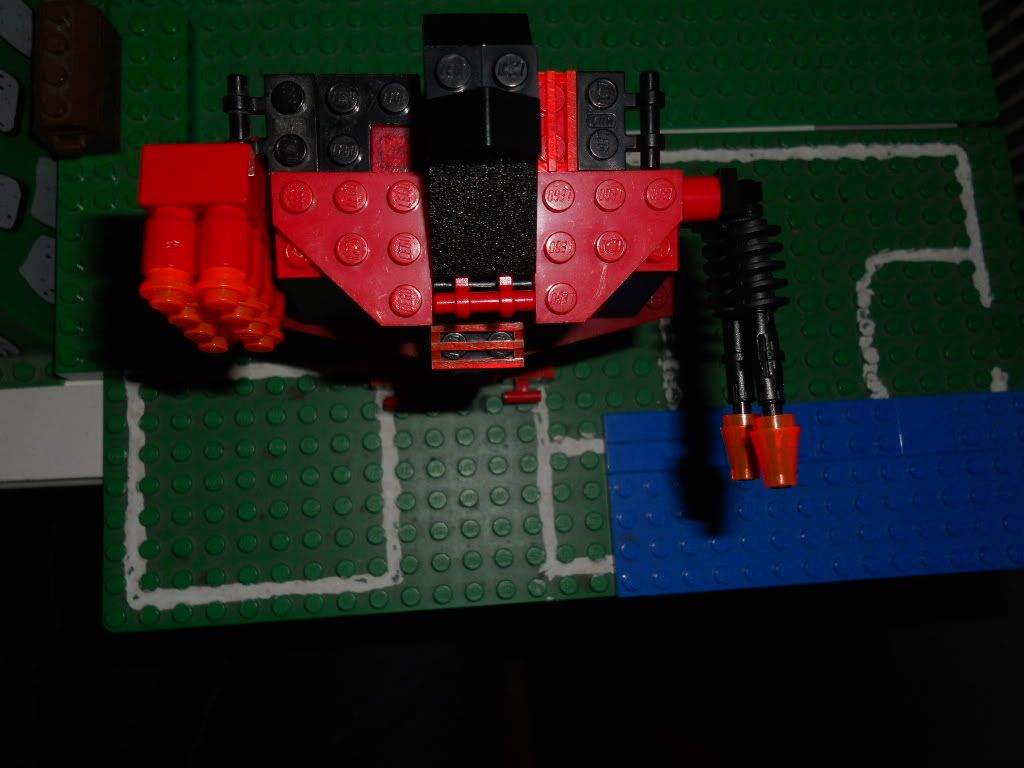 Like most Inquistadorial designs, the frame is mostly known for its toughness. Known weaknesses are artillery or much heavier, meaner vehicles because of their lack of speed, but other than that the Hyena can give a good account of himself in pretty much any battle situation.