My attempts at getting an LDD micro-space fleet together for specifically the Praetorian Empire, just click the ships name to download the file which can be opened in LDD (Shouldn't require the latest version), note they're also at the bottom of
this page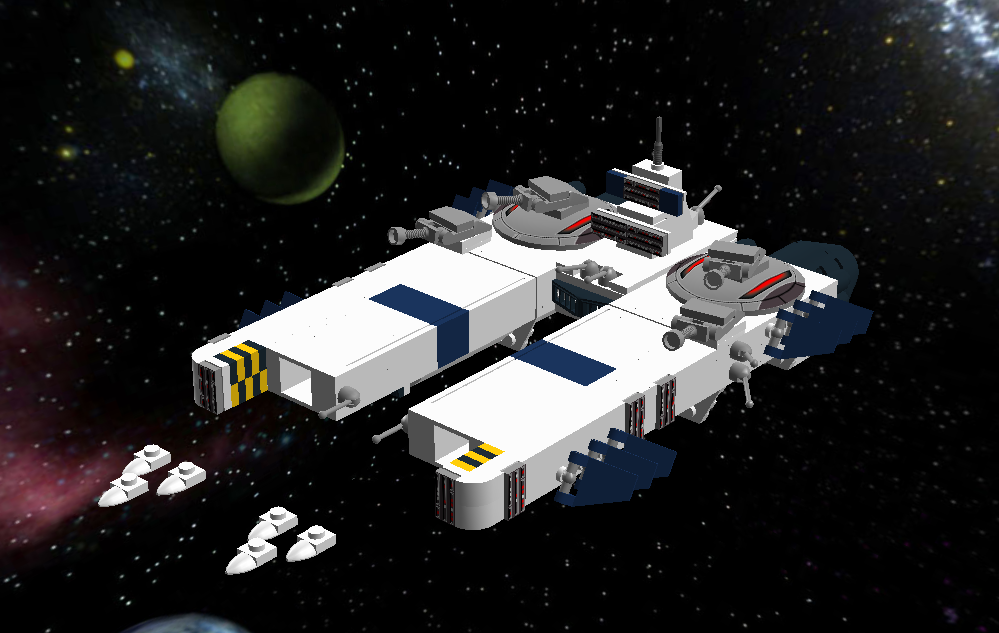 First off is the
Crucible Class Warship
. The Crucible-Class is a multipurpose command vessel, it can be outfitted to carry planetary invasion forces or for a full fighter compliment, unlike traditional carriers the Crucible carries heavy weapons and is more than capable of holding it's own in a fight.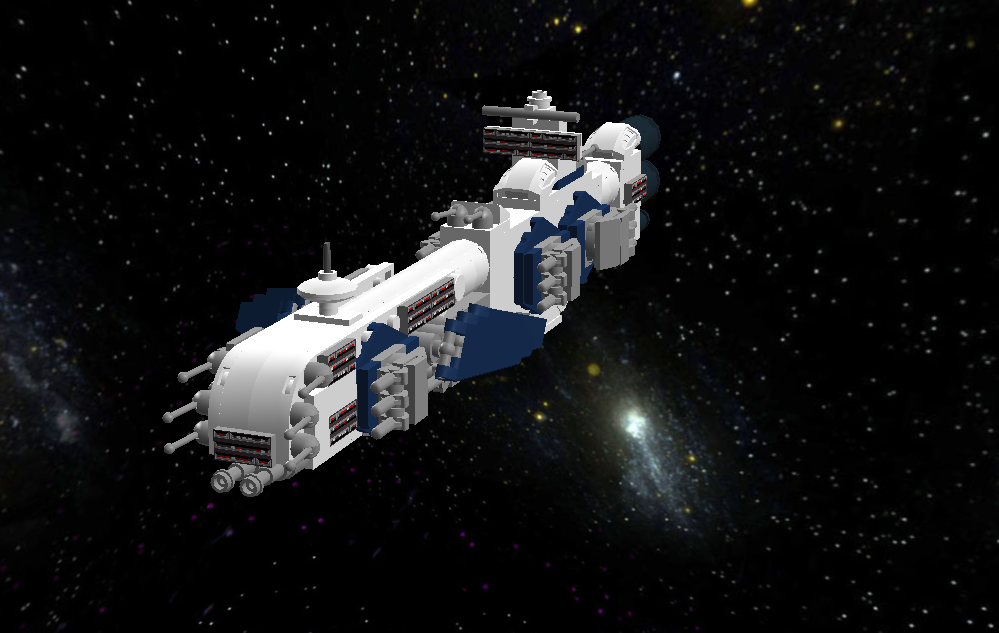 Next is the
Vendetta Class Battleship
. Designed for supporting the Crucible Class, this class of battleship focuses on firepower. while smaller than the standard Scythian Battleship, It's firepower is comparable to that of their Emperor Class.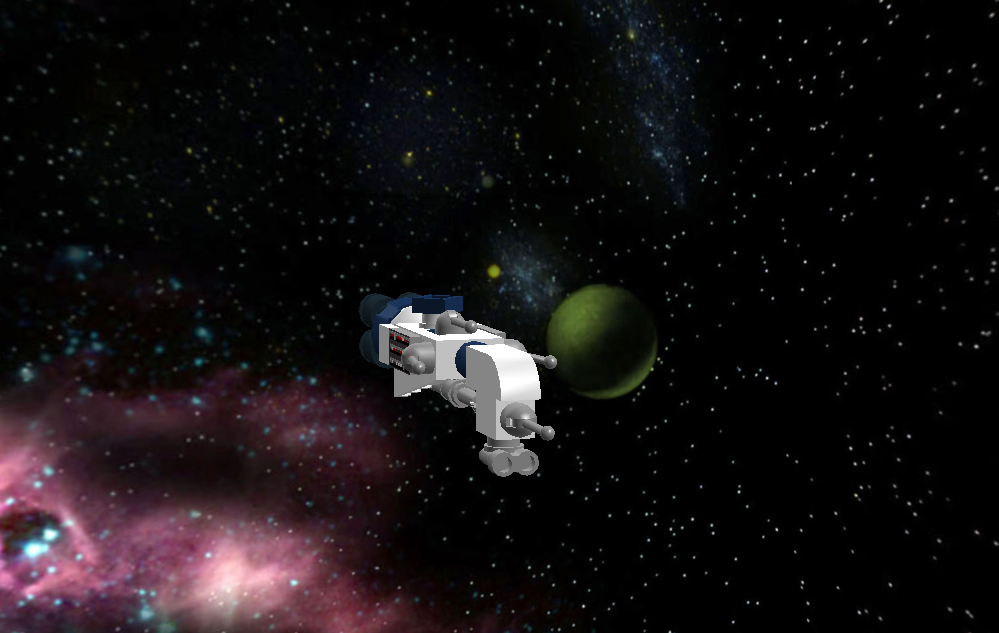 Finally is the
Vanguard Class Frigate
, A light gun platform and patrol vessel, the Vanguard lack significant firepower on their own, but in numbers can still deal significant damage, their main combat role is defending larger ships more vulnerable to fighters. Vanguard's are often seen patrolling Praetorian space, performing spot checks on ships.