Ok, I suppose I've waited long enough.
Round 5
Blood!
Adlersflügel
The waterbinder got up, still guarded by his pet jackals.
Jaiko lifted a ballistae in the air with his magic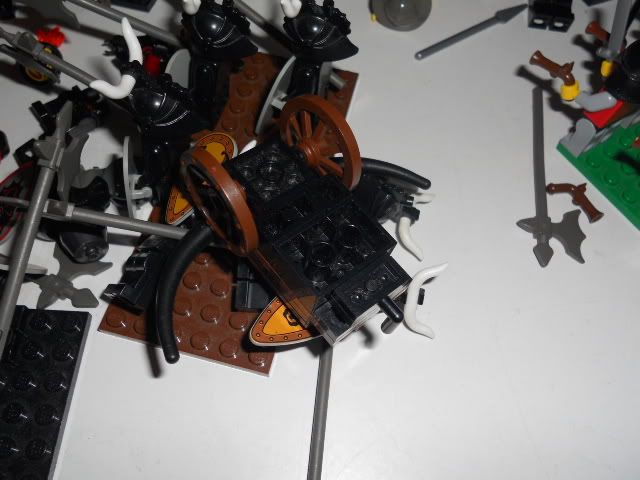 Three phalanx were crushed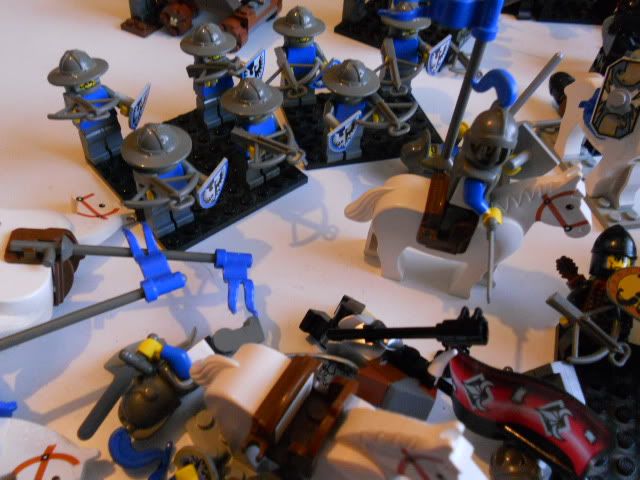 Minotaurnix was struck down by a devastating volley. One knight fell to friendly fire.
"Did you know Norway's economy is largely based on mining? But since the innovations in the farming sector..."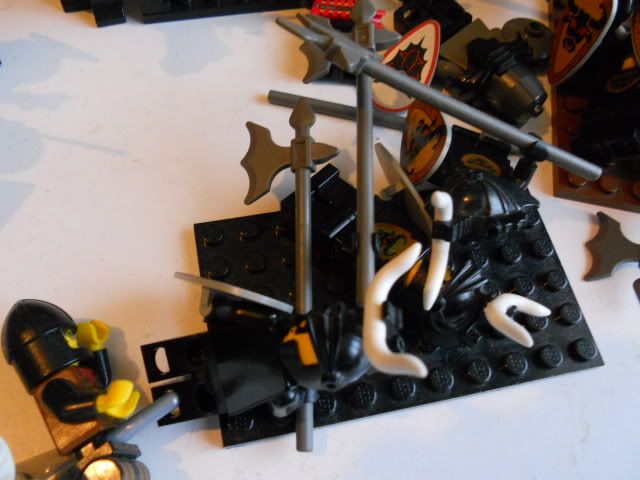 *snore* The phalanx fell asleep.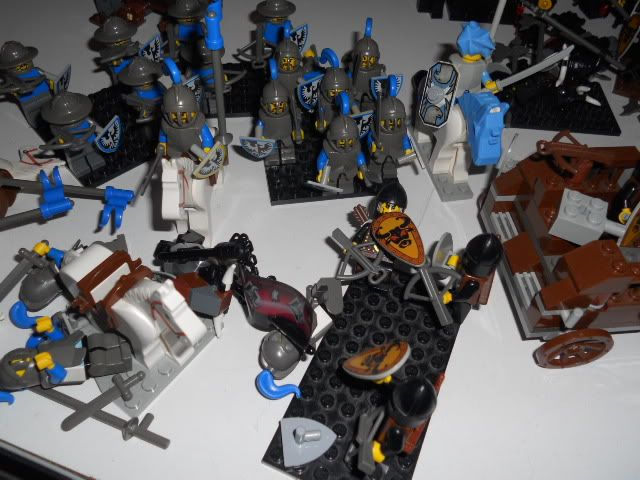 The infantry advanced on the right flank.
Bull Main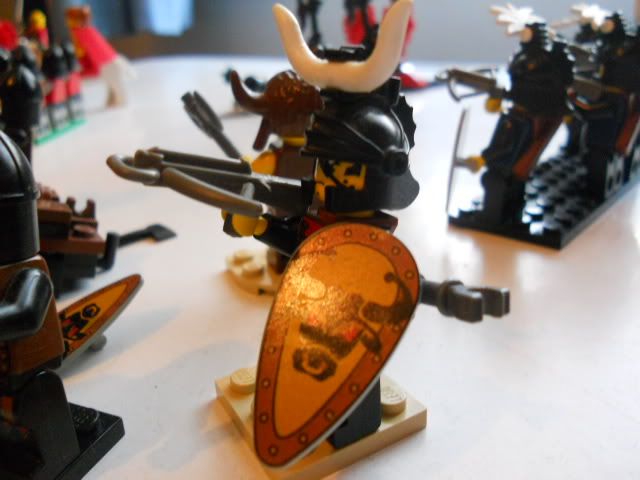 "Fire! Fire! Don't let them any closer!"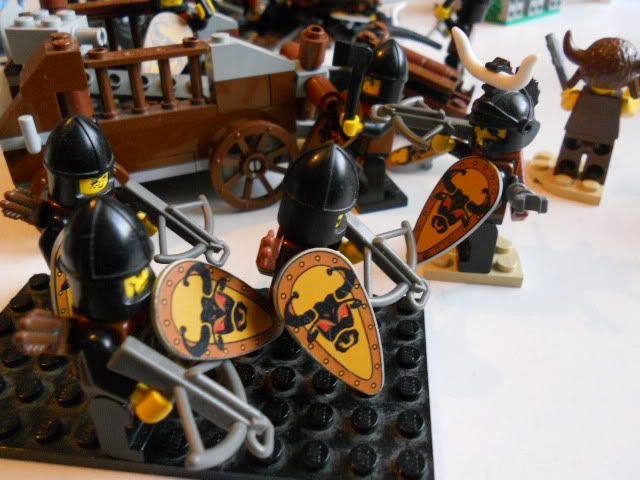 "Cowards!"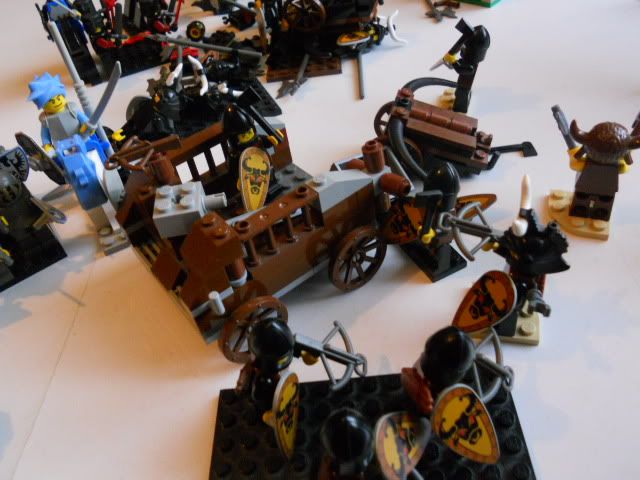 To make matters worse, Voytek even fumbled his shot. If even he starts failing...
The engineers clubbed Jaiko off his steed. Luckily for him he parried most of the damage.
The decimated phalanx fell back and attempted to reform.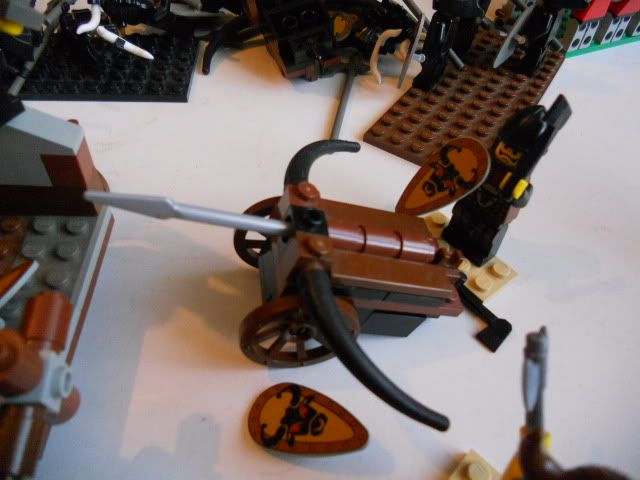 The remaining ballista fired, and missed... Jeez.
Drakhirri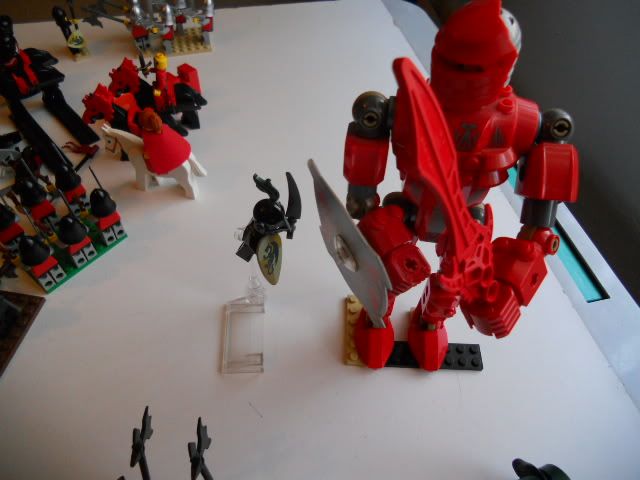 Lord Daerion leaped (don't ask me how).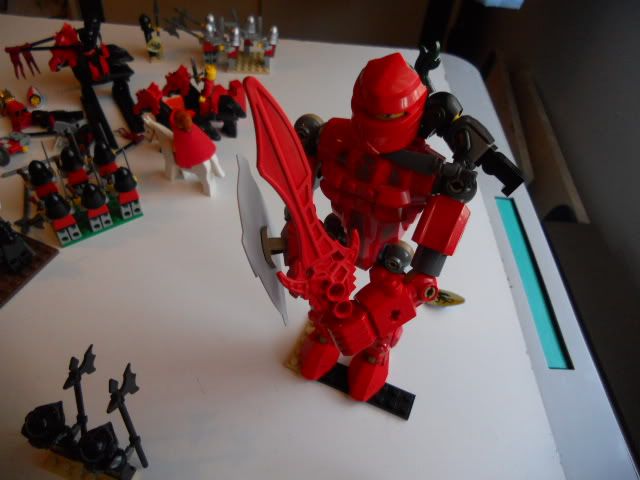 He subjugated the Titan into fighting for him.
Manipulating him with his blade against his neck, he caused the titan to swing at the heavies. One heavy was knocked away, and only his armour saved him. The other stood firm.
Bull Elite
- NPC'd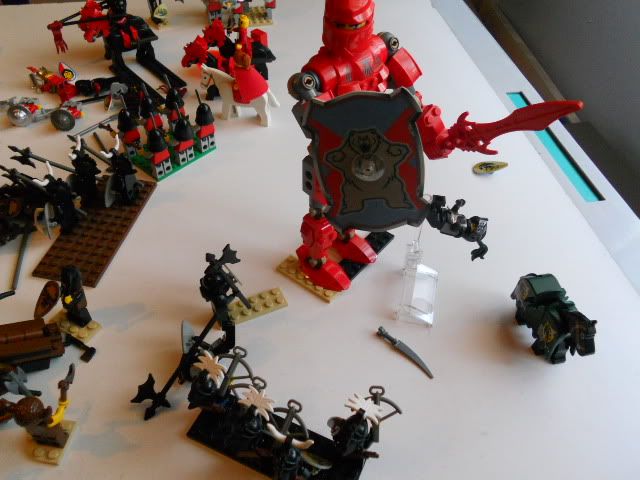 The Elites would have none of it, shooting Daerion and sending him falling to his death. The final Drakhirri is now the Last Man Standing and can attempt feats.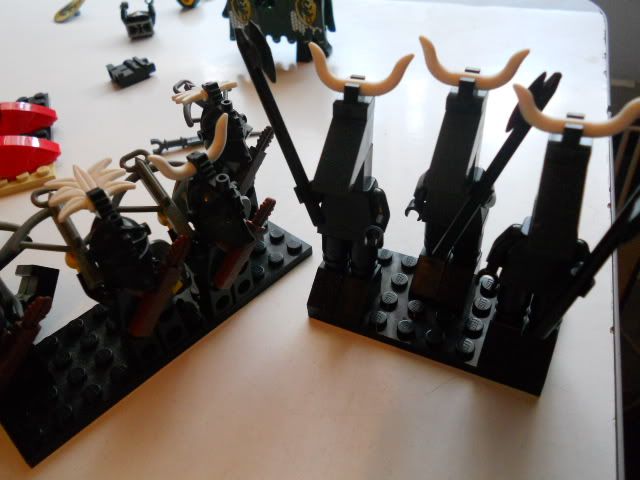 The icons channeled their magic...
It took every ounce of strength they had, but they succeeded in forcing the disarrayed Bull army back into a defensible position.
Crimson Knights
- NPC'd
The mages combined fire, killing no less than four of the pistoleers.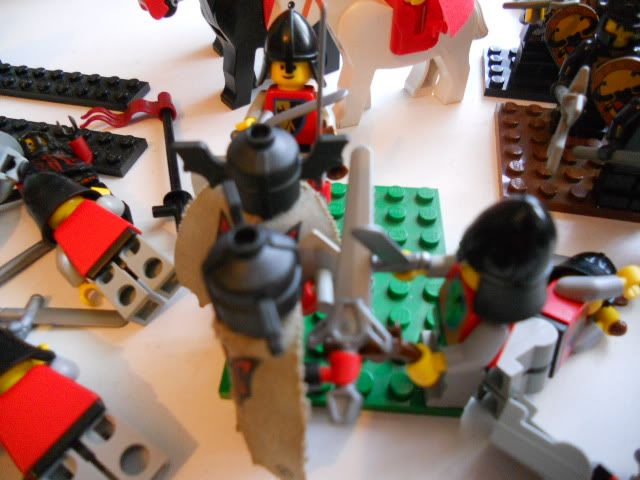 The bat lords jumped into combat to finish the squad off, but the pistoleers parried their attacks.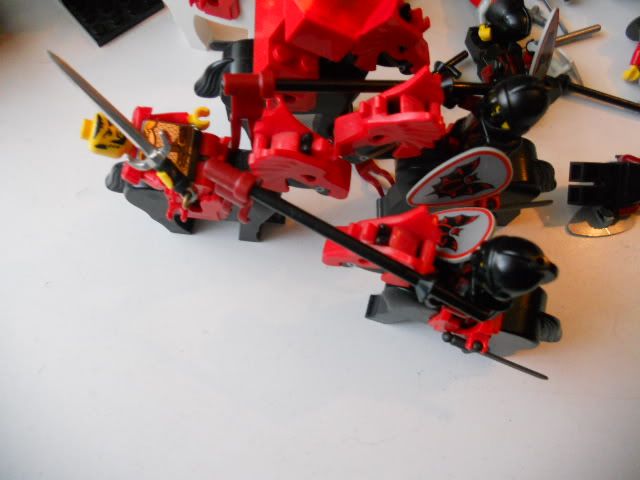 Stanis was lanced by the final knights. Another Golden Lion general dead, soon no one will want that position anymore.
Golden Lions
- Alex
The fireblok galloped towards the Crimson Infantry.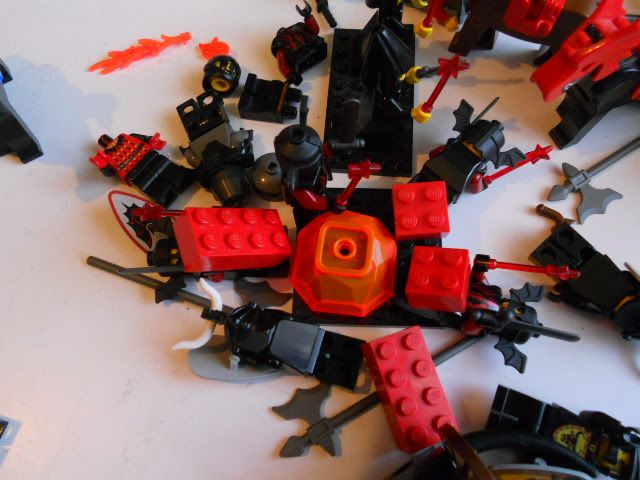 He jumped straight into their lines, and, following some devastating rolls, killed all but one battle mage.
The pistoleers were no match for the bat lords.
The remaining infantry tried to avenge their fallen leader, but were somewhat ineffective.
Bat lords are tough bastards: even Melisander blasting them with fire didn't finish them.
The titan joined the battered remains of his allies, wondering if he was going to manage doing something usefuL.
Overwatch