I need everyone's orders so I can start round 1. Until then, enjoy this opening.
Uther Pendragon meets with the Lite Sider prior to the battle.
"From there, you can complete the objective and then we can move in to rescue Nagirrac."
"May the Farce be with us."
"Sir! I have Beta Group 5 on the comm link. They say its urgent."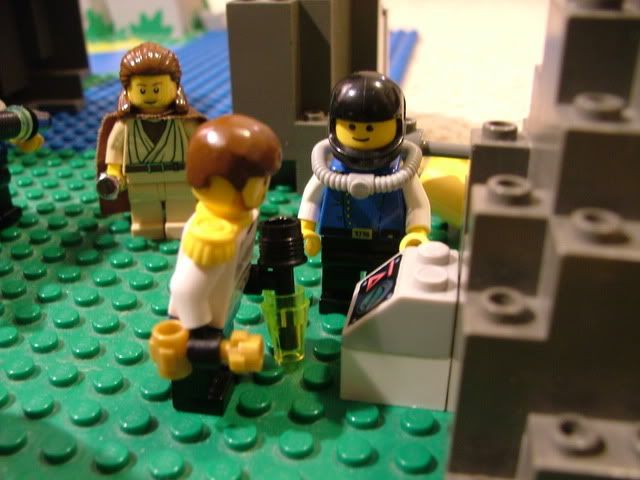 "It had better be, corporal. This is Pendragon. What do you want, major? We're about to bust Nagirrac out."
"Foreigners under the name of Suck One Mining Co. have been disrupting our lines. We have a few of them in our sights. They must have killed some of our men because they're handling the new PX12 rifles. Should we take them out?"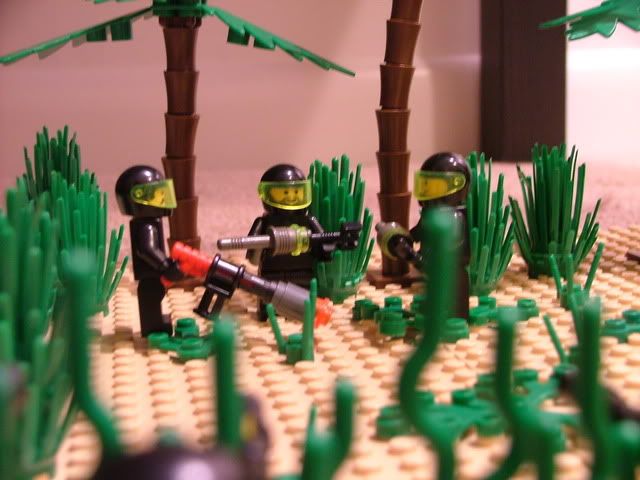 "
You are clear to engage. Wipe those bastards out!
"
"Well don't just sit around all day you worthless prats, light 'em up!"
"AAAIIIIEEEE!!!!!"
"AAAHHH!!!!"
"Targets are down sir."
"Move in and confirm those kills!"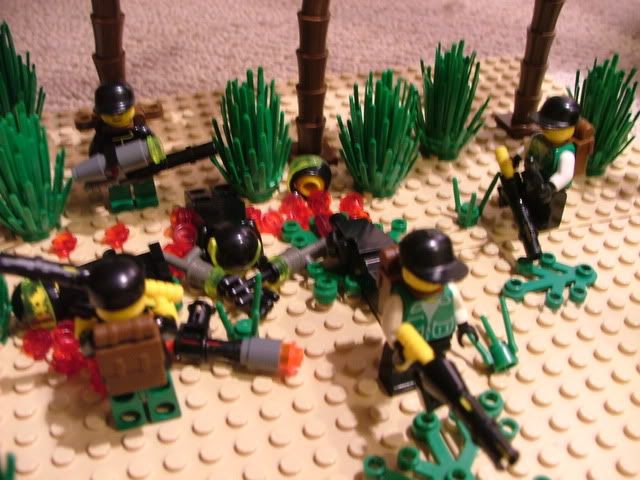 "Oh yeah, major. You see all of these red blobs? Those were once their organs. Yes sir, this is the real deal..."
"Major! I have contact at our six!"
"Well, is he a friendly or a bogey?"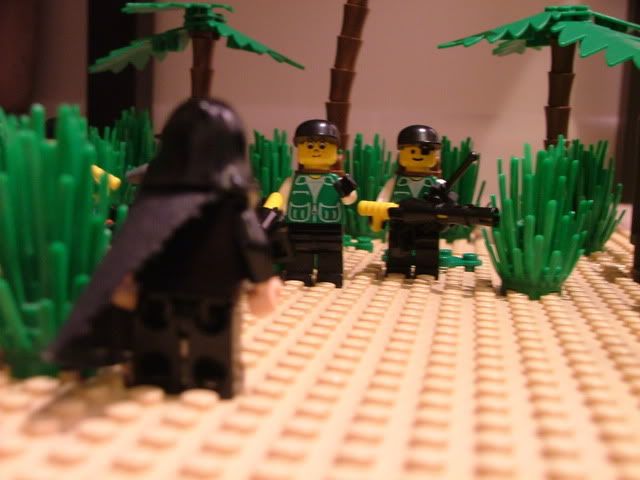 "I don't know... his skin... its so pale..."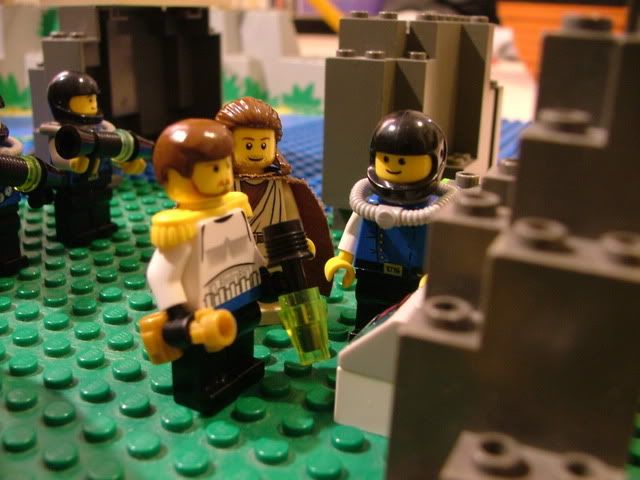 "
AHHH!!!! The pain! So much pain! What power is this?! AH! Beware the-!
"
KKSSSHHHHHH!!!!
"I sense a disturbance in the Farce. Greater than any I have felt before..."
"There go our reinforcements."
"What do we do, Chancellor Pendragon?"
"We do what we came here to do, corporal! Rescue Pendragon and pray to our ancestors that he can negotiate a cease-fire with these foreigners!"
Round 1 begins shortly. Please submit your orders if you haven't done so yet.