Tried to make a coherent force of mostly color-coordinated figs and MOC's.... I'm new (as in like yesterday) so give me some feed back! Thanks!
Now, on to the fun part!
REPCONN Aeroscience and Paramilitary Organization
Colonel Darian Salazar, the 'evil' leader of this division, HERO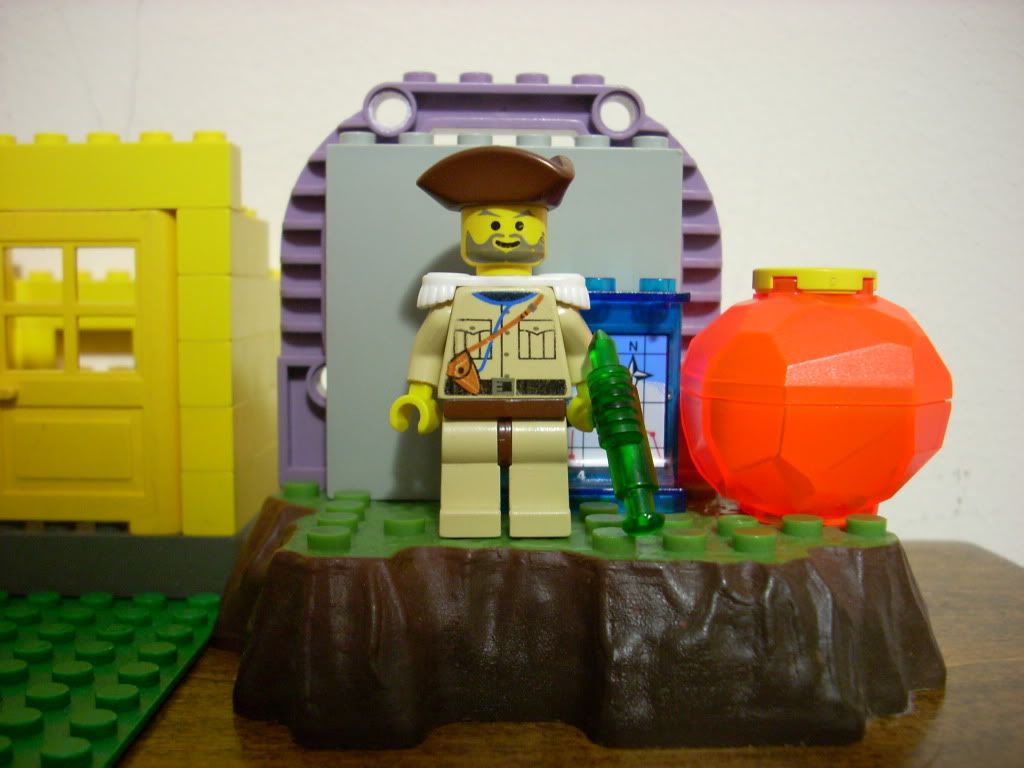 Ranger McCaran, HERO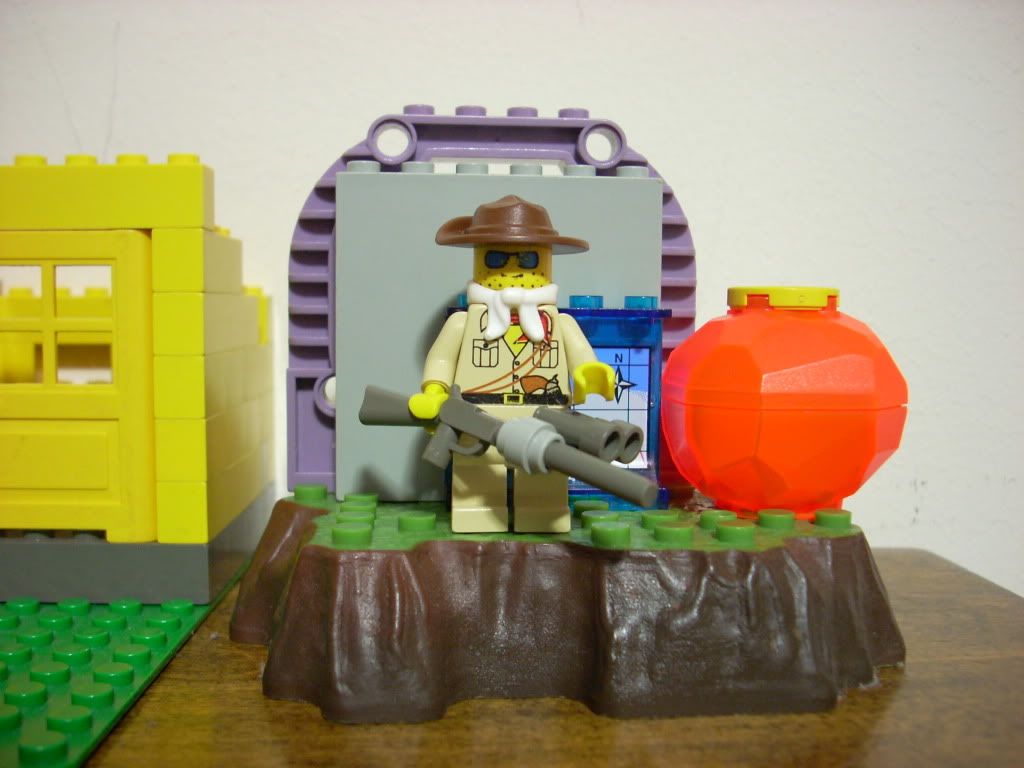 "Agent", HERO
"Mister Gutsy"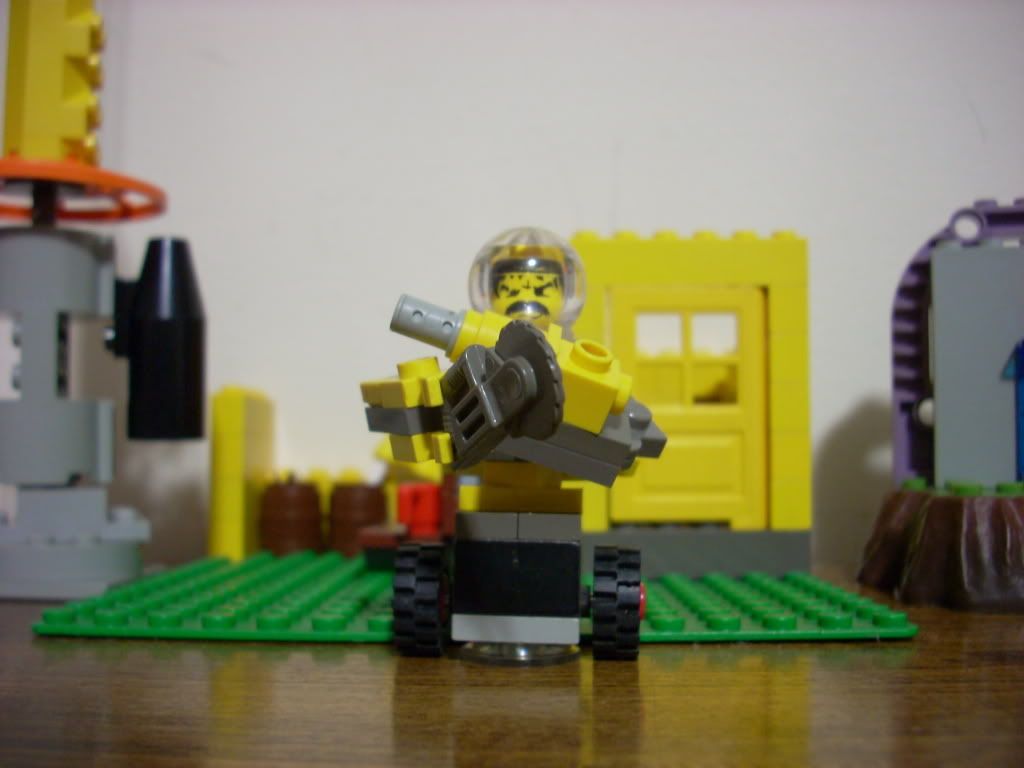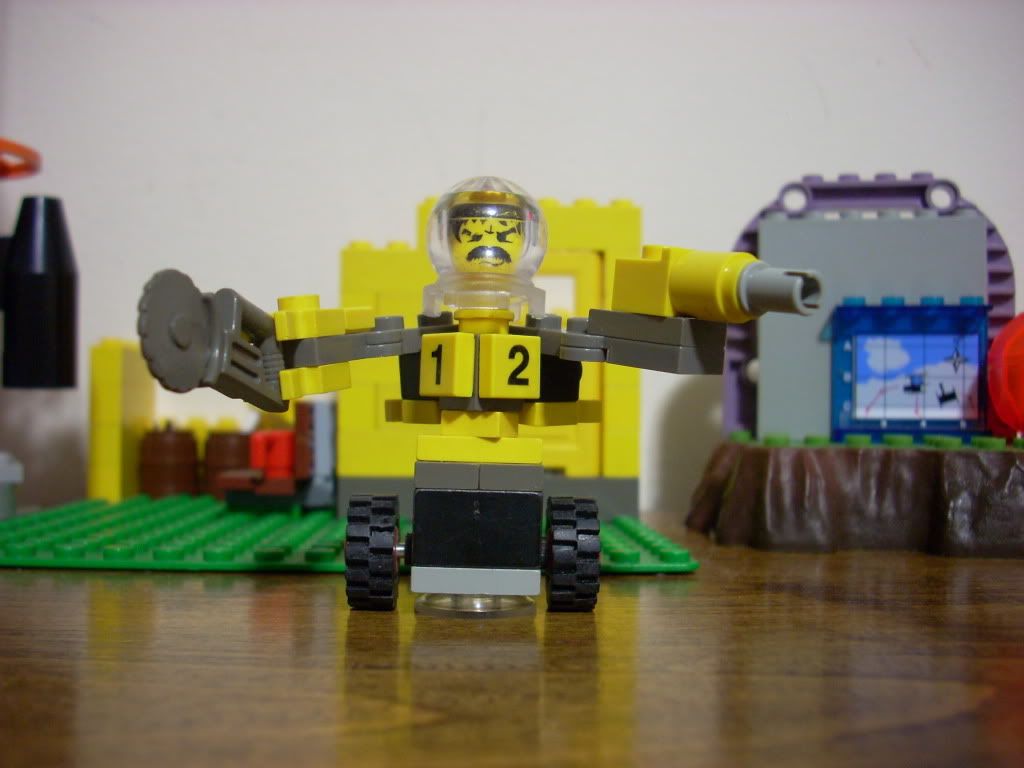 Guard Regiment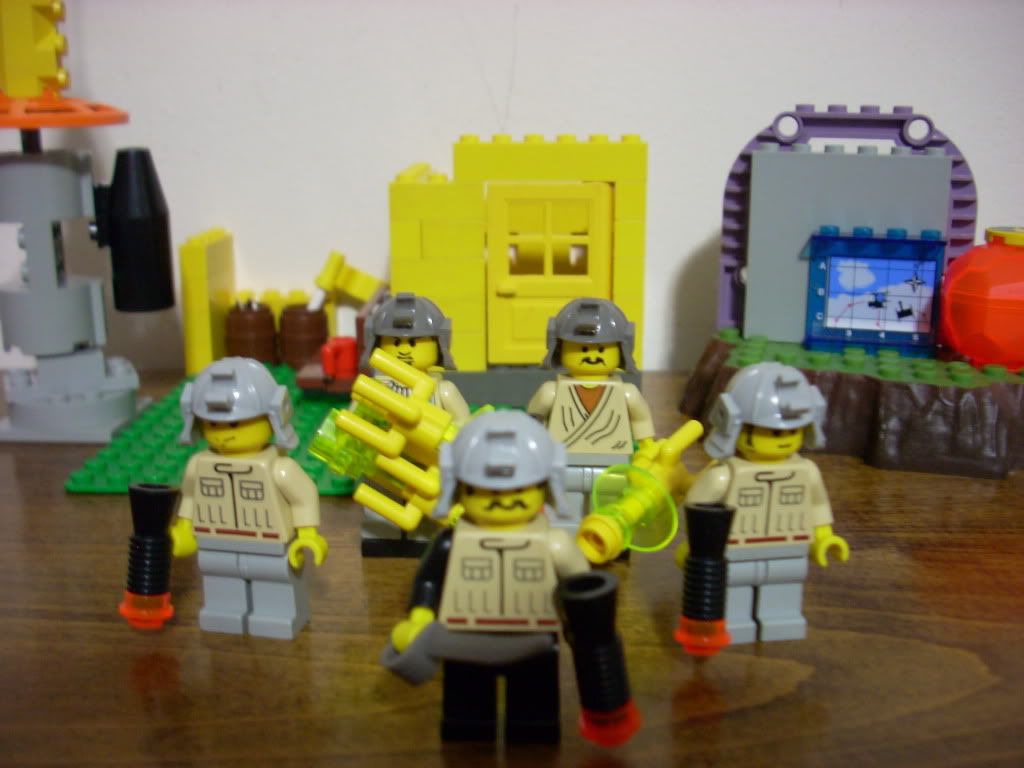 Sergeant
Guard Trooper
Guard Rocket Team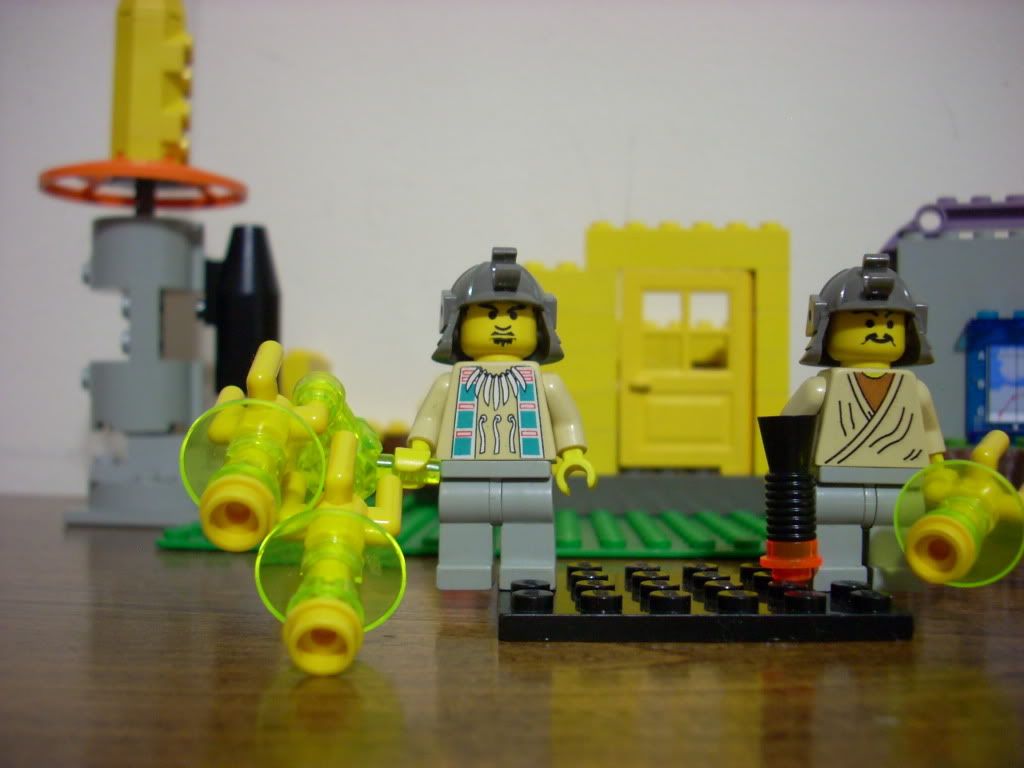 MOC Vehicle Crew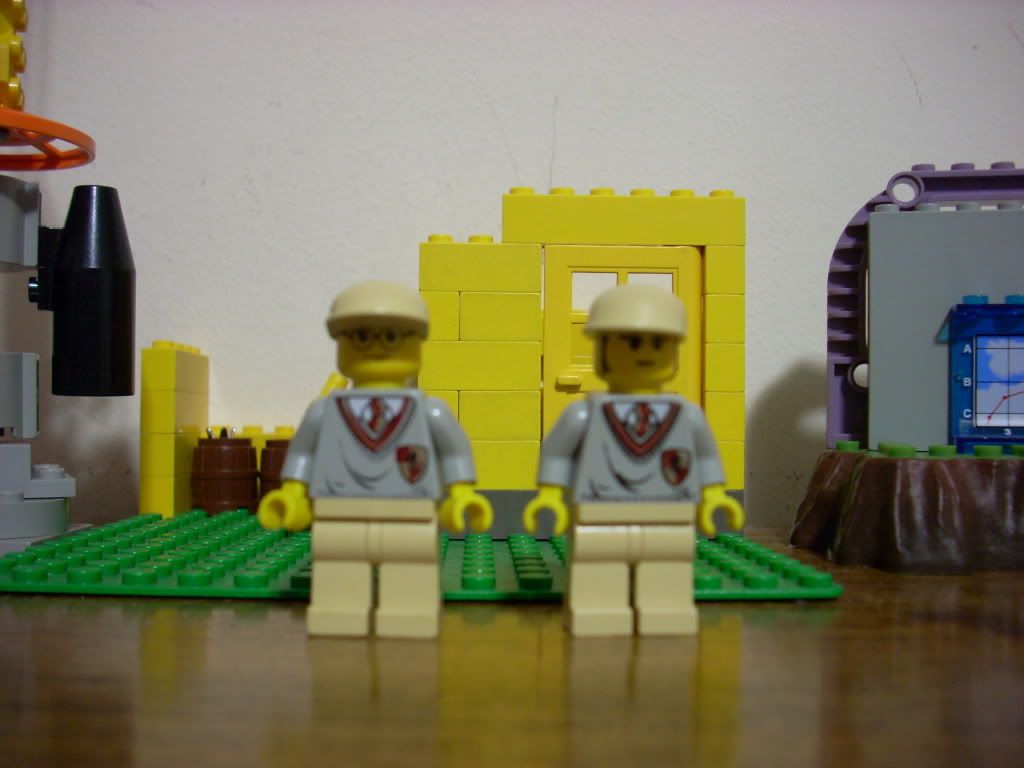 Inflatable with AA Gun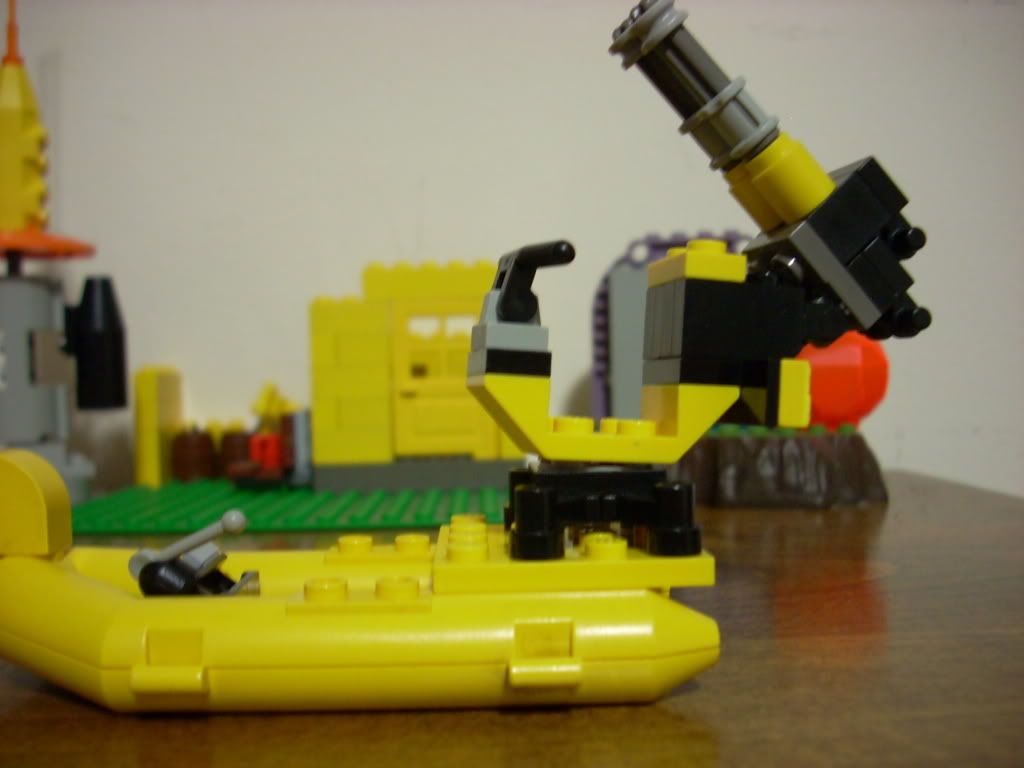 "Little Bug" Assault Chopter
TUT (Troop/Utility/Transport)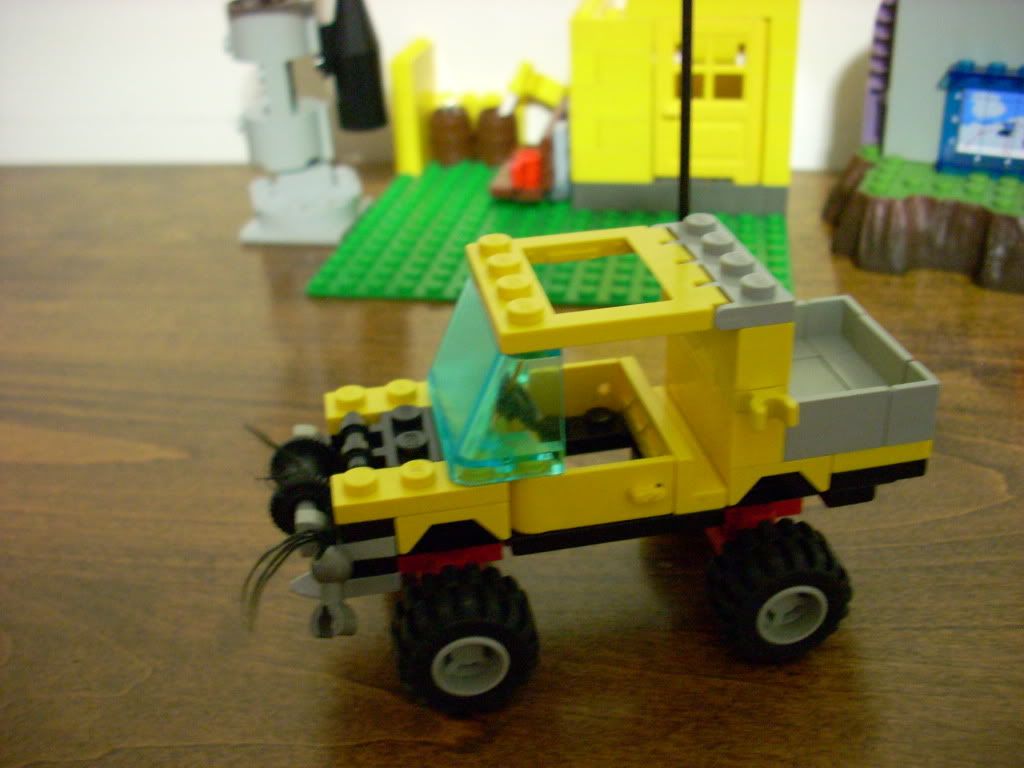 Specialists (ELITES)
Mechanik & Auto-Turret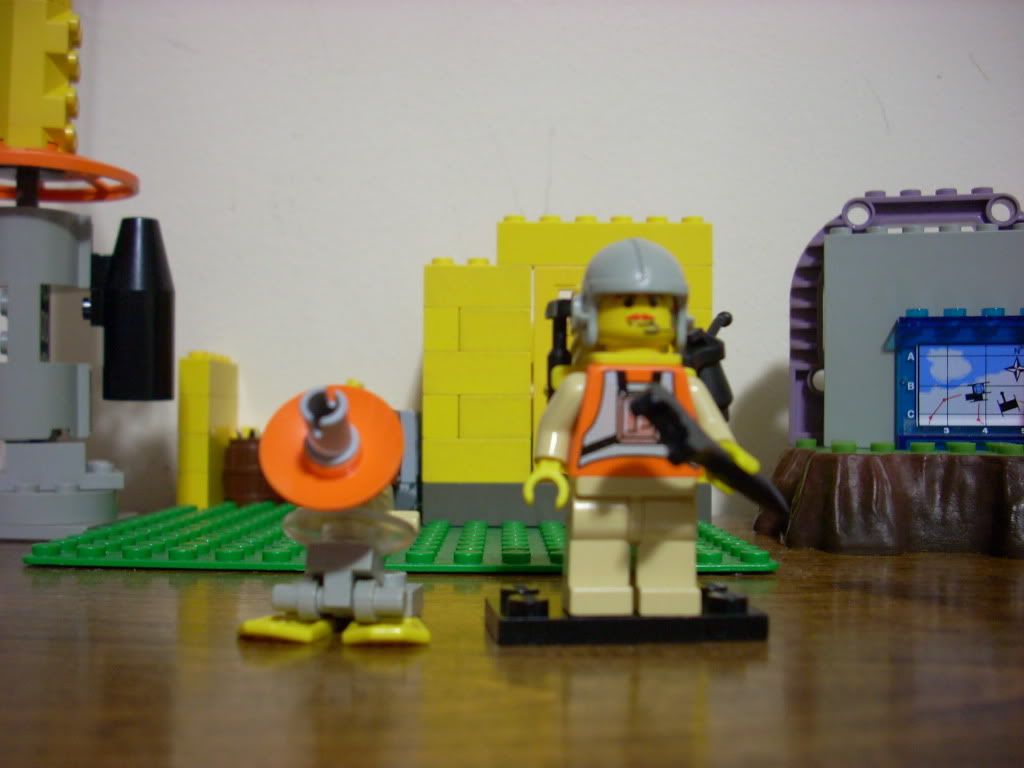 Borg Heavy
Medik and MedBorg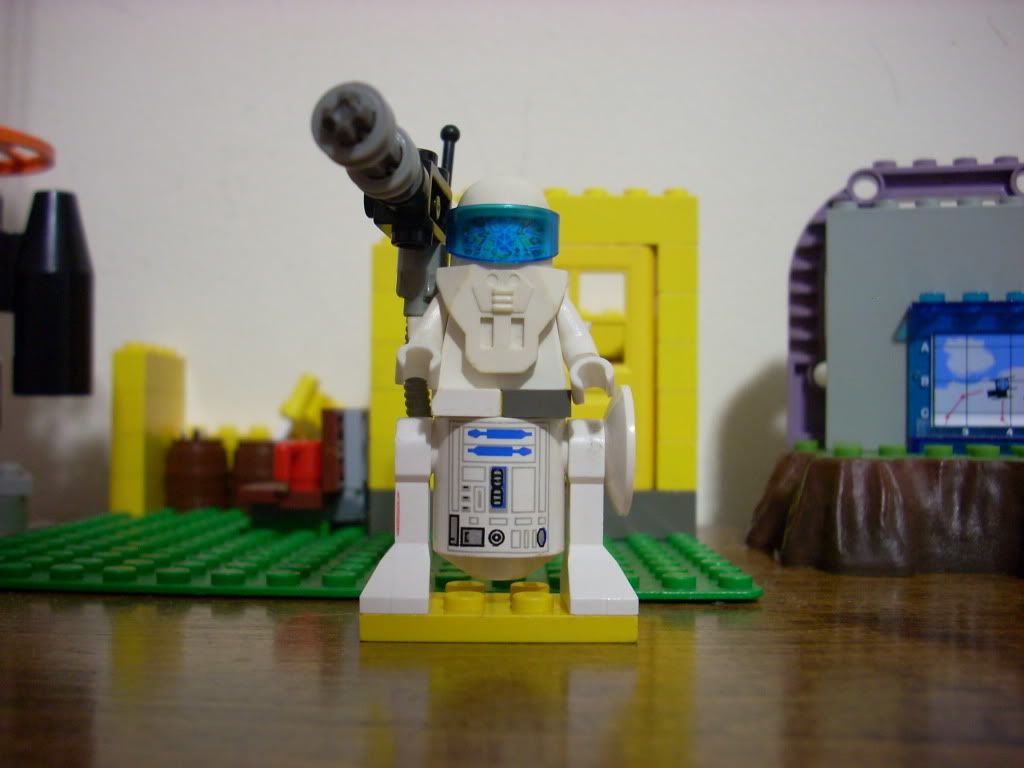 That's all she wrote! Tell me what you think....? Hopefully i have an equally sized (OR LARGER) "Blue" Force coming together....