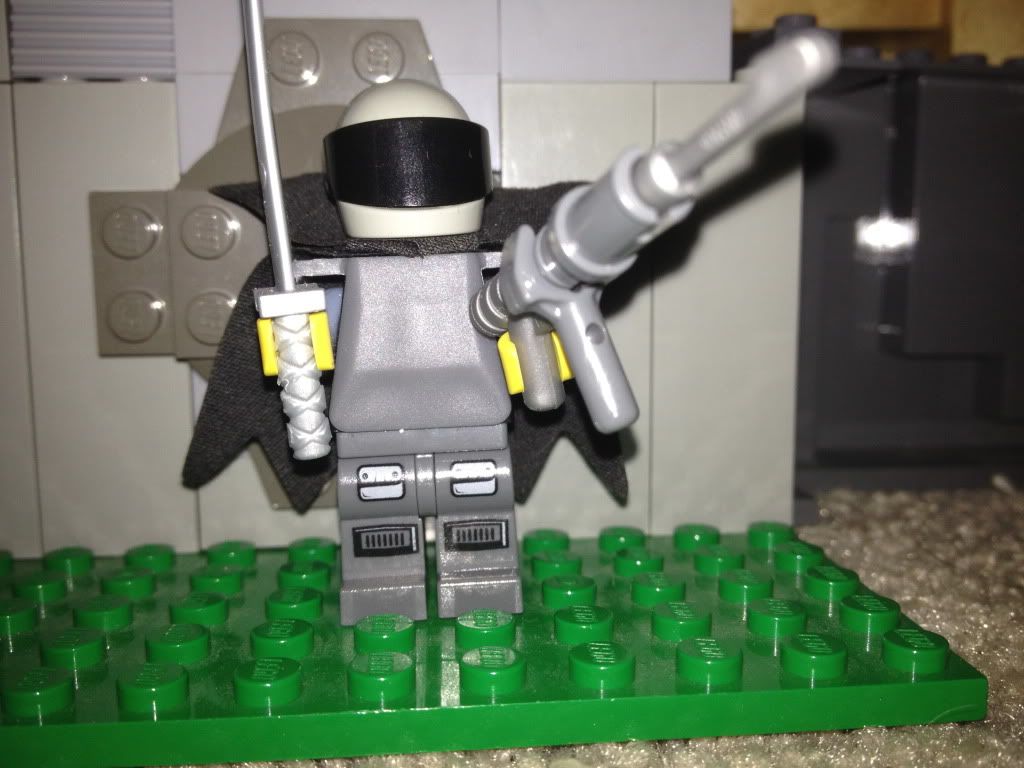 Piltogg and his tyrannical armies threaten the third alliance. He does not wish for a new brikverse order for the Germanic peoples, but instead a-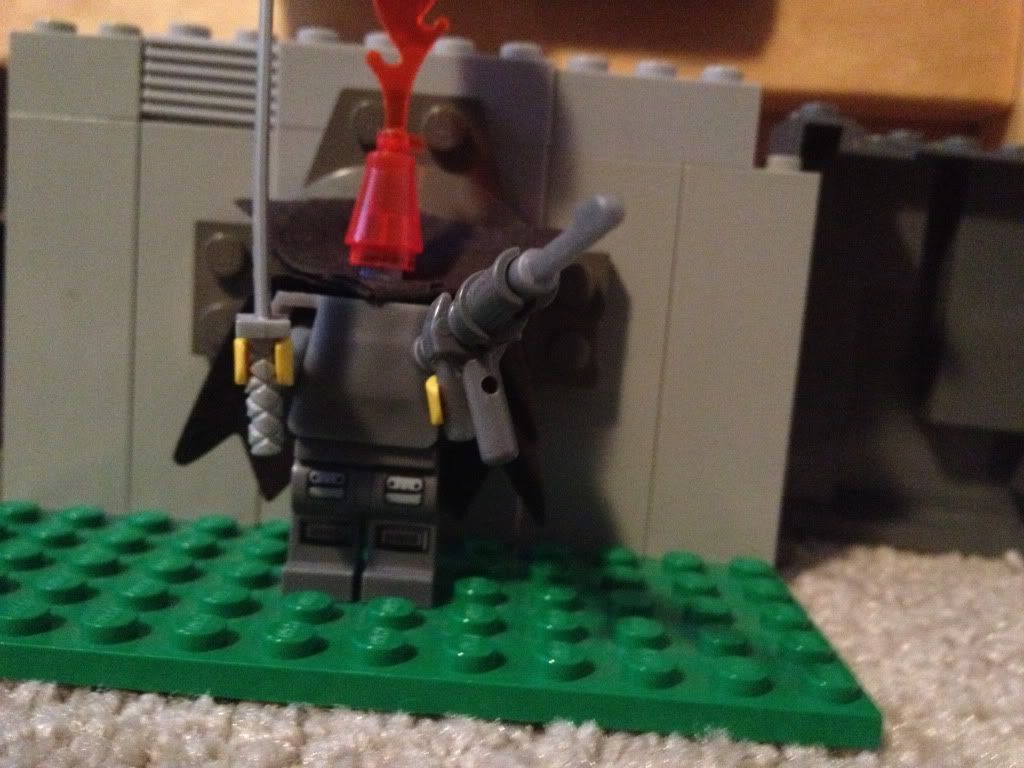 *PFOOM!*
"Otto the Rebuilder's neck has exploded! We're confirming that he is dead. The Kaiser is dead!"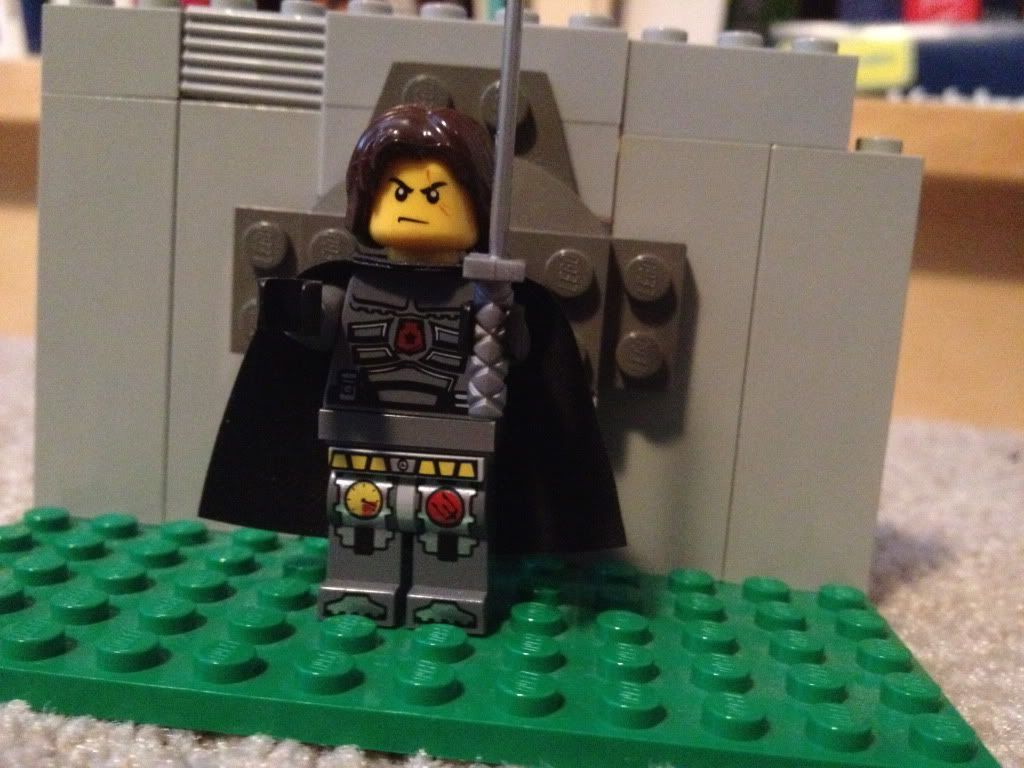 "I, Klaus Von Fynnvaria accept the crown of Bavaria, and Fynnlund when Konigin Ada passes on. My father was a great man. He united our nation and created the third alliance, he was a great warrior, a great general, an excellent leader and a hero of Bavaria. However his last move was a mistake. Piltogg is the clear saviour of the Brikverse and German people, so I swear loyalty to him as Uberkaiser of the Third Alliance, and refuse to fight against him. Only by his side will I fight."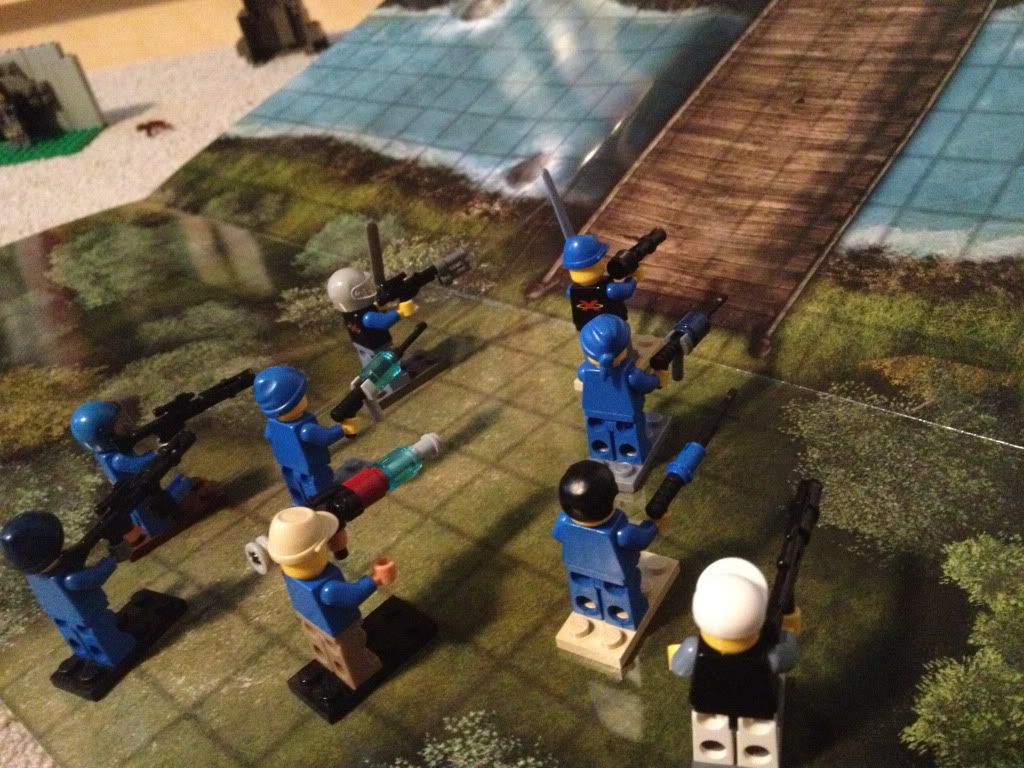 Many Bavarians took Otto as a martyr. He had spoken and attempted to fight against a tyrant, only to pay with his life. To swear loyalty to Piltogg was treason.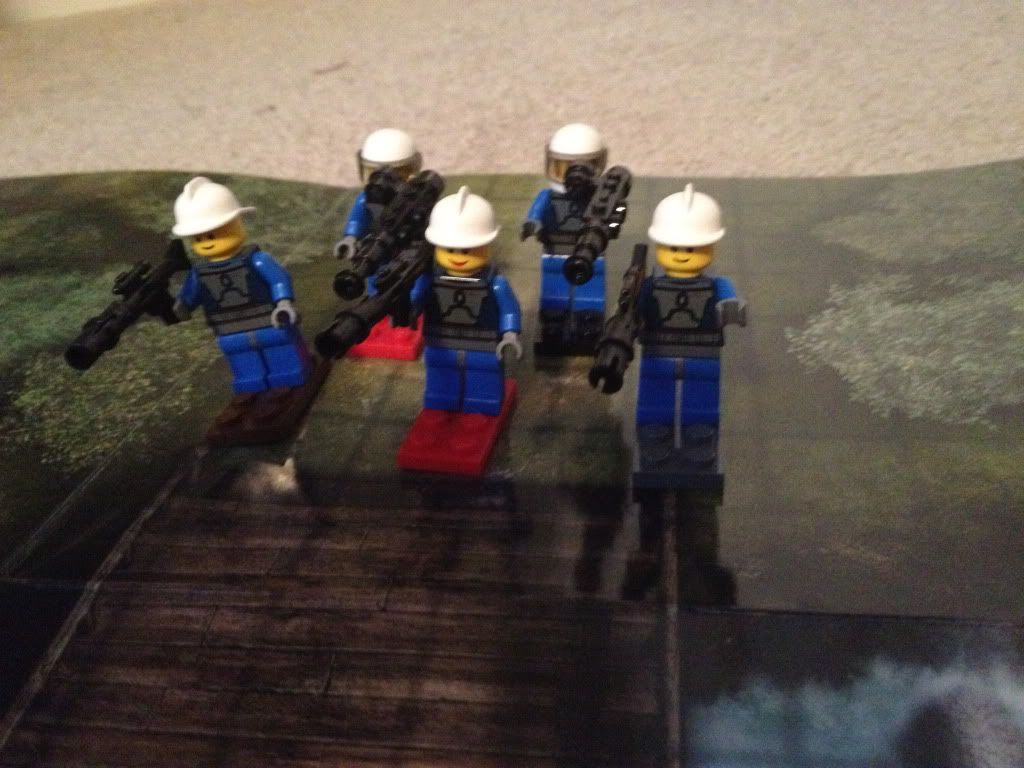 The Military was quickly marshalled against the rebels.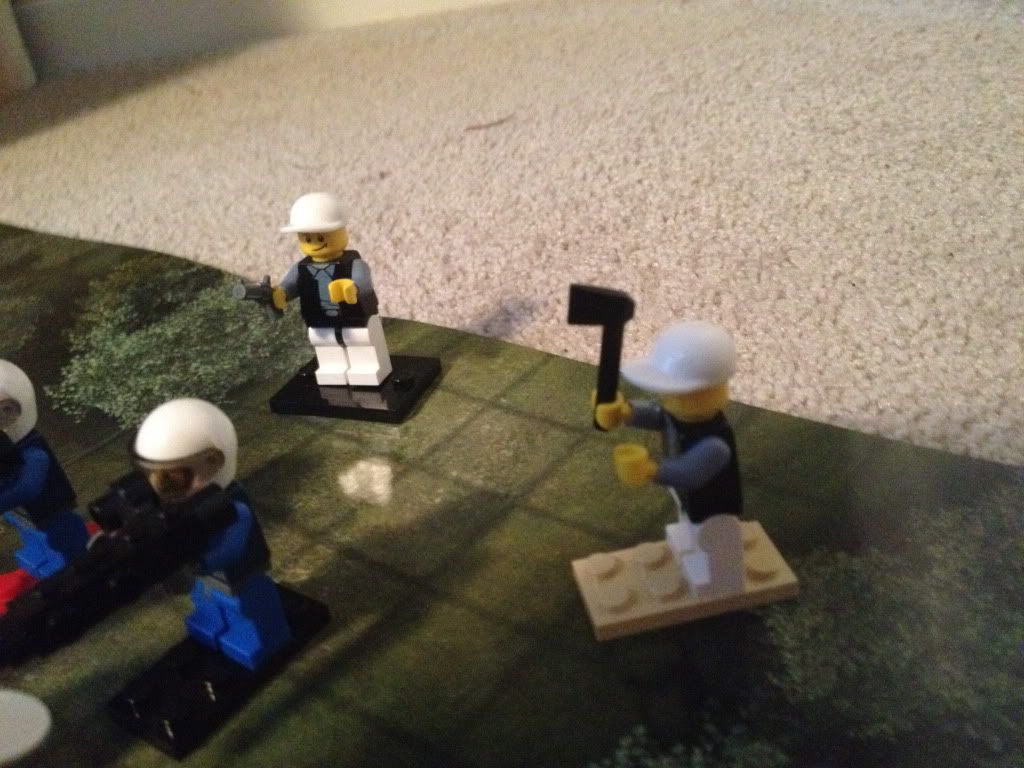 But many soldiers were loyal to Otto.