Yay! I finished a Forum Battle!!!
"Don't take another step, Nagirrac! I don't want to shoot you, but I will if I have to."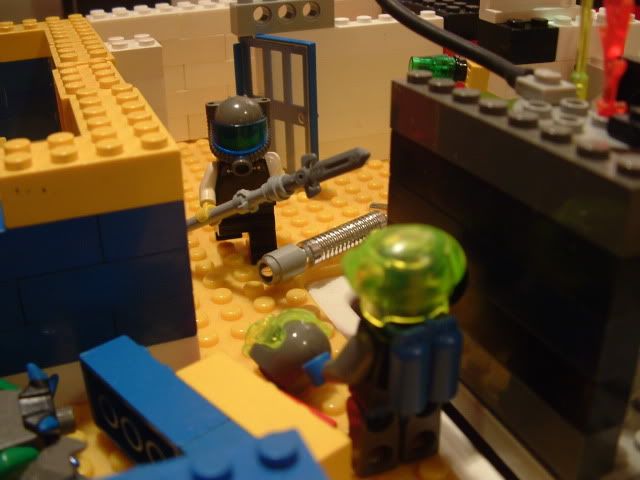 "Don't shoot me then! It'll make it that much easier to kill you!" shouts Nagirrac as he charges the Insectoid.
Semaj runs his spear through the bug, but not without paying a steep price. He takes a laser blast to the chest.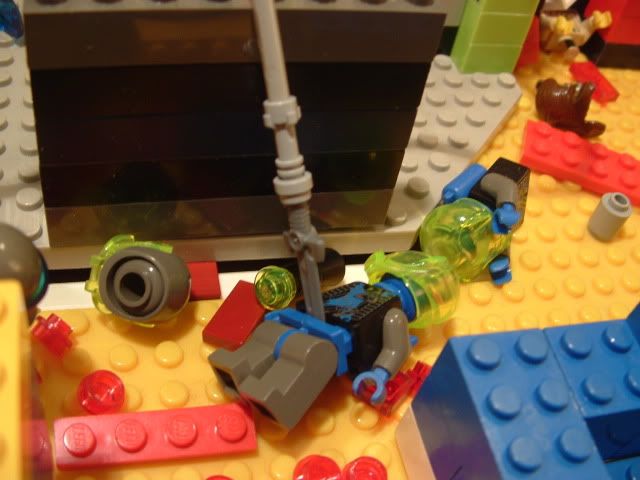 The Insectoid is dead...
... And because of a lucky roll, the High Chancellor is only wounded.
With the sound of battle gone, an eerie silence falls on the compound. Semaj makes his way past the dead. His blood trails behind him.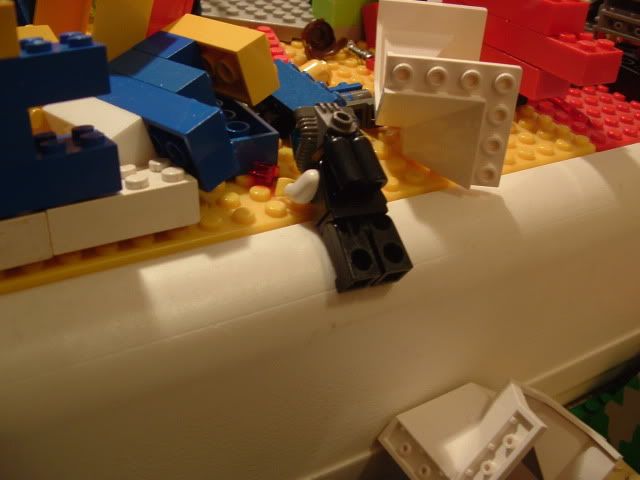 He begins the short climb down from his former prison.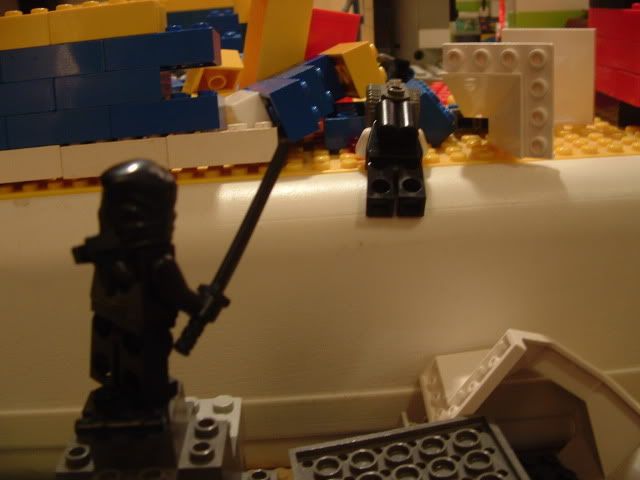 The ninja waits patiently as his prey approaches.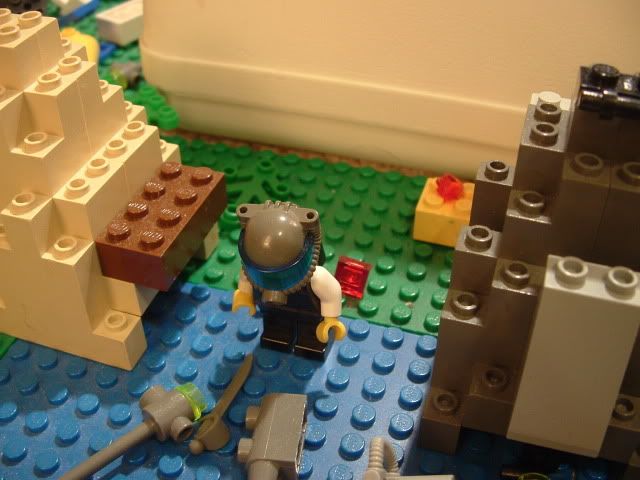 "Avalon... my home... so many... gone..."
"And you will join them!" screams the ninja.
Semaj Nagirrac, High Chancellor of Avalon, valiant defender of the realm, finally joins his fallen brethren.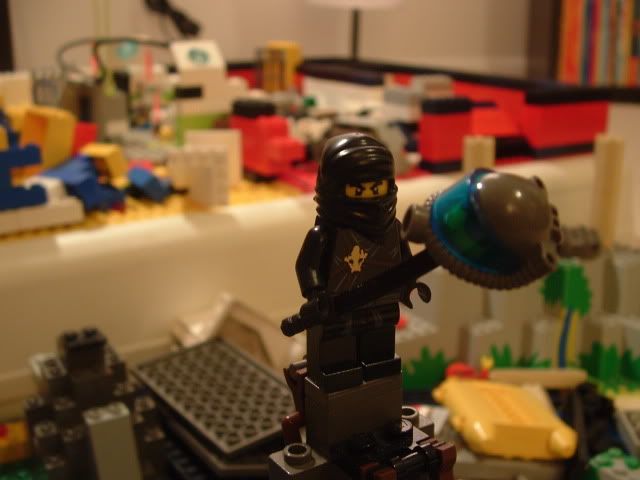 Ying Si Ninja win. (Dark Paladin)
FINAL Overwatch
EPILOGUE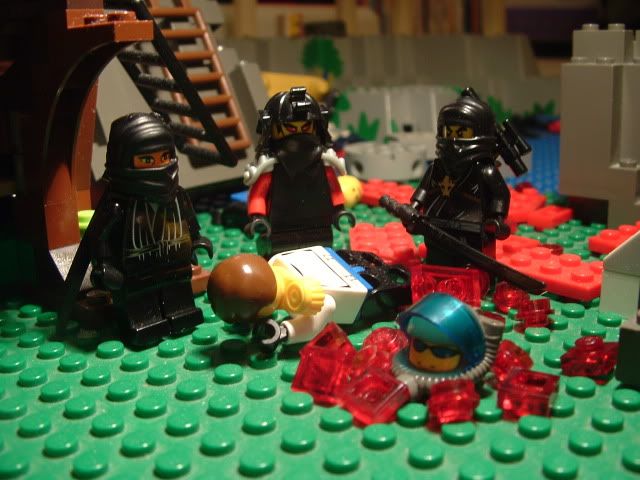 "Master, I present to you the head of Semaj Nagirrac and the body of Uther Pendragon."
"It can't be... This is all finally coming to pass..."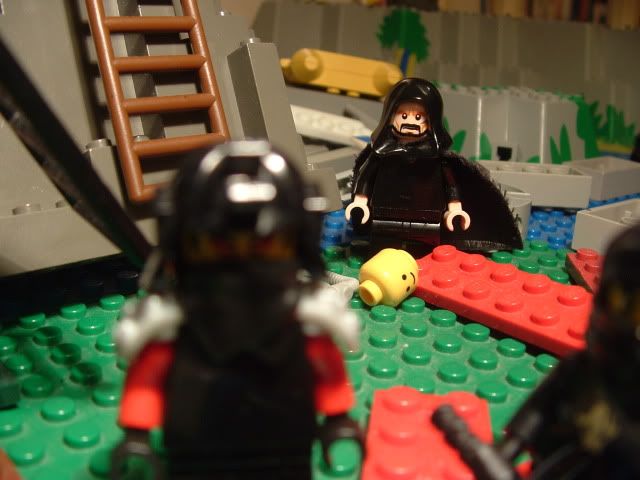 "But are these events unfolding as you predicted? I still see no demon gates opening on this rock." says a mysterious voice behind the master.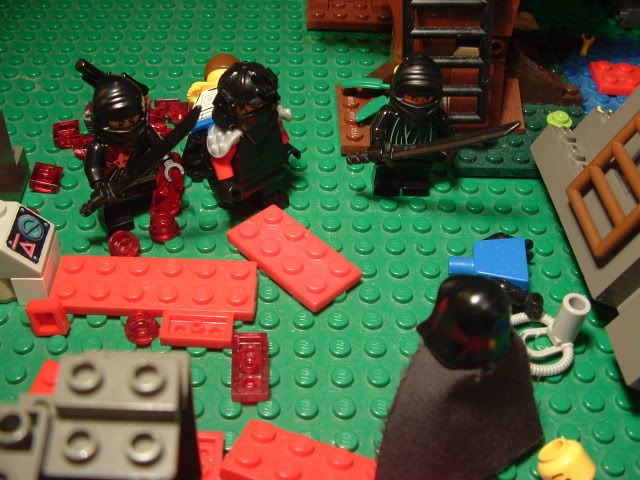 "Your blood will be sufficient to open a hundred gates. Speak quickly before we run you through."
"Oh, there is no need for intimidation, I can assure you. My name is Cyrus. Father of the Peaches."