Pirates
- KittywithLEGO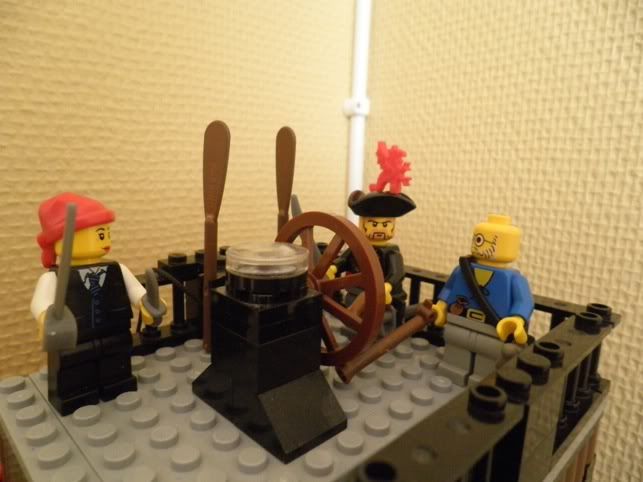 "Fransisco! What be we up against here?"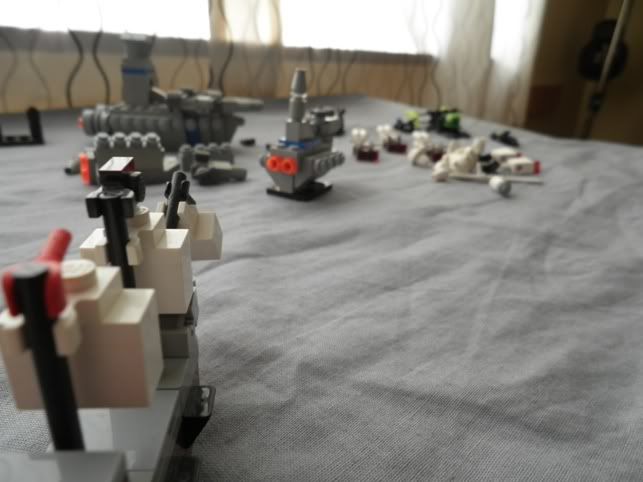 "Well, first there be Vergilius Raskolnikov - "
"Argh, that landlubber again."
" - then the A.N.U.S. - "
"Temptin', temptin'..."
" - and finally the Immortals."
"Immortals? We'll see just how immortal they be!"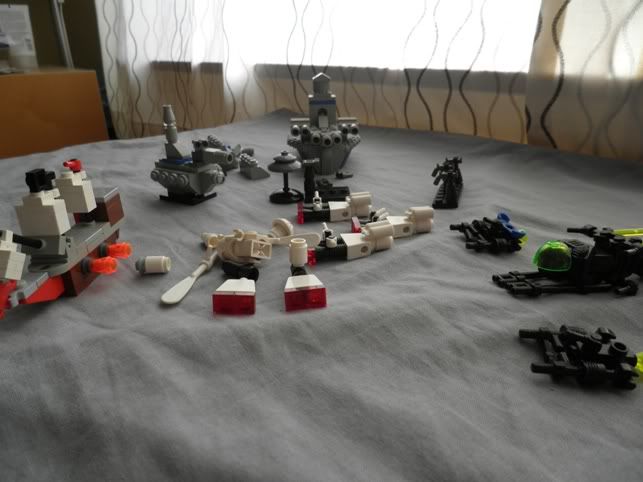 The
Bloodstained Serpent
sails up and unloads a broadside.
The Immortal cruiser is smashed by cannonballs and loses a Structure Point, two remain. Their Command Data Link goes down from the damage.
Warhead sphincter
- Falk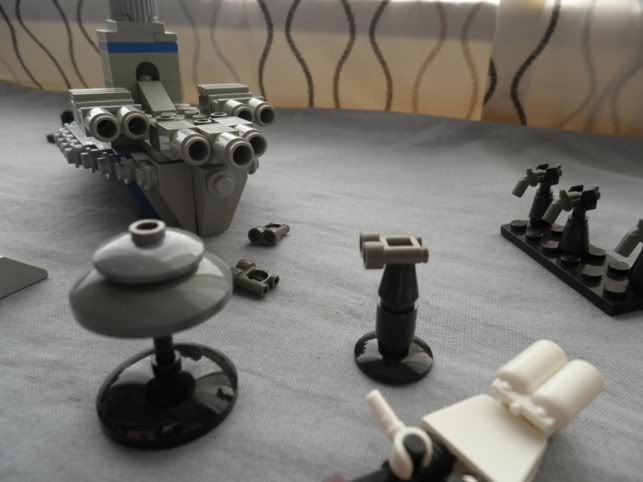 The lone A.N.U.S. fighter leaves the space station... with a new pilot.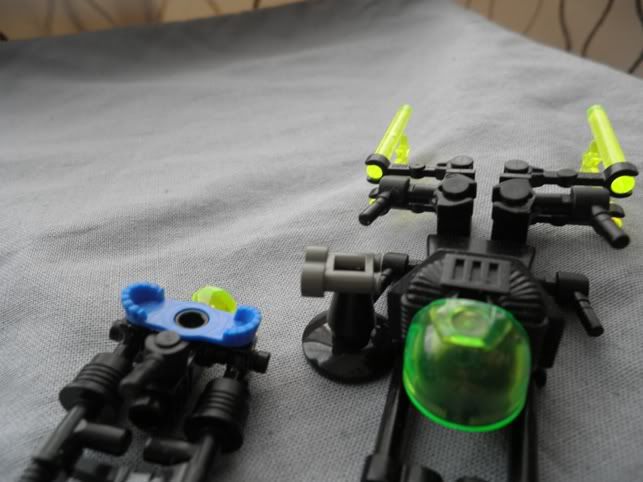 It docks with the Immortal cruiser.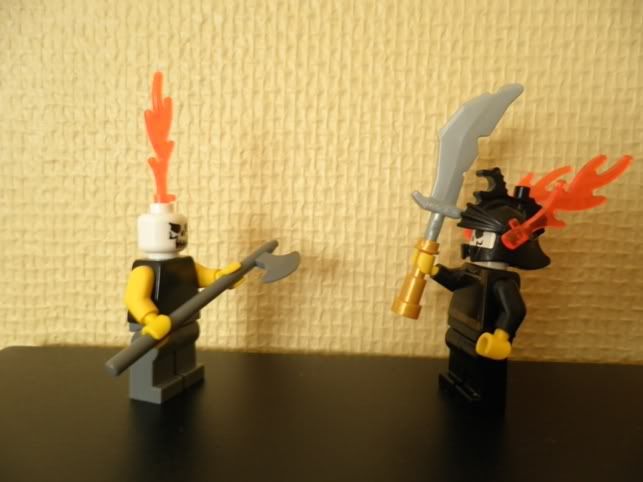 "TIme for the real Warhead to stand up..."
"As in, me!"
"Me!"
A.N.U.S.
- Silverdream
And that is when the A.N.U.S. escorts all open fire at the Immortal cruiser! Another Structure Point is lost, and only one is left.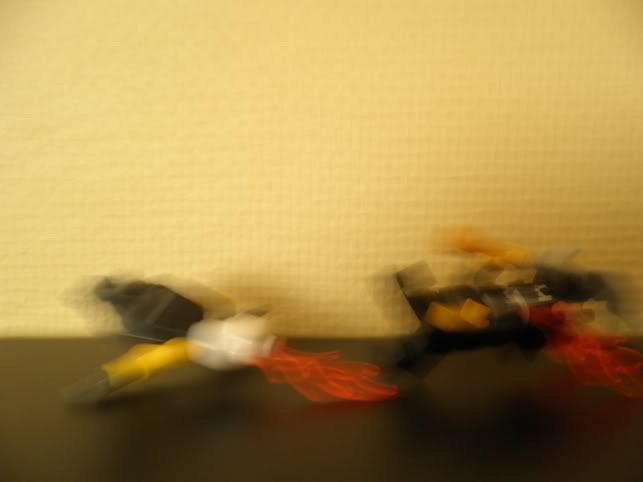 "Oof!"
"We're trying to duel here you dimwits!"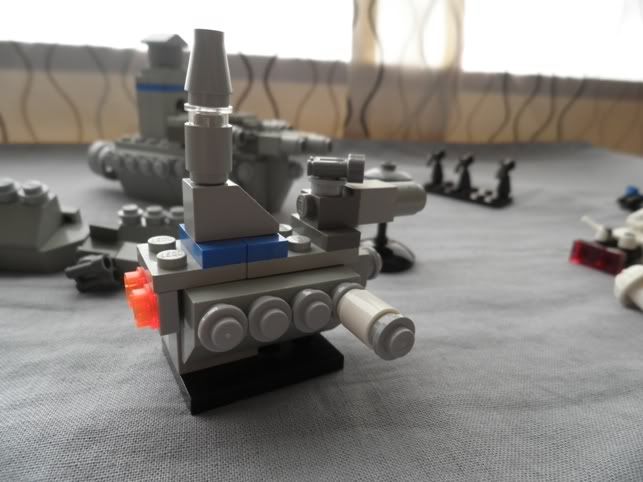 Margaret Heep's escape pod docks with Raskolnikov's escort.
"Good evening. I am Diplomat-Commodore Margaret Heep, and I hereby commandeer this vessel for use by the A.N.U.S. We apologize for any inconveniences."
The Raskolnikov soldiers are not satisfied with this.
The Immortal Empire
- Warhead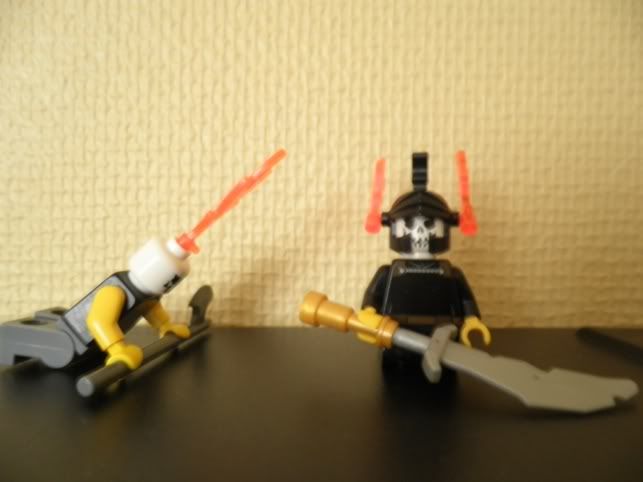 Warhead opens a comms link to Vergilius Raskolnikov.
"BRAVO! We truly enjoyed your educational film, let us help you out great leader!"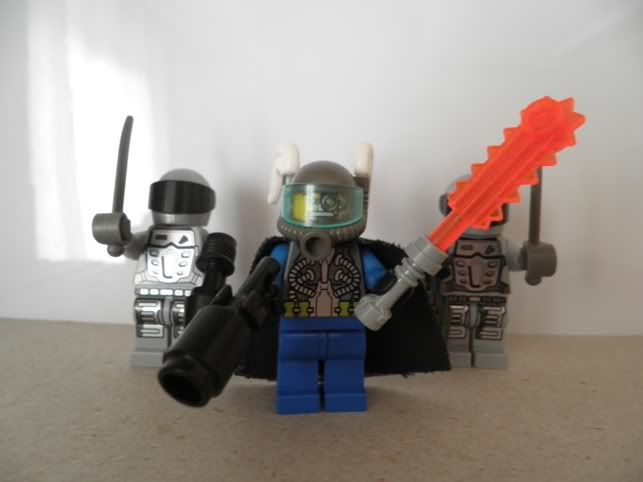 "I knew you would see reason."
The Immortal ships move to join Vergilius Raskolnikov's fleet...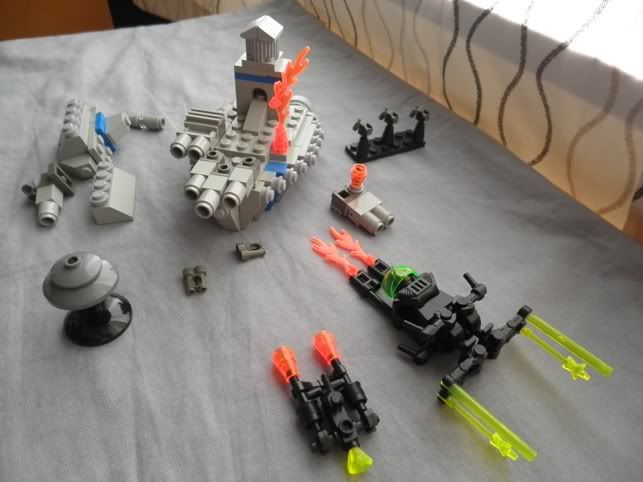 ...but with typical Immortal treacherousness open fire once they have reached the best angles! One of the
Weltschmerz'
batteries is destroyed.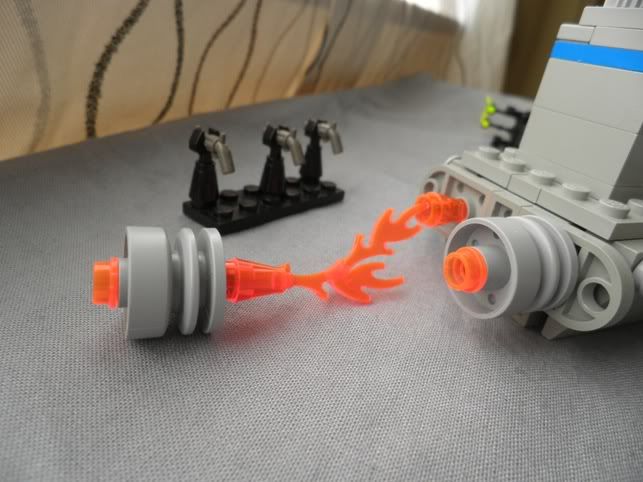 The fighters do no worse, and destroy one of the engines.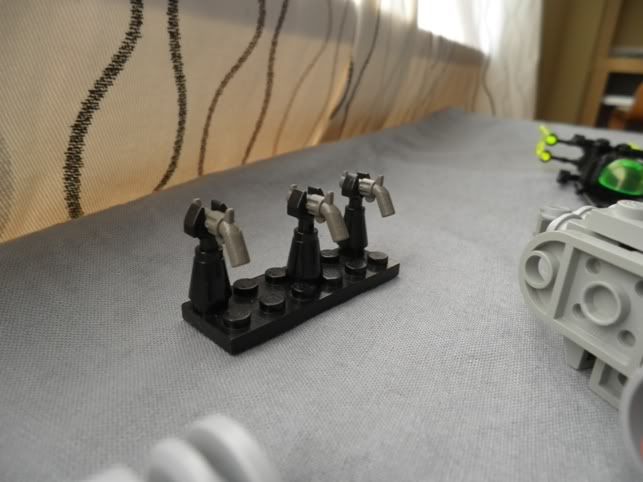 But the fighter pilots find their flying style somewhat lacking.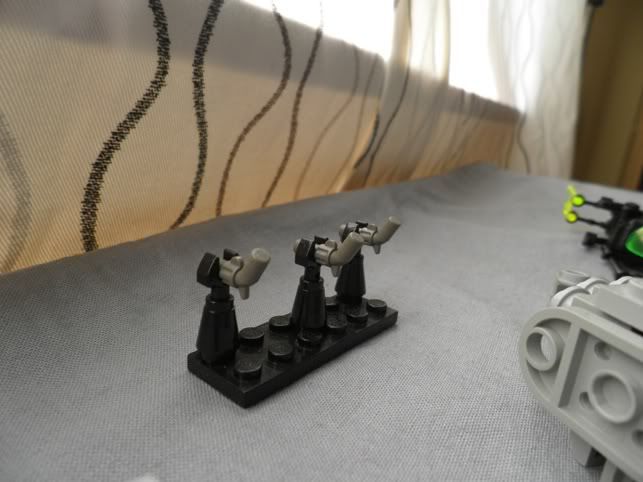 That looks more potent.
Vergilius Raskolnikov
- Apollyon
The entire fleet opens fire on the A.N.U.S. ships.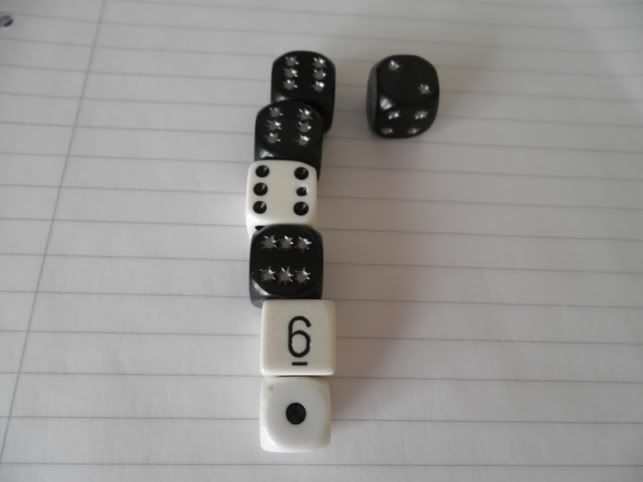 The defected Immortals prove their worth...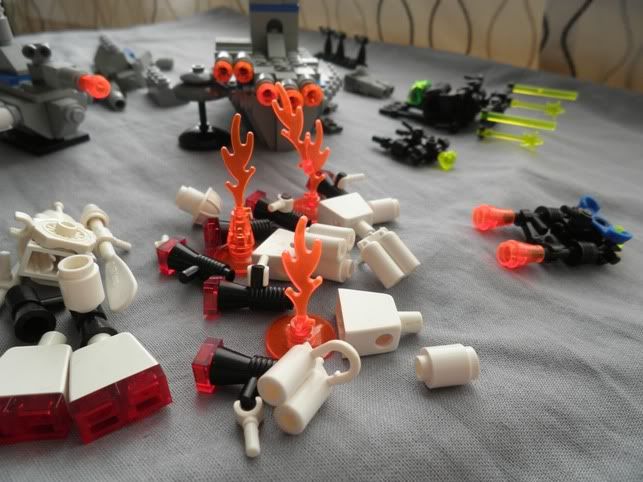 The escorts are utterly annihilated.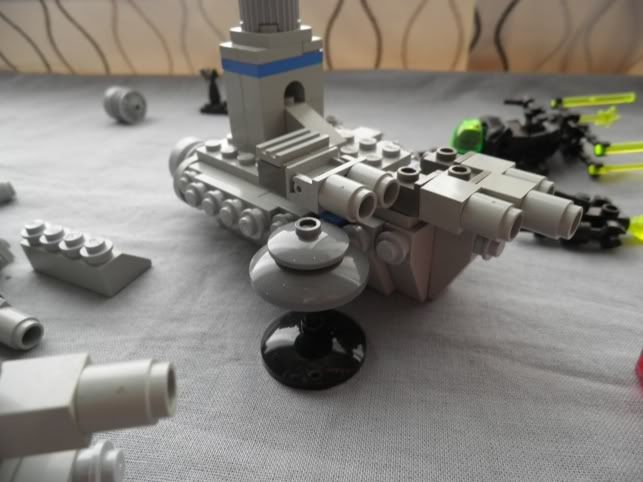 The
Weltschmerz
docks with the space station, and Vergilius Raskolnikov himself boards it.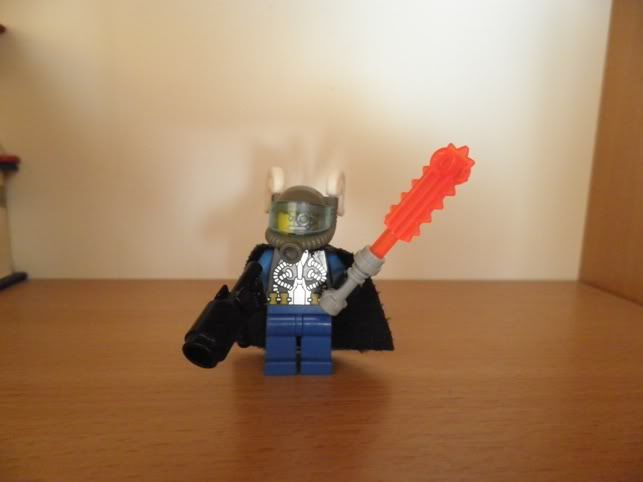 "Warhead and Warhead... your allegiance to me did not last very long."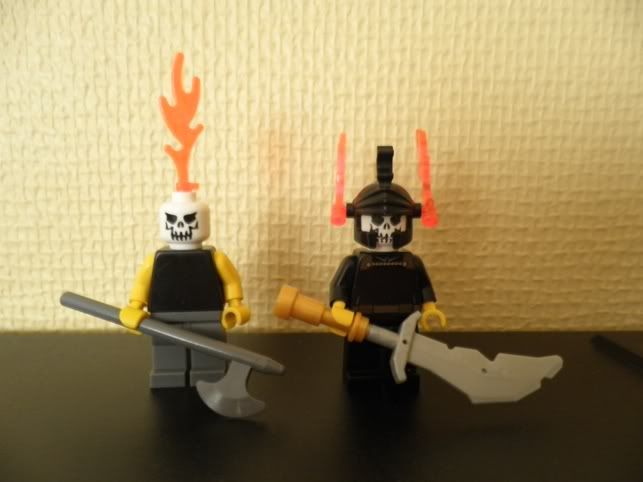 "I propose that we settle this in another way..."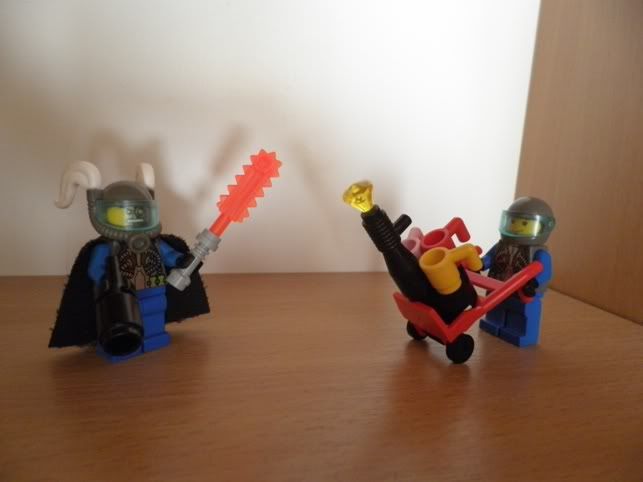 "...a way that your kind can understand."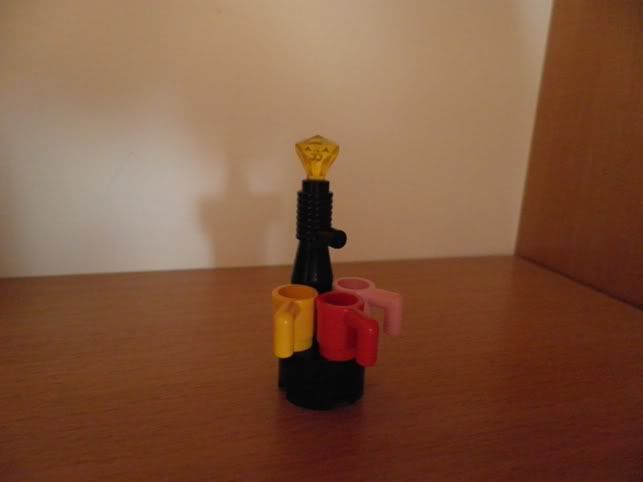 An ImmortalTech
TM
InfinityKeg of Maniac Beer, captured at the cost of millions of soldier lives!
"We drink Maniac Beer until we perish. If one of you wins, he is the real Warhead. If I win, I get the Immortal Empire."
Shit just got real.
Kills & Deaths
A.N.U.S. - Silverdream
Kills: 1/8
Ships left: 0/7
Units left: 3/3
Vergilius Raskolnikov - Apollyon
Kills: 3/8
Ships left: 3/4
The Immortal Empire - Warhead
Kills: 3/8
Ships left: 5/5
Warhead sphincter - Falk
Kills: 1/8
Units left: 1/1
Pirates - KittywithLEGO
Kills: 0/8
Ships left: 1/1
Overviews
Space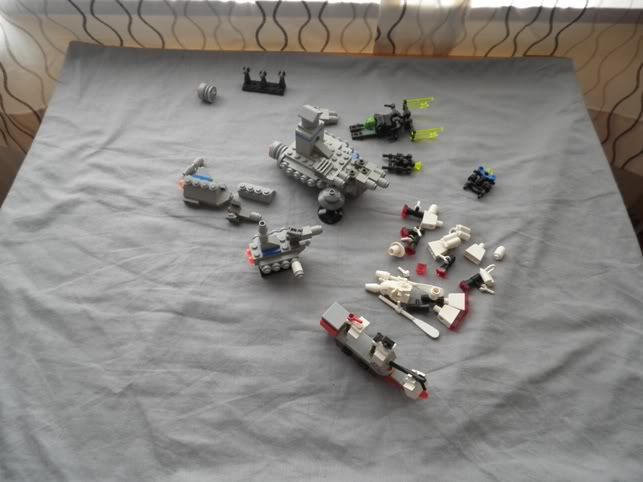 Vergilius Raskolnikov's escort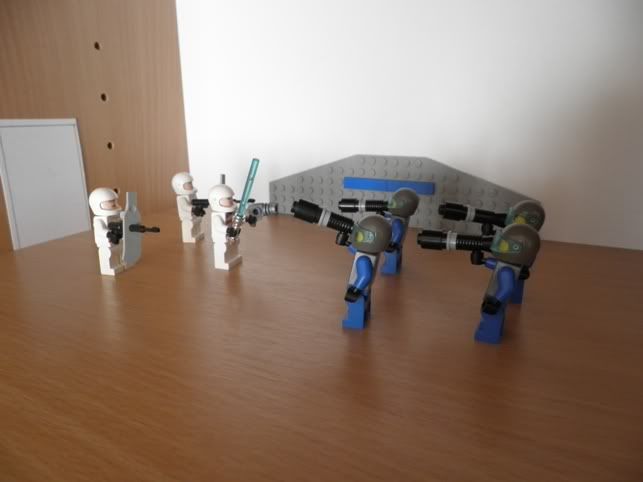 Space station
Send in your Turn 4 orders! I will now be gone for about two weeks though, so don't expect the next turn very soon...
Top Thread