Sorry for the delay.
Elven Reinforcements
- Alex
Valeera and the Dawnriders slay the AoD.
They then reposition, preparing to charge at the other one (Valeera joins them on mount).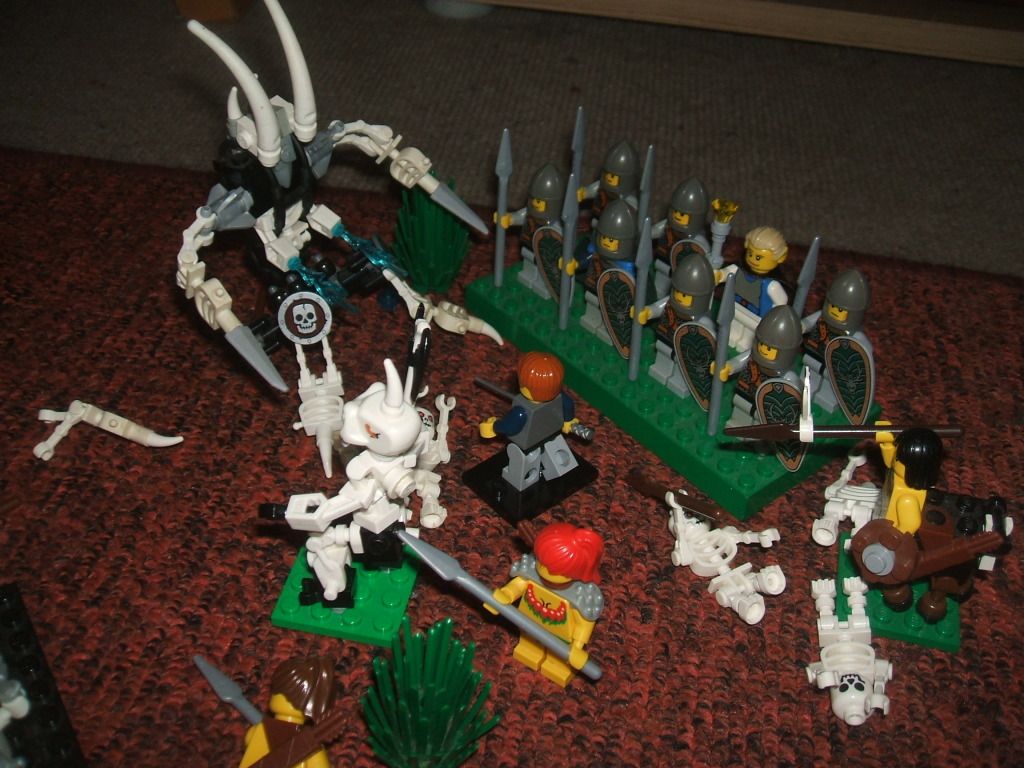 Silver spears move in and kill the last spear skeleton.
Apollyon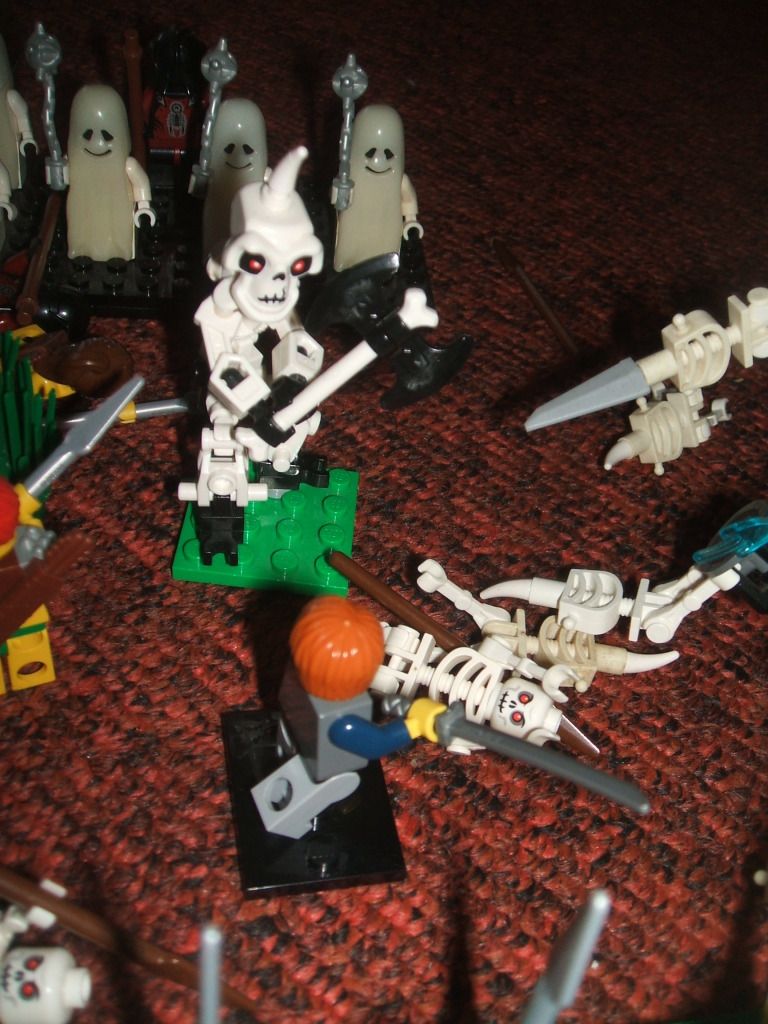 Apollyon gathers all his runic might (feat)...
and unleashes a mighty blow on Gorgar, who gets utterly devastated.
Apollyon then attacks the blind bone beast, now sporting Gorgar's ax as well.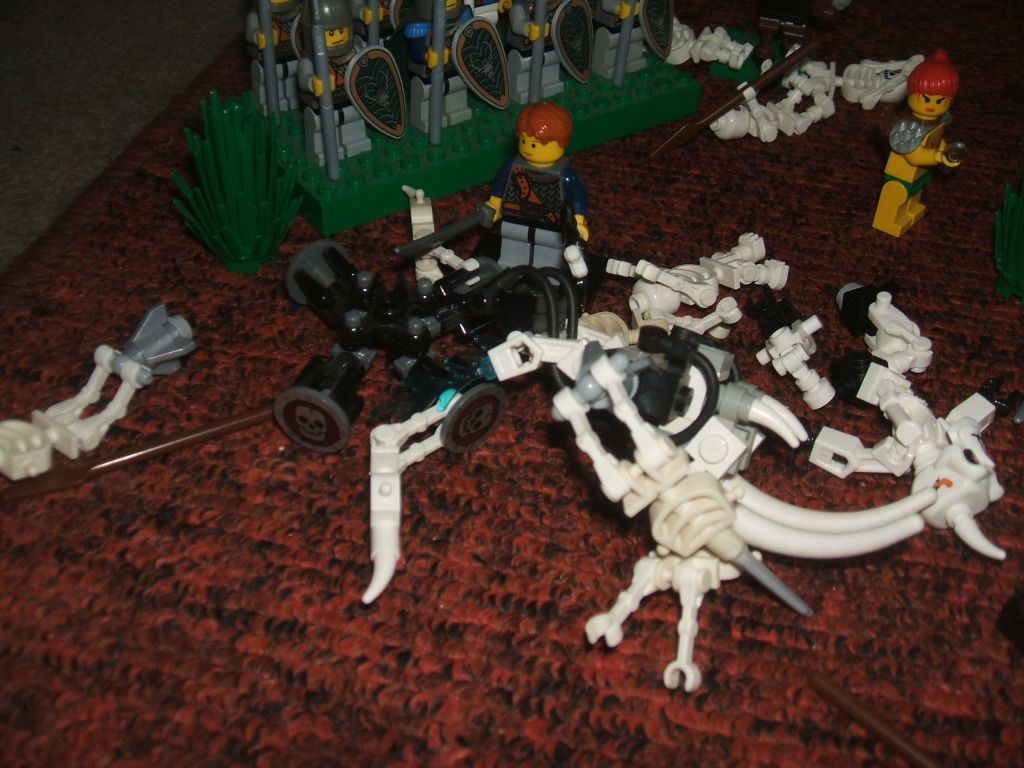 The beast falls dead as well, eliminating the first wave of attackers.
TYMON555: ELIMINATED
Undead reinforcements
- Stormblessed
Ghosts charge in and kill 2 spear elves.
The last AoD hacks off another hp from Mosshide.
Elven defenders
- Falk
Mosshide grabs the AoD with his gnarled hand.
To show off nature's strength, the treant crushes the unholy beast.
The rest of the defenders kill 3 ghosts.
Overwatch and kills:
Falk - 10
tymon555 - 7
Apollyon - 4
Alex - 7
Stormblessed/RWL - 4
Send orders for turn 6!