TOP THREAD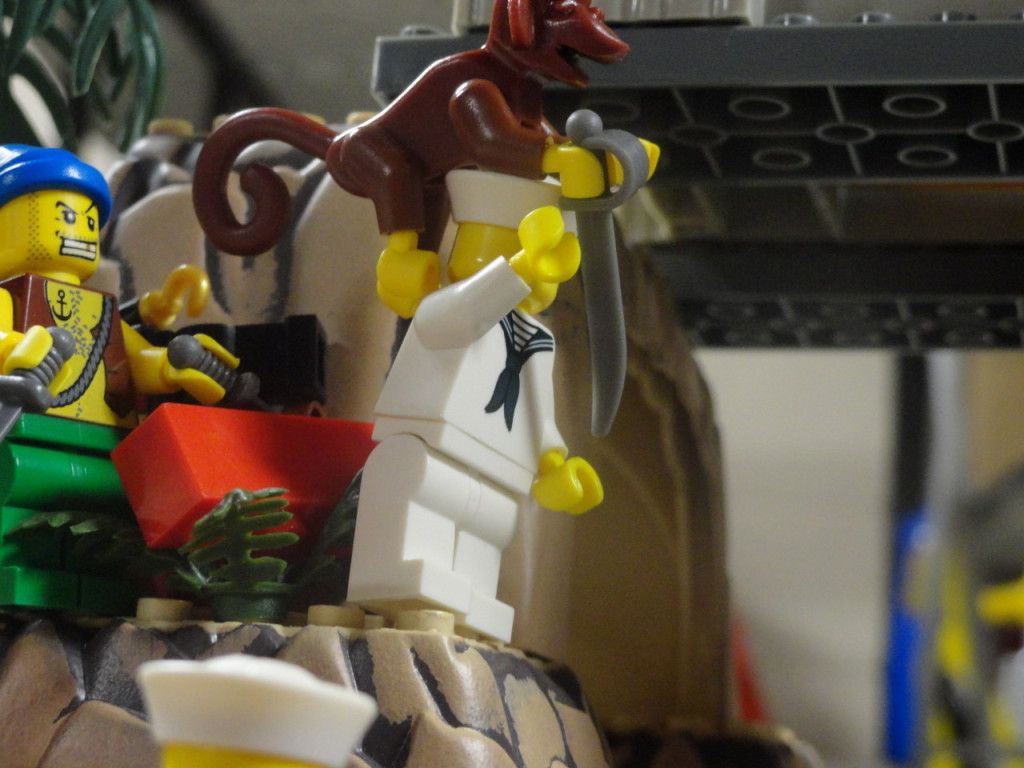 This guy finds it hard to carry out his orders and fire his rifle, considering there's a crazy monkey with a cutlass on his head, which he attempts to smack with the butt of his rifle. He critfails, and drops it.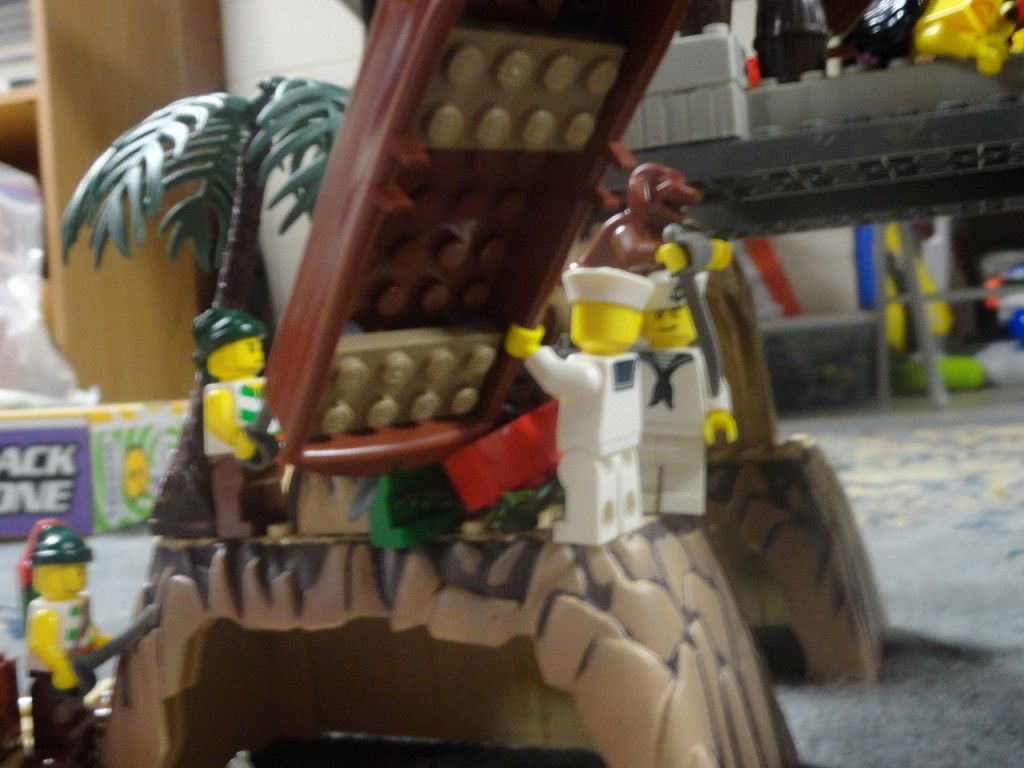 He does better, though. Finding his latent heroic-ness, he picks up the boat and smashes it into the pirates. One is killed outright, and the other is knocked into the water.
The last native grabs the surfboard and triggers the trapdoor...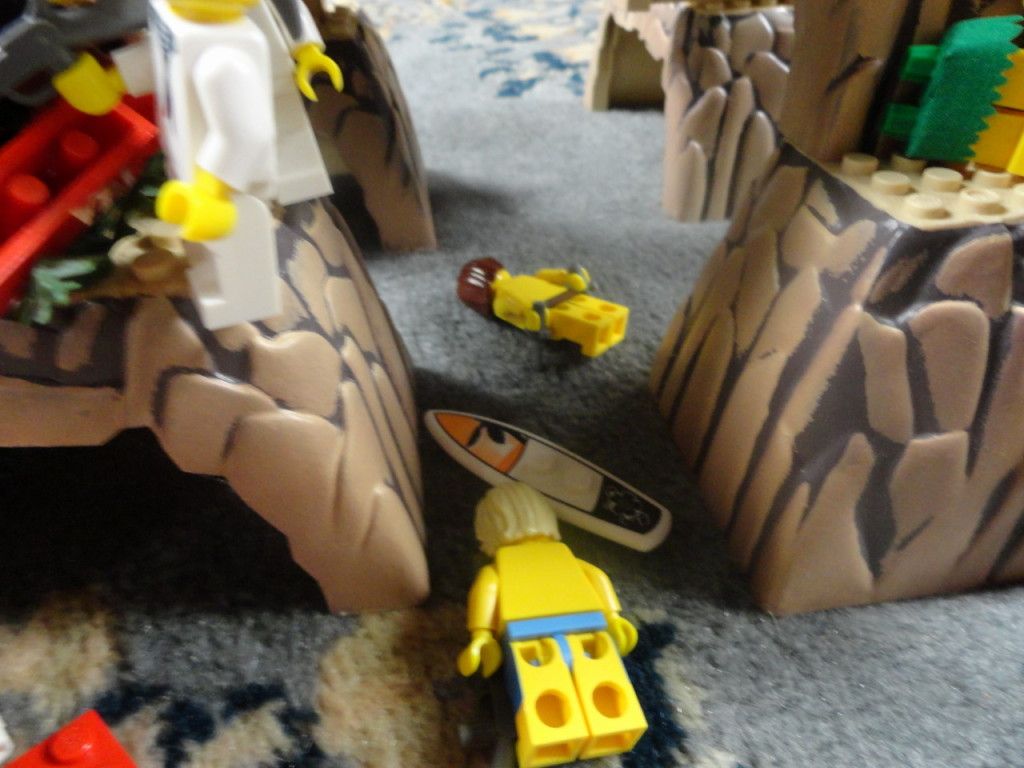 ...but he bashes his head as he falls and knocks himself out. Still alive, though...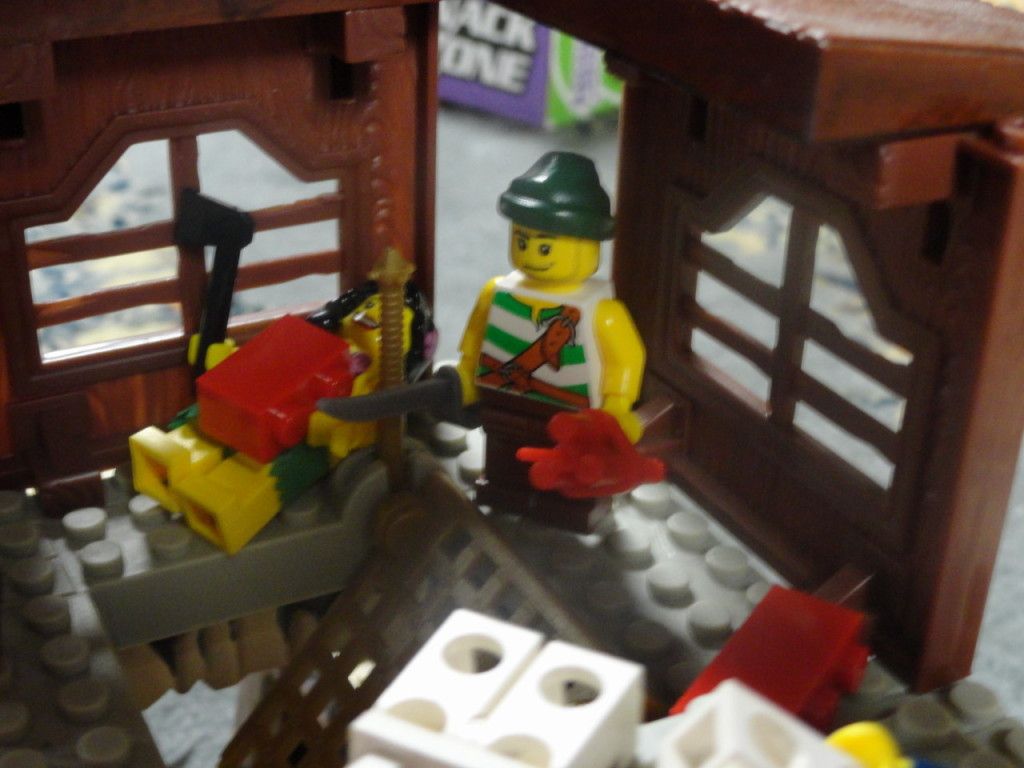 The dynamite-armed pirate moves up, with an evil smirk on his face, and throws.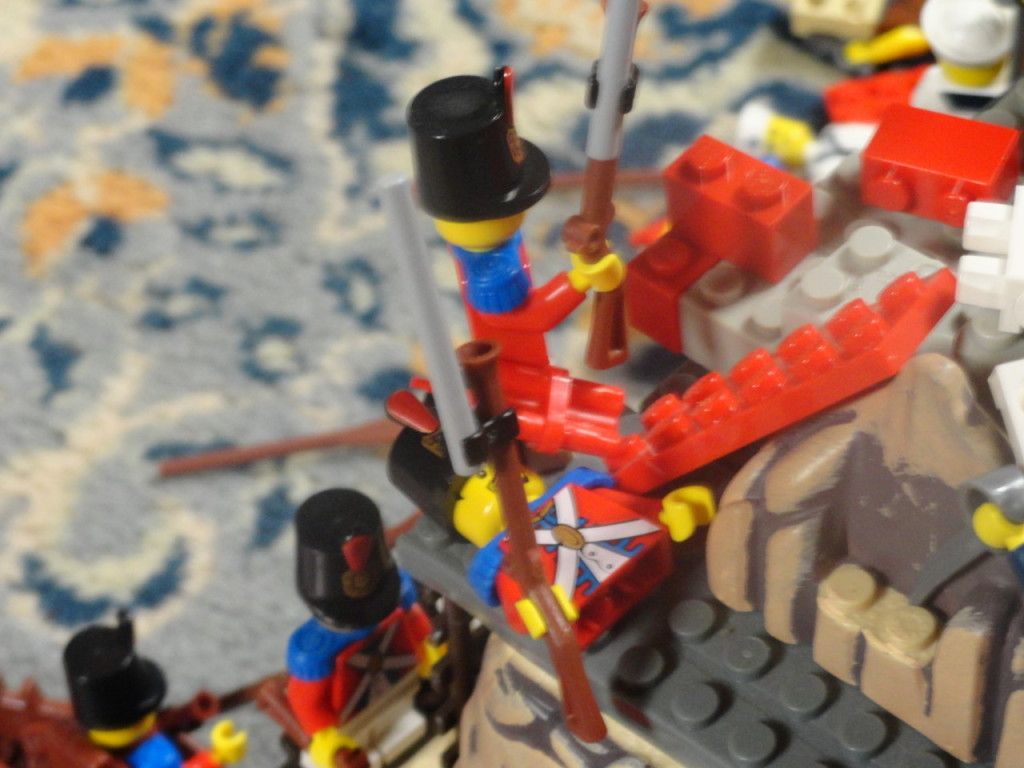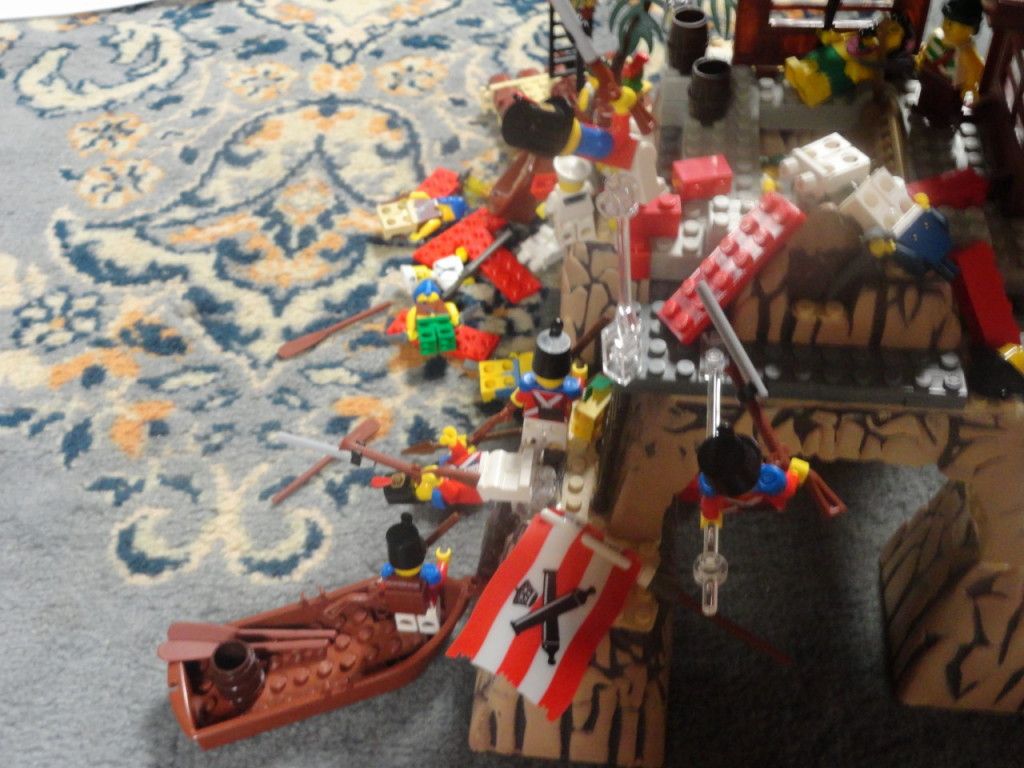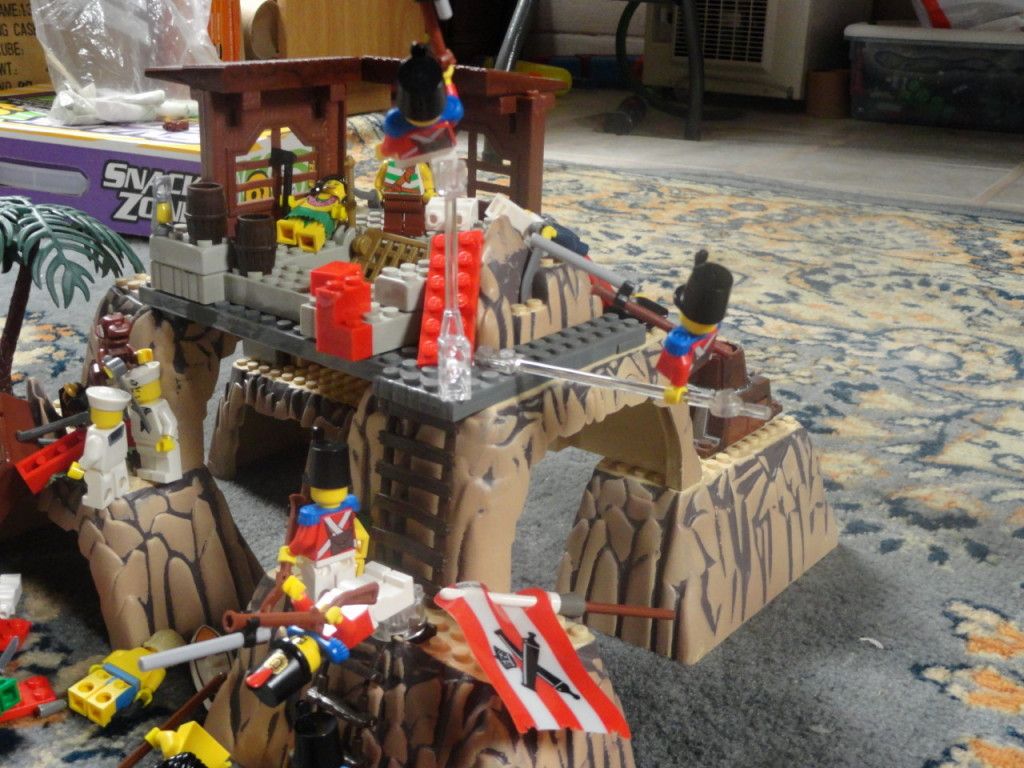 BOOM.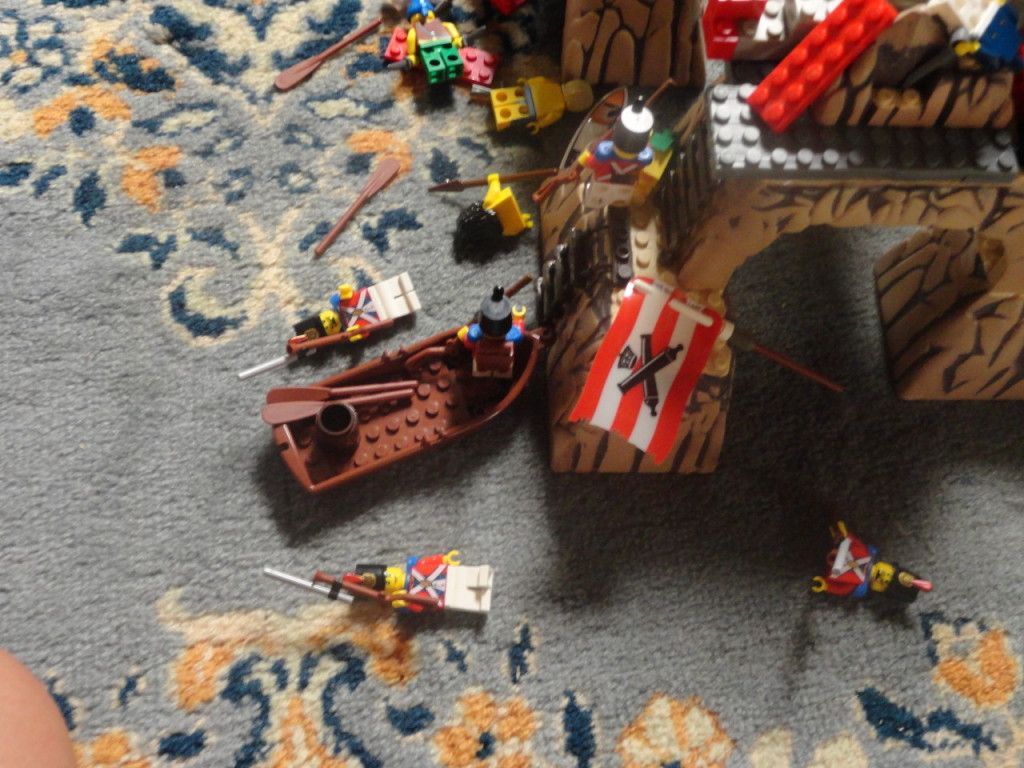 Two marines go down.
He fires...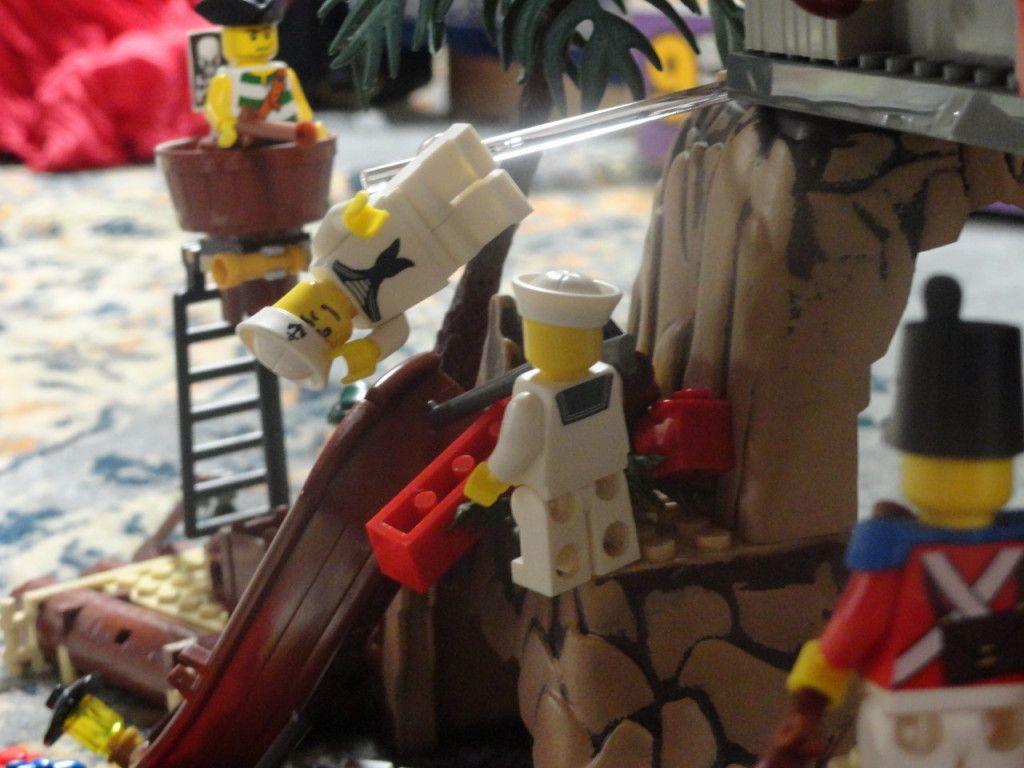 ...at the US Navy hero, who is saved by a redshirt. Out of frame, the monkey jumps for cover.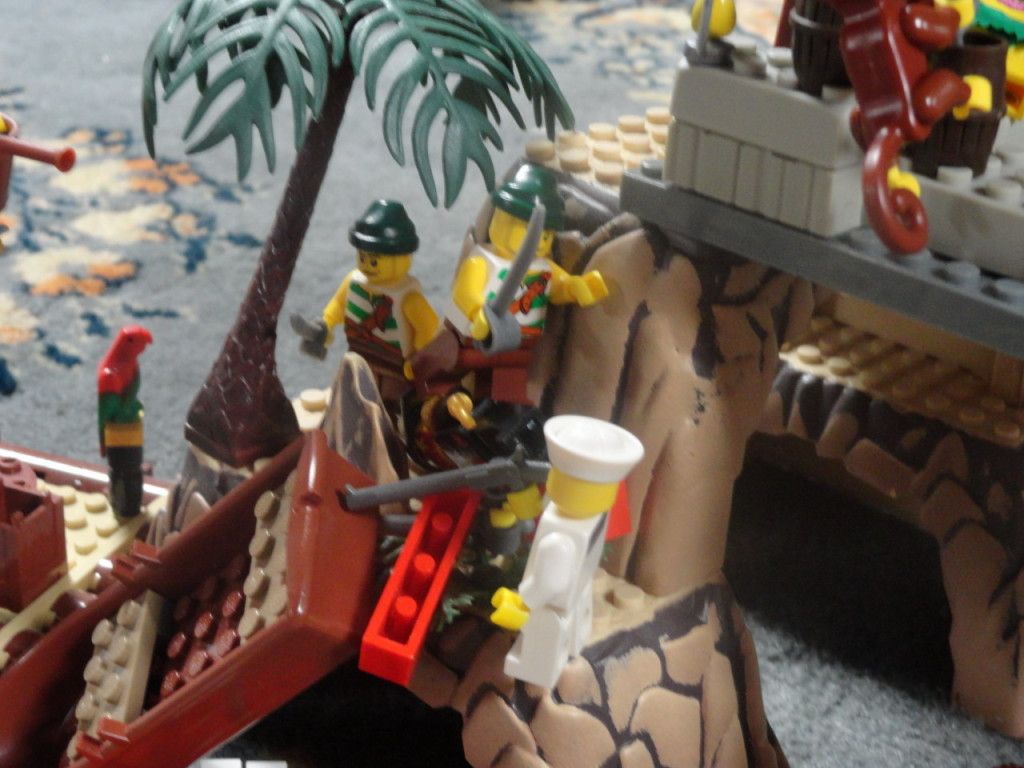 General advance by the pirates, and the one who was knocked into the water gets out. The last US sailor is unharmed by the cutlass swipe.
Rallying, the last two Royal Marines climb the ladder, plant the flag, and fire.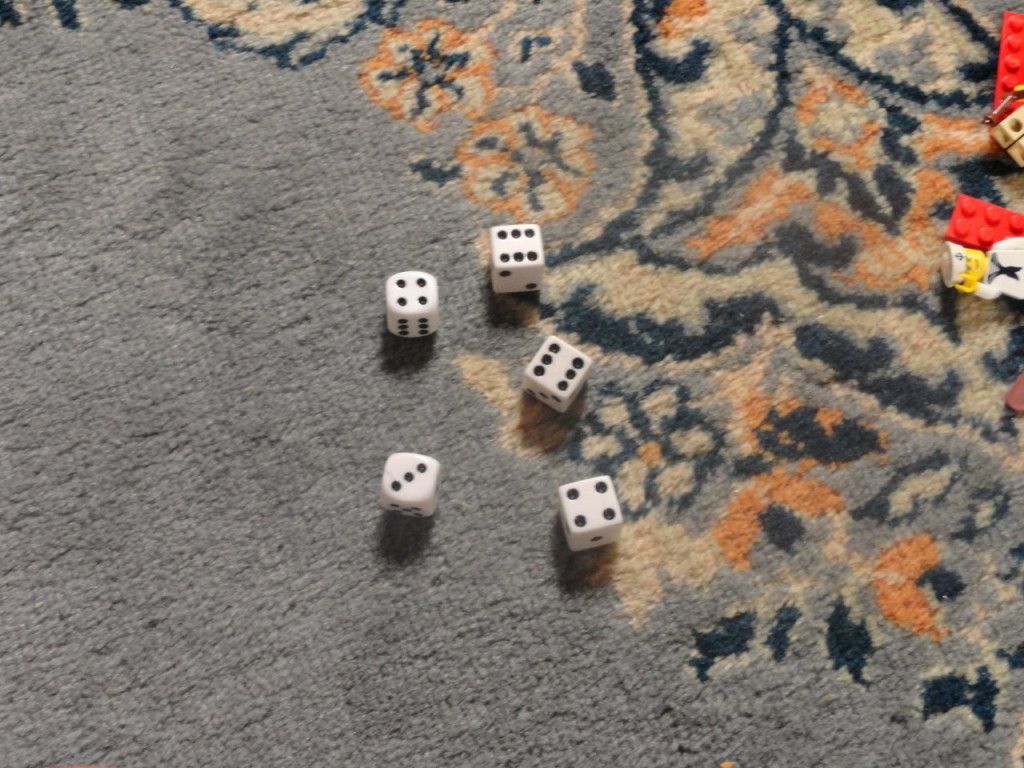 A few critical successes later, and this is the damage roll. But what was the target?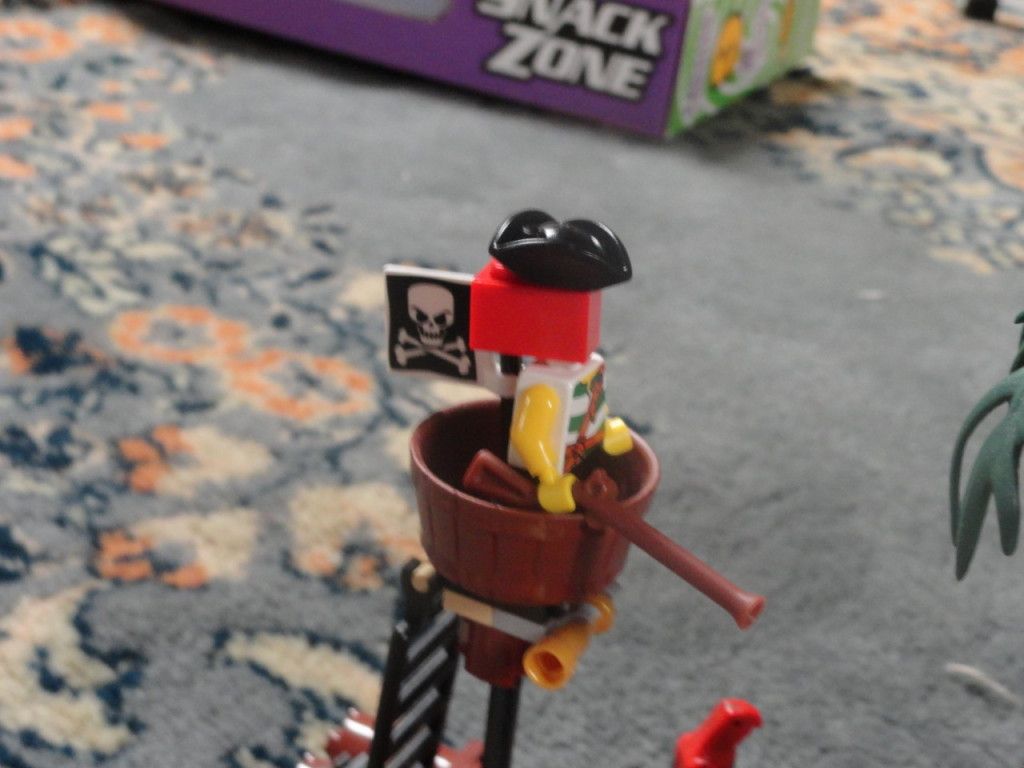 Ah. At least it didn't hurt for very long.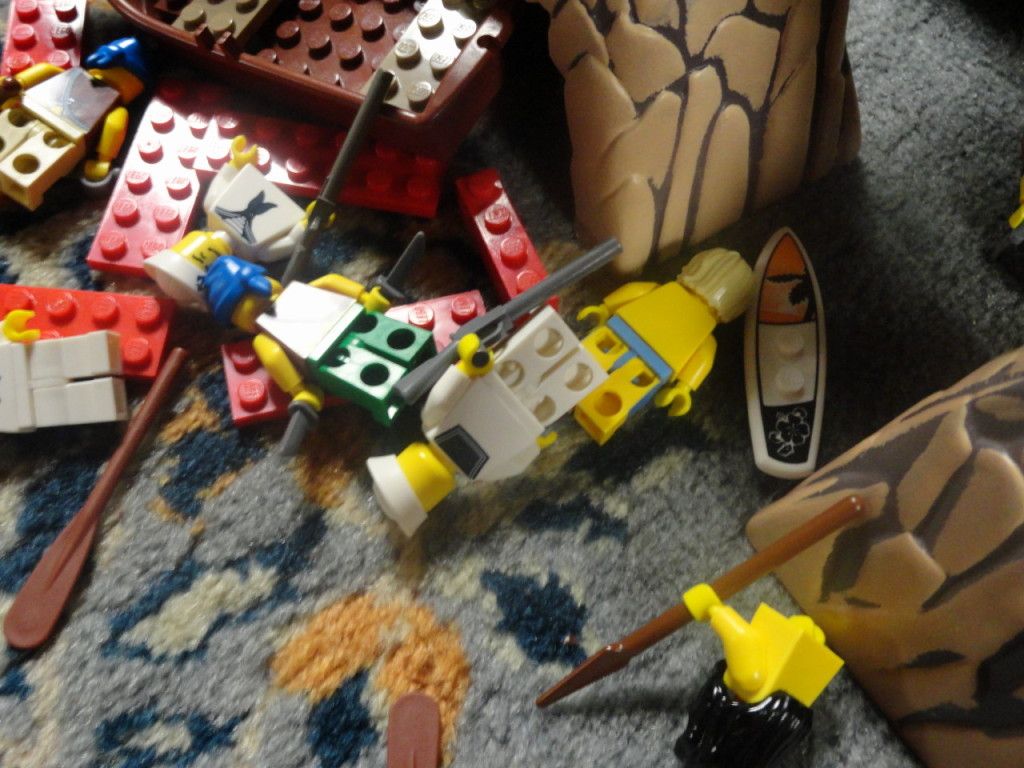 US NAVY ELIMINATED!
The last sailor falls, with a spear in his back.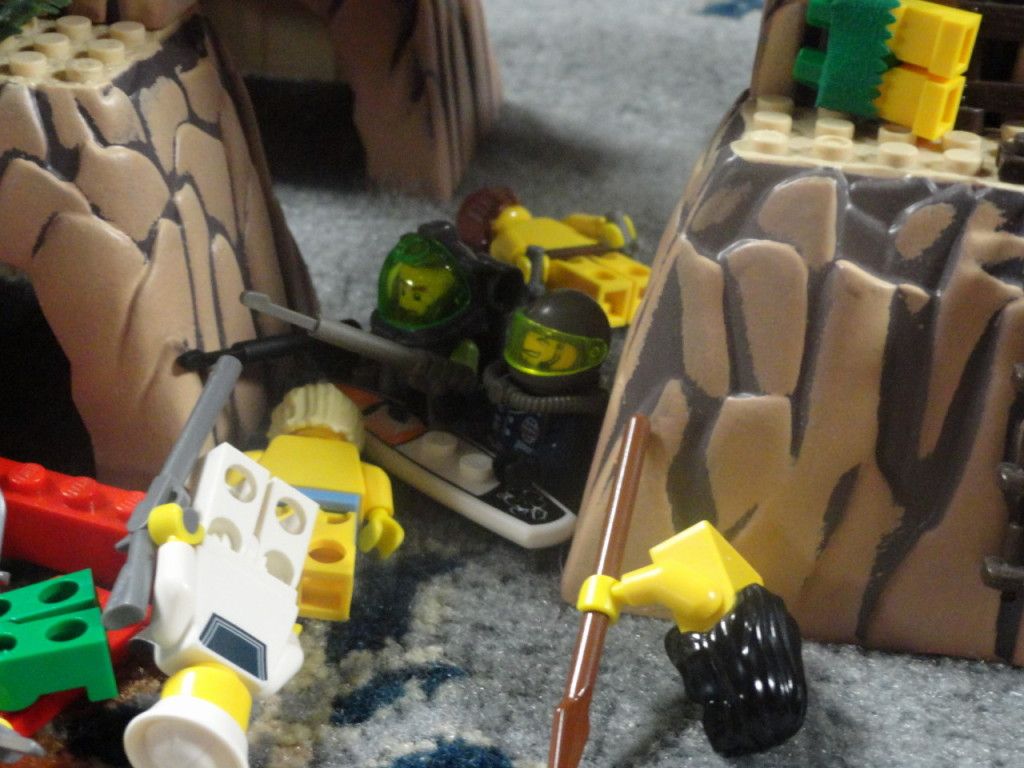 His killers.
SECRET FACTION 1 ACTIVATED:
the Frogmen!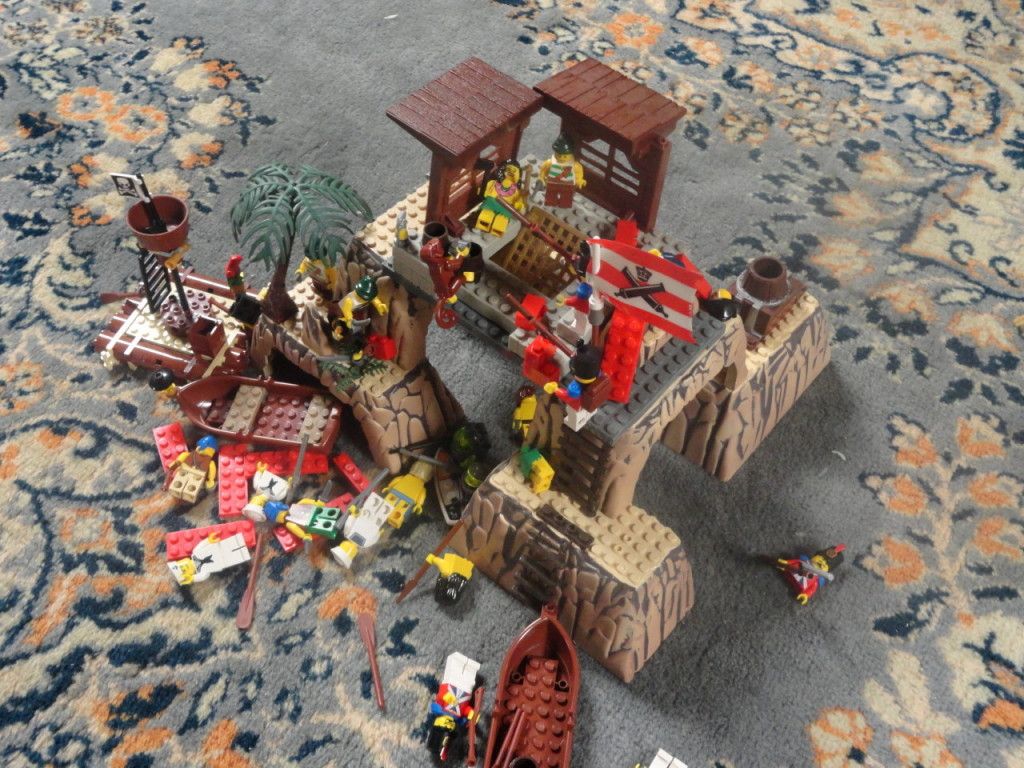 Overwatch.
Table o' Kills
Royal Marines: 5
Natives: 2
Pirates: 4
US Navy: 2 (ELIMINATED)
Frogmen: 1
TURN 4 ORDERS MAY BE SENT NOW!