(I apologize for the light changing constantly.
Behold the mighty Trovian army. They replace my old army by murdering them and taking their spot.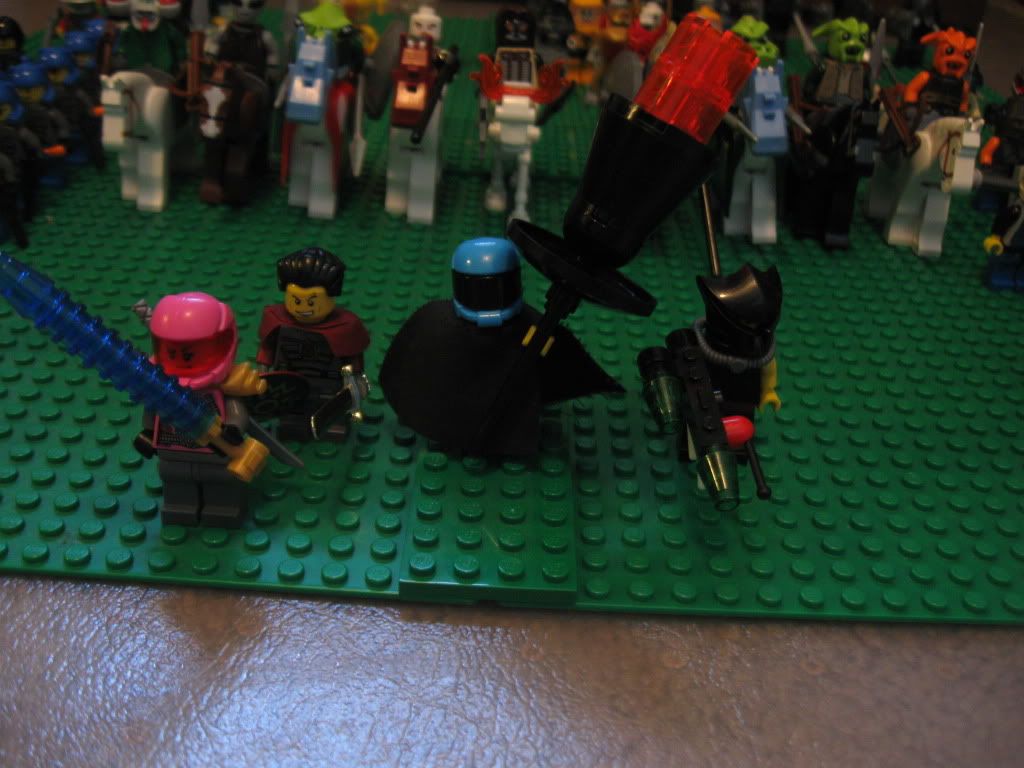 The four hero's left to right: Sadie, Carew, Trovian nicknamed Lawmaster due to his cruel punishment to even the slightest thing not right, and finally Nove.
However a curse was put on them making them turn into tribal idiots who are part animal. Sadie is part shark, Carew is a rat, Lawmaster a monkey (You know what I am saying Ross) and Nove is a wolf.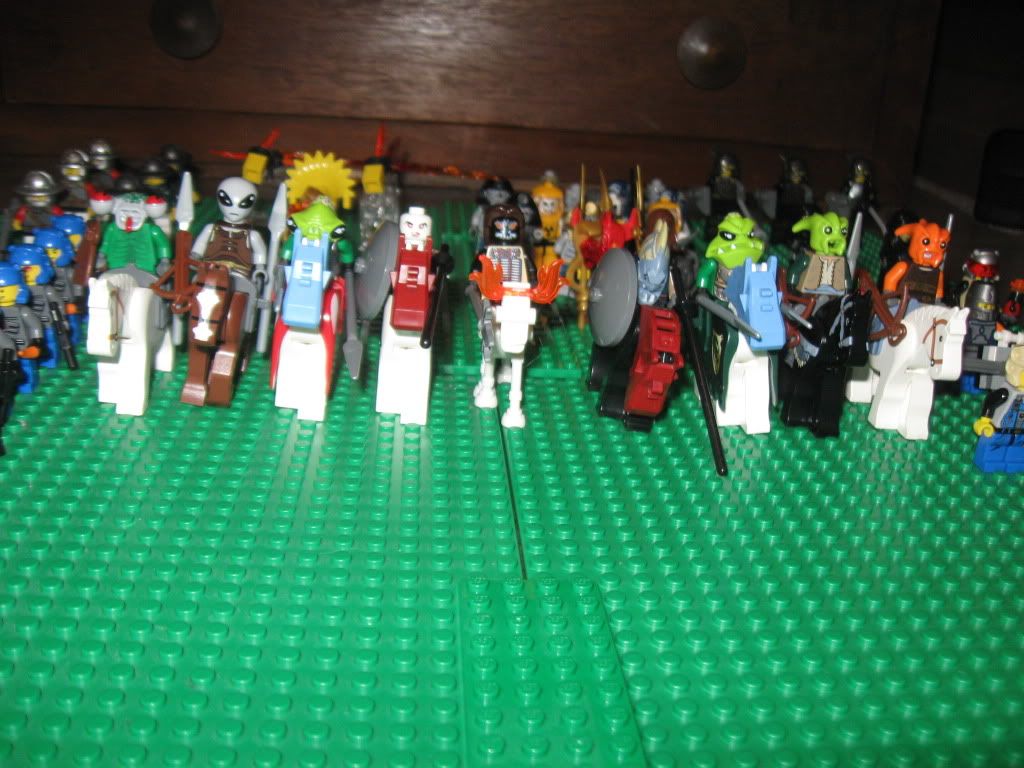 Alien calvary, they were from the old army but they submitted went tribal and became calvary.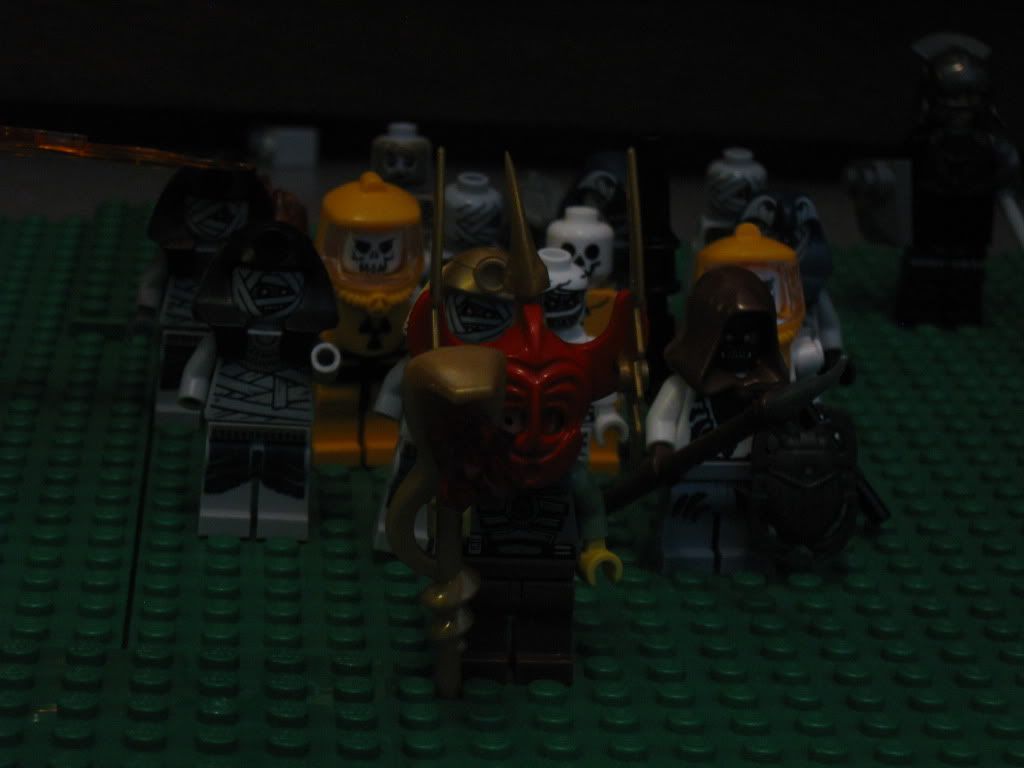 The necromancer and his force containing mummies, gollums, radiation skeletons, and a werewolf.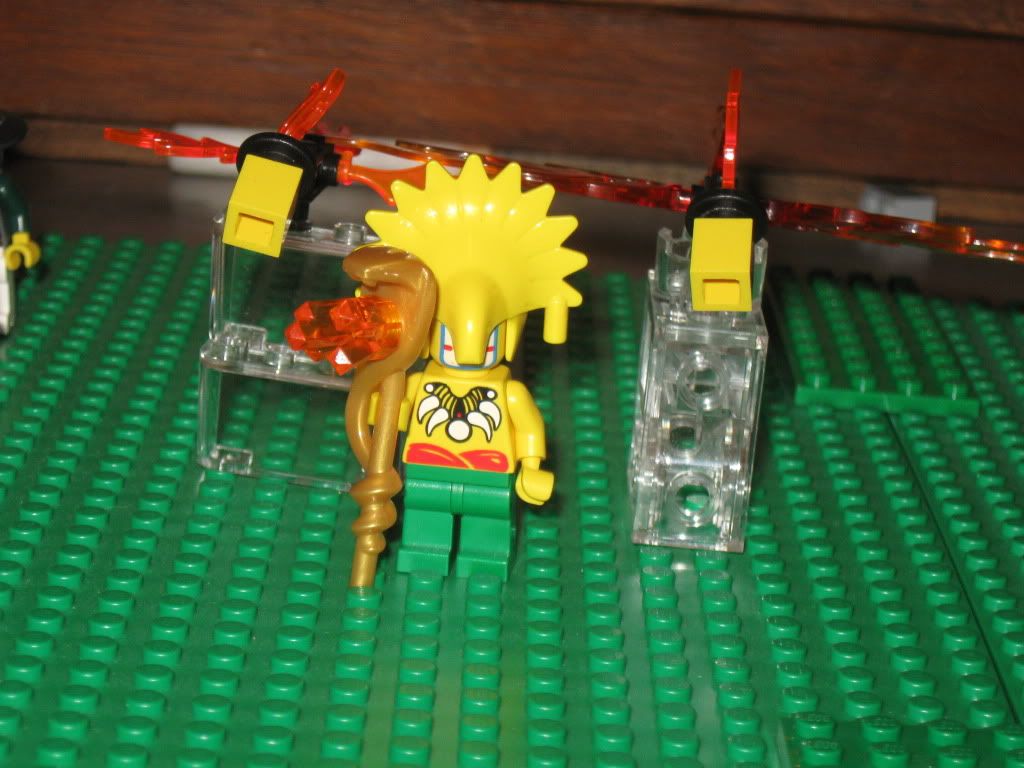 The shaman and his two phoenixes.
The officers holding a sword and a shield or pistol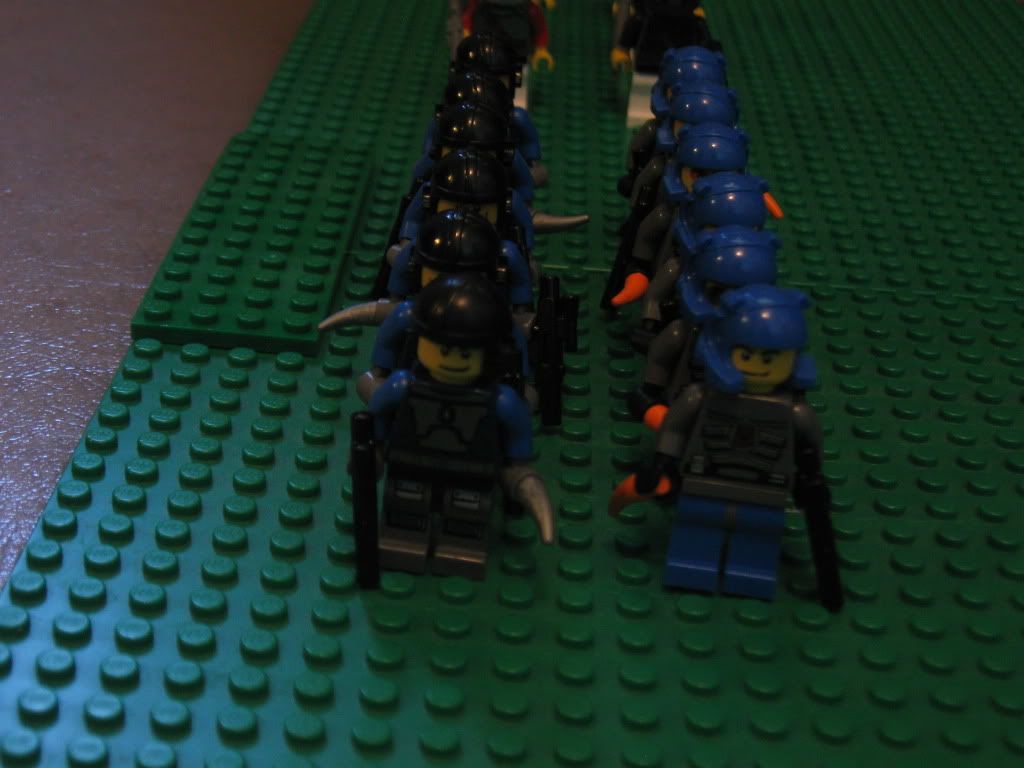 Standard infantry with a gun and a knife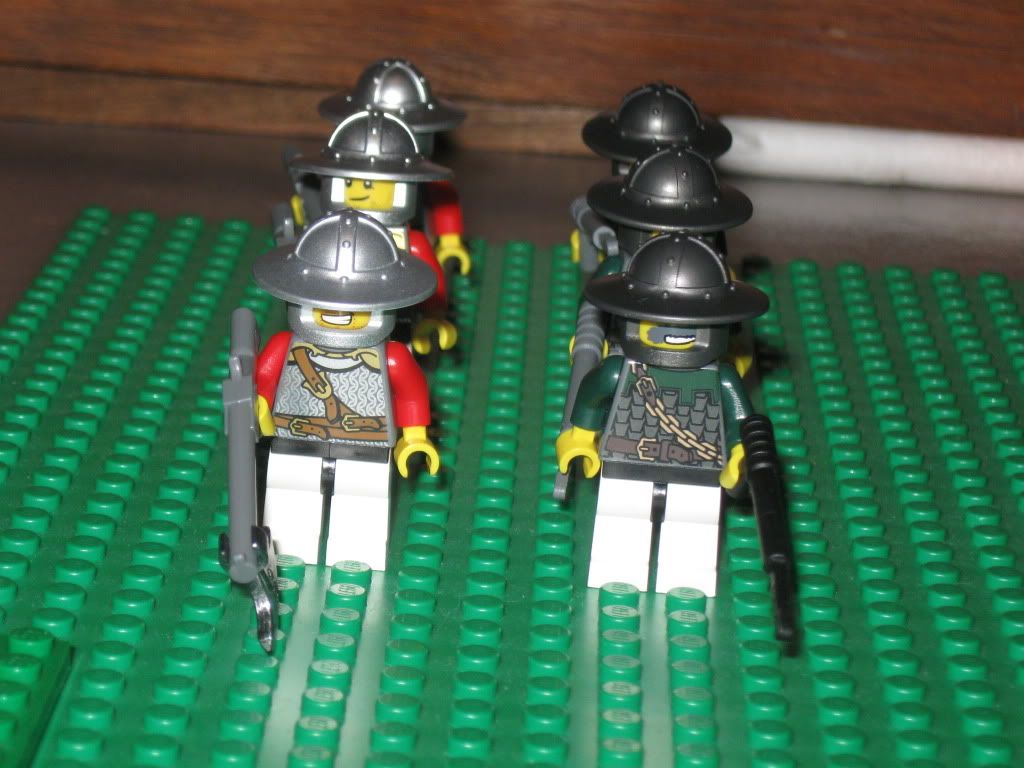 Elite infantry with a shotgun or a harpoon
Armoured units, they have a shield so they have a bigger chance of living
http://s1053.photobucket.com/albums/s46 ... nt=735.jpg
Flametroops, armed with a flamethrower and a explosive pack that explodes when their heart stops they don't do well in squads.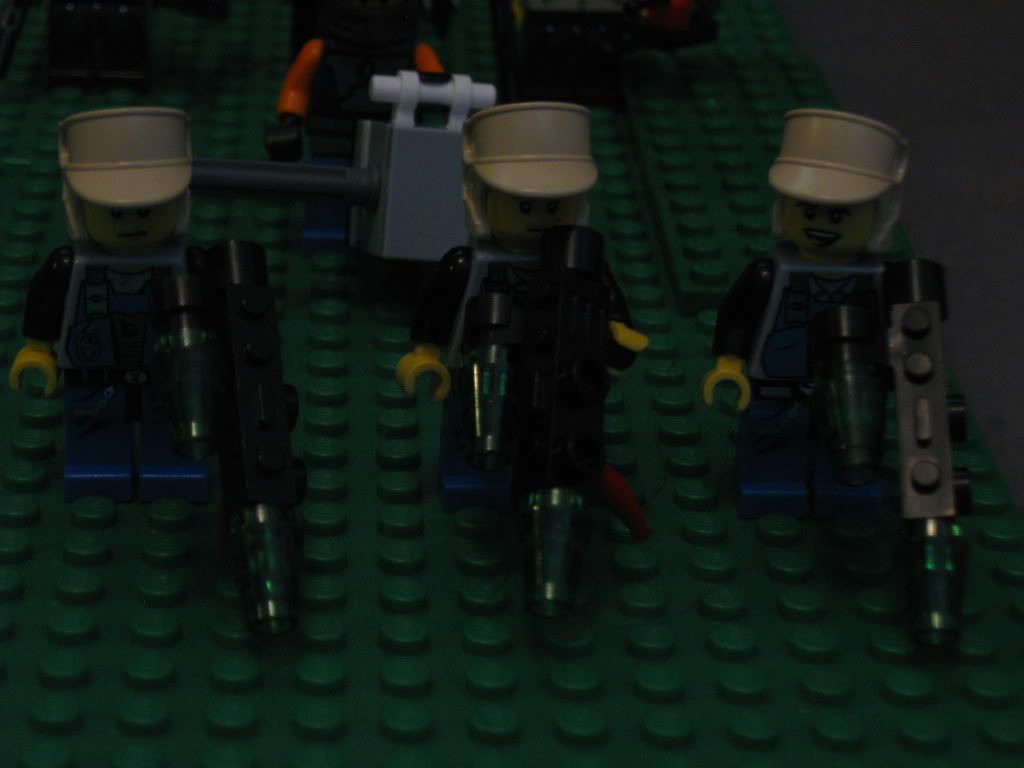 Anti-tank troops.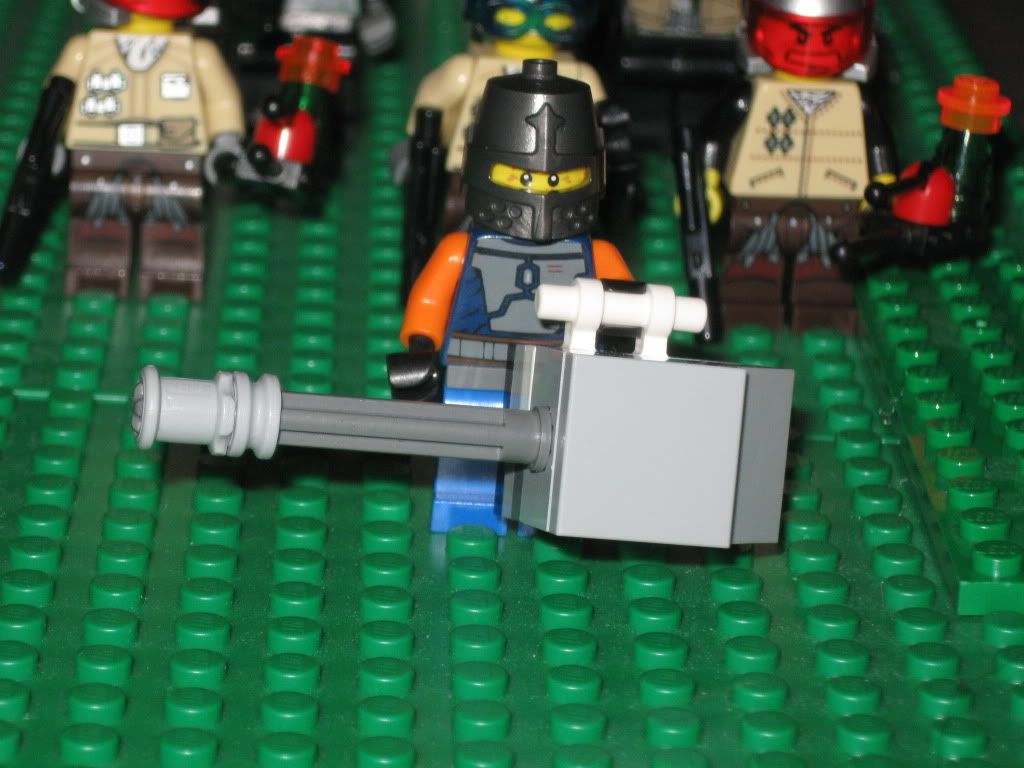 Heavy I will get more soon when I get another battle pack.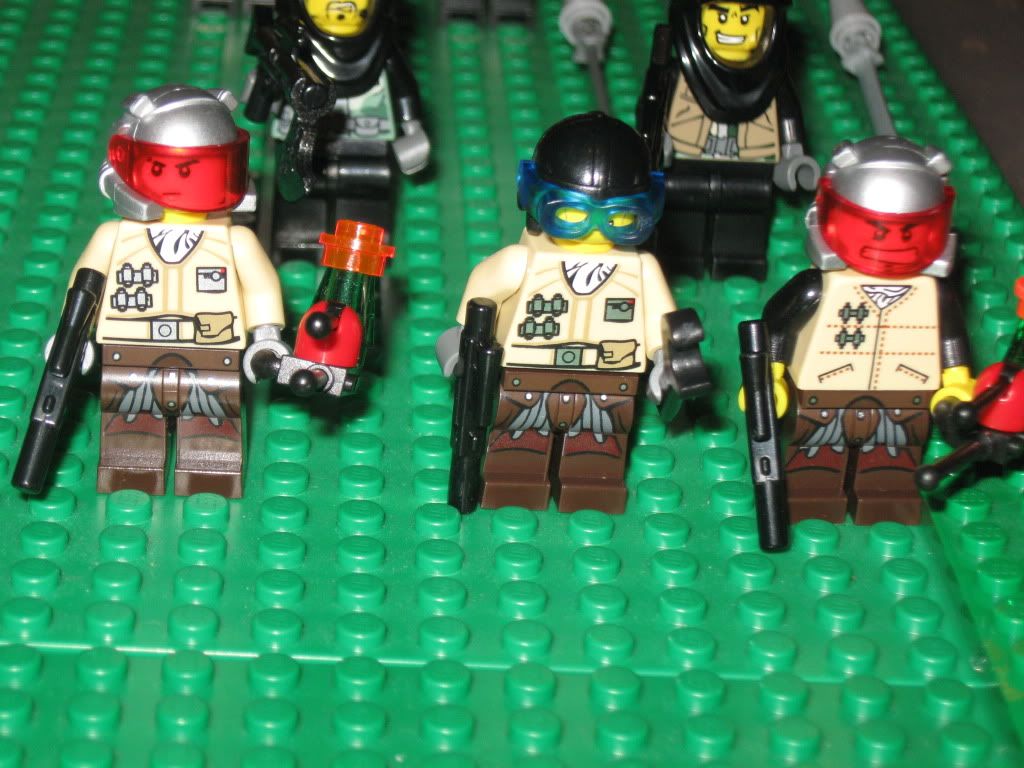 Two medics with an engineer between.
Reacon team able to get around silently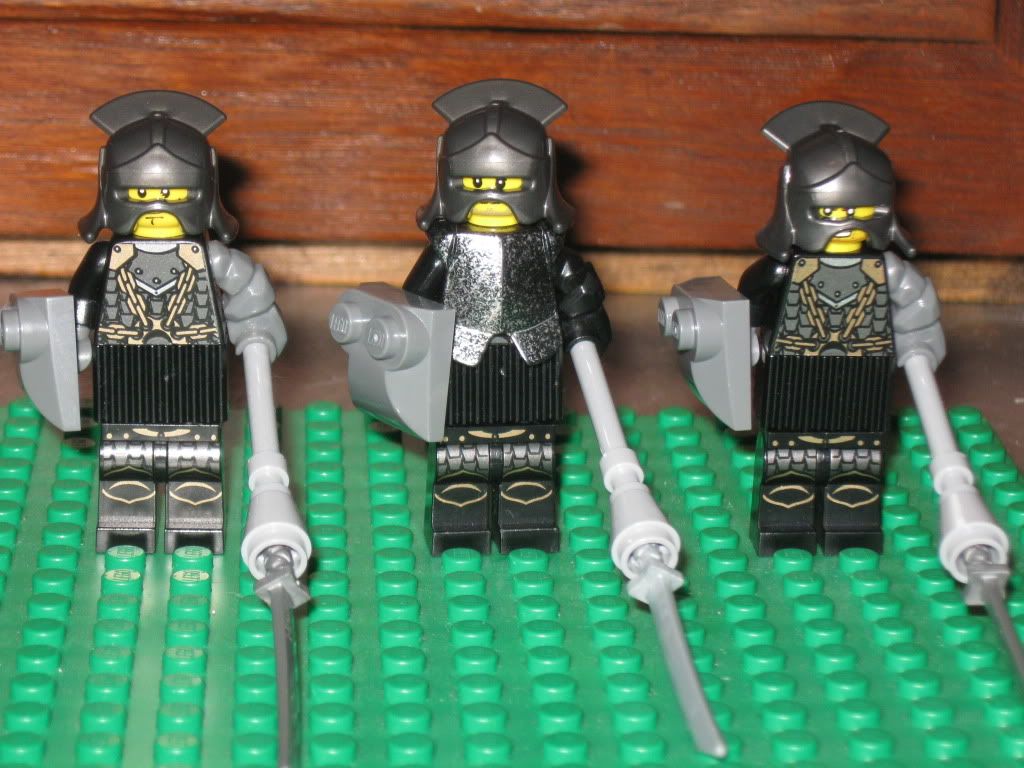 Giants able to carry big weapons without penalties and they are left handed. For some reason they get stronger arms around the age of 13
.
Vehicles later,