TOP THREAD
The Manta-Ray Man moves, but no targets are within reach.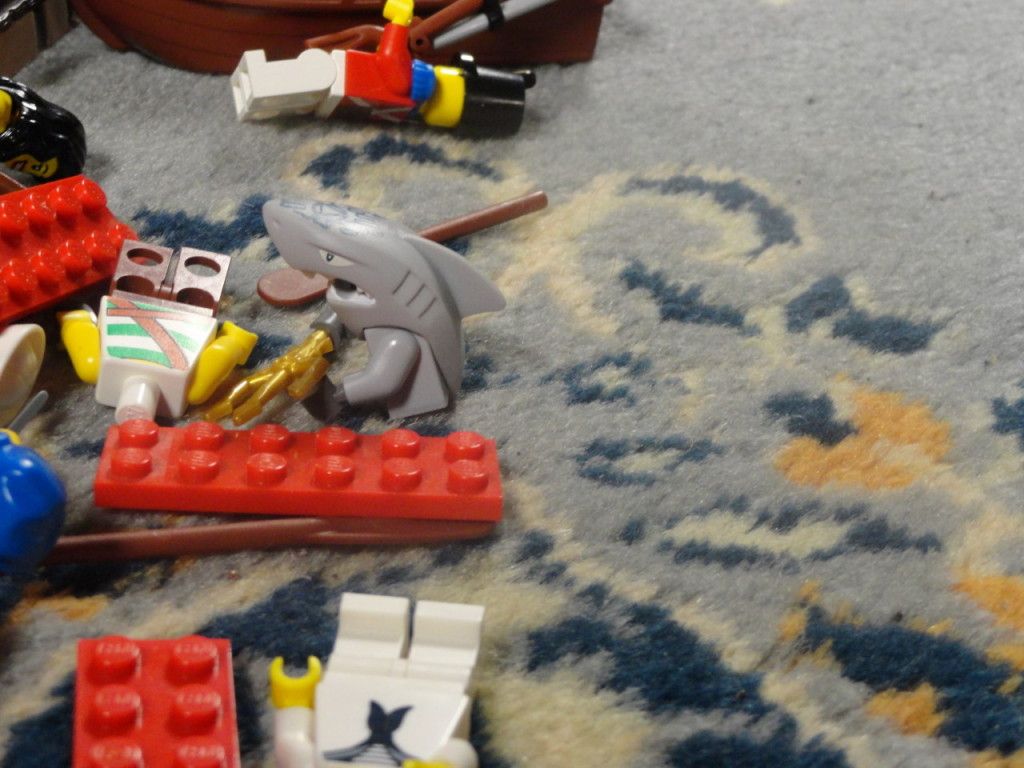 The Shark-Man, attempting a feat, enters a cheat code and unlocks...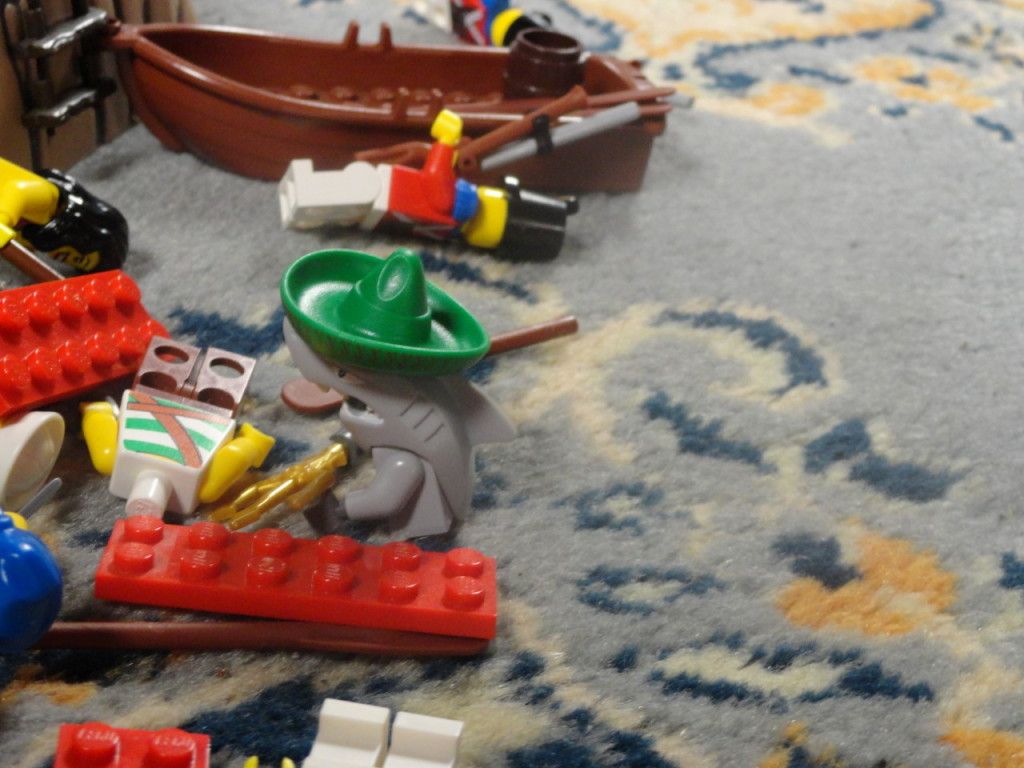 A sombrero!!!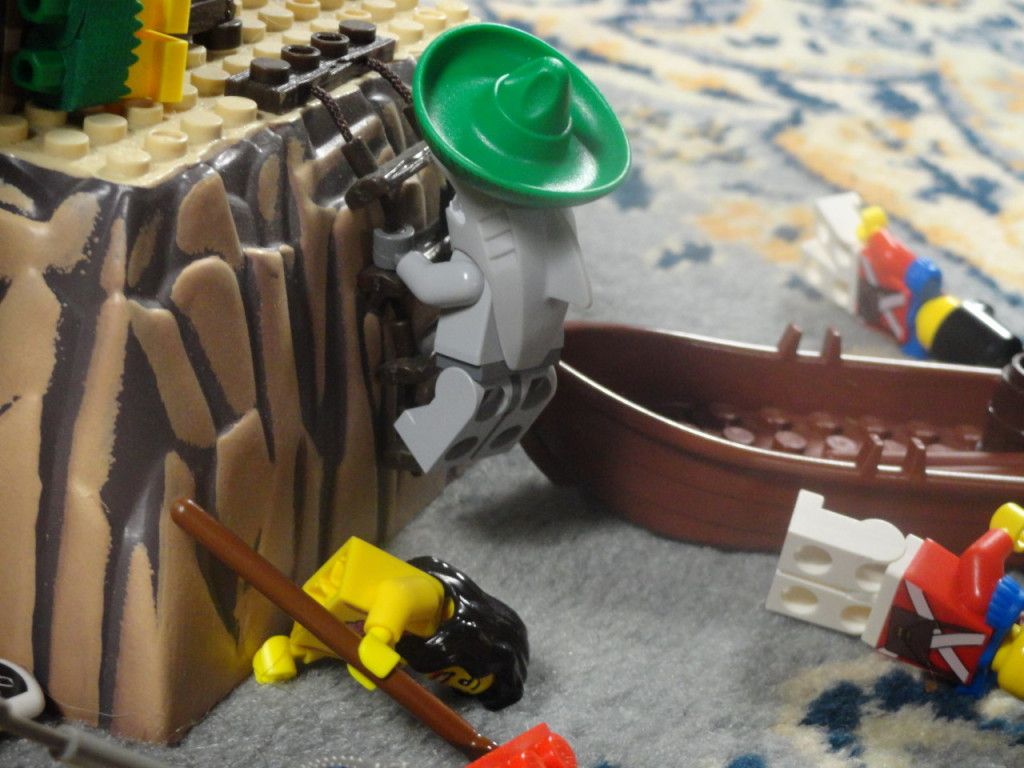 Enraged, he goes looking for blood.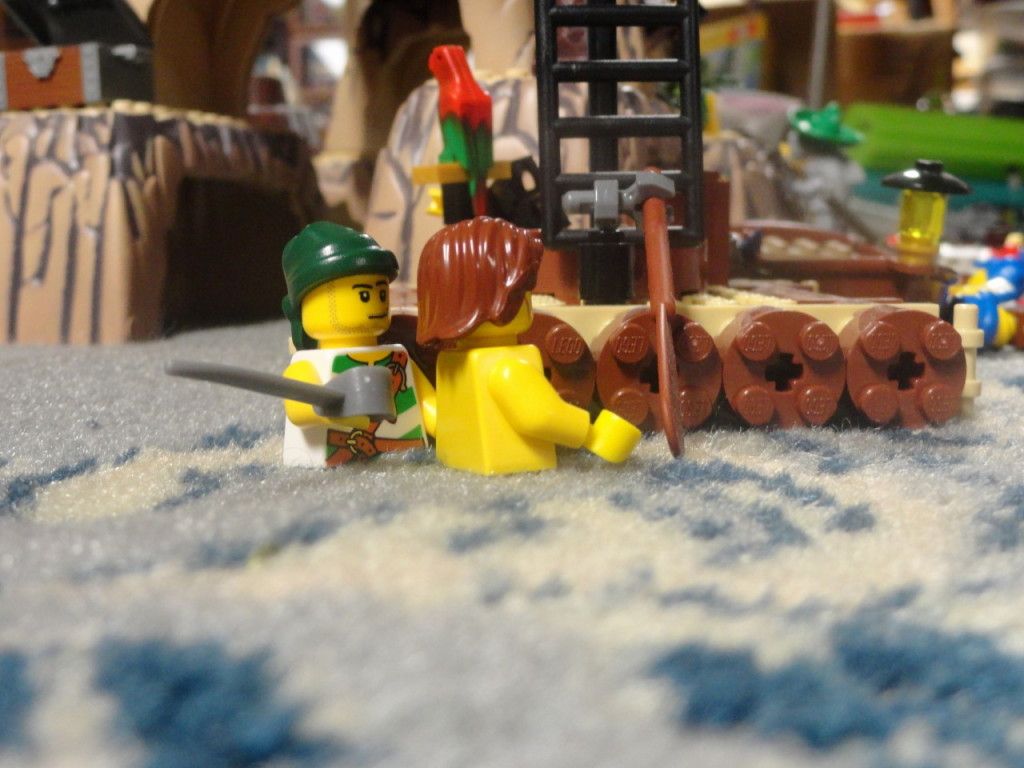 This pirate goes after the last native.
NATIVES ELIMINATED!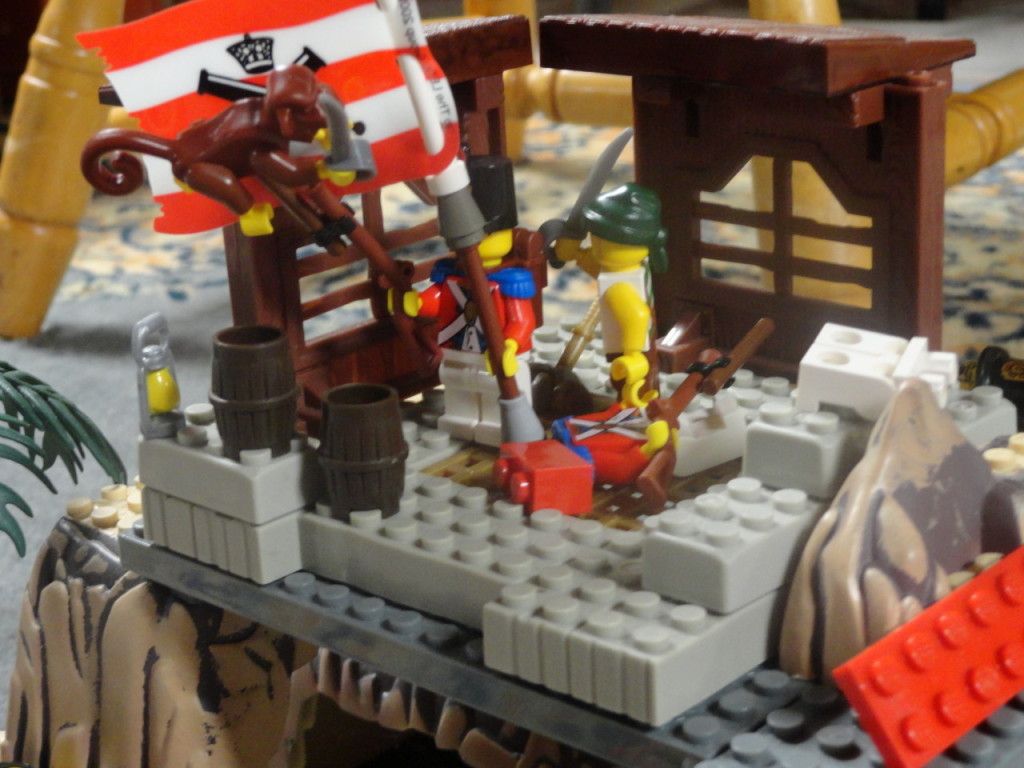 His comrade attacks, but misses.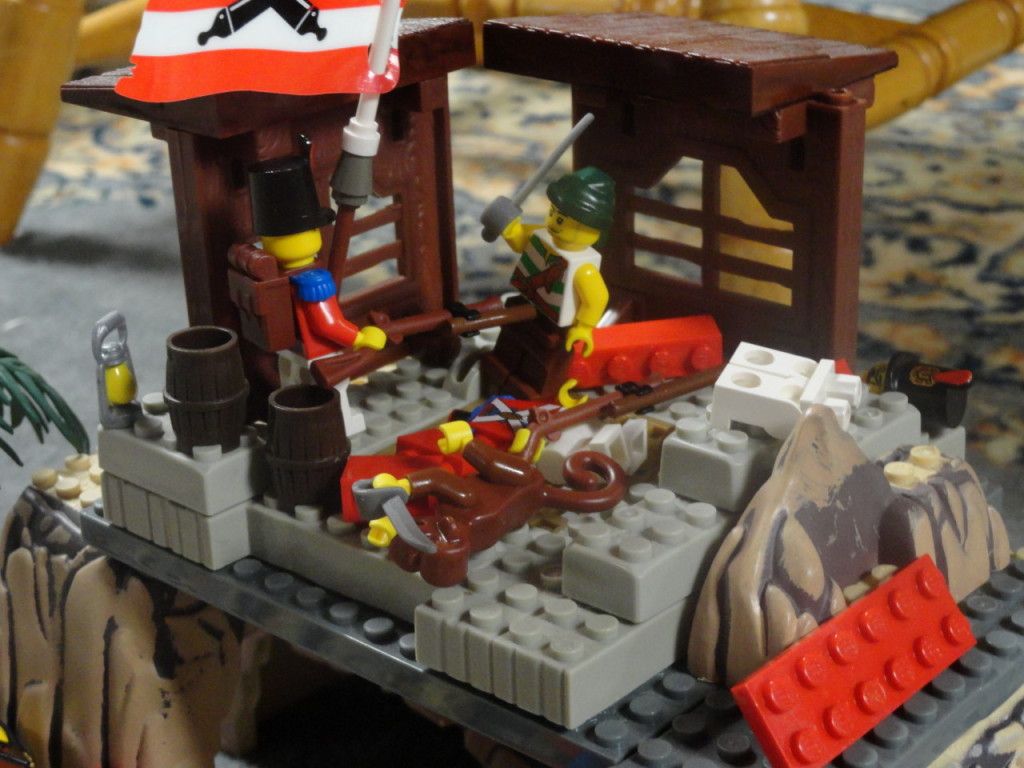 Retribution is swift.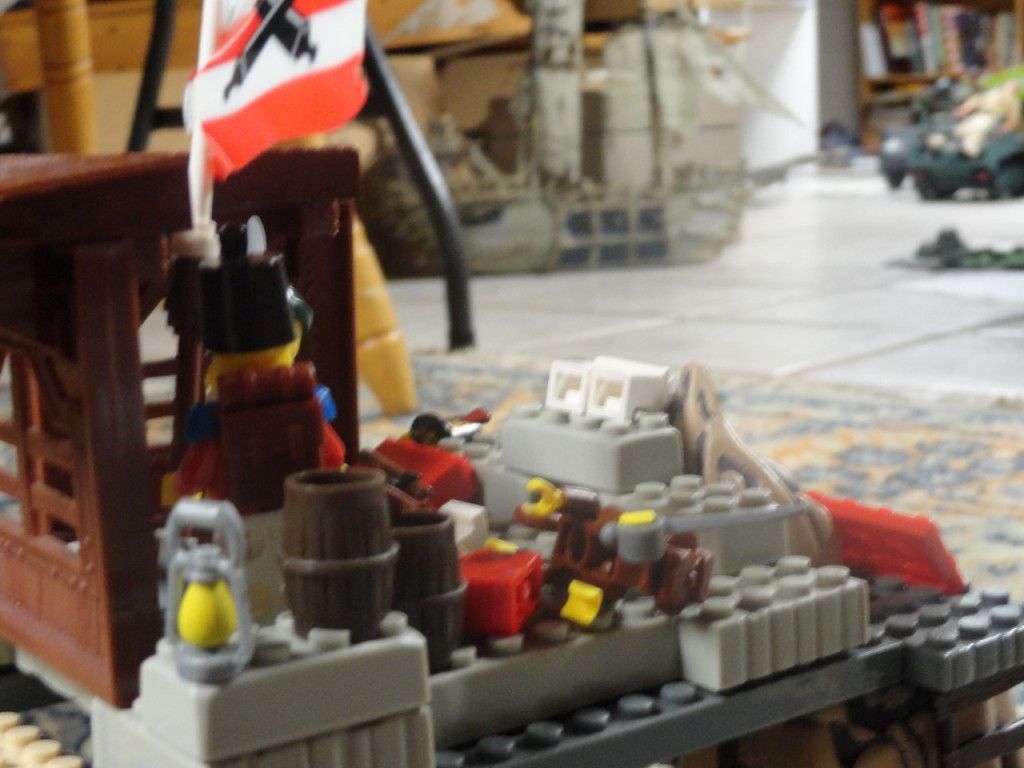 The marine sees something in the distance...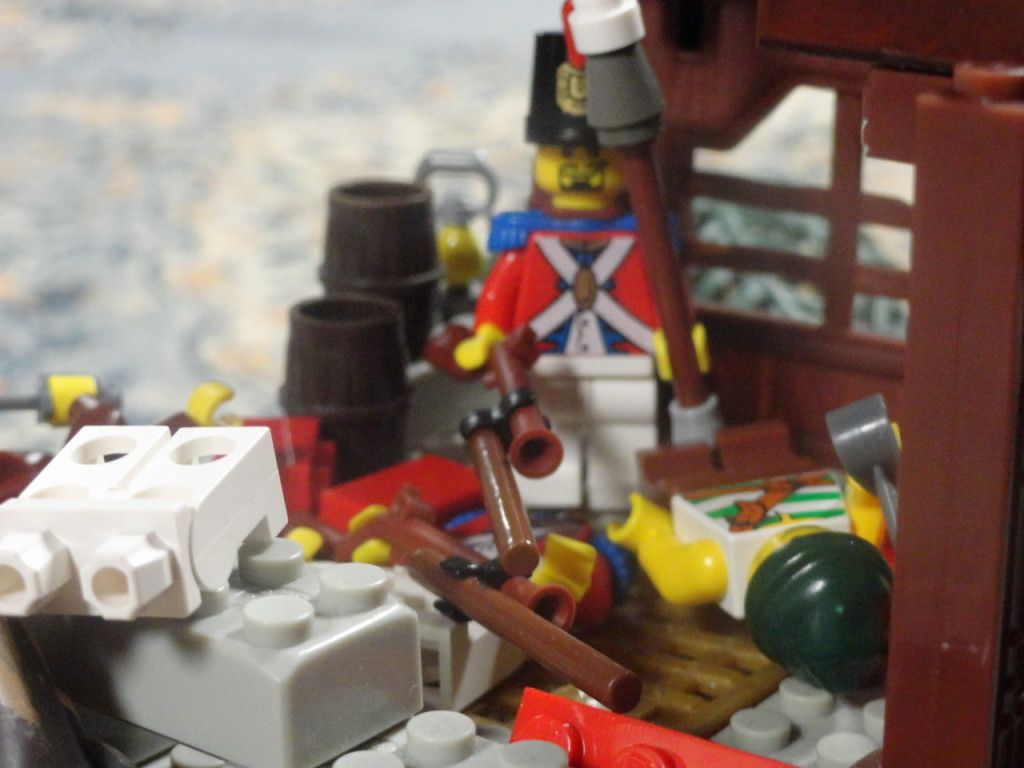 "Wait a minute... Did I just see a Nega-Blox ghost ship out there? Nah, can't have been. Bloody hell, I need to lay off the grog."
(Please note, this has nothing to do with this battle)
Shaking his head, the Marine plants his flag, and goes to find a musket that will fire.
He targets the shark-sombrero-man and hits, wounding him.
(I honestly couldn't remember if the musket he got was loaded or not, so I made a 50/50 roll for it)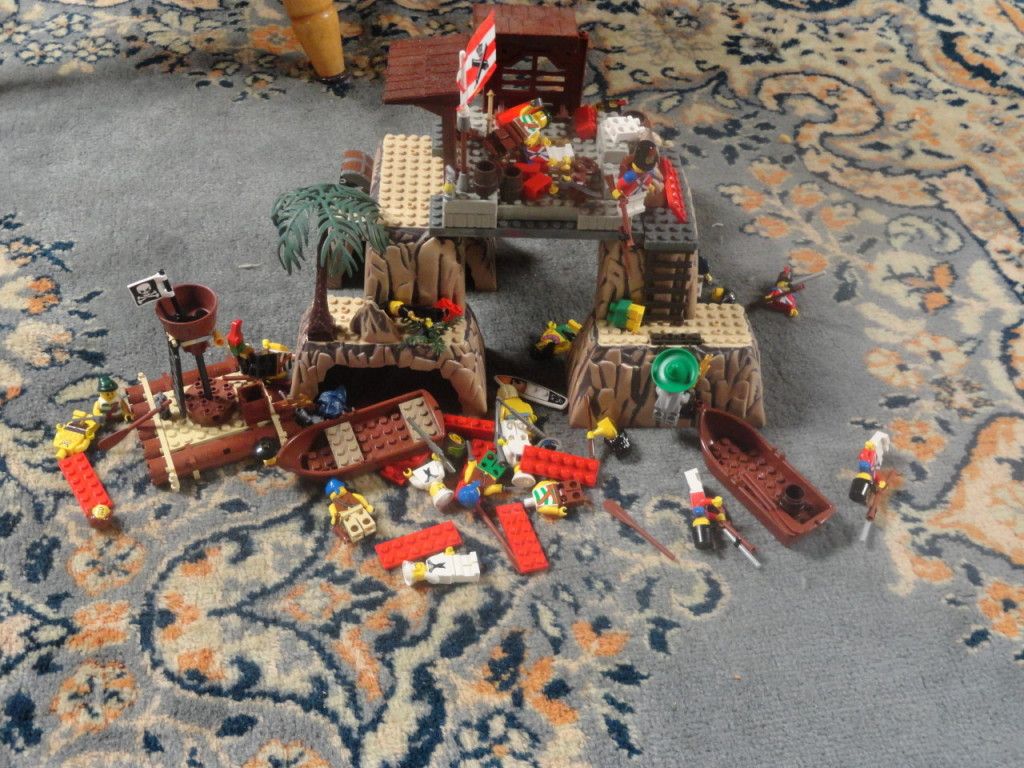 Overwatch.
Table o' Kills
Royal Marines: 7
Natives: 2 (ELIMINATED)
Pirates: 7
US Navy: 2 (ELIMINATED)
Frogmen: 1(ELIMINATED)
Fish-People: 2
Get those orders in!