TOP THREAD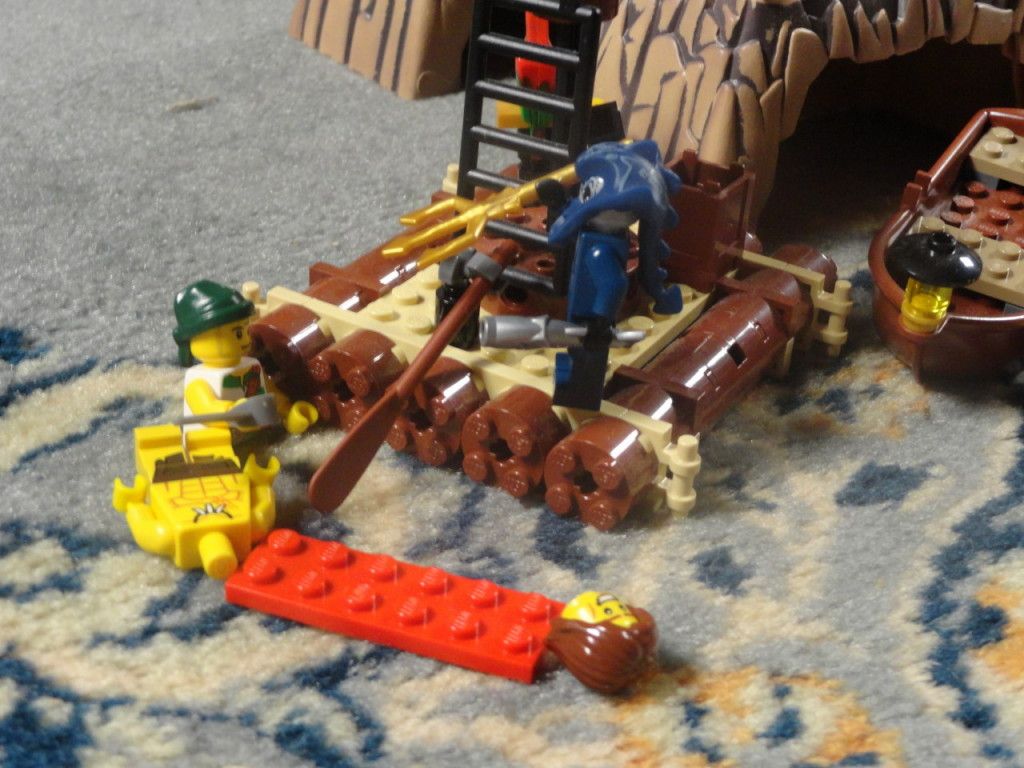 The manta-man readies for a throw...
...and fails. The trident sinks far below the waves.
Sombrero Shark advances, but cannot reach his target.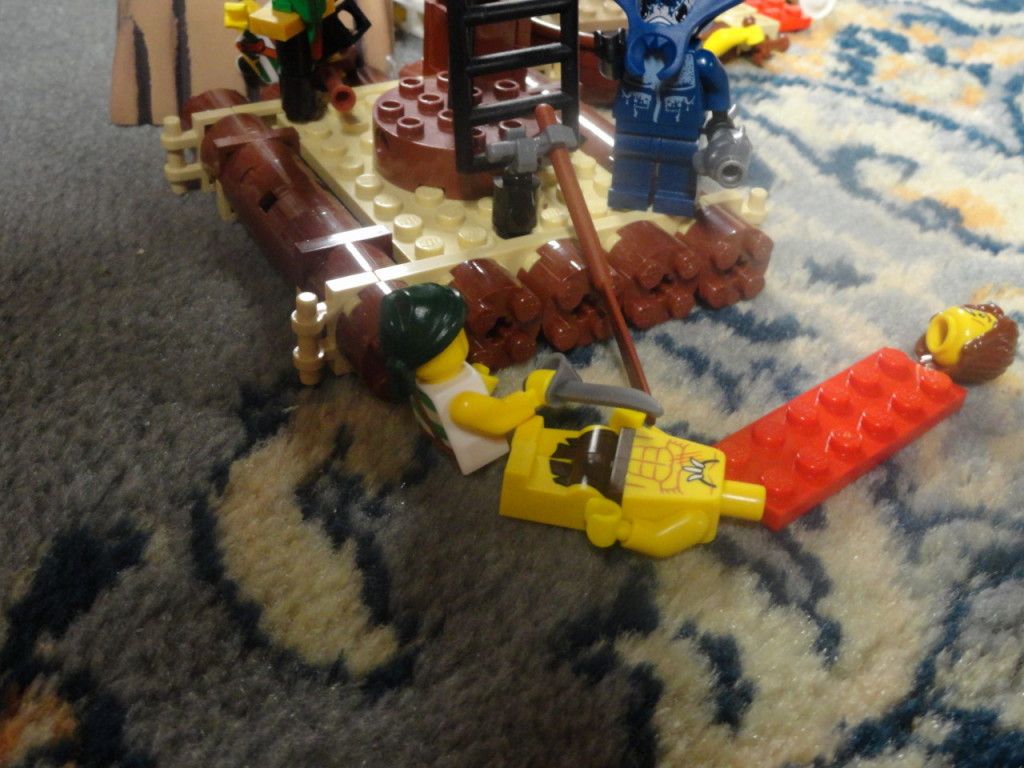 Offended that the manta-man chucked a trident at him, the pirate prepares to chuck his cutlass right back.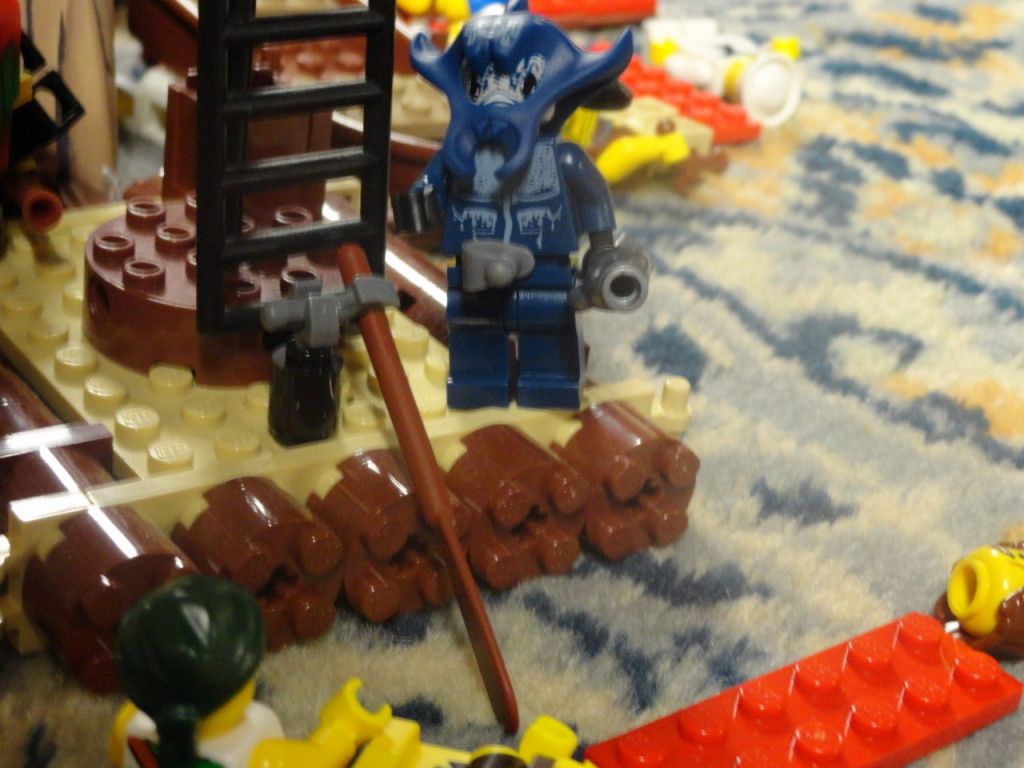 Direct hit! Both fish-people are now wounded.
The pirate then runs to grab a gun.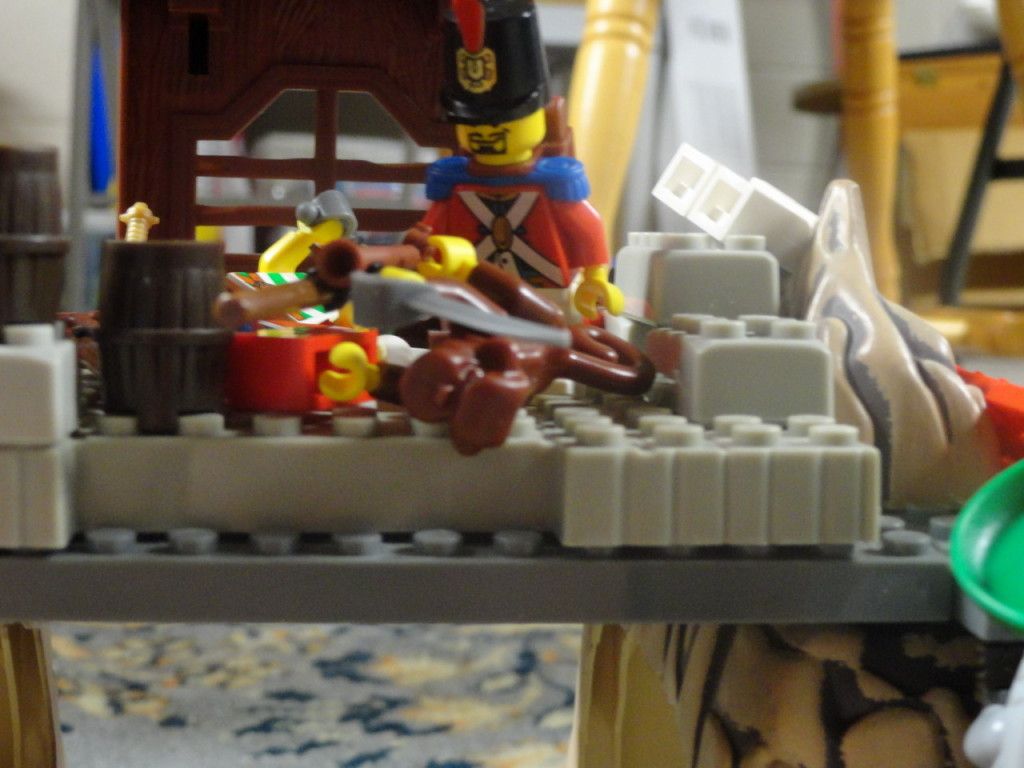 The marine feels an inexplicable urge to kick the corpse of the monkey into the ocean.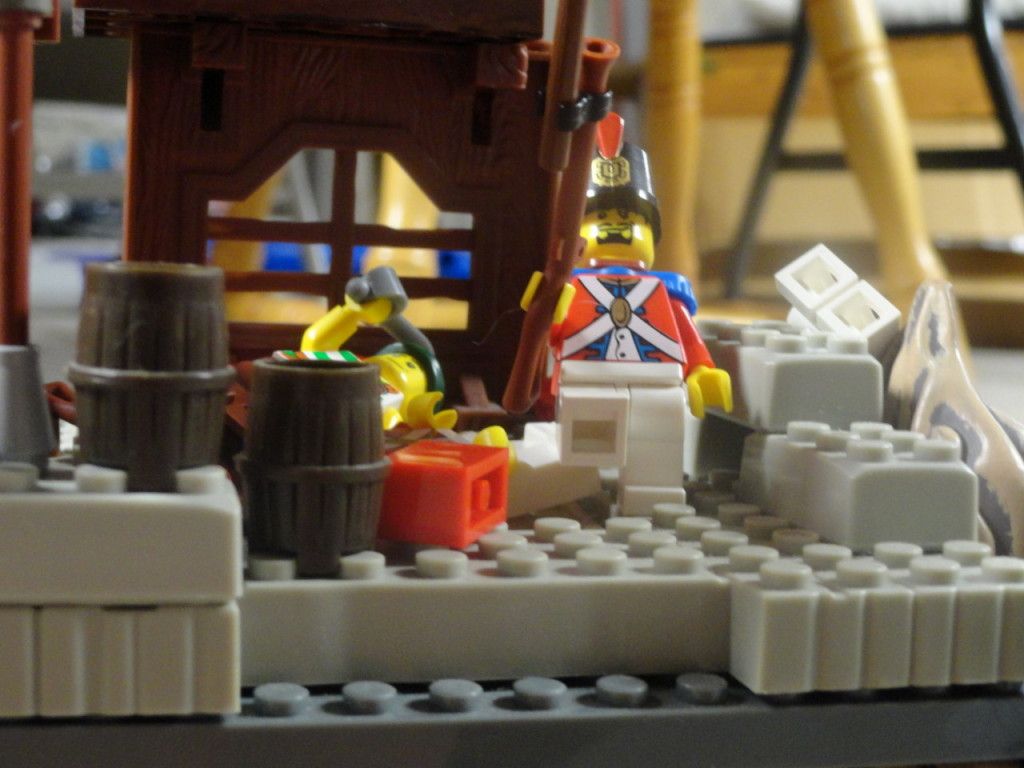 He succeeds. Nothing significant is accomplished.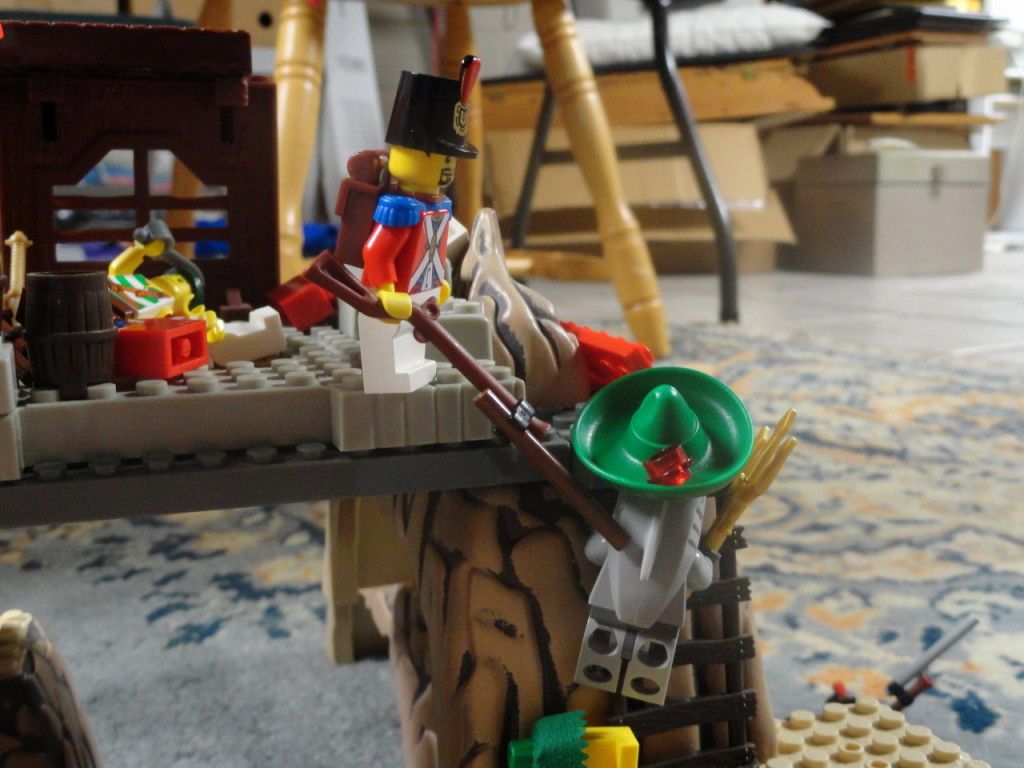 Deciding to do something more useful, he bayonets the Sombrero Shark. He hits, but fails to kill. That shark-man looks mad now...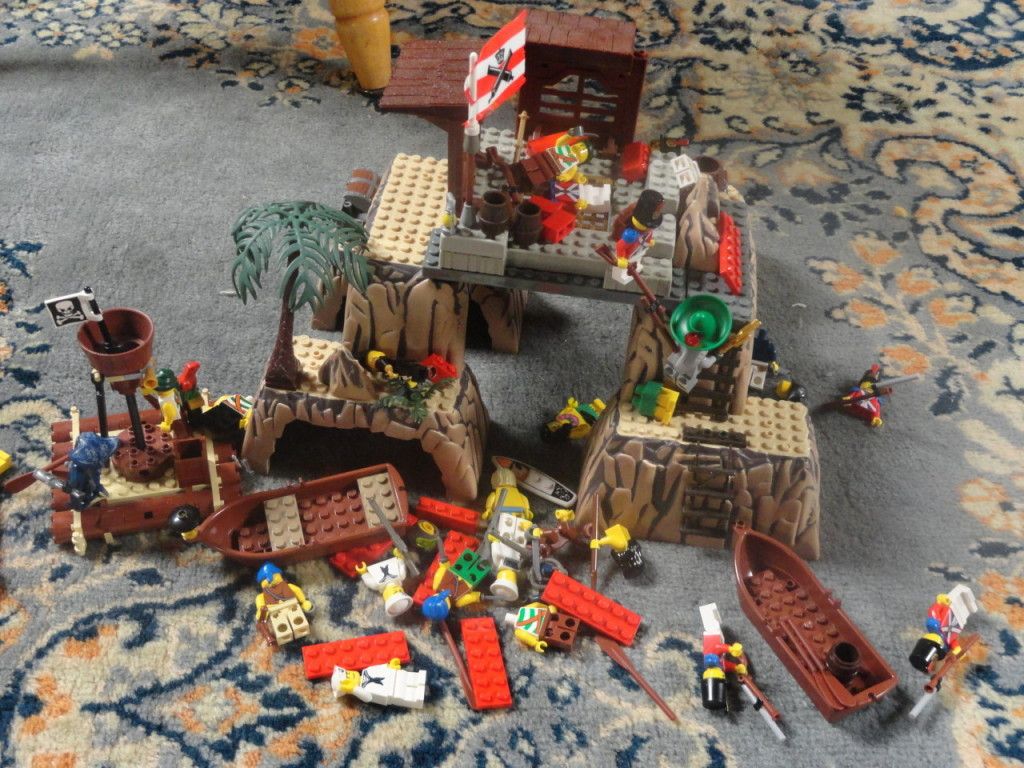 Overwatch.
Table o' Kills
Royal Marines: 7
Natives: 2 (ELIMINATED)
Pirates: 7
US Navy: 2 (ELIMINATED)
Frogmen: 1(ELIMINATED)
Fish-People: 2
Accepting turn 7 orders.
If things get moving too slowly, I may start running two turns at once. I'll only do this if I have a turn where basically nothing happens again, though.