- -
Greetings Comrades
- -
I would like to introduce you all to the Xarathian Arsenal, all manner of War machines and soldiers from Xarathia dwell here
>>Terminal #1
>Enter Password: ********
>Password Accepted
>Access granted
>Loading Images of Item No.15 " Prototype Tank design Mark IIIa".....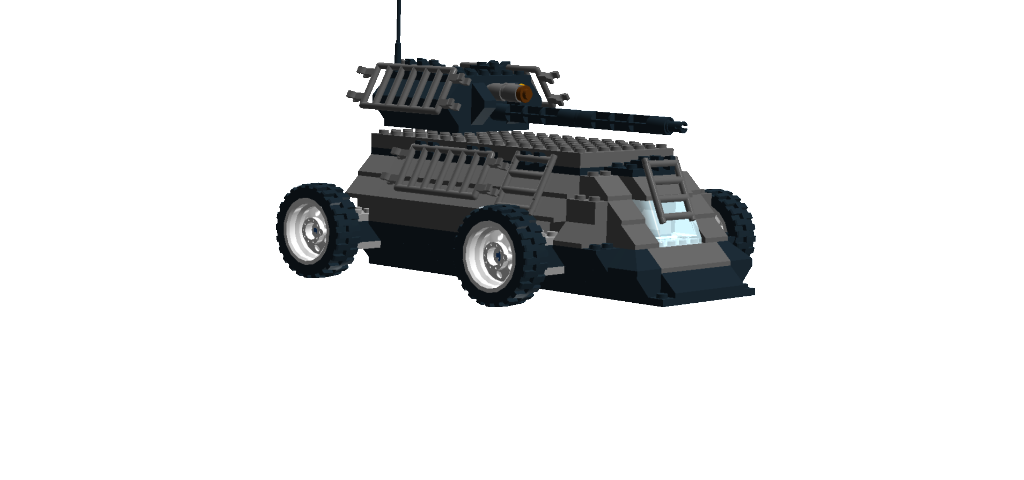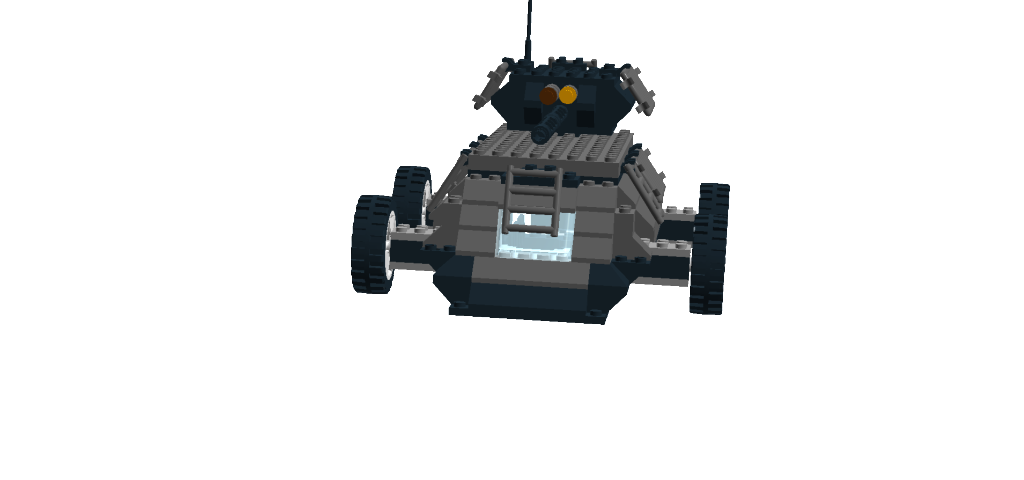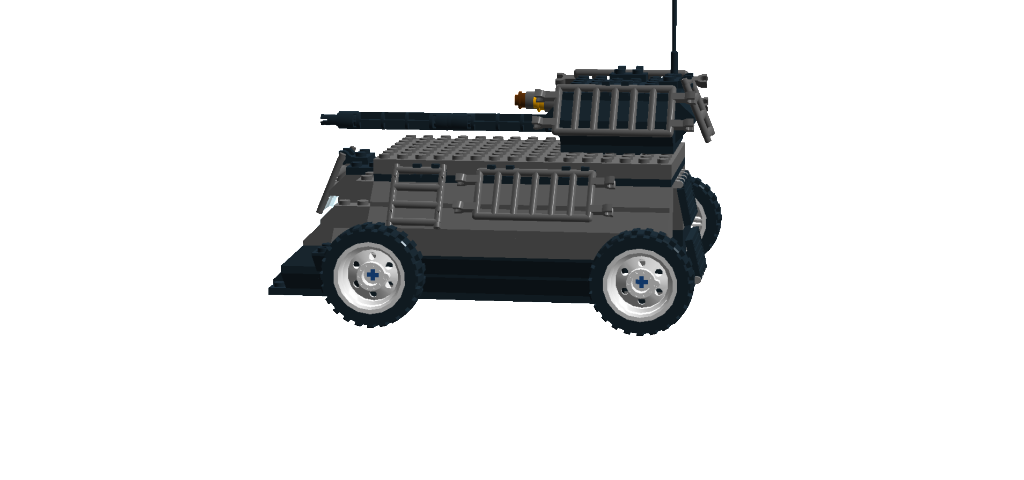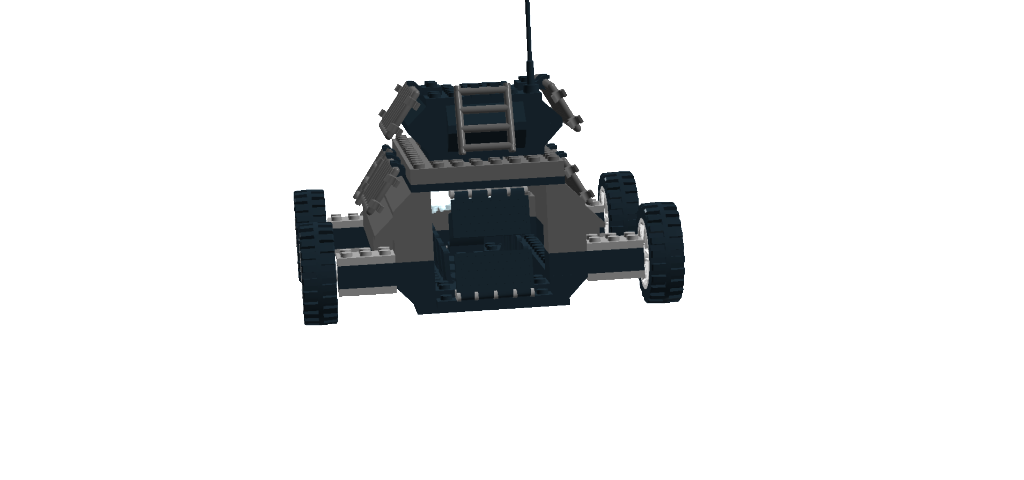 Sloped armour, RPG skirts, Medium caliber 75mm Bottle neck cannon ( Tell me what you guys think and how i should upgrade and advance it. as the name suggests I have already ran through 2 other unsuccessfull prototypes)
>Loading Images of Item No.16 *Prototype Tank design MarkIIIb".....
#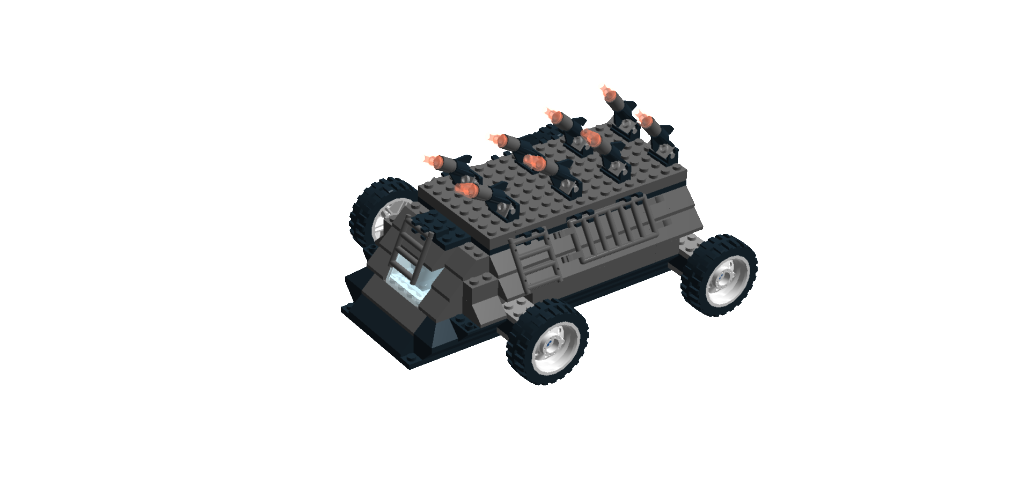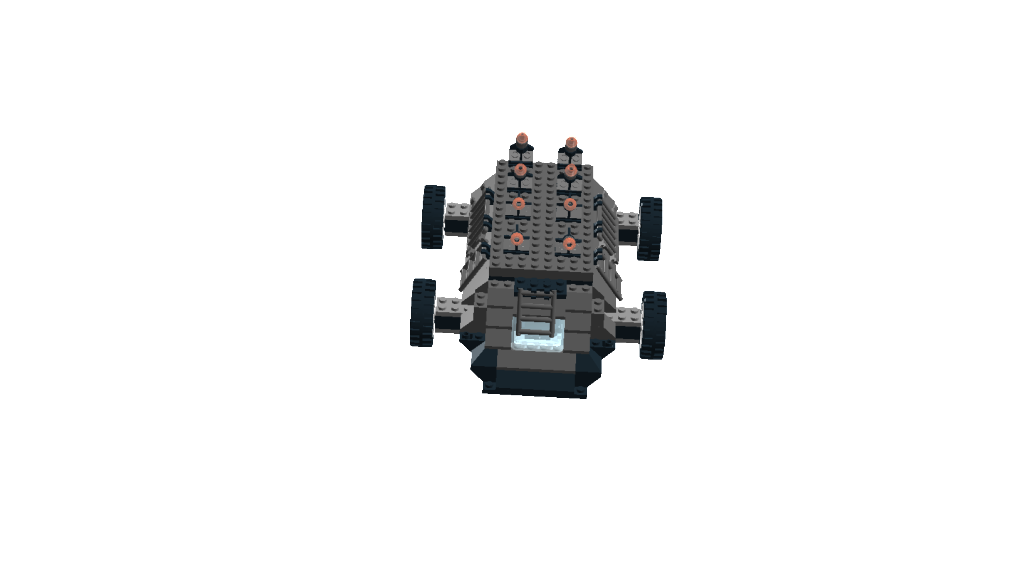 This is basically a modern day Katysutka Rocket platform, They fire Dumb fire Rockets that can be used in 2 roles Artillery or anti-air.
>Logging off
>Begin terminal shutdown ....

More Updates will be following this
And don't forget to give advice and improvements
Thanks