Hey guys,
I'm looking to acquire any of the torsos below: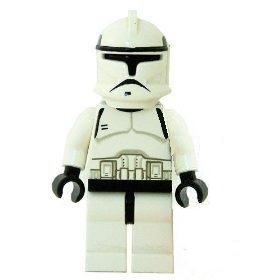 and any of these helmets: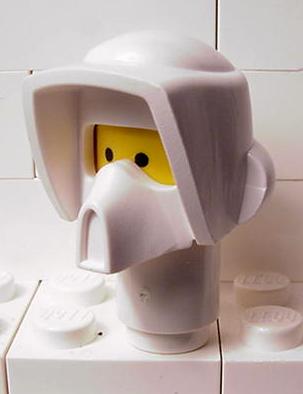 If you don't have the visor that's fine but I'll also trade for a black or trans-black visor.
I have a large variety of castle and vikings minifigs and weapons, horses. I will take a picture if anyone is interested. If you want something specific, just ask and I might have it.
Edit: I have tons of these: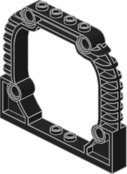 And these:

I would be more than willing to trade those.