METAL FUCKIN' PIRATES!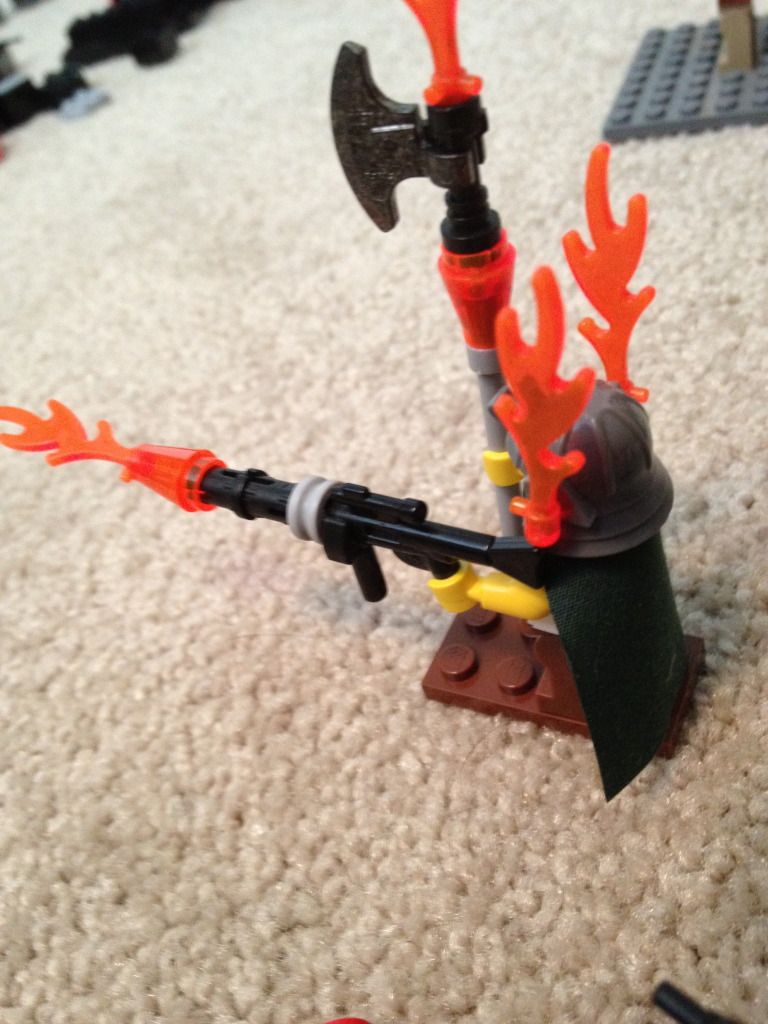 Finlay tha fucka' empties his comrade's rifle at the V-5 rocket.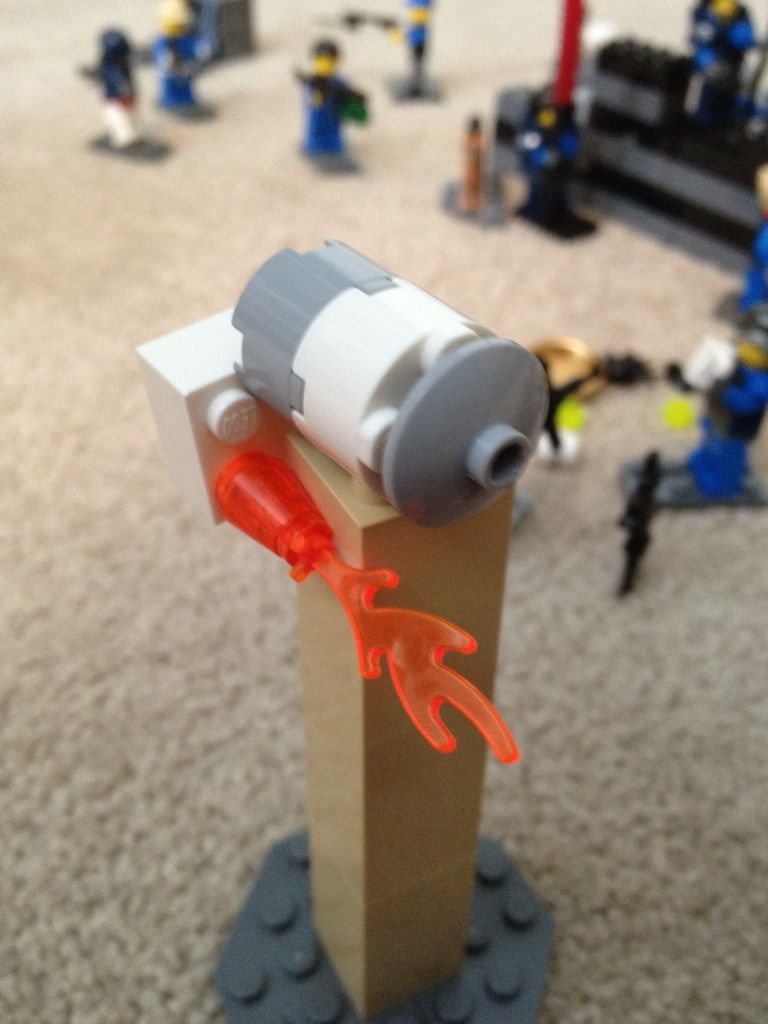 Unfortunately he shoots the Rocket's fins off, downgrading it to a V-4 rocket, but essentially making it target the Pirates.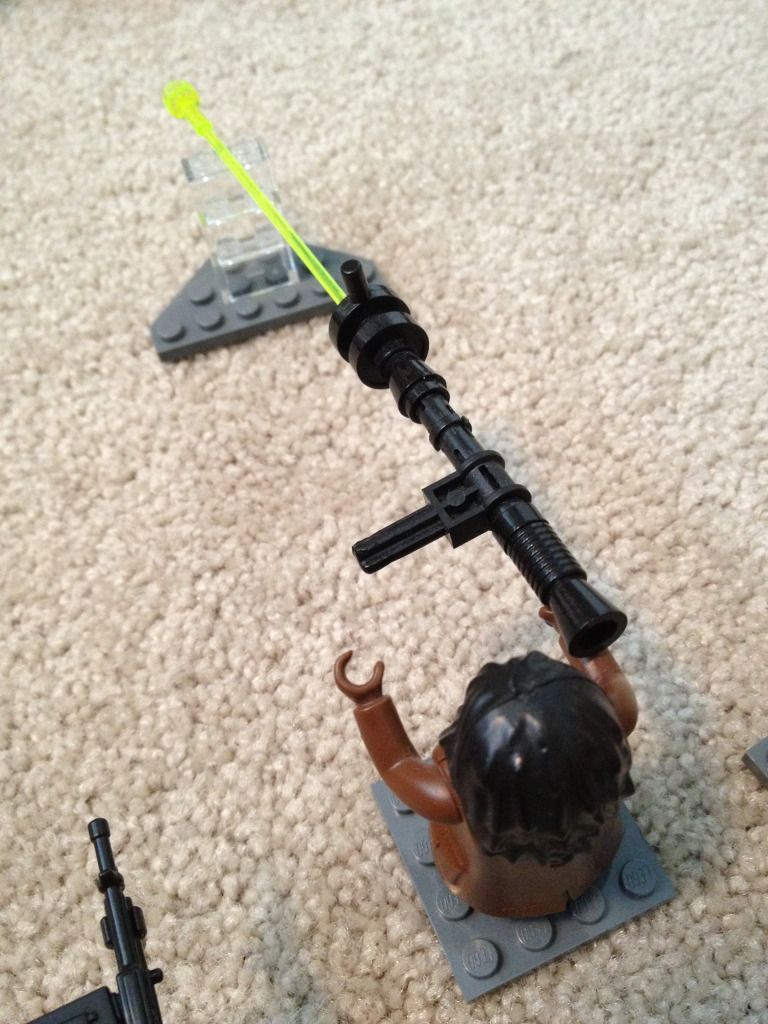 The only pirate who makes his skill roll(the Pirates can't roll for shit for some reason) kills three Valkyries.