BRITANNIANS!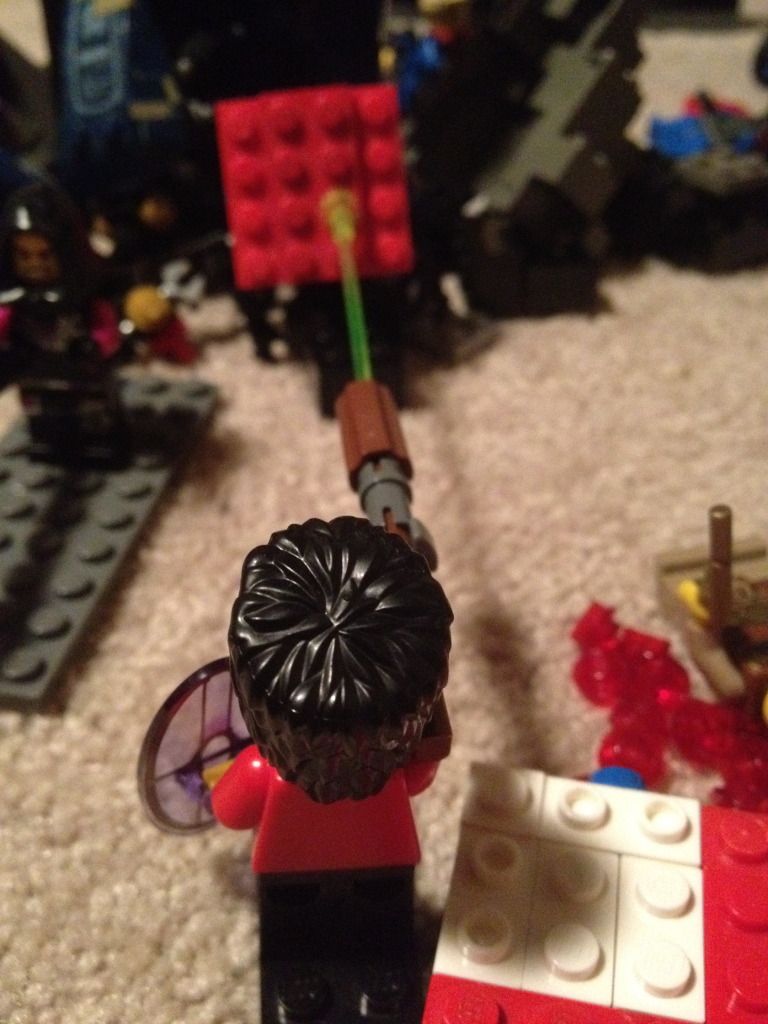 The cavalier lasblasts a roach.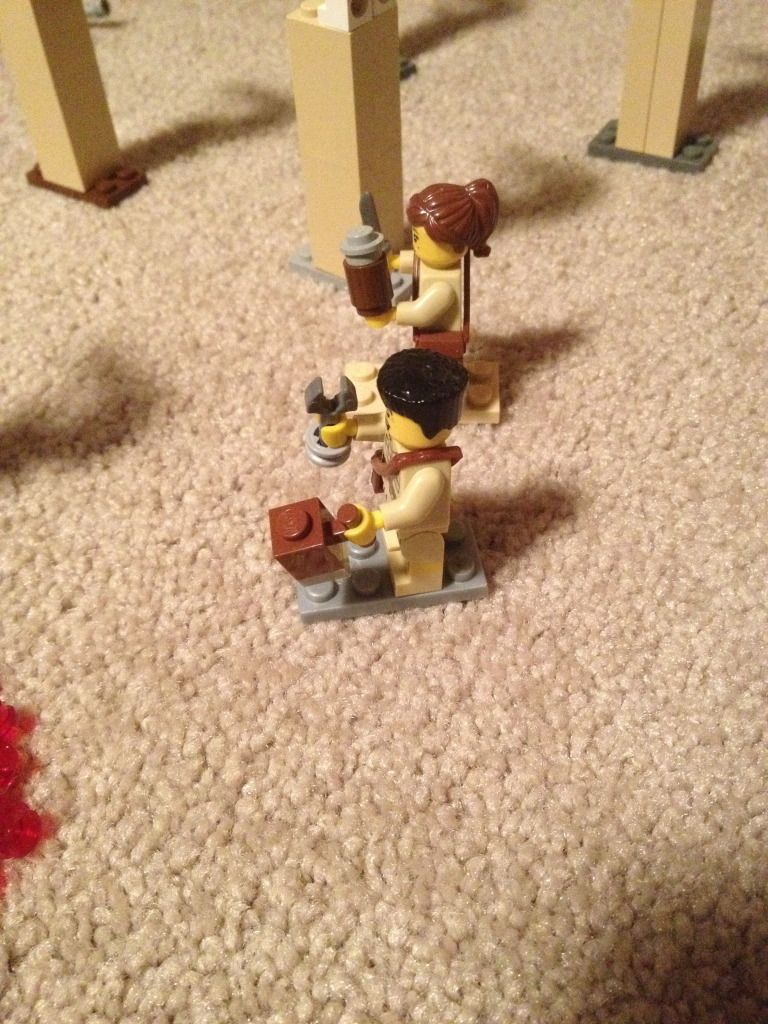 And the medics rush to the Britannian allies.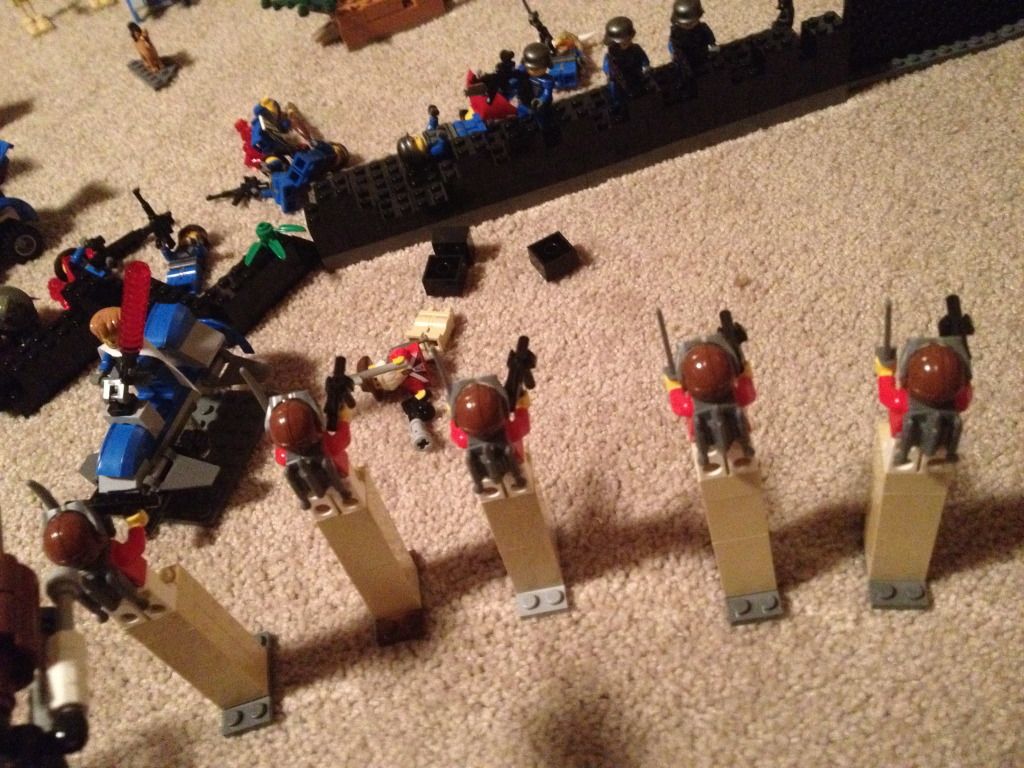 The Rocketeers rush to the Bavarian soldiers and fire, only killing one(though they all have smgs I gave them a single shot alternative).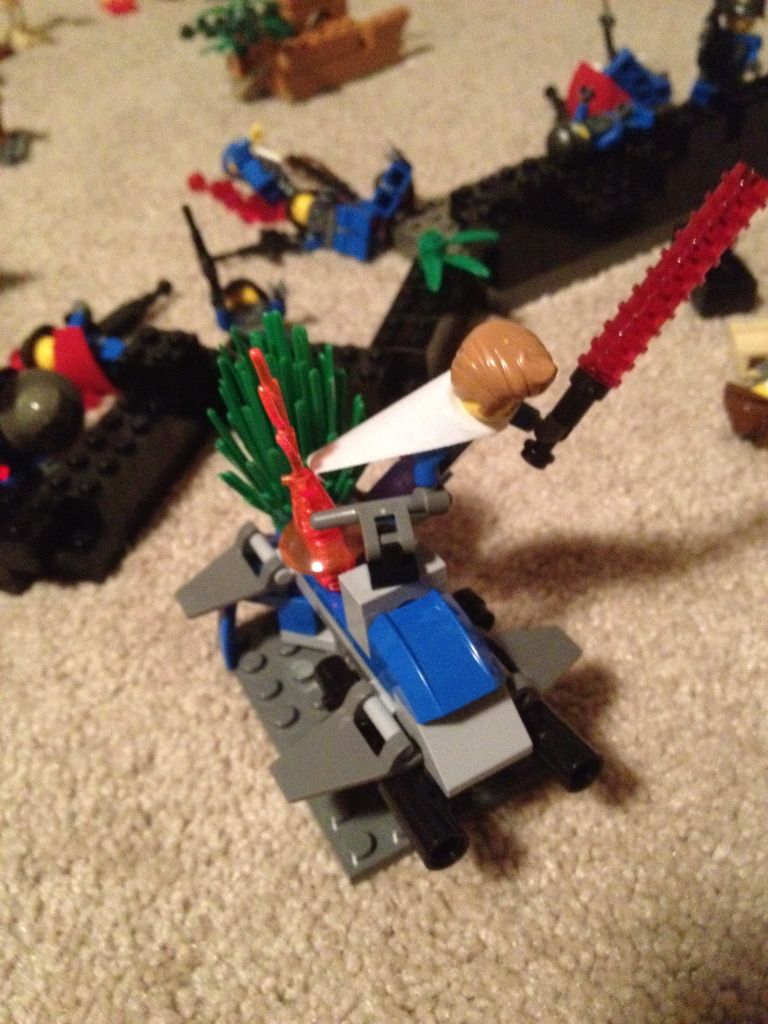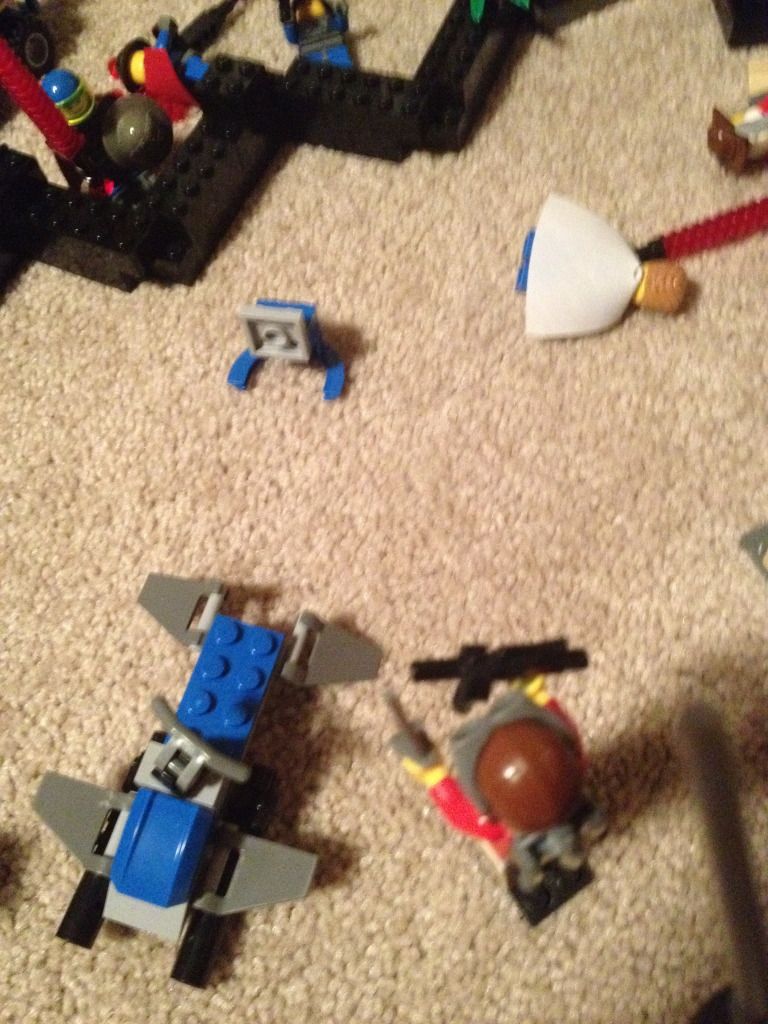 The Magistrate kills the shit out of a Bavarian knight.
"Ye shoddy bunch of cuntshites, ya may think I'm a sixes and sevens type of fuckin jobby but wait till warhead diddles your mother up the fanny and shags your Auntie!"
Bavarians speak german, not Scottish colloquialisms.
METAL PIRATES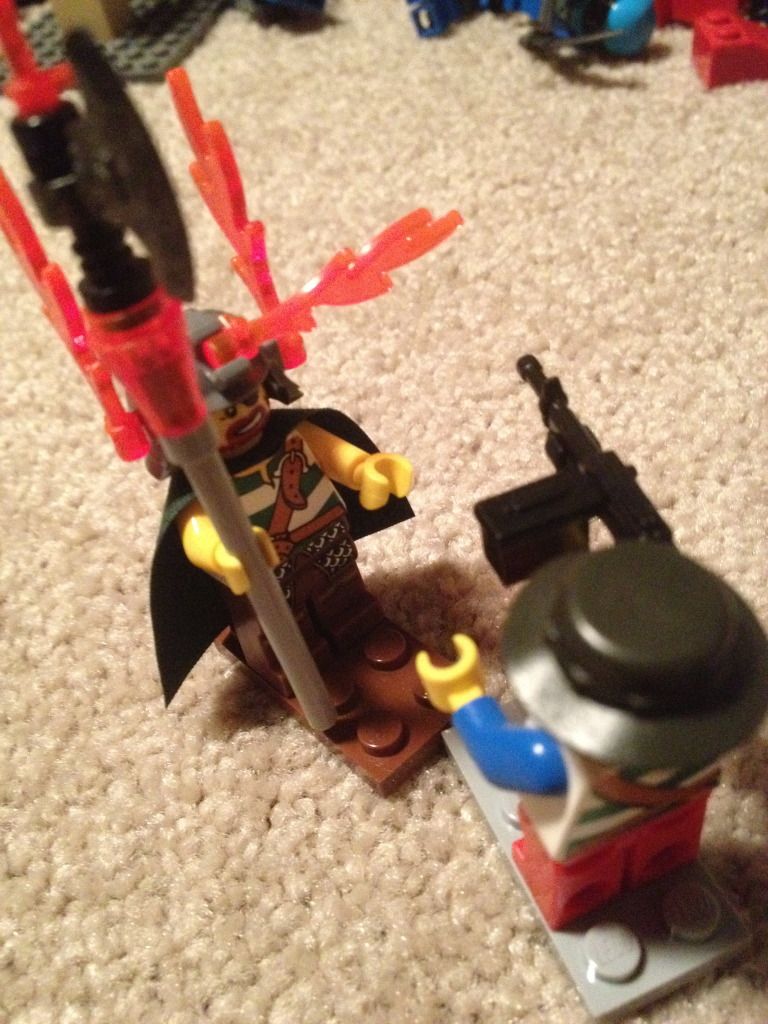 Finlay and another pirate get into an arguement into what it means to be a pirate, and what healing is.
Meanwhile, a pirate shoots the V-5 rocket down.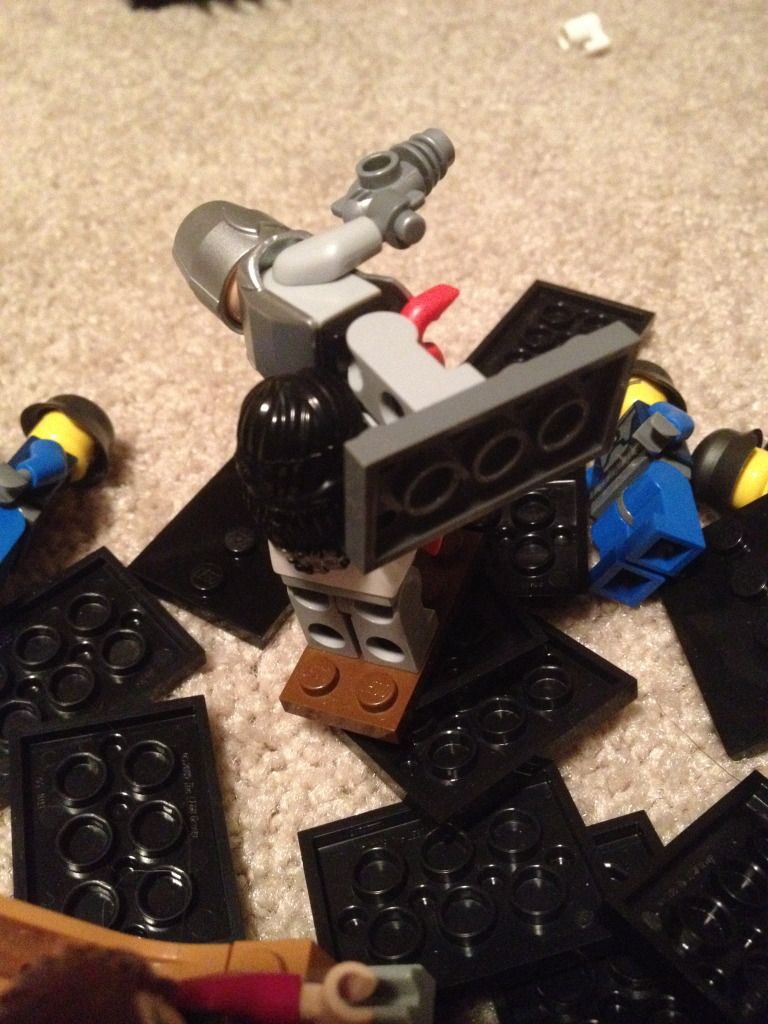 "Silvykins! Big Brother! You have to live!"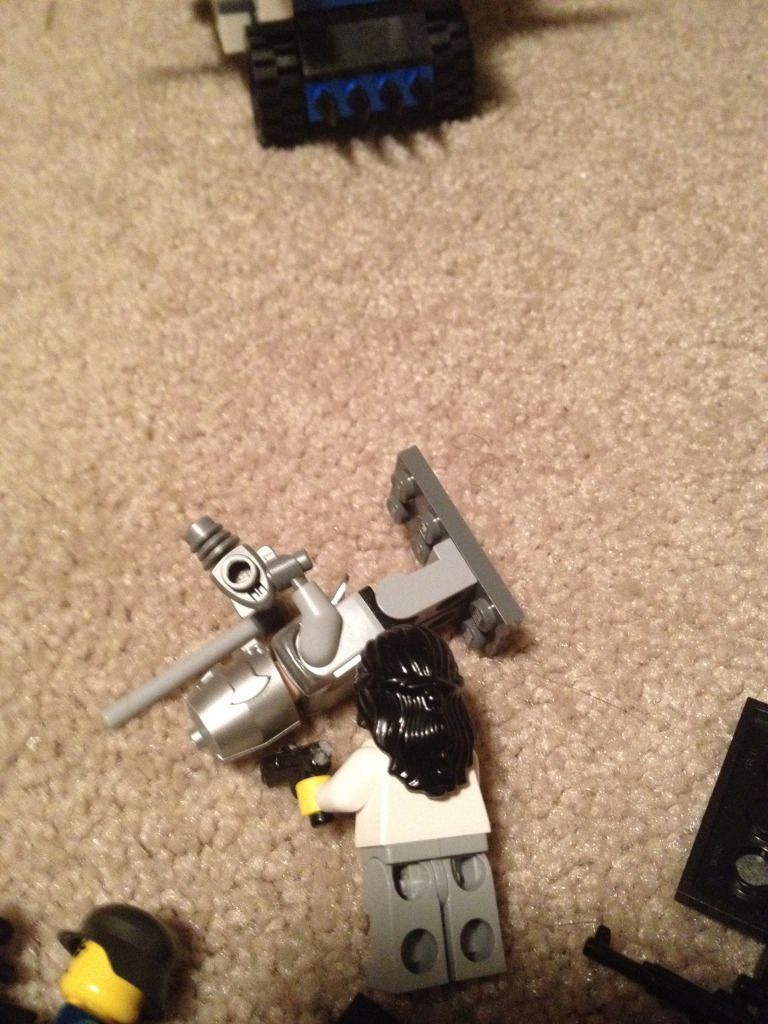 "lolRolo"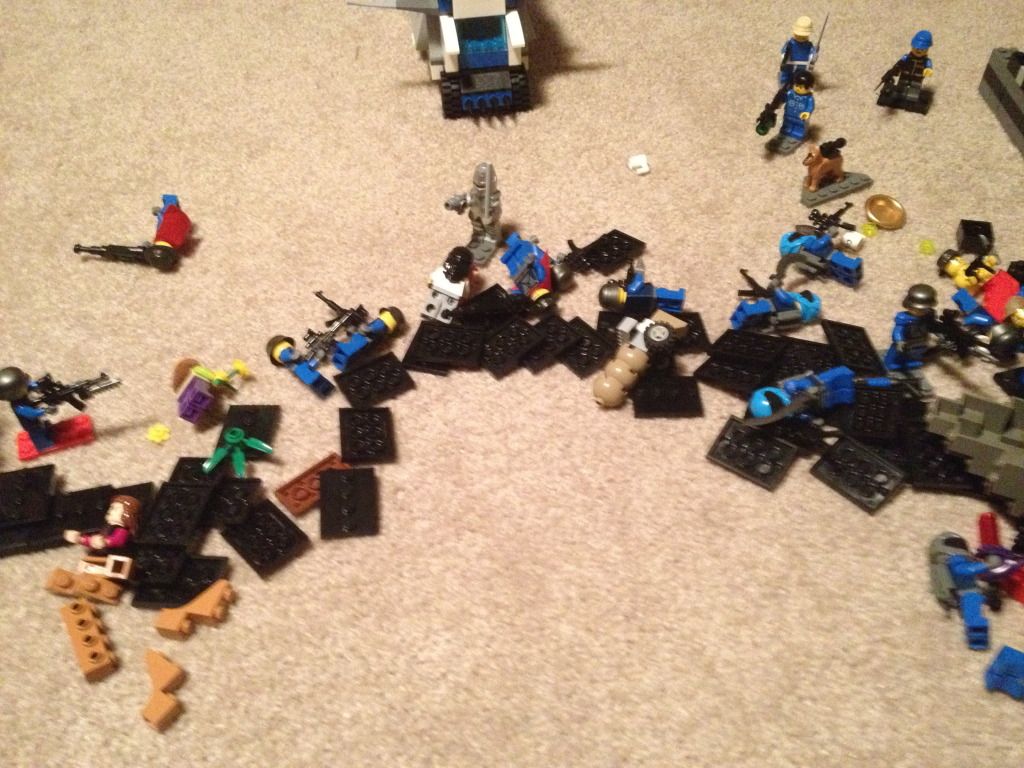 The destruction is massive. The only survivors are Silva, a Bavarian soldier and Collette's terminator.
TERMINATOR
The terminator steals a jetpack and flies over to the Queen.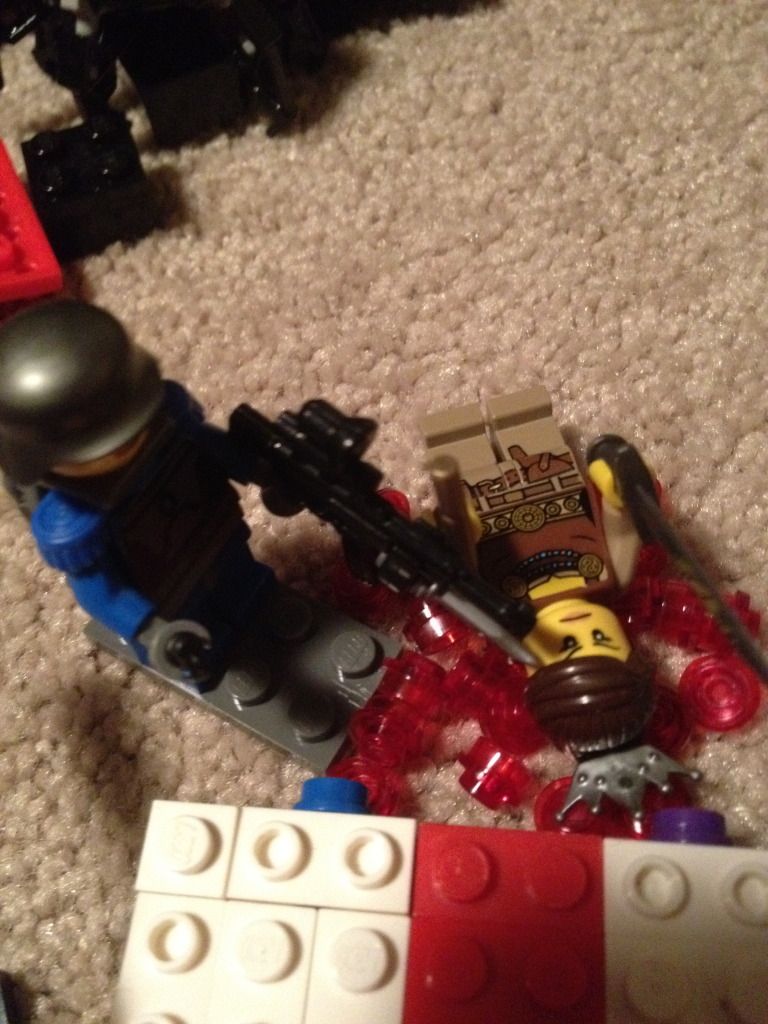 "I AM THE QUEEN OF BRITANNIA! I HEREBY ORDER YOU TO SURRENDER TO THE BAVARIANS AND ALSO KILL SOME BRIKTOIDS AND ZAHRU!"
The Brits get -1d4 skill for attacks made against the new Queen. However, Pirates can still kill her without penalty.