Round 5
Commander Thesson
You slash up two of the lab creatures.
Corporal Falk
(Engineer)
You attack the creature with your OTC, but he dodges your strike.
Private lawmaster
(Melee specialist)
You run towards the door, prepared to protect the data core with your life.
Private Silverdream
(Flamer)
You cover the retreat with fire (yeah, by accident the pictures are rather huge this time around).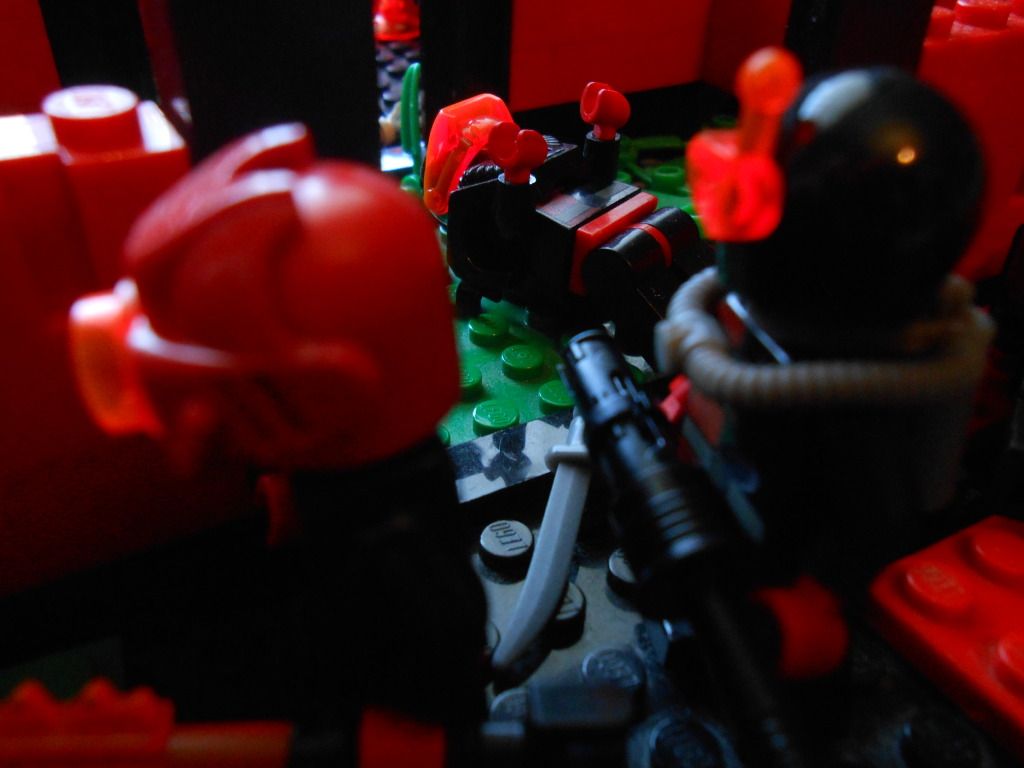 You fall back to your commander.
Private Zupponn (Berserker)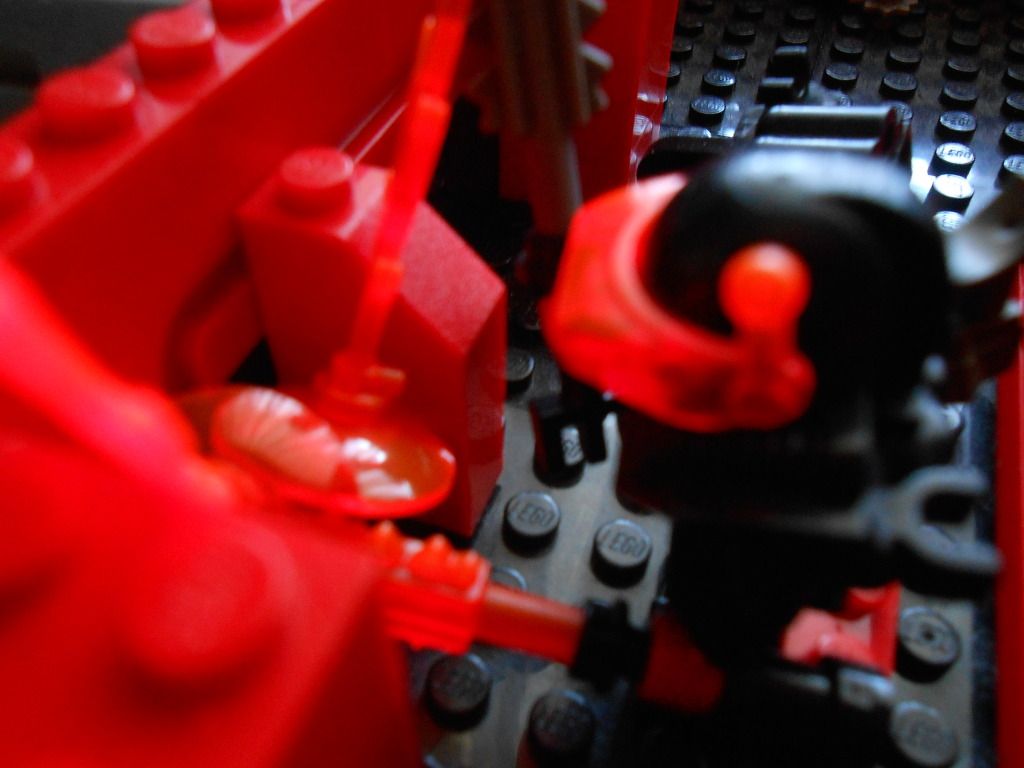 You scream in anger and slash at the computers. The OTC ignites the facility's inner systems and the alarm starts to go off. In two rounds, the fire will have reached the main reactor and the place will blow up, so you'd better get out!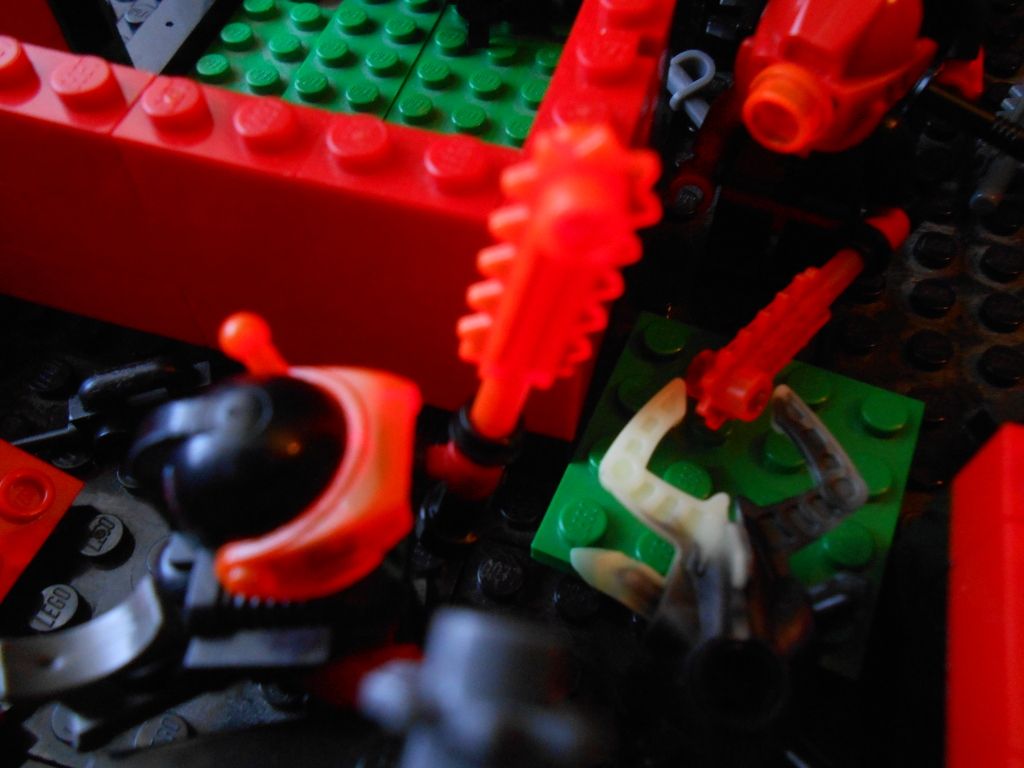 You run back, finding the final lab creature on your way.
Assyrian
The Assyrian sees no fun in ganging up on the outnumbered Inquistadores, so he fires a plasma round at the biggest target in range (the tank), but misses.
Alonso's decimated squad
Alonso retreats towards the hill and fires on the Assyrian, but the mimetic armour stops his blast.
Neo-Prussians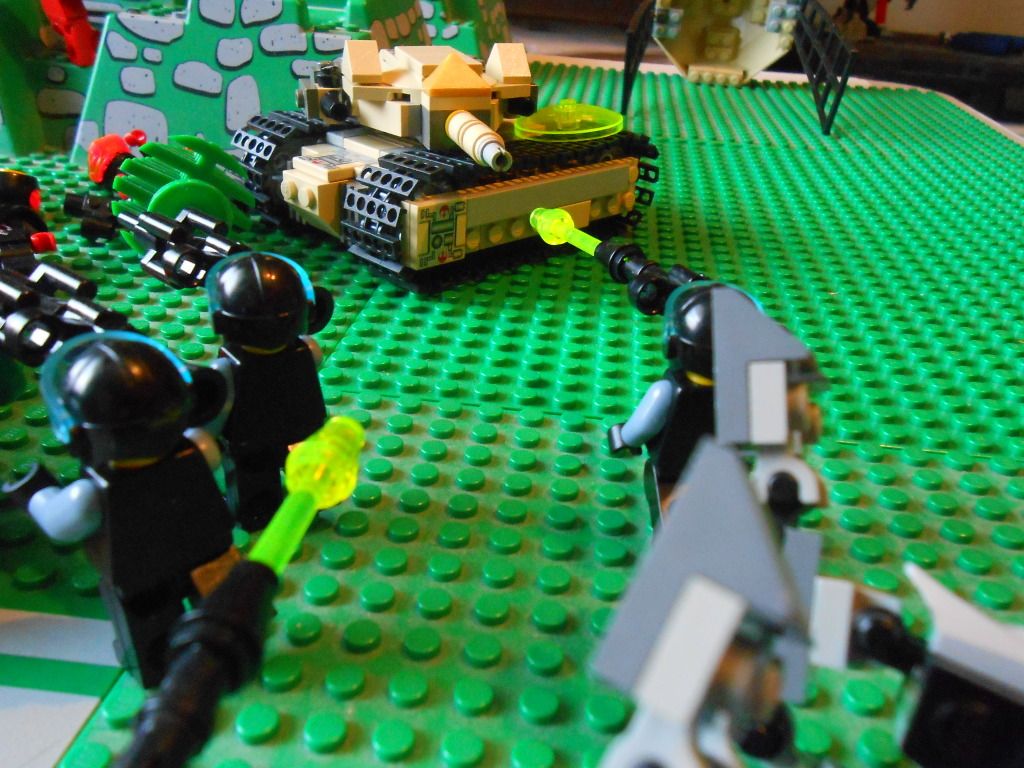 The Prussians are so pumped up on adrenaline they don't even care they've fallen without armoured support. The tank's armour digests the hit from a Panzerfaust, while the Zerreisers rush onward to kill.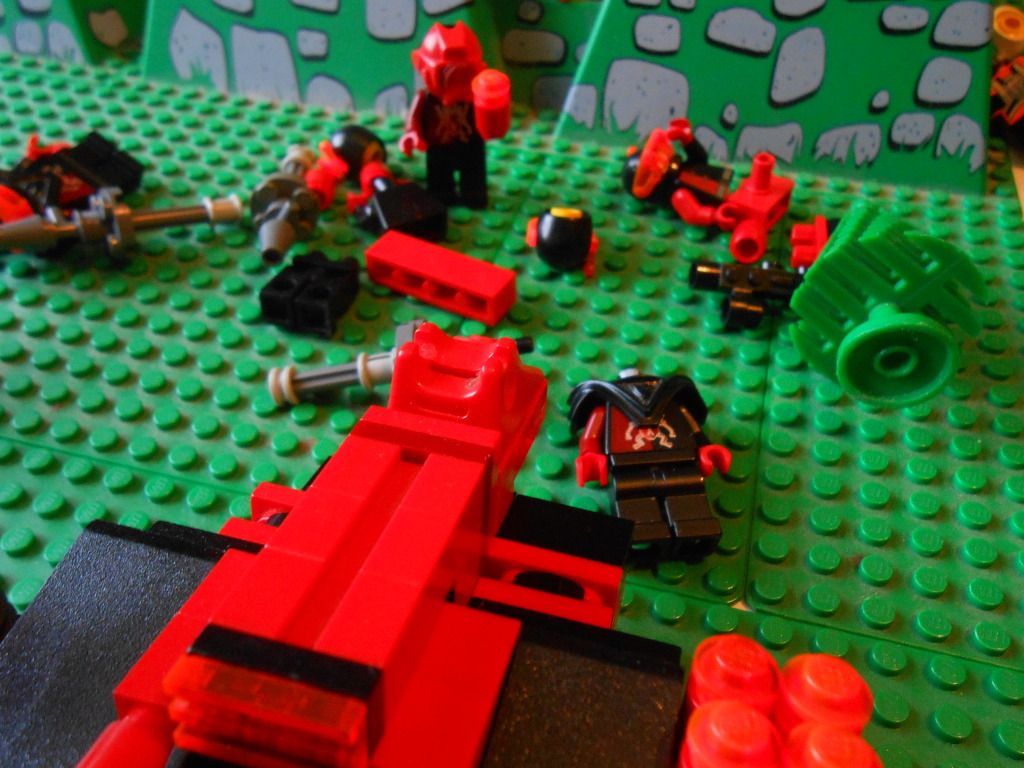 The pilot makes the throw...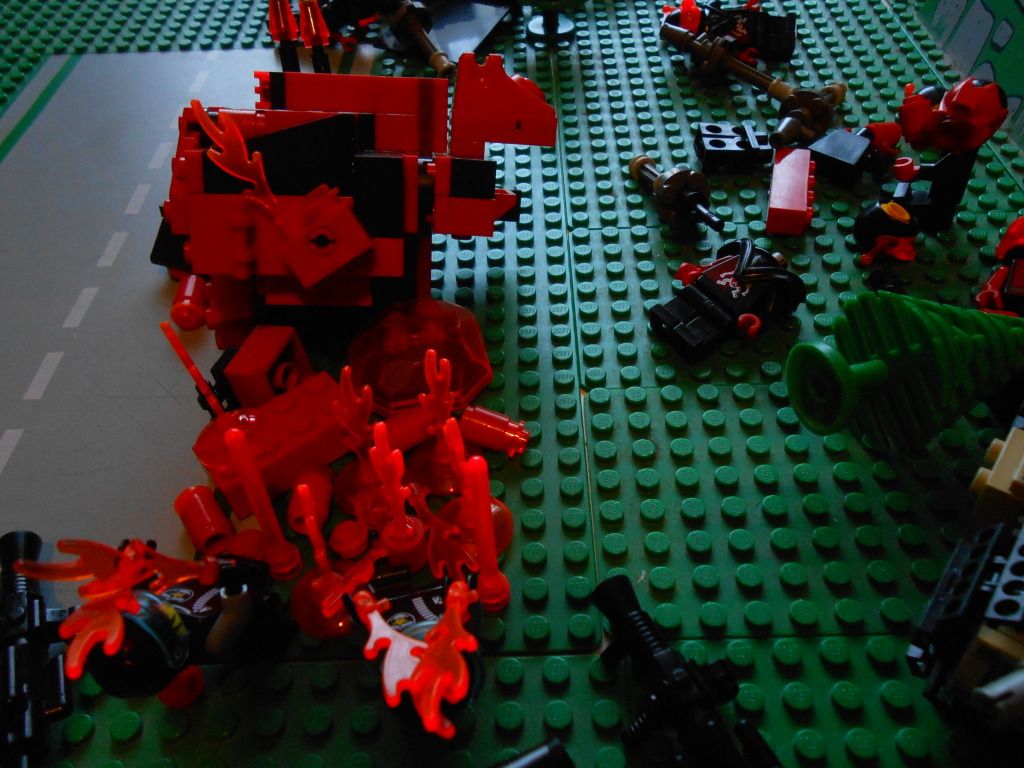 It's a close call, but the area of effect damage is just large enough to set off the remaining bombs! The Zerreiser-armed Wolves are blown away in a huge explosion.
The blast is so large it throws the Panzerfaust-armed Wolves down as well.
The special ops trooper rams into Falk, knocking him into lawmaster, luckily not with enough force to kill him or break the computer on his back.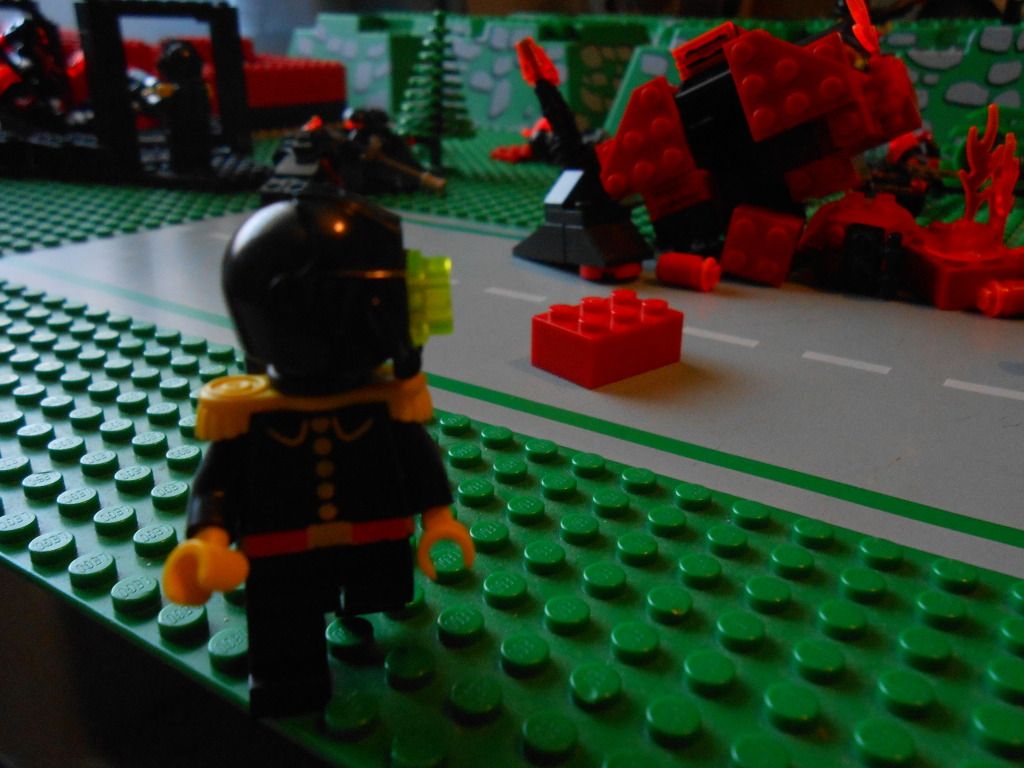 The other sprints away from the battle grudgingly. What mission could be important enough for him to turn his back on a fight?
The SMG fires, but Falk survives. The special ops trooper snickers as he hears the alarm. He intends to block the doorway where the commandos will not be able to come at him more than one at a time and ensure it becomes their tomb by waiting out the impending explosion.
Overwatch