Since I've never really done anything with vehicles, I figured I'd give it a try.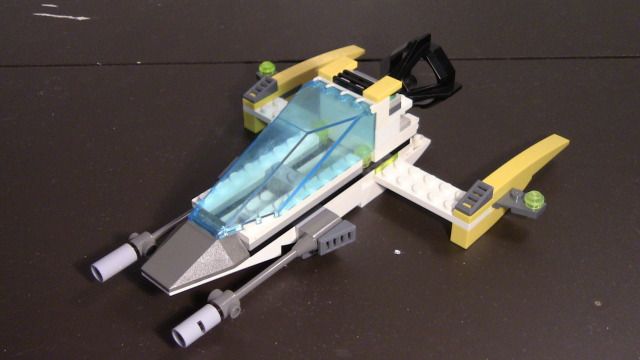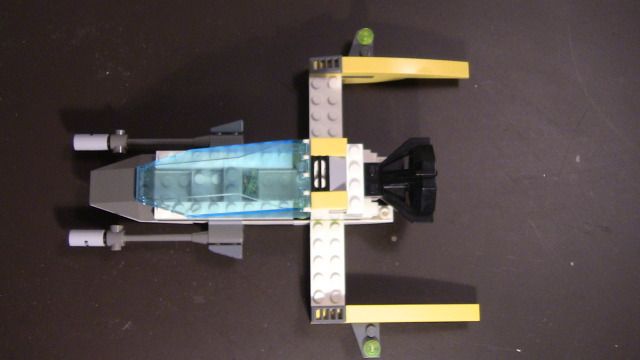 This is a fighter for my new, Chinese based faction, the Celestial Empire of Han or Ming (depending on which dynasty name I prefer).
Its still a work in progress, so if anyone has suggestions, let 'em rip.