Time for some updates!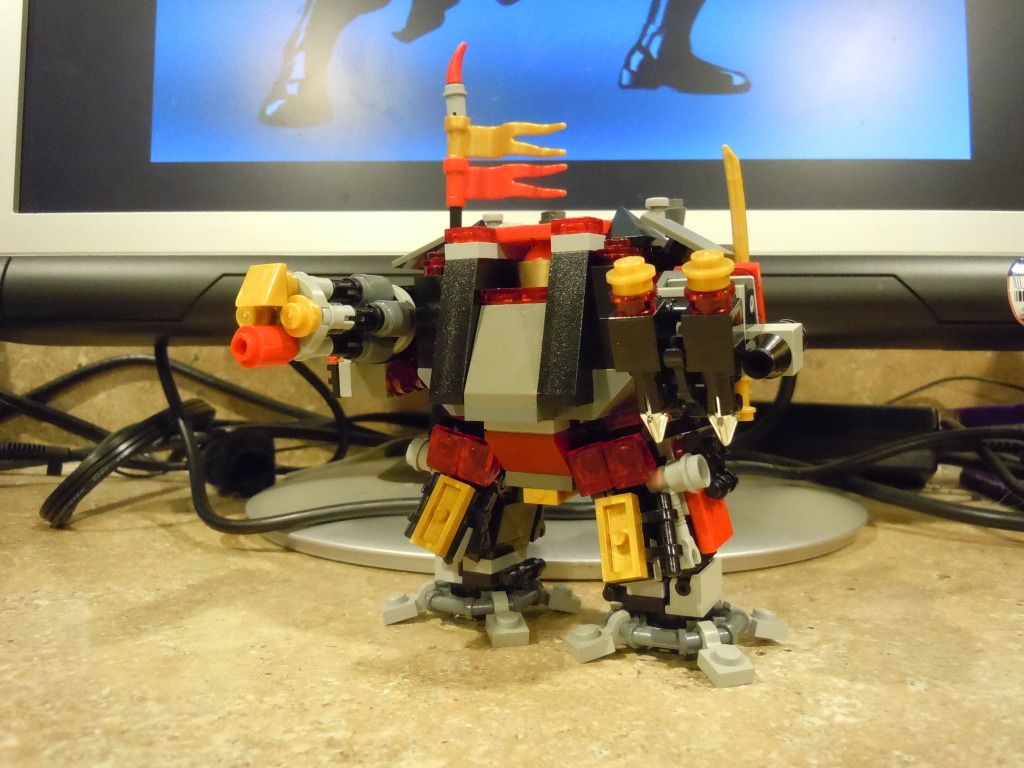 First up, here's my take on Kommander Alec in his Dreadnought armor from Collette's story, "Death of The Alliance"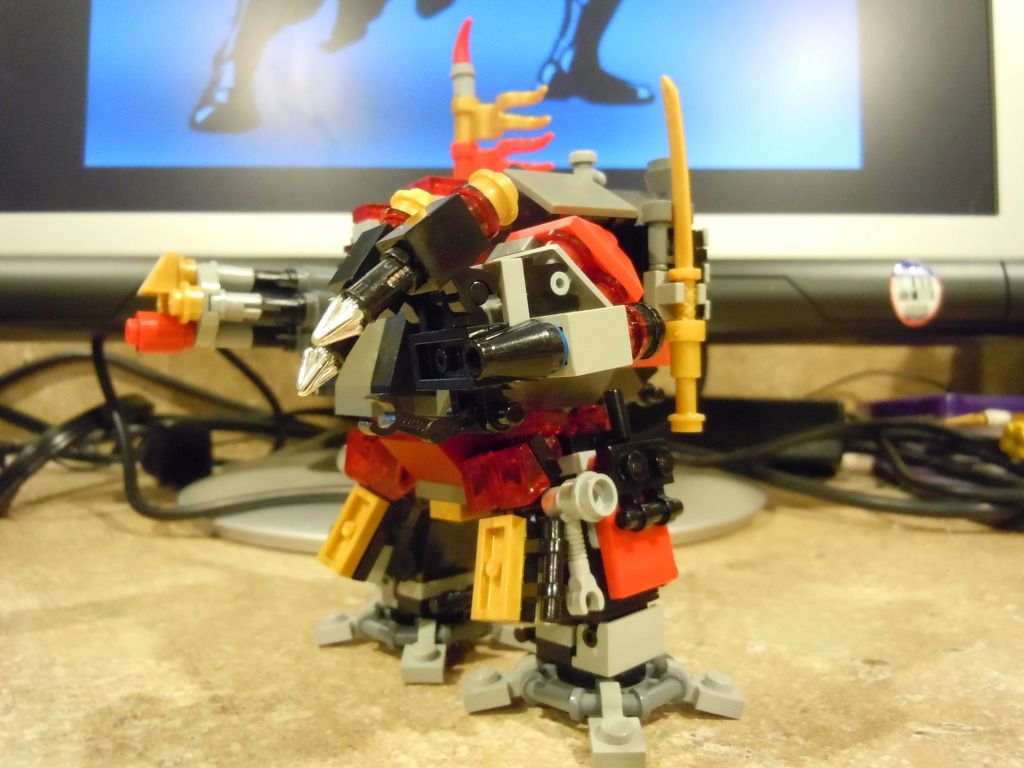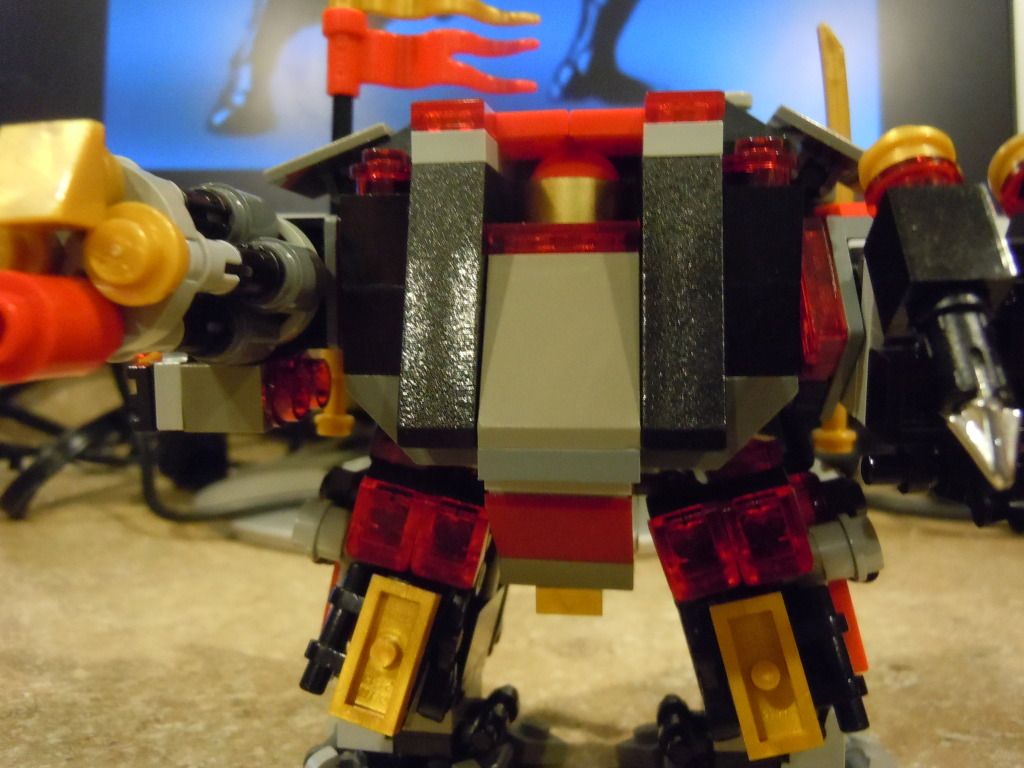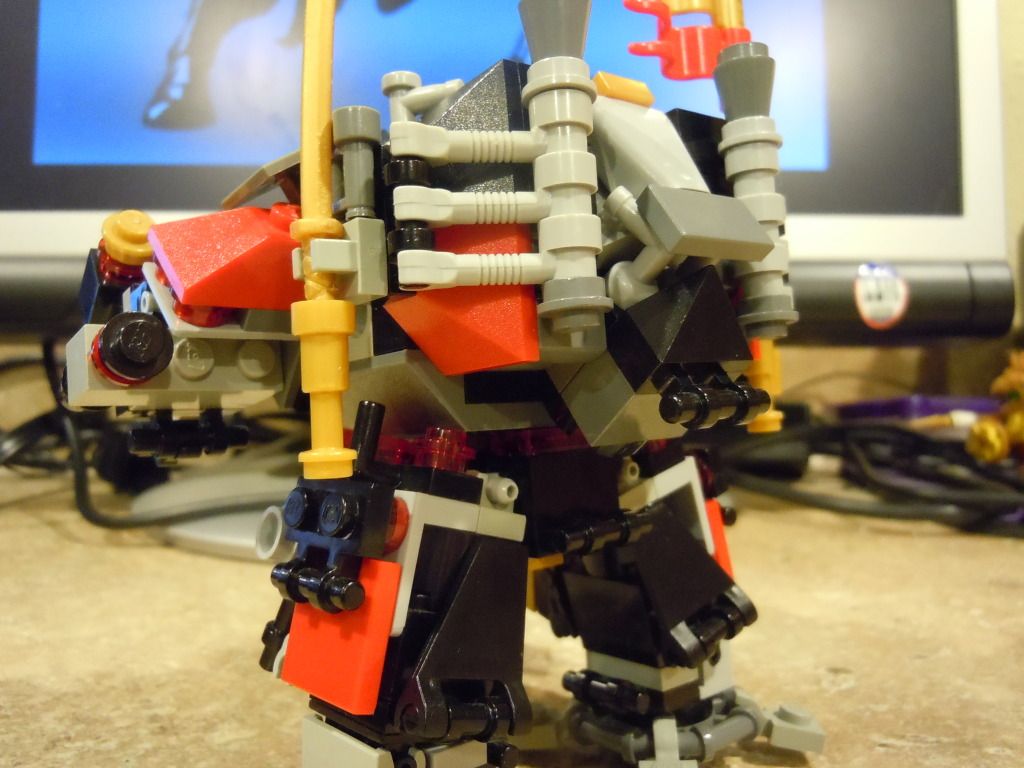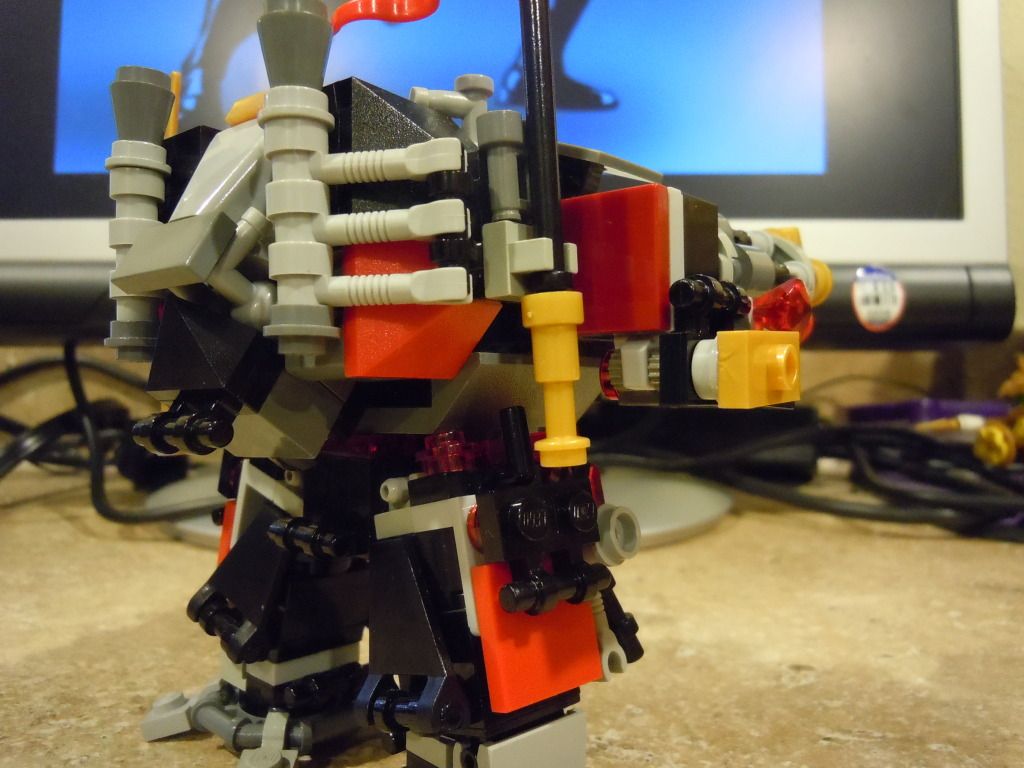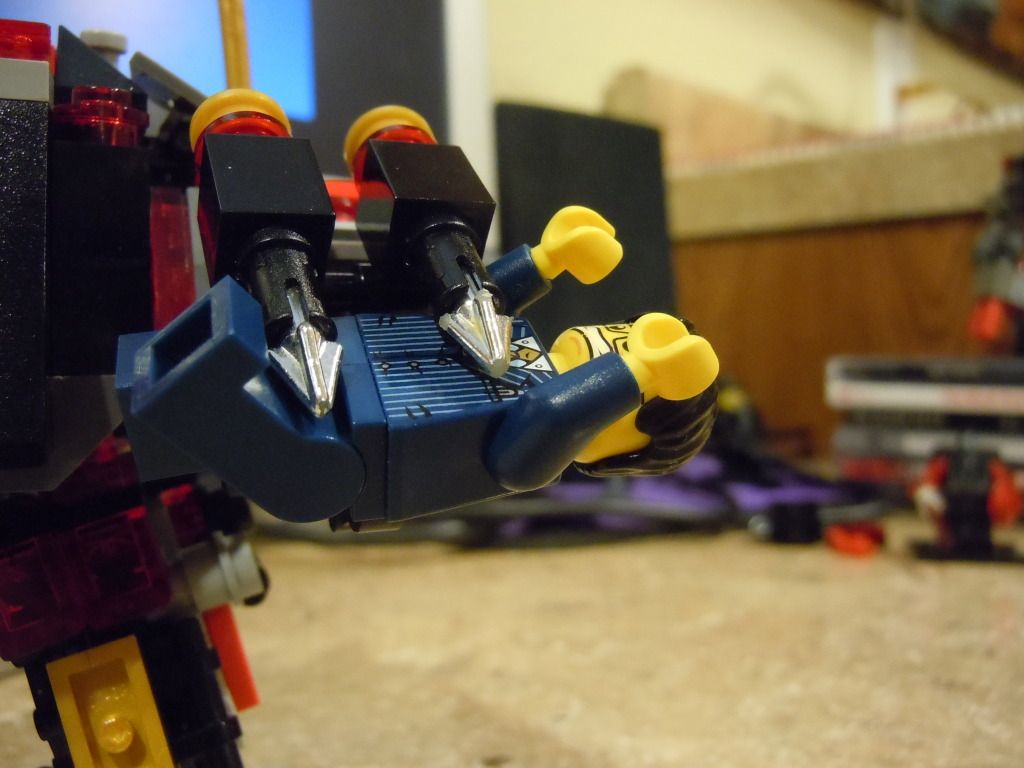 It also has a working claw.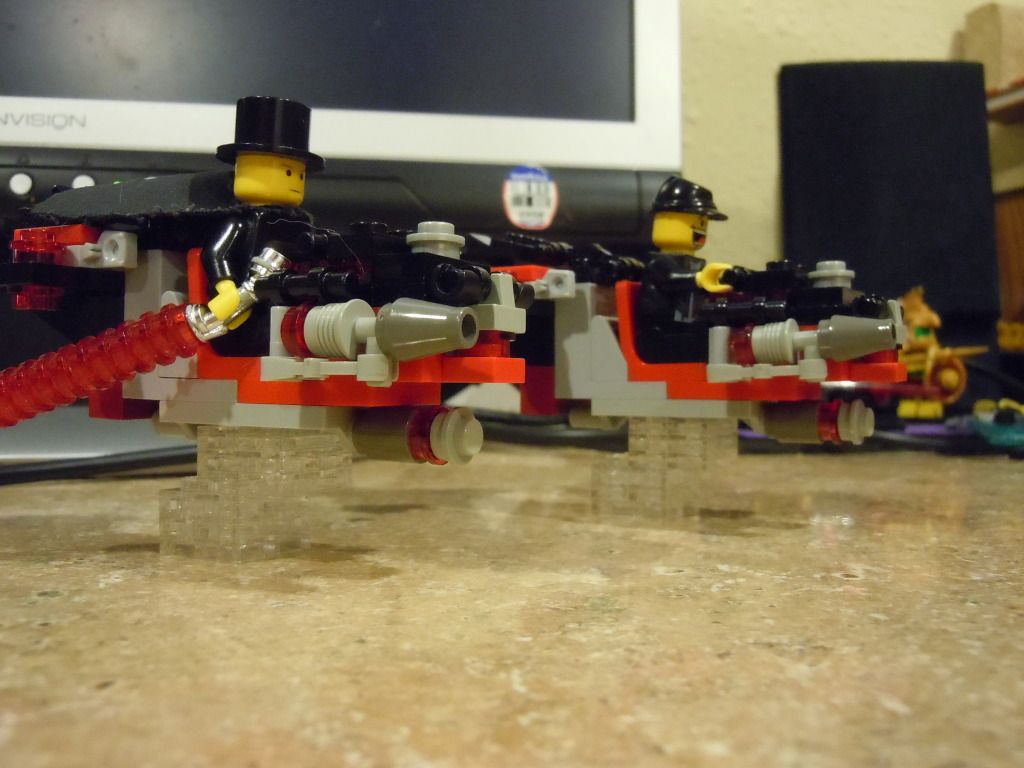 Now for some story:
After the death of Kommander Alec, His second in command, a general known simply as "The Man in The Top Hat" was quickly elected to be the new Kommander. With his new leadership, the RIN quickly redirected it's science efforts from "immortality machines" that Alec had so desperately wanted, to working on perfecting the enigmatic RT-based hover teknology. With a good majority of the RIN's scientists put to work on this cause, a new version of the RIN jetbike was built. Named the "Fury" by the new Kommander himself, these jetbikes made it to the mass-production stage incredibly fast. The Kommander himself is pictured here riding one, alongside a very excited pilot.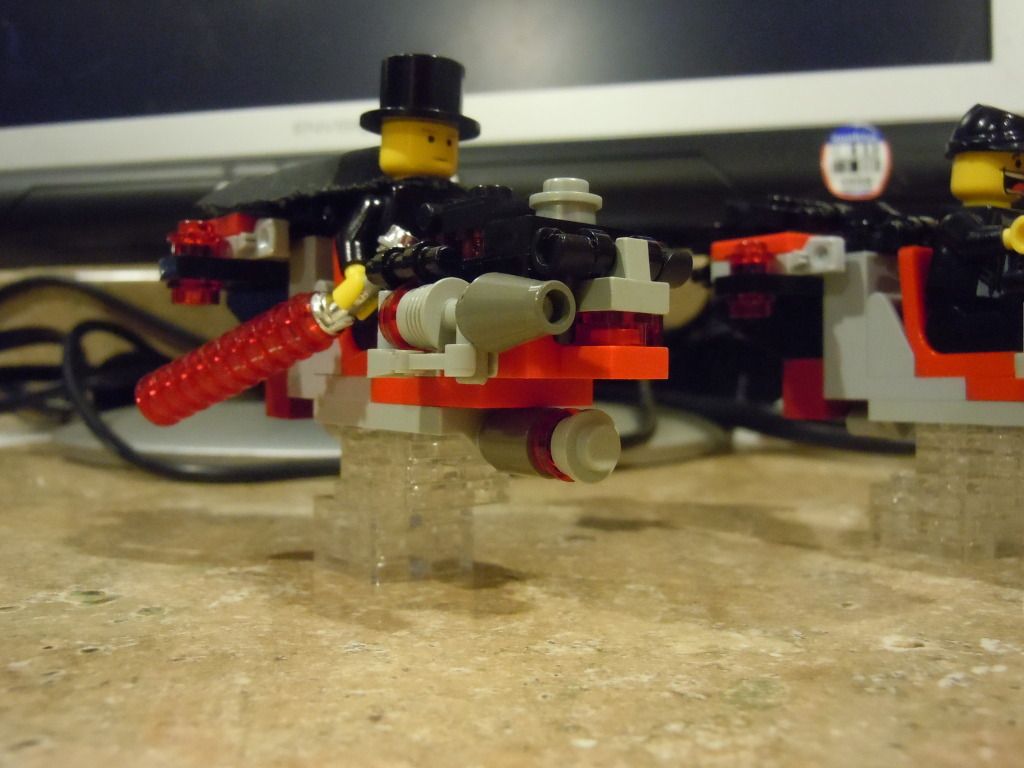 The RIN "Fury" Jetbikes are armed with one laser repeater, one small shield projector, and a MK3 "havoc" rocket.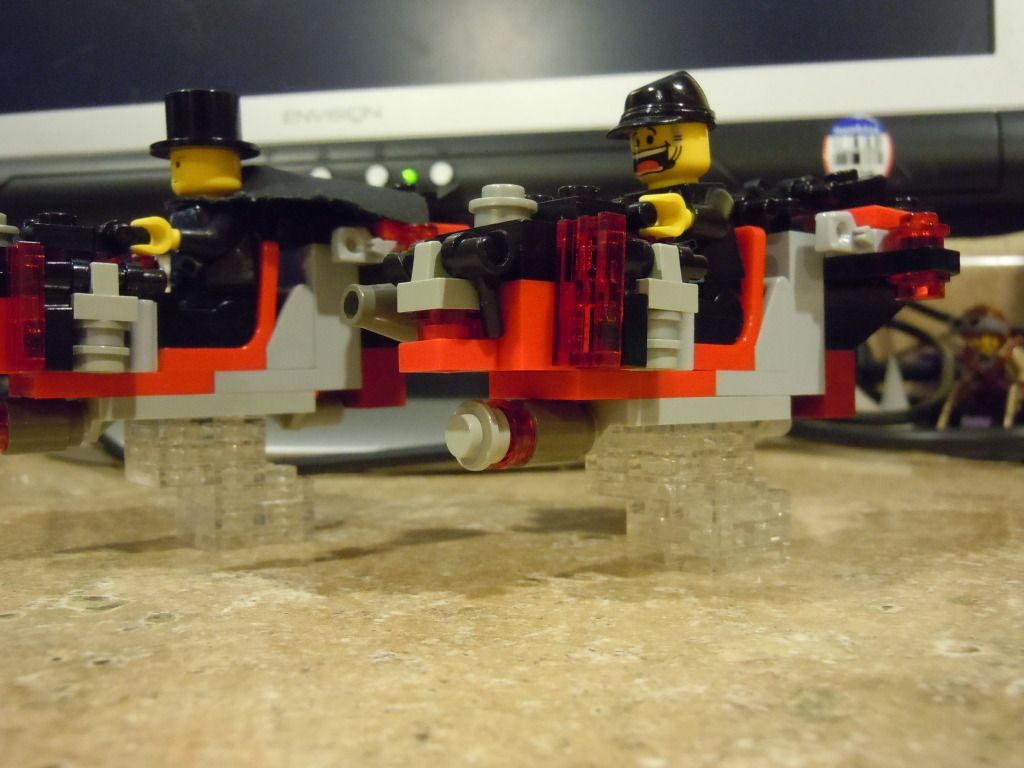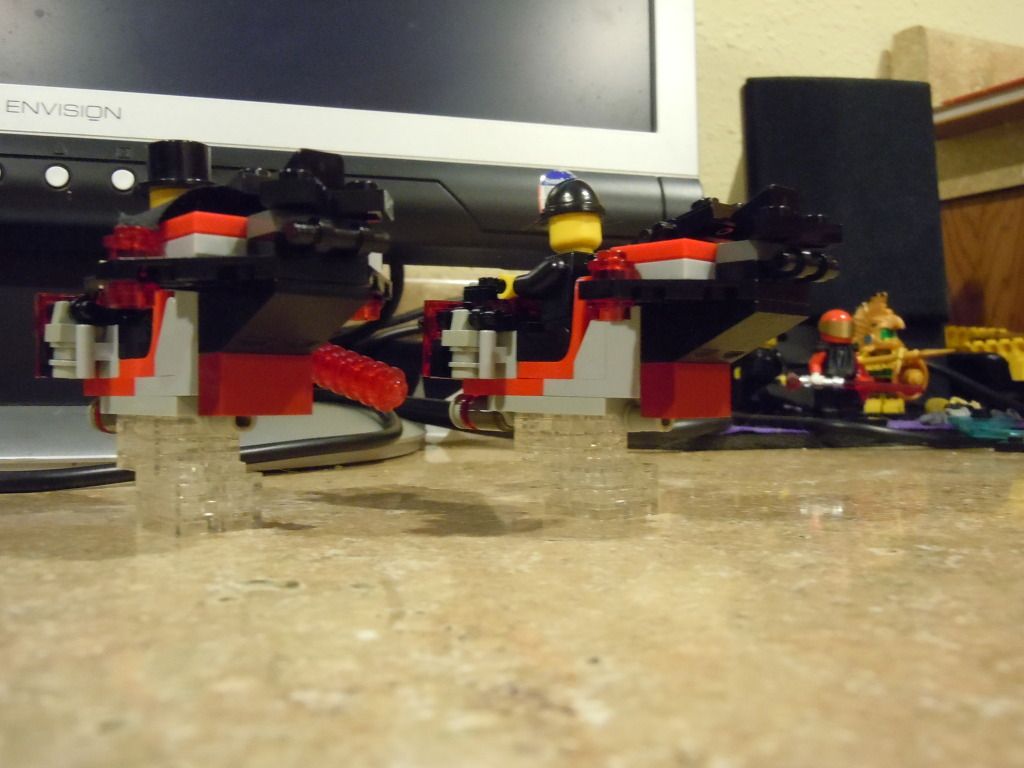 In addition to the "Fury" jetbikes being built, another hovering vehicle was introduced: a heavy-duty Combat Speeder. These Combat Speeders hover higher off the ground than the Jetbikes, making the pilots less vulnerable to small arms fire.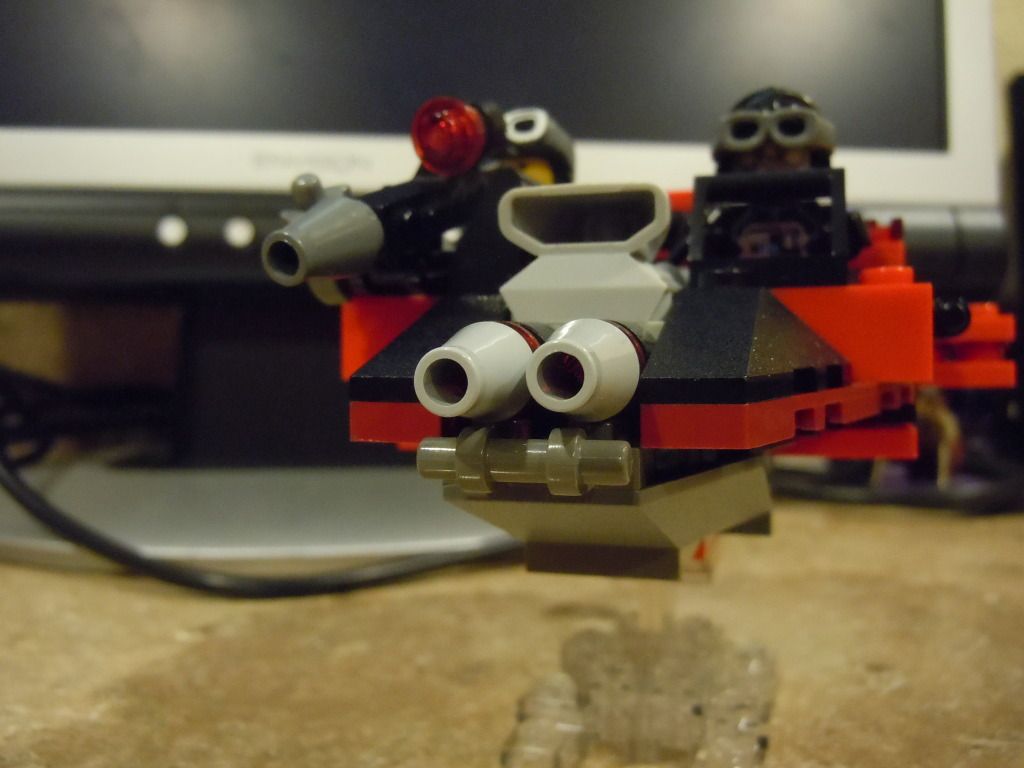 it is armed with two MK3 laser cannons, and one pintle-mounted machine gun.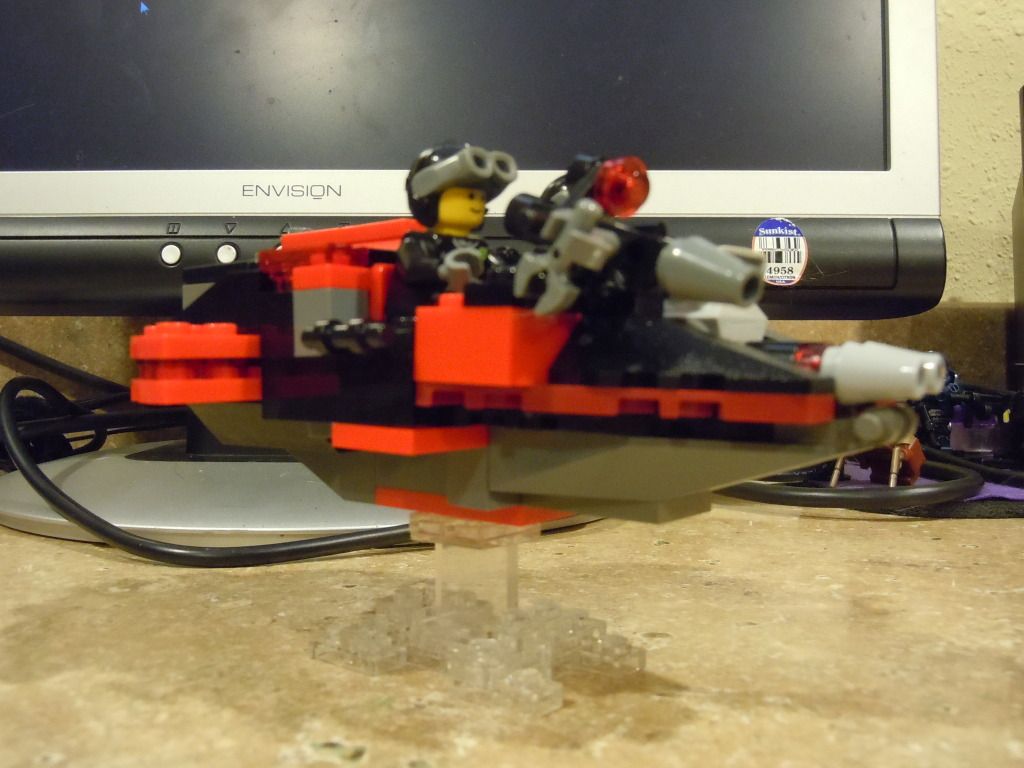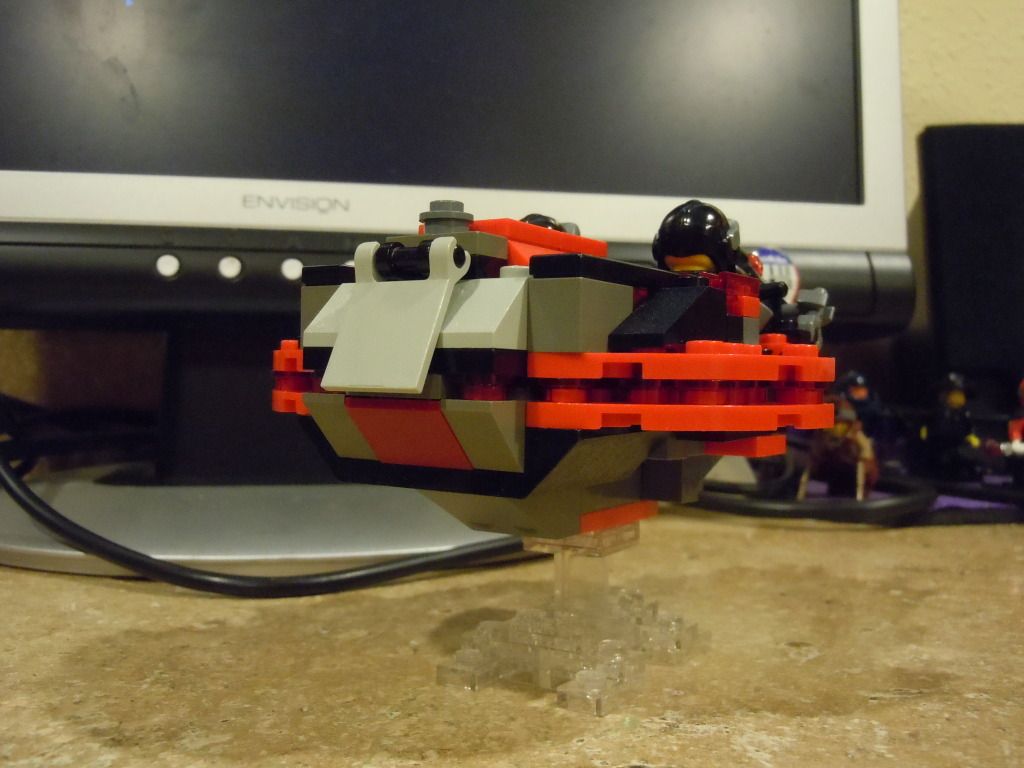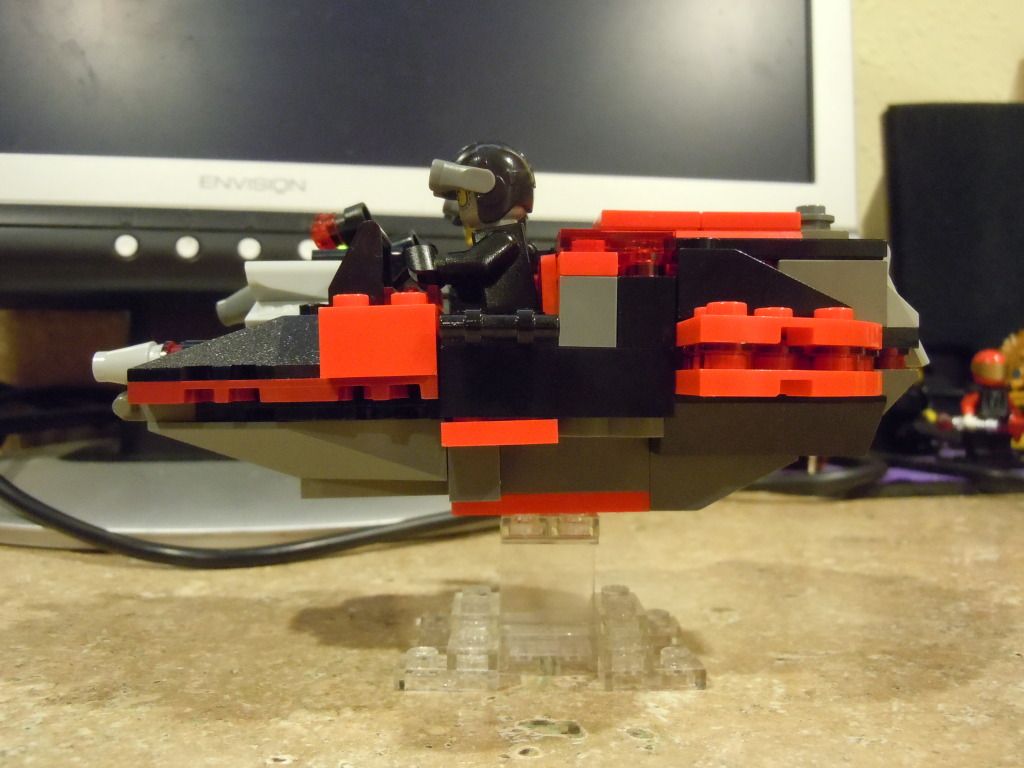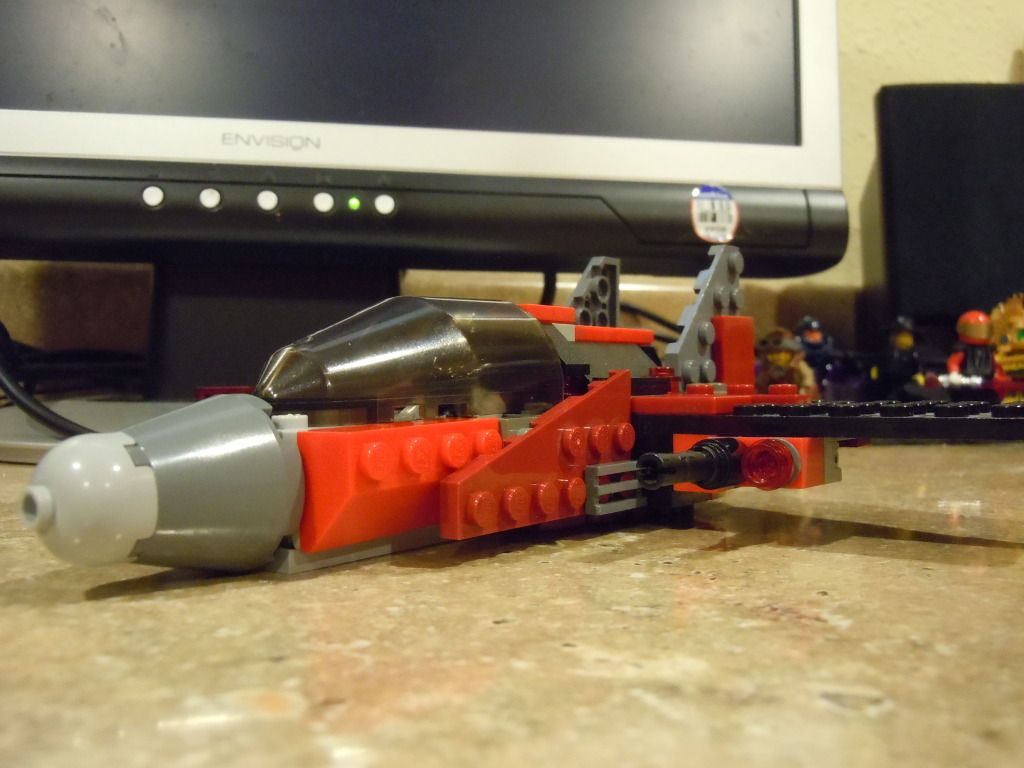 The RIN had always been lacking in the flyer department, and RIN engineers had found difficulty utilizing RT for flying purposes. However, with the recent leaps forward in hover teknology, the RIN was able to produce a small Reconnaisance fighter named the "Hornet".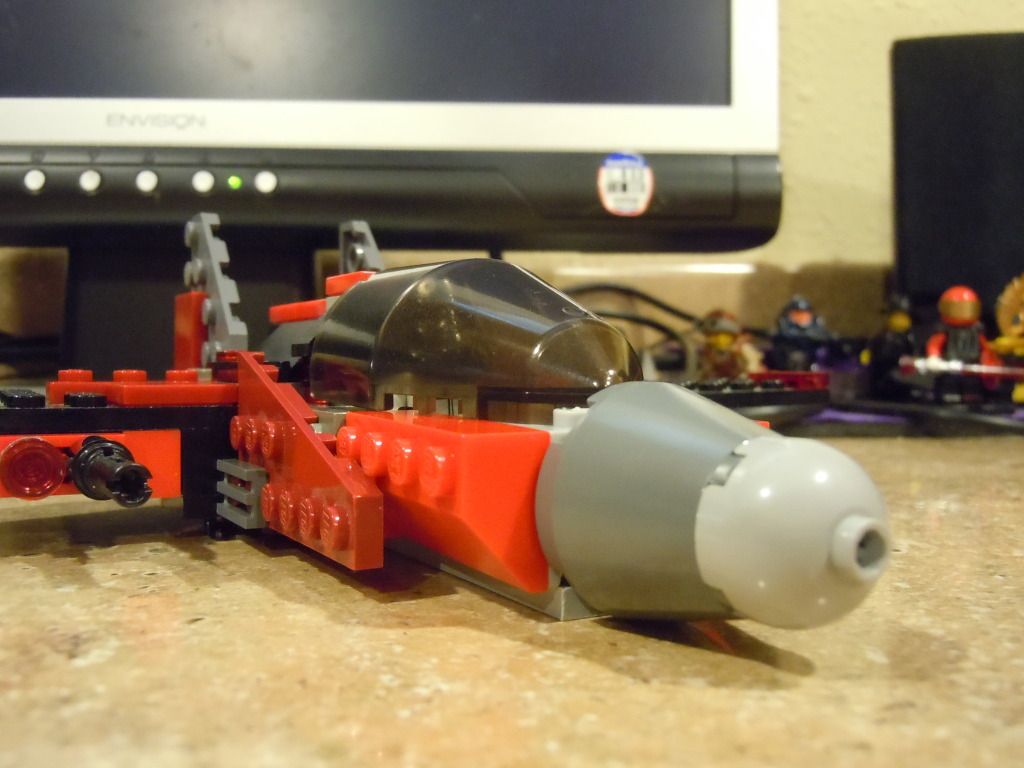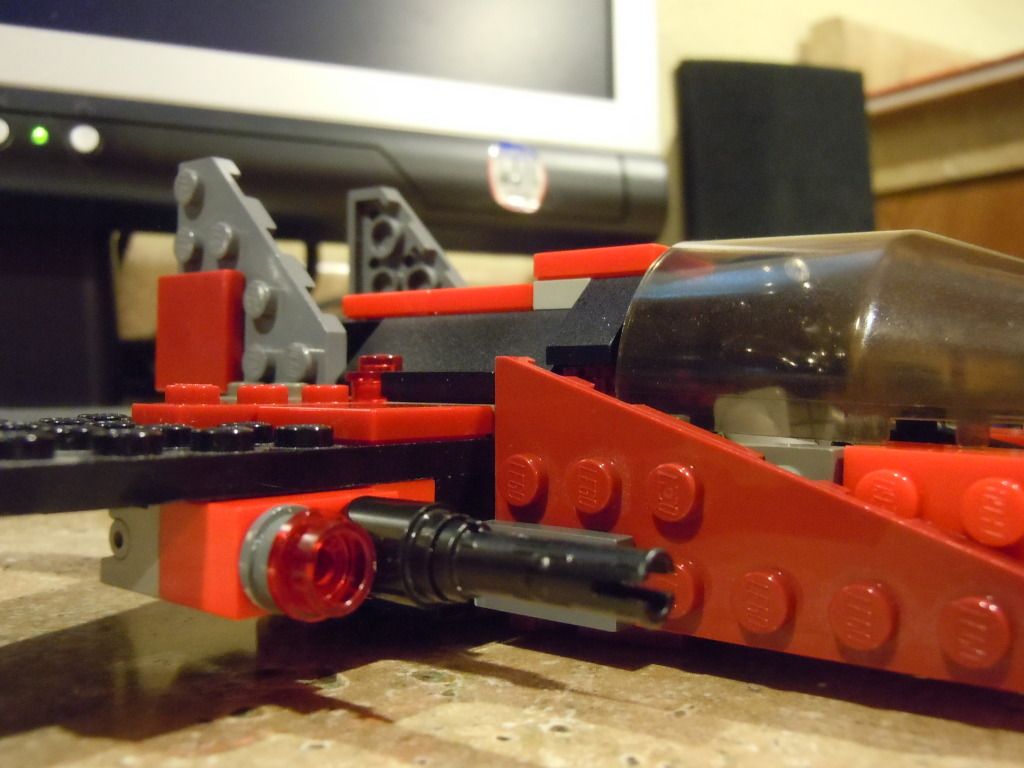 It is not intended to be a heavy duty fighter, it is only armed with 2 autocannons for attacking other small aircraft.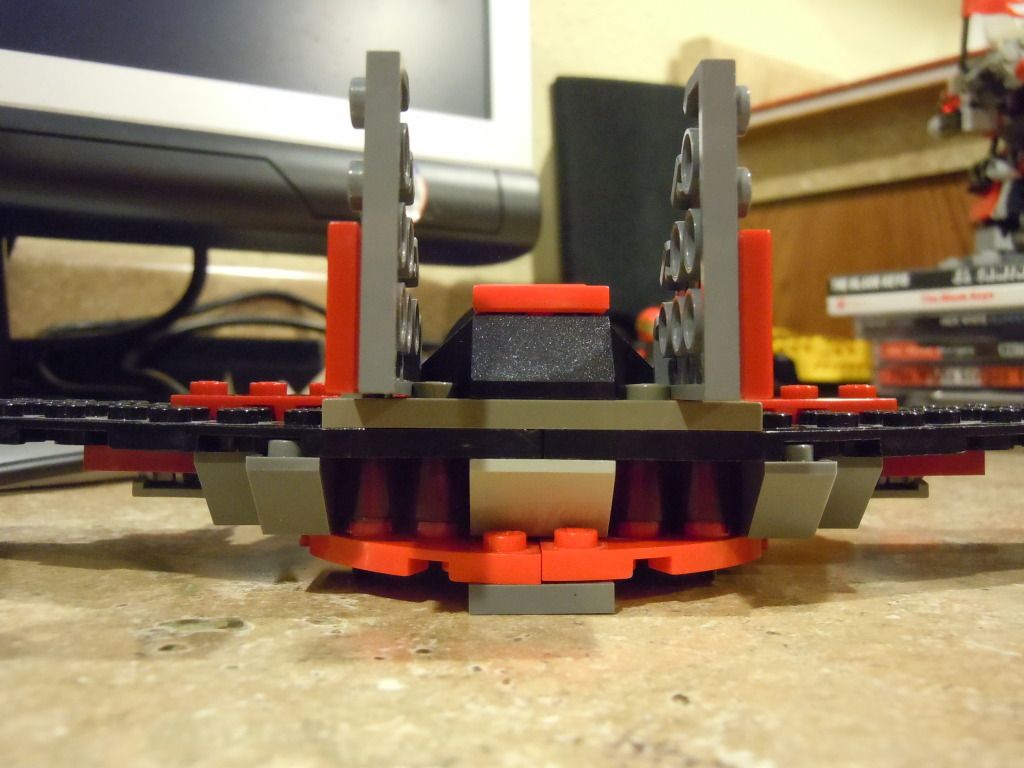 Rear view, showing the revolutionary RT engines, which allow for increased speed, maneuverability, and vertical takeoffs.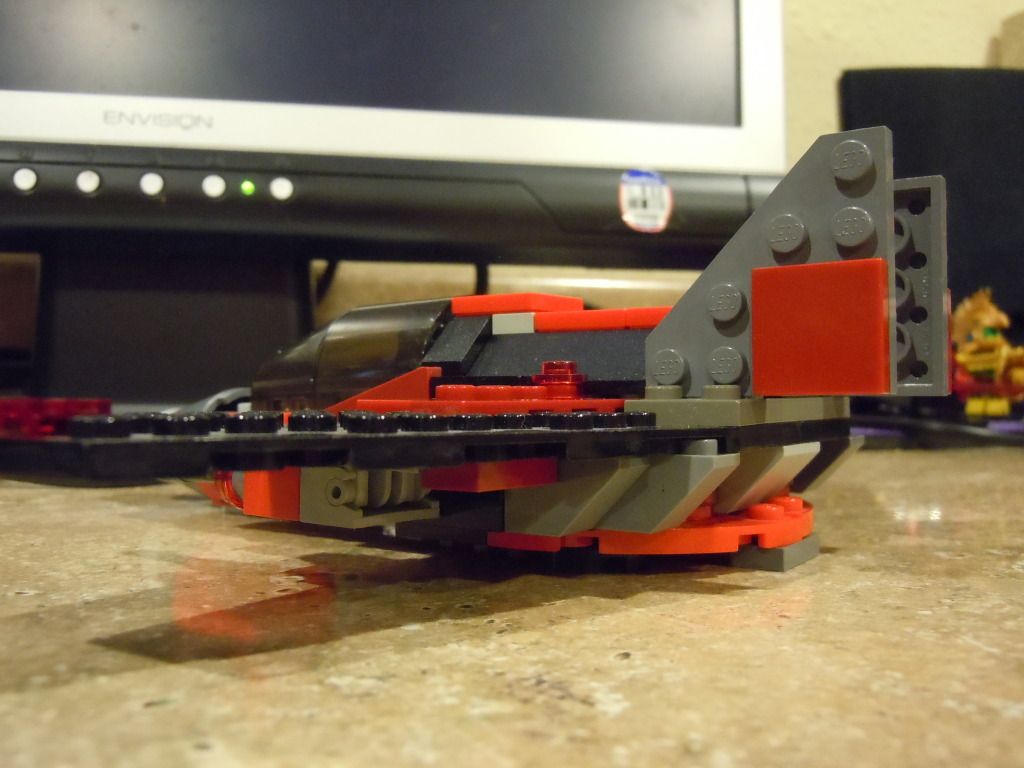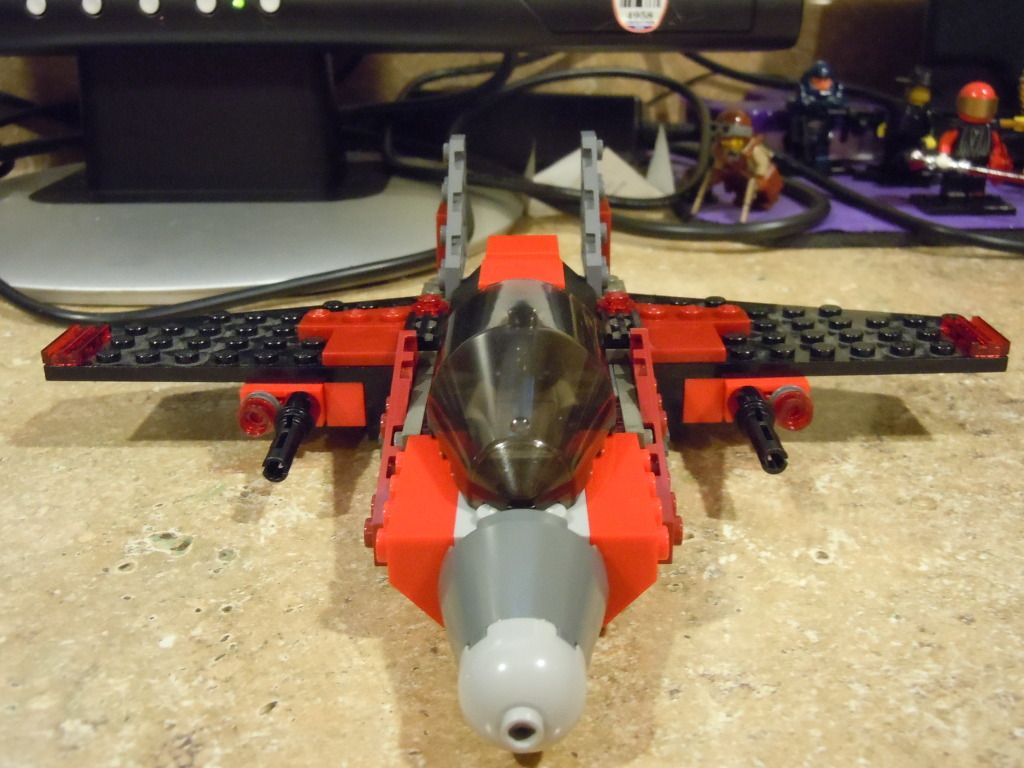 So, what do you guys think?