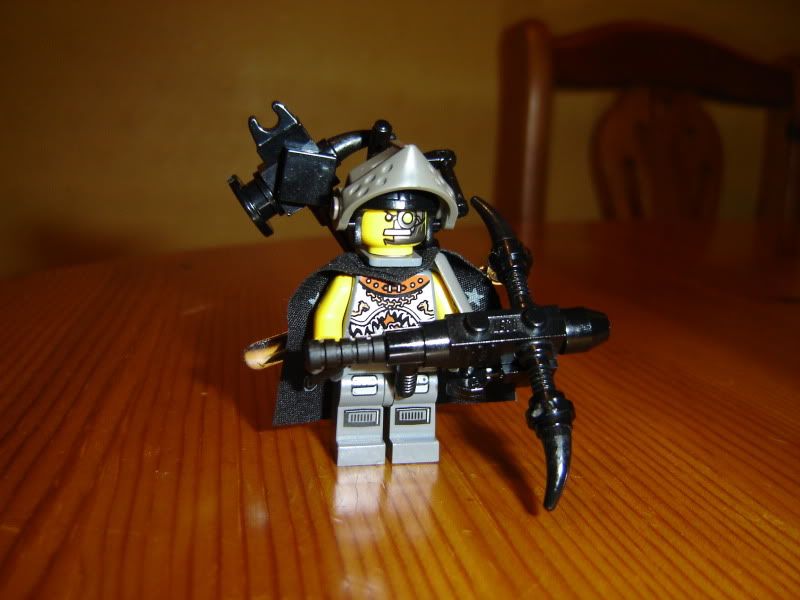 IIRC this was a sig-fig I made of BFenix.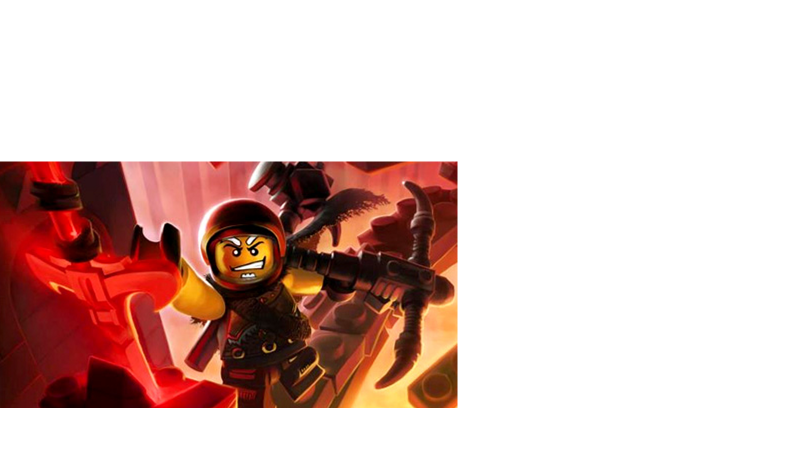 I found this on the front page. It's probably been there a long time but sometimes things take time to seep past my alcohol damaged synapses before it registers. Anyway, thanks Mike!
BTW the BW's search feature sucks, I can't find anything anymore.