Oh wait I was starting to think Samurai X got a level-up, but now I'm thinking it's those weird rock people that the people on Eurobricks were talking about.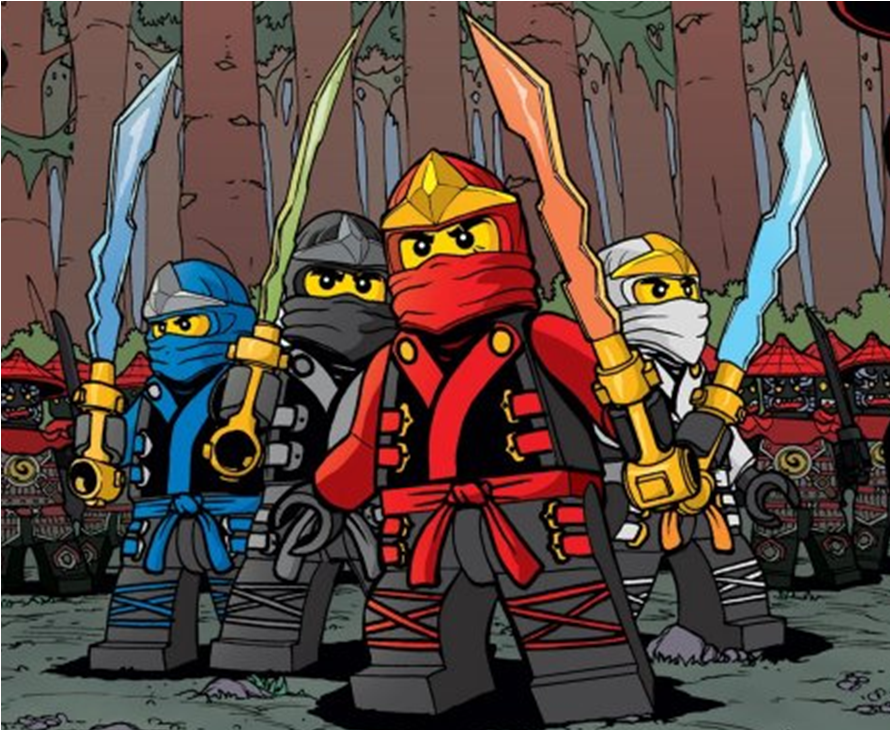 They kind of remind me of the Menguu from the Avalon saga for some reason.
EDIT: Dammit Zahru "ninja'd" me to it.