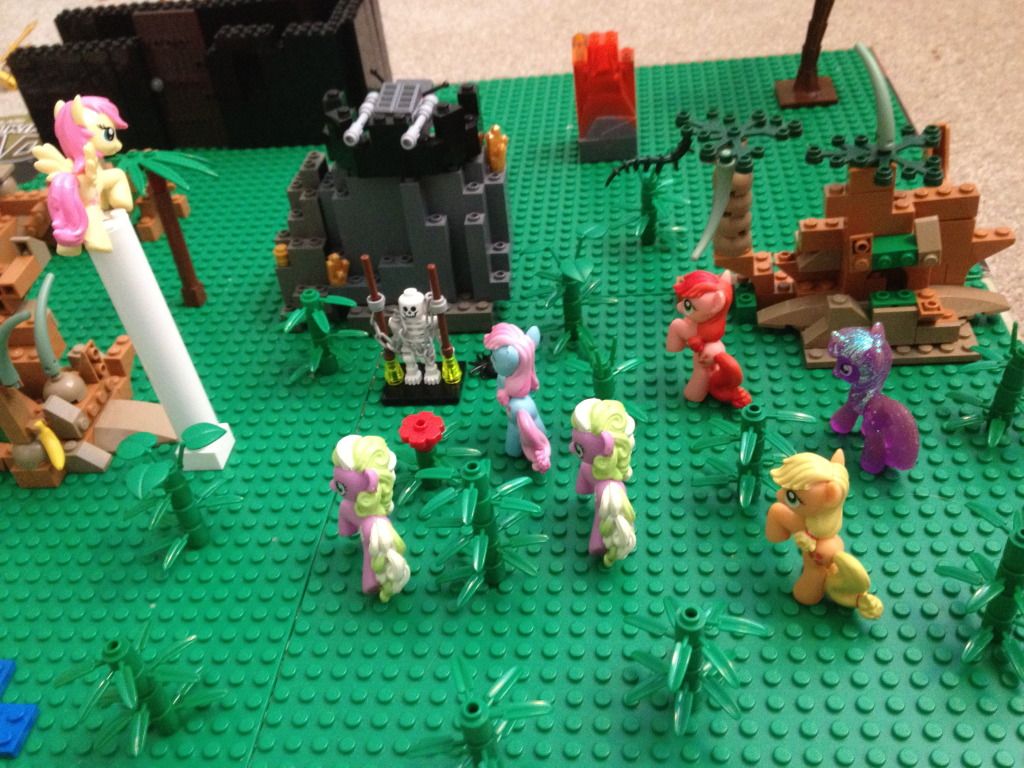 Twilight Sparkley, Flutterdie and Applesmack along with a friendship squad of redneck poniys are sent to study the indigenous culture and possibly conquer and enslave them.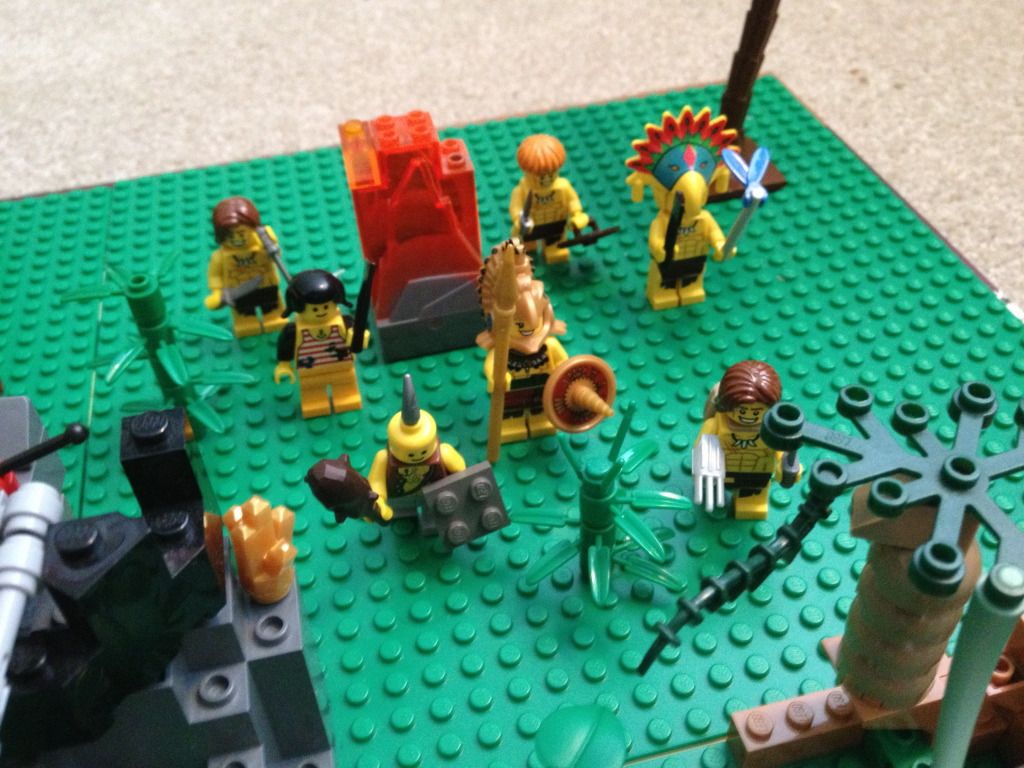 The indigenous culture is a jungle scav group known as the "Stoned Crows".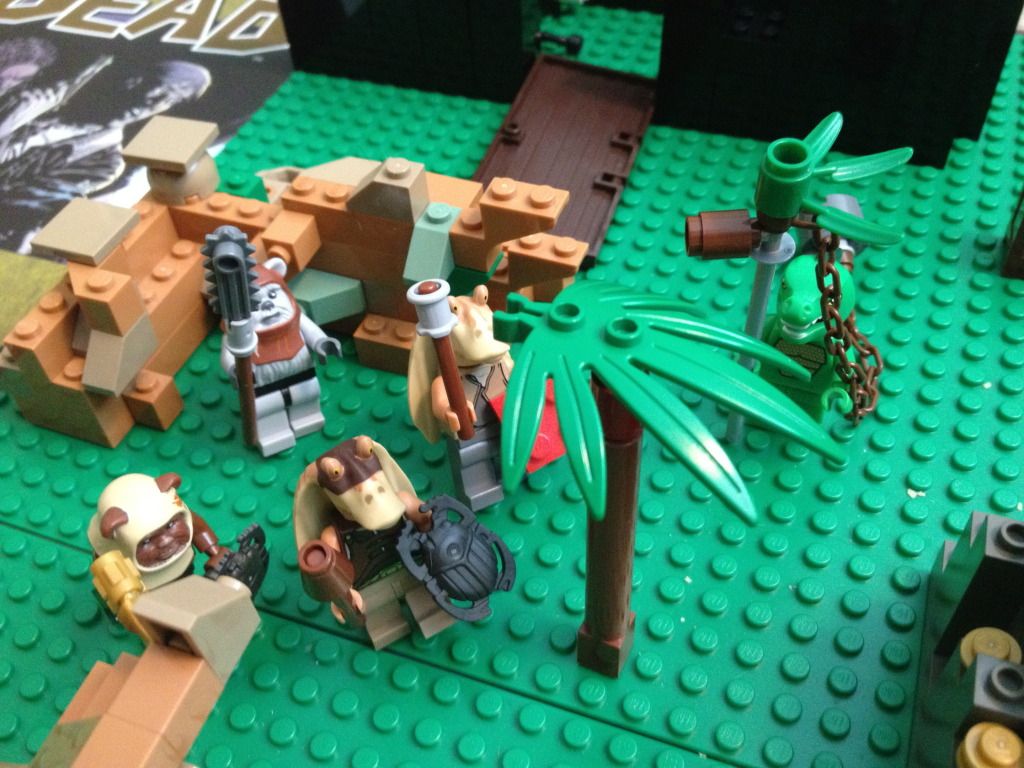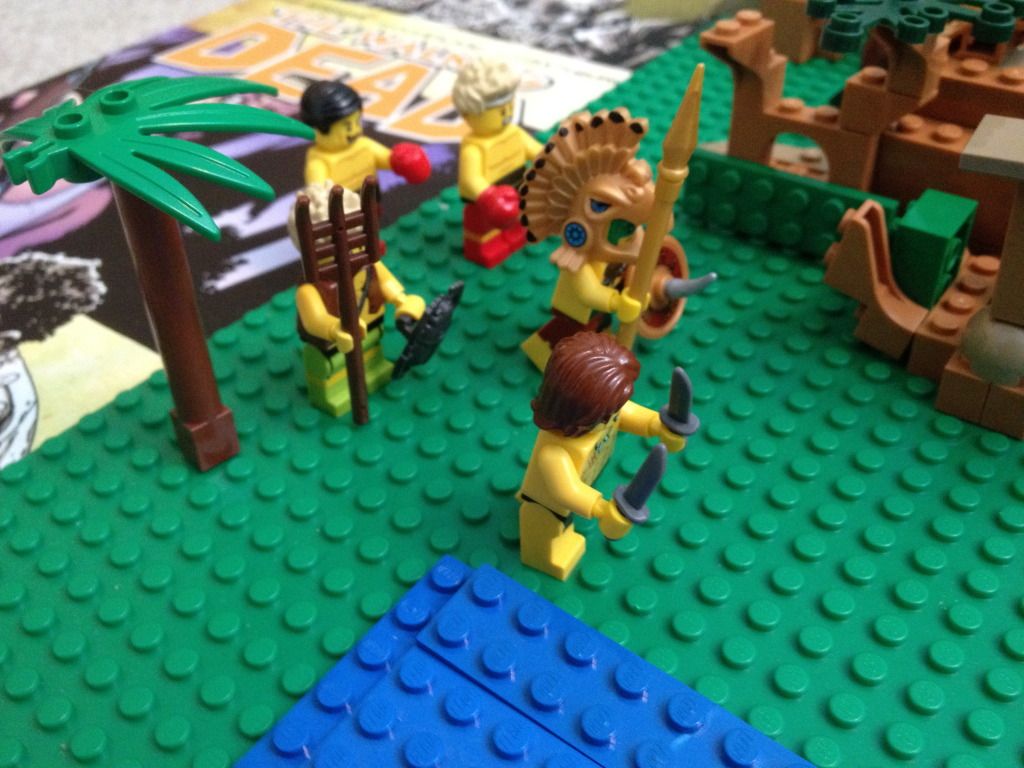 They outnumber and surround the poniys.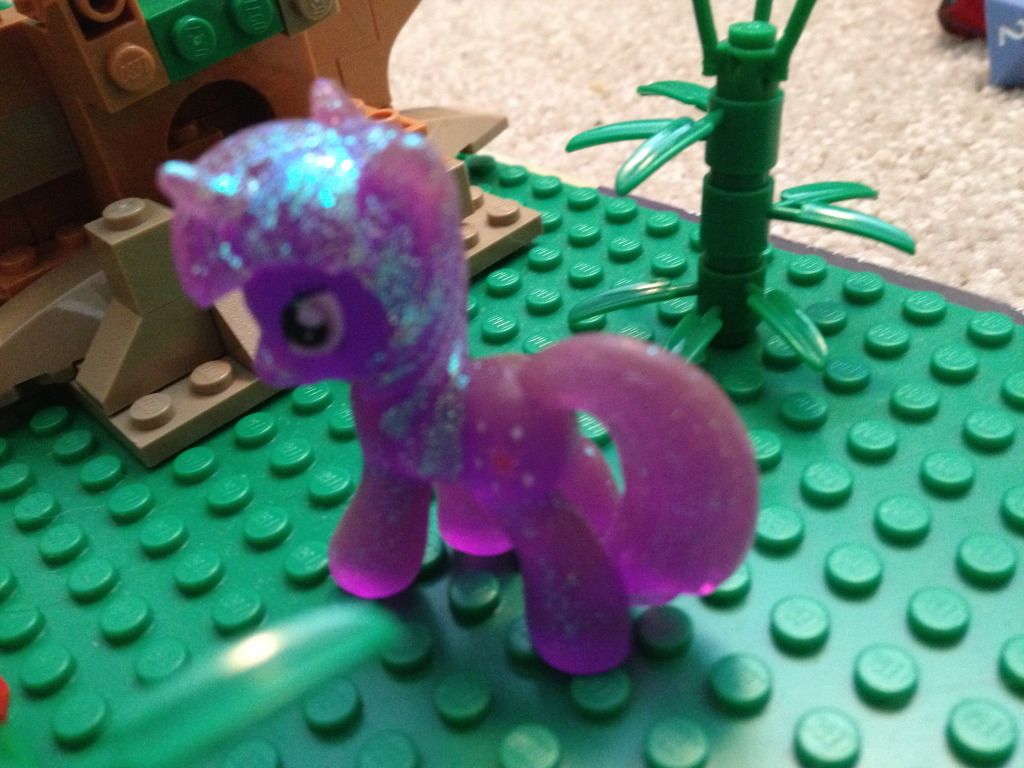 Twilight Sparkley attempts a bring-it-to-life spell on an old AA gun.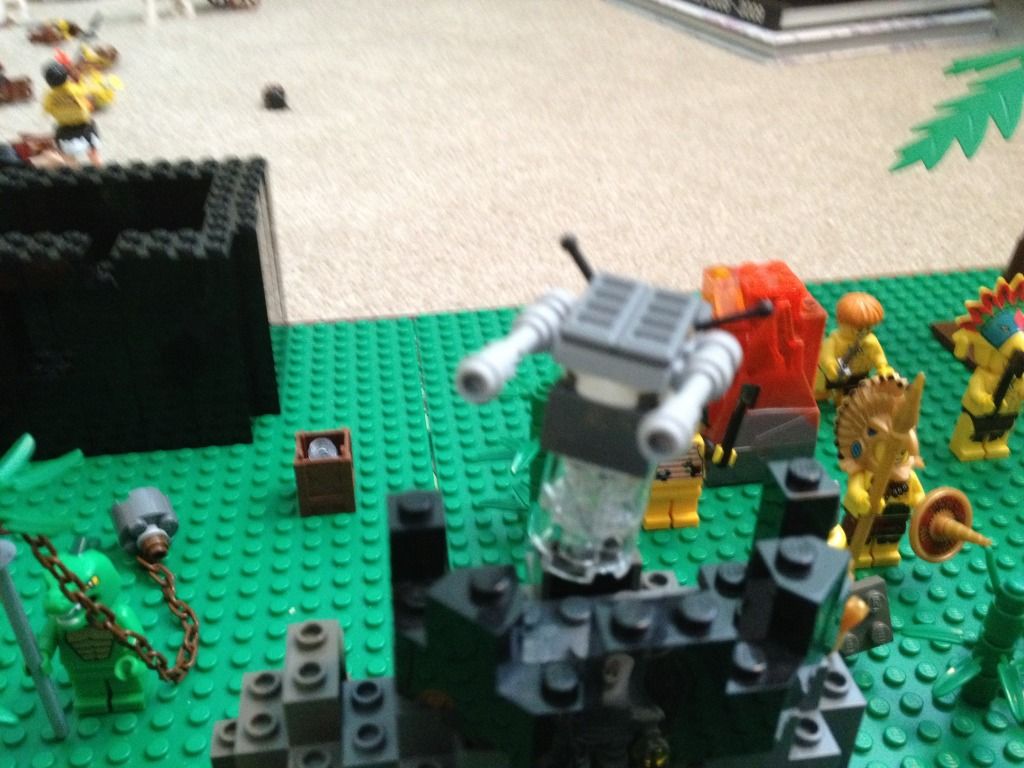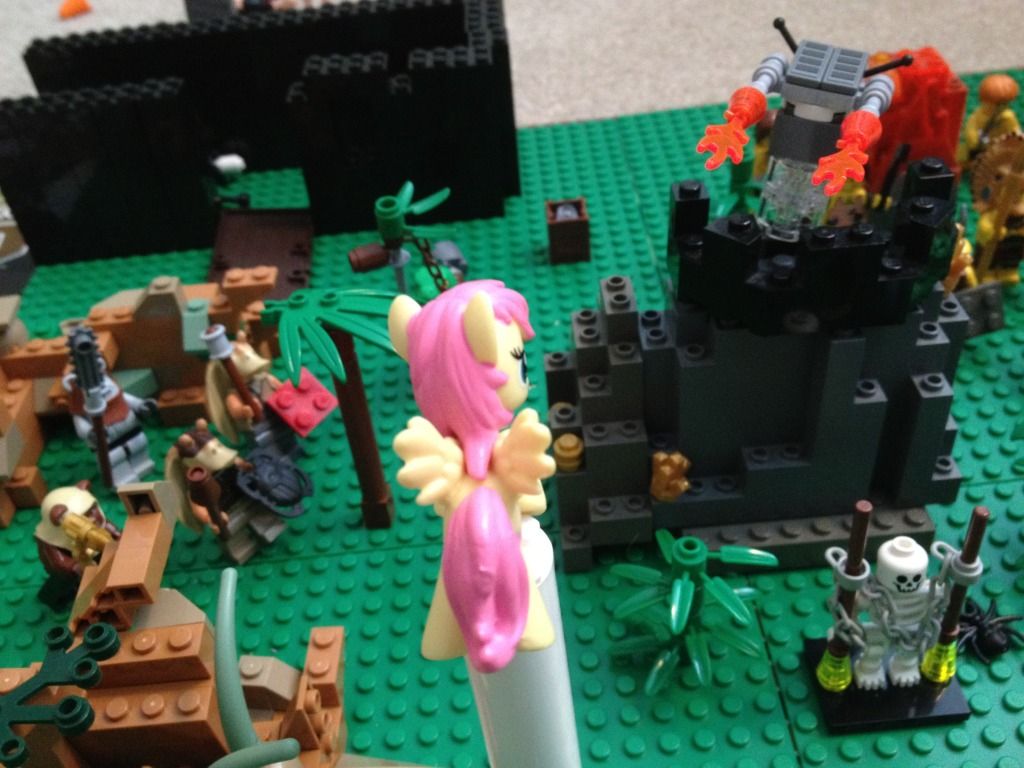 However, it kills Flutterdie.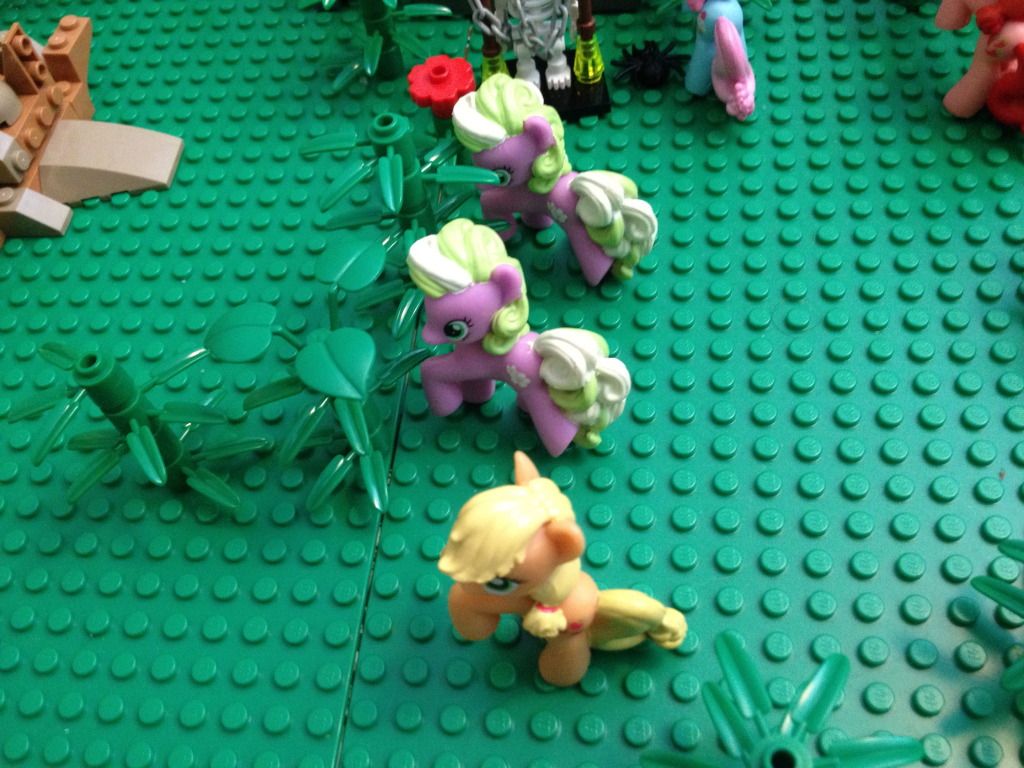 The redneck Poniys use their farming talents to move the shrubbery into strategic places, effectively making the scavs overwhelming numbers useless.
The scavs, both respecting and fearing the shrubbery clutter up. If only that kamikaze poniy were still alive.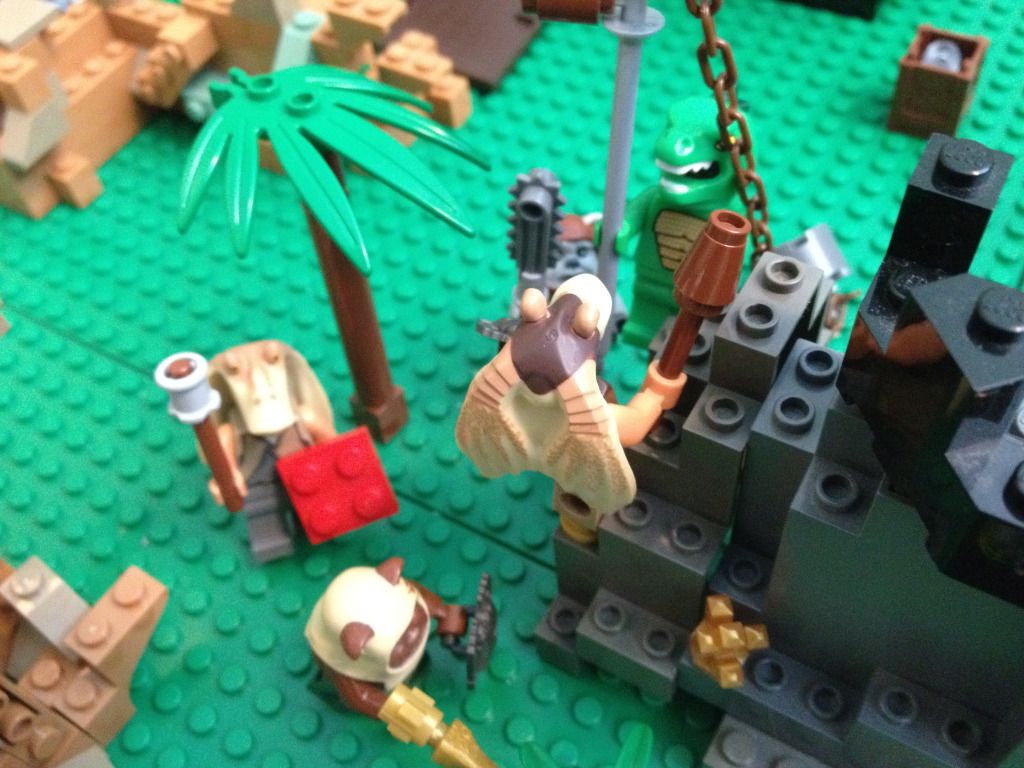 The razgrizzlies are forced to go over the BURP.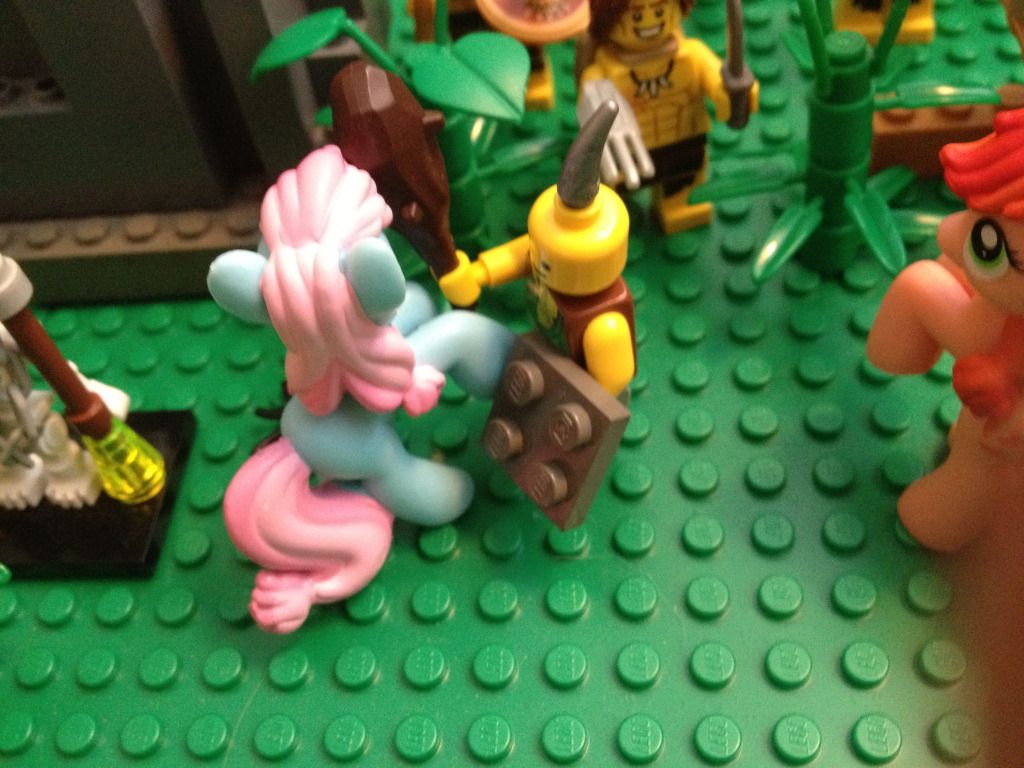 And a Scav and poniy are locked in mortal coil.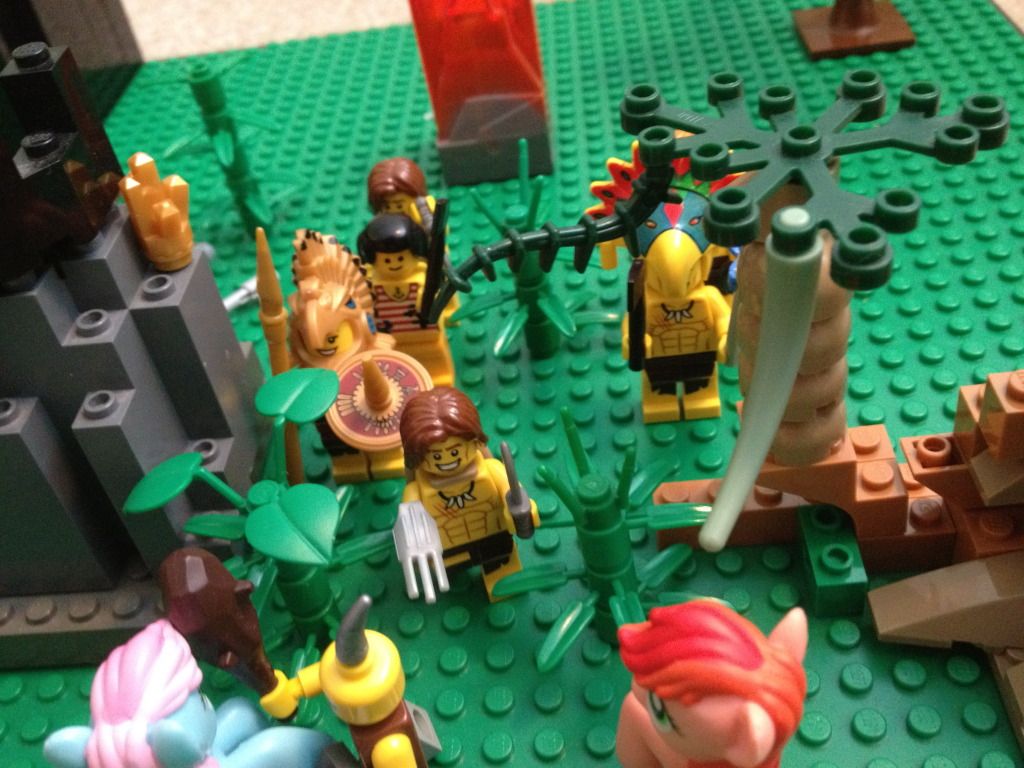 The poniys gang up on the scav, but he survives their underpowered attacks.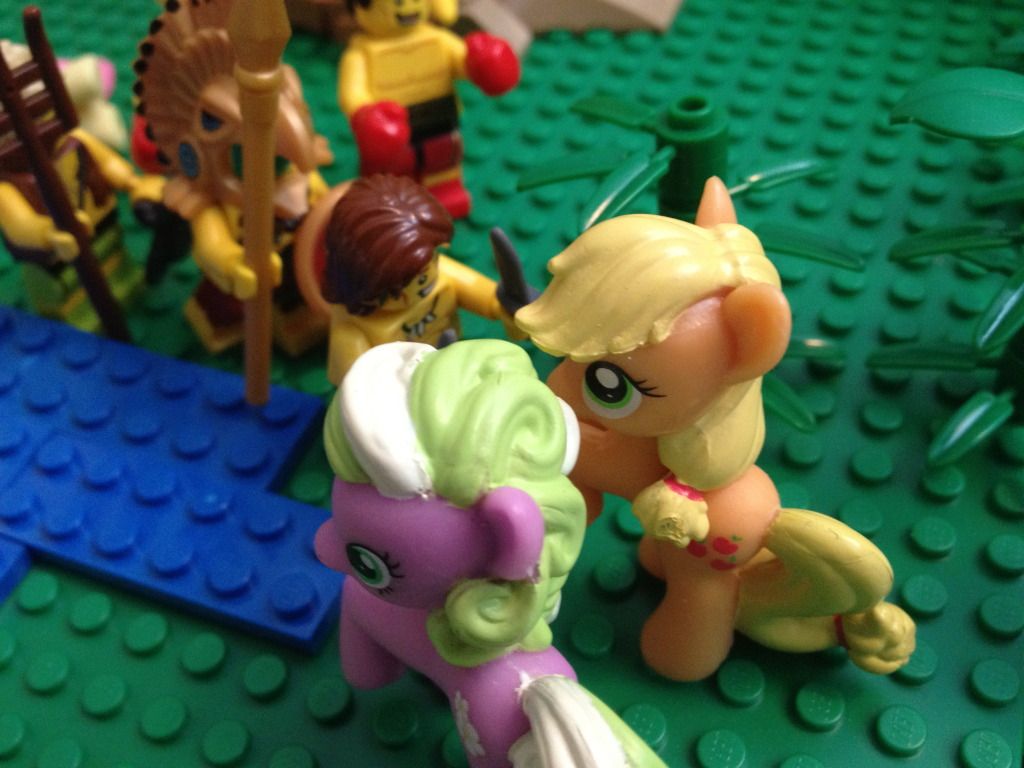 Applesmack and another redneck poniy fail their skill rolls.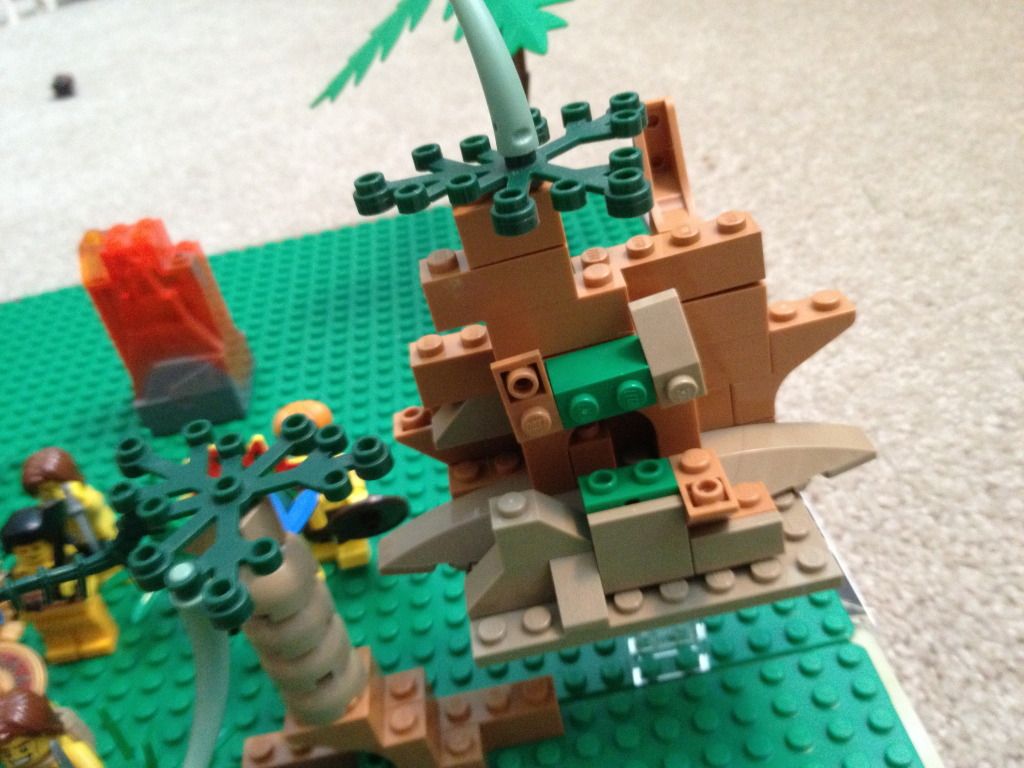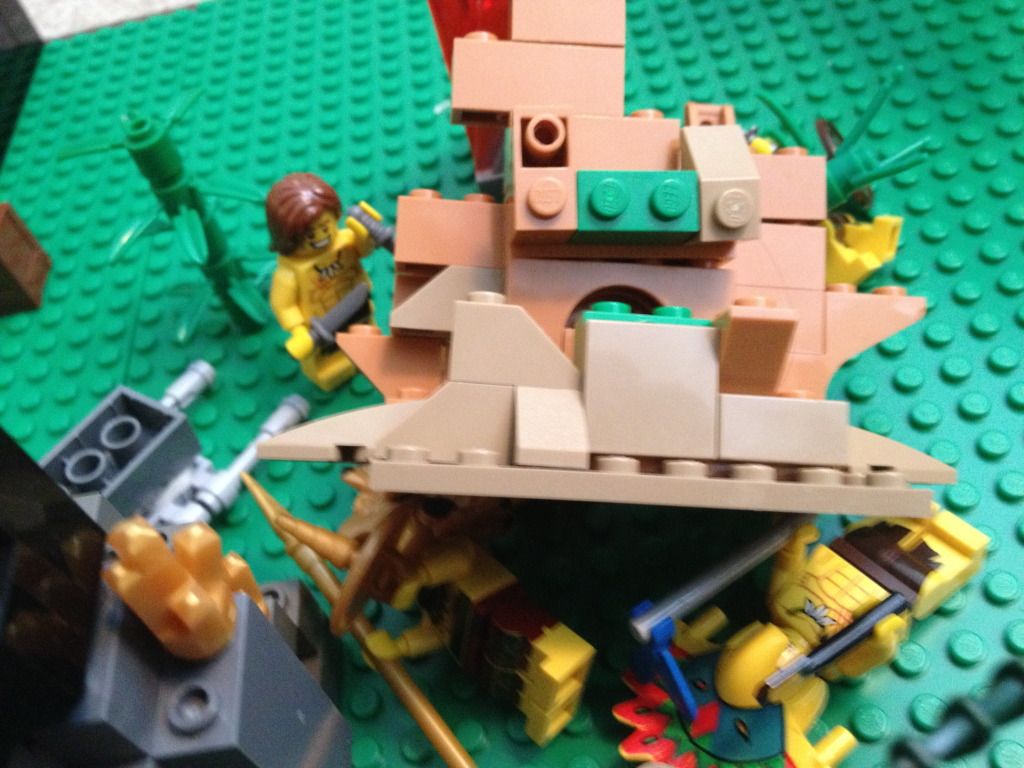 Twilight crushes the scavs with a giant piece of fungi.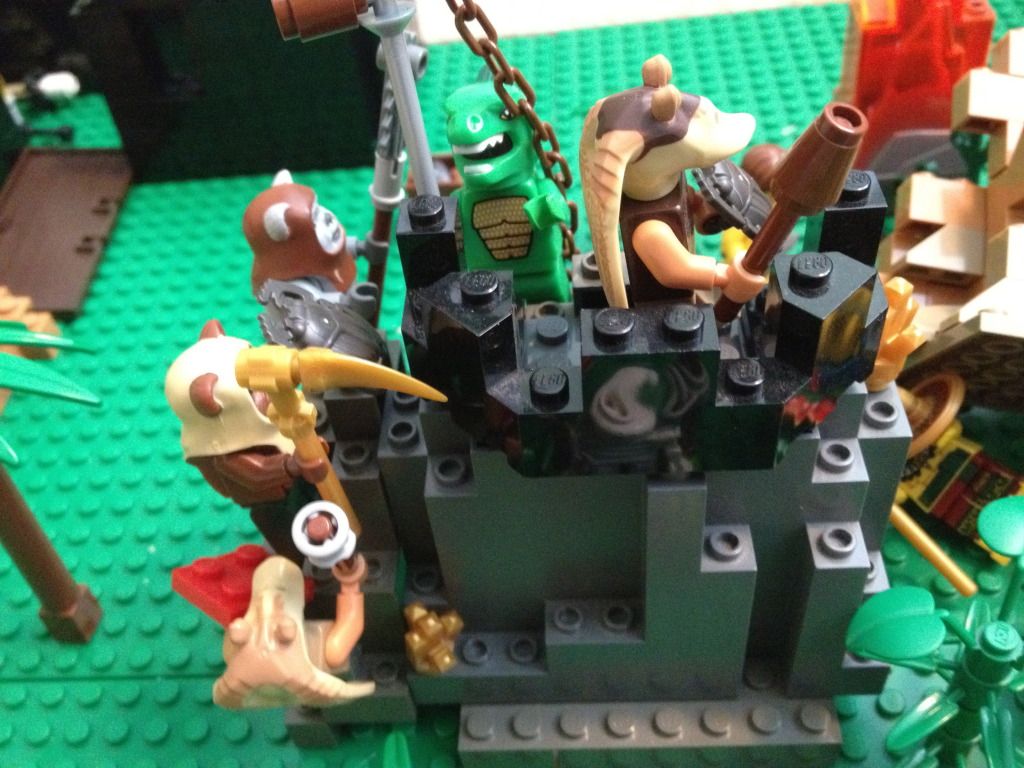 The razgrizzlies continue to climb the burp.
A lone scav emerges from the fungi.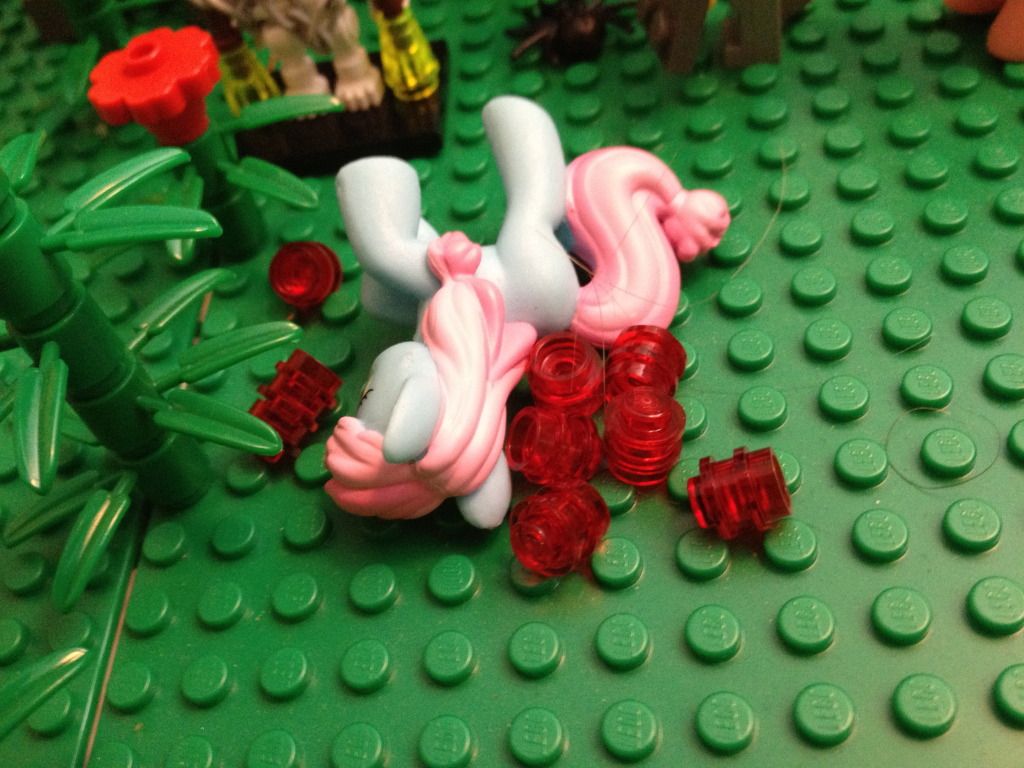 And a redneck poniy is killed.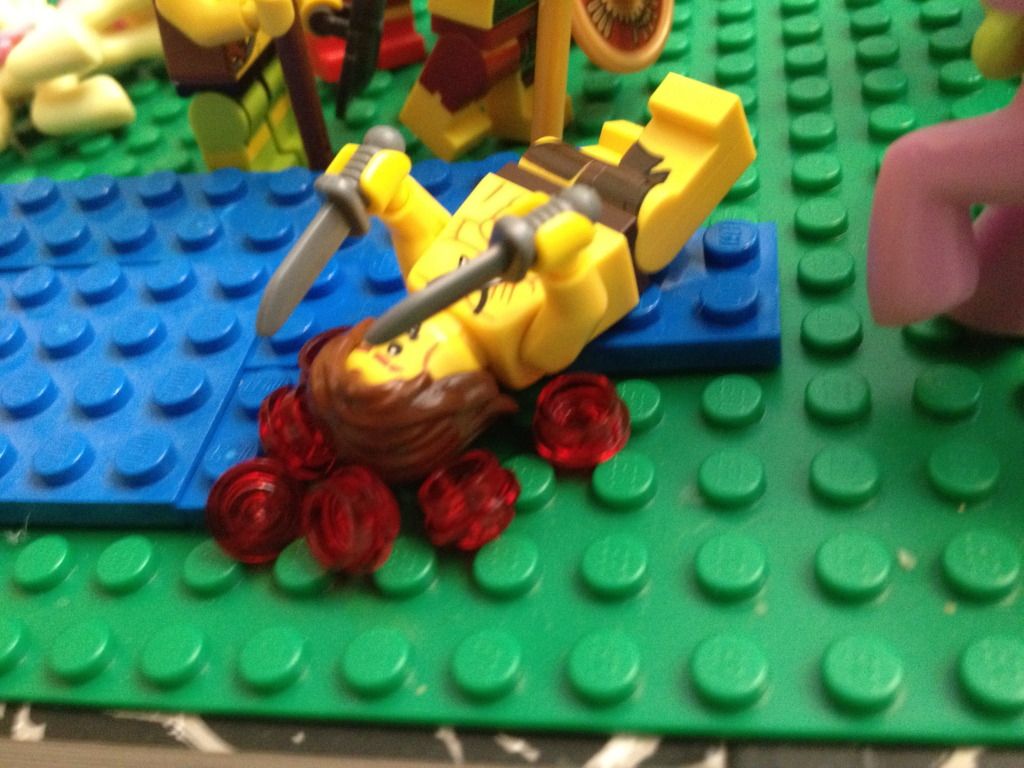 Applesmack bucks a scav to death.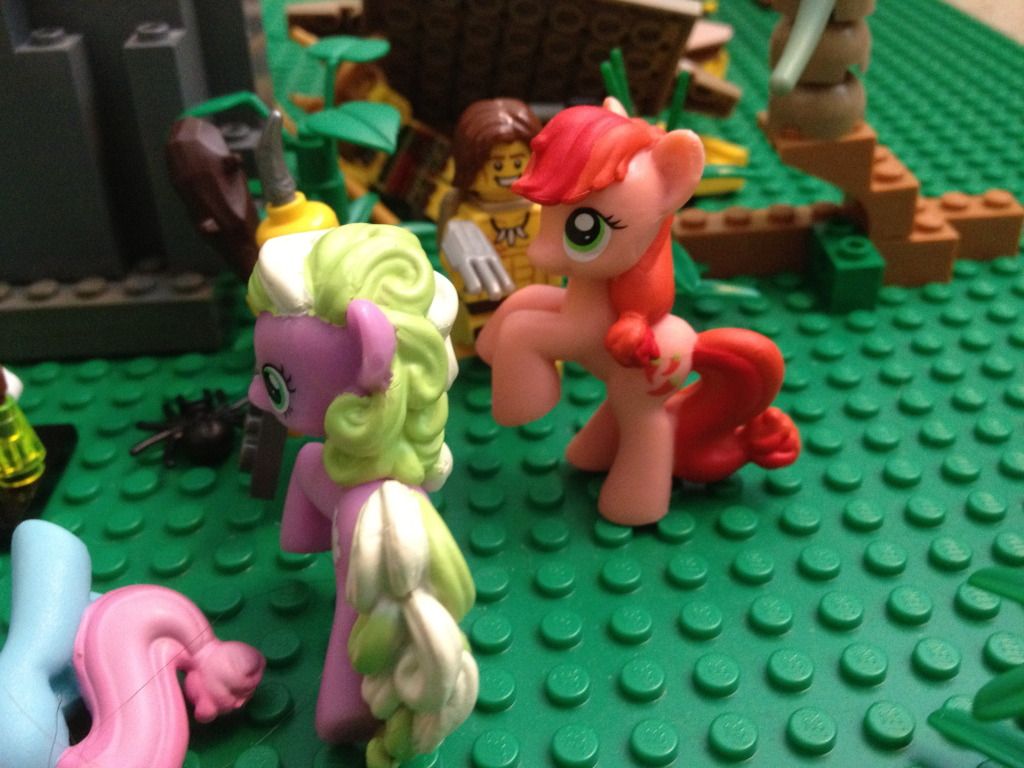 And these two gang up on a scav, but their bucks do nothing.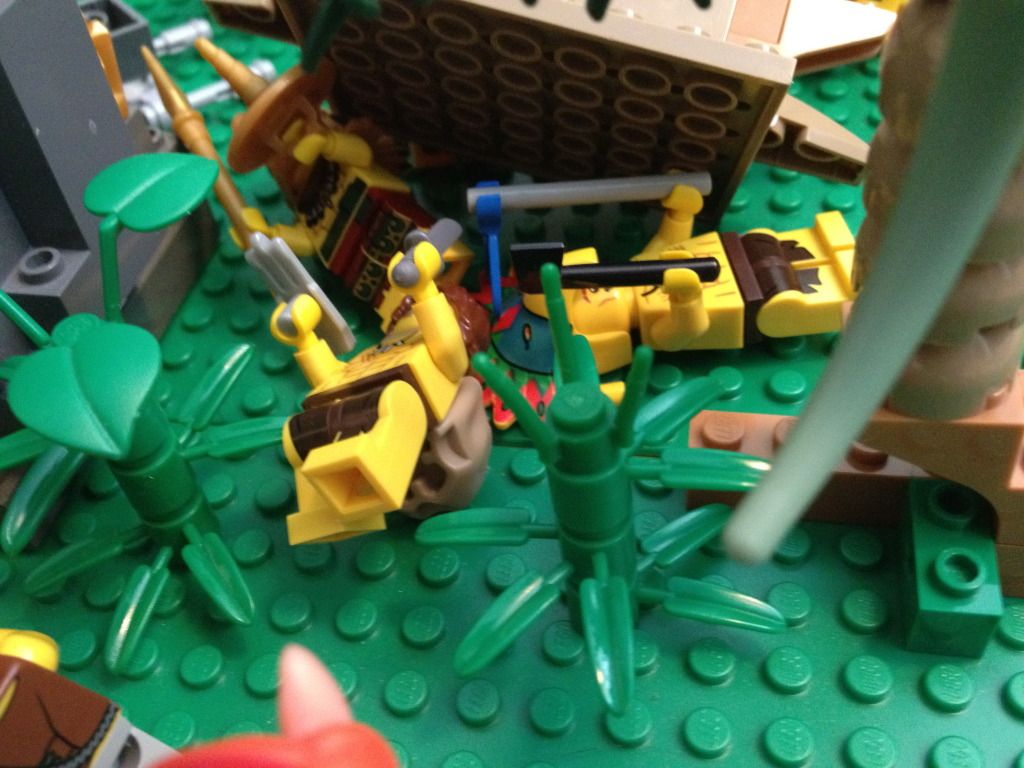 Twilight blasts a scav in the brain.
The scav attacks the blue redneck poniy.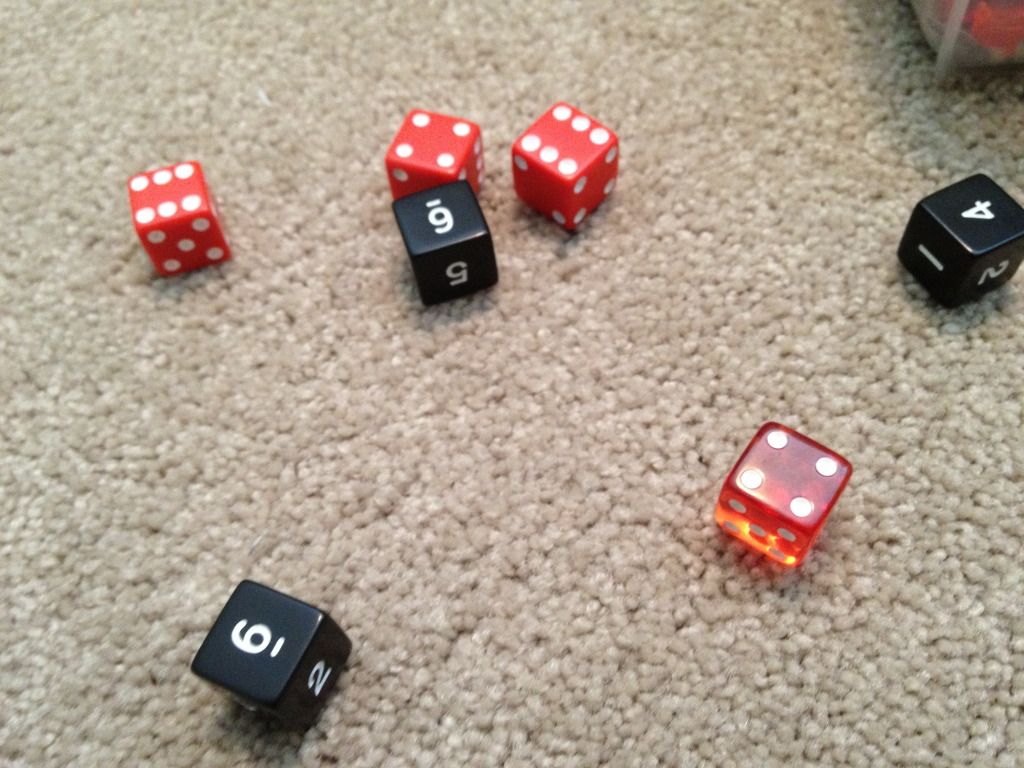 And this is the damage roll.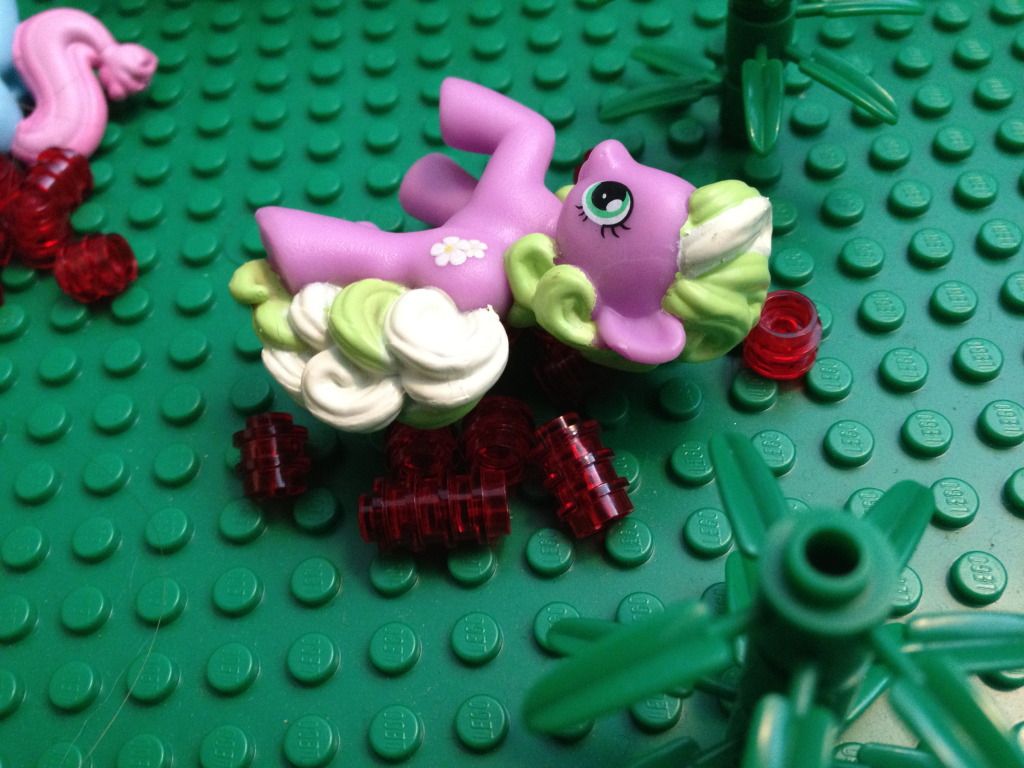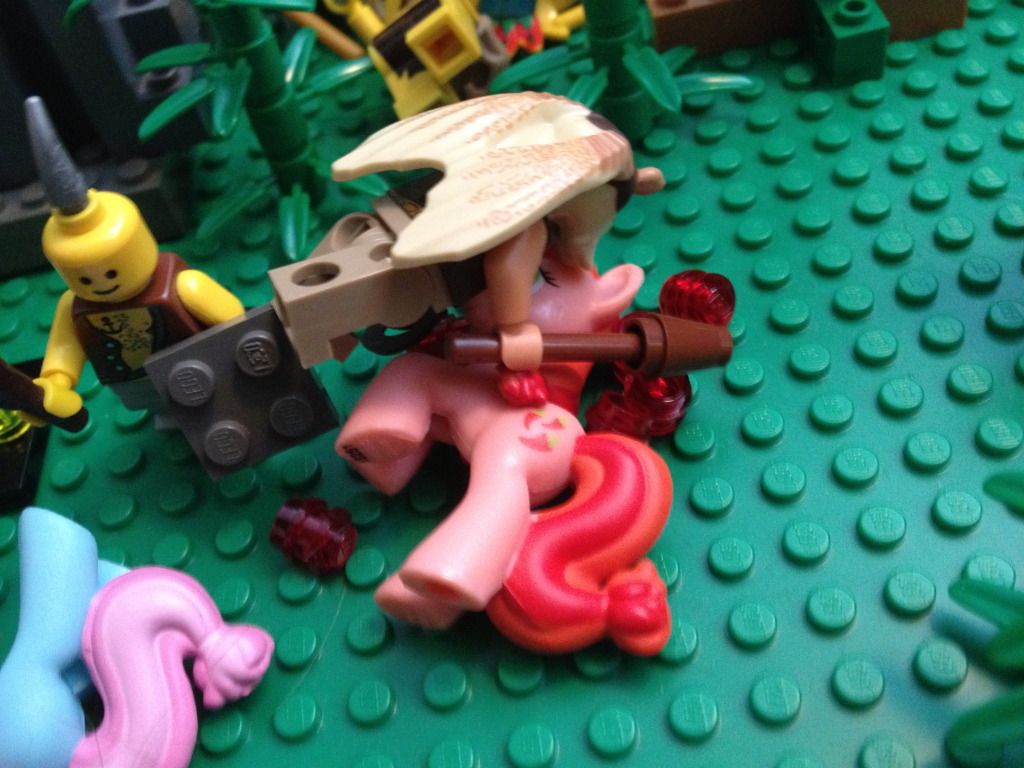 A dungan divebombs the other redneck poniy.
Applesmack and the other redneck are totally useless.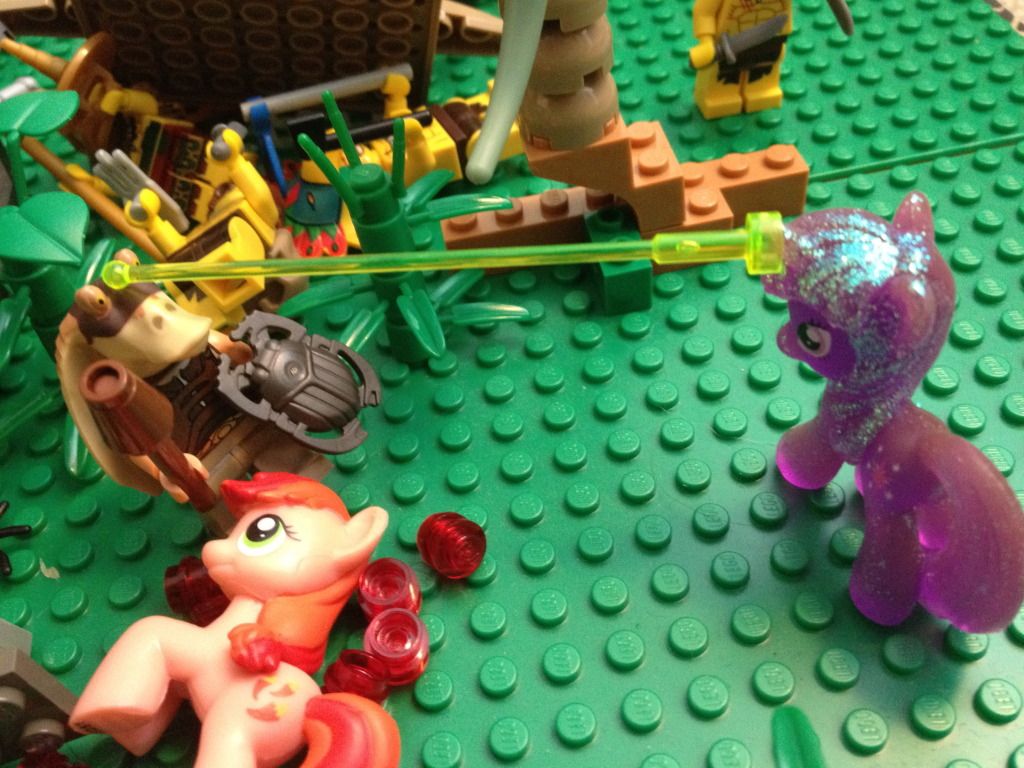 Even Twilight's magic bolt is a failure.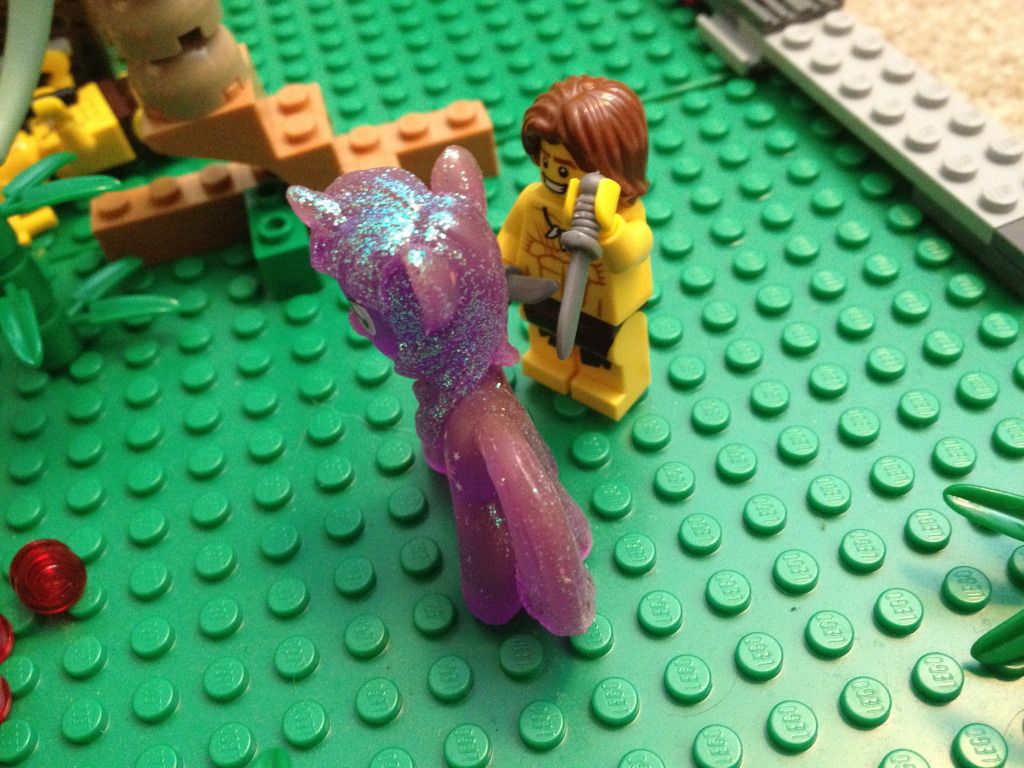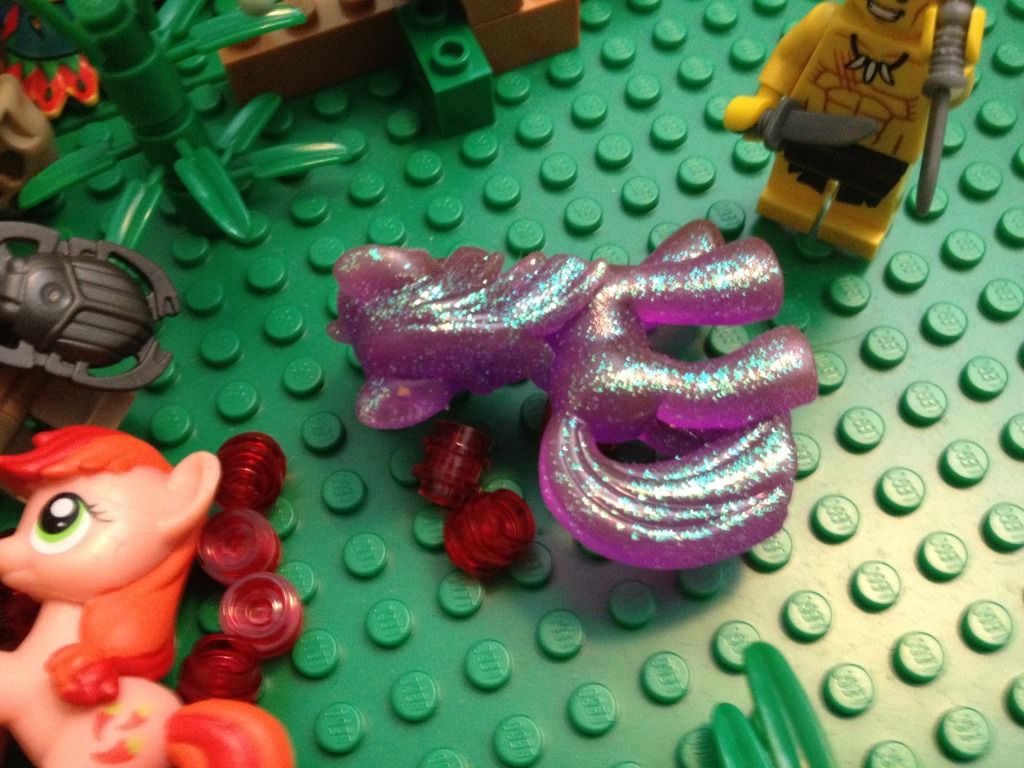 A scav avenges his fallen brothers and sisters.
And that is when I quit. In my experience, poniys need to be beef'd up. In this battle, the heroic feats were the only successes. If I had more kamikaze or horny poniys, perhaps they would have done better.