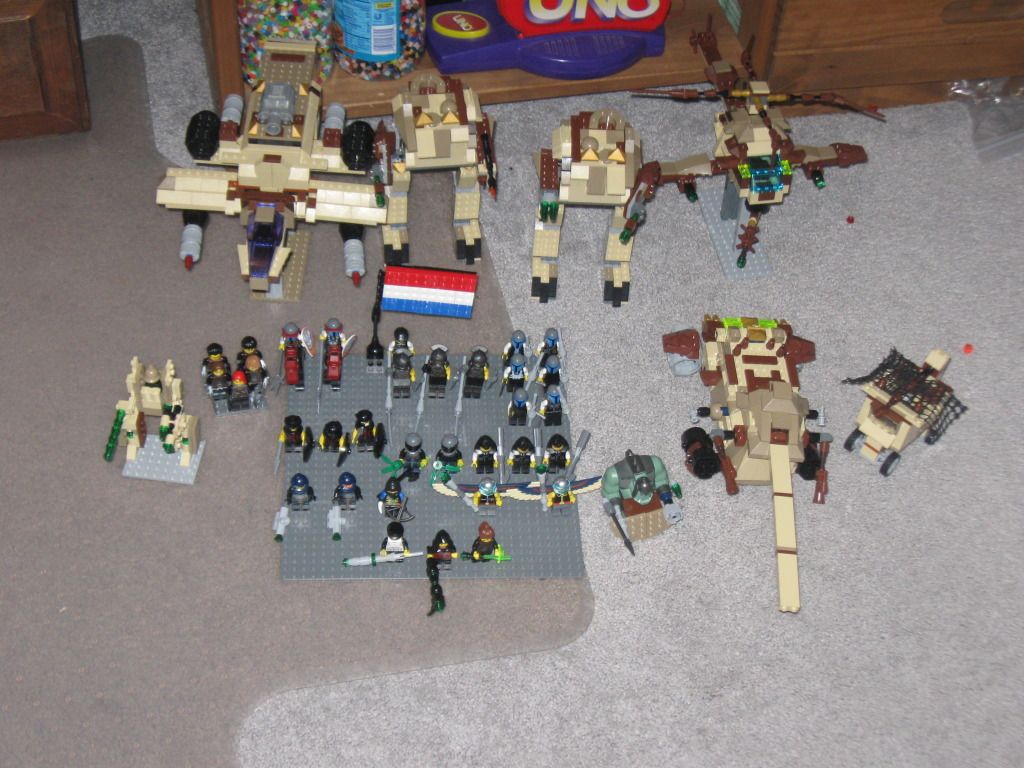 The new dutch army.
Overveiw of troops.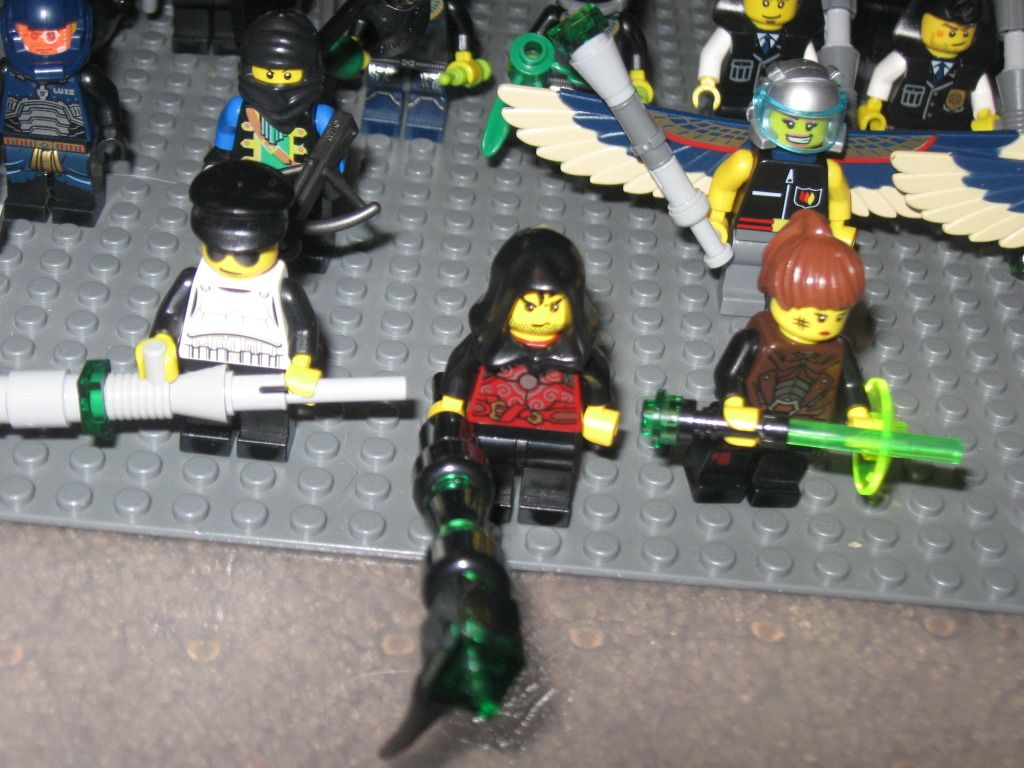 (Right to left) Prime minister Gerard, King Herman, and Queen Karin.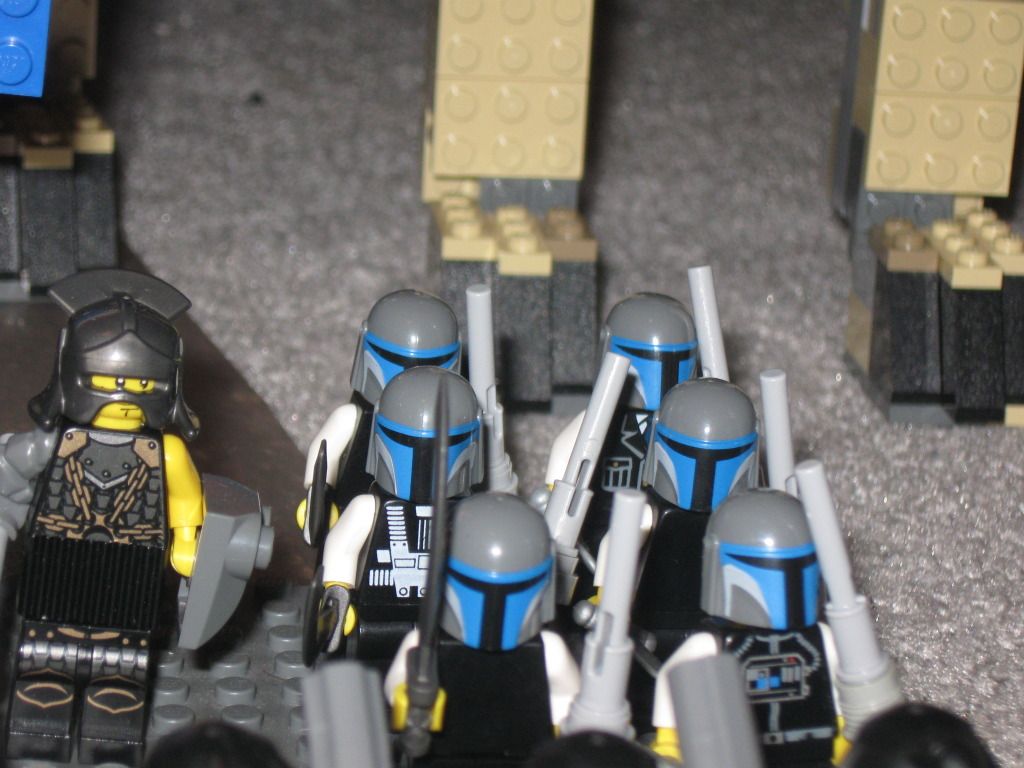 Standard troops, wearing Bavaria helmets because the Netherlands came from Germany.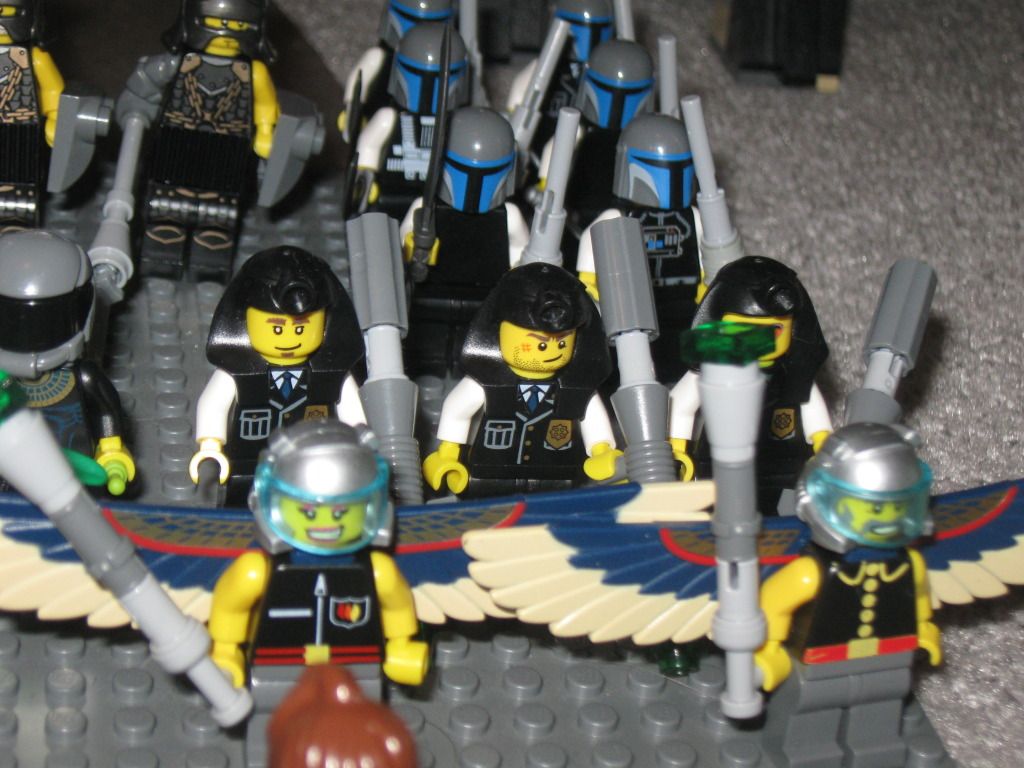 Snipers have wings so they can go everywhere, anti-tank units stand in the back.
Armored units and soldiers with shotguns.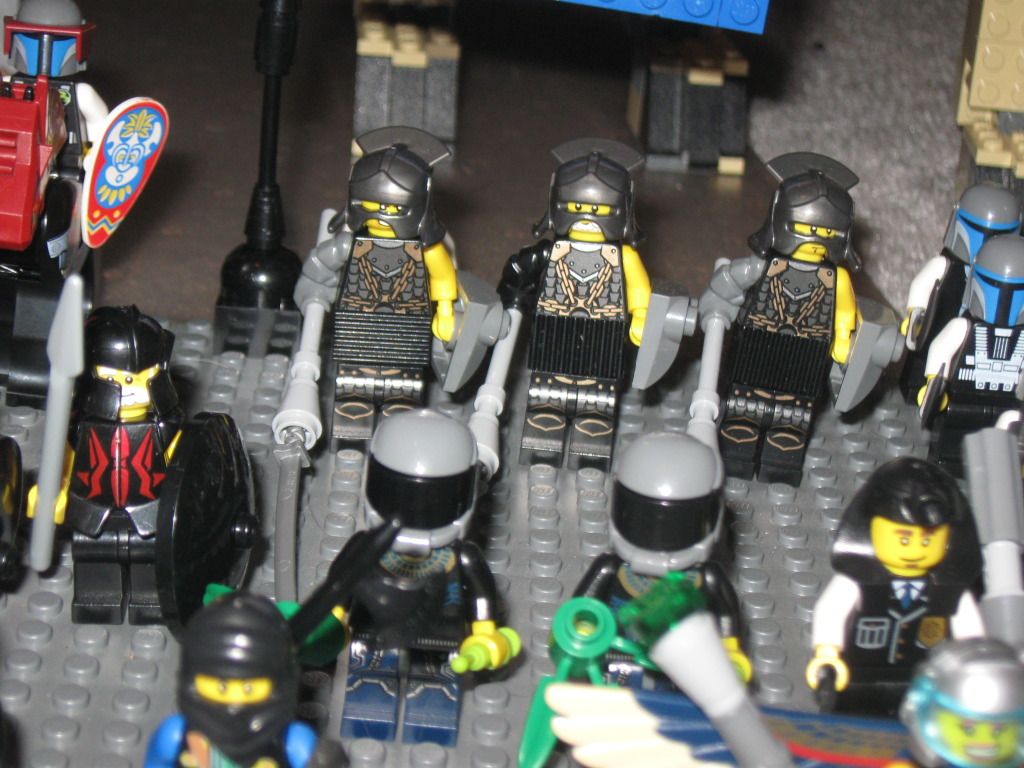 Medics with weed, Giants, and a flag with a flag bearer who is hidden.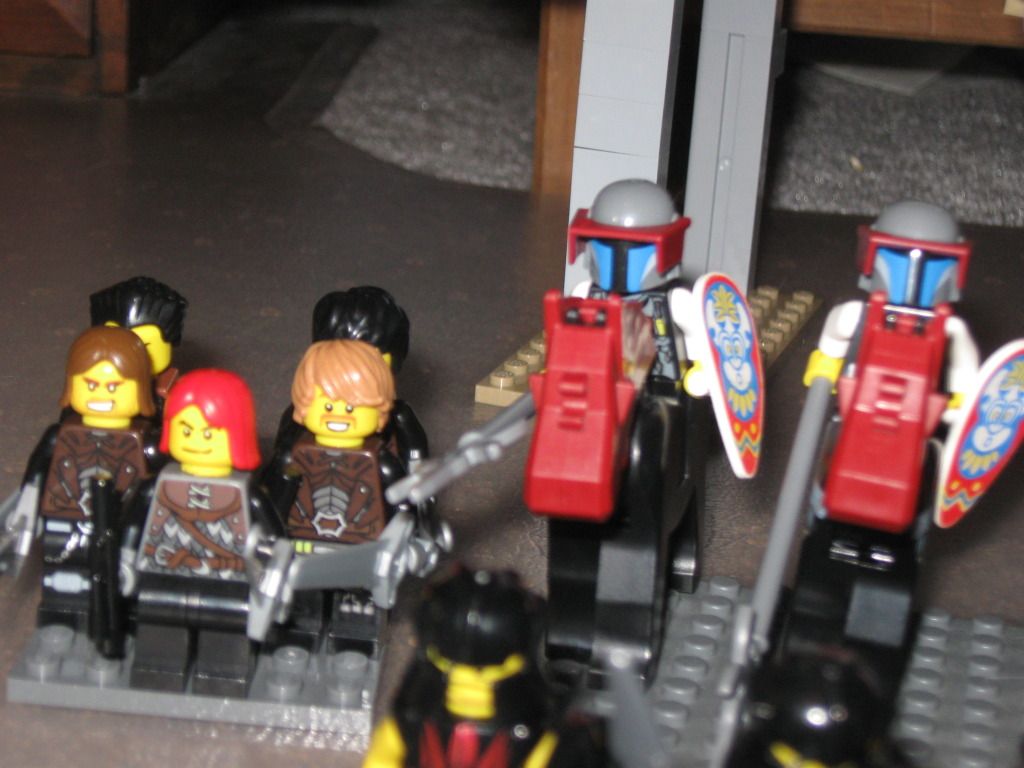 Paratroopers and Calvary.
A hard suit with a nova sword and gun.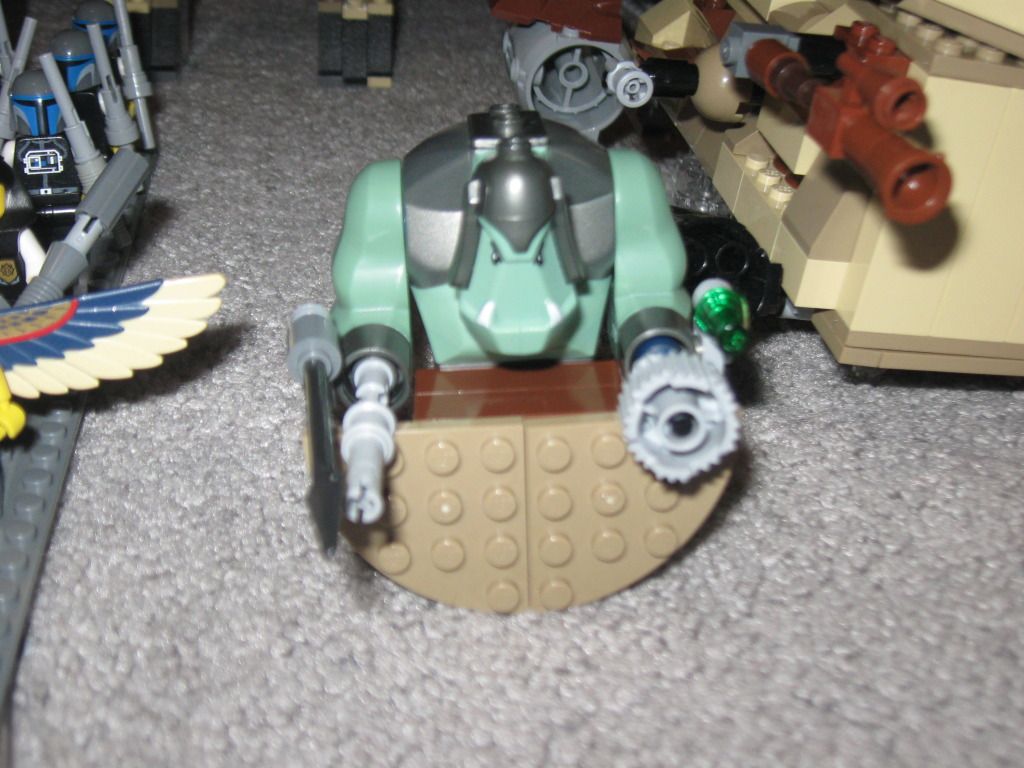 A
Anti-tank unit that can also deal some damage on aircraft.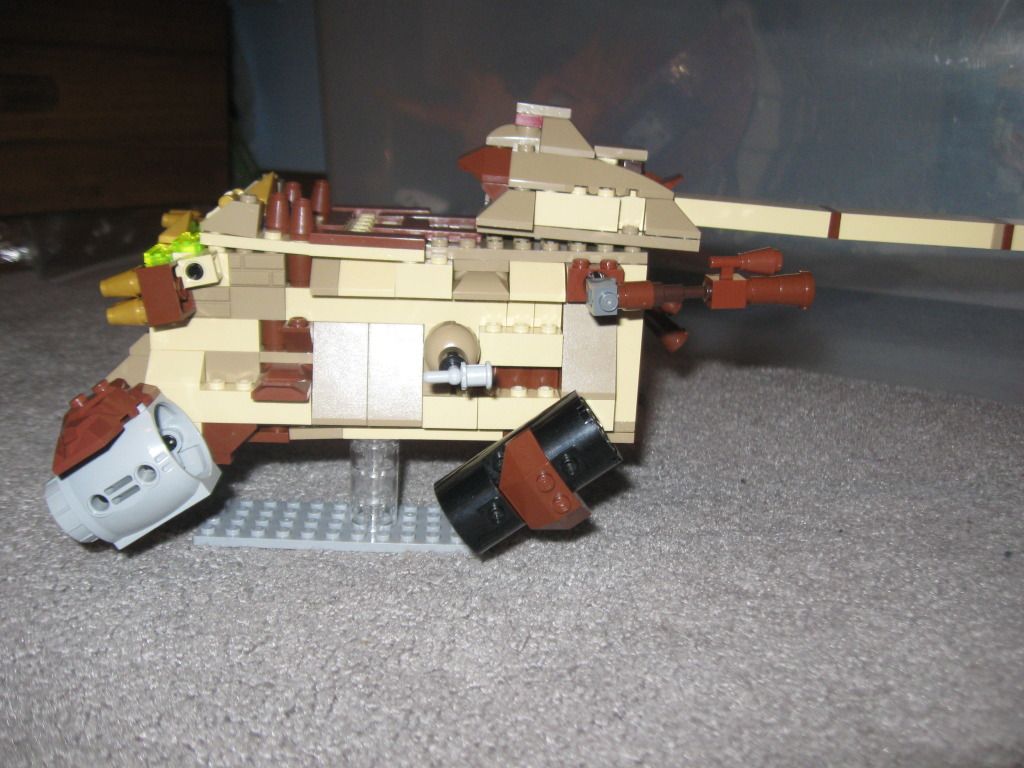 Hover tank with a main gun two small cannons and a small missile rack.
Back view.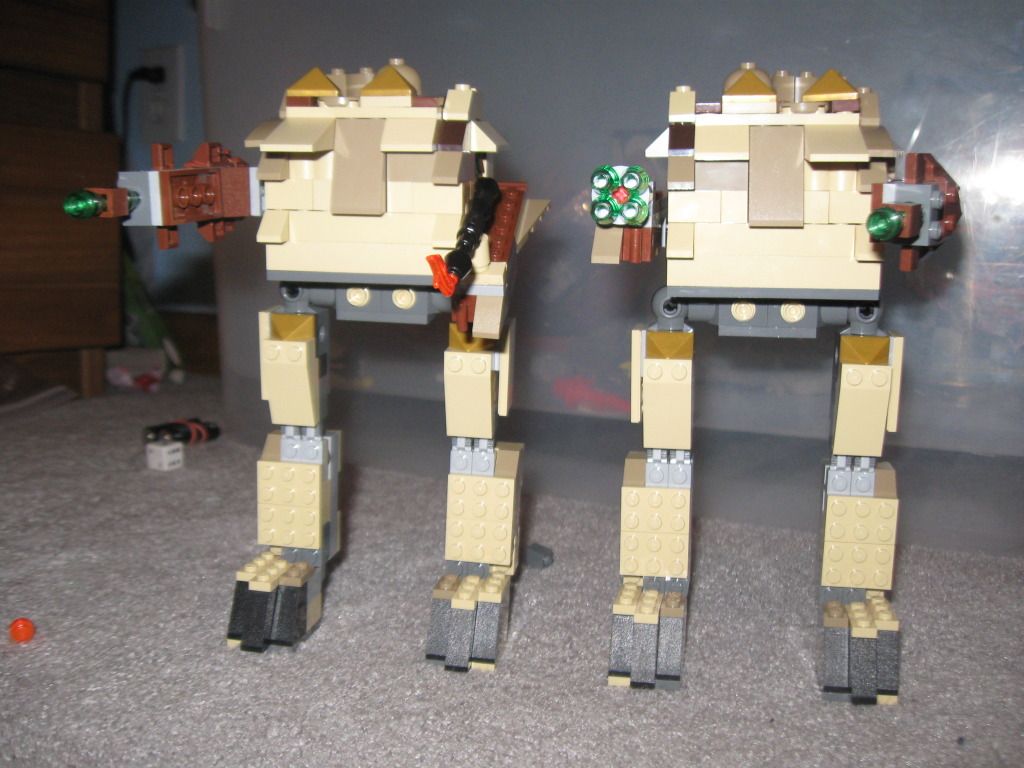 The Volen walker, able to be armed with a rocket launcher, flamethrower, or blaster.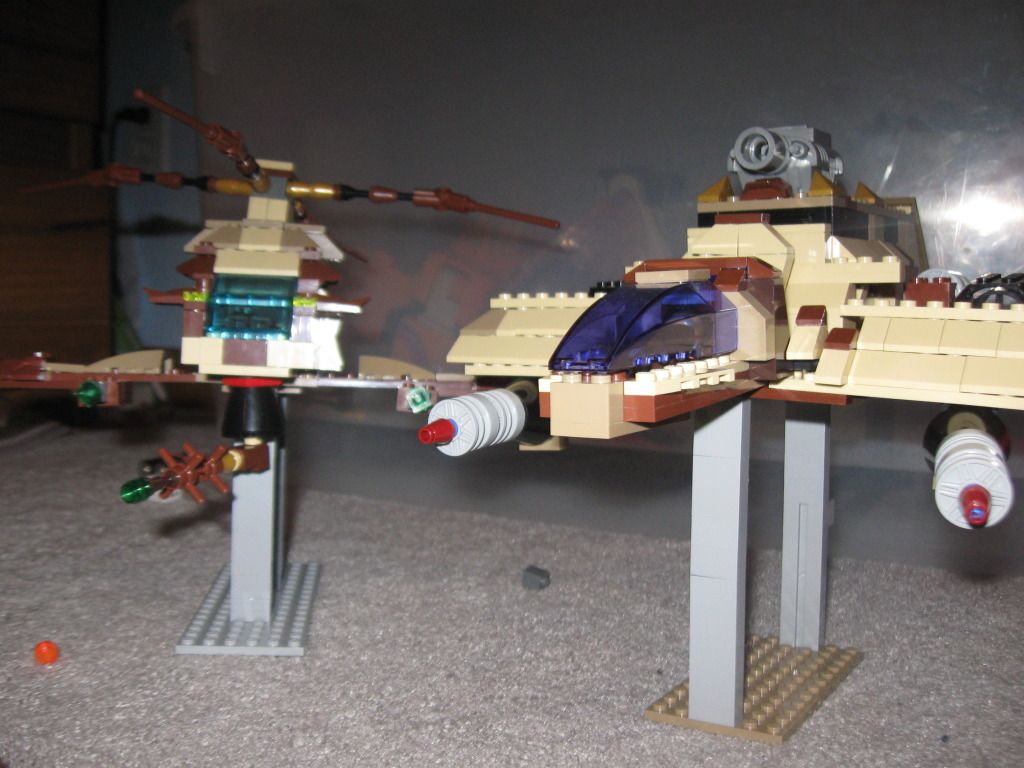 Vild helicopter and Vilt gunner plane.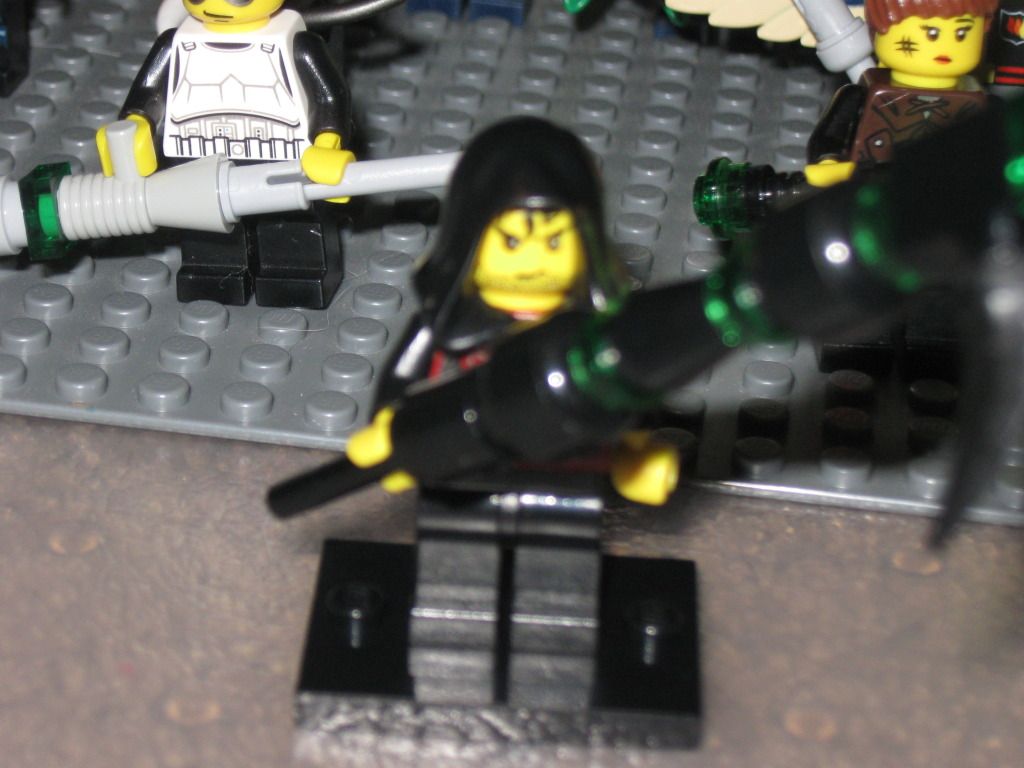 "Take a look at this third alliance, I wish to add it to your forces.
Bzzzzzzzzzzzzzzzzzzzzzzz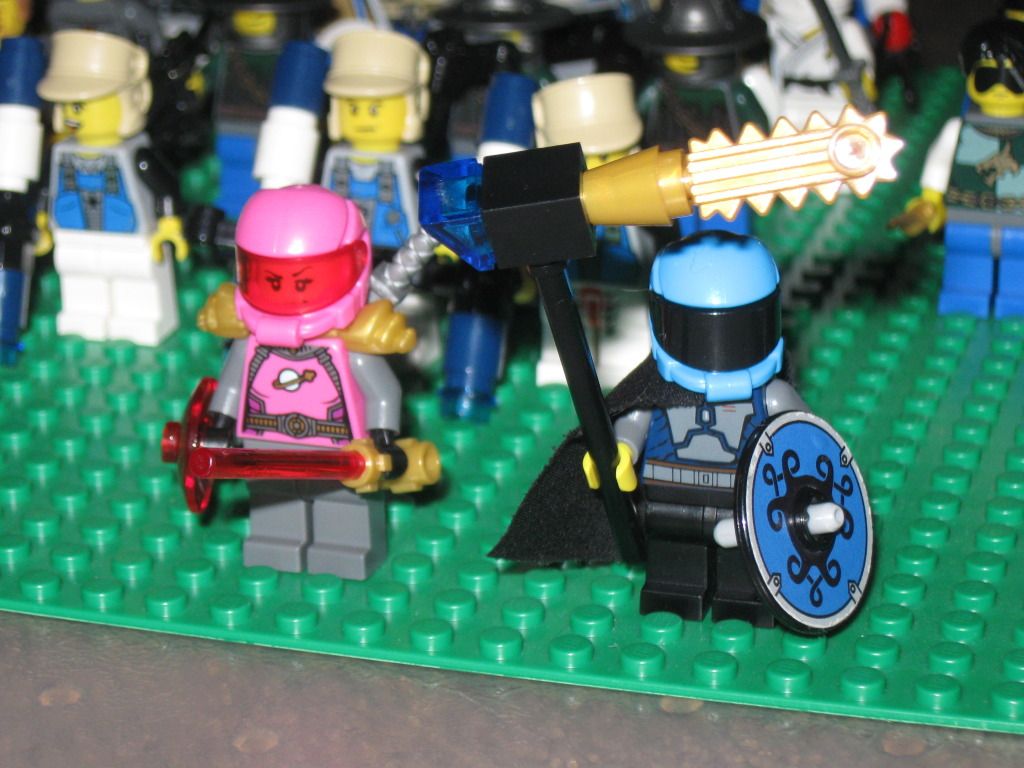 "Figures you weaklings would side with the third alliance, as for my people we choose to side with the almighty Immortal alliance. Take your view"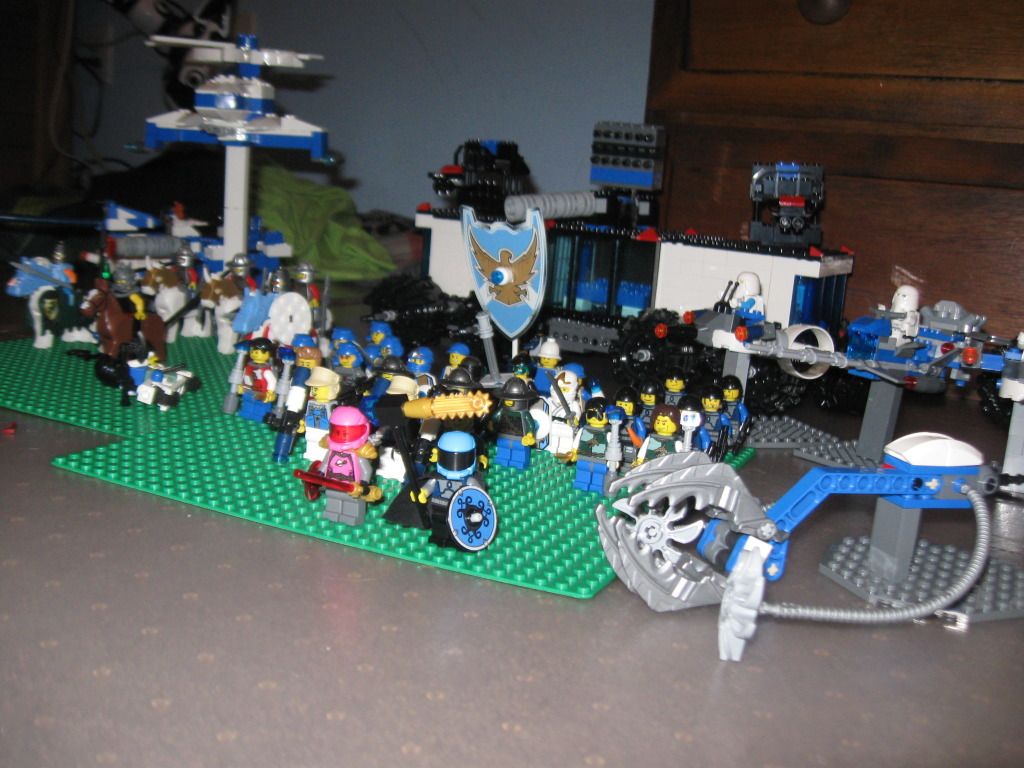 Overveiw.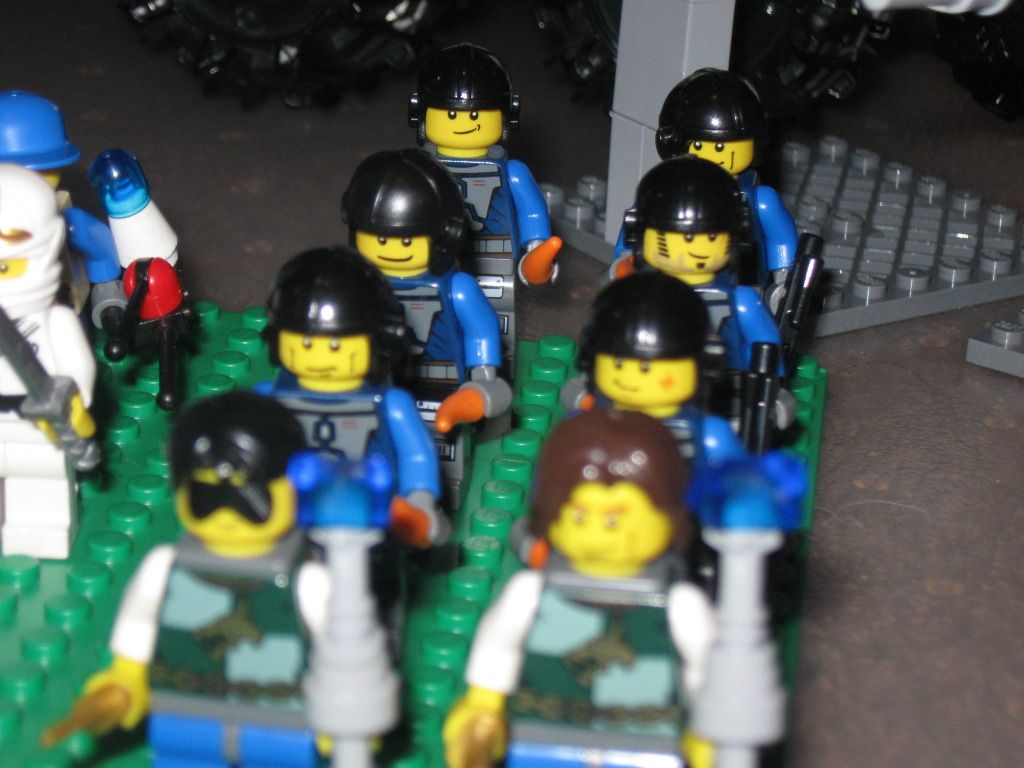 Dragon force, made of two officers and 6 infantry.
Lion force, made of the same as Dragon force.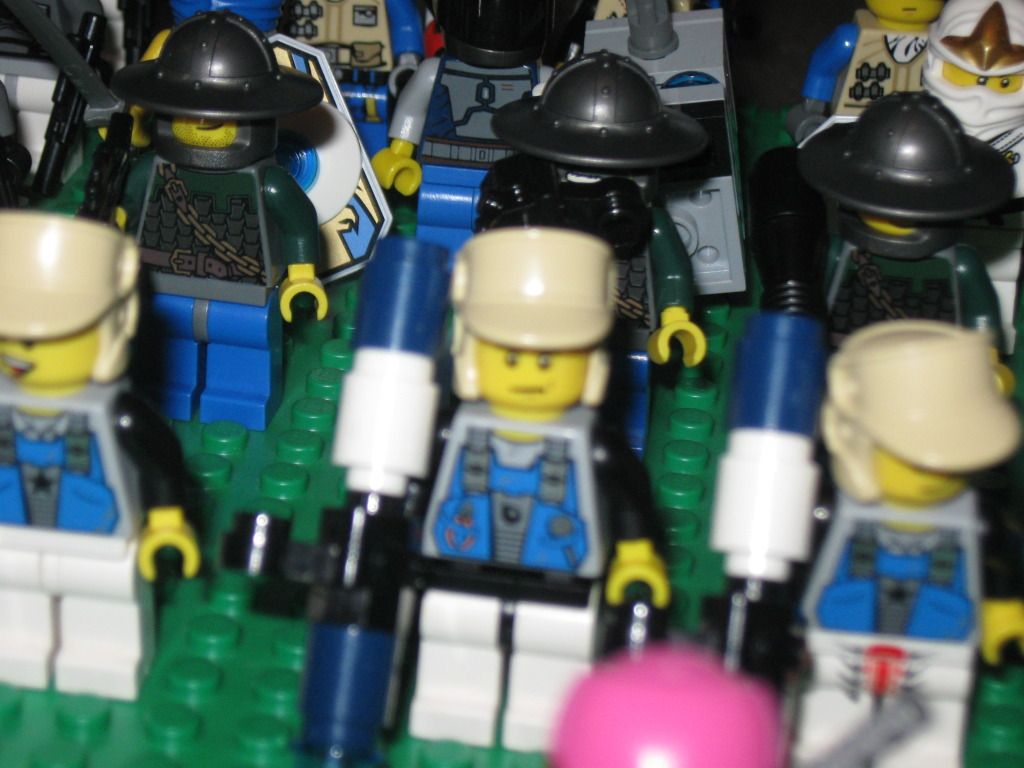 Anti-air troops in front, elite in back.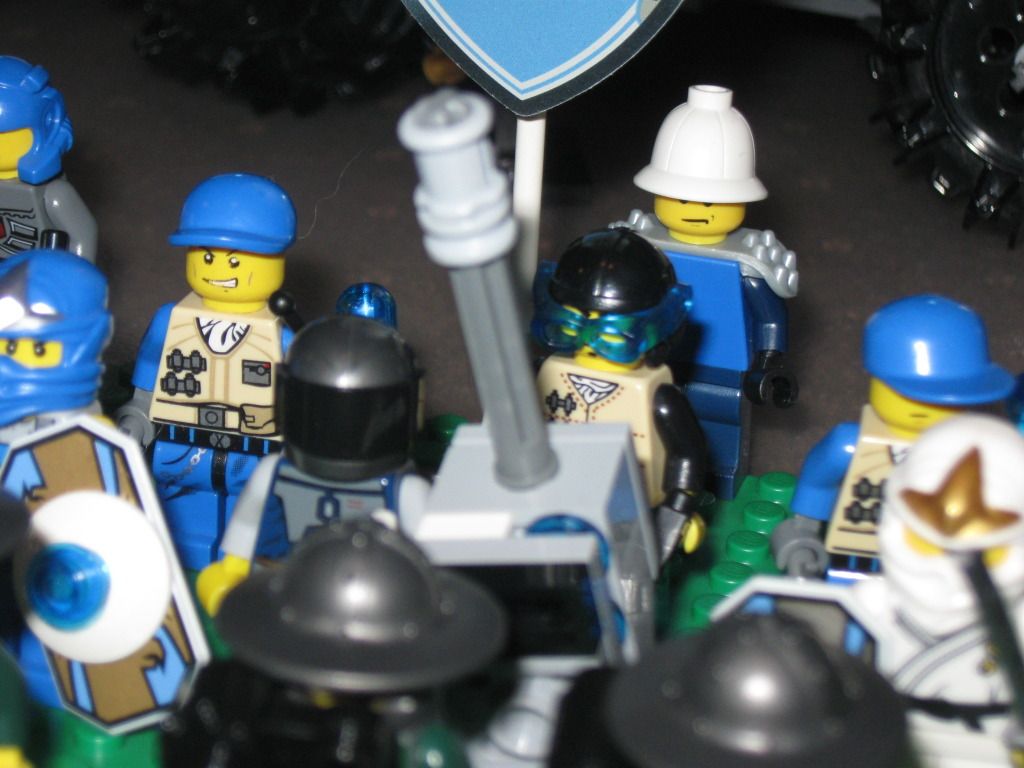 Ninjas, a heavy, medics, an engineer, a flag and bearer all in this picture.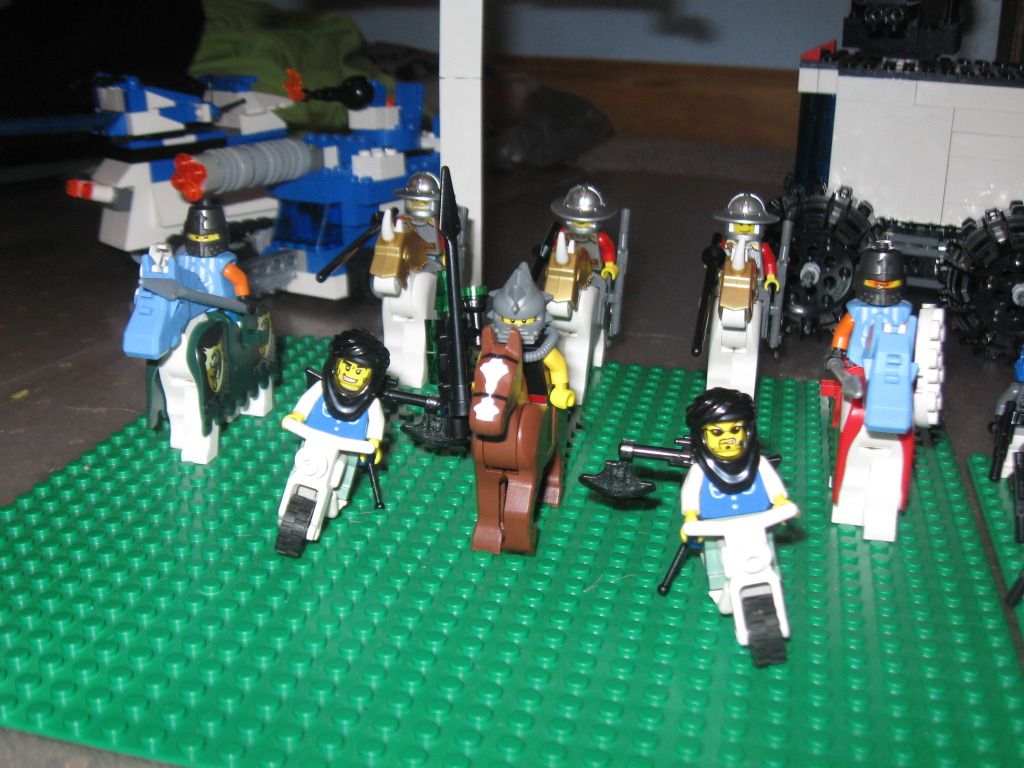 Calvary Overwatch.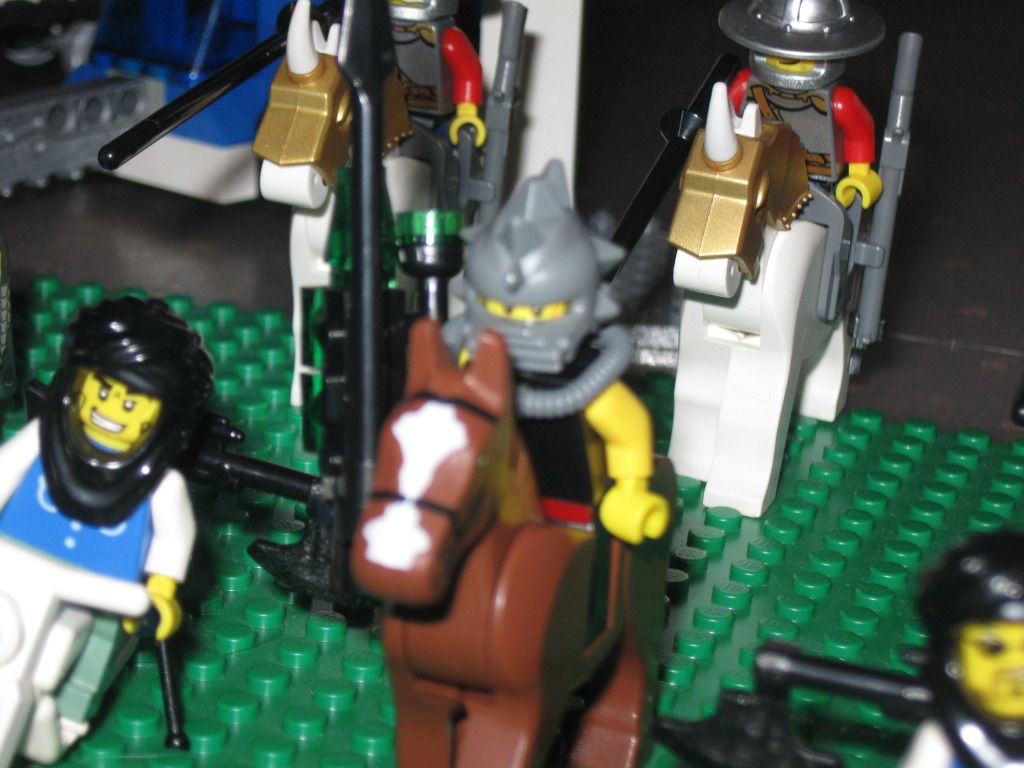 Nove leads them.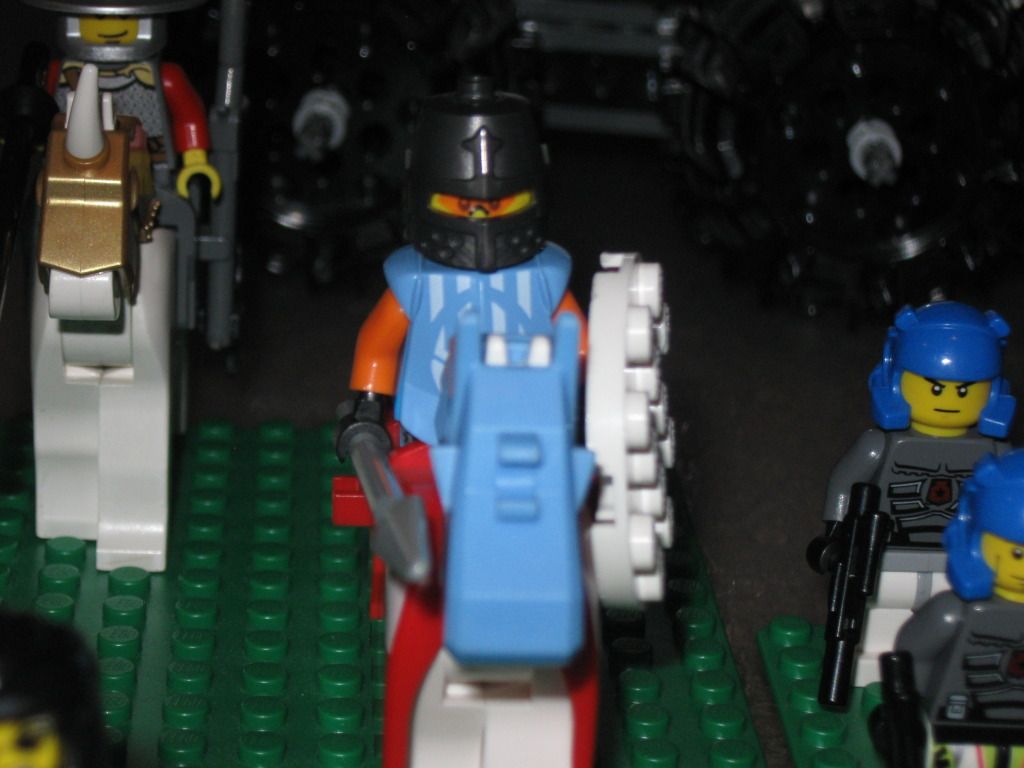 Armored units ride armored horses.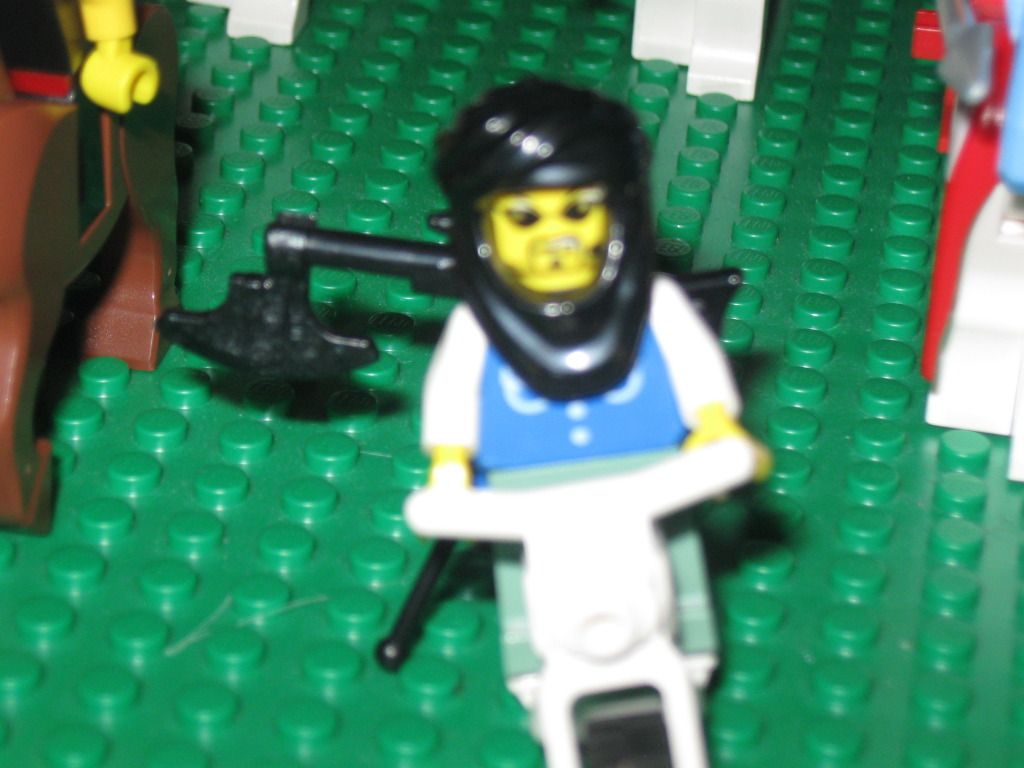 Recon units have mechanical units.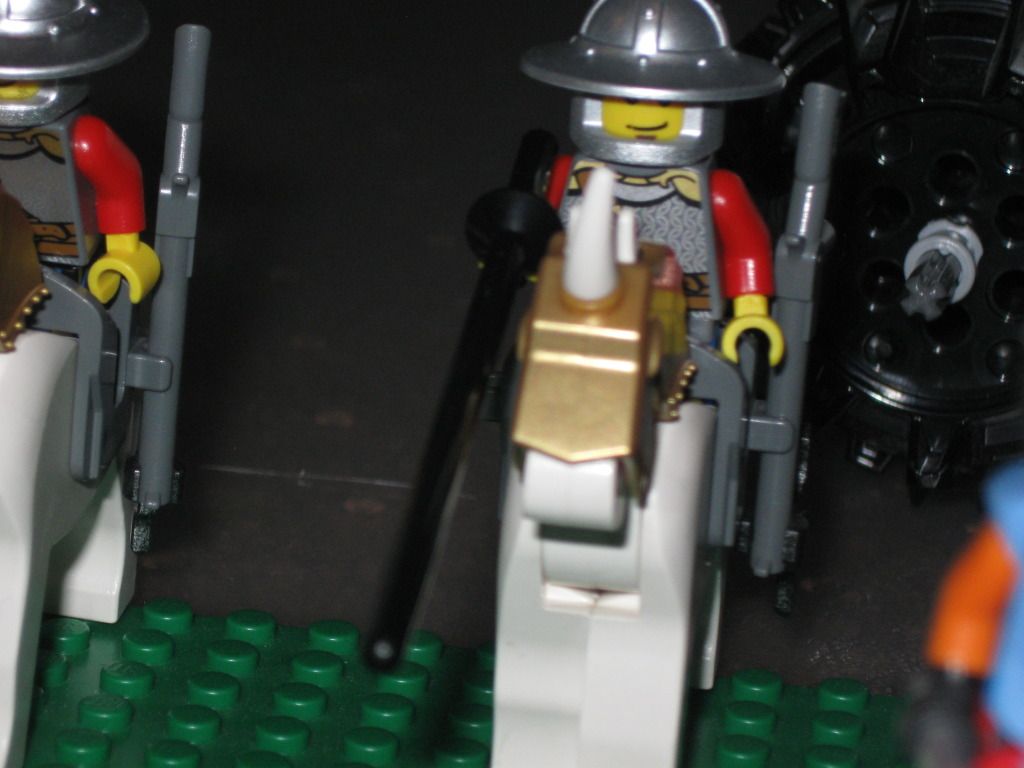 Mounties have shotguns and lances.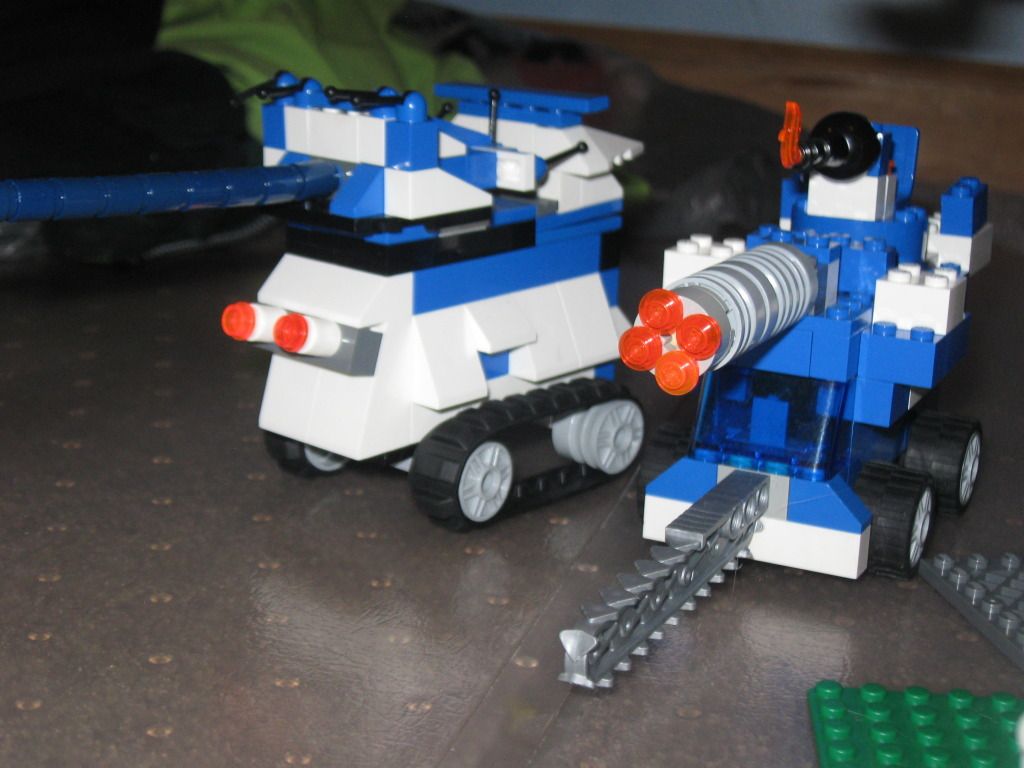 T3S.A.W. And T1Whaker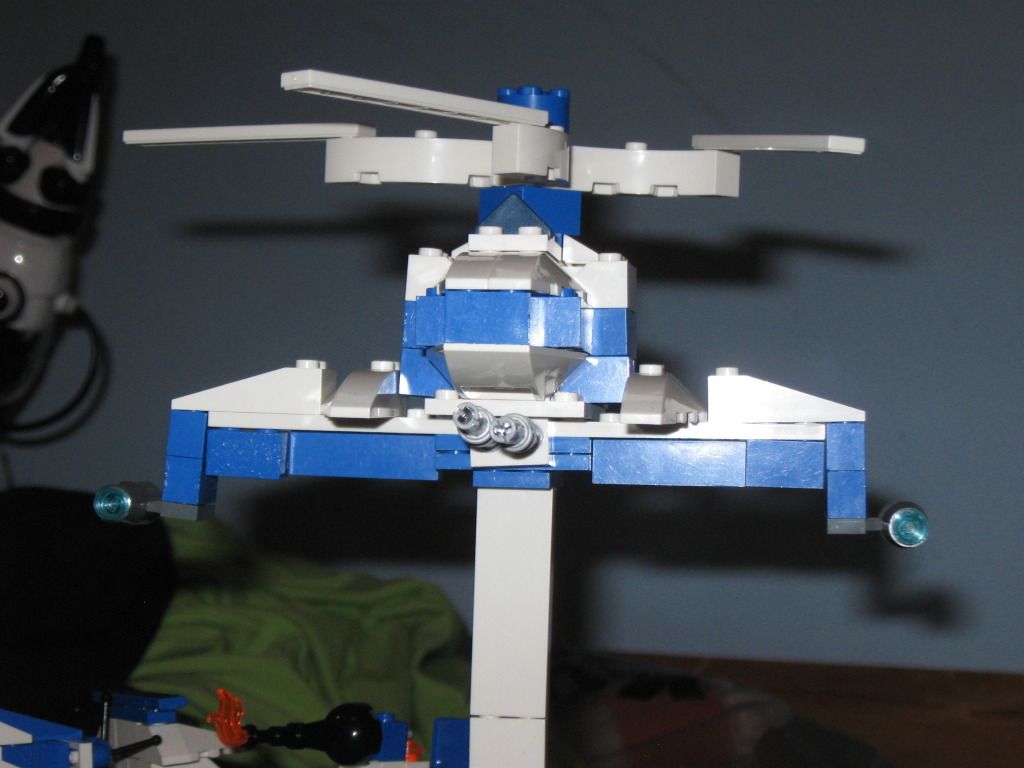 The Mothcoptor.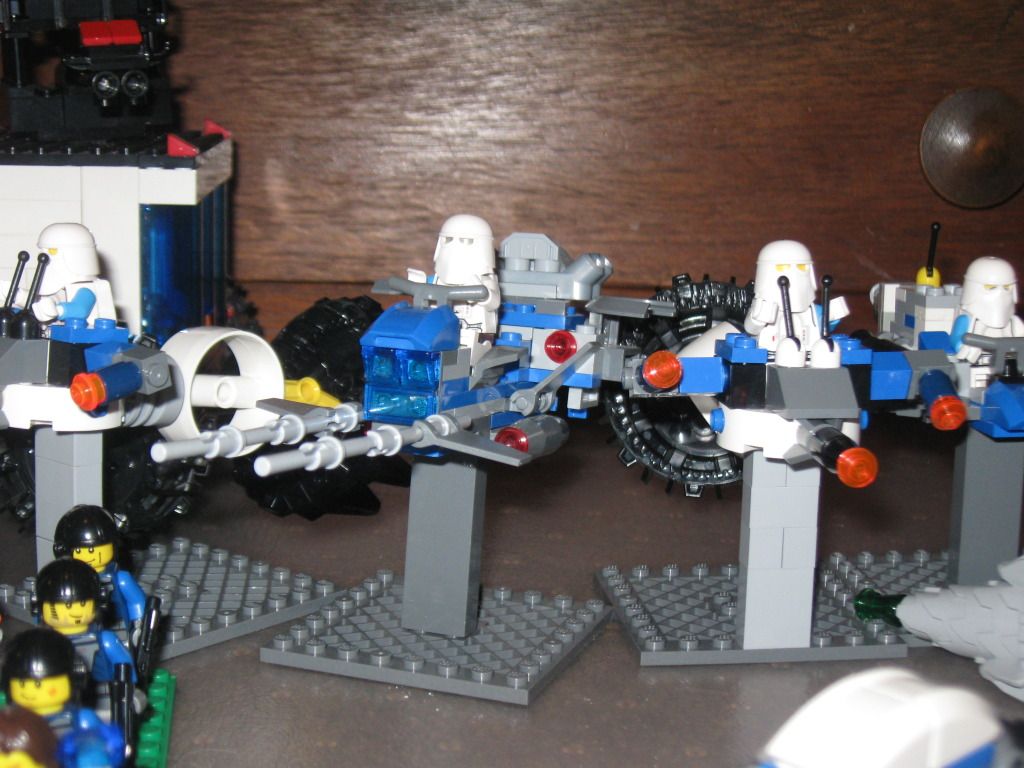 Light assault vehicles from the cricket to shovel and the scissor.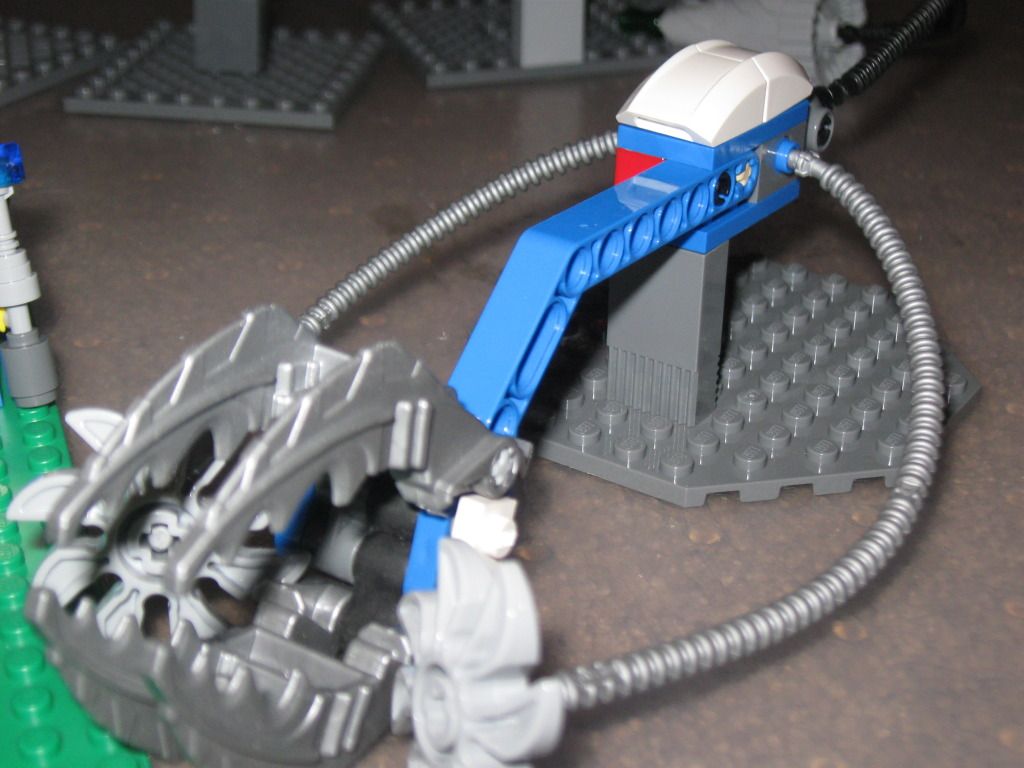 The sea monster known to slaughter everyone then start feasting on the bodies.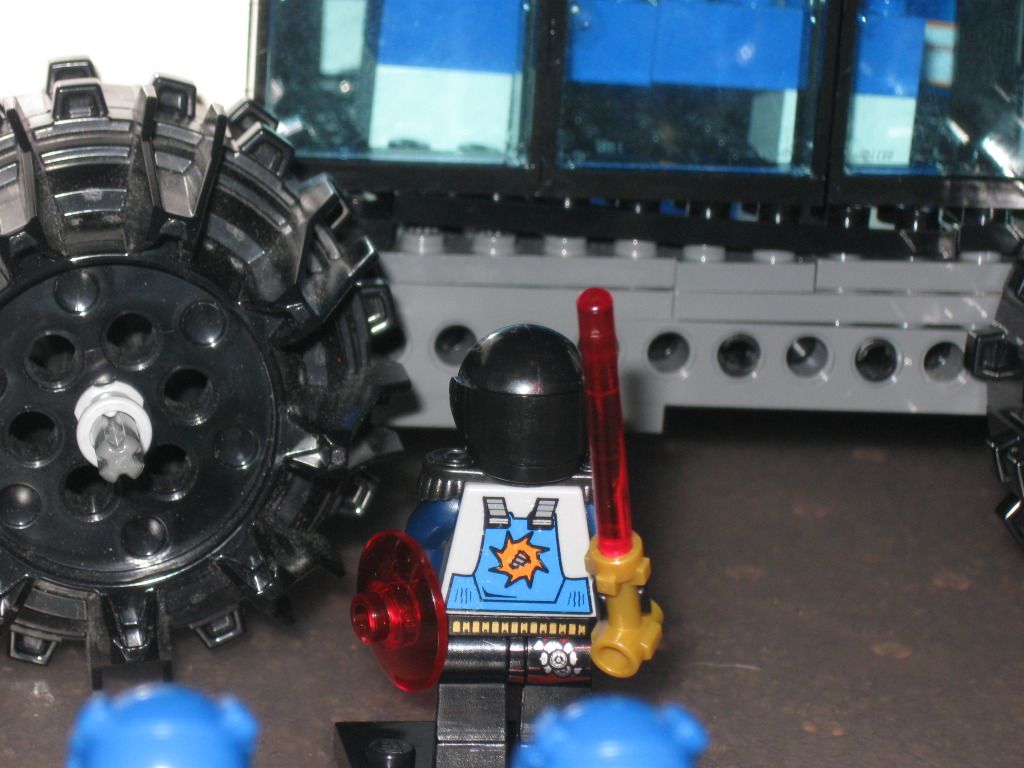 The Mower it hasn't really been updated.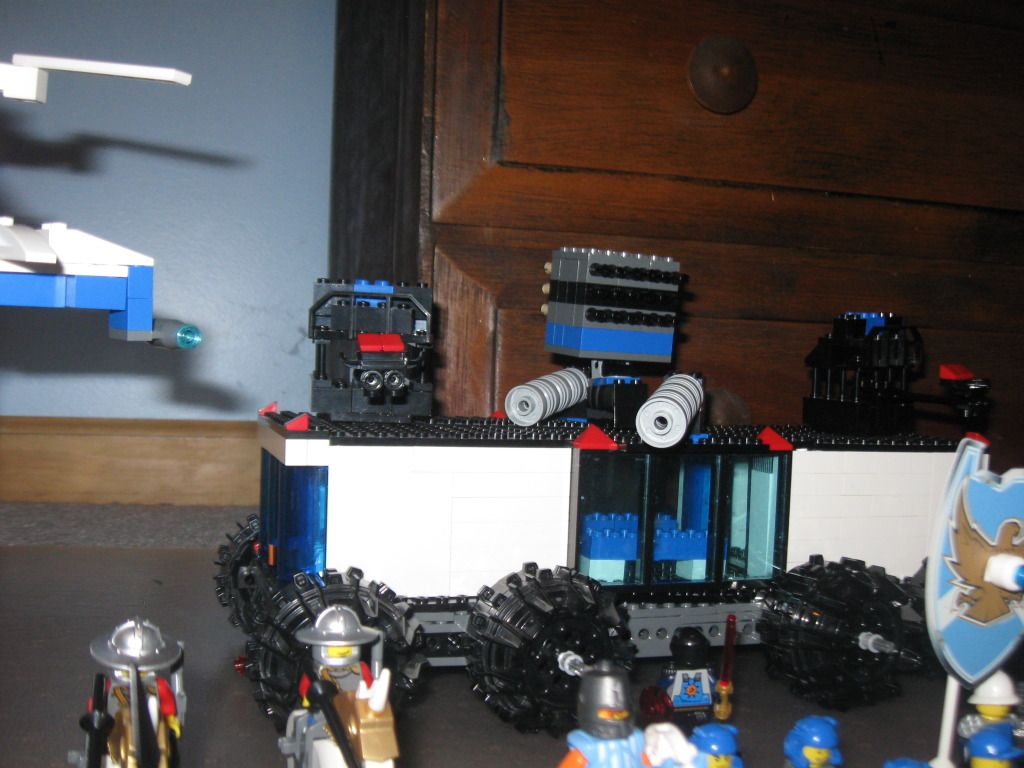 Sir Vesselius the only one in the army to master the art of being a gunner.
Now for a little back story in a spoiler