Well first off, hello to all of you. I have been following Brikwars for a few years now and this is my first time actually posting any of my creations. This is just a small amount of my infantry, and 2 helicopters. If you guys like what you see, tell me and Ill get to putting more up asap. So Here's the beginning. There's quite a few pics I took so........ Thanks for all your time your going to spend viewing. Enjoy!
Ill get some better resoultion pics up later, I took these with my phone.
Here is a picture of HES (havadous eviorment squad) It totals in 11 men and is equiped with laser weaponry except for the demo units shown later.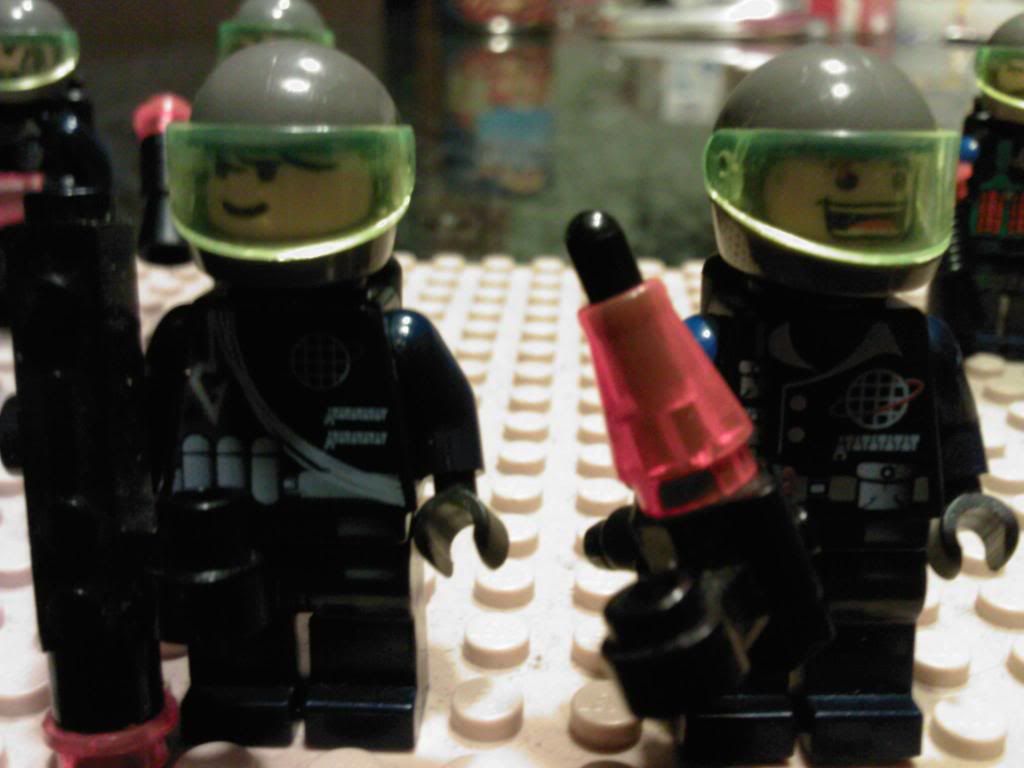 Two basic infantry in HES, left unit holding heavy laser rifle, right unit holding laser sniper.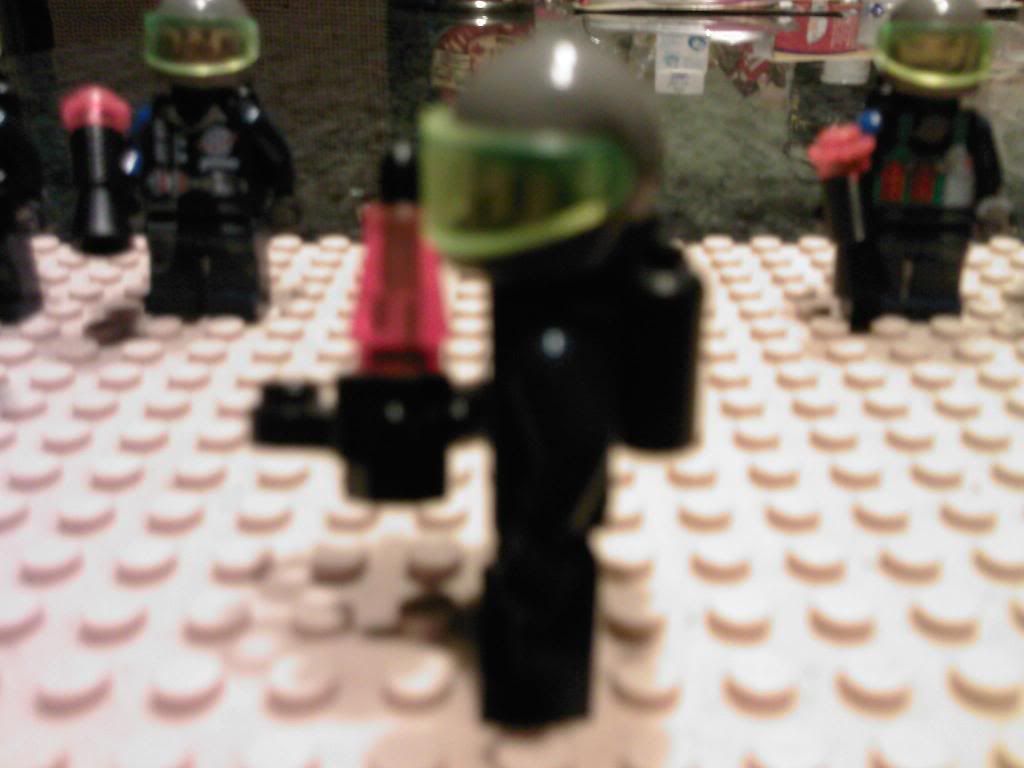 Side view of the sniper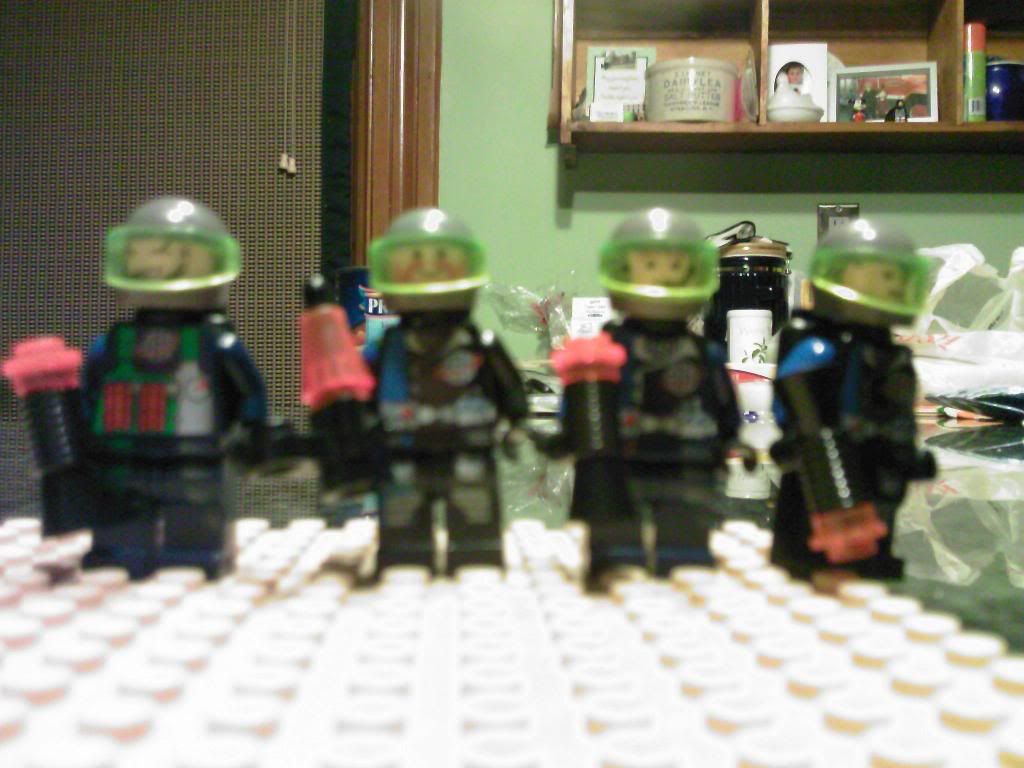 Four units in a line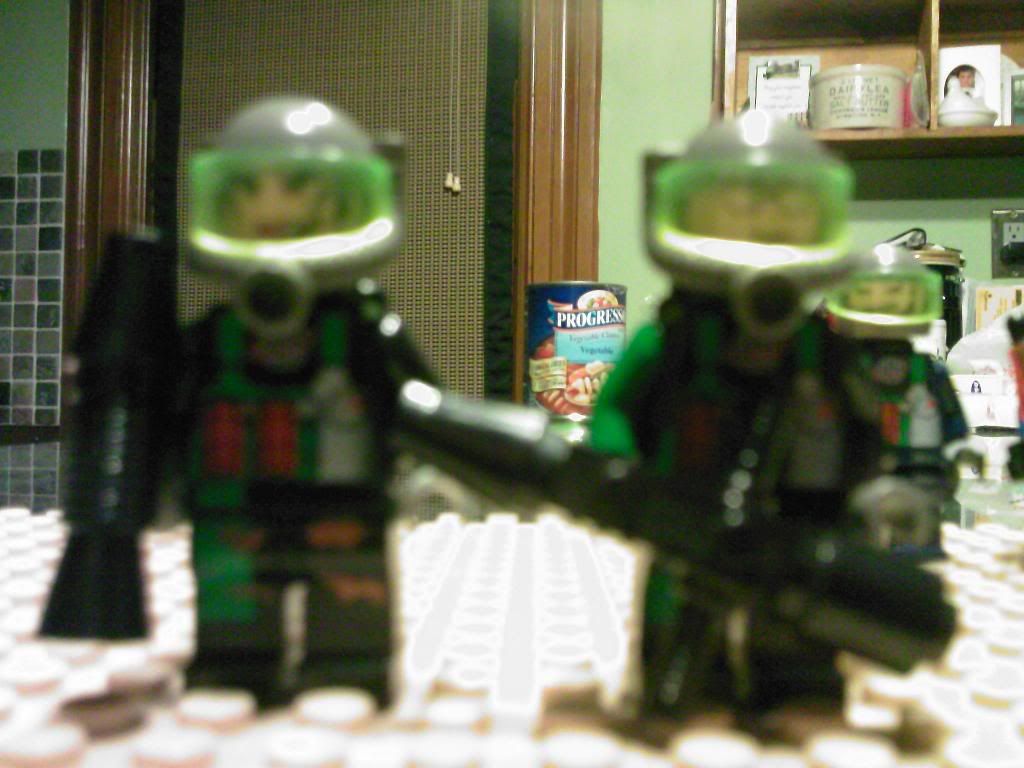 Earlier metionned demo squad. Left unit holding LandShark Anti-tank rocket. Right unit holding standard anti-vechile RPG.
UPDATE!
The squad in its entirety
side
closeup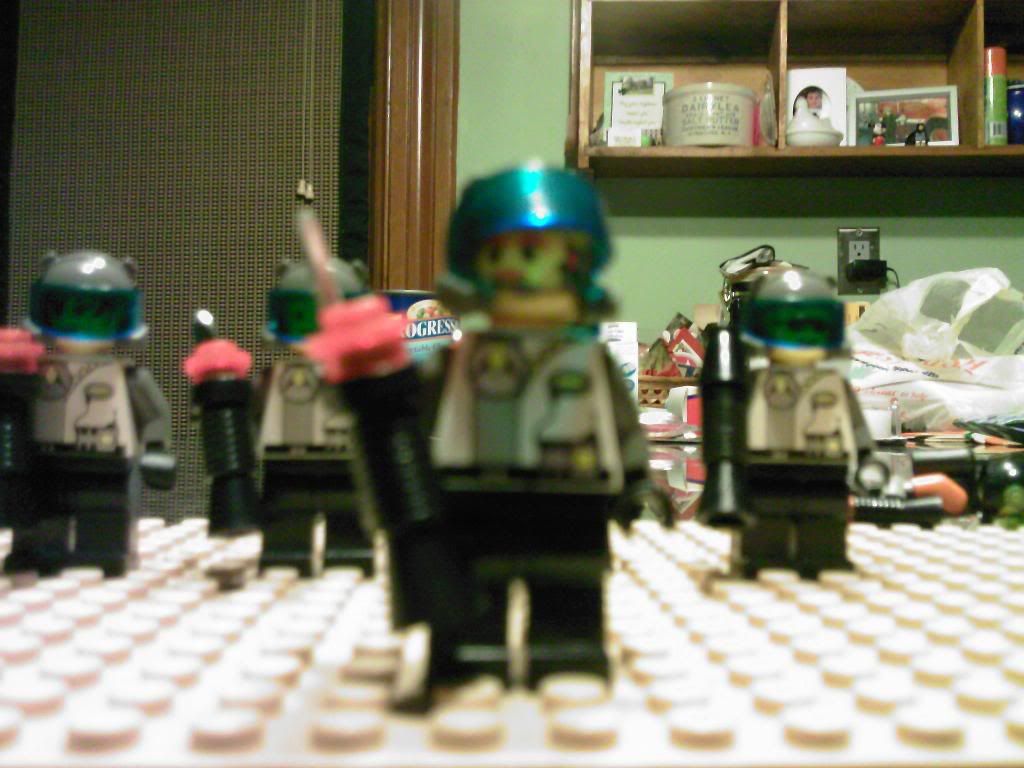 A new squad. Specially trained for close quarter urban combat. Notice the bannet on every soldiers laser rifle.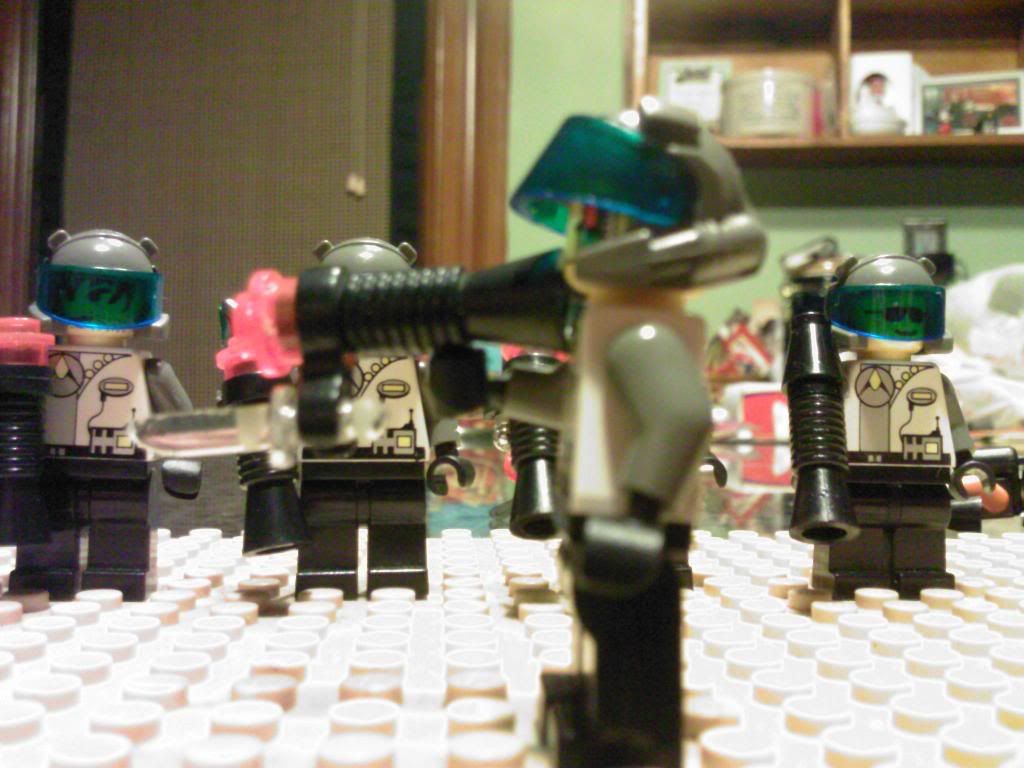 side view of soldier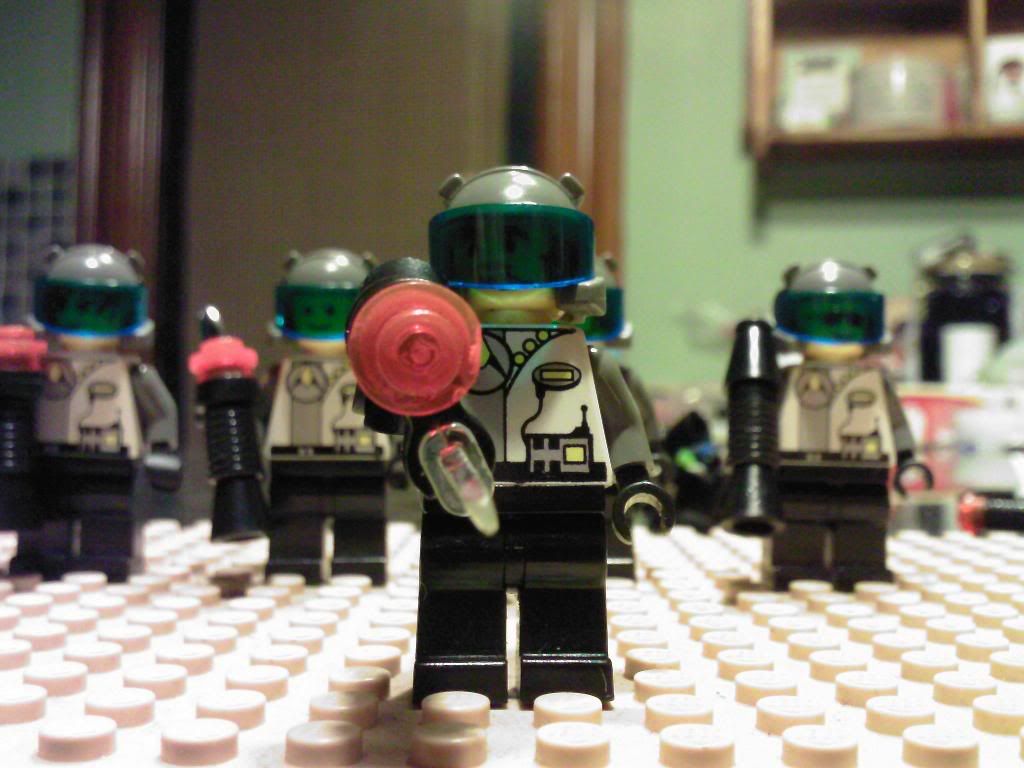 front view
updated
updated
updated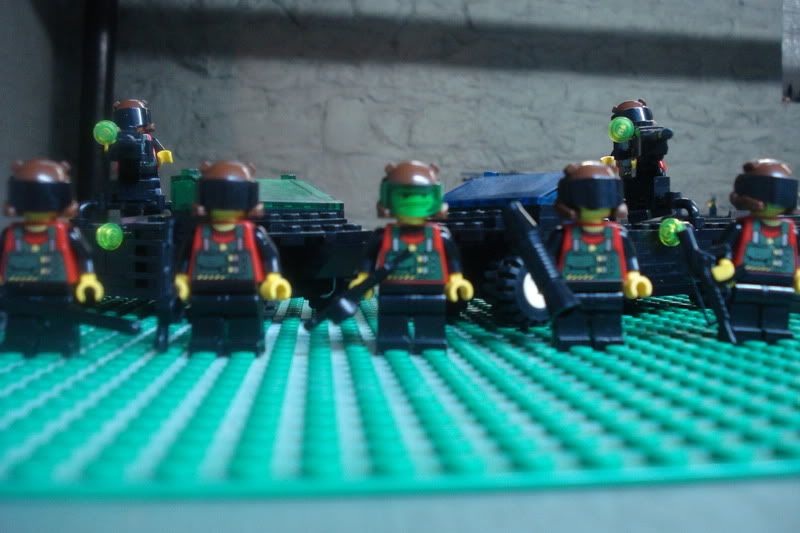 different squad
sniper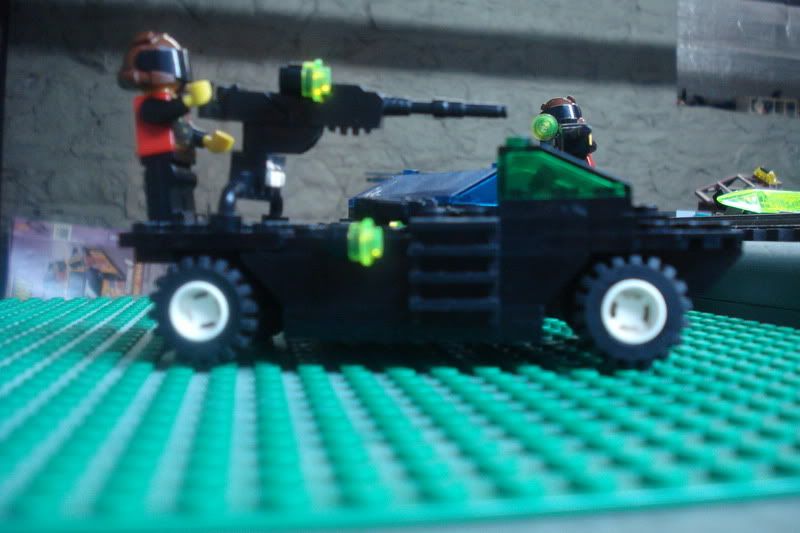 vechile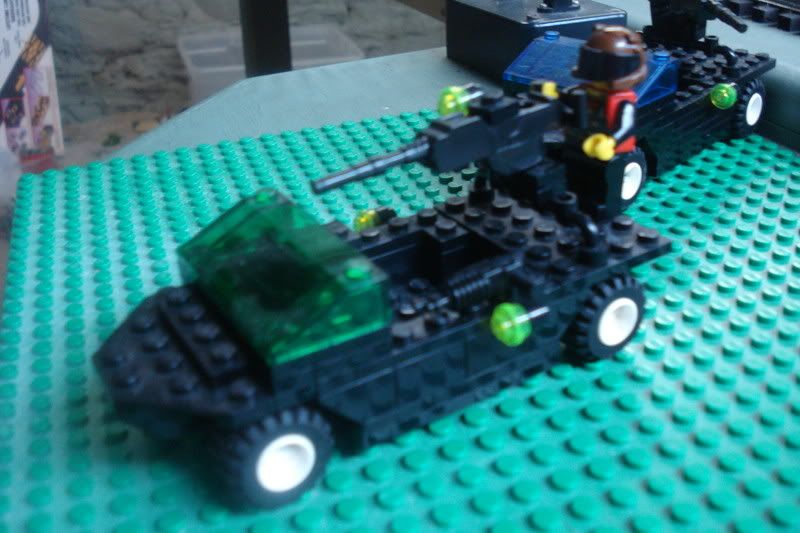 General of my army, Im a bit tired as its 12 but ill get you his name and everything later on with some better resolution pics.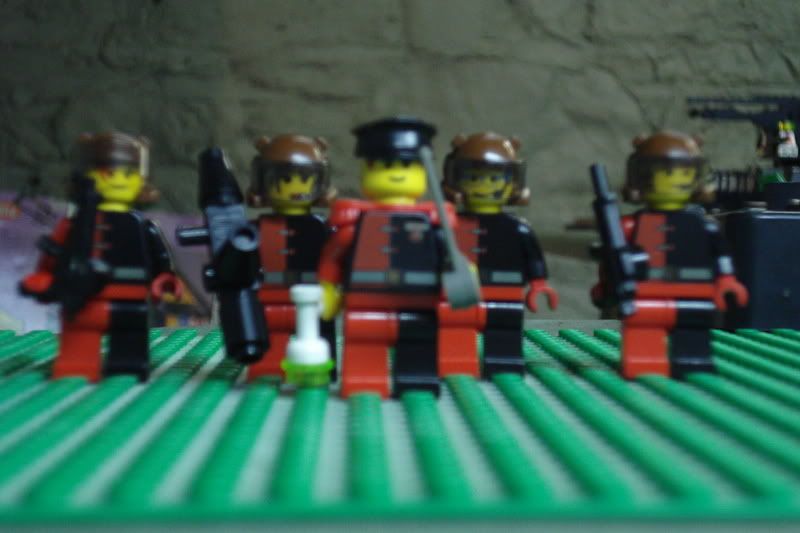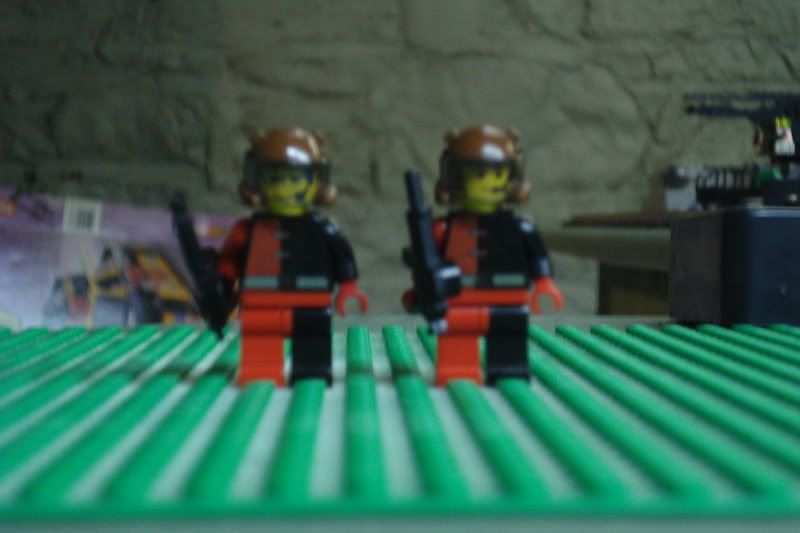 Unit of generals body guard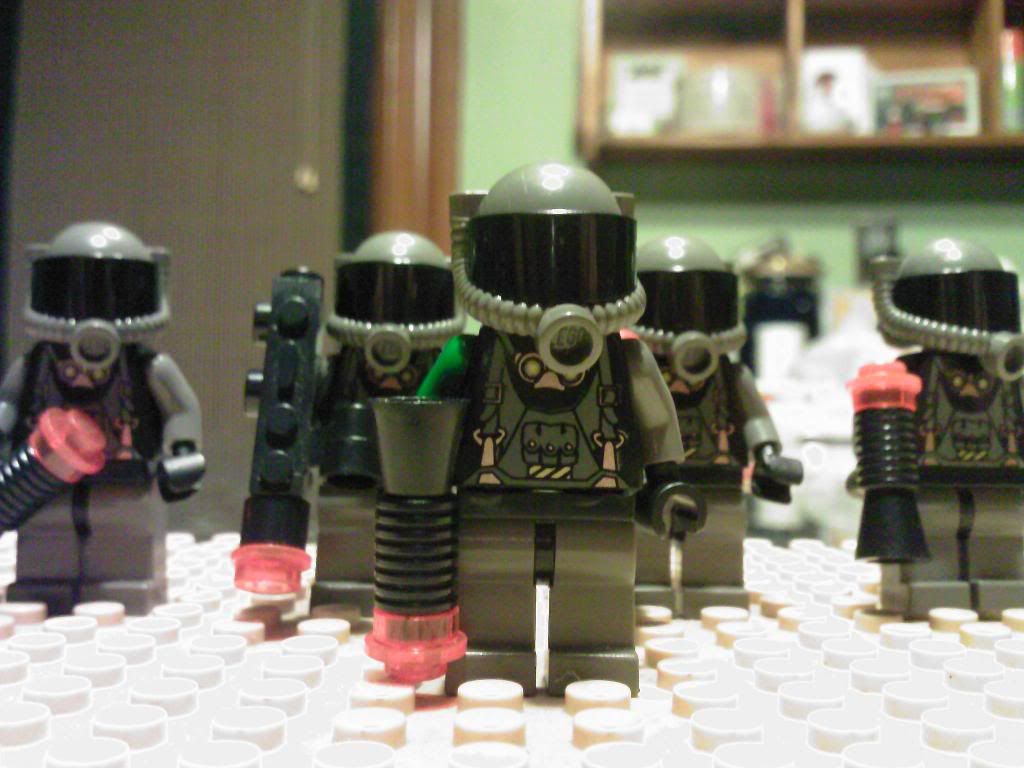 AirBorne Squad
Unit of airborne squad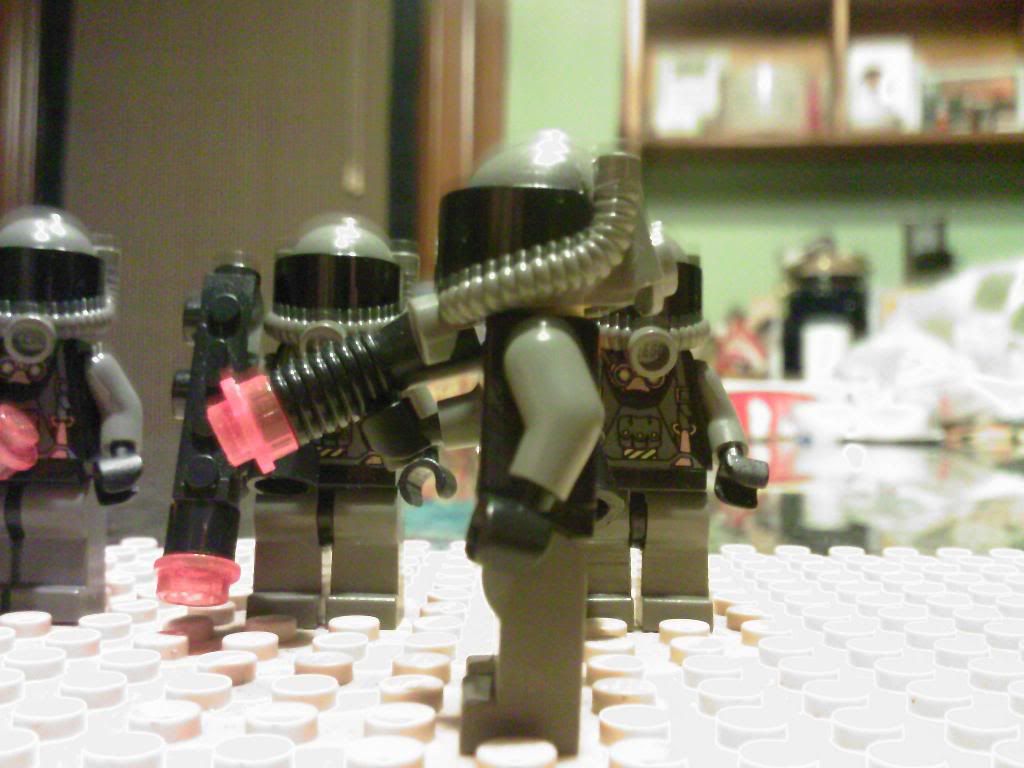 side view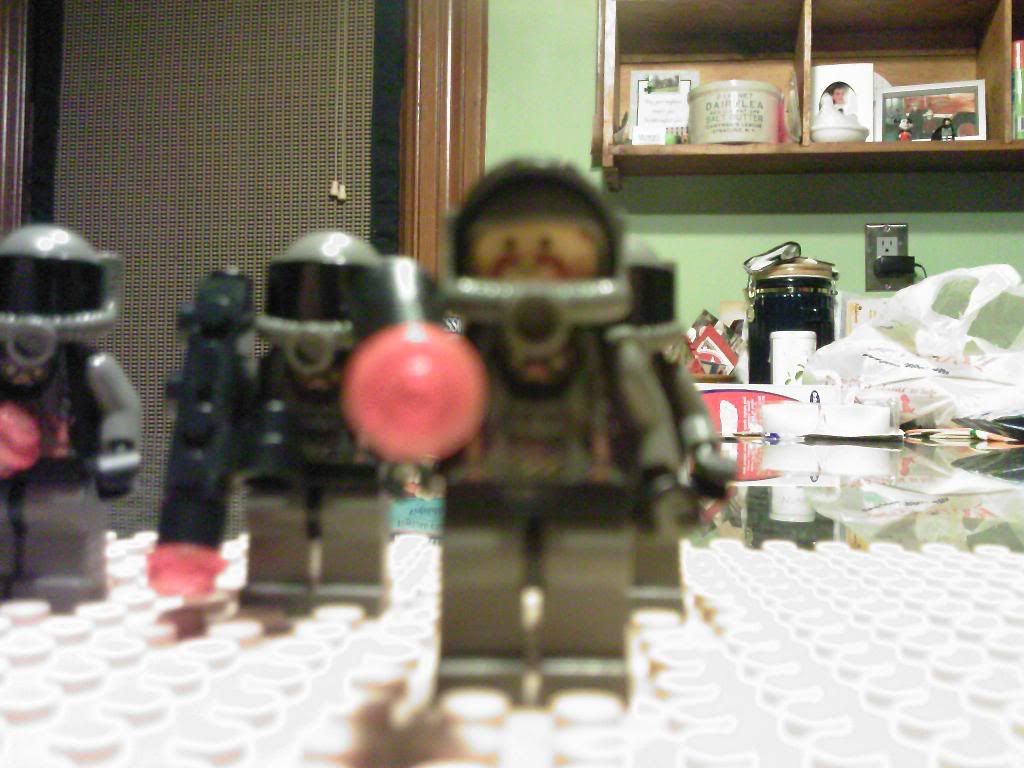 he does have a face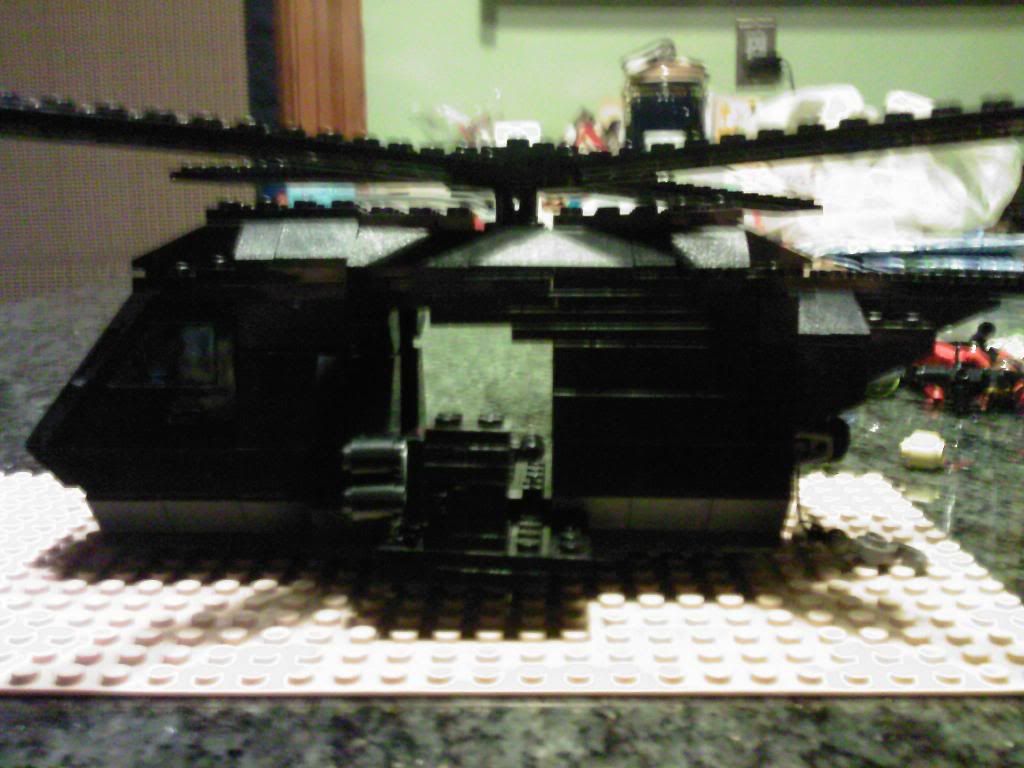 AirBorne prefered method of transport. H722 Big Bird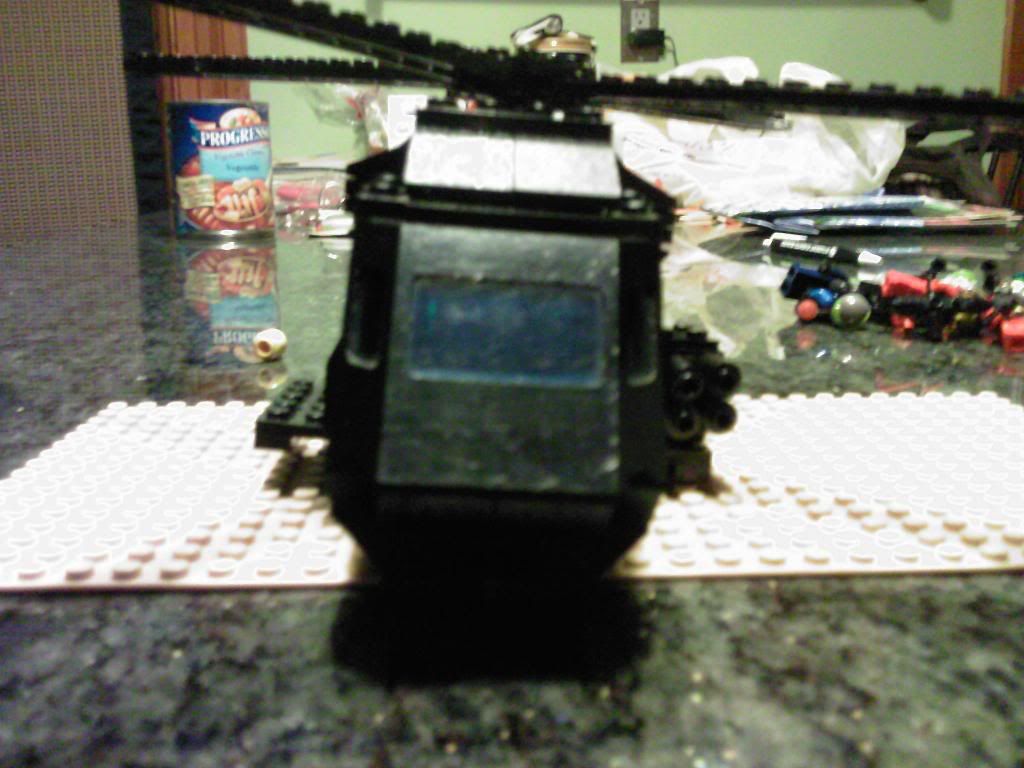 front view
diagonal!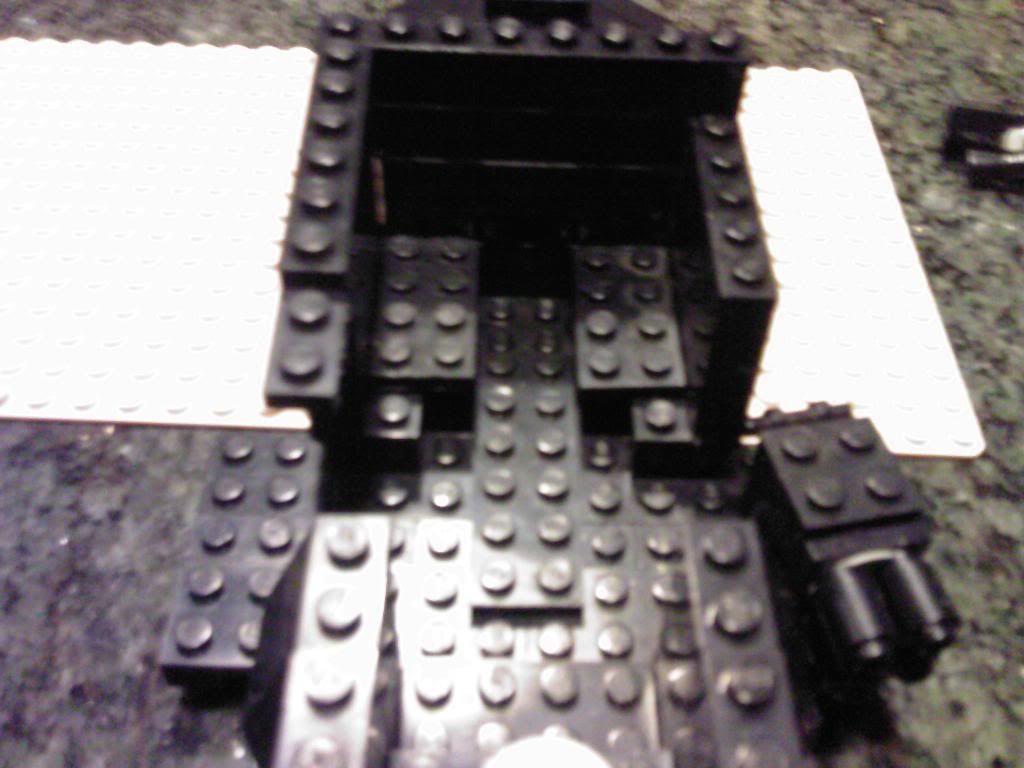 the roomy troop bay
troops in troop bay, I imagine i could fit 4 more minifigs in there If the occasion required.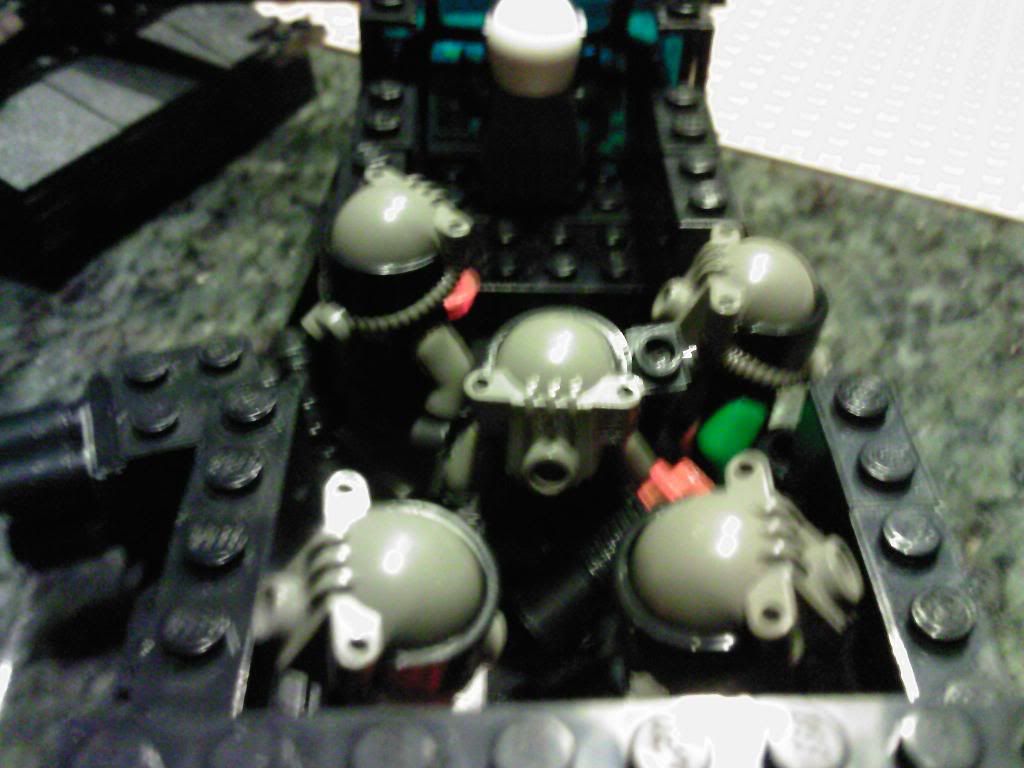 back view of troop bay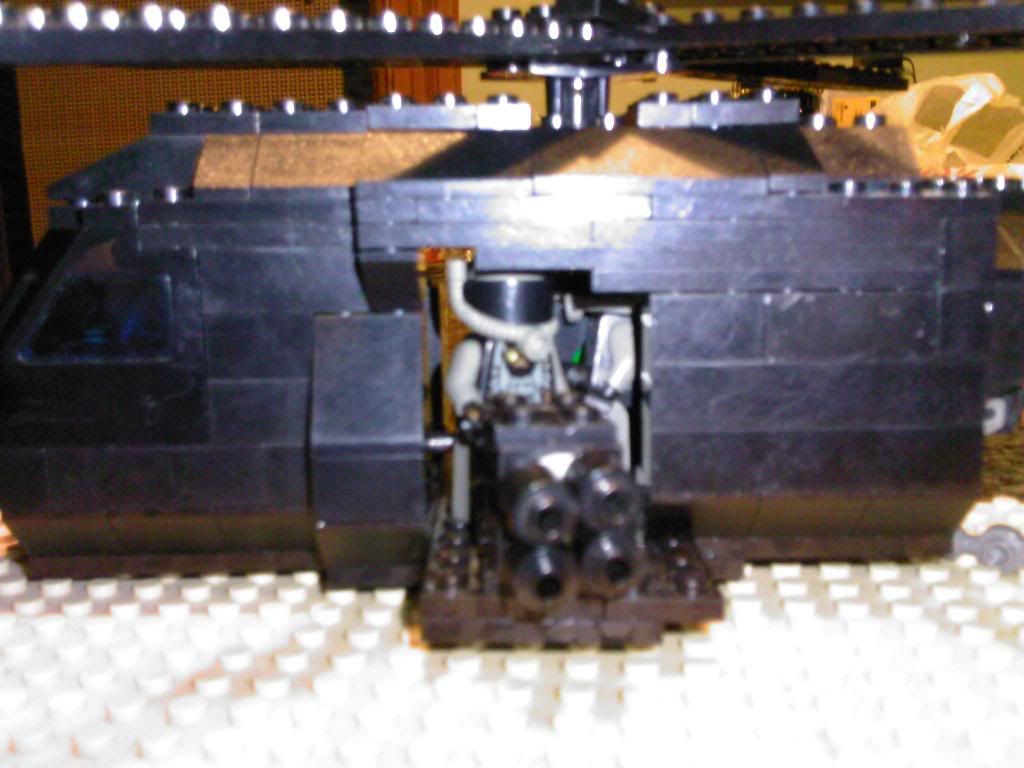 reatached roof, airborne soldier on the chain gun.
another diagonal!
updated
Big birds supporting attack chopper
2 exist, but 1 is in a bit of "wrecked" state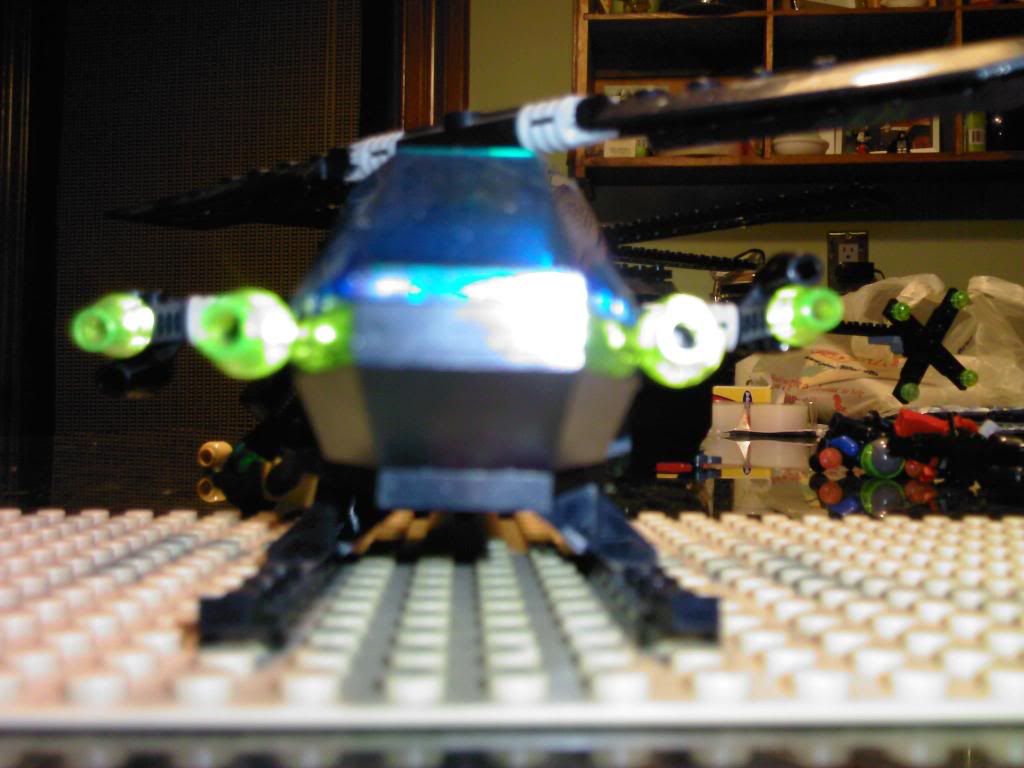 ZOMG!
side view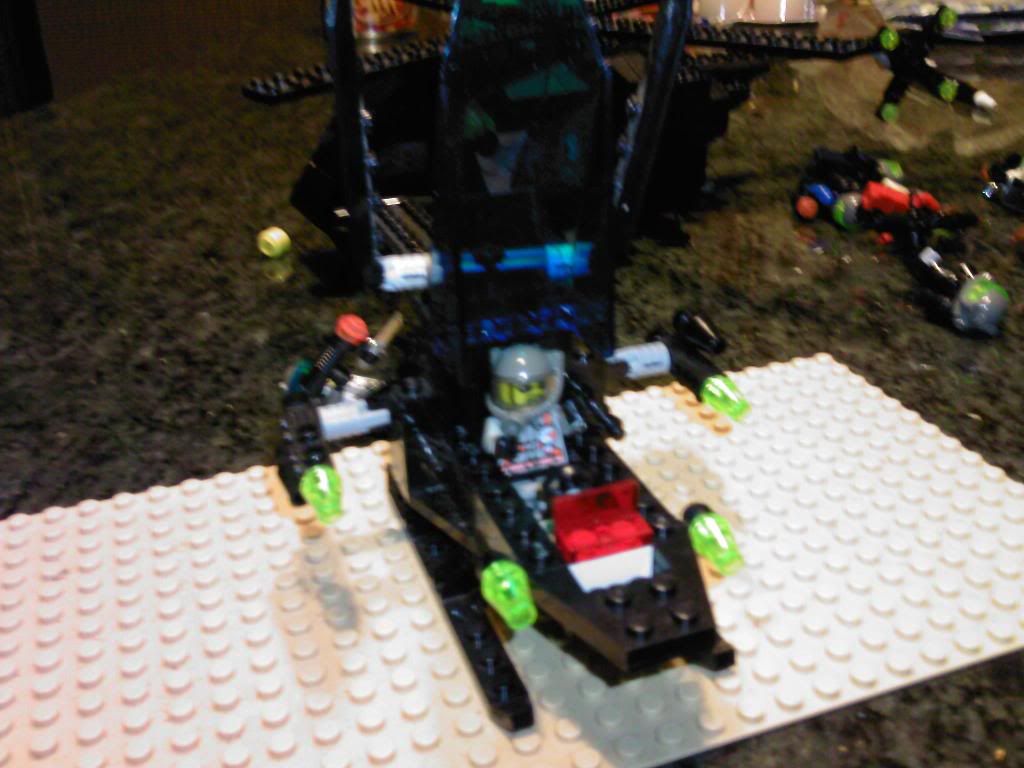 open cockpit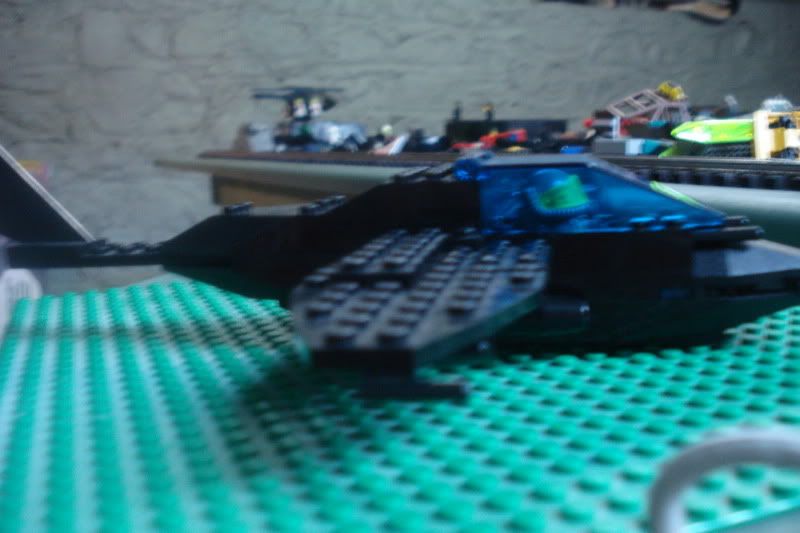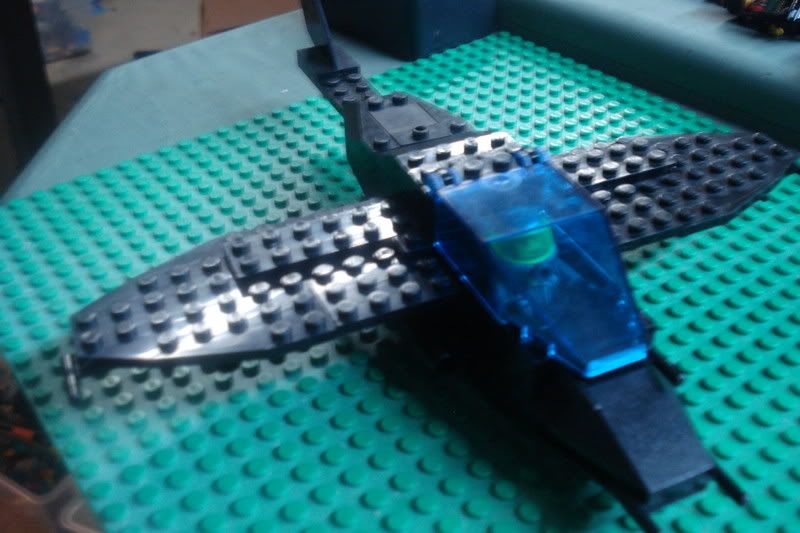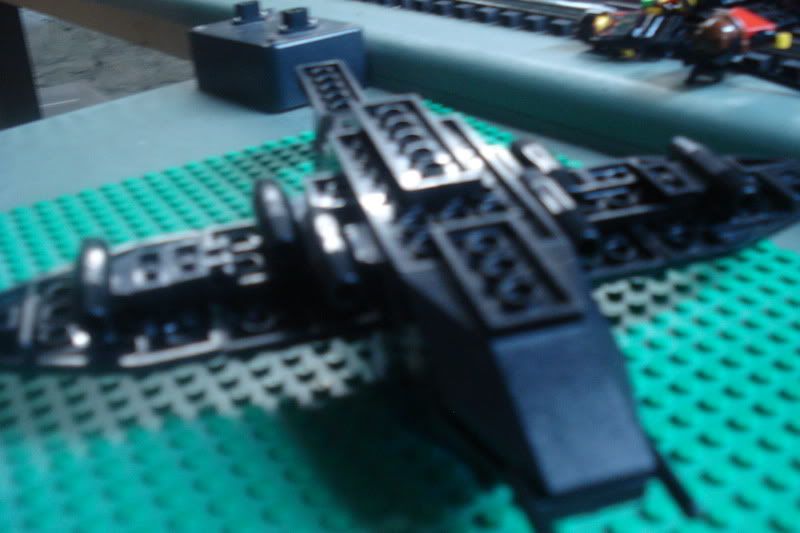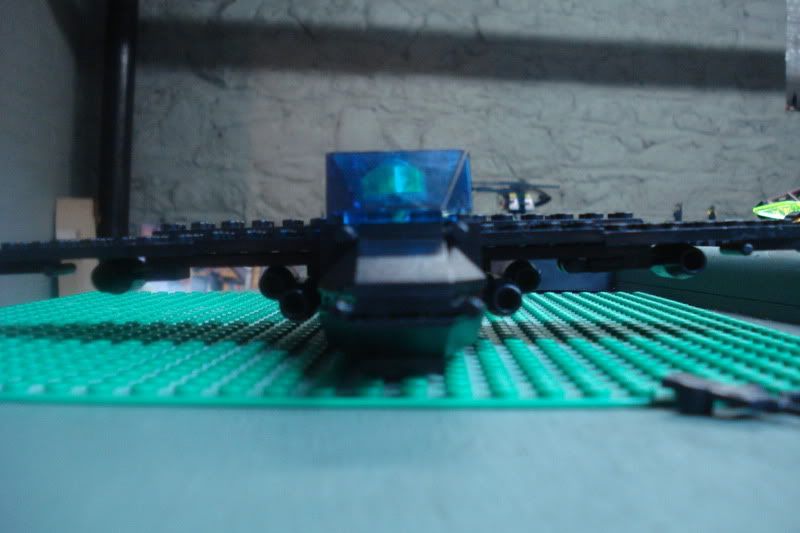 incase you can't tell, I like things black
Well thanks for looking, comments and critques welcome.
Woo!
I might go back and put in more detailed captions later, for now Bed