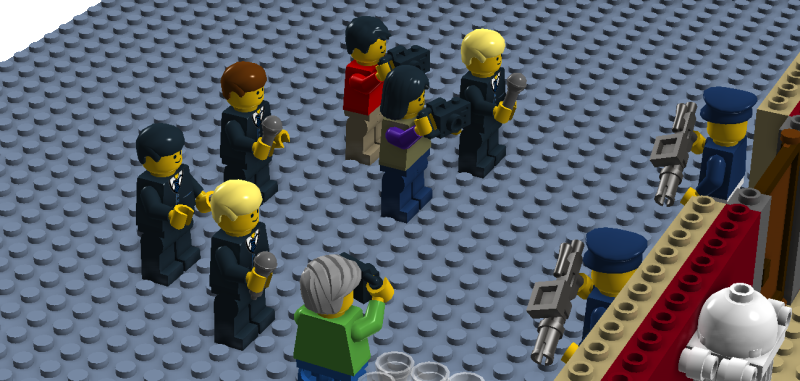 The press has gathered outside the conference chamber eager to see what changes have occurred.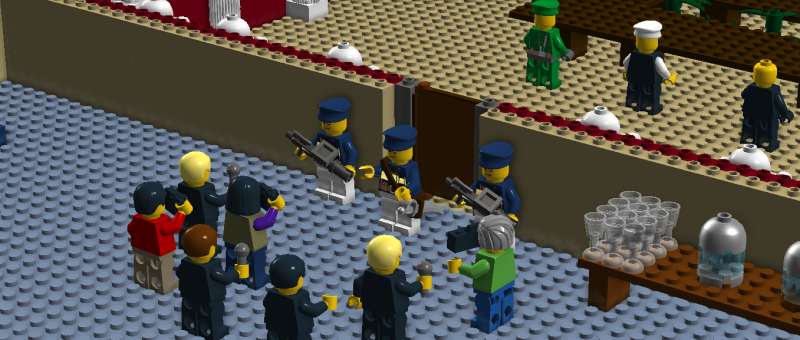 The security captain is a stalwart soldier and does his best to keep them back.
The world thus far. I still need the Telid Republic to choose a location.
After Silver makes the colonies, I'll place NPC nations to give everyone a hard time.