Turn 4 is coming BIAAATCHEESSS!
The Blue Men Group (lawmaster)
TBMG already lost the main part of their troops while defending against Assyrians.
The last three Gunners fire at the Assyrians. They kill one.
Suddenly flames appear at one of the Blue Men gun's.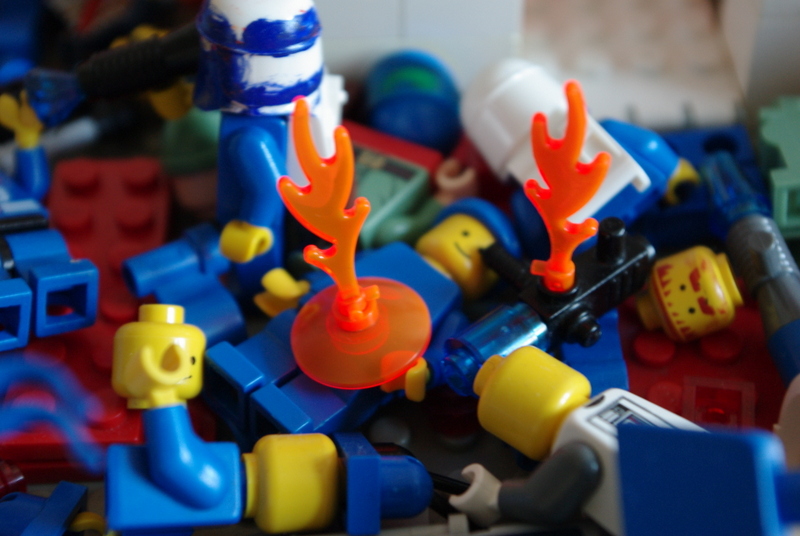 Making him to a delicious barbecue steak.
Afro-Jack attacks Bond but
critical
fails.
Bond makes it better and kicks right in his face. BAMM! Afro Jack loses 1 hp.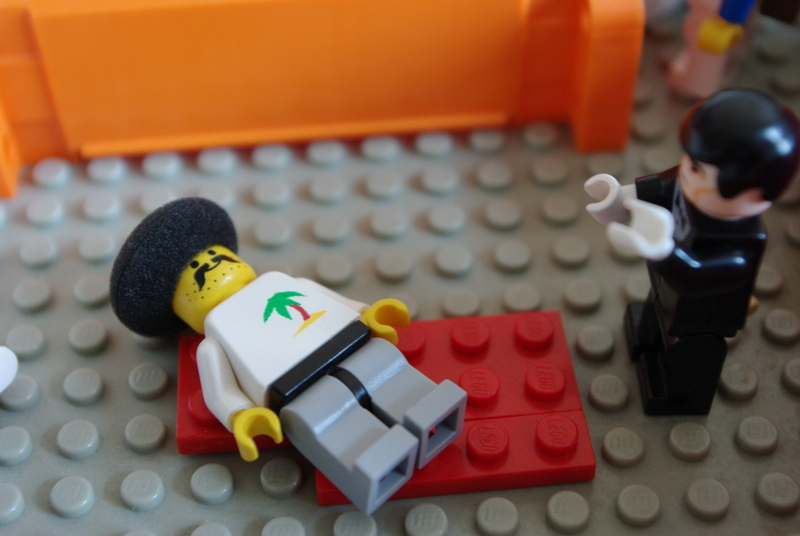 Afro-Jack loses his duel.
The Immortals (heavyfishcanon)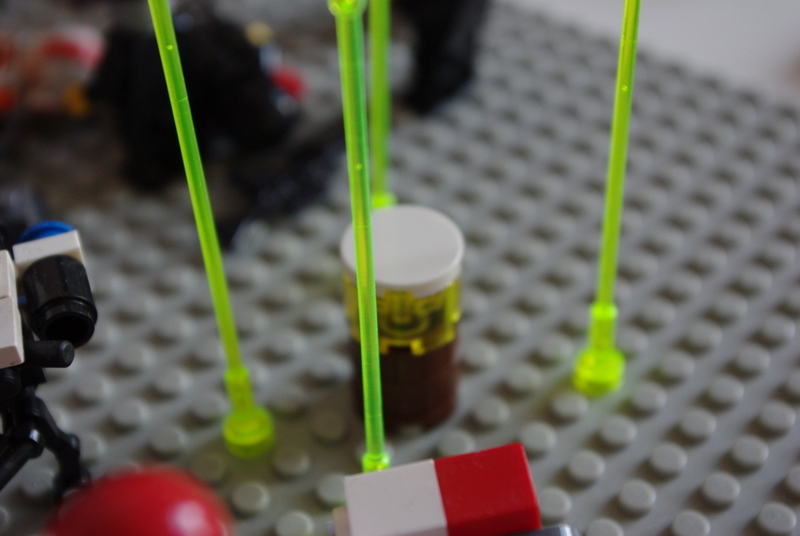 First thing the Immortals do: Teleport in some maniac beer.
The Infantery fires again.
One straight headshot.
The Gunner tries to stab his Peach opponent...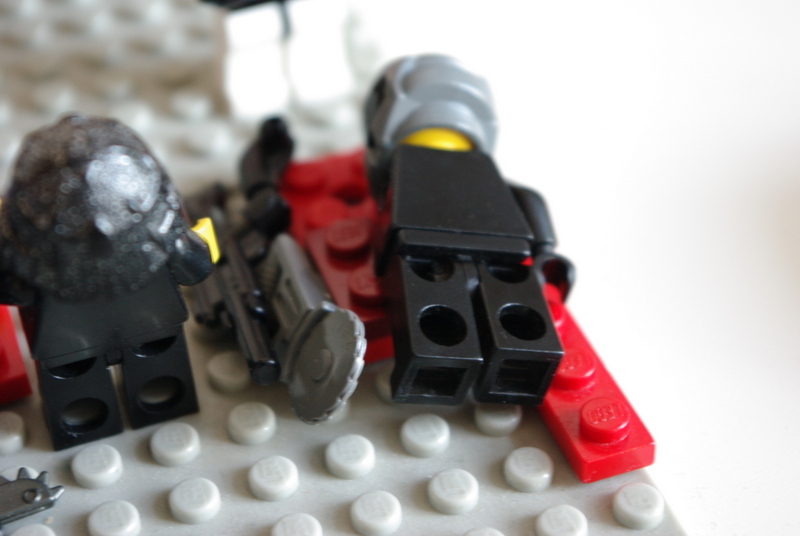 ...but fails miserably.
The Melee Infantery attacks the barricade but just fails and fails and fails and fails aswell as the Immortal Hero.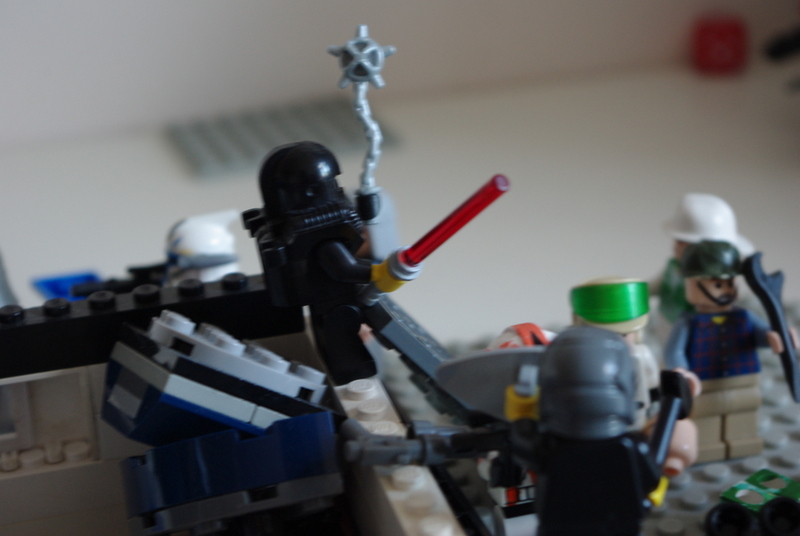 He throws his shotgun away and takes his beamsword.
He jumps down and kills 2 peaches.
The Assyrians (Natalya)
The Scythian gunship incomes.
It shoots at the last Blue Men!
Killing them all!
The Blue Men Group is eliminated!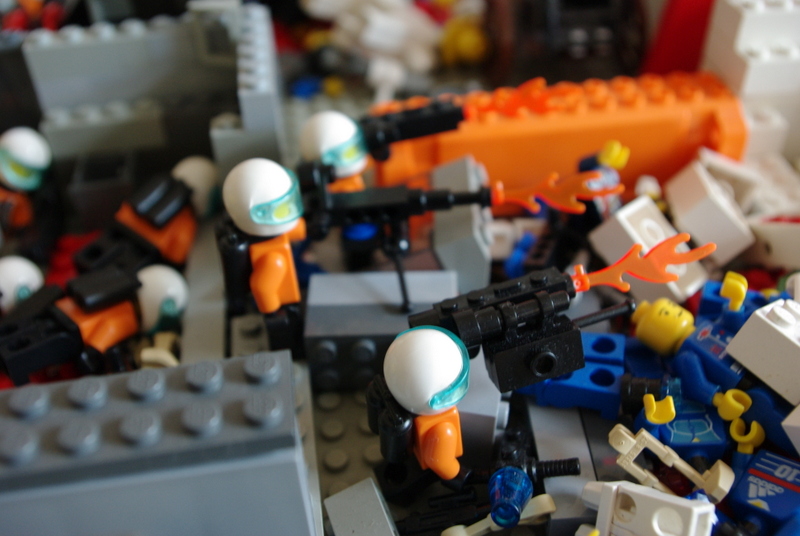 The Assyrian Regulars move towards the Britannians after that they fire but they kill nobody.
The Jeep rams another Pirate down.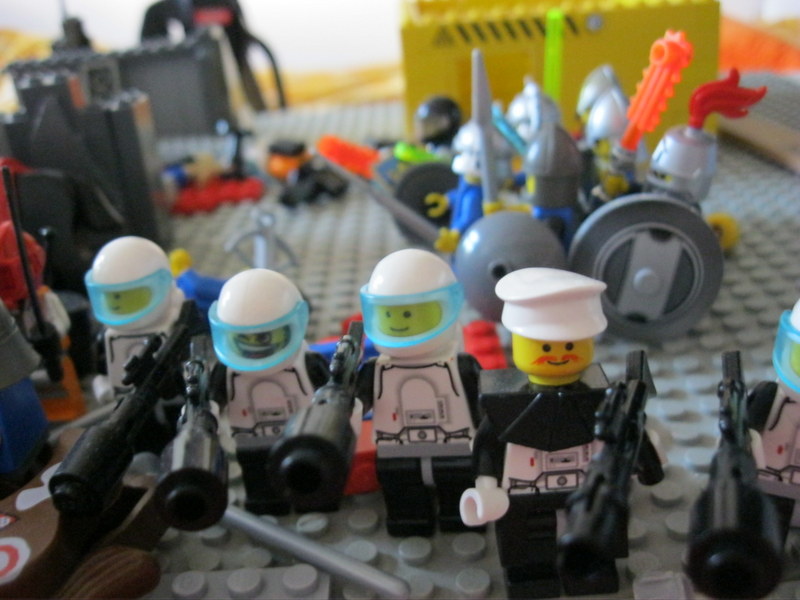 The Assyrian Black Rifles form a firing squad.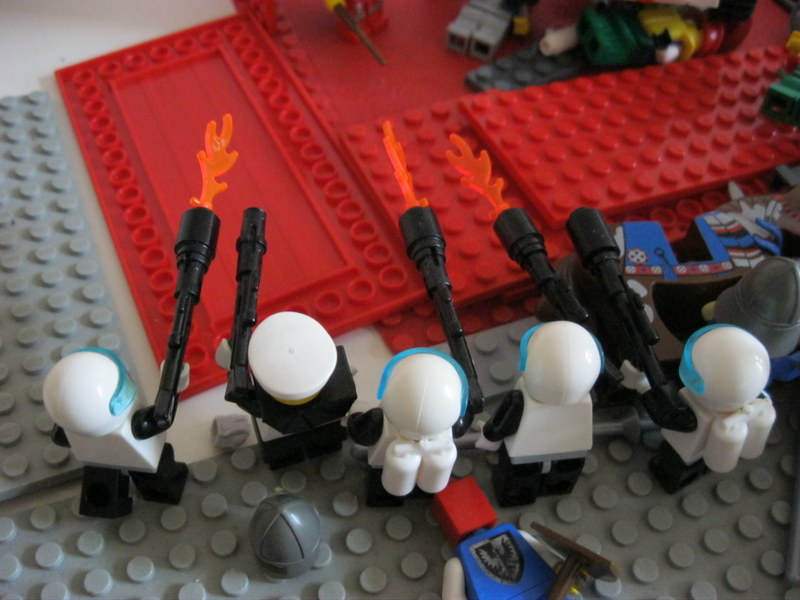 "READY!" "AIM!" "FIRE!"
They shoot Chief PwningPny into parts. (Only one pirate left)
The Jeep fires at the red tower!
It crashes down.
The Ninja Bro's
One Ninja takes the Nova Sword of the crushed Golden Commando Bot.
He moves up to the orcs then.
He turns the gun around..and fires at the Assyrian Jeep.
The guntower explodes.