The epic conclusion...
The Ashigaru pick up better weapons and storm my last levies...
They bring down one, but it costs them their lives. The surviving guy is shot in the face immediately after.
My barbarians prove it was indeed they who sucked when they attack the Hitokiri archer.
The healer heals another dude!
Round 6! (and beyond)
Al Bundy concentrates all of his men on Mustachio, who bites the dust. Since he liked him, he decided Mustachio was 'disarmed and taken captive' rather than killed outright.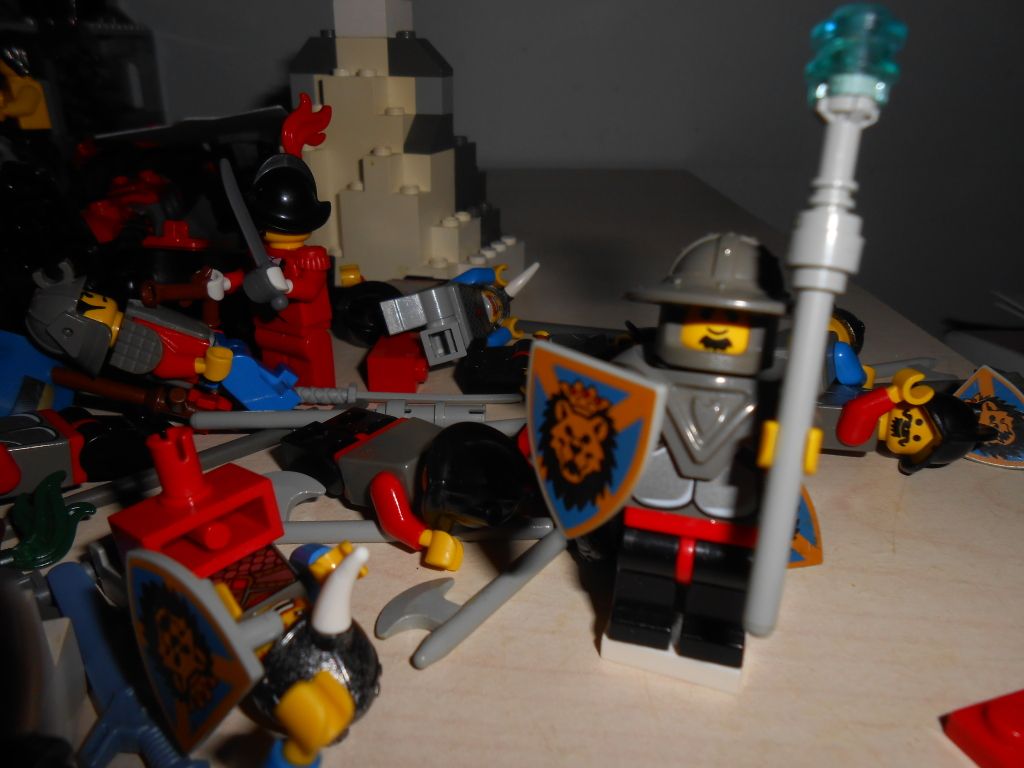 My wannabe hydromancer tries to retaliate with a spell...
It fails spectacularly, finishing what the actual hydromancer started: the summoning of a water elemental!
The crossbowmen finish off Alejandro.
... while the assassins savagely butcher the last Elite, who was so well on his way of becoming a hero.
The archer reaches for a katana...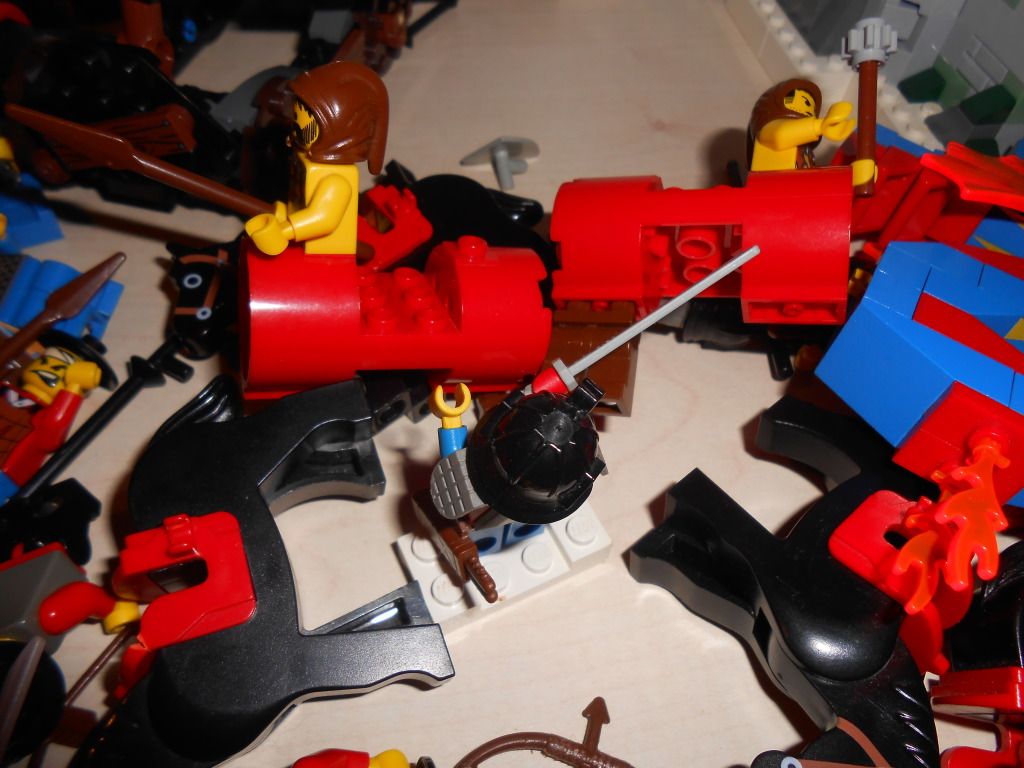 And kills both slaves in one blow!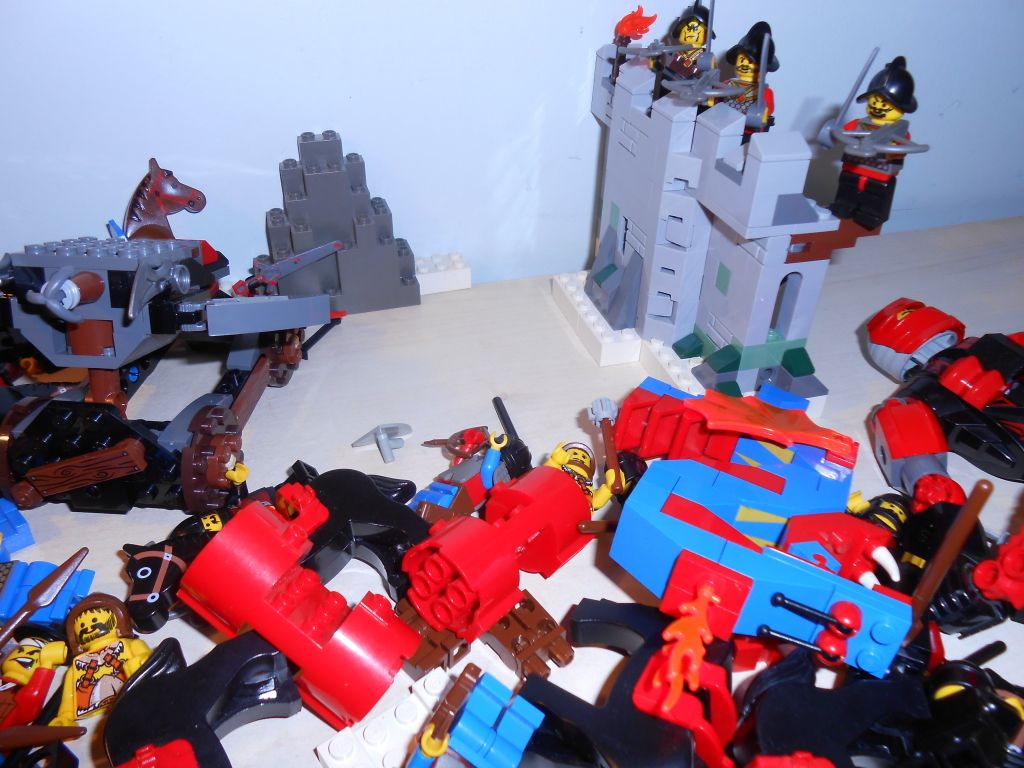 He is then shot by my crossbowmen.
D sees the problem the wall poses and has his Ashigaru man the ballistae and fire, but they're about as accurate as they were with their flintlocks.
Croses wakes up, and I retreat him, hoping to draw fire from D's ballistae so my crossbowmen can be spared.
The kabobed Ashigaru is beyond the healer's modest abilities.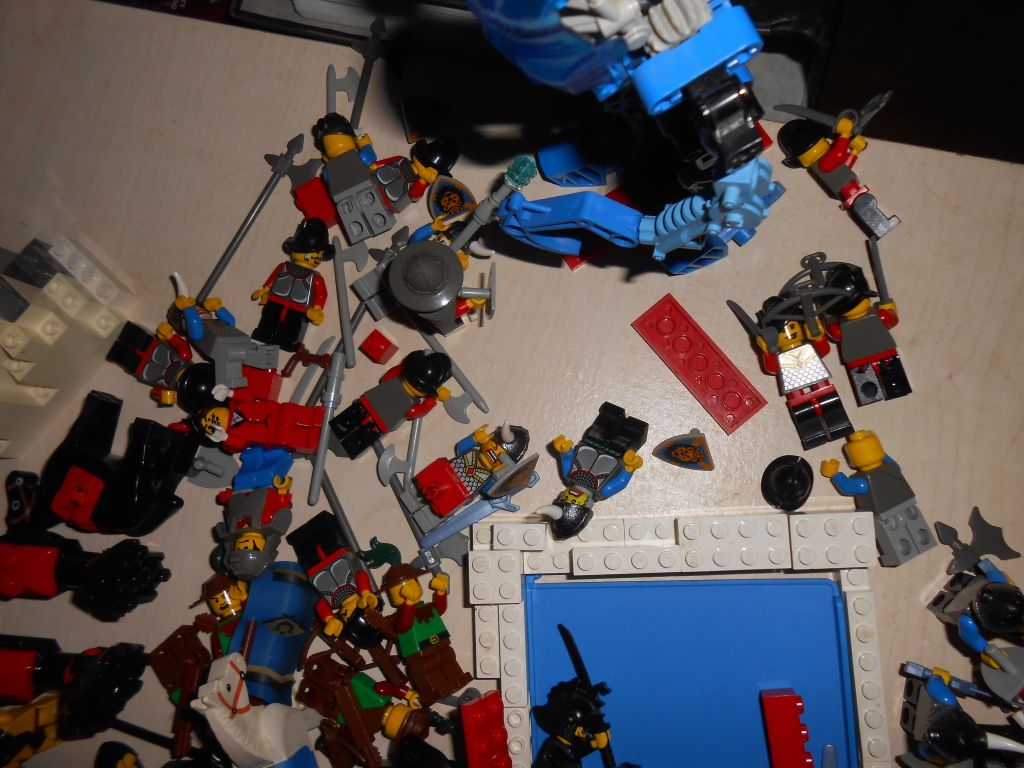 My hydromancer tries to banish the water elemental and actually deals damage to it (-1 HP). The elemental's counters fail.
My assassins rush the crossbowmen, who quickly grasp for melee weapons.
Scratch one demon.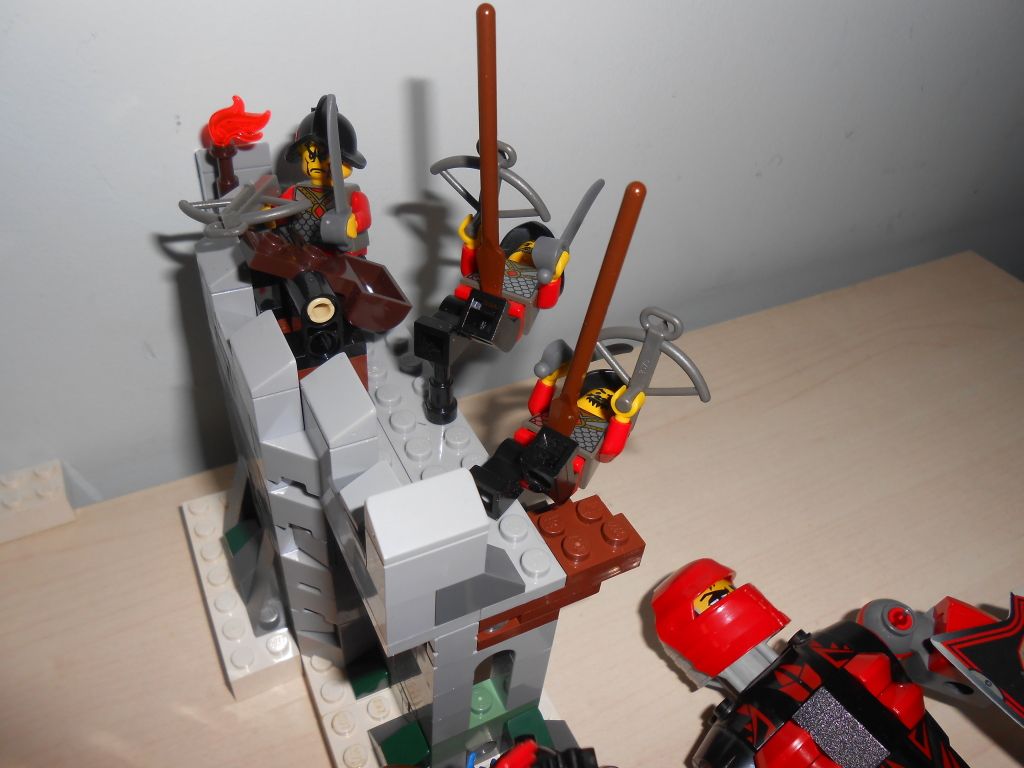 The ballistae are finally more accurate, killing two of my men on the walls.
Painful.
The healer wakes another Ashigaru from his nap.
Croses realizes his threat and tries to throw a naginata at him...
An assassin shrieks when a crit fail kills her instead.
Swordsmen and hydromancer exchange fire ineffectively. But where's the water elemental?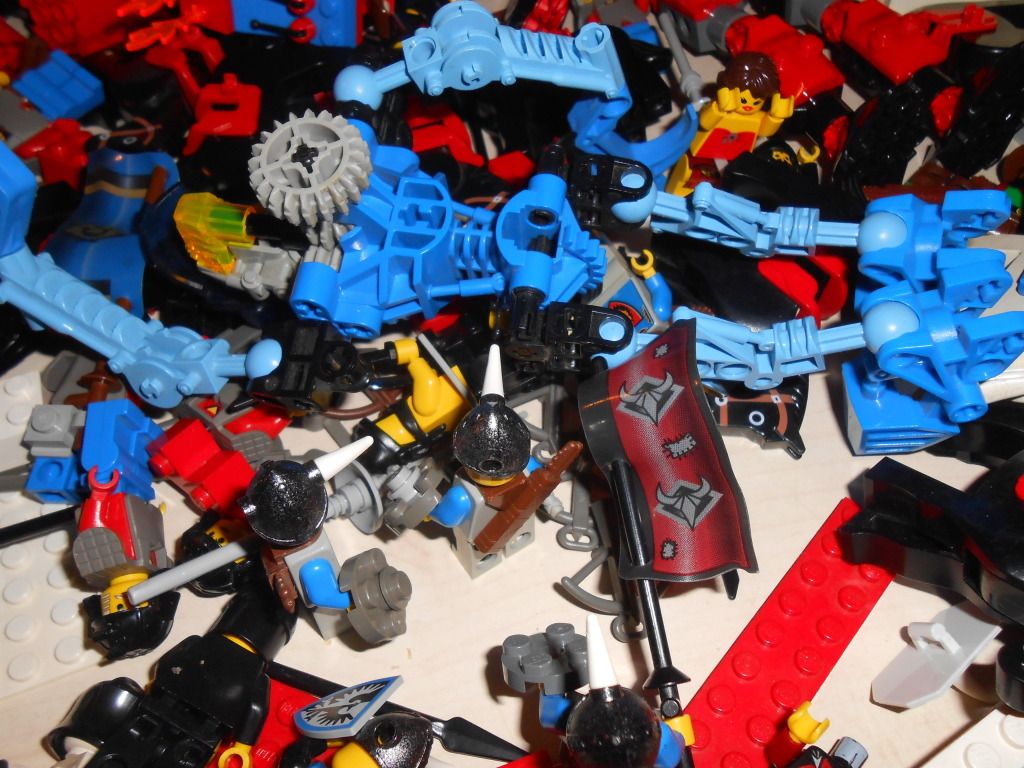 It's here, smashed on top of my assassins. Al Bundy got tired of them constantly dodging his attacks and realized he needed aoe damage, so he decided to simply have the elemental belly flop onto them. They somehow survived the crashing damage, but it made them easy targets for the water demons.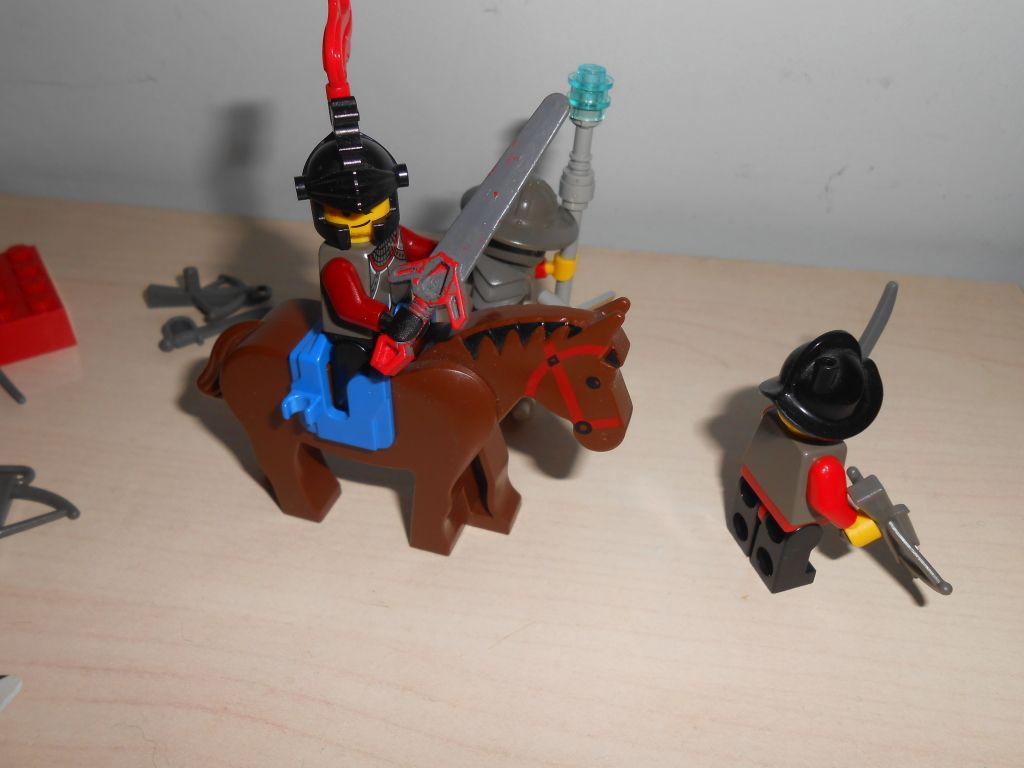 With only two remaining guys and a disrupted assassin, Croses wisely retreats.
Victory for the Kingdom! Queen Lara's path into Falx lands is open. Uhh, she might need to commission more men to guard the portal though.
Final Overwatch