OOC: My phone refuses to focus at points.
On board H.M.S. Galloway, the Yellow Sector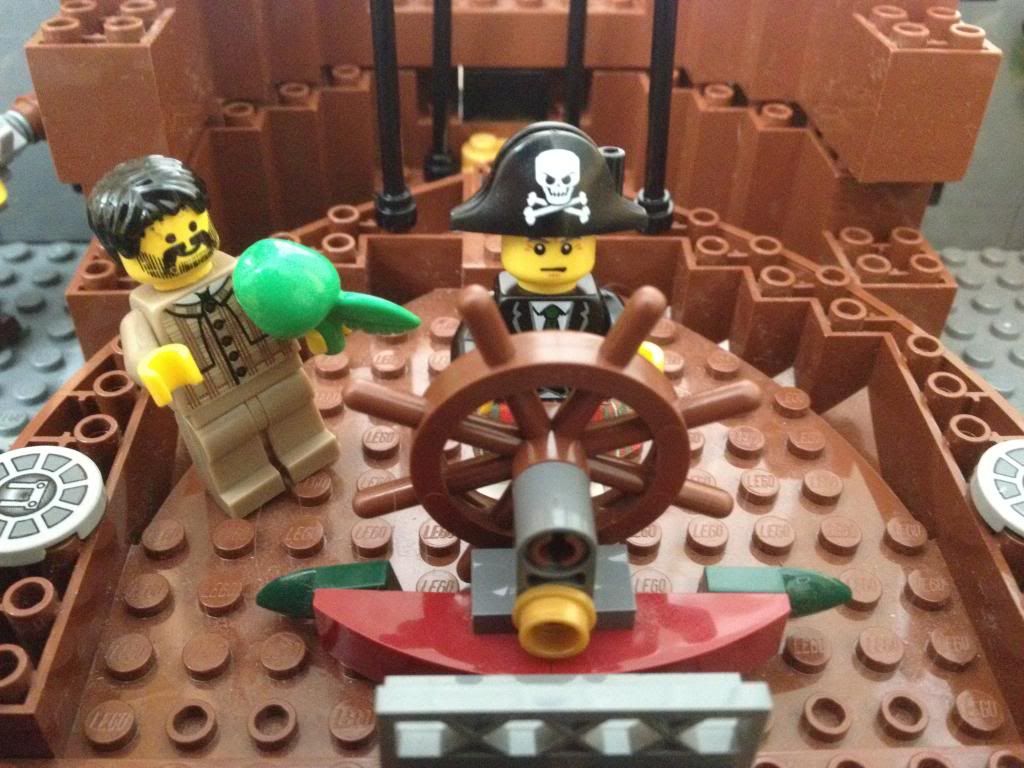 Captain Roderick: Are ye sure it's wise to go after Ludendorff right away? Ye've never even fought in a battle before.
Lord Haig: Does it look like I've got a twat between me legs? Like I'm a woman? Trust me, I'm a man.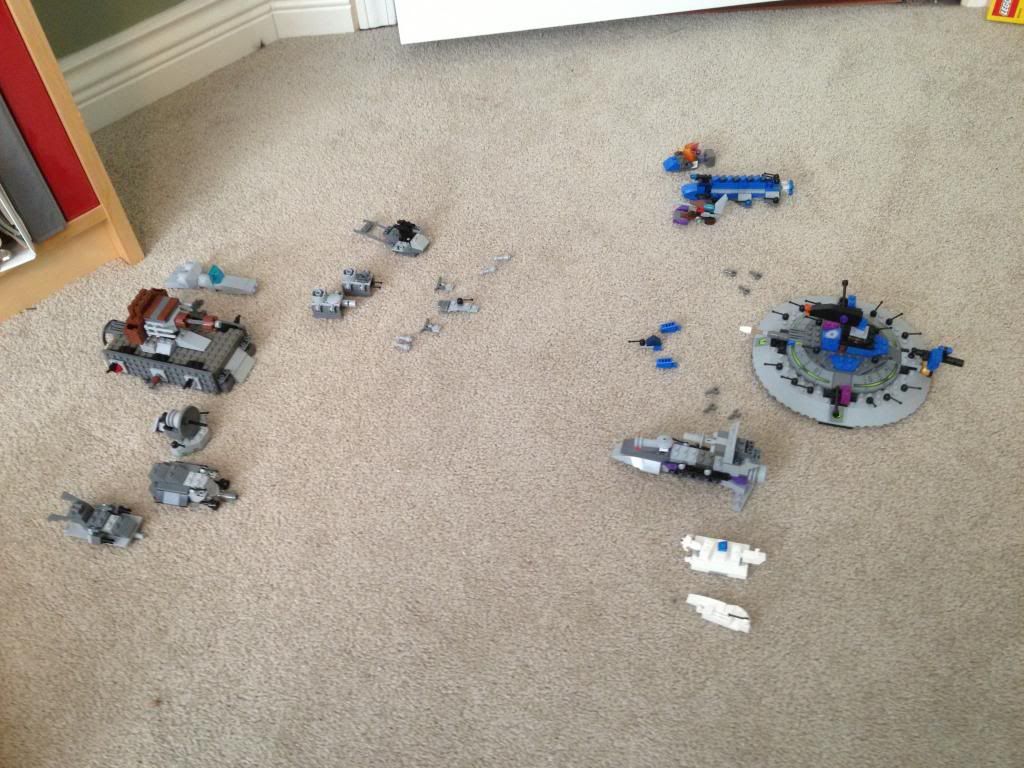 The fleets. Britannian on the left (HMS Galloway is the one with the really big gun) and Bavarian on the left (featuring two white Fynnish warships).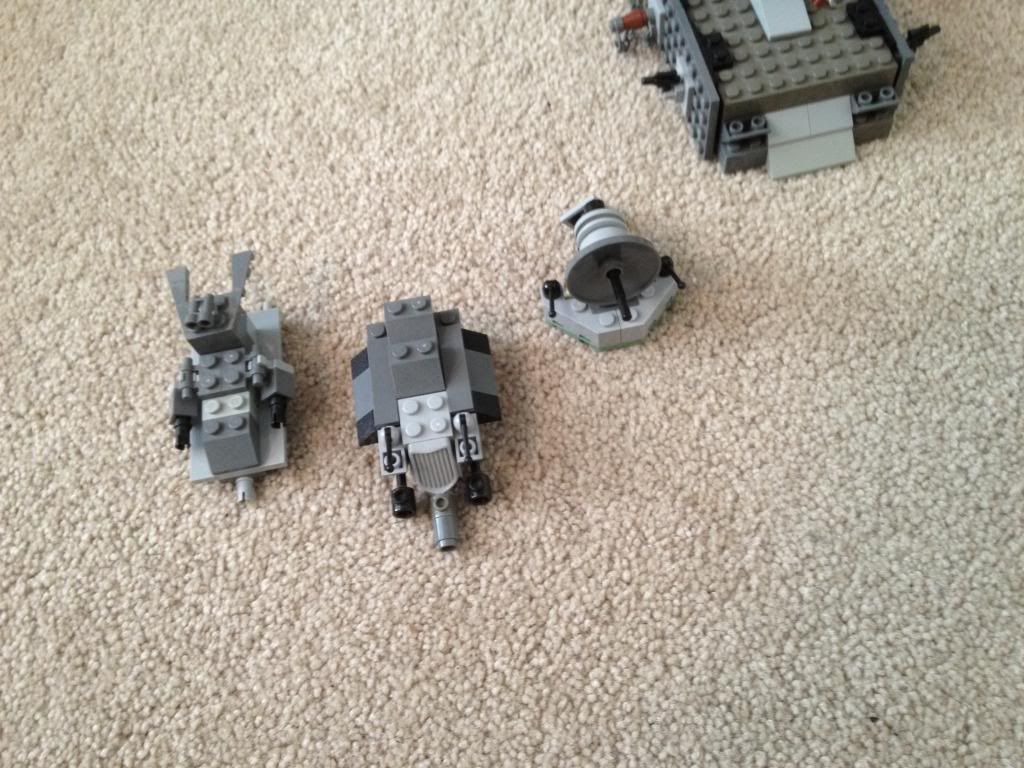 First turn movement.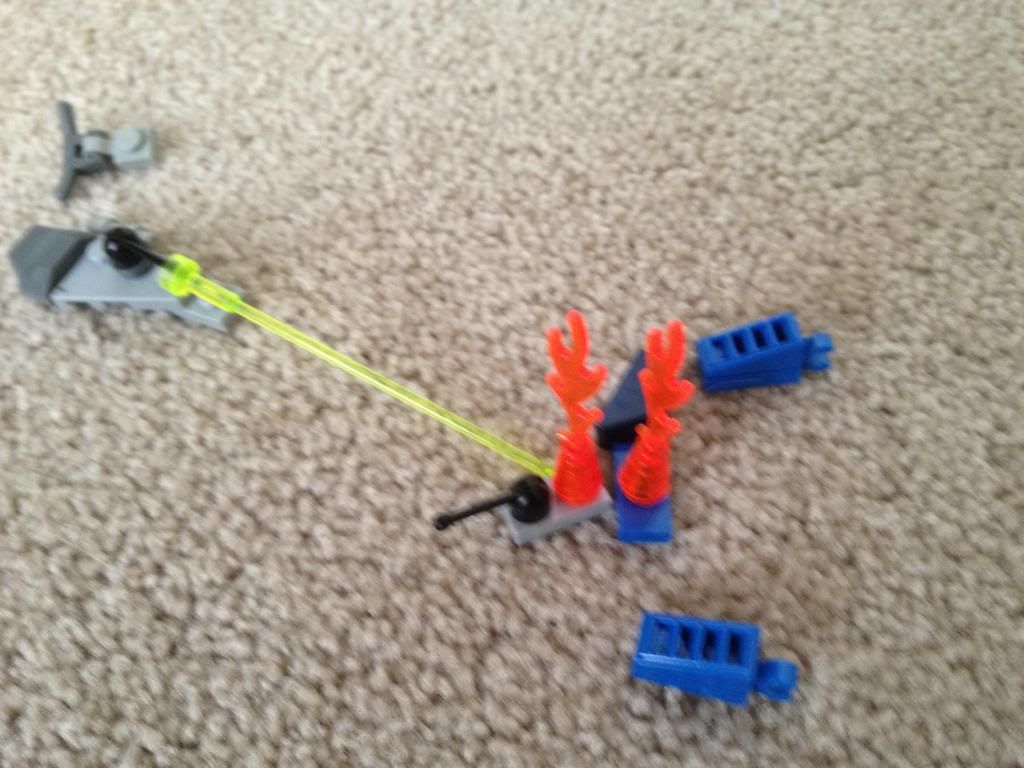 A British gunboat decimates it's Bavarian counterpart.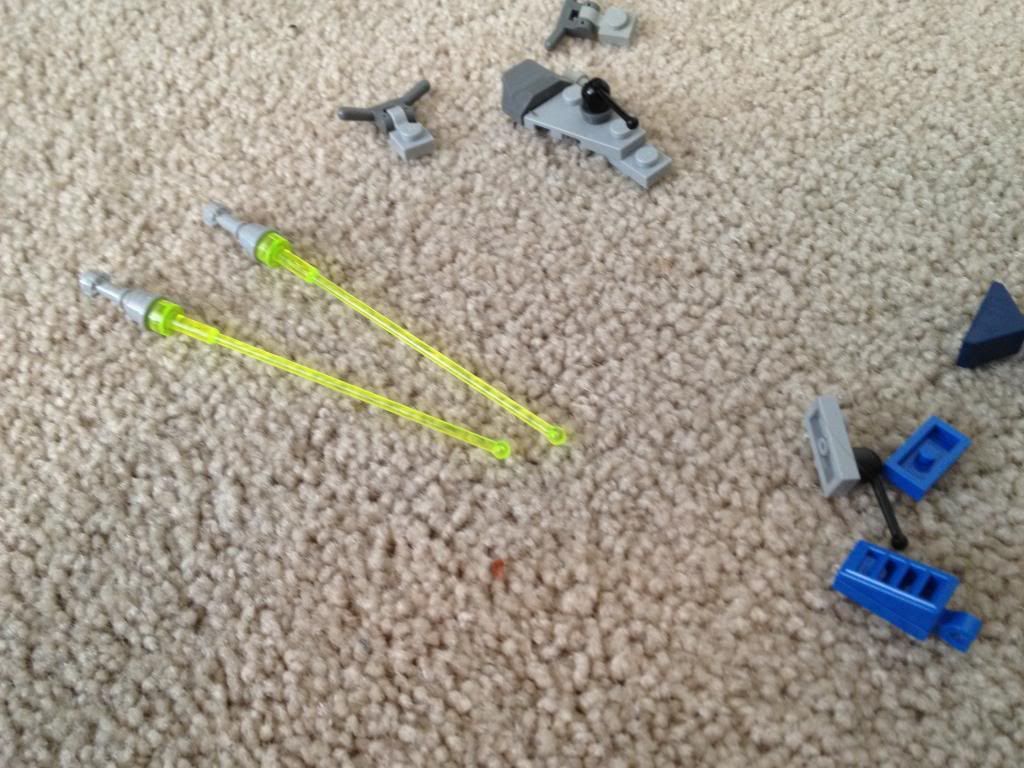 The two fighters lasblast a Bavarian bomber.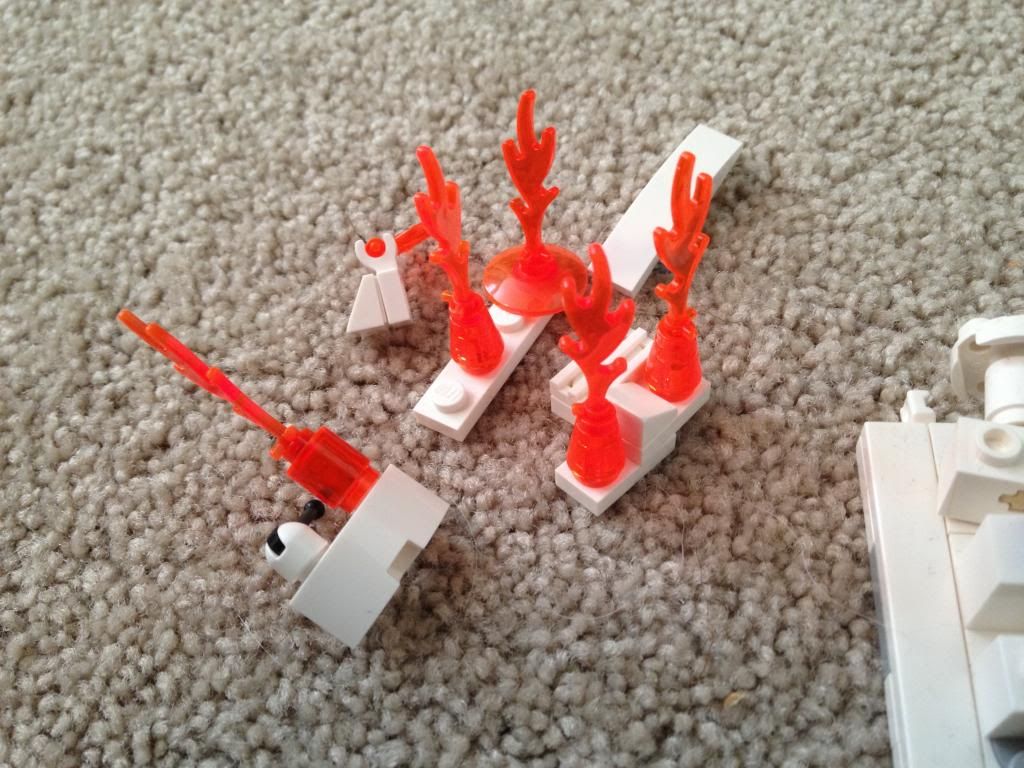 A Fynnish Warship bites the dust, as thousands of minifigs die, more than all of Zahru's battles combined.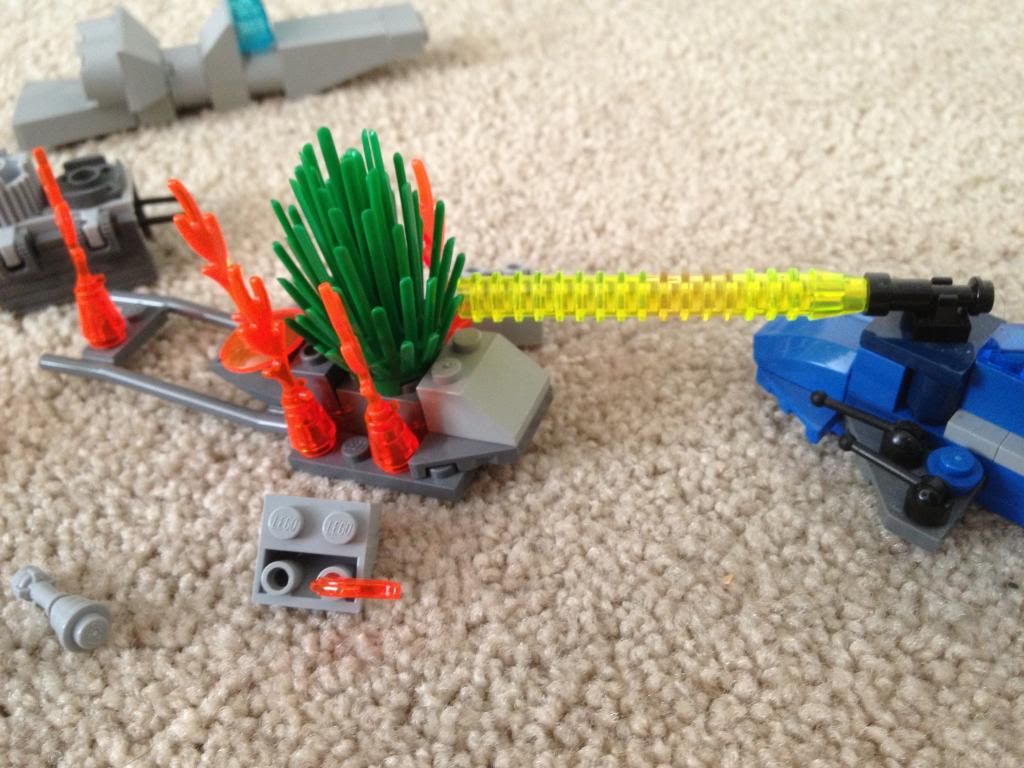 The Bavarian counterattack is decisive however, and thousands more crew die.
A fighter is killed by debris.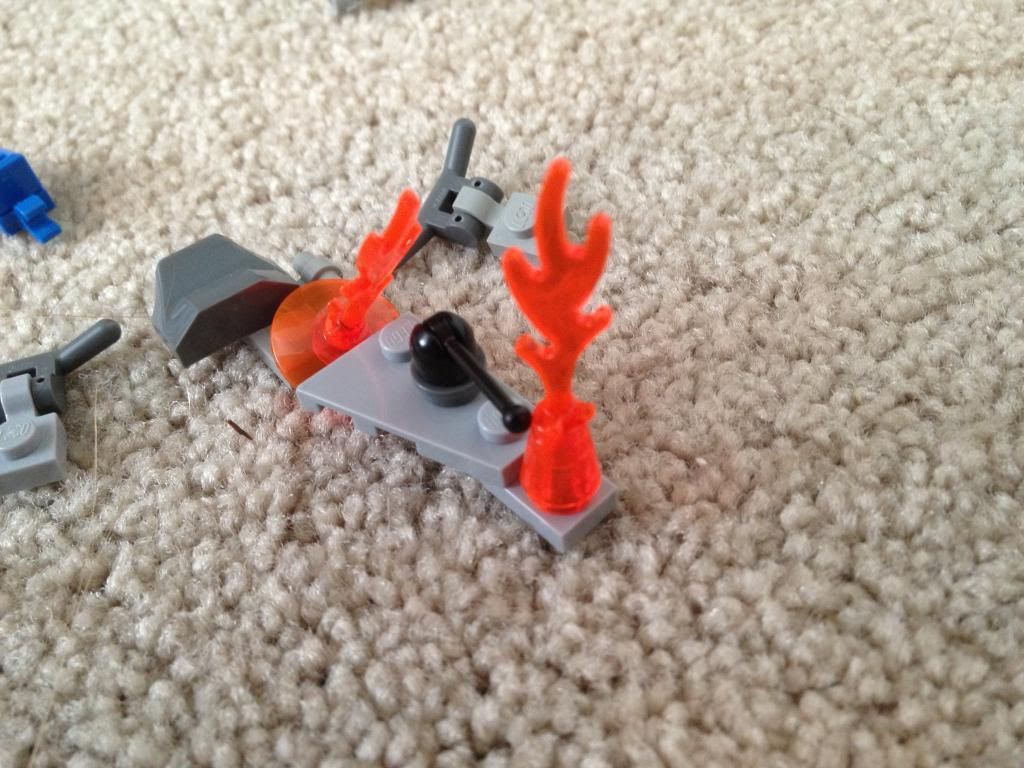 The gunboat is destroyed by a bomber.
The Bavarian Capital Ship gives a broadside.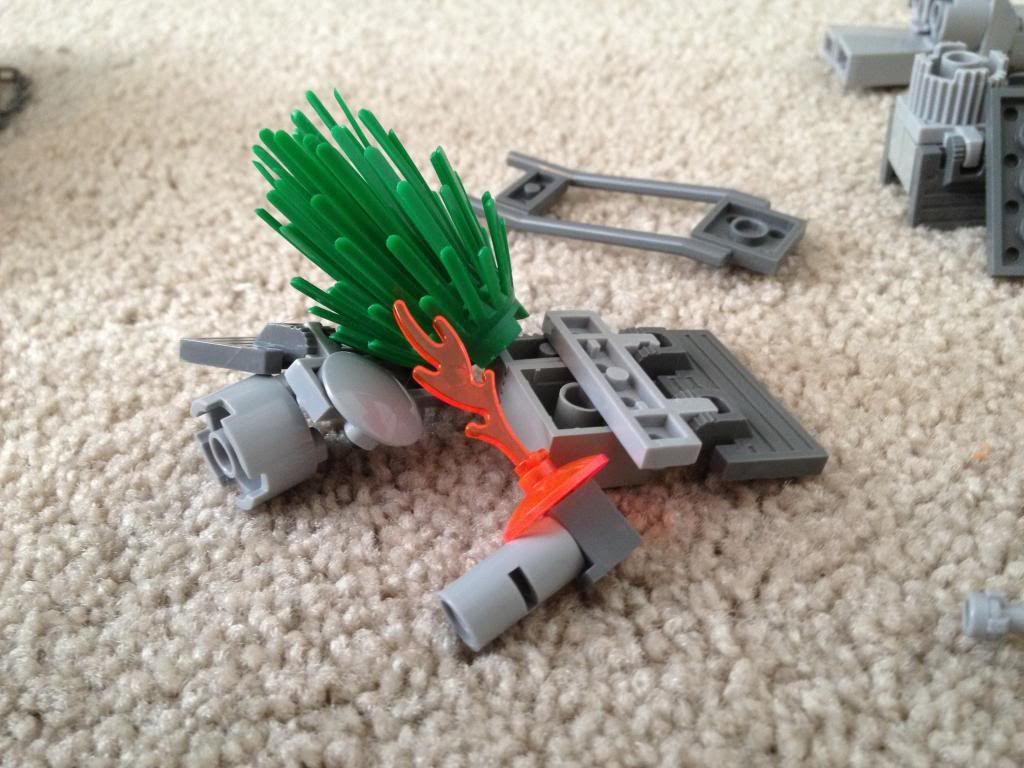 Killing thousands more. :`(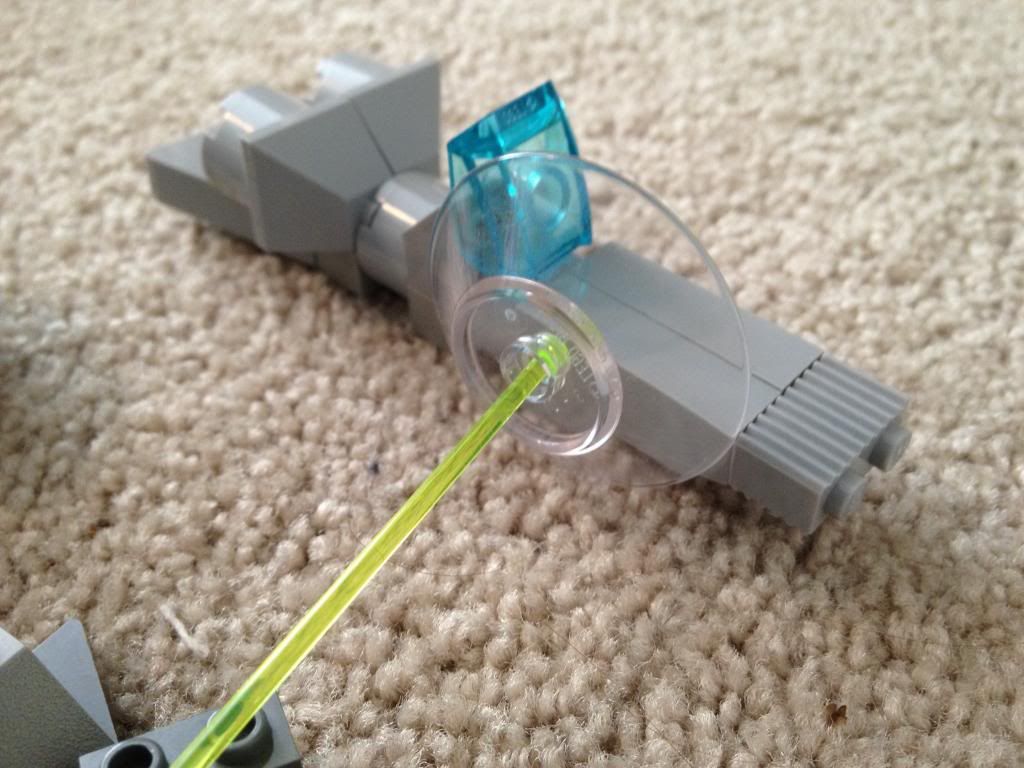 The Alis, a cruiser developed in co-operation with the Assyrian Star Empire proves it has superior shield tek.
The Bismarck and the lead fighter fail to shoot down the Britannian fighters.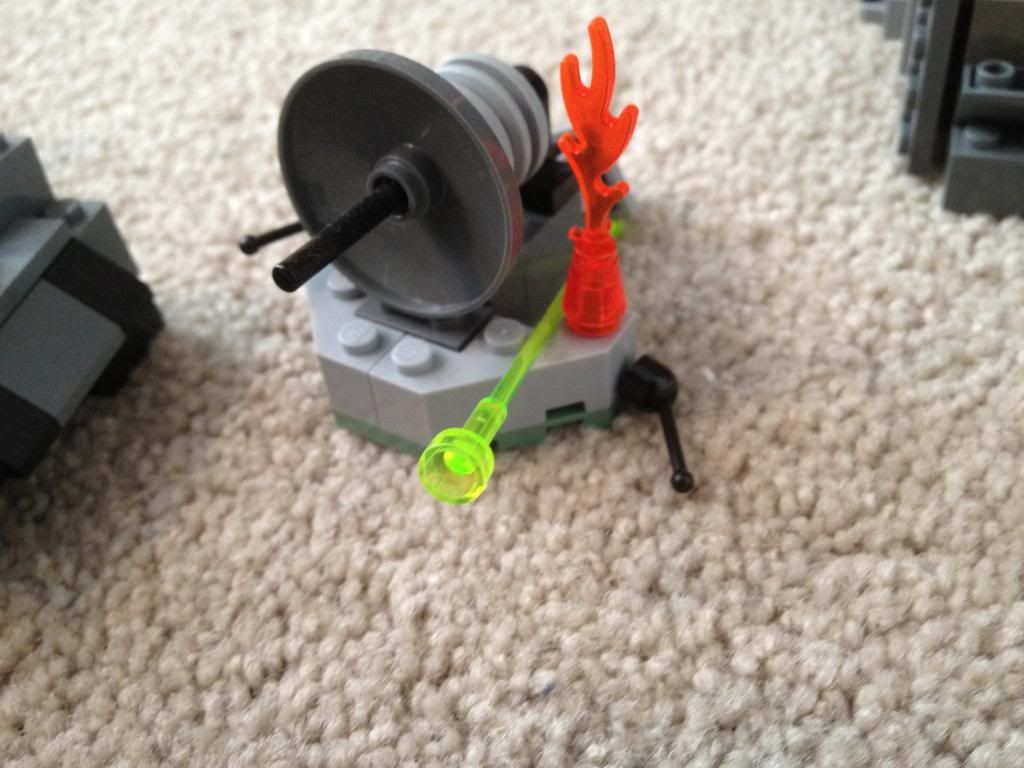 The main gun manages to damage a Britannian ship.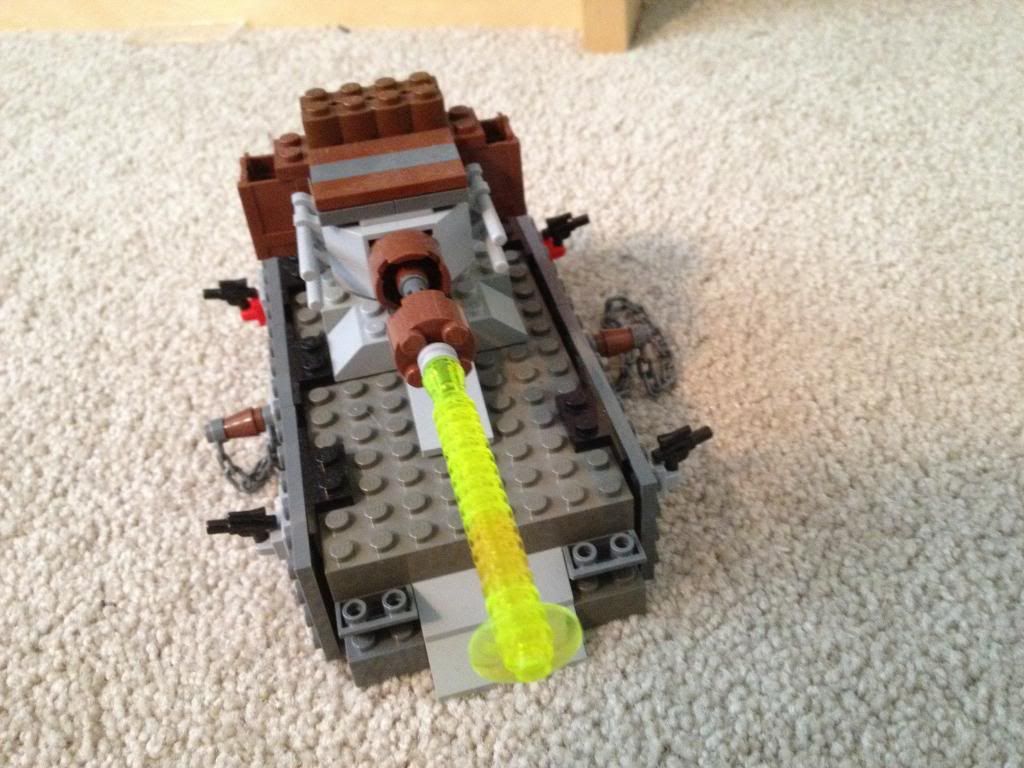 Firing the Welsh Hammer
The Bismarck manages to hold on because of her shields. In any other case the ship would have been completely annhilated.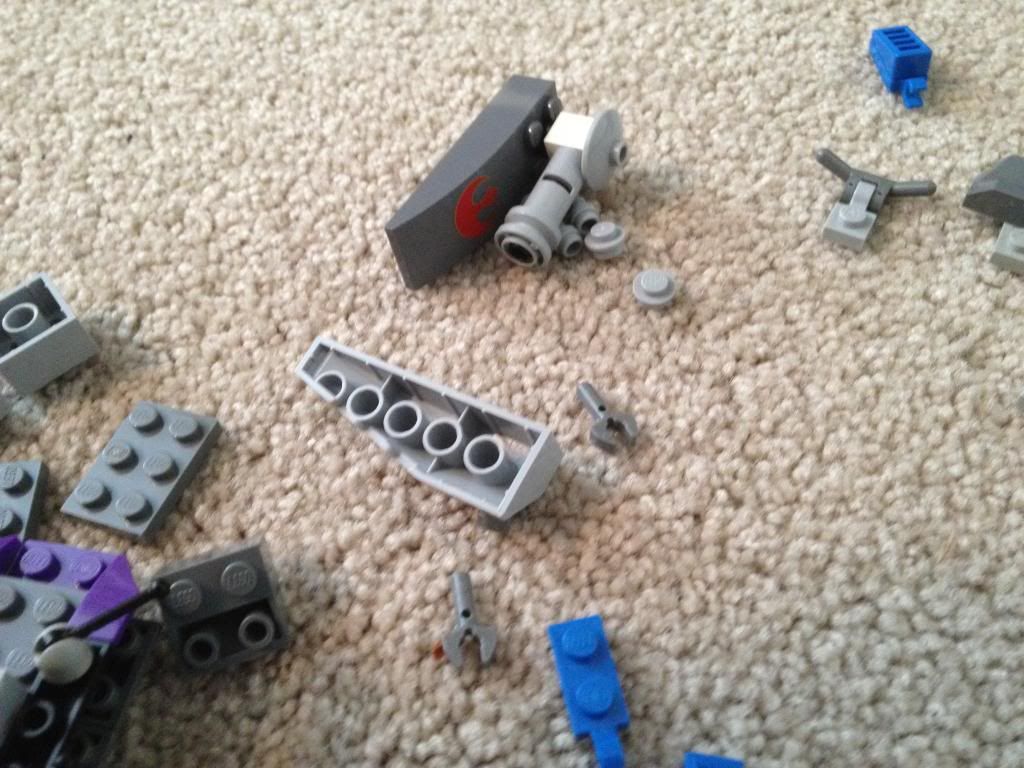 Debris manages to kill one Bavarian fighter and two Britannian fighters.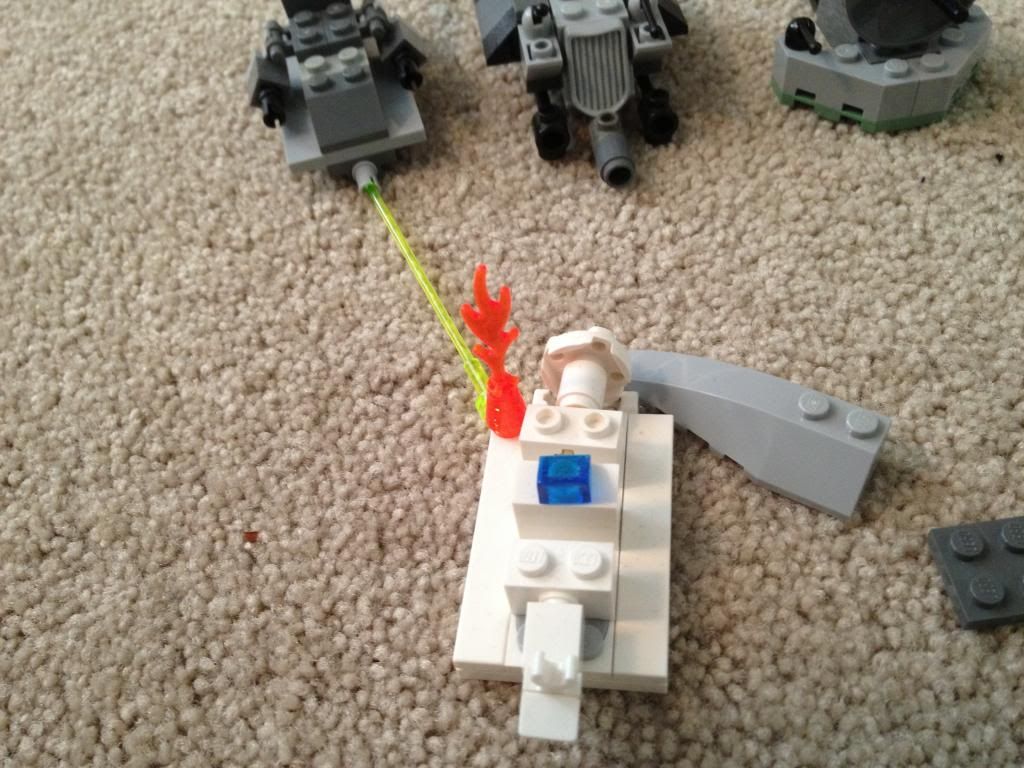 A Fynnish ship is lightly scratched by a Britannian gun.
And it's shields do the rest.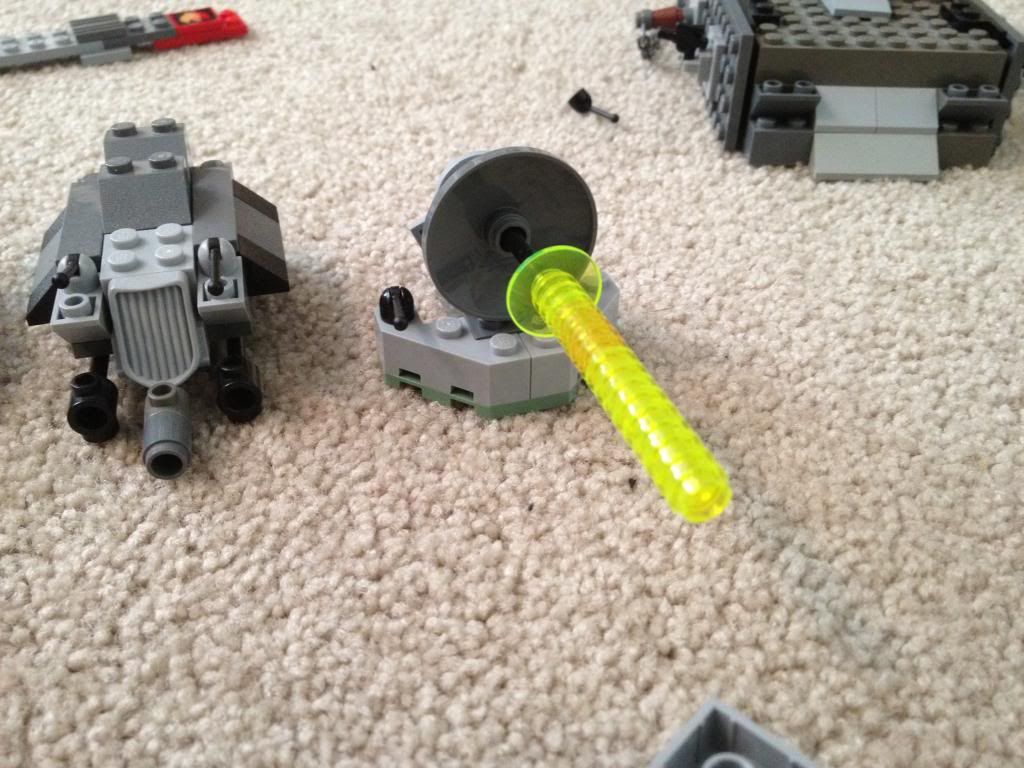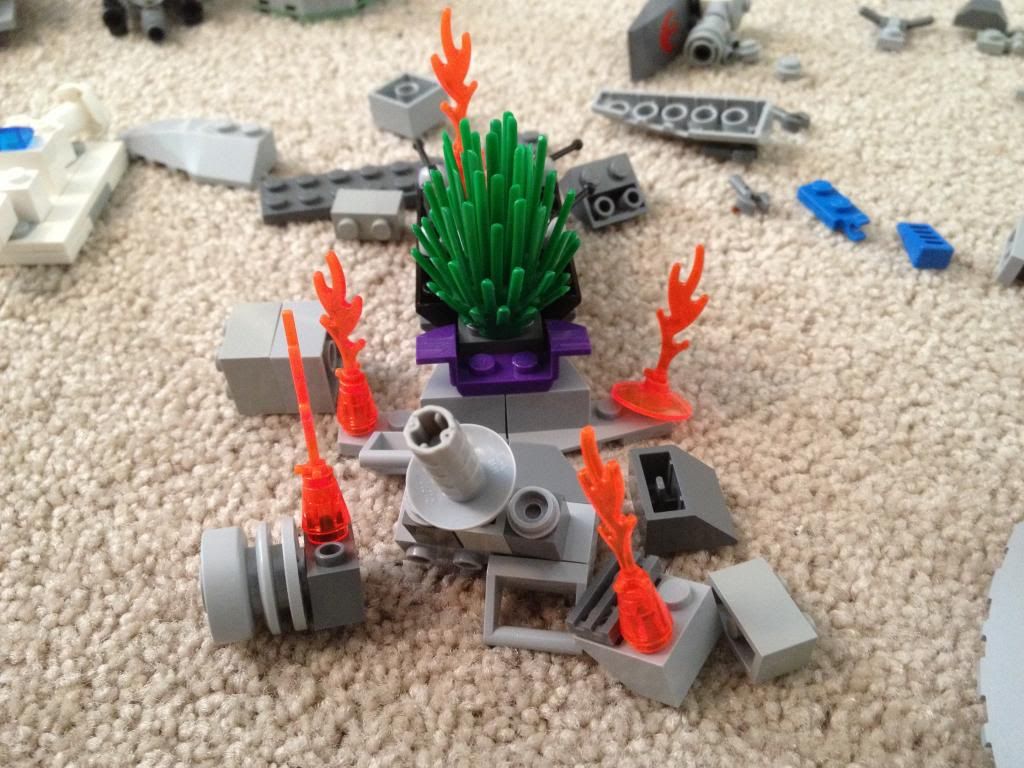 The Bismarck is crippled beyond relief, her engines are destroyed along with the heavy weapons and the command bridge.
Another Bavarian Pilot falls.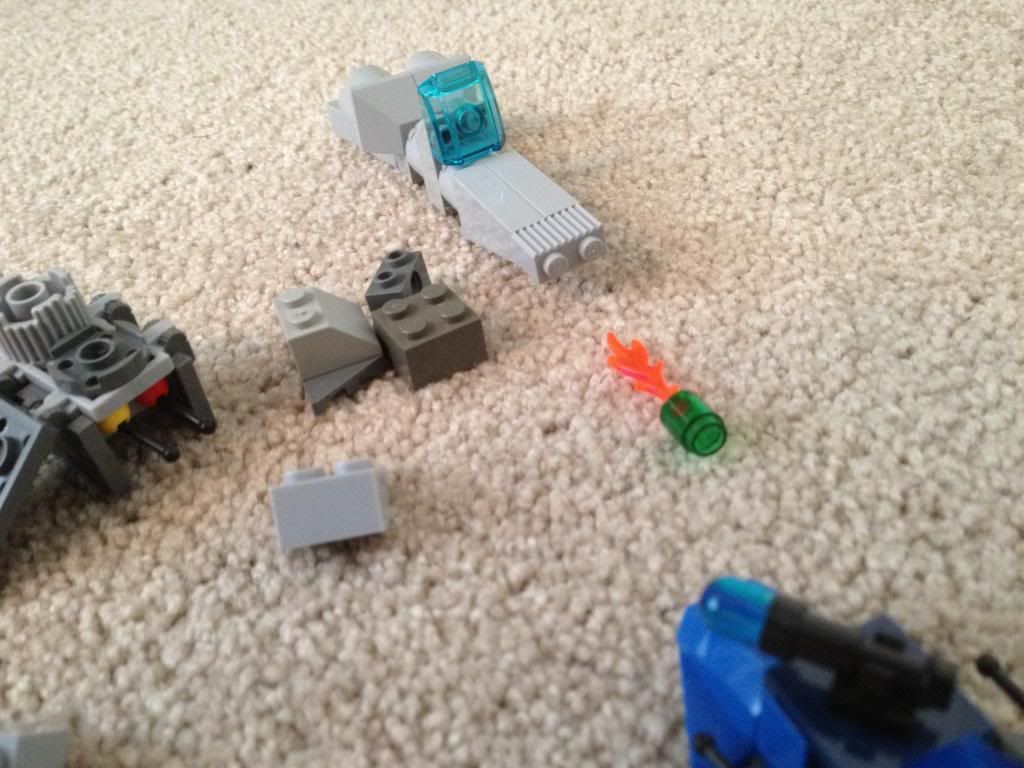 The Alis launches a torpedo after failing to fire it's main gun.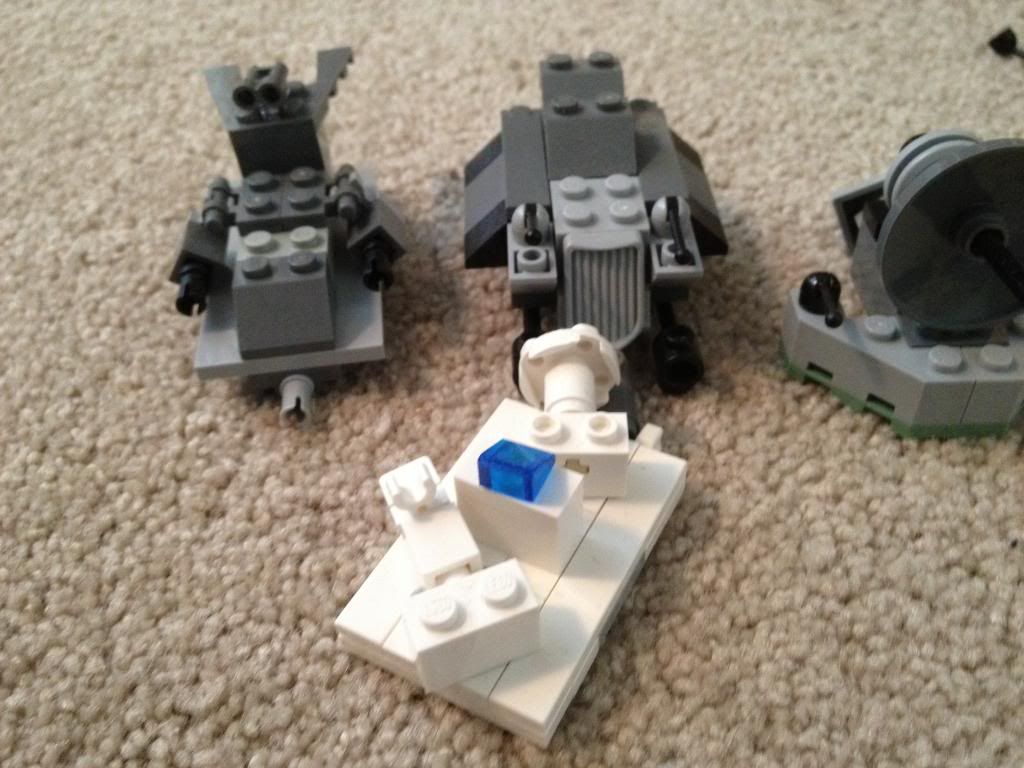 Ramming speed.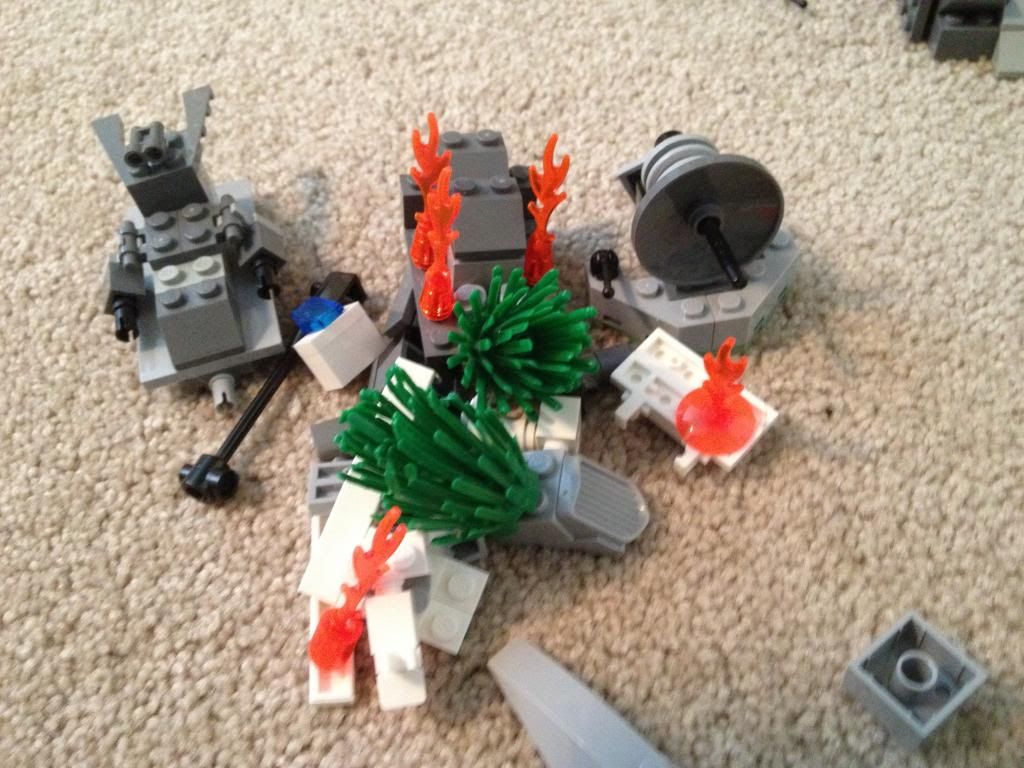 Ramming is effective.
The crew of the Bismarck create movement with a reverse gravity well directed at the back of the ship.
Which leaves the heroic crew in fiery death.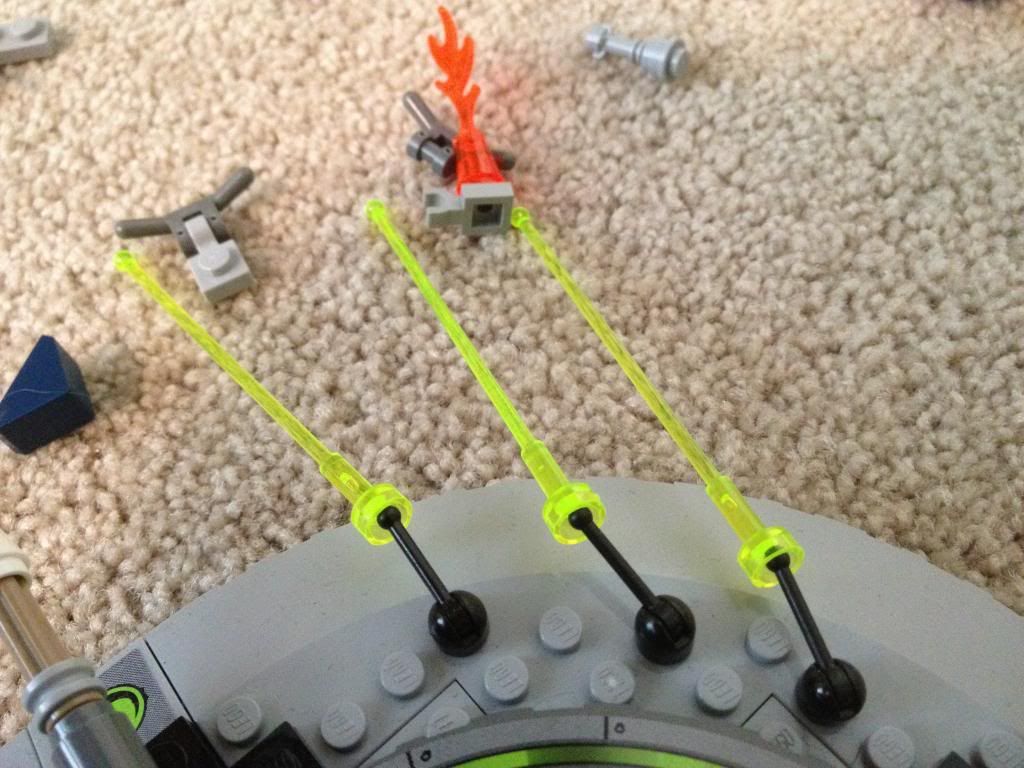 A Britannian shuttle is shot down.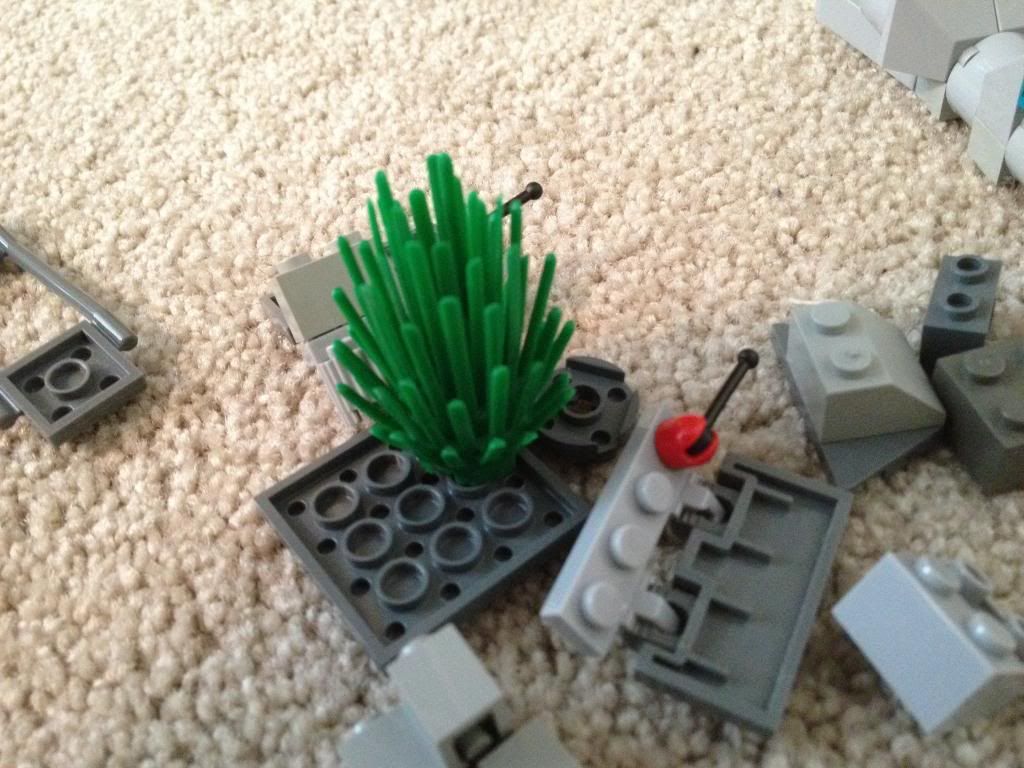 Never underestimate high skill rolls.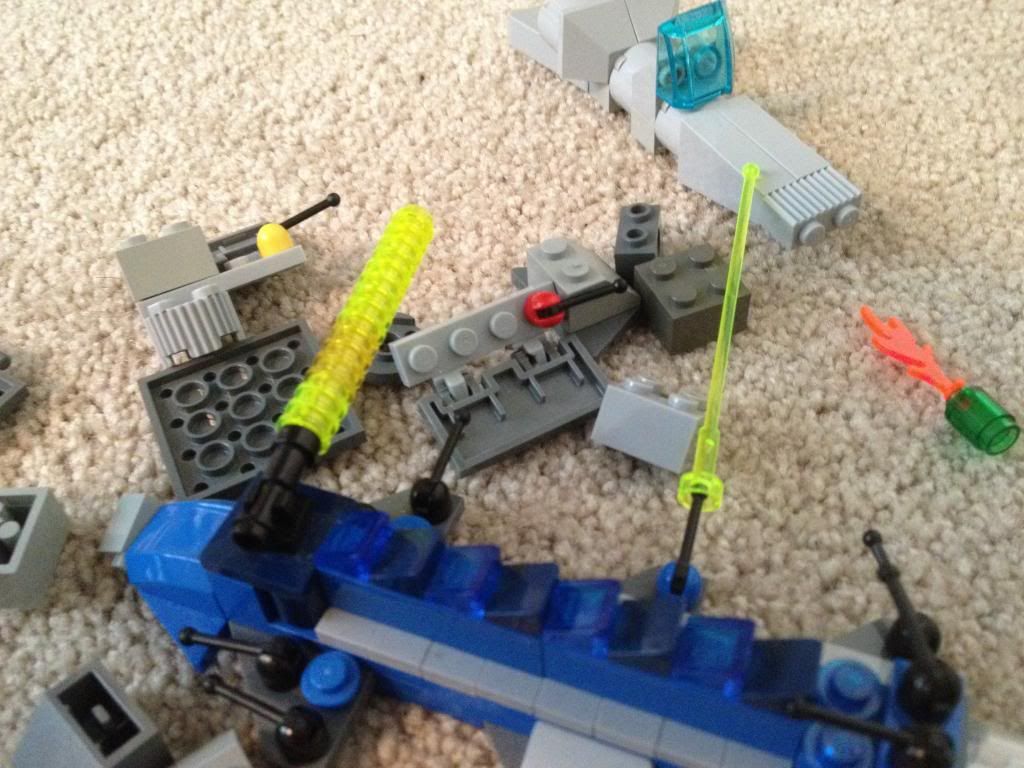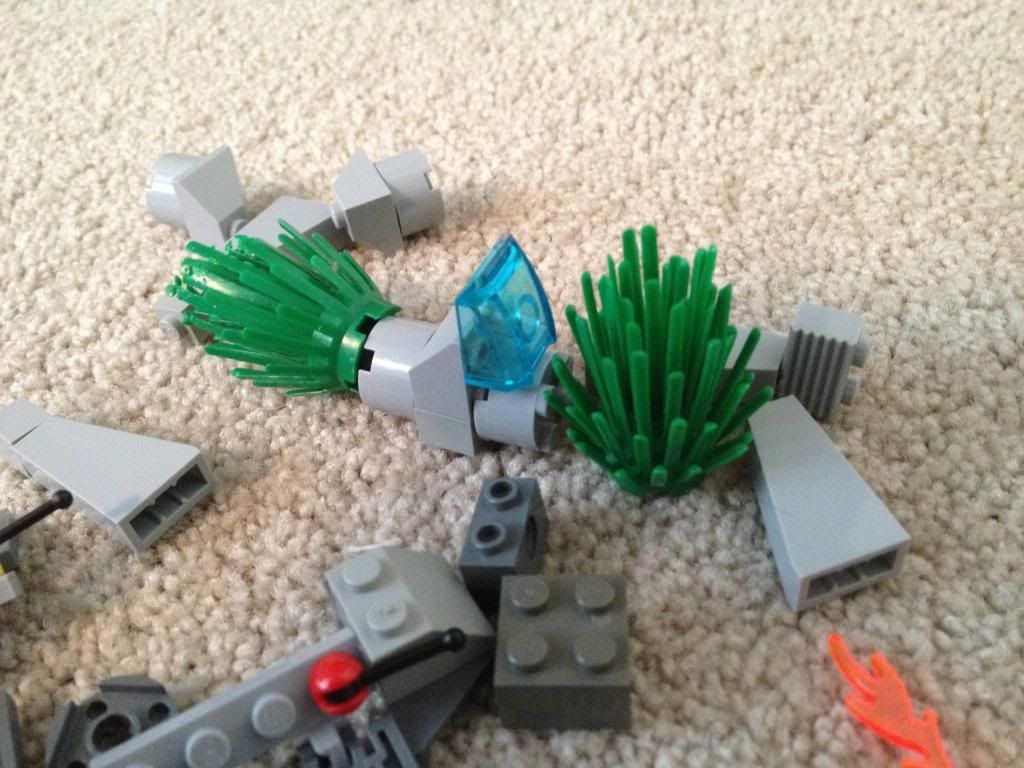 Even if you're using ASE tek.
The HMS latches on to the Capital ship with an explosive harpoon.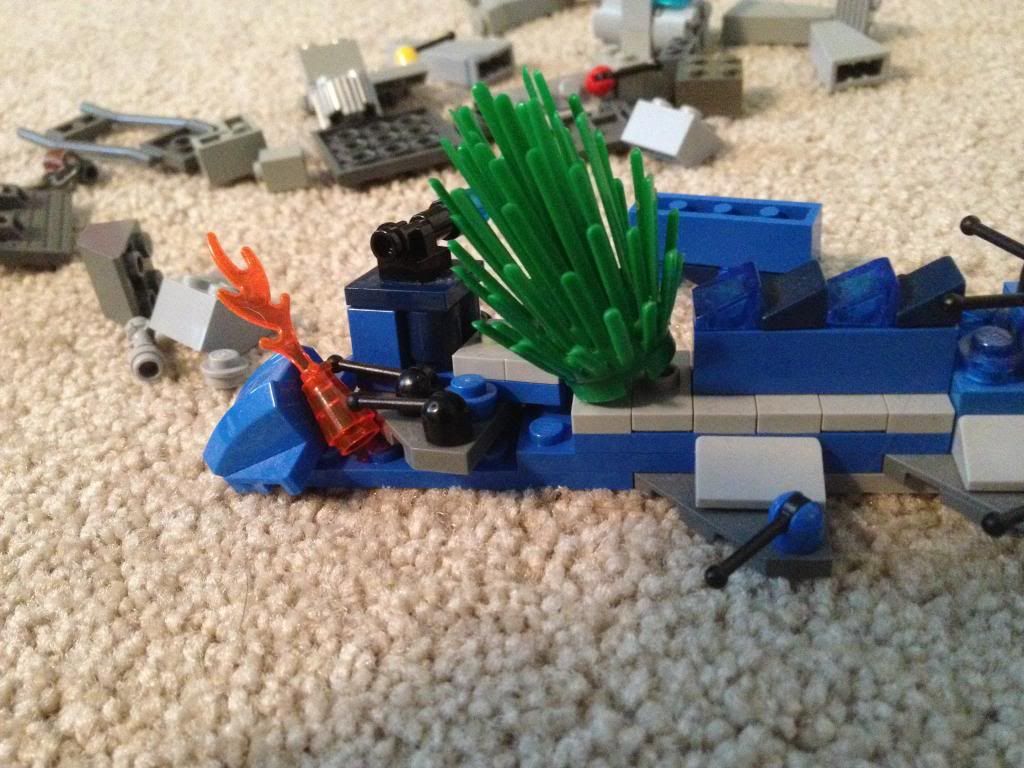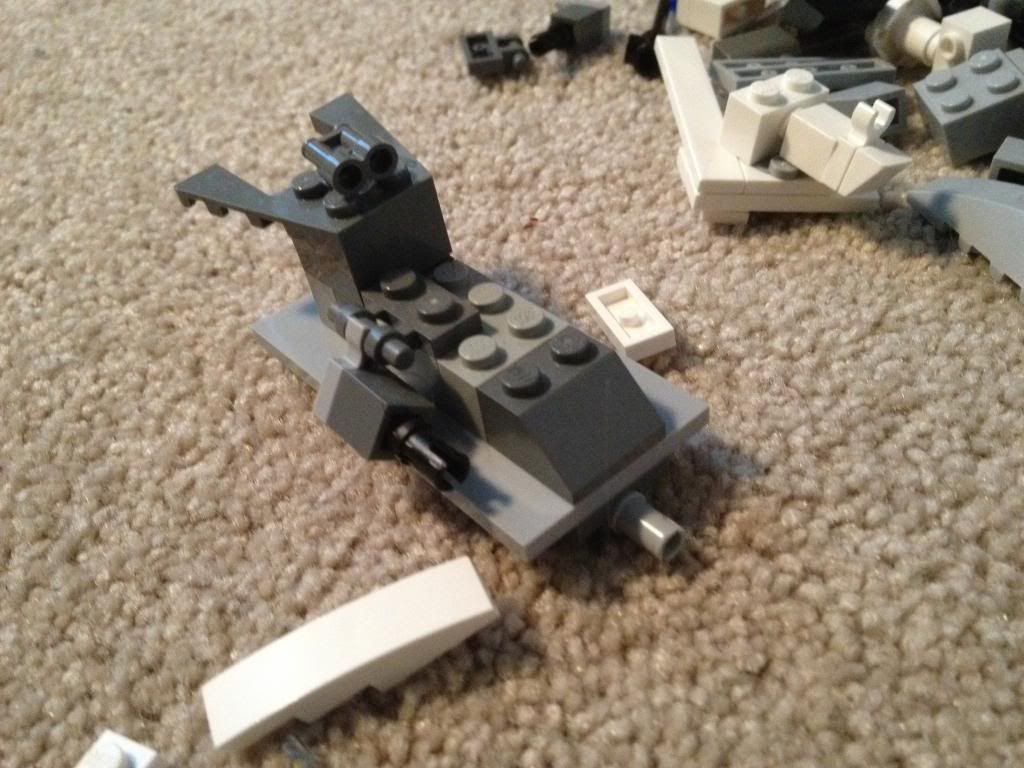 One of the few remaining Britannian ships fires projectile weapons at the Wald's main gun.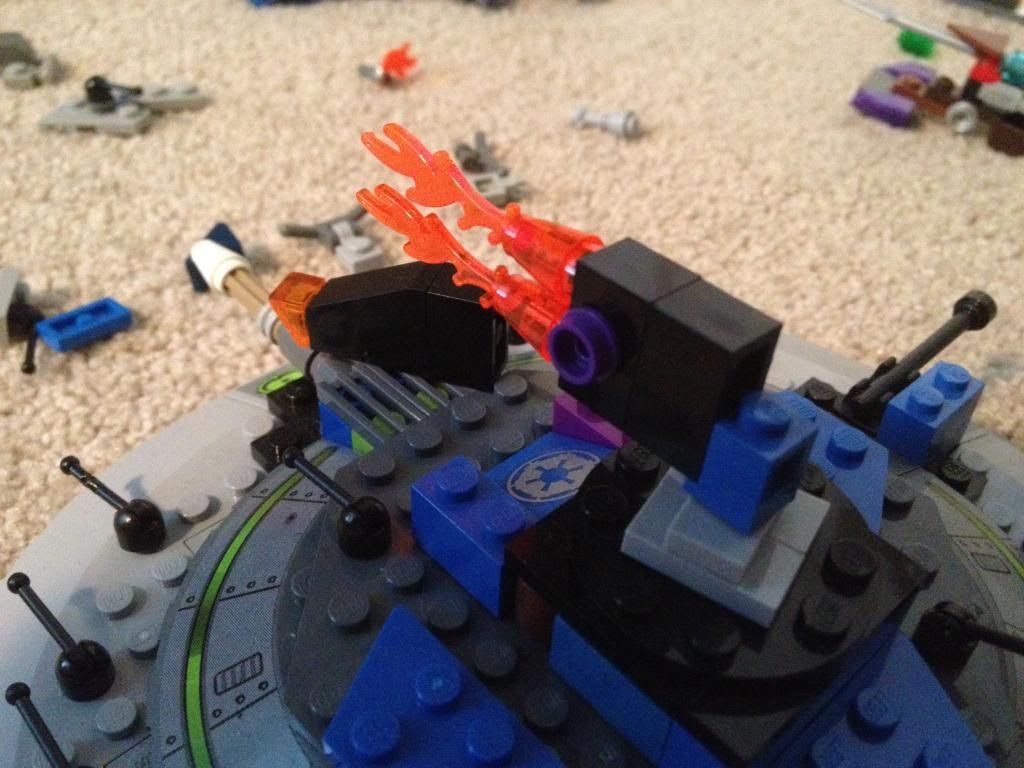 Success!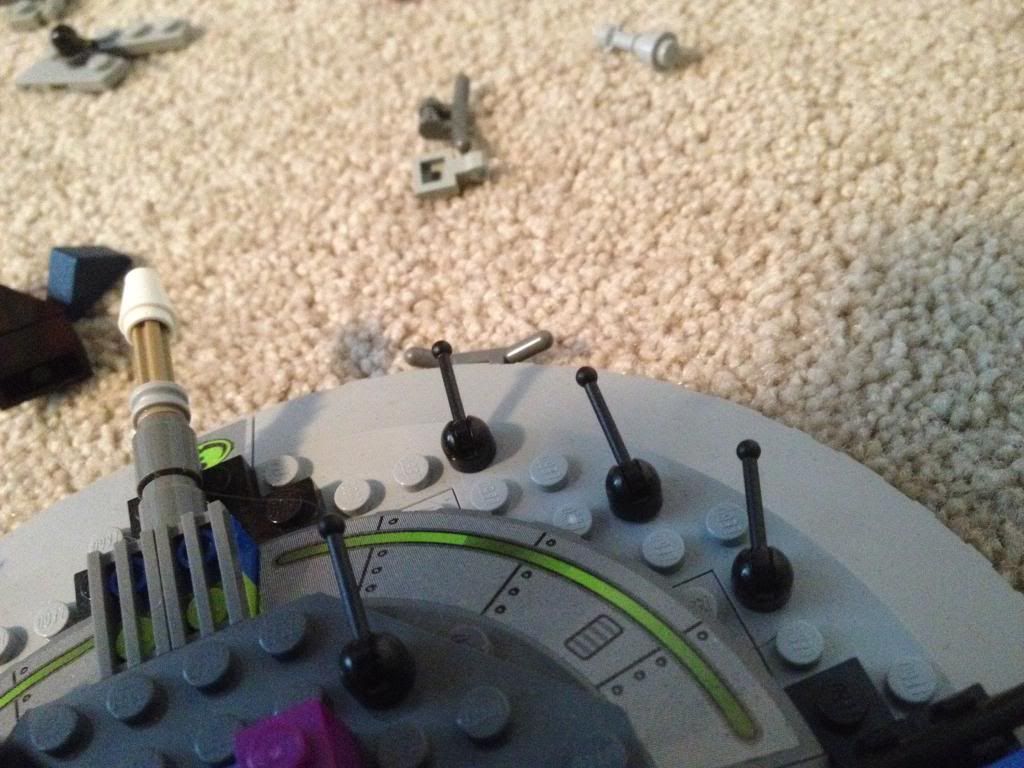 A group of Britannians board the Wald.
Lord Haig: Alright, time for a kamikaze.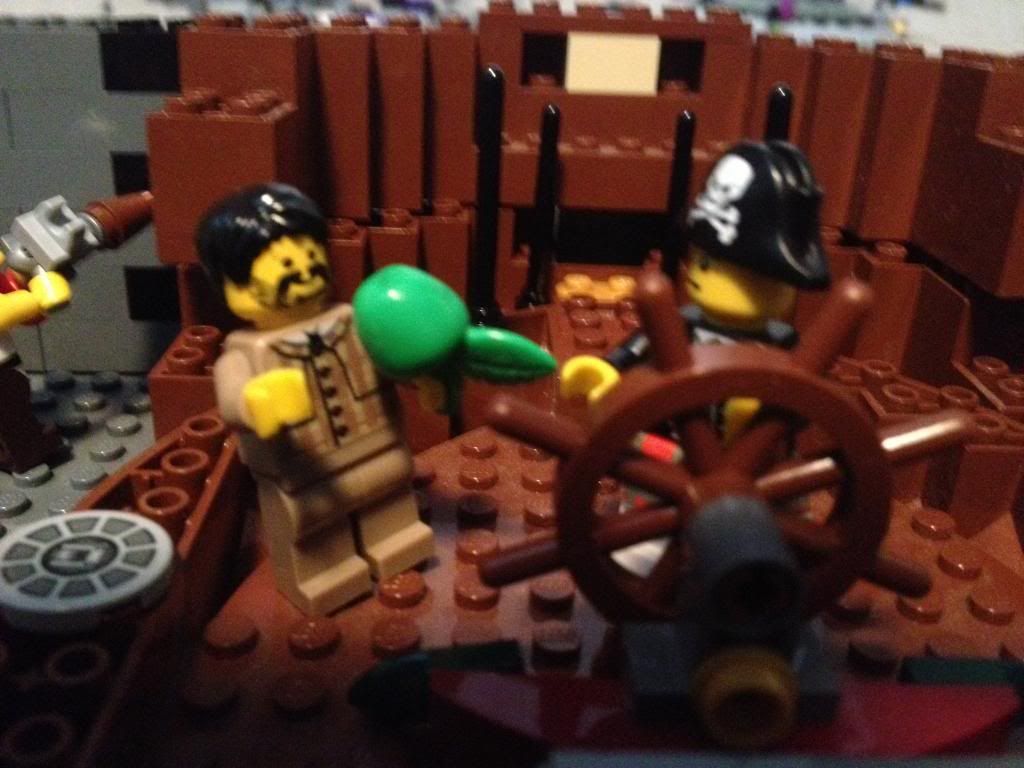 Captain Roderick: But I onlay gat tae fire the main gun once, and I never gat tae engage the Wald and
Lord Haig: Shhh
Lord Haig: Have my apple.
Captain Roderick: Alright men, BLURRY SPEED!!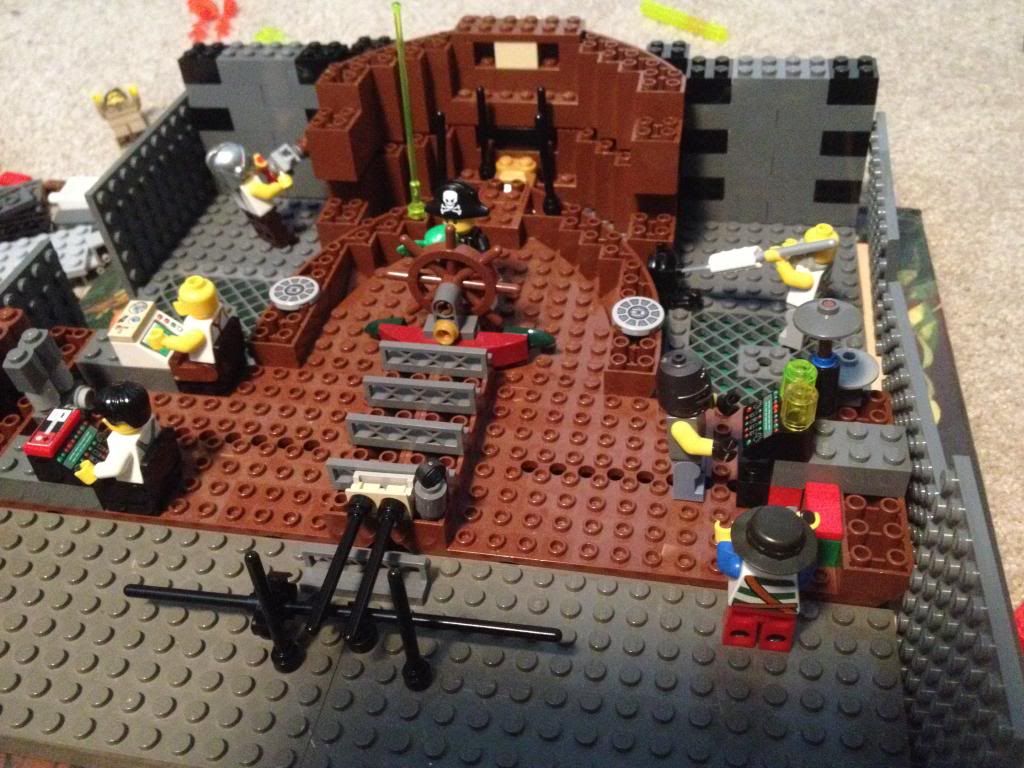 Lord Haig teleports out of the ship so he can get knighted.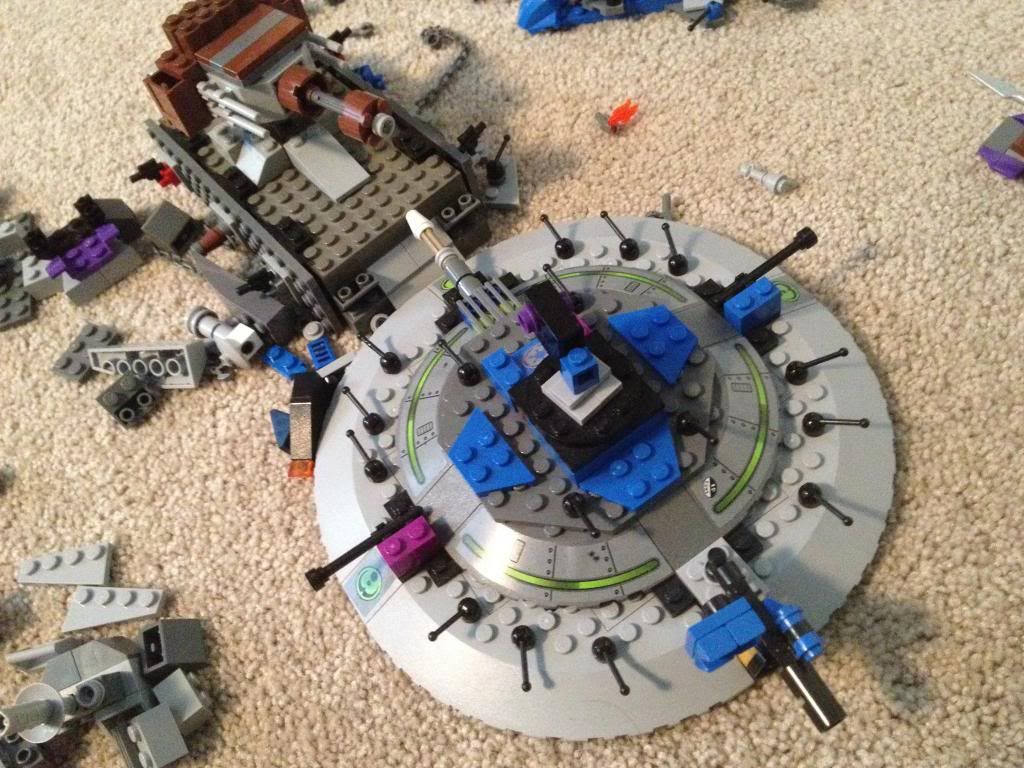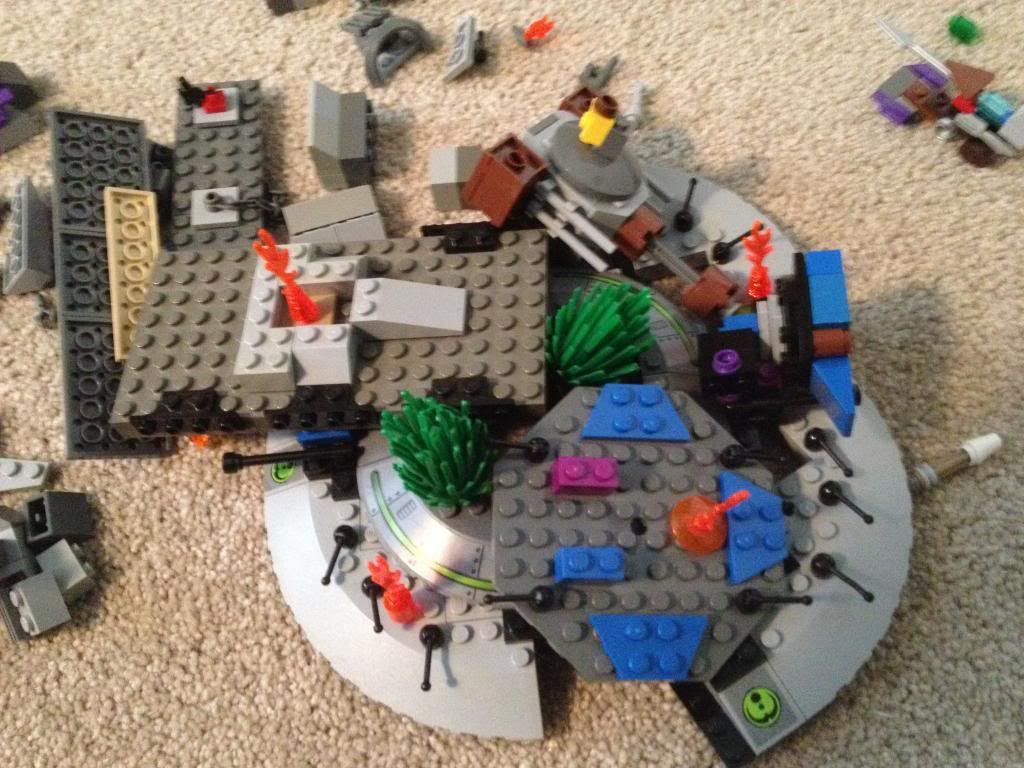 BUT WAIT, THERE'S MORE!