viewtopic.php?f=16&t=10289
Well, that took like forever. Sorry for that.
Round 4
Mordra
- Silver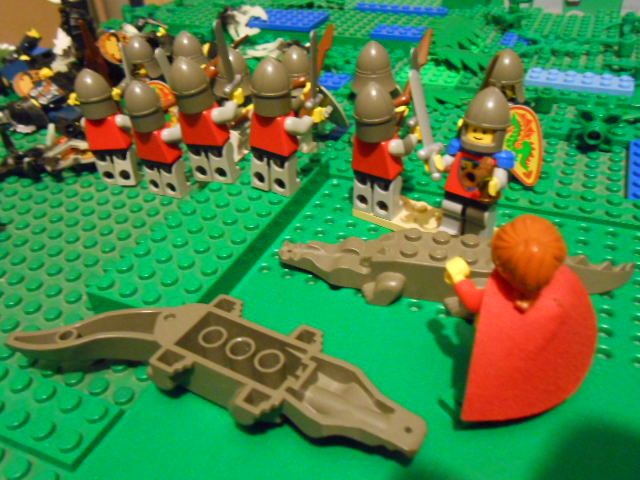 Mordra makes short work of the lost souls by dissing them.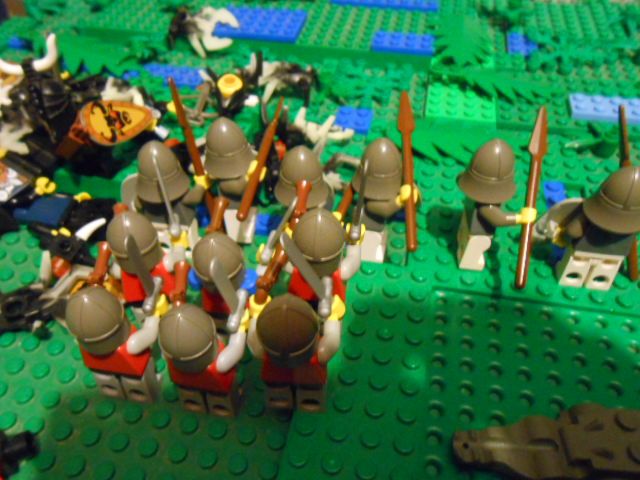 The pistoleers squad up and shoot three more verminites. Only a few remain now.
Voytek
- Zupponn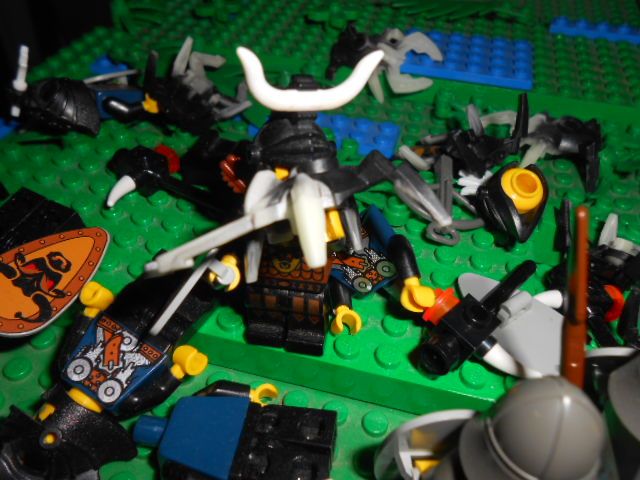 Voytek munches on a bug, killing it.
"RAAAAR!"
He might need a digestive.
Wolfpack
- heavyfishcannon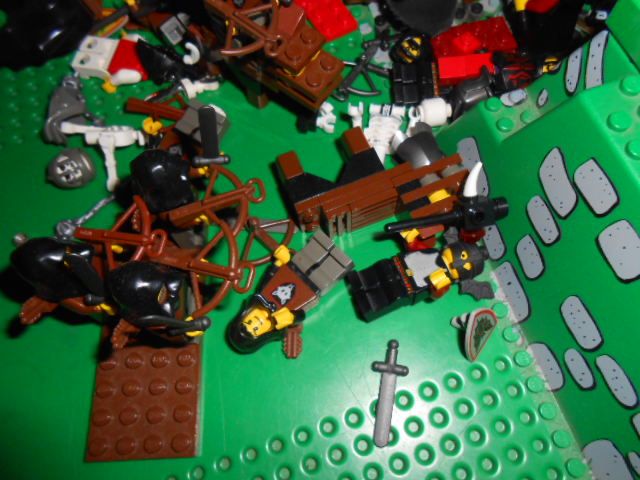 Infernal overkill takes care of the Crimson knight.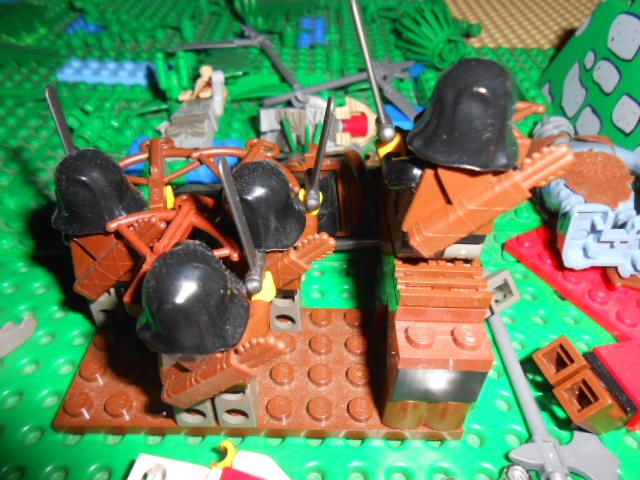 The Wolfpack advances.
WDK's
- IV
They are soon joined by the spearmen, who move to shield them.
Zahru
- himself
Zahru's feat... fails, but fortunately he takes no damage from the axe strike.
Aelcar the Shadow Wizard
- NPC
Aelcar and his Bitchy Witches work together and teleport the skeleton horde to right in front of the spearmen. Due to part of Aelcar's spell fizzling horribly, three of them don't make it. In the ensuing fight, one skeleton falls.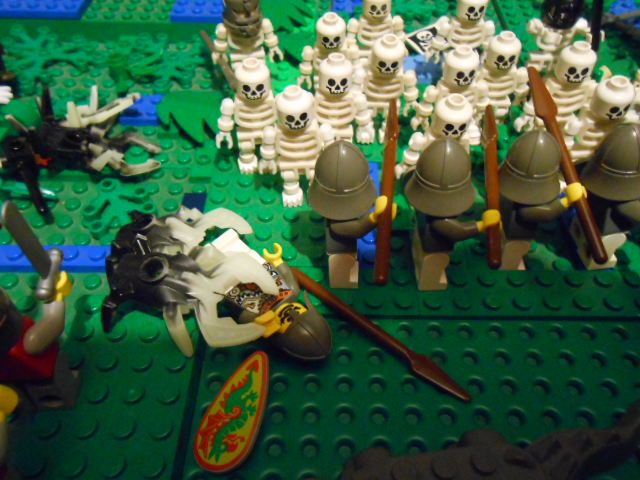 The remaining verminites rush in however, and kill a WDK.
Skeleton warriors jump down, but all they manage to accomplish it getting one of them eaten by the wolf.
Overwatch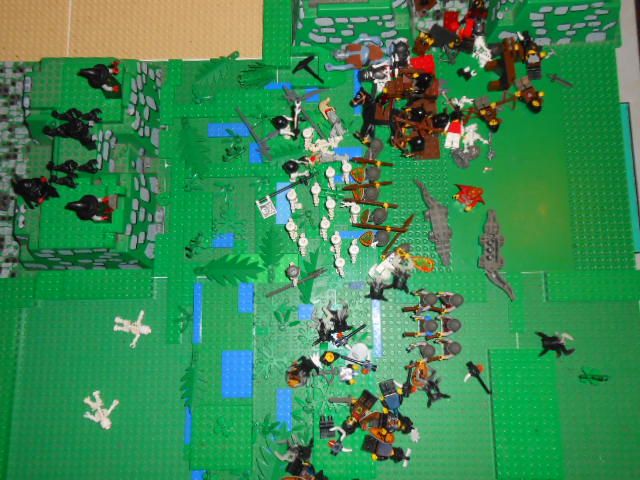 (ignore the verminite on the far right, I put him there by accident)