That game where you build stuff.
History
A prototype version of Blockland, known as 'Vanilla Blockland', was released on November 14th, 2004. The "Globe and Mail" wrote an article on this early version of Blockland in which creator Eric Hartman claimed the game had gained 20,000 users in the 4 years since it "became big". At one point, Lego offered to buy Blockland from Hartman and give him a job working on the game for at least a year. After not hearing back from Lego for some time, Eric went ahead with working on a more complete, retail version of Blockland, having removed all of the copyrighted Lego content. The retail version of Blockland was completed and released on February 24, 2007. Recently a new update was released, removing interiors and terrain but added more dynamic lighting to builds.
Quik version: Blockland is Sandbox game created by Eric Hartman. It features dynamic lighting, ID system and a unique add-on system, influencing users to create their own content. It was out a while before Minecraft and Roblox came out. Available on Mac and Pc
Screenshots: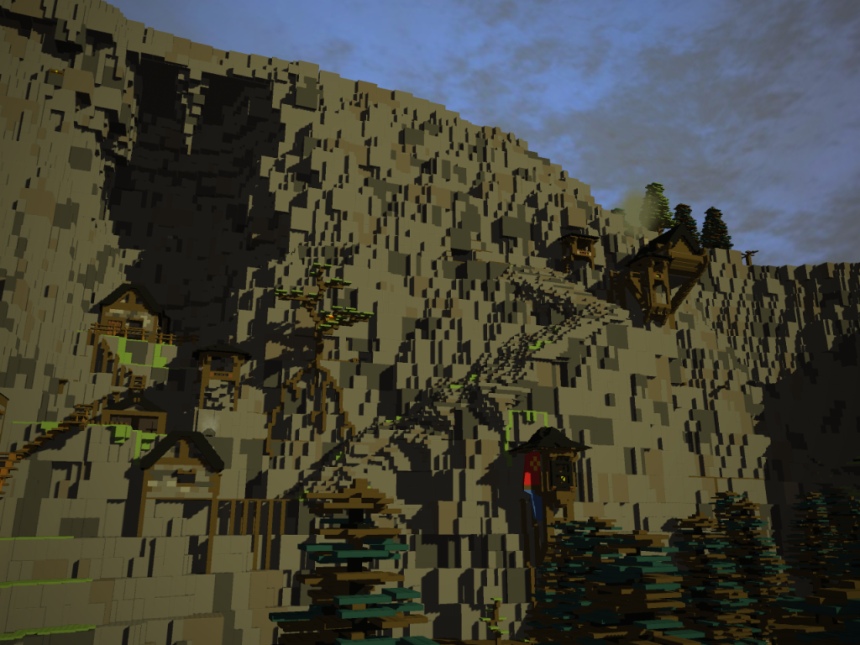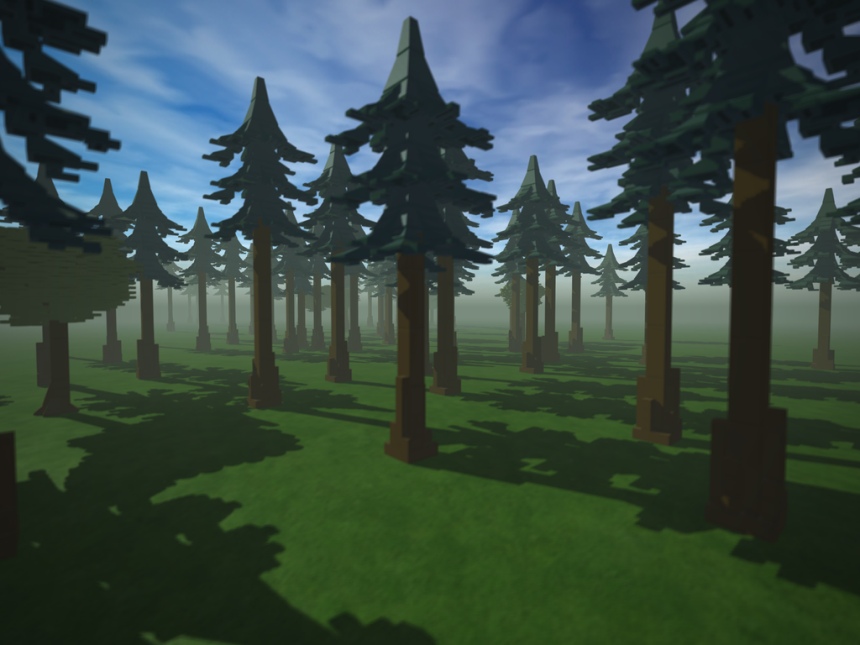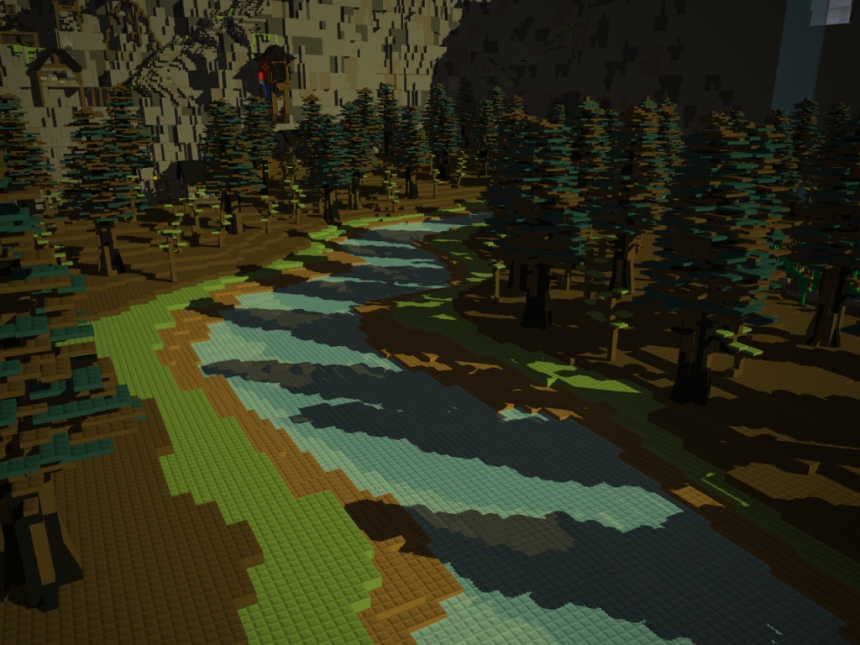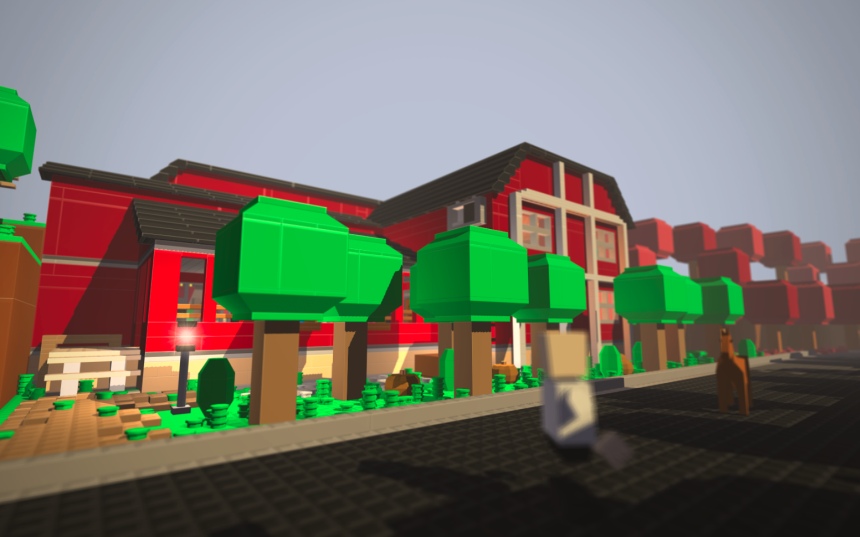 (Example)
Forum name - In-game name.
Players:
Chinook - Reverb, ID 22972
Links:
Site
Vote for it on Steam Greenlight!
Machinima on Machinima (old version of BL)