It is just another quiet day on the Britannian planet of Wraysford.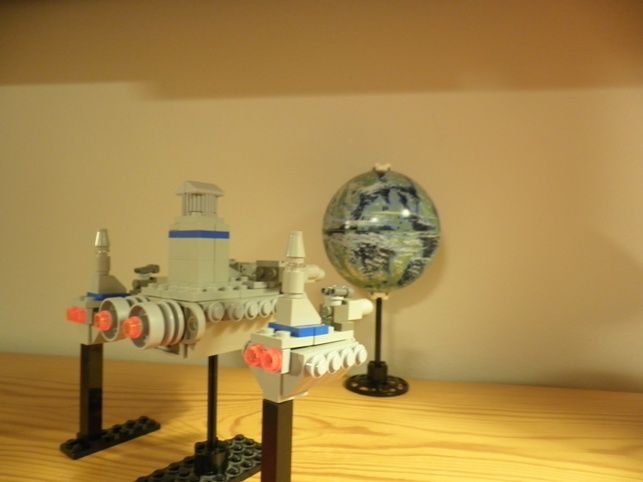 But it will not remain quiet much longer. Vergilius Raskolnikov has come to invade this world and add it to his empire!
"This world is mine now, citizens of Wraysford."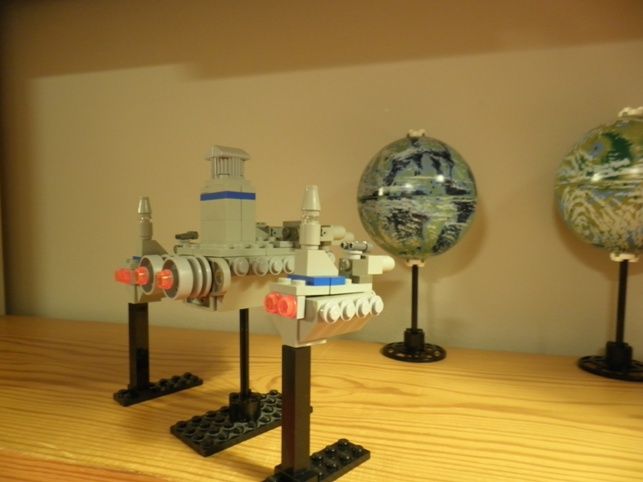 "I suggest you surren - wait, what's that?"
"Spectrographic readings indicate it's Ekvestria, sir... homeworld of the Pwnies!"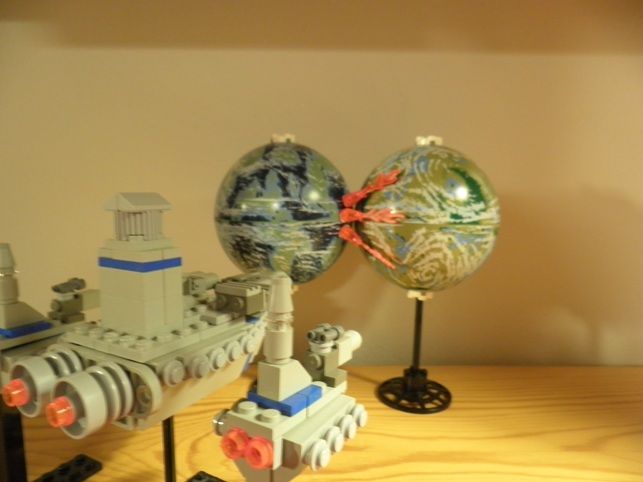 "Damn you pwnies! I was going to conquer that! Full speed ahead, prepare for planetfall! This world is mine!"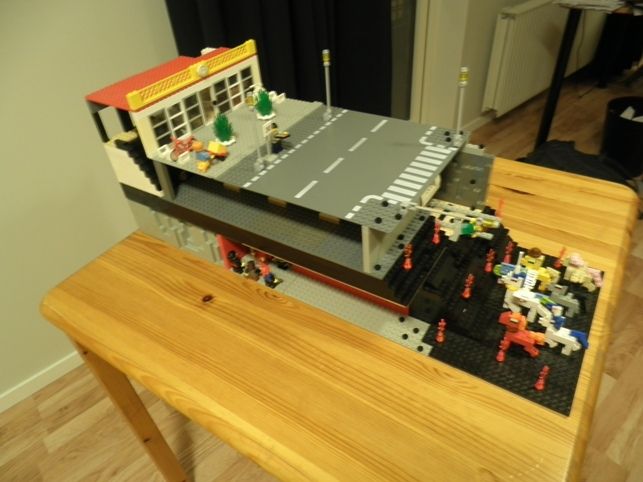 Meanwhile on Wraysford, the pwnies have arrived in force at a city on the edge of the impact crater.
Princess Killestia herself leads the attack!
Fortunately the local Britannian army is quick to respond.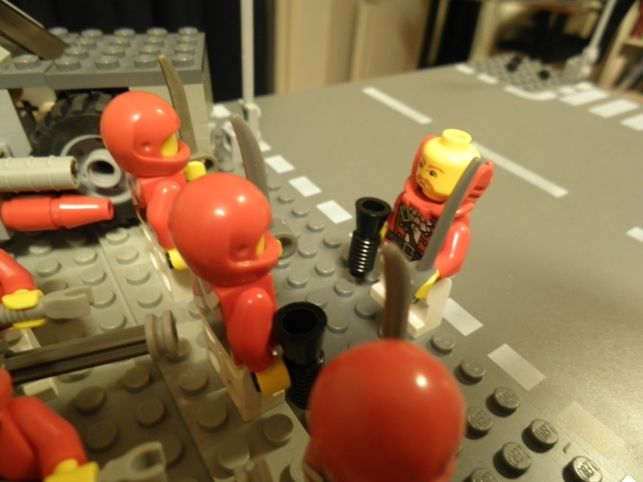 Colonel Sebastian Weir rouses the troopers with a passionate speech.
"You smash that entire area! You kill anything that has more than two legs! You get me?"
"We get you sir!"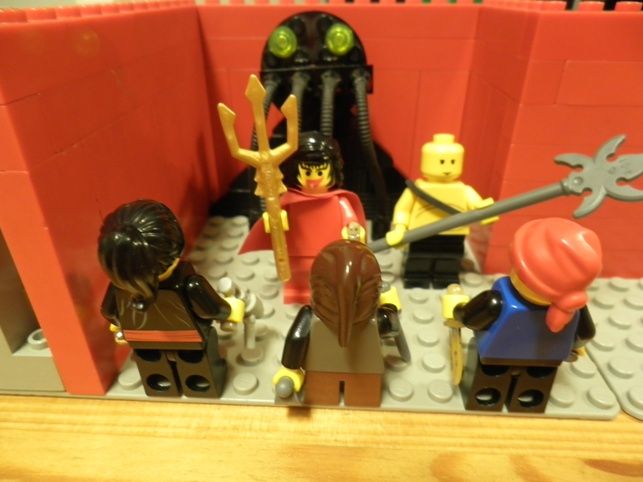 Far below ground, cult leader Lavinia Davis senses that the arrival of the Pwnies is a sign from BrikThulhu.
"BrikThulhu demands blood! The time for mayhem has come!"
Overviews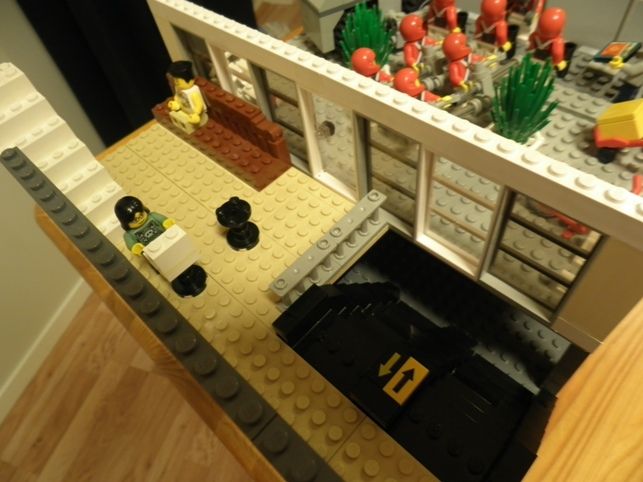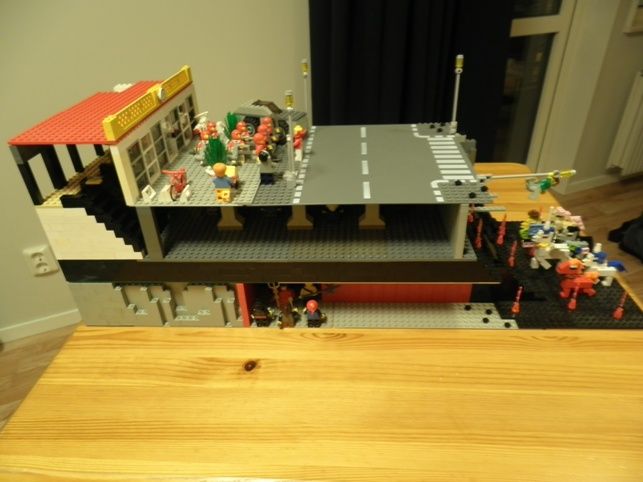 Signup
The following factions are available in this forum battle:
Britannian Empire - Scratch
My Little Pwnie - Silverdream
Vergilius Raskolnikov - darkpaladin
Cult of BrikThulhu - lawmaster
Secret Faction - mgb519
There are also an unspecified number of top secret factions commanded by top secret players. You know who you are.