Britannian Empire
- Scratch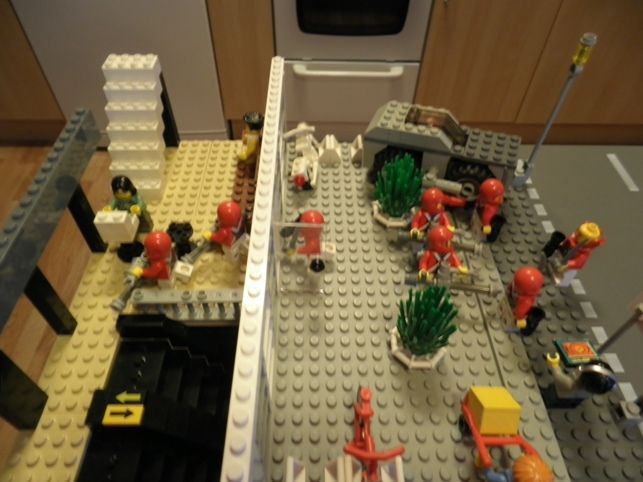 Three soldiers start moving.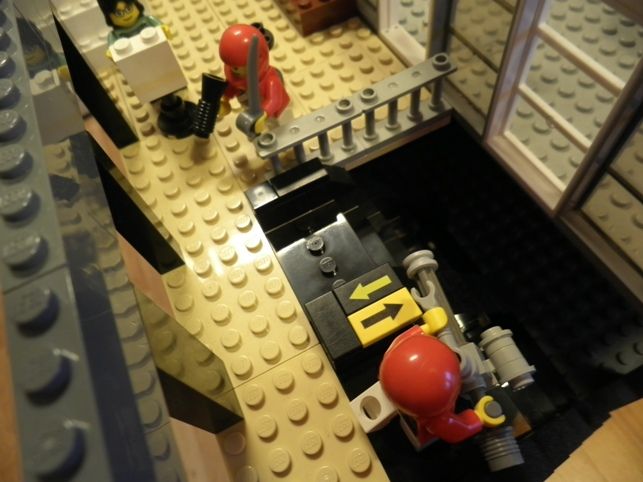 Two head for the escalator to the subway...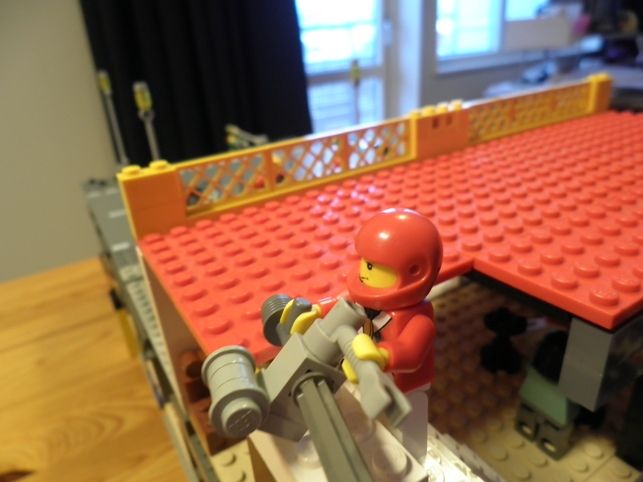 ...and one goes up on the roof of the station building.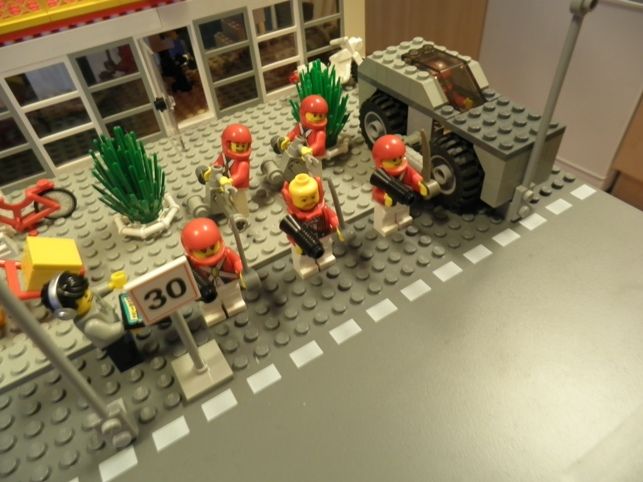 The rest set up a classic Britannian firing line, ready for anything.
My Little Pwnie
- Silverdream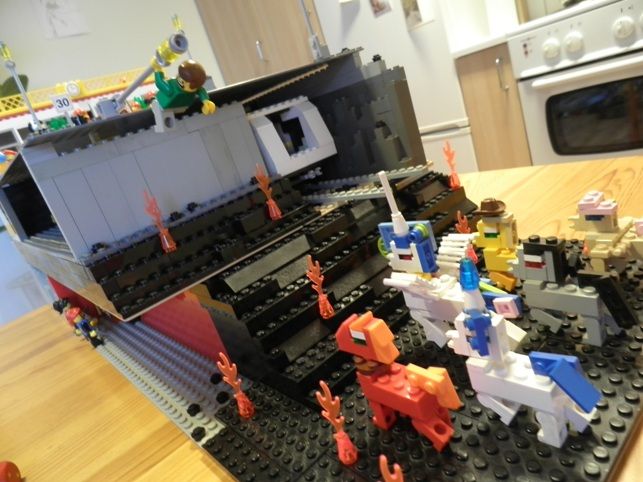 Scarcity uses her magic to bring down the poor civilian hanging off the lamp. But not to befriend him. Being the Horny Pwnie she is, she wants to be more than just friends.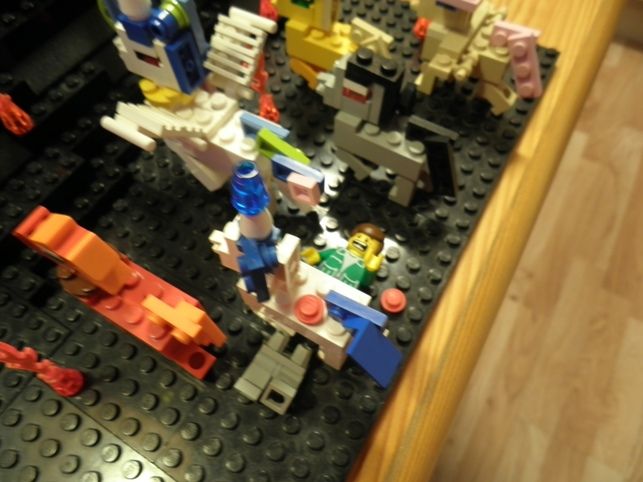 Fortunately for the civilian, she gets a bit too enthusiastic, and breaks his back over her own when levitating him down.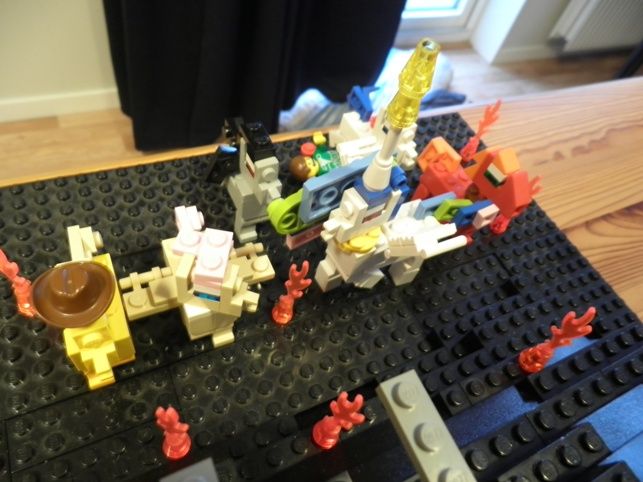 Princess Killestia has a special task for Flutterdie. She will do a magically augmented kamikaze into the Britannian lines! Flutterdie is honored to finally get a warrior's death.
She flies over the crater edge at top speed, made even faster by Killestia's magic.
"Cripple the beast!" colonel Stephen Weir shouts.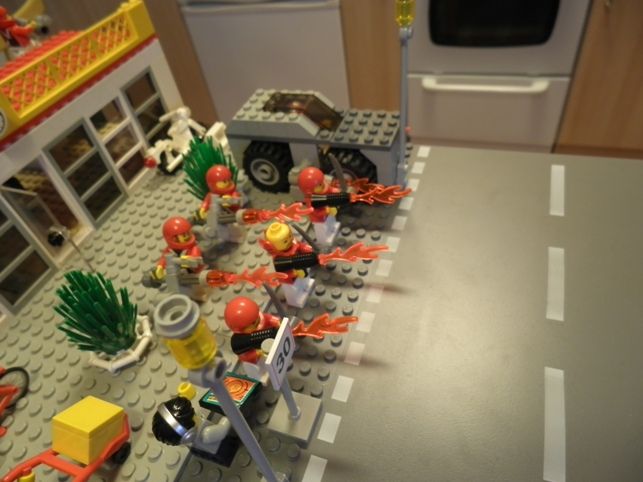 The Britannians open up, aiming for the wings...
...hitting those as well as a lot more. Flutterdie is torn apart, but her corpse keeps going...
...and thanks to Killestia's magic, it causes a minor explosion upon landing. Stephen Weir is redshirted out of the way by a soldier who dies instead. Another soldier is disrupted but survives. Without the Britannians' excellent shooting it could have gone further into their lines and caused even more devastation.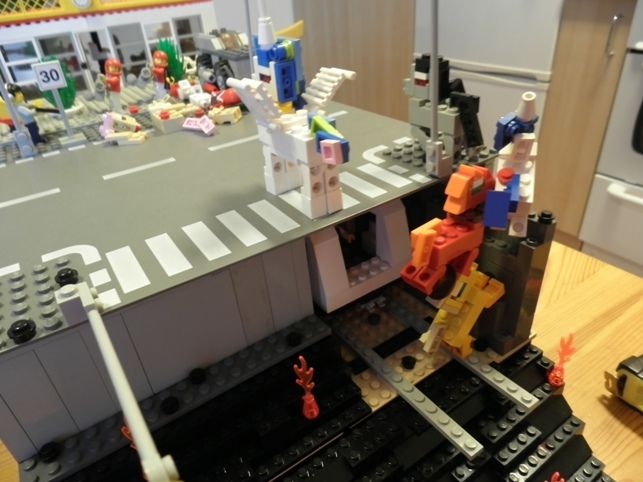 The Pwnies start climbing out of the crater. Appletack helps the others, Killestia just flies up.
Cult of BrikThulhu
- lawmaster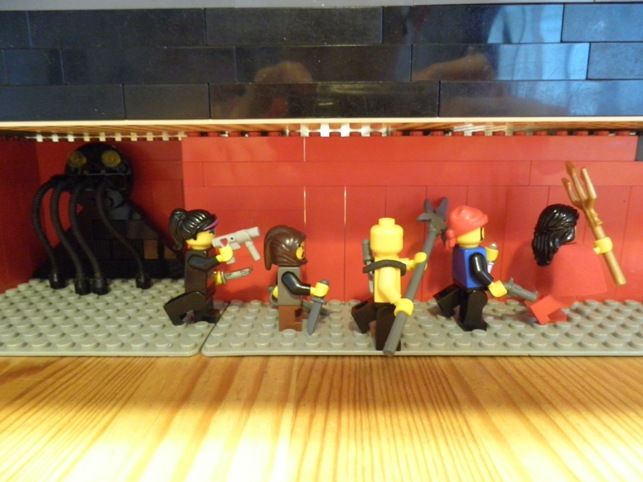 The cultists move out.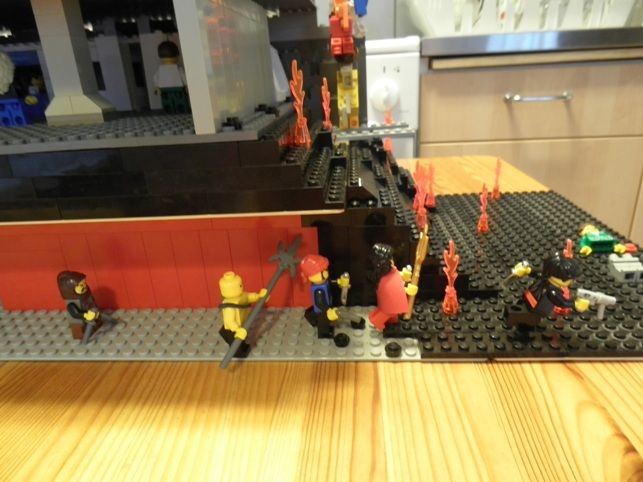 They don't reach anything interesting this turn. One cultist gets a good sprinting roll though.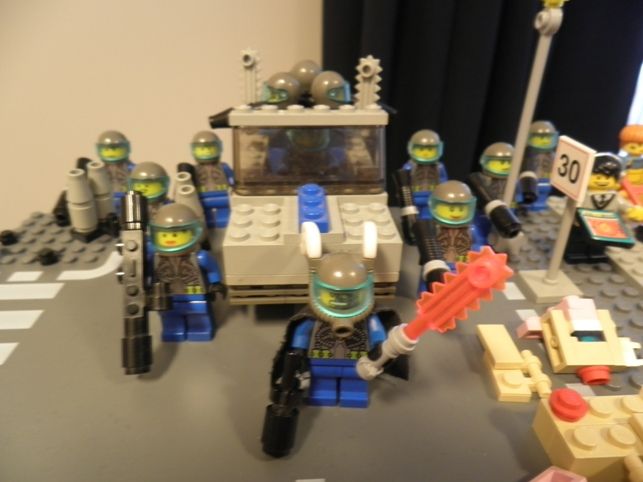 Suddenly, a new army marches into town!
Faction activated:
Vergilius Raskolnikov
commanded by darkpaladin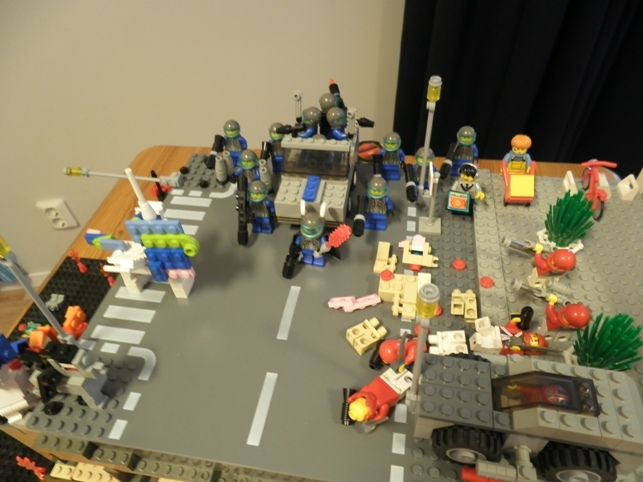 "Are we interrupting something?"
Faction stats
Britannian Empire
- Scratch
Kills: 1
Units left: 8/9
My Little Pwnie
- Silverdream
Kills: 2
Units left: 5/6
Cult of BrikThulhu
- lawmaster
Kills: 0
Units left: 5/5
Vergilius Raskolnikov
- darkpaladin
Kills: 0
Units left: 13/13
Civilians
- NPC
Kills: 0
Units left: 14/15
Overviews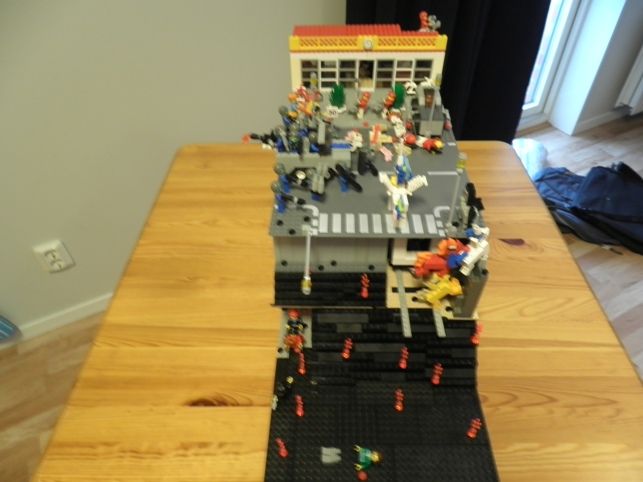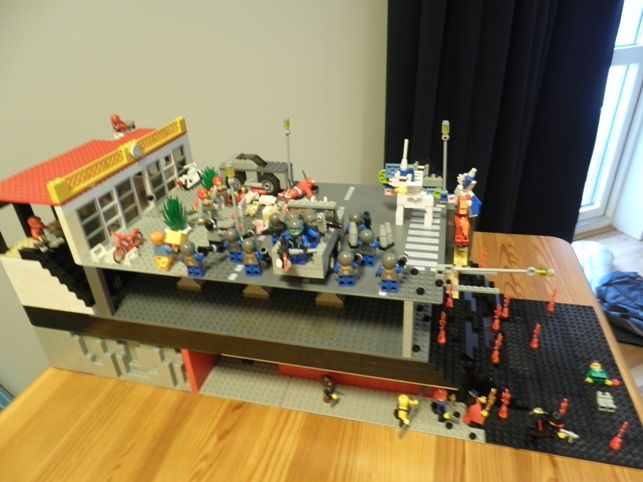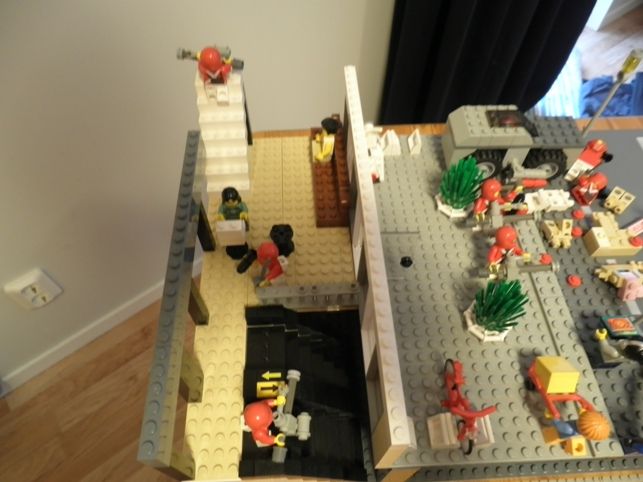 Send in your Turn 2 orders!