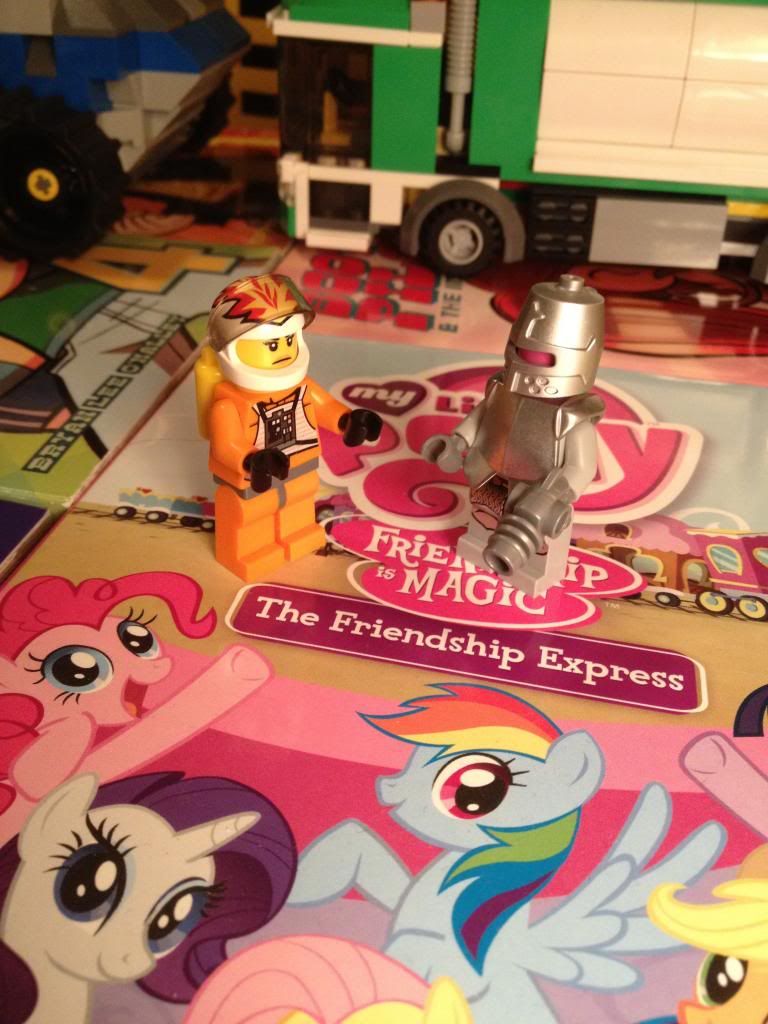 "Goddamnit Silva, why are we being made to fight on Scott Pilgrim books.
"i dunno but scott pilgrim is the shit you know ms. typical assyrian footsoldier?"
"Scott Pilgrim sucks. I watched it a bunch of times even though I hate it."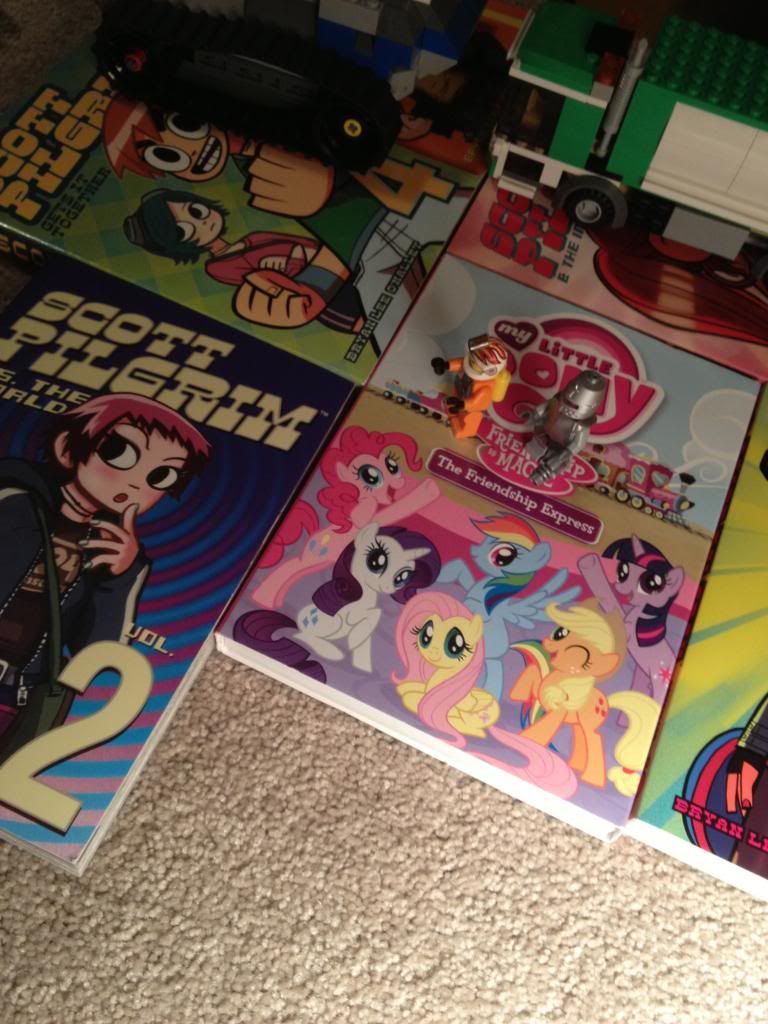 "Hey Scott Pilgrim books, you suck! Especially the shitty movie!"
"o i would not ever say that to a book, it's like twice as big as you. Plus Scott Pilgrim rox mah sox."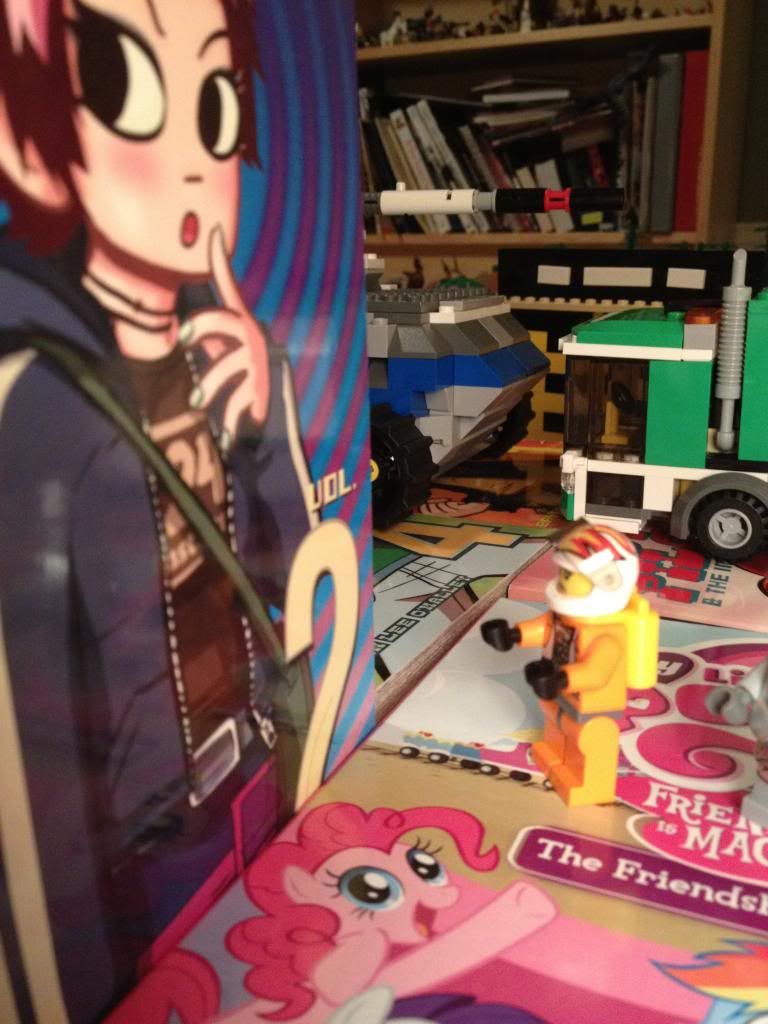 "What are you looking at, book? You want to die you somewhat mysogynistic piece of trash?"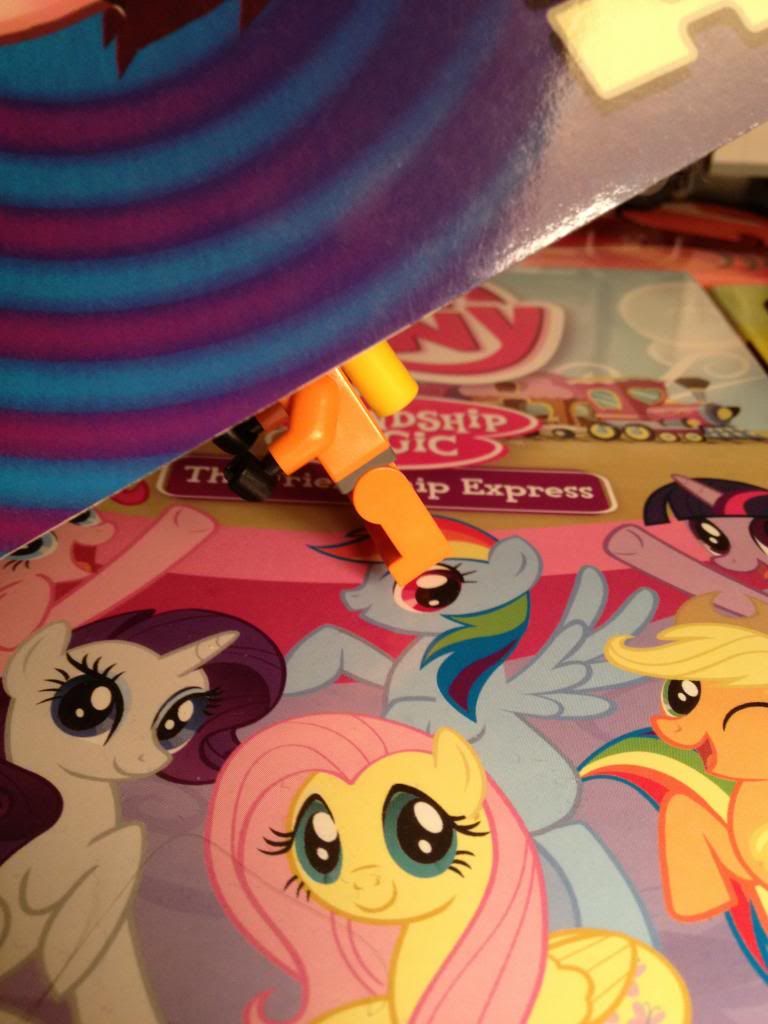 "Violently killing me won't change a thing, Scott Pilgrim sucks!"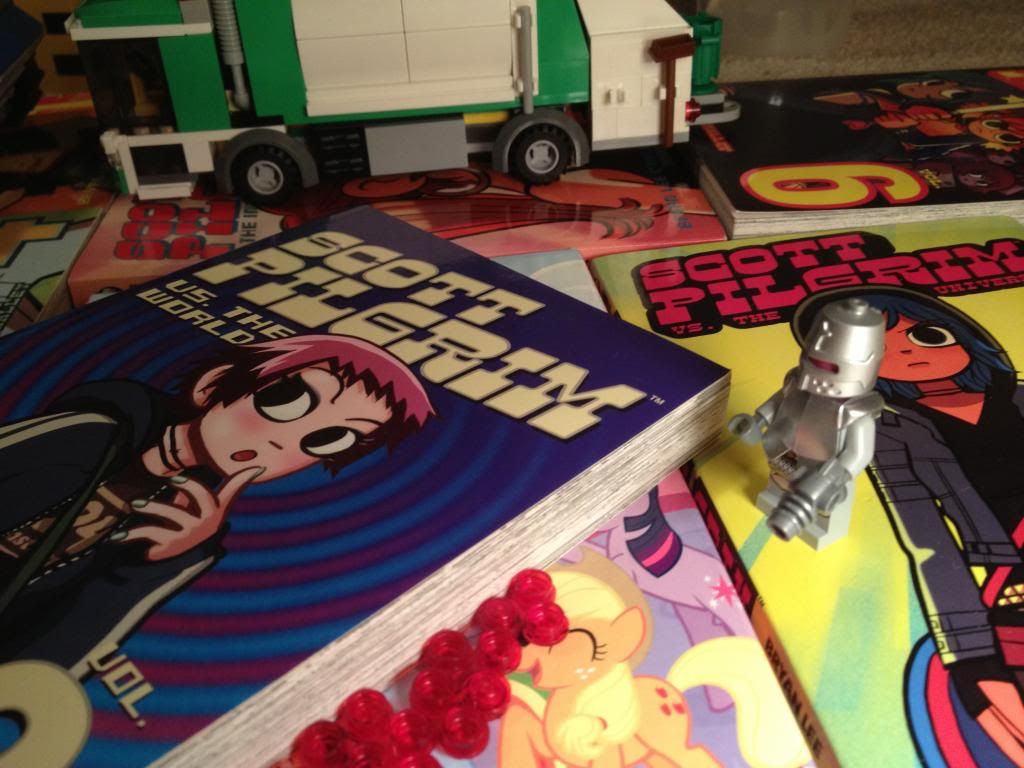 "Respekt yo readinz!"
This is all a reference to
this post.