HSS Avarice, Neutral Space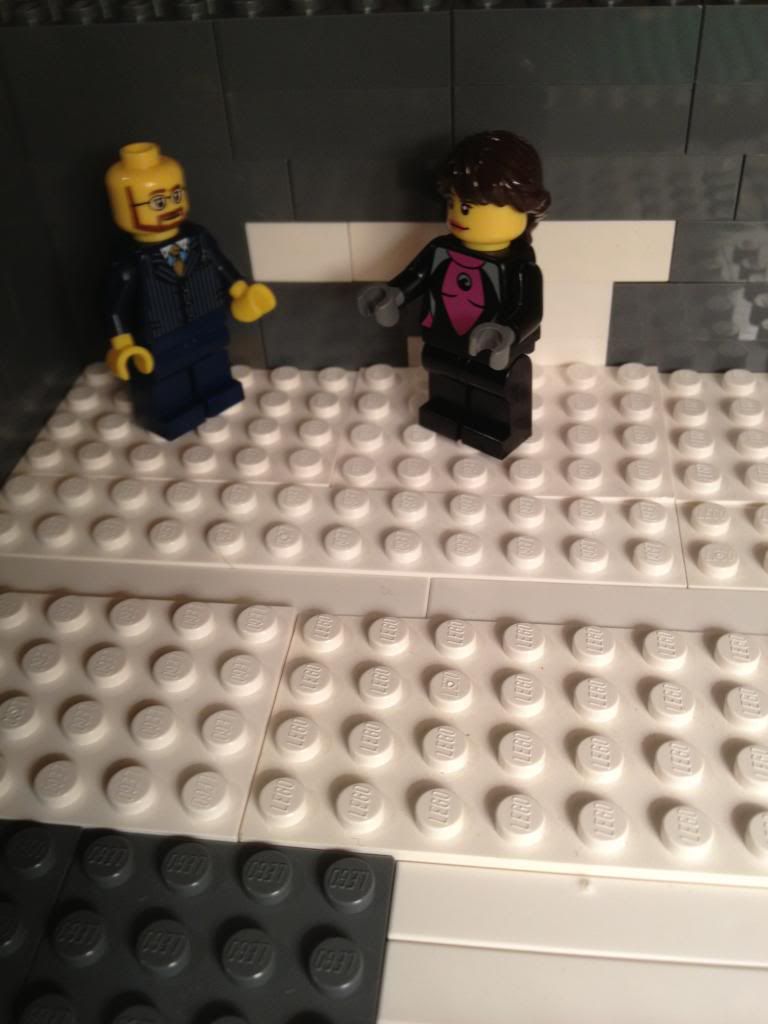 "Ambassador Clara, because of our current war against Bavaria we will no longer need you as an ambassador. You are promoted to Private."
"That's preposterous, I'm the top Bavarologist in all of Trattoria. If anyone is needed for the war it's got to be the topmost expert on Bavarian society and culture."
"The promotion is compulsory, and we've also put a small squad together for your first mission."
"Let me guess, we're going to be sent into battle against a much larger Bavarian force because of the low risk and high reward the objective is worth?"
"Exactly."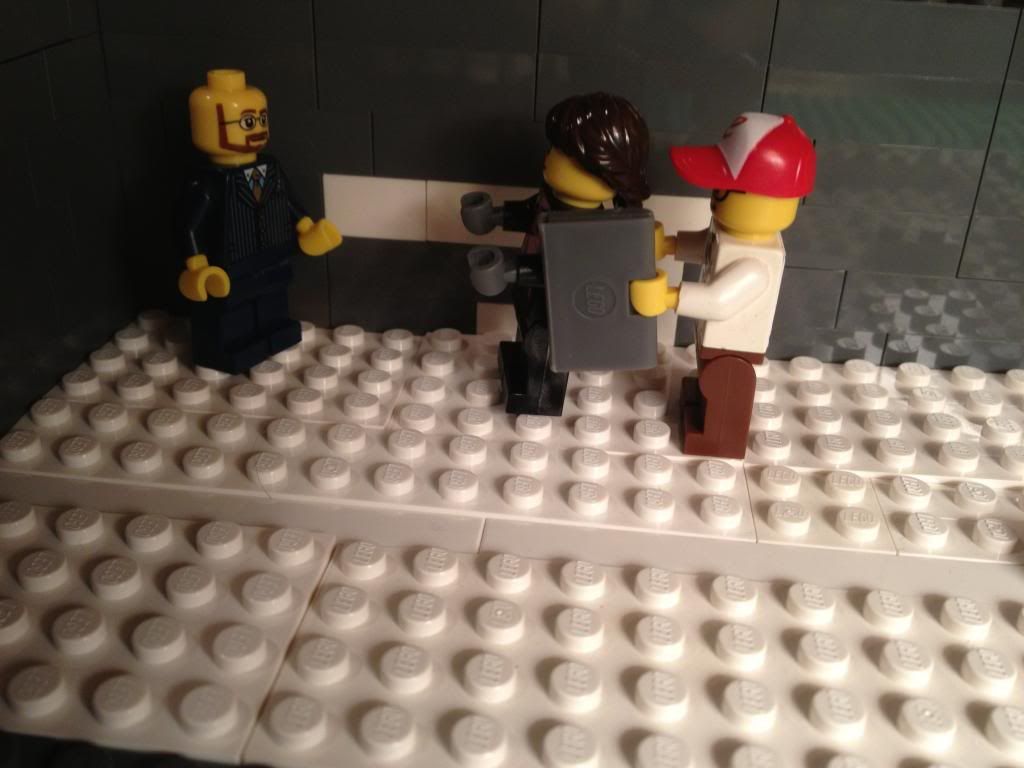 "Might as well meet the team anyway, who knows how useful they could be."
"Austin, would you like to introduce yourself?"
"Austin?"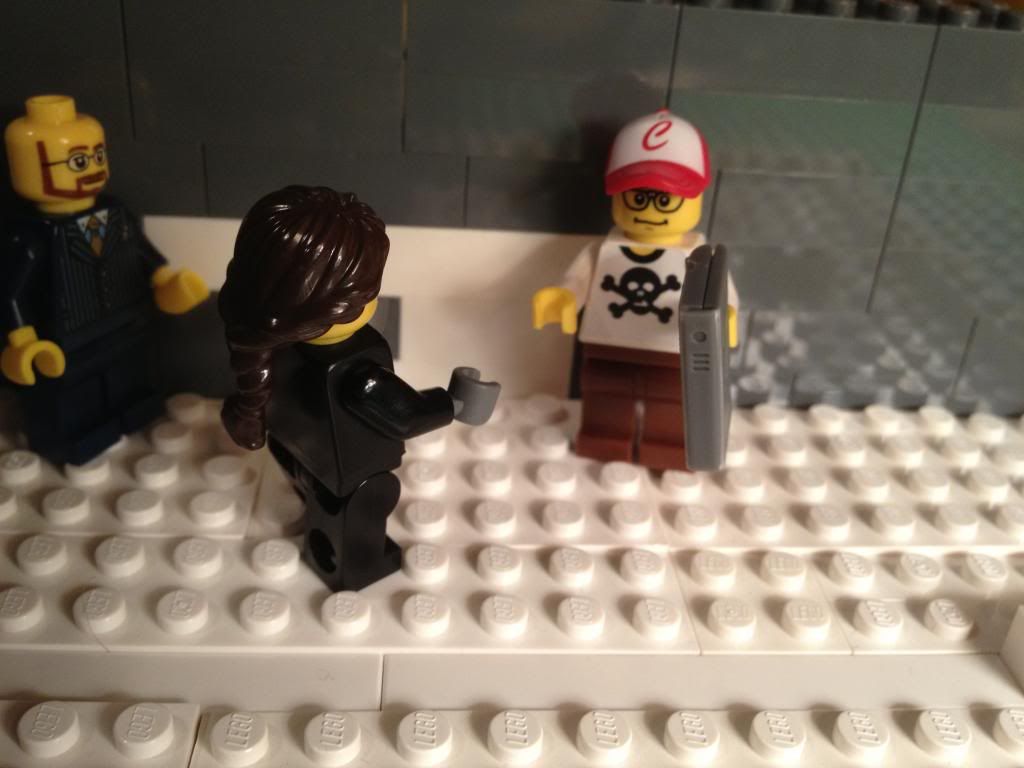 "Jesus! Get away from me."
"But I thought you liked me."
"Austin is your hacking expert and
neckbeard.
"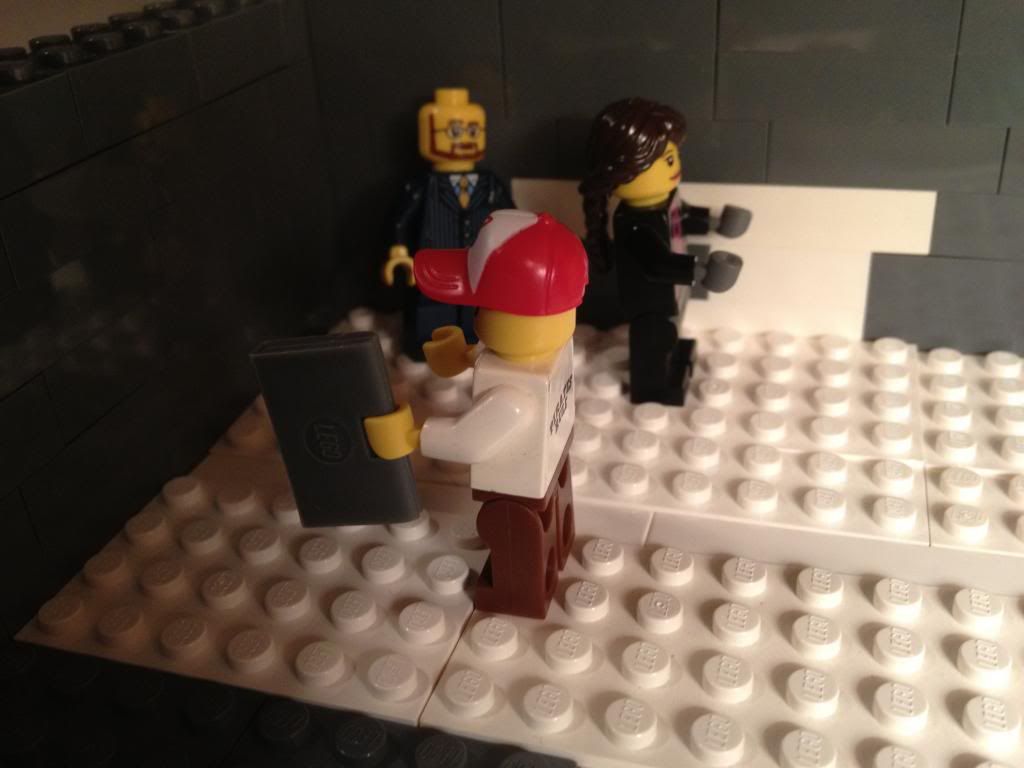 "Professor Bluth is your team's engineer. He's best known for creating the cornballer."
"The one that killed all those families in the '70's?"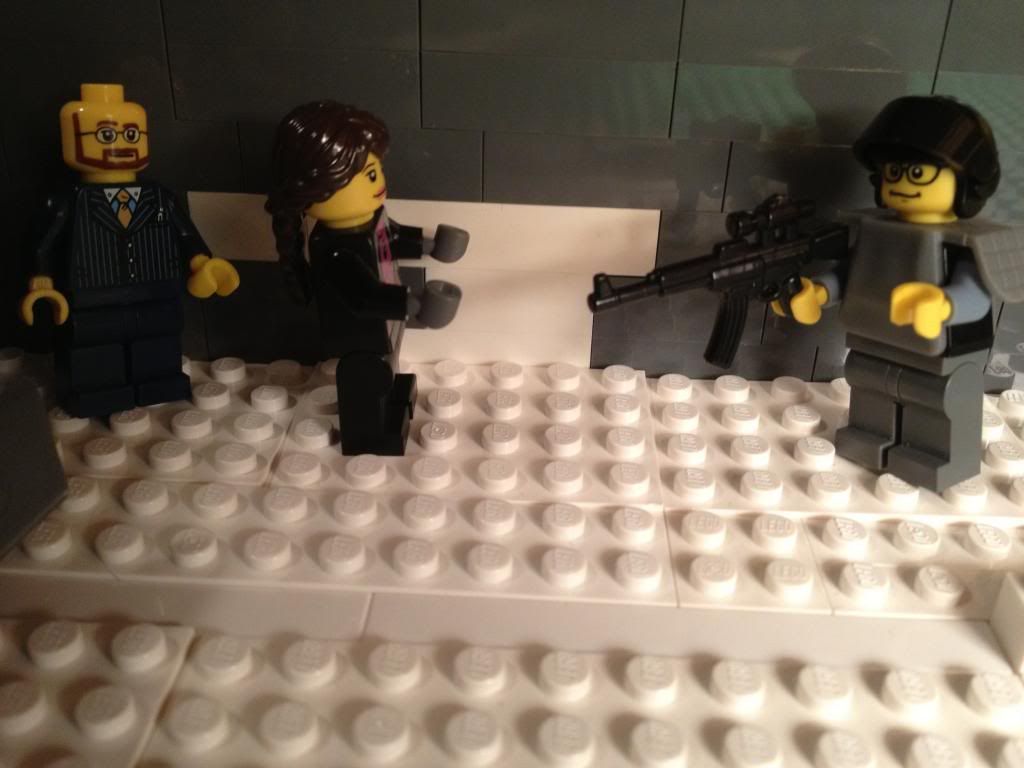 "Private Kelvin will join you on this mission now that he's failed basic advanced maths."
"But Dad, it was-"
"Stop it! No son of mine would get lower than an A+++. Next person!"
"This is Jacob, he is one of the few liberal arts students in all of Trattoria, with a degree in Artifakt Mythology, among other things."
"'Sup?"
Now this BrikwaRPG is going to be a little different from the Zupponn type. Rather than creating characters you will just pick the available ones and customize their stats by picking perks and quirks.
Private Clara Furtado (Reserved for Colette)
Class: Trattorian Bavarologist
Skill 1d6
Armour 1d6+1
Speed 5"
Perks:
-Beautiful: Can attempt to persuade other minifigs.
Quirks:
Perks: Pick two
Quirks: Pick one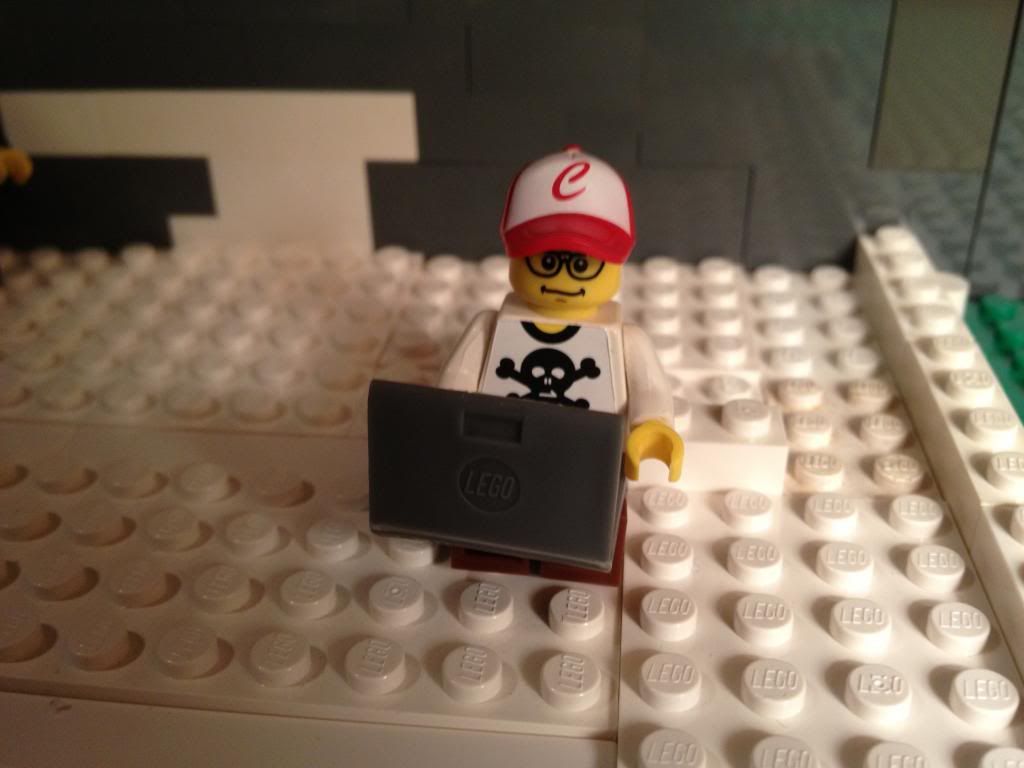 Austin Seyeno
Class Neckbeard
Skill 1d6+1
Armour: 1d6
Move: 5"
Perks:
-Cosplay: Can turn into a heroic fursona, LARP character, Pwny or character for three turns.
Quirks:
Perks:
Quirks: Pick one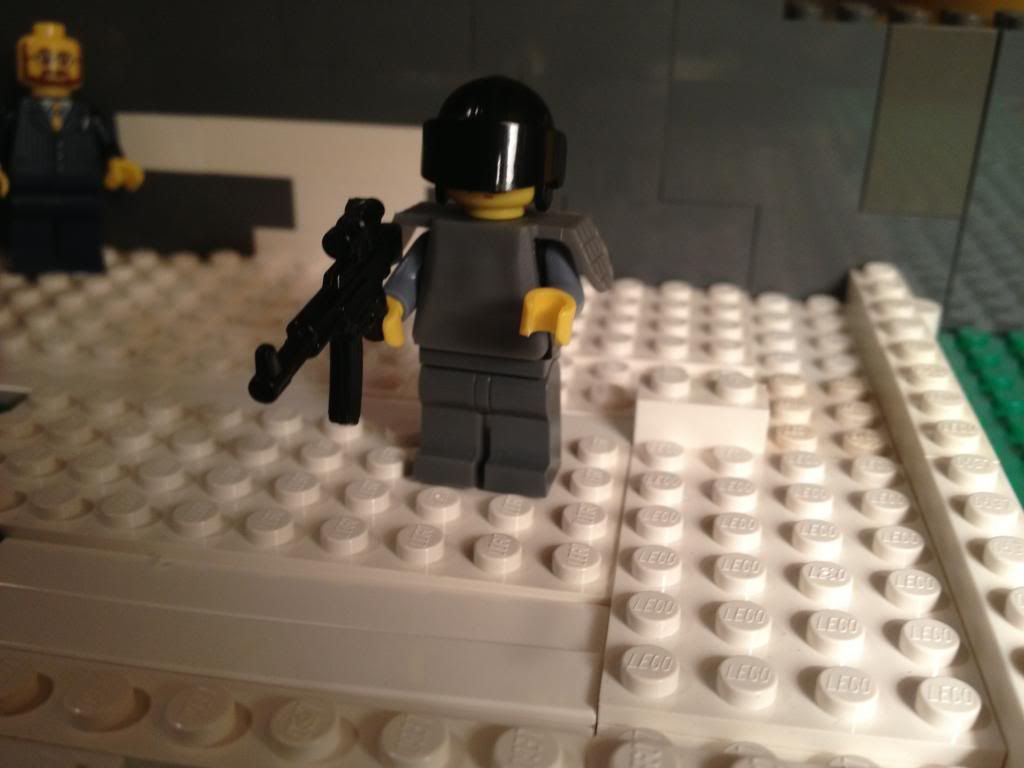 Private Kelvin
Class: Trattorian Soldier
Skill: 1d6
Armour: Armoured 1d6
Move: 5"
Perks:
Quirks: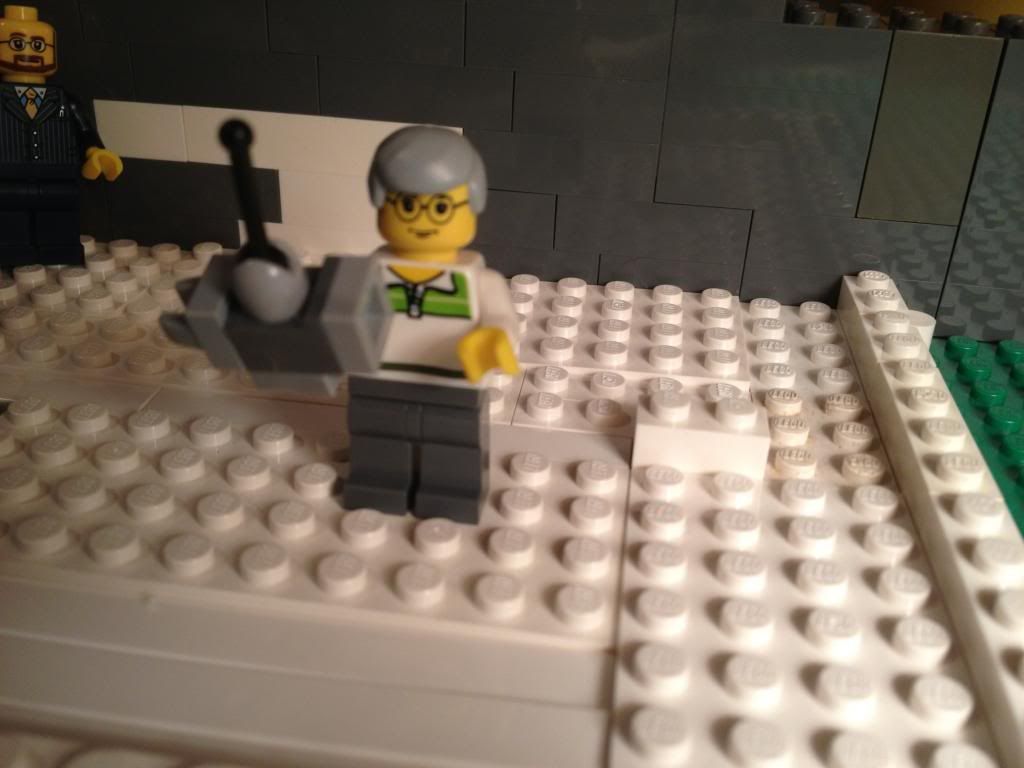 Professor Michael-George Bluth
Class:Old man Engineer
Skill: 1d6+1
Armour: 1d6
Move: 5"
Perks:
-Engineering: Can attempt to create devices out of legos
Quirks: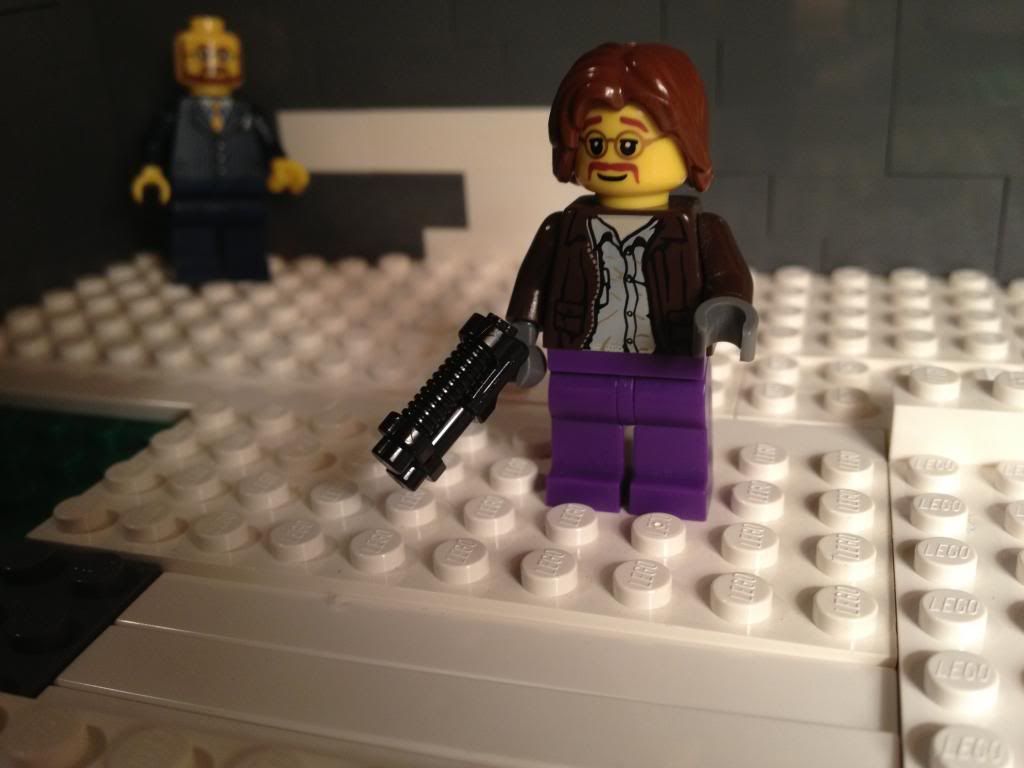 Jacob Hobbes
Class: Mythologist
Skill 1d6
Move 5"
Armour: 1d6
Perks:
-Chill: Able to socialize with other minifigs and think outside of the box.
Quirks:
So pick your minifig as well as the 2 perks and 1 quirk. Secret factions will be available on request.