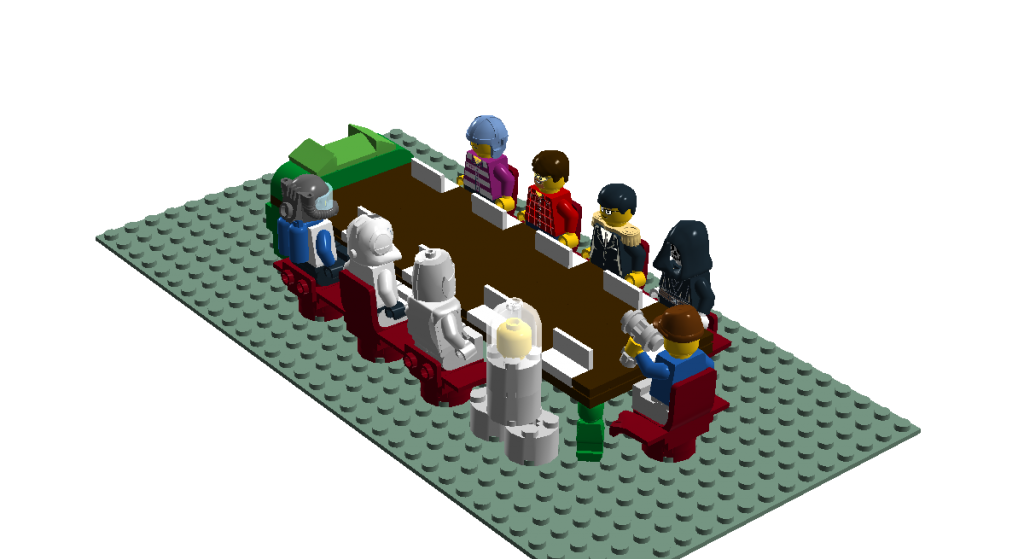 A new alliance has emerged in the Immortal War- the Troll Council.
Its illustrious membership includes:
Stubby the original troll
Zupponn
PandoraNuker/beluga
Asterios
Chron Johnson
Semaj Nagirrac
Overwatch_Elite
silvadream
Tärren
Not included:
Briksaber (observer)
This alliance seeks to sow discord in the brikverse and generally troll the fuck out of it.
I've made the table easily expandable should the need arise.