Previous Thread
Lost?
Click here for the top thread!
Apollyon
Runeknights overrun riflemen, the third was in killed from runes of smiting.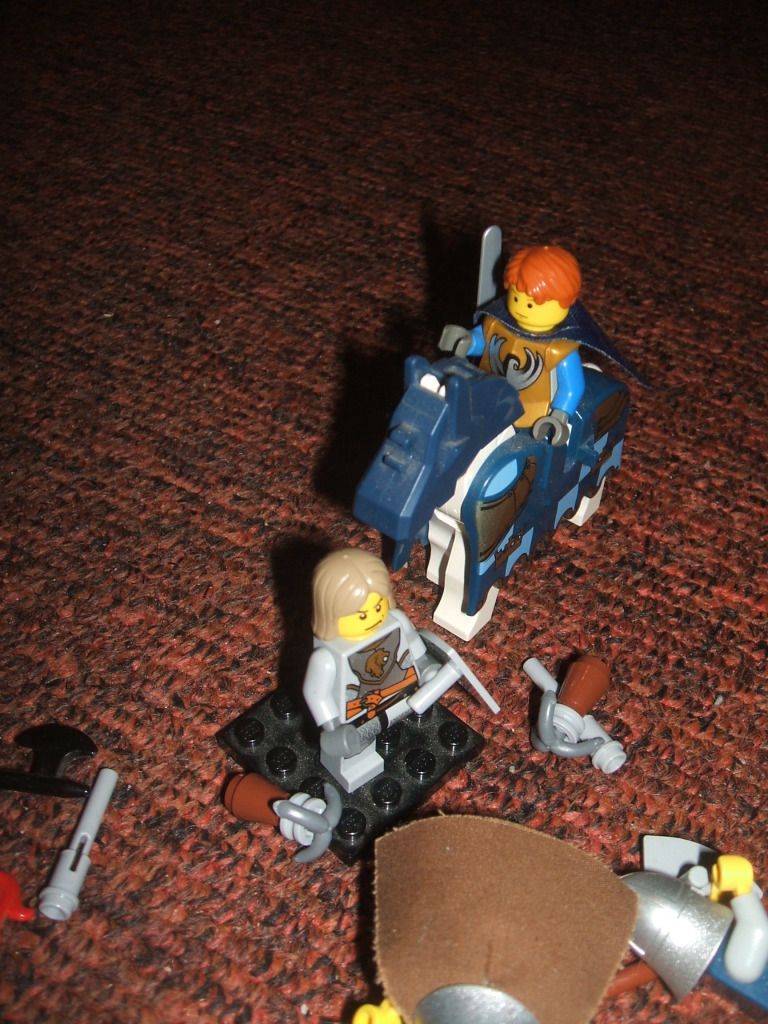 Apollyon rides towards Albrecht.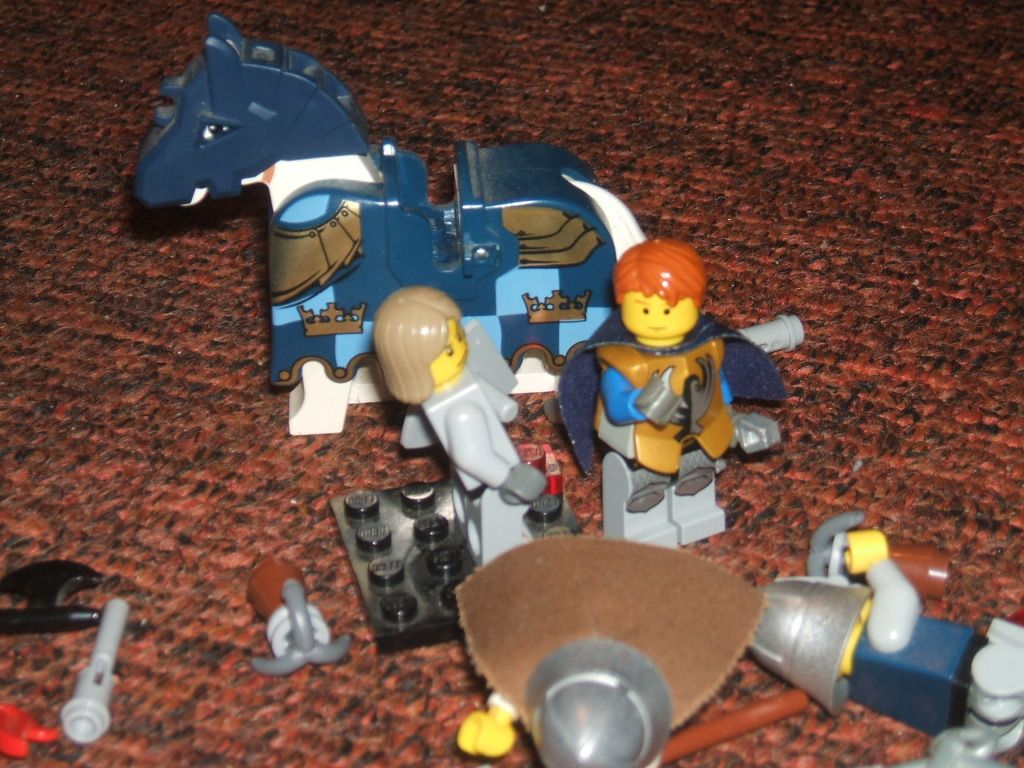 'What the hell are you thinking? Orders are orders!' - Apollyon smacks the Prince, who gets stunned by the sudden blow.
Apollyon puts him on his steed and sends the prince to safety.
Jean-Francois
- Bragallot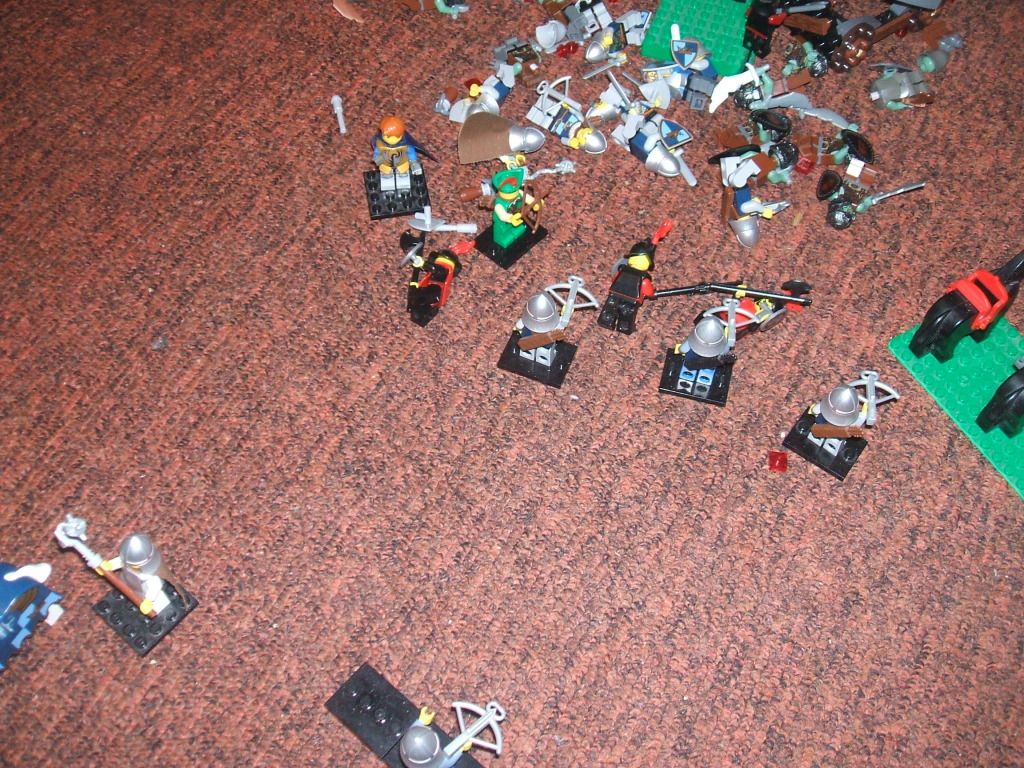 Ranged units split and advance.
They pin the remainder of the Falx troopers down.
Since lawmaster only has one unit out of range, and Zups didn't reach me still, it is safe to say the battle is over!
Final Overwatch and Kills:
Bragallot - 15
Scratch - 20
lawmaster - 8
Zupponn - 15
Apollyon - 6
The overall outcome is Imperial major Victory, Falx minor Victory, Ork major Defeat.
Aftermath:
Isabella: 'Well, that was fun while it lasted! Ta-ta, lesser creatures!'
Isabella teleports away, not before sending a final ballista shot to the Imperials, but they are intercepted by JF.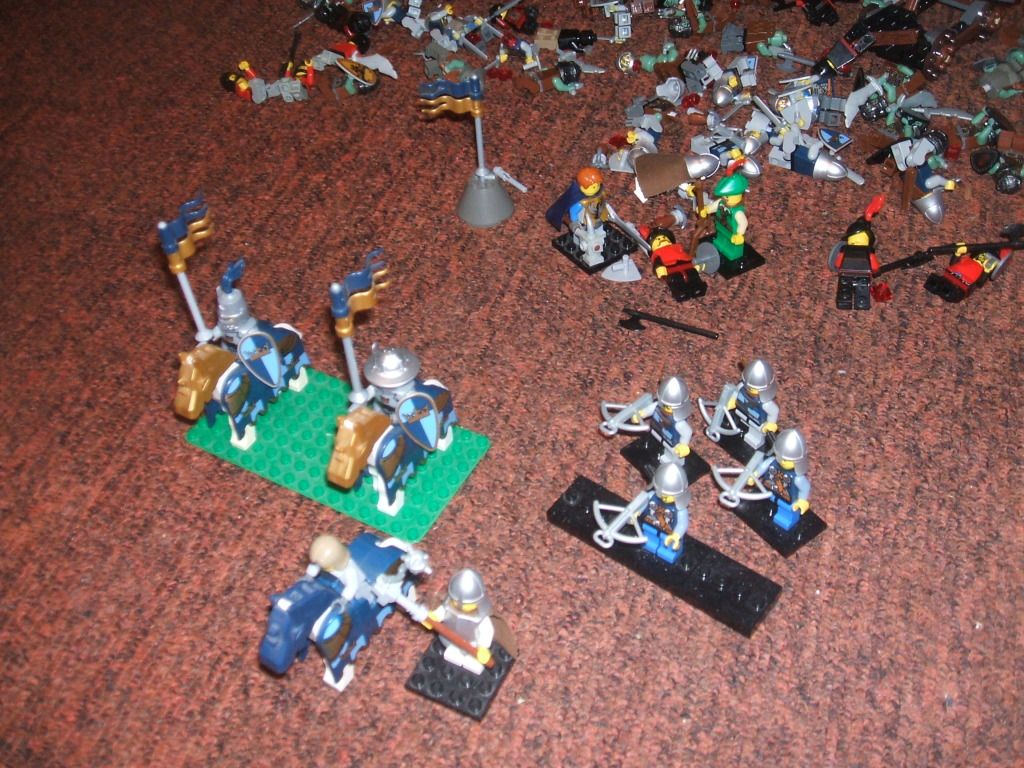 As the Imperials move away from the bloodshed, Apollyon and Jean-Francois discuss these new adversaries:
Apollyon: 'Never seen such armor before... who are these people?'
Jean-Francois: 'Pas d'idée, but they are just as advanced as our engineers! Look at these rifles!'
Apollyon: 'Indeed, the King must know of this. Moreover, he must know what you and the prince have done.'
Jean-Francois: 'Oui, c'était a bit dangerous, but look at the bright side! We've won! The orks will not be an issue for a while. We might finally push them back completely!'
Apollyon: 'Still, you shouldn't have left the prince do this. I know he has good intents, but his inexperience and recklessness may lead him to trouble in the future. However, these invaders are a bigger concern to discuss now. Let us leave.'