viewtopic.php?f=16&t=10728
Round 1
Villagers - Scribonius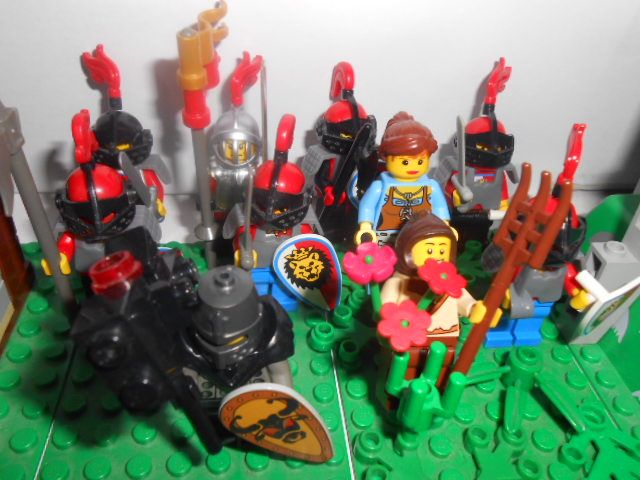 Peasant: "Fear not! I shall protect you, noble maiden!"
"By hiding in between these knights, you mean?"
"..."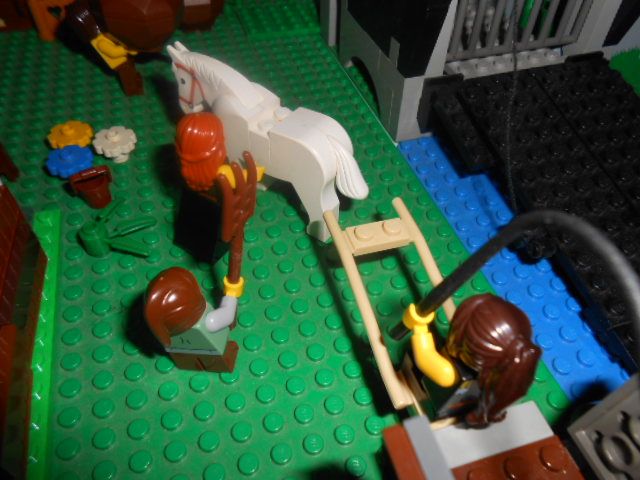 The horse is unhitched from the cart, while the boy legs it.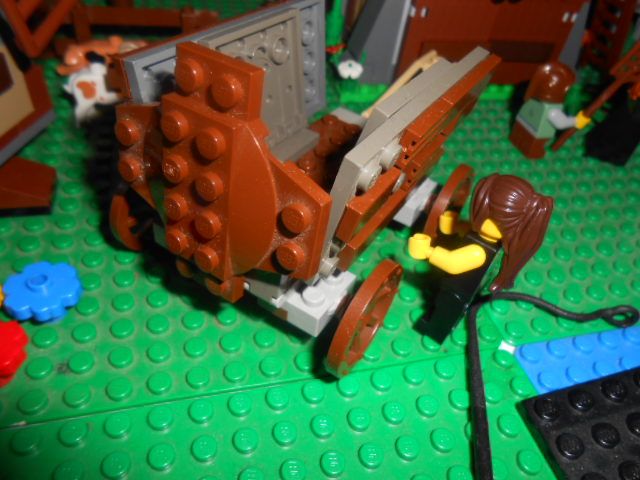 The cart driver tries to topple the cart as a makeshift barricade, but it's too heavy for her alone.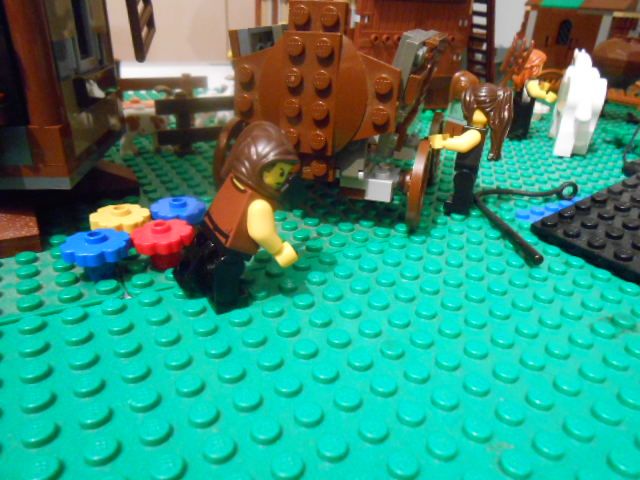 The woodcutter runs. Just to help the cart driver, of course.
The drunk swaggers into the barn...
He finds no weapons, but at least he has two buckets, which he hopes one day will be full of beer. What else could be their purpose?
He prepares himself, determined to keep anyone out of the barn.
"You won't steal my buckets of infinite beer!"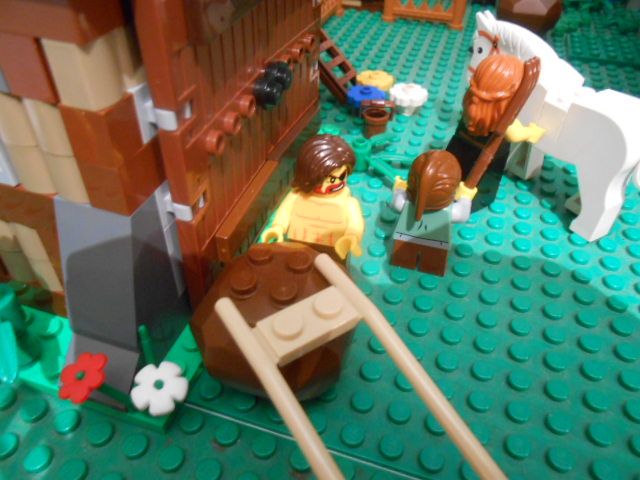 Haircules puts the rock down. He didn't have enough move to do everything.
Draklon raiders
- darkpaladin
"Advance! Burn everything!" the champion commands.
"Sir, shouldn't we light a fire first?"
"..."
Crimson Crusaders
Stubhammer hits one of the rocks with force, sending it flying.
It misses the intended target, crushing several chickens instead.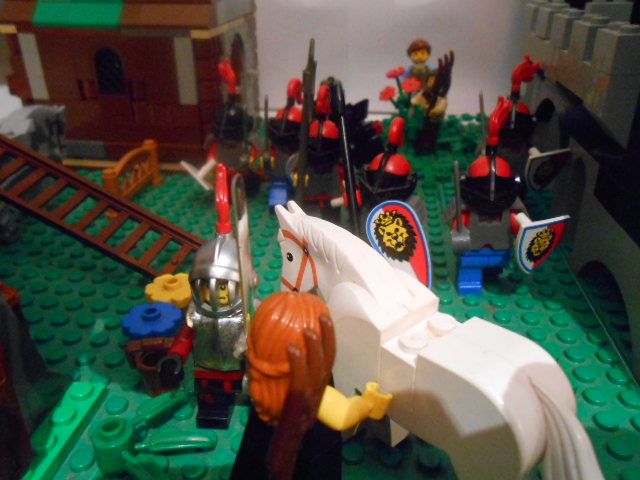 The crusaders advance, Lord Godfrey getting the best sprint roll out of all of them.
Falx Raiders
- Apollyon
Croses: "Vamos a tirar un poco de sangre!"
"Si!"
The spearmen charge in line.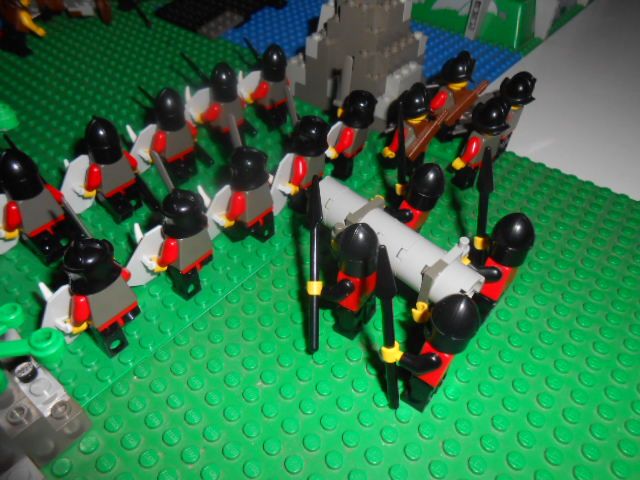 The rest fall in behind. Aren't they pretty.
Croses: "Cease your struggles, barbarians, and submit to the Republic, for this land already belongs to us. Compared to you lowly wretches, we,
the Falx
, are
gods
!"
Sadly for him, the people of Westeron are somewhat less primitive than the foes the Falx usually face and they don't seem very impressed.
Black Knights
- me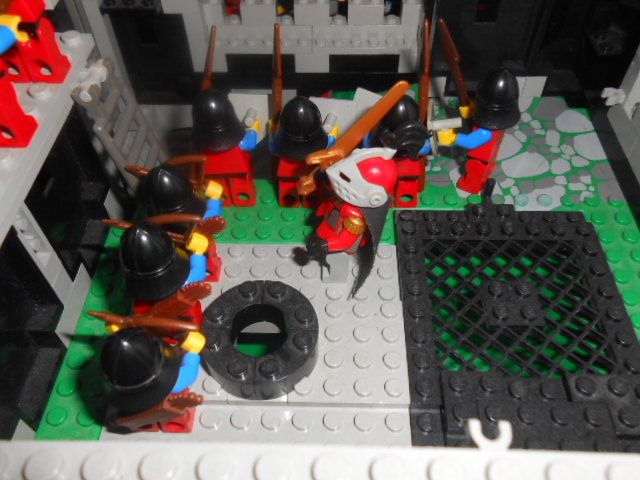 The Black Knights get into position. Those who can't make it on top of the walls yet are instructed to fire in an arch, though this means they'll be firing blind. As I'm writing this I realize I should've just had them fire through the walls, but it's too late for that now.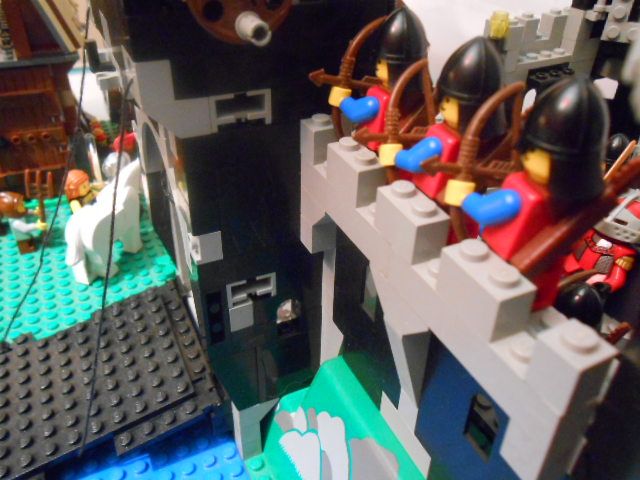 "Ready... fire!"
Despite some headshots, they don't achieve much.
These two guys have access to the gate controls now.
James the Black climbs his battlements.
"You think you're conquerors? You're nothing but weak-bellied children. Let me tell you about
my
invasion of the North-Western-"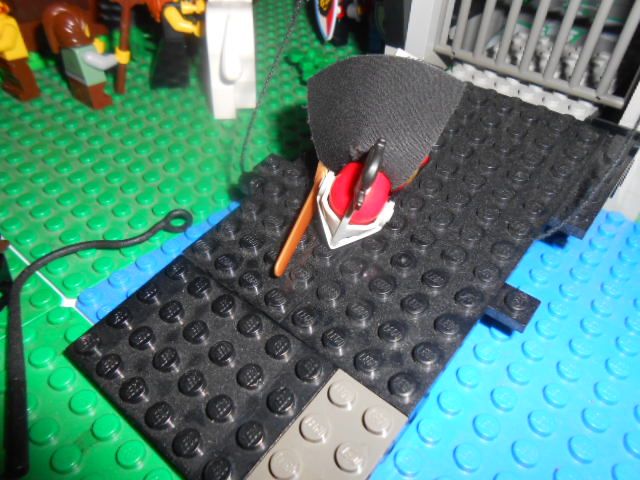 James was going to scare some of the Falx off, but the feat failed horribly, causing him to plummet down and crash down on his face (-1 HP).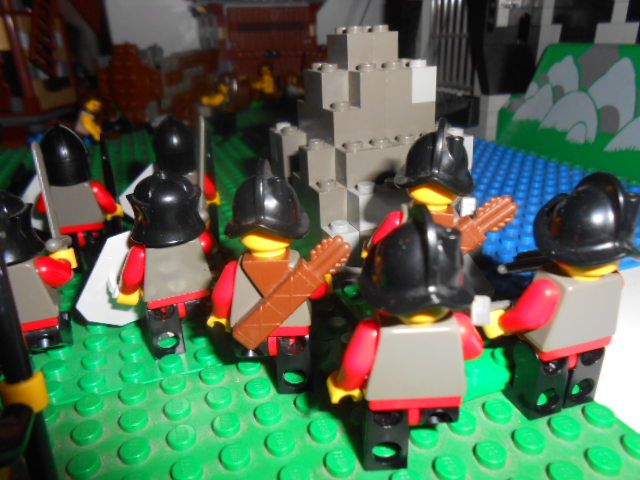 Luckily for him, he's just out of range of the enemy crossbowmen.
...
Suddenly, the woods begin to rustle. Out emerge the dreaded...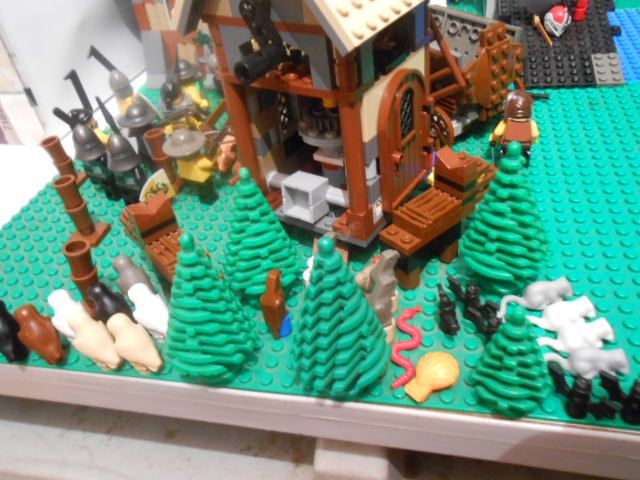 Animals of Farthing Wood, devourers of a thousand villagers! - controlled by Zahru II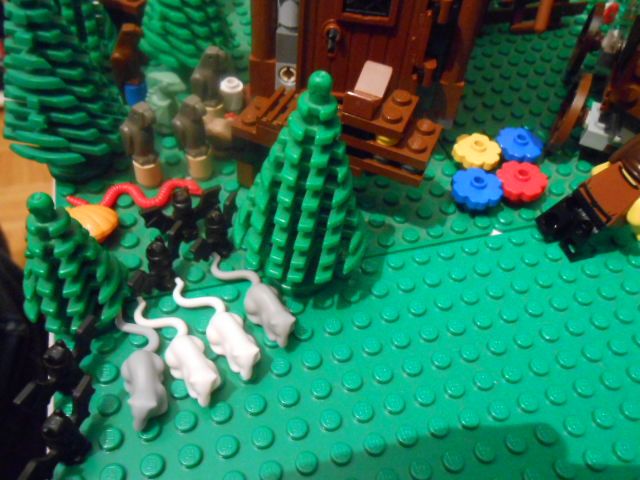 A motley collection of wolves, owls, rats and other creatures, their only desire is blood.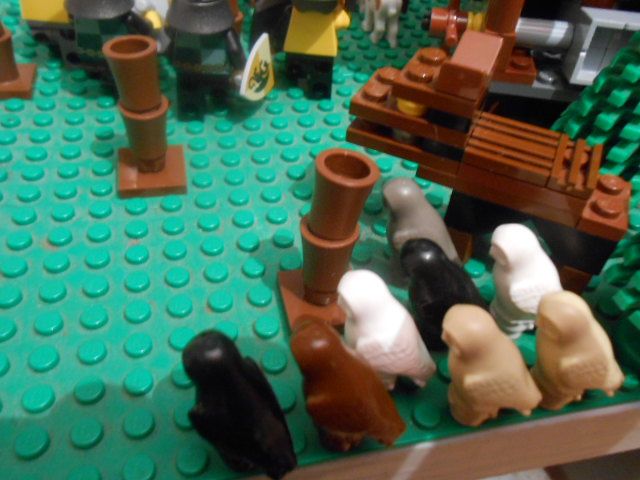 Fear us!
Overviews